Aruni Aunhawarakorn and Jantima Manasviyoungkul are two sisters who live in Bangkok.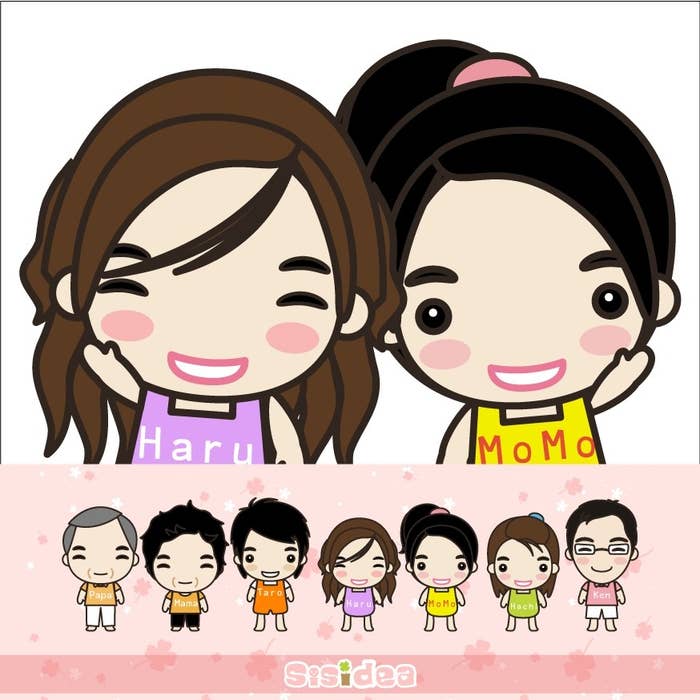 Ever since they heard the news that 12 Thai boys and their soccer coach were trapped in a flooded cave, the two had been thinking about illustrating something for the situation, they told BuzzFeed News.

"Our pens didn't start working until the first boy was successfully rescued from the cave," they said. They decided to draw a cartoon to show the Thai people's appreciation of the support they received from people around the world.
"The 13 footballers are represented as the little wild boars," they said. "There was tons of kindness flowing in from many countries and specialist teams so we wanted to present all of them symbolically."

People really loved it.



And people from all over the world also left comments and gave their thoughts.


"All the Thai people hope that we can complete this mission safely," the sisters said. "This will be a good lesson for not only us, but also for the whole world that big obstacles can be overcome through cooperation."
UPDATE
The sisters have shared an updated, final version of their cartoon after all 12 boys and their coach were successfully rescued.
Here it is with the labels for reference.