A Japanese Twitter user recently shared a video of her peeling a peach using her hands, which went viral with more than 52,000 retweets.
The Twitter user, Okada, told BuzzFeed News that she came across a tweet a while ago about putting peaches in hot water for 20 seconds and then in cold water for five minutes before peeling them, and decided to try it out.
About a week later, Okada's video went viral again in the West after it was included in several viral tweets, including one with more than 94,000 retweets.
People's minds were blown.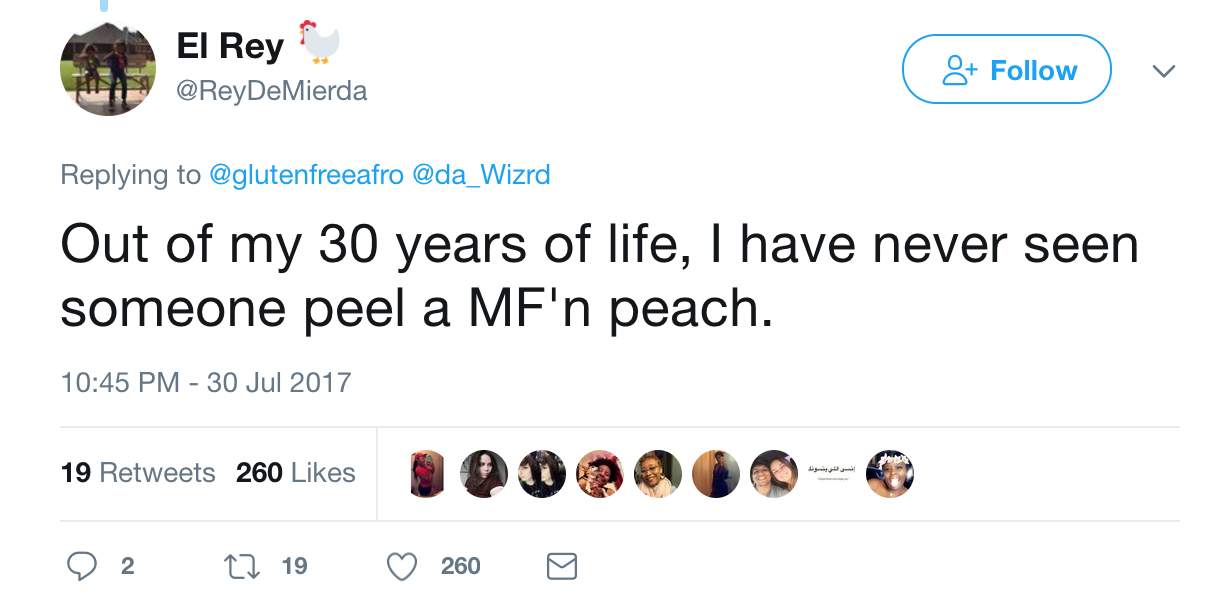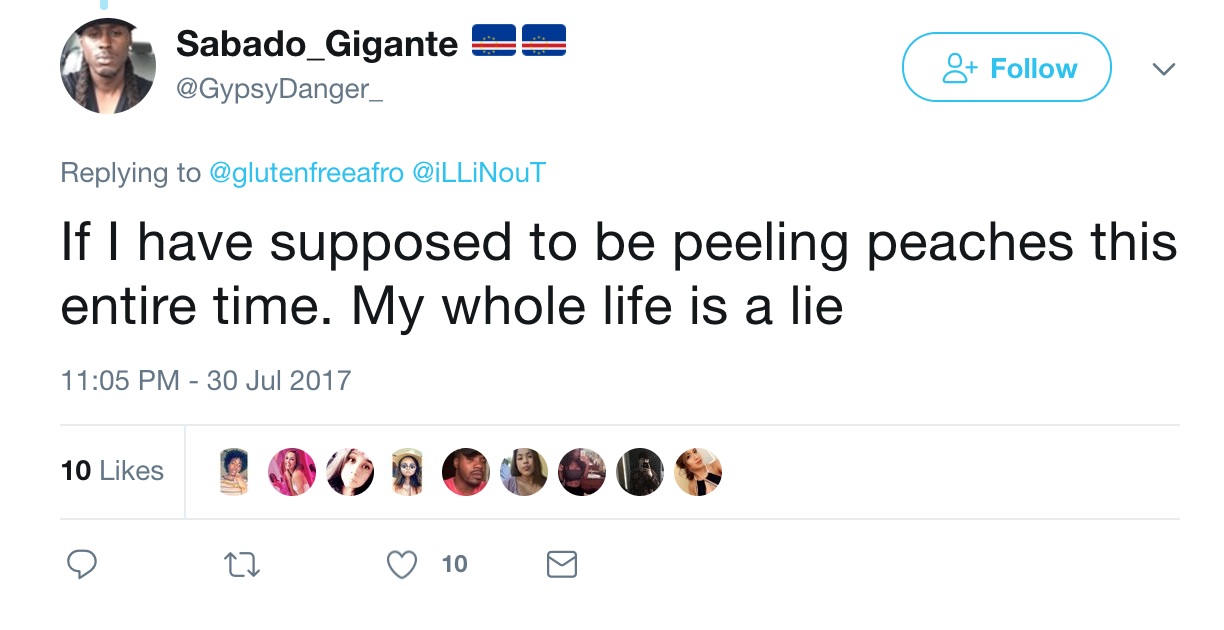 Everyone had Opinions™.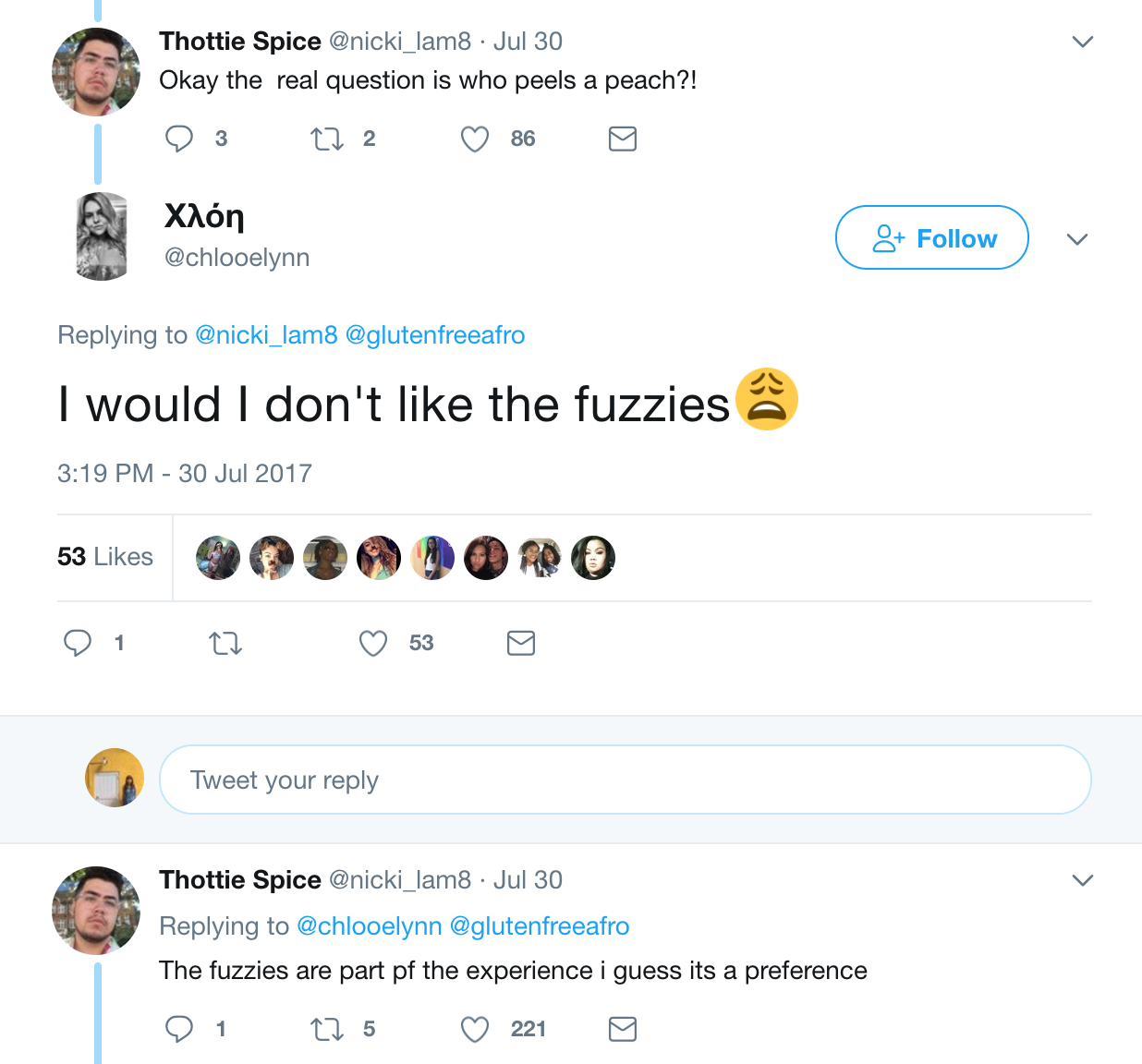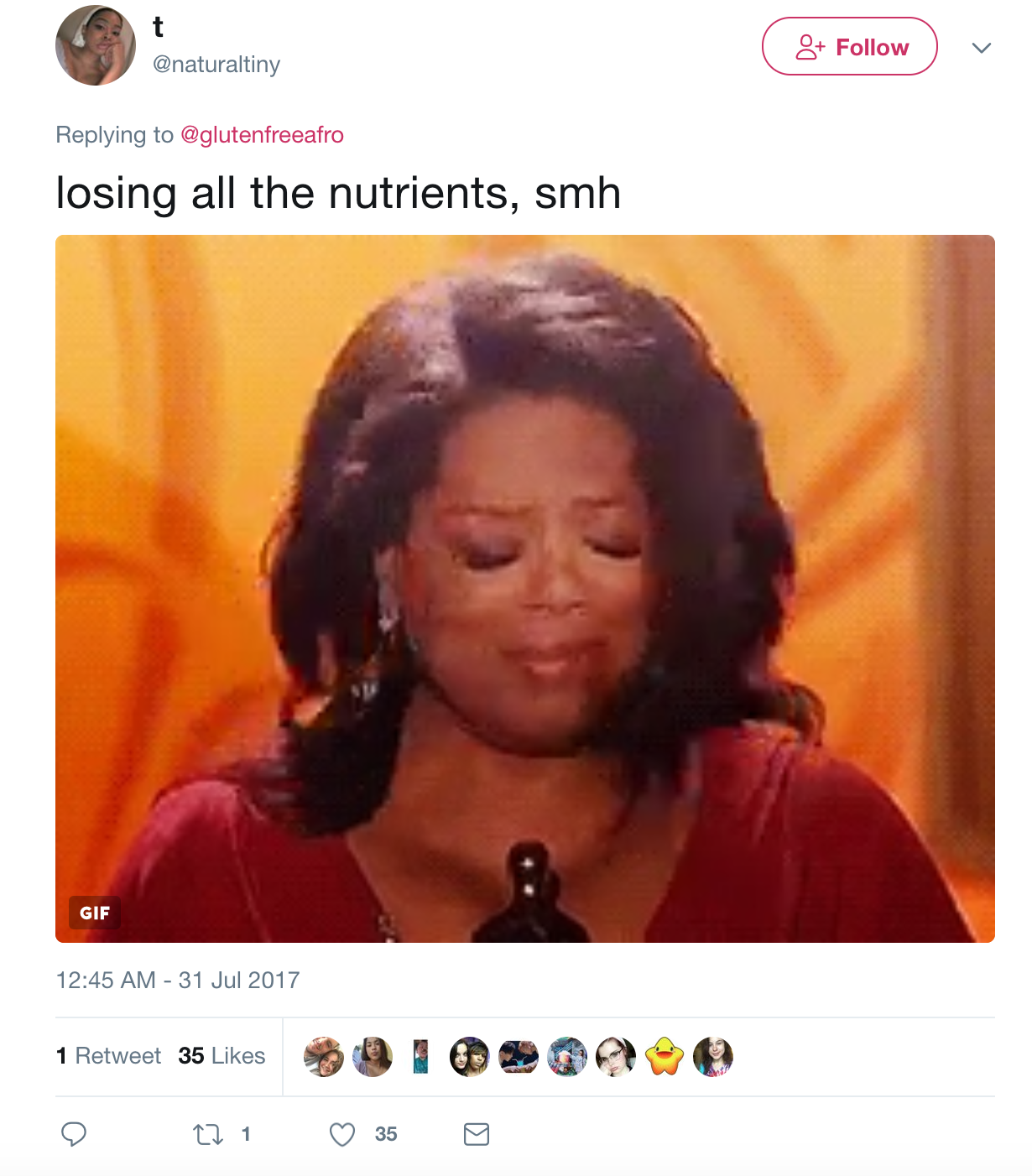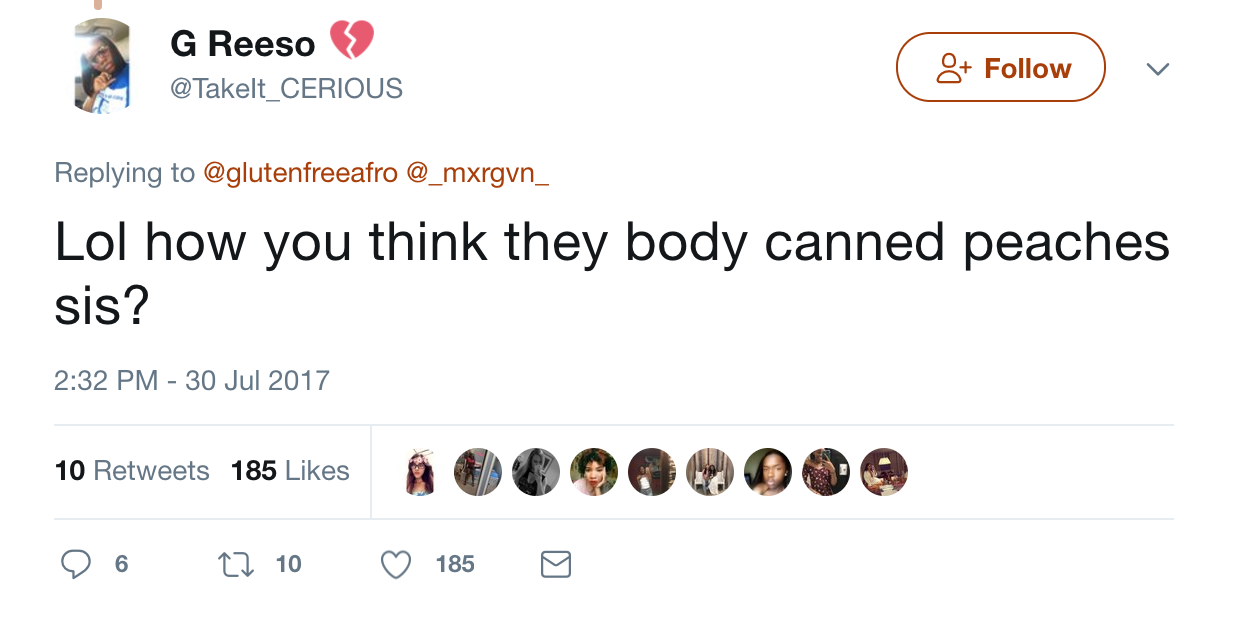 And things inevitably got weird real fast.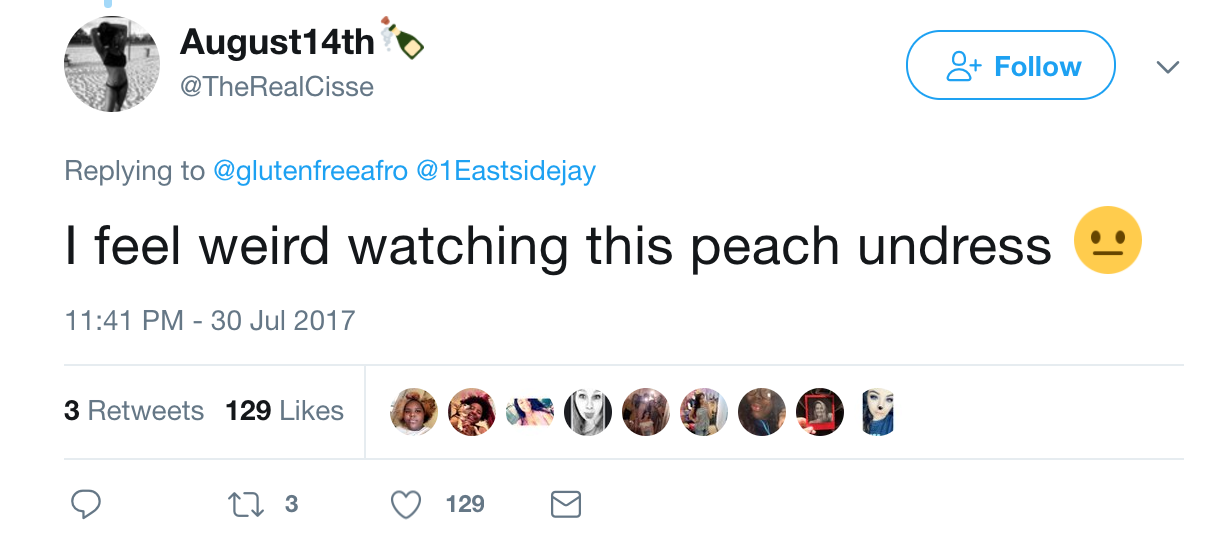 And a lot of people couldn't help but comment on the peach's...uh...figure.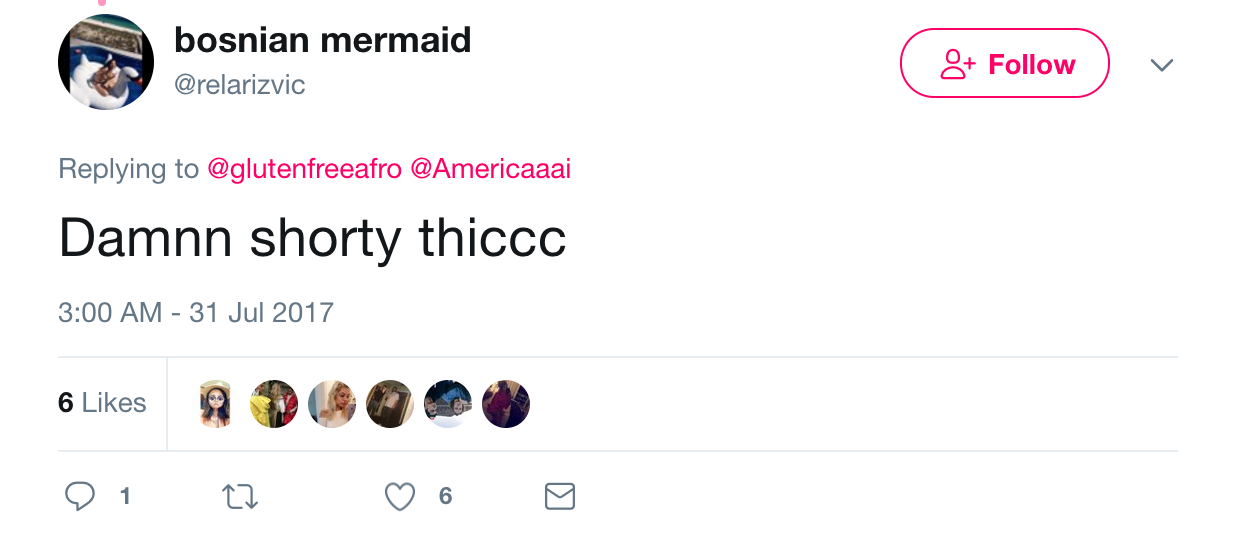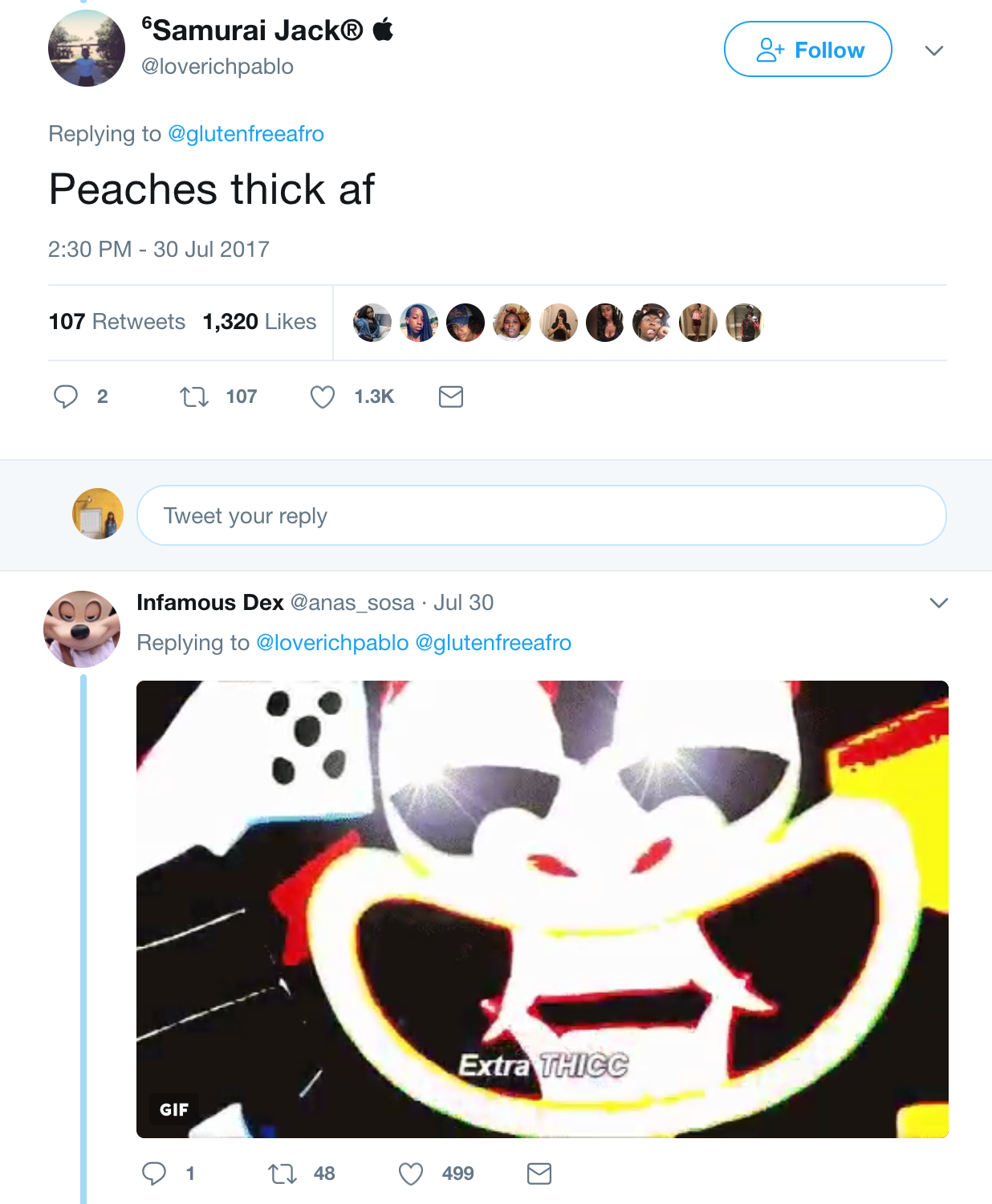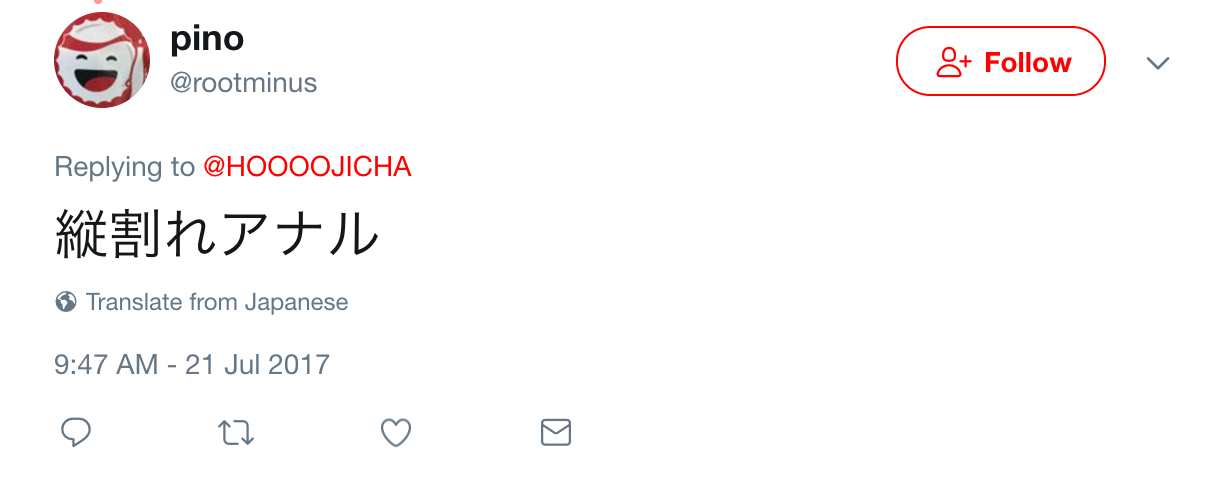 Okada said she was surprised that her tweet got retweeted more than she expected.