There is currently a rumor making the rounds on Chinese social media that Taylor Swift is dating Chinese tech tycoon Charles Zhang, the founder of internet company Sohu.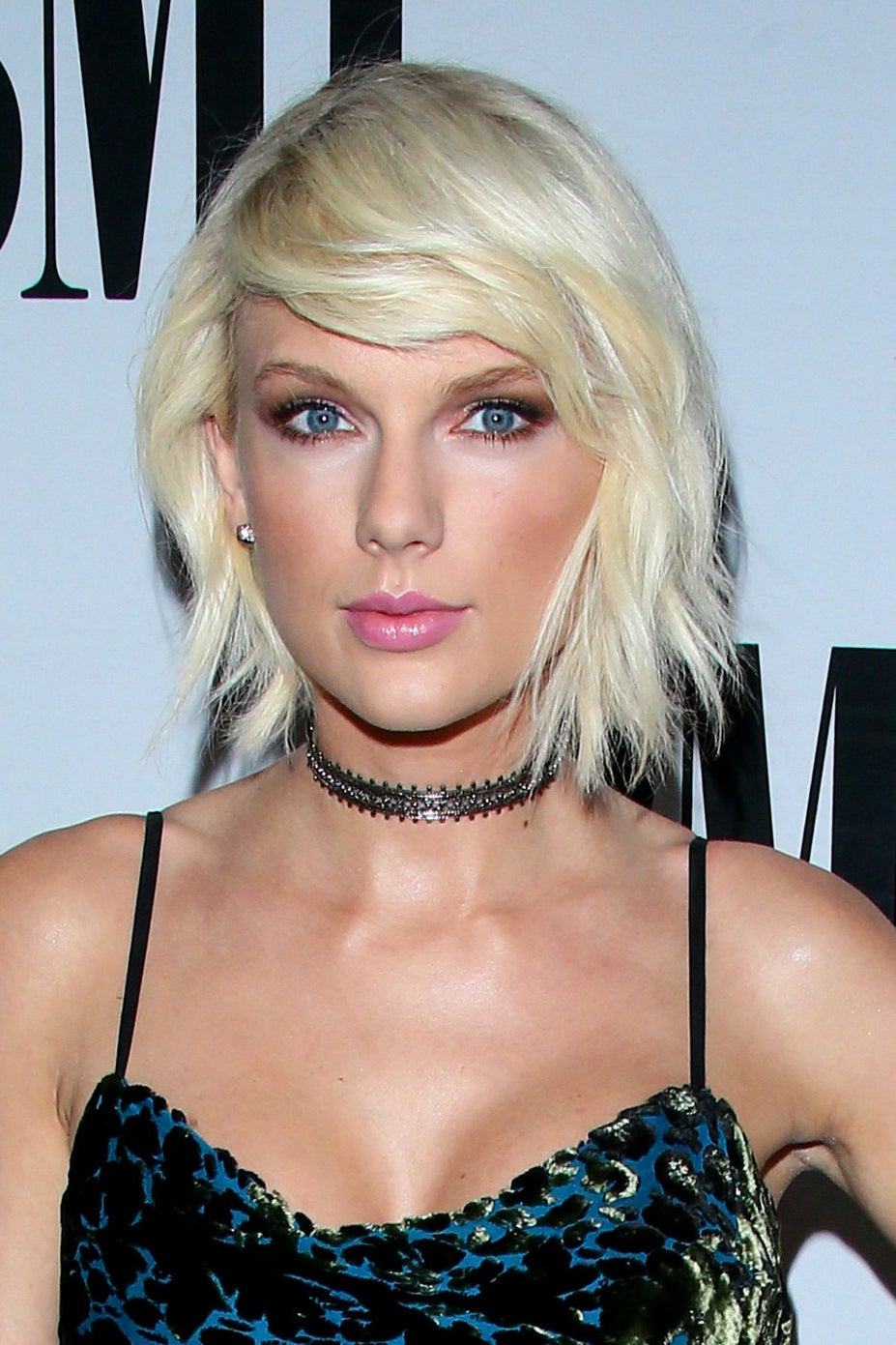 It all started last week when Wu Xiao-ping, the owner of Chinese tech company Hangzhou Miyun, wrote a post in a forum on Toutiao, a Chinese news app, claiming that "America's number one pop star is dating a middle-aged Chinese tech tycoon."
The unsubstantiated post quickly went viral — being viewed more than 1.5 million times — and people went wild with their theories, which included Katy Perry...

...Madonna...

...Rihanna...

...and even the now-pregnant Beyoncé.

Others obviously had jokes.
Singers like Adele and Justin Bieber were quickly eliminated due to their nationalities.


People soon zoned in on Swift.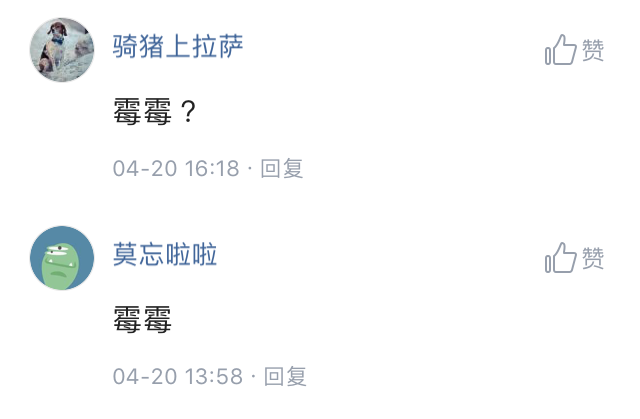 An unsourced screenshot that listed Swift as the second-highest ranked American pop star after Michael Jackson based on album sales was being widely shared as "evidence."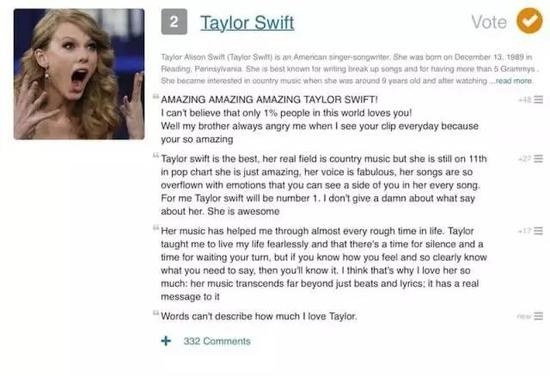 On the Chinese tech tycoon end, people overwhelmingly believed that Swift's new boyfriend was 52-year-old Zhang, who studied at MIT, sharing this screenshot of a group chat's reasoning.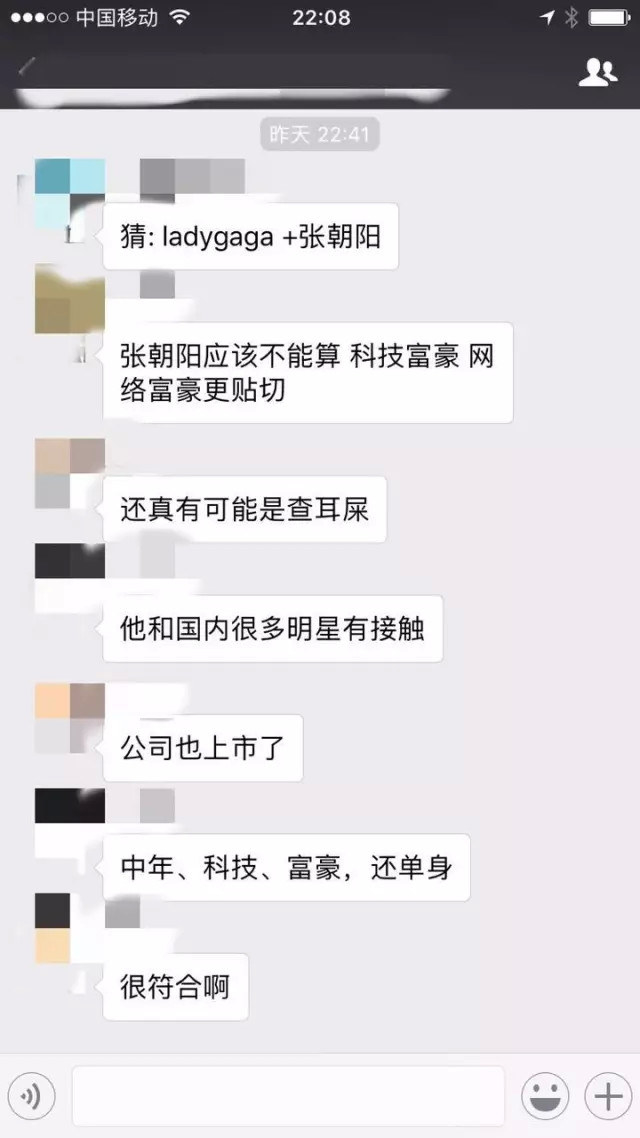 People thought it was pretty believable.

Some were less convinced.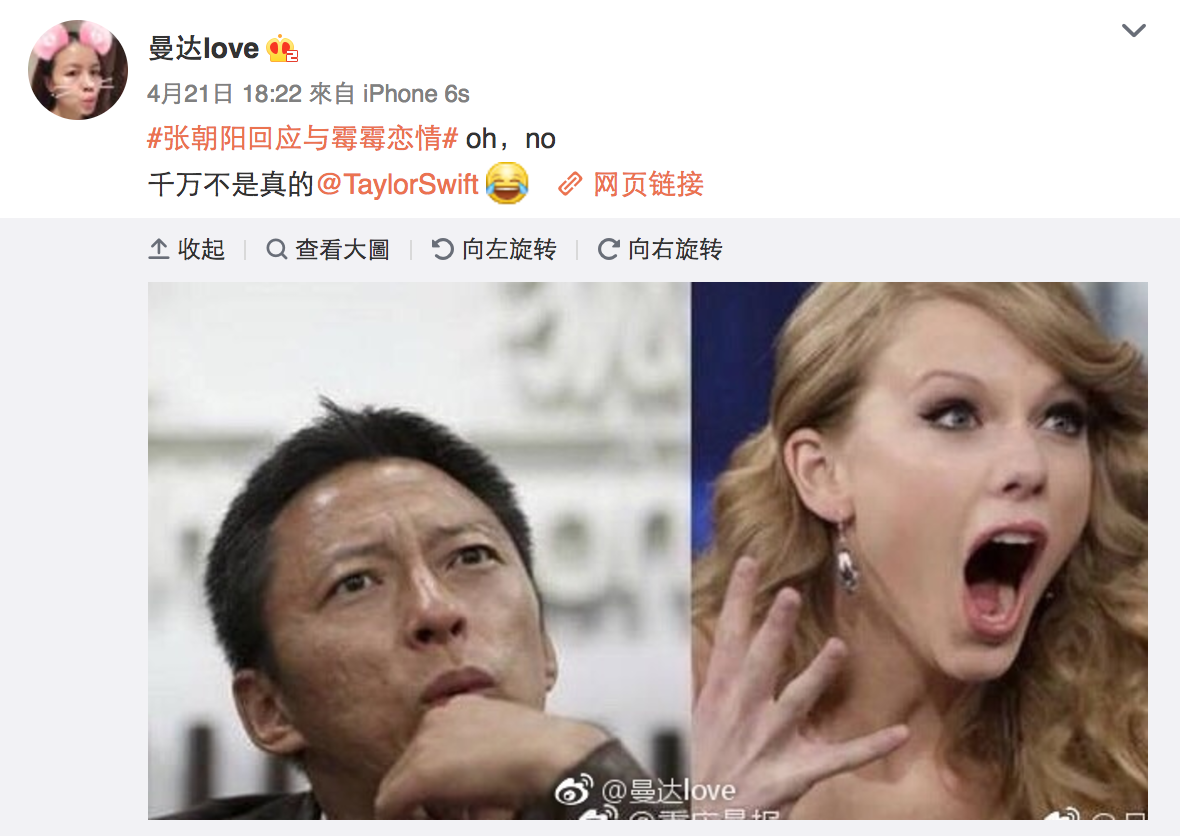 The next day, Zhang held a livestream where he addressed the reports, and – according to local outlet Bia News – said, "It's a rumor! I have no taste for foreign women," before adding that he didn't know who Taylor Swift was.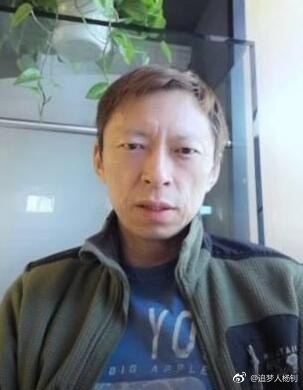 But during the same livestream, he also said, "Learn English so that you can not only rule the world but also get with American celebrities," which only added fuel to the fire.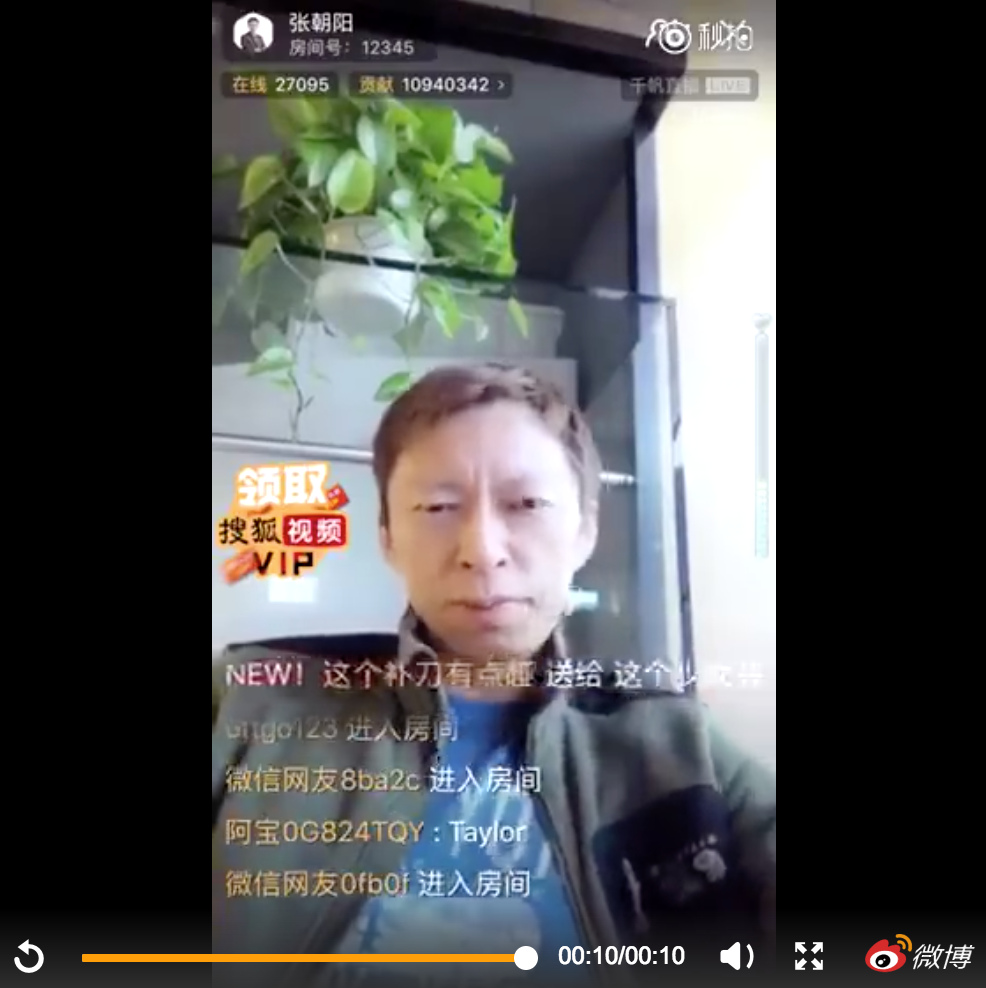 The hashtag #CharlesZhangRespondsToTaylorSwiftRomance immediately moved its way to the top of Chinese social media app Weibo's trending topics.

A lot of Swift's fans were offended by Zhang's comments that he didn't know who Swift was.
They turned his comment about not knowing Taylor into a meme.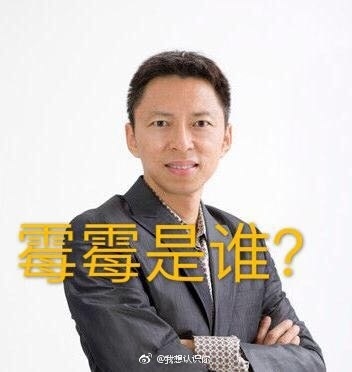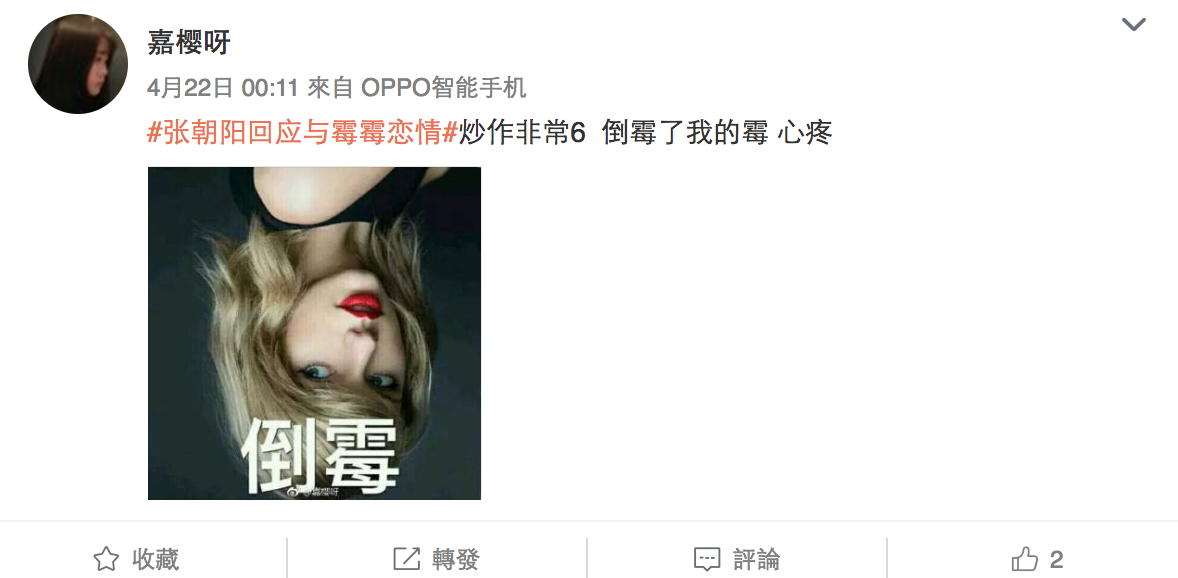 Some — like Wu — wondered why Zhang was denying the rumor.

Others were "heartbroken" by the denial, sharing this photoshopped meme of Taylor Swift holding the Chinese flag.
But just when it all seemed to die down, another Weibo user snapped a photo of Xiaomi founder Lei Jun at Boston's Logan International Airport.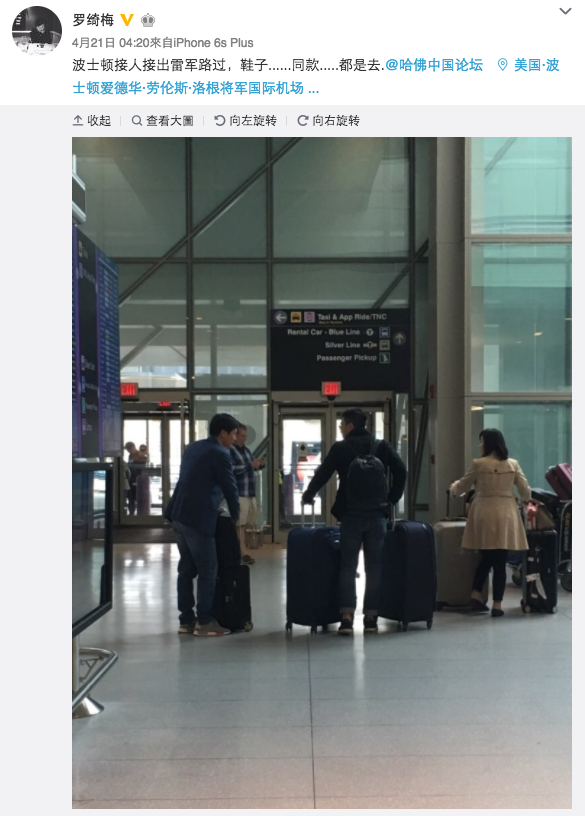 The pictures reignited speculation that Lei was in fact the actual Chinese tech tycoon romancing Swift.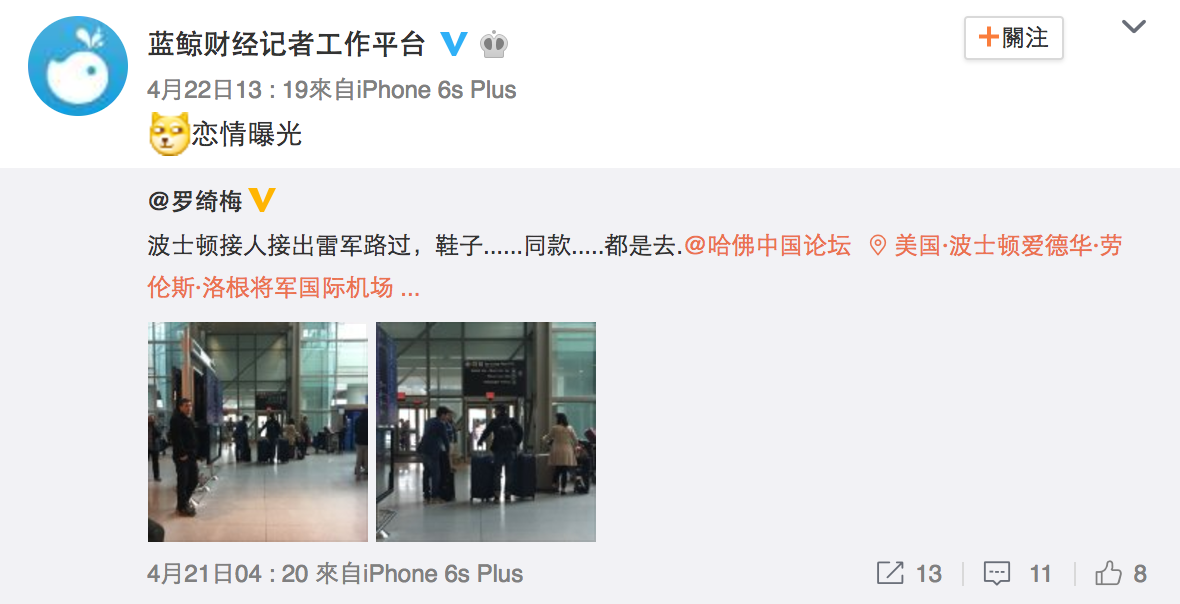 Which...doge emoji everywhere.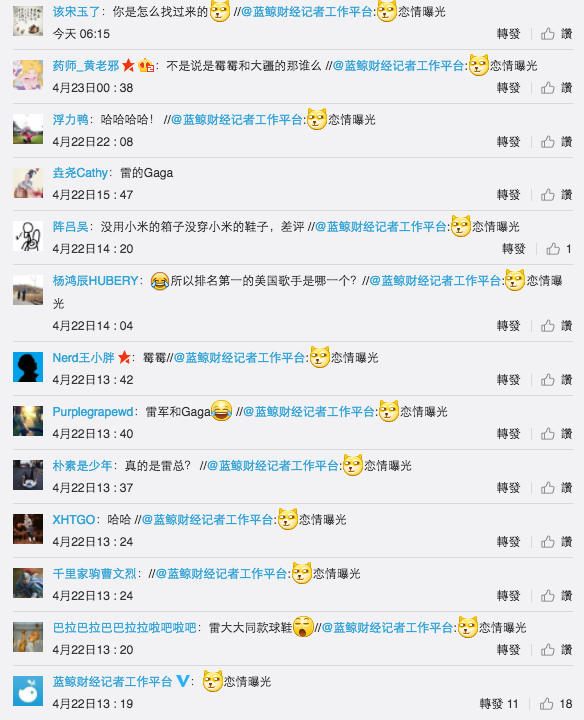 So does this mean we can expect Swift to release a Chinese single soon? 👀

BuzzFeed News has reached out to Wu, as well as representatives of both Swift and Zhang for comment.