A photo of a little boy wearing a blue and white plastic bag made to resemble Lionel Messi's Argentina jersey was widely shared earlier this year.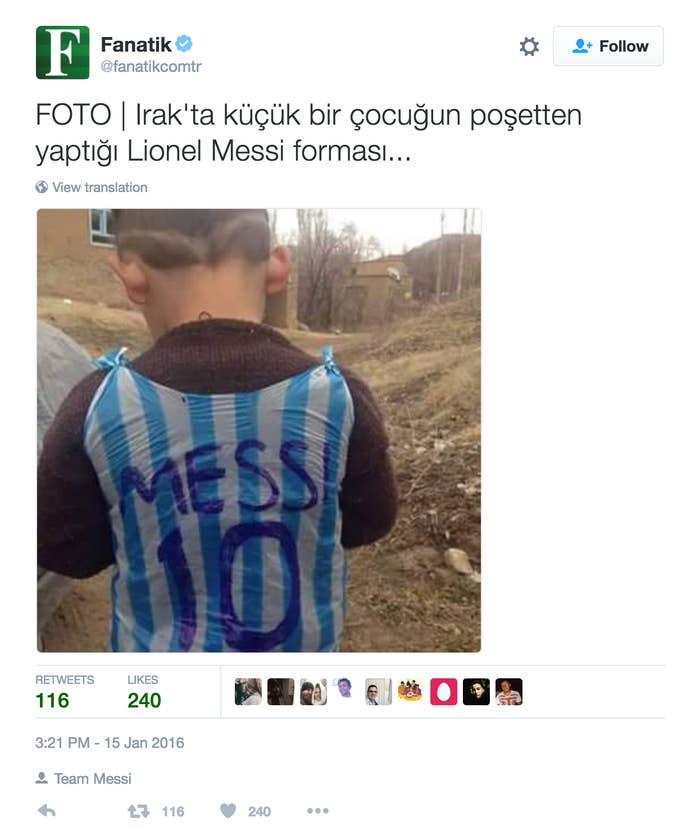 People online launched a campaign to find the boy, who BuzzFeed News later identified as 6-year-old Murtaza Ahmadi.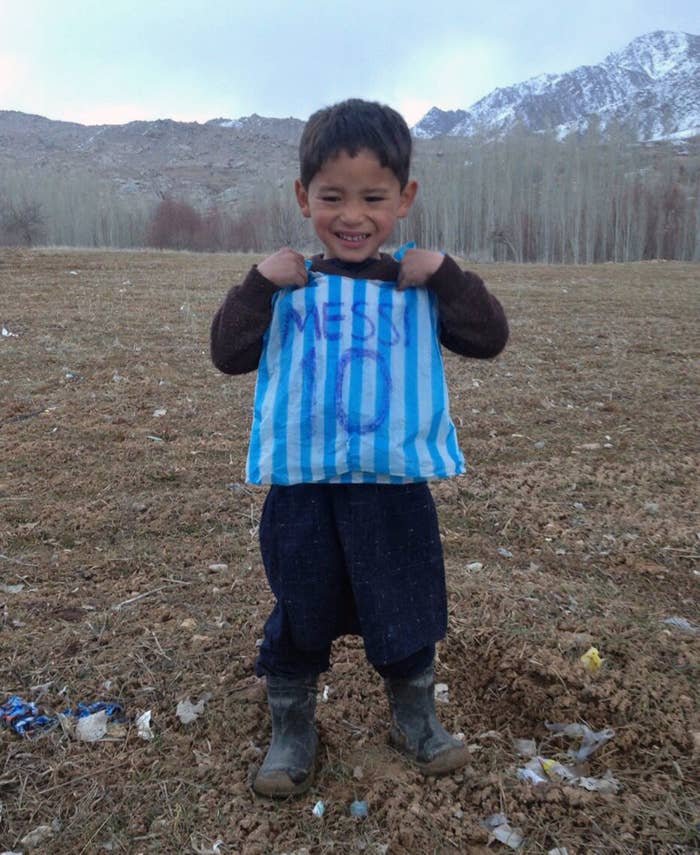 A source close to Messi then told BuzzFeed News in January that Messi wanted to do something special for the boy after seeing the photo and was touched by his creativity in making the replica shirt.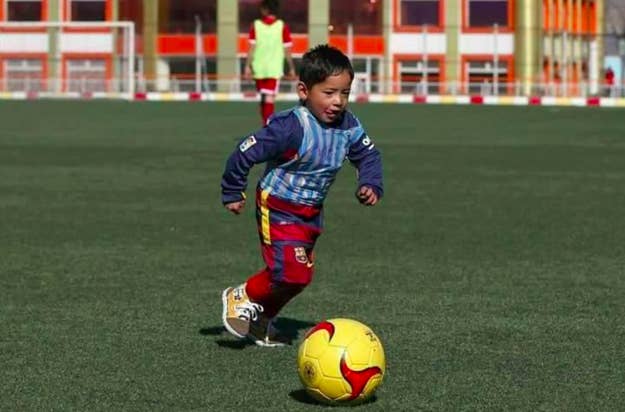 However, things took a turn in May, when boy's family were forced to flee to Pakistan after receiving constant phone threats from the Taliban.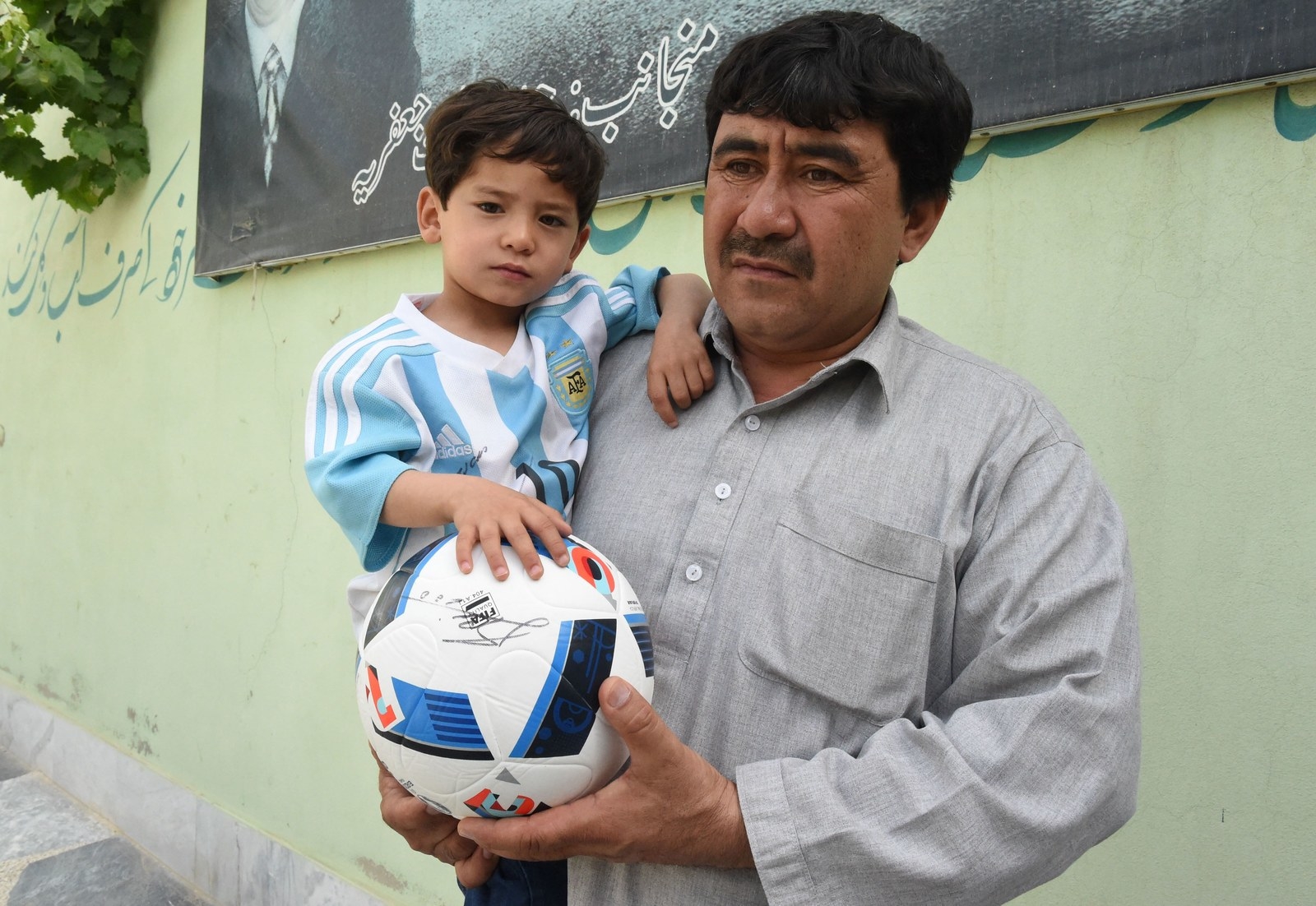 Hopes for Murtaza to meet Messi also appeared to have fallen through, as his father told the AP none of the plans had worked out.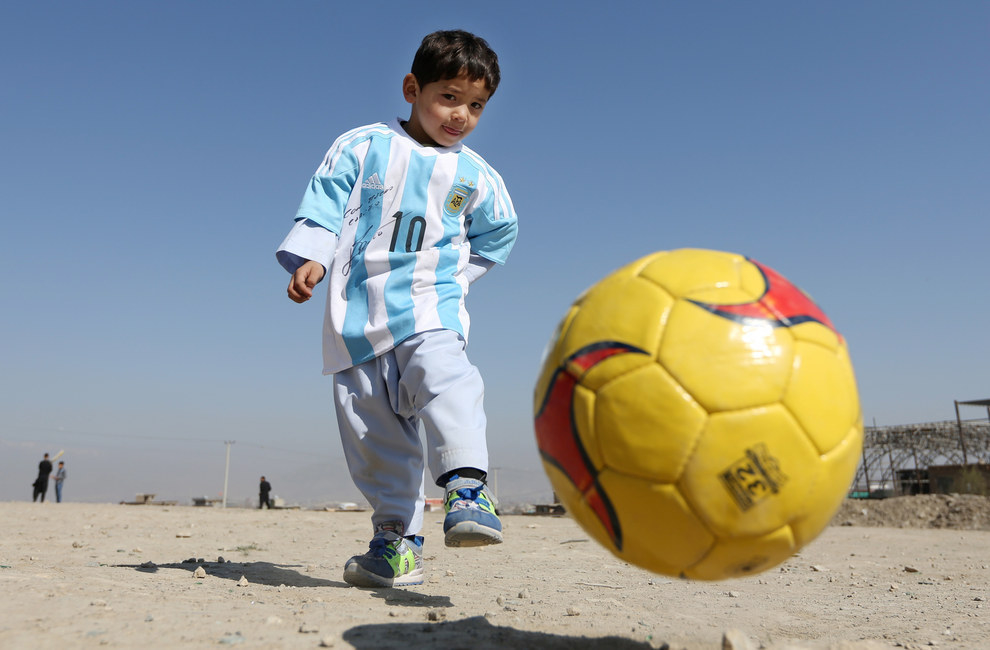 That is until yesterday...
The organisers of the 2022 World Cup in Qatar posted a video yesterday that showed Messi holding Murtaza and posing for photographers.
According to the tweet, the meeting was arranged through the UN refugee agency, UNHCR.
And it was so damn sweet.
Murtaza got to walk out onto the pitch holding Messi's hand.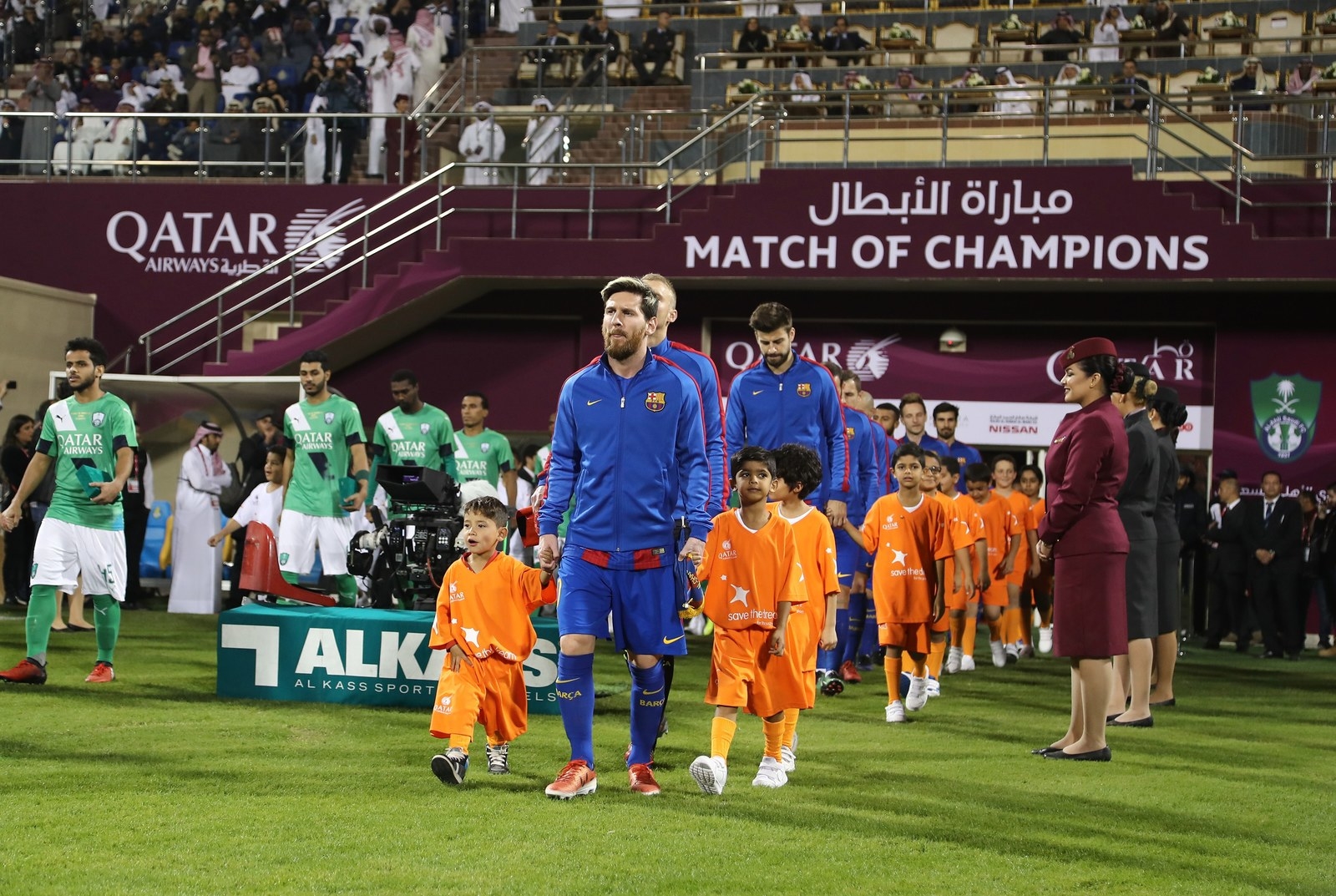 Just look at how happy he is.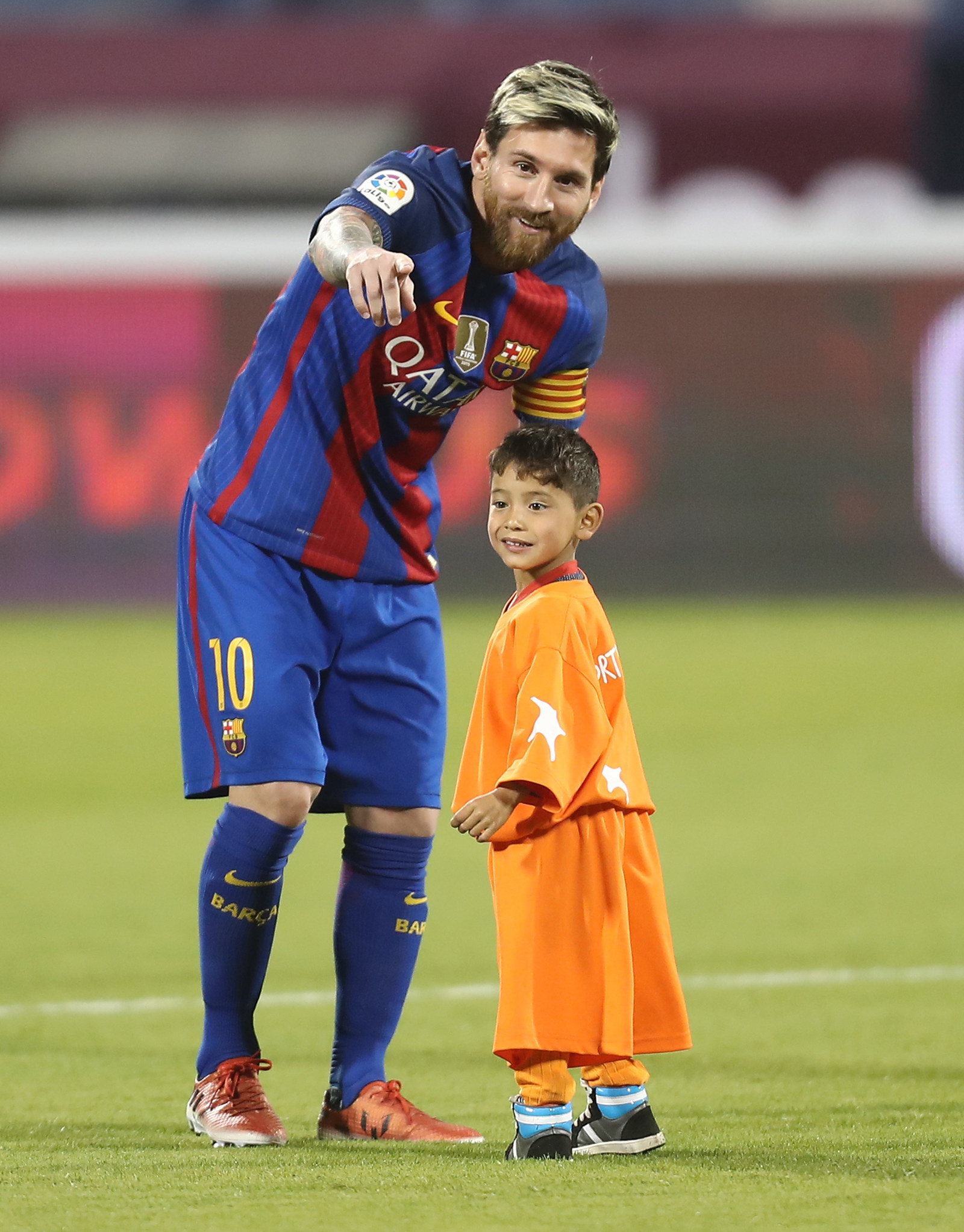 He was completely awestruck.
And couldn't take his eyes off his hero.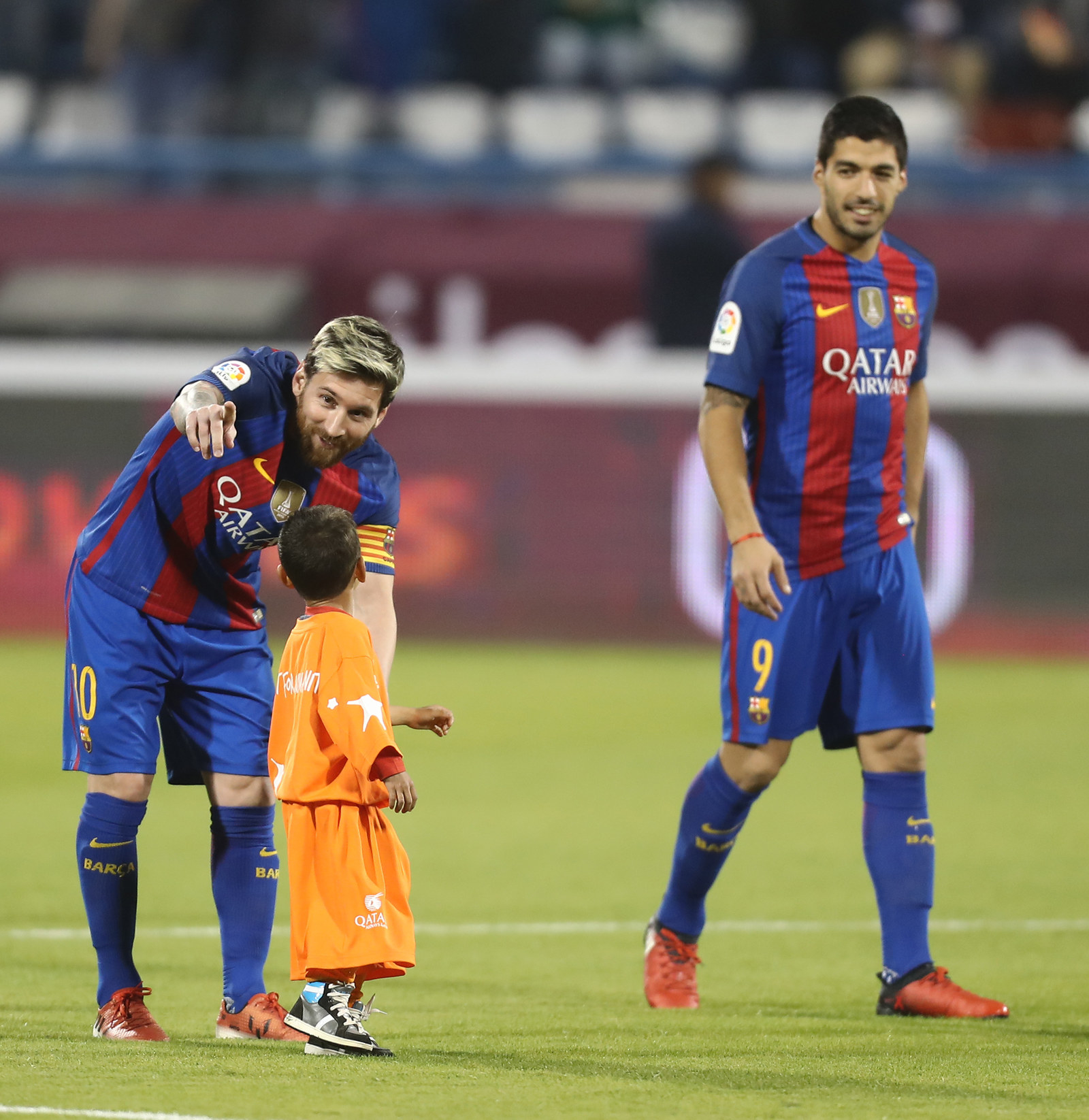 He also had a bit of trouble leaving Messi's side, even when the game was about to begin.
In fact, he had to be escorted off the pitch.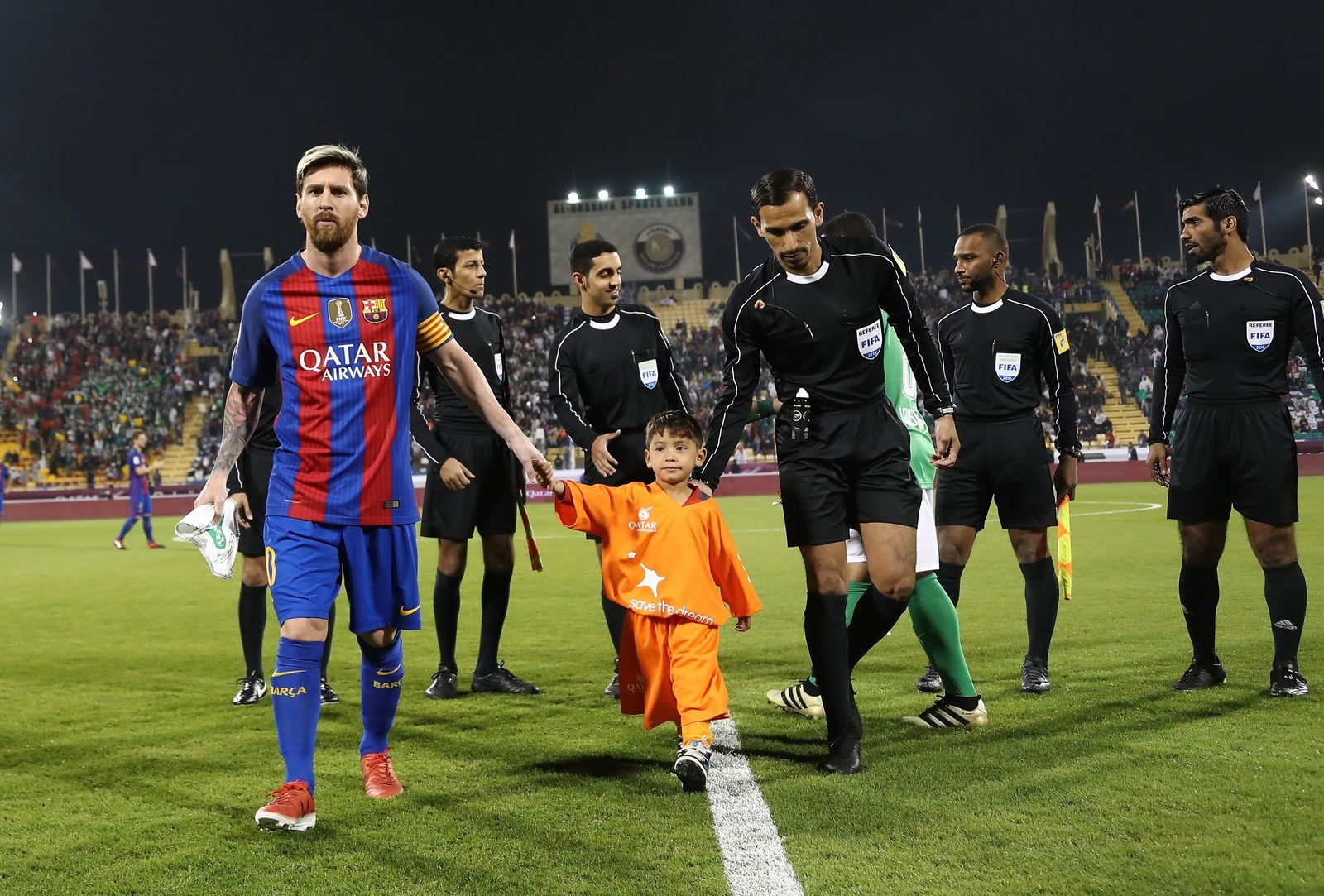 Totally worth it.
He even got to take a photo with the team.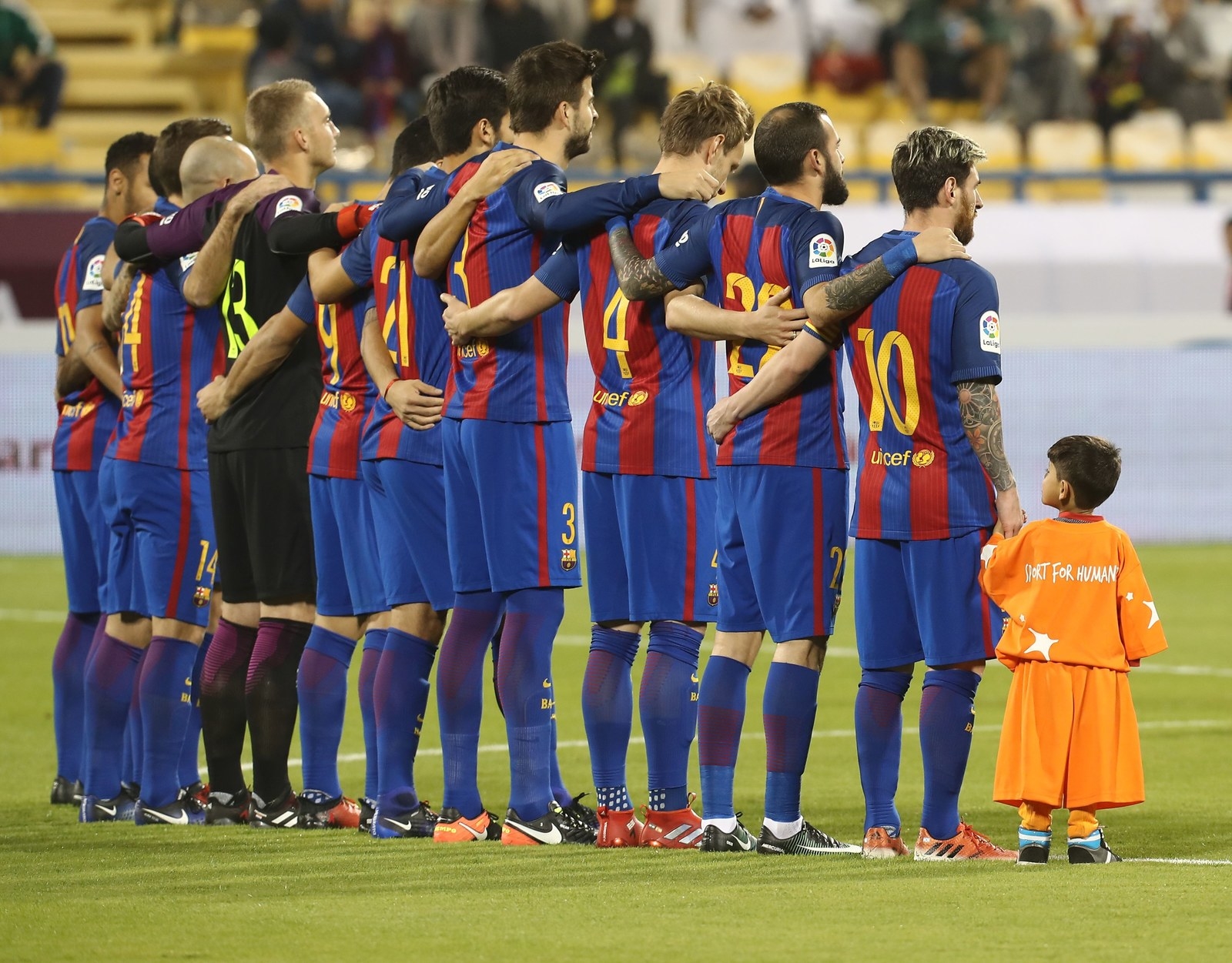 Here it is: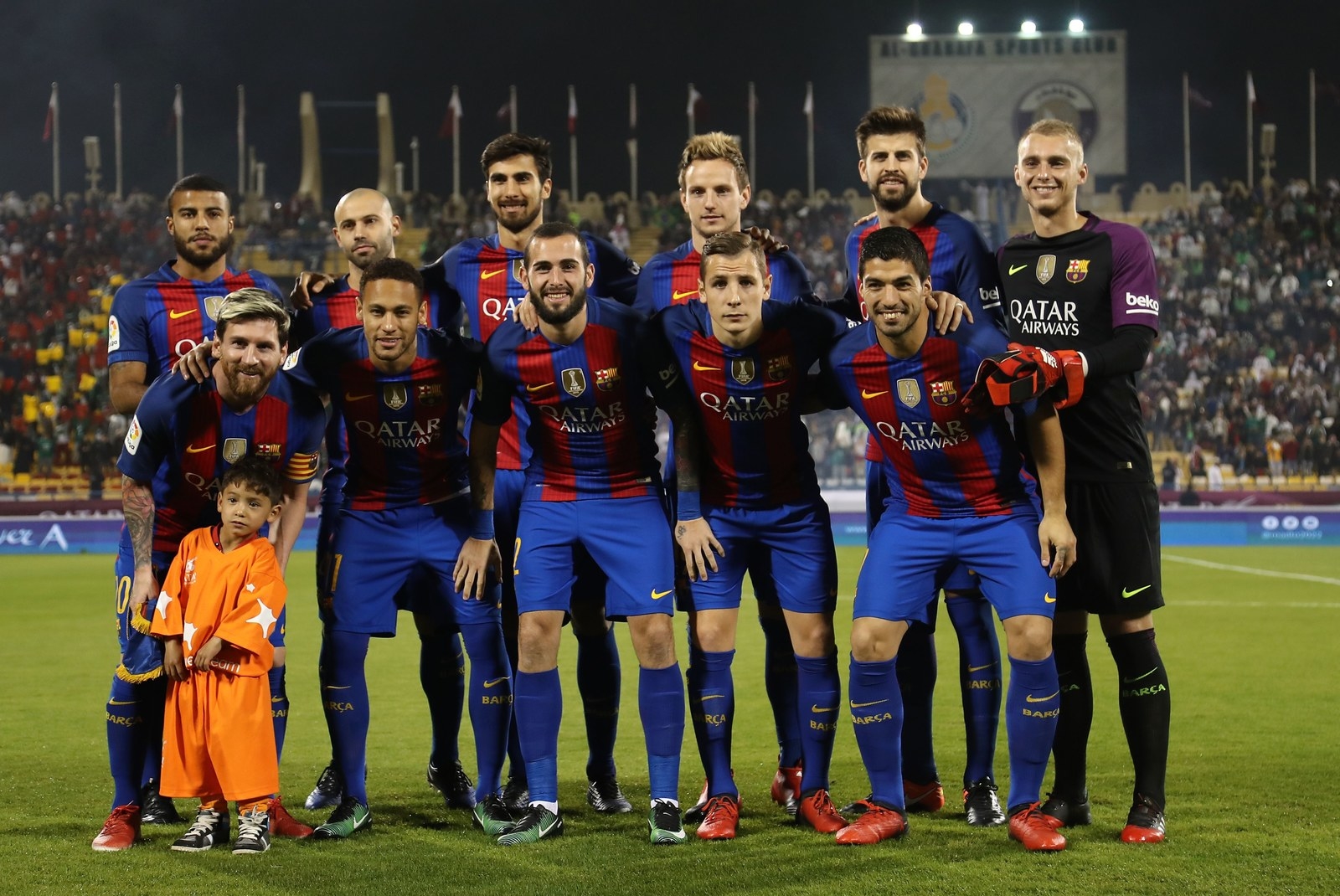 People absolutely loved it.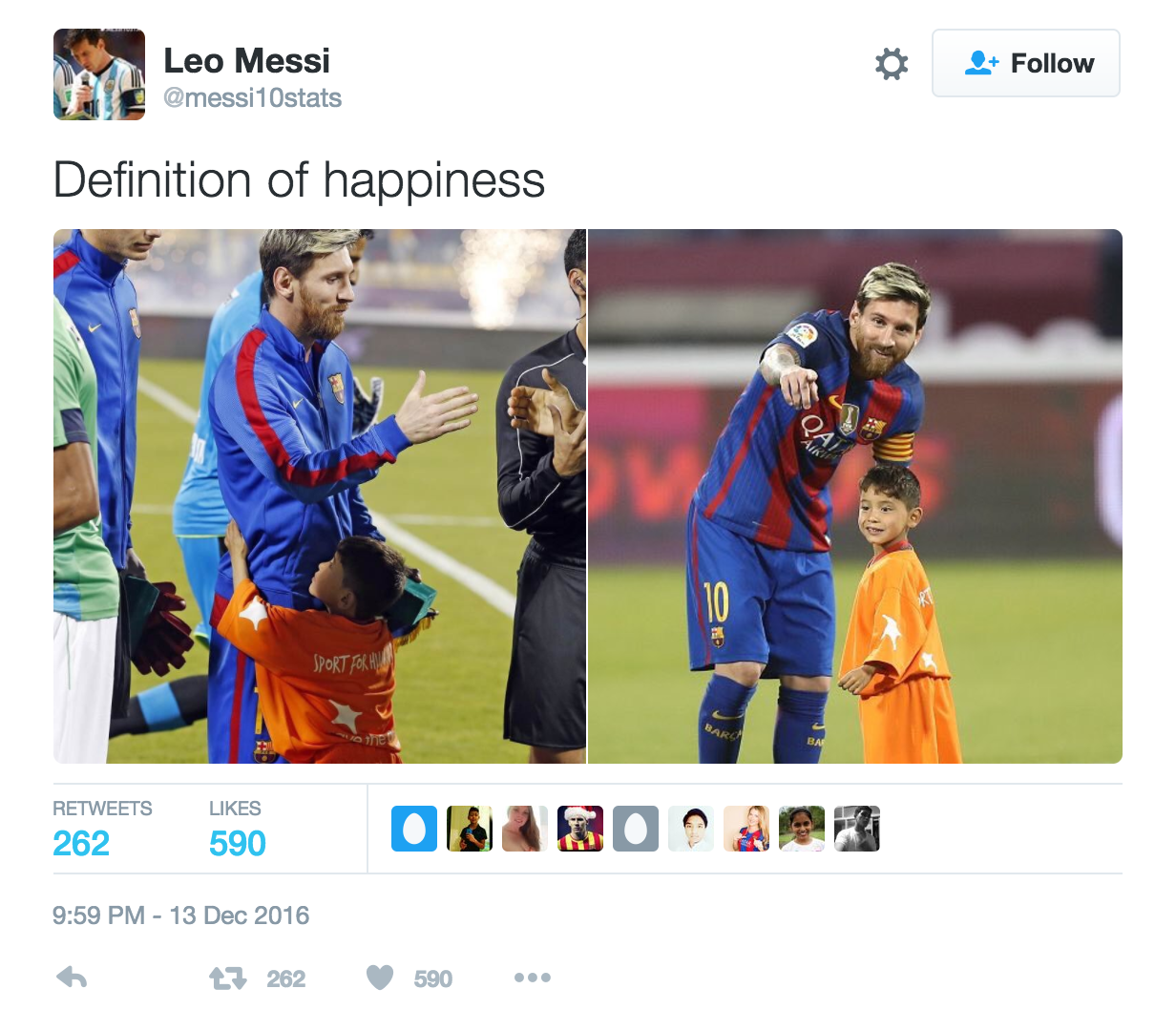 Tears were involved.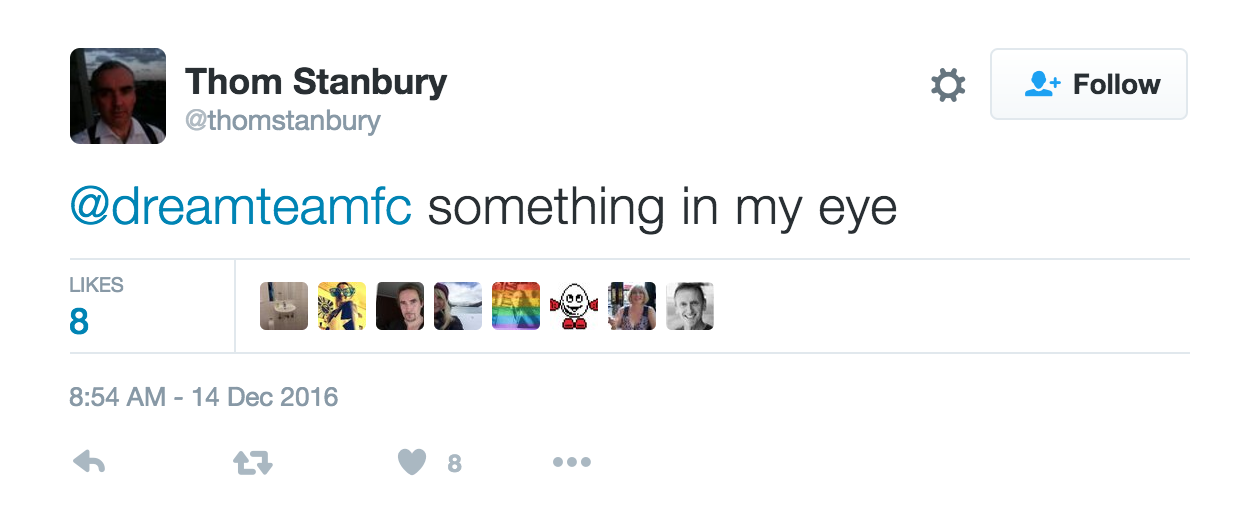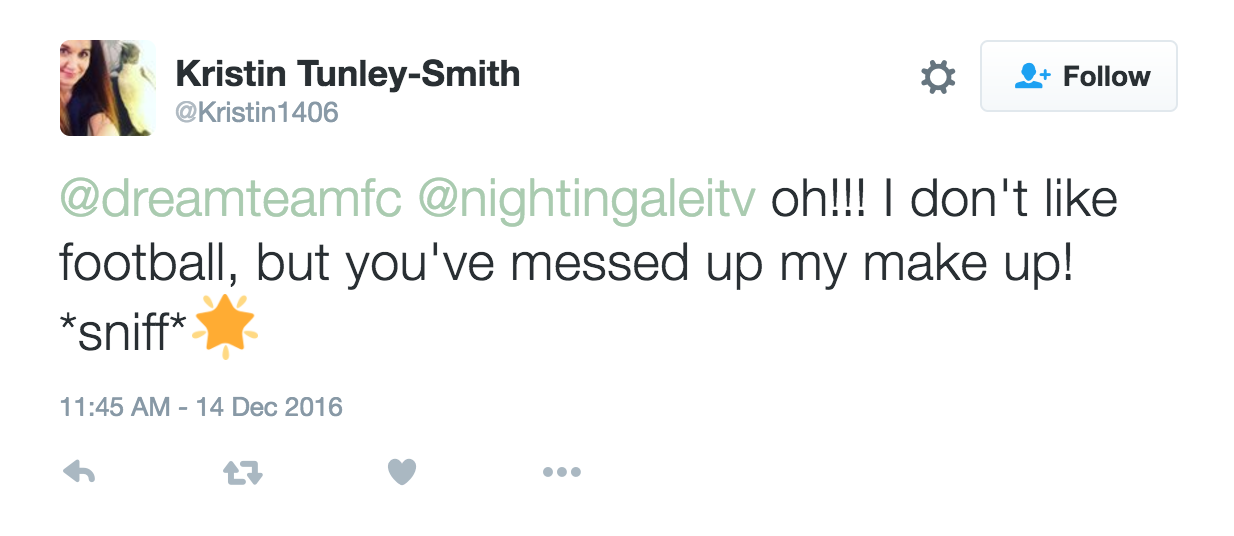 ❤️❤️❤️