On Monday, The Chainsmokers shared a promotional video of their trip to China over the weekend, when they played at electronic music festival Ultra China.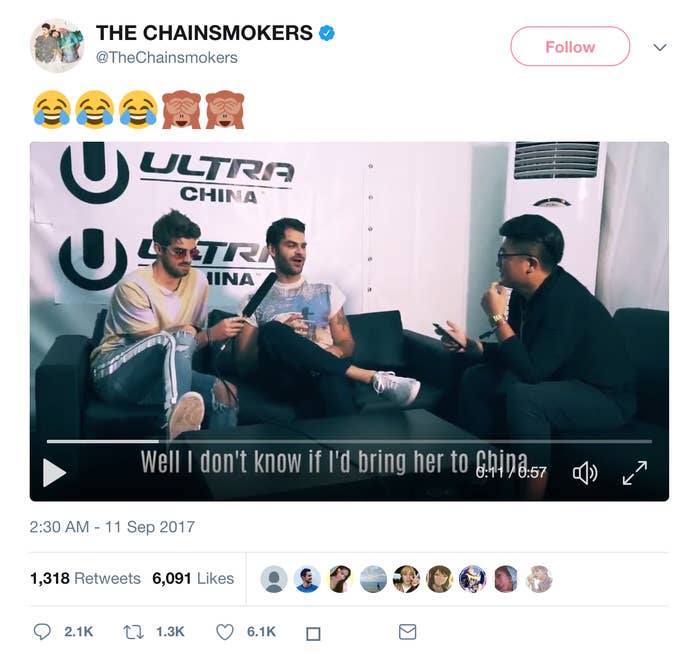 In the now-deleted video, the interviewer asks Chainsmokers member Alex Pall if he brings his dog on tours with him.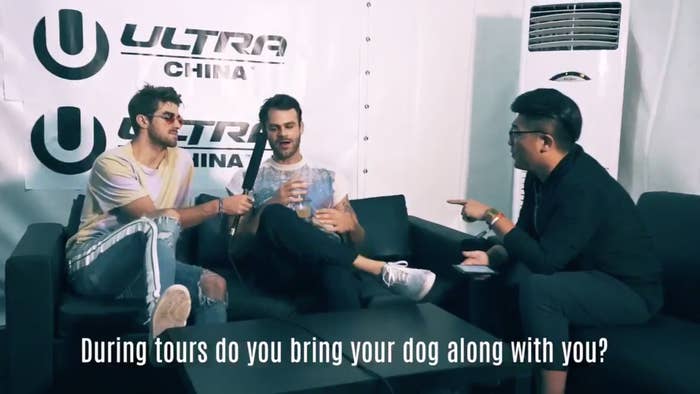 Pall says that he tries to but his dog is very ill-behaved.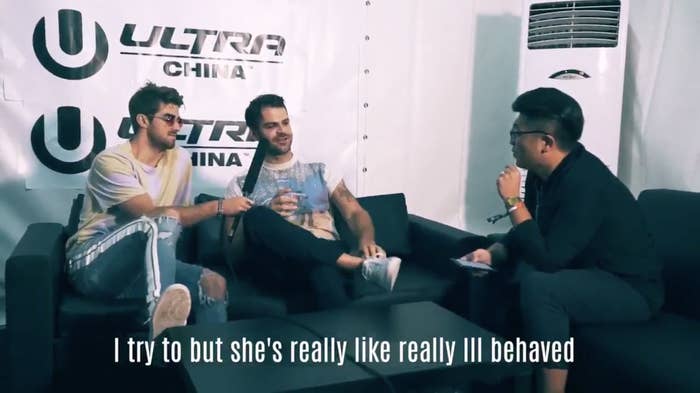 Pall then says that if he could bring her anywhere, he would.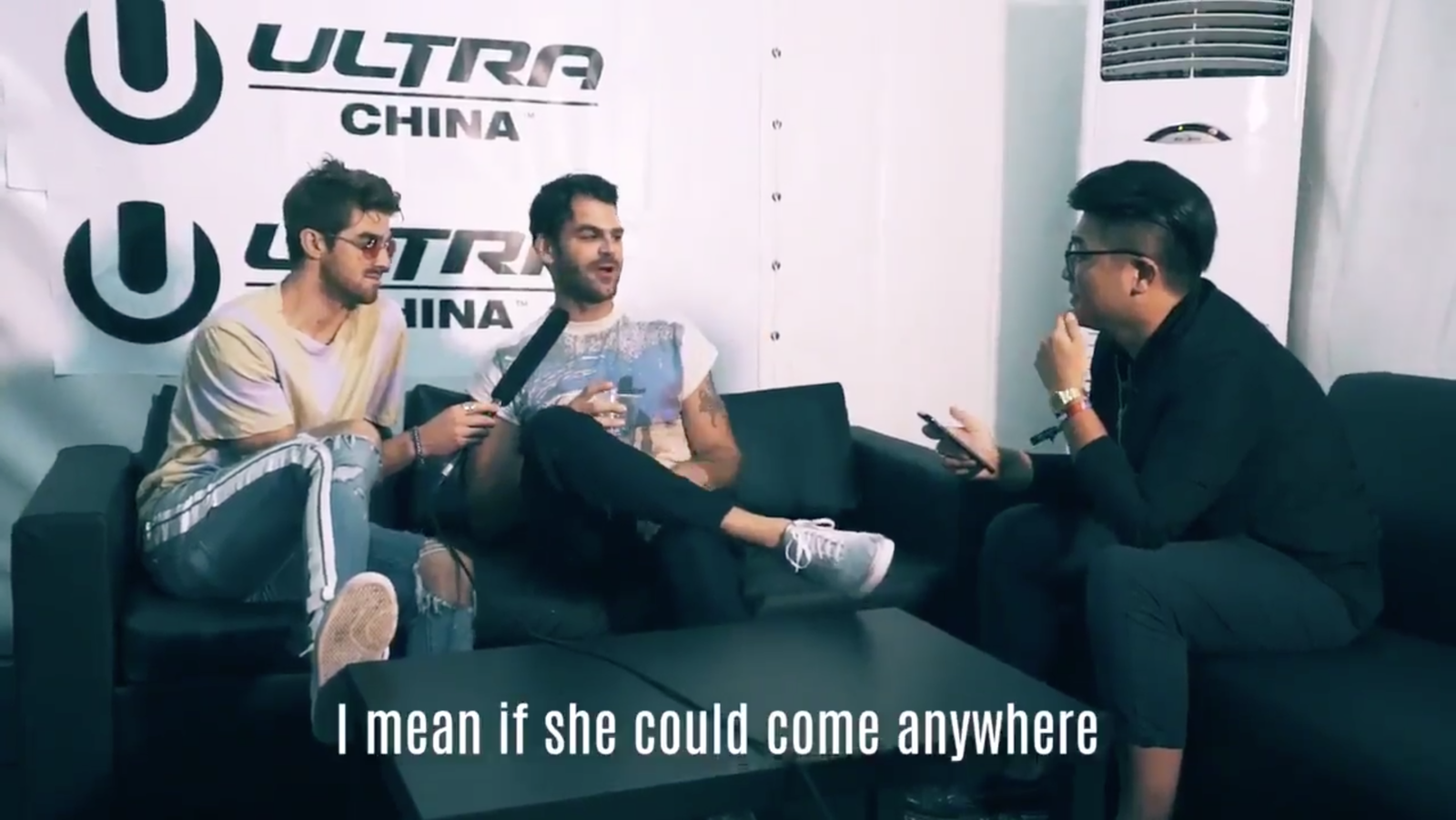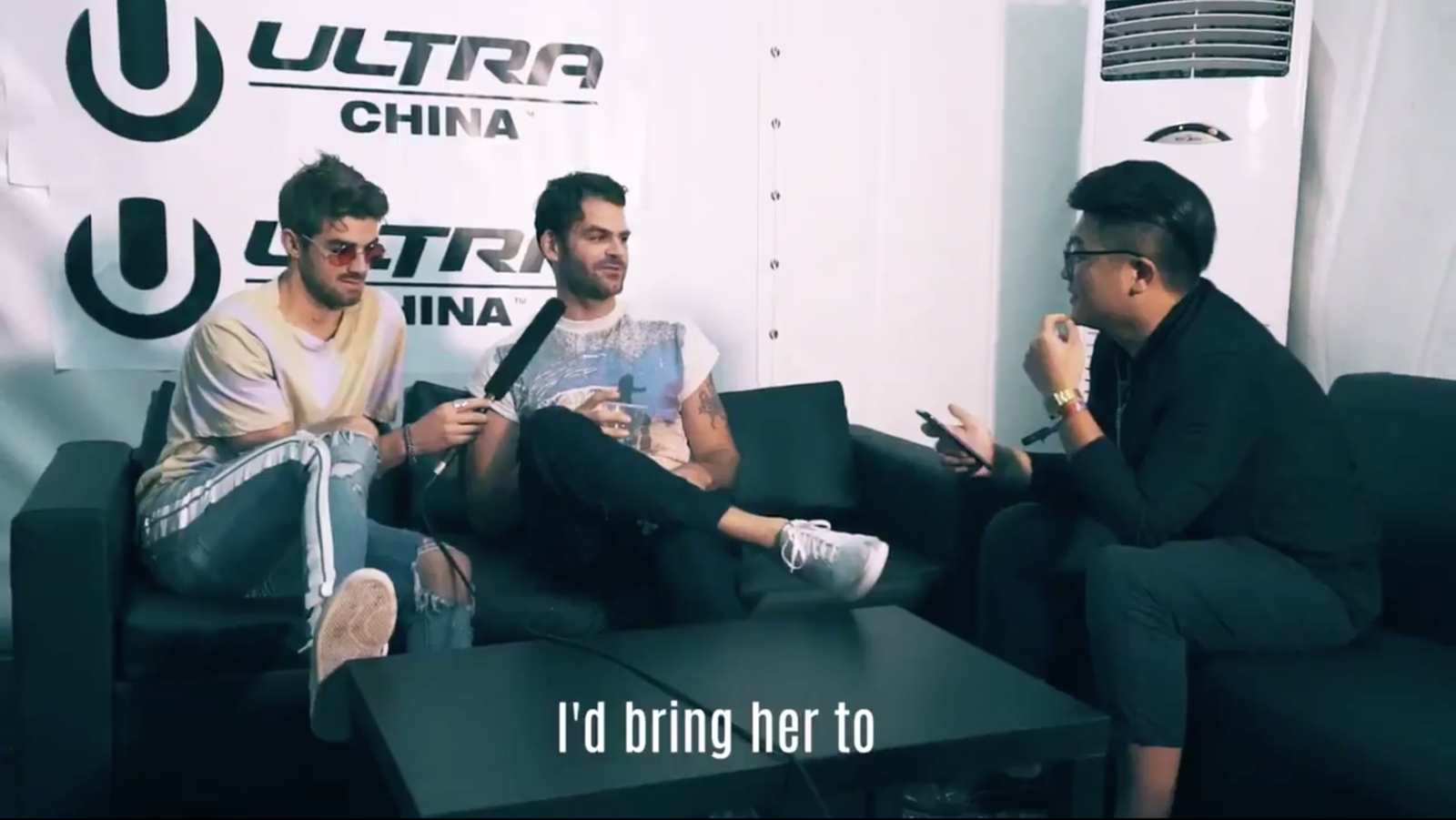 Then he adds, "Well I don't know if I'd bring her to China," before cracking up.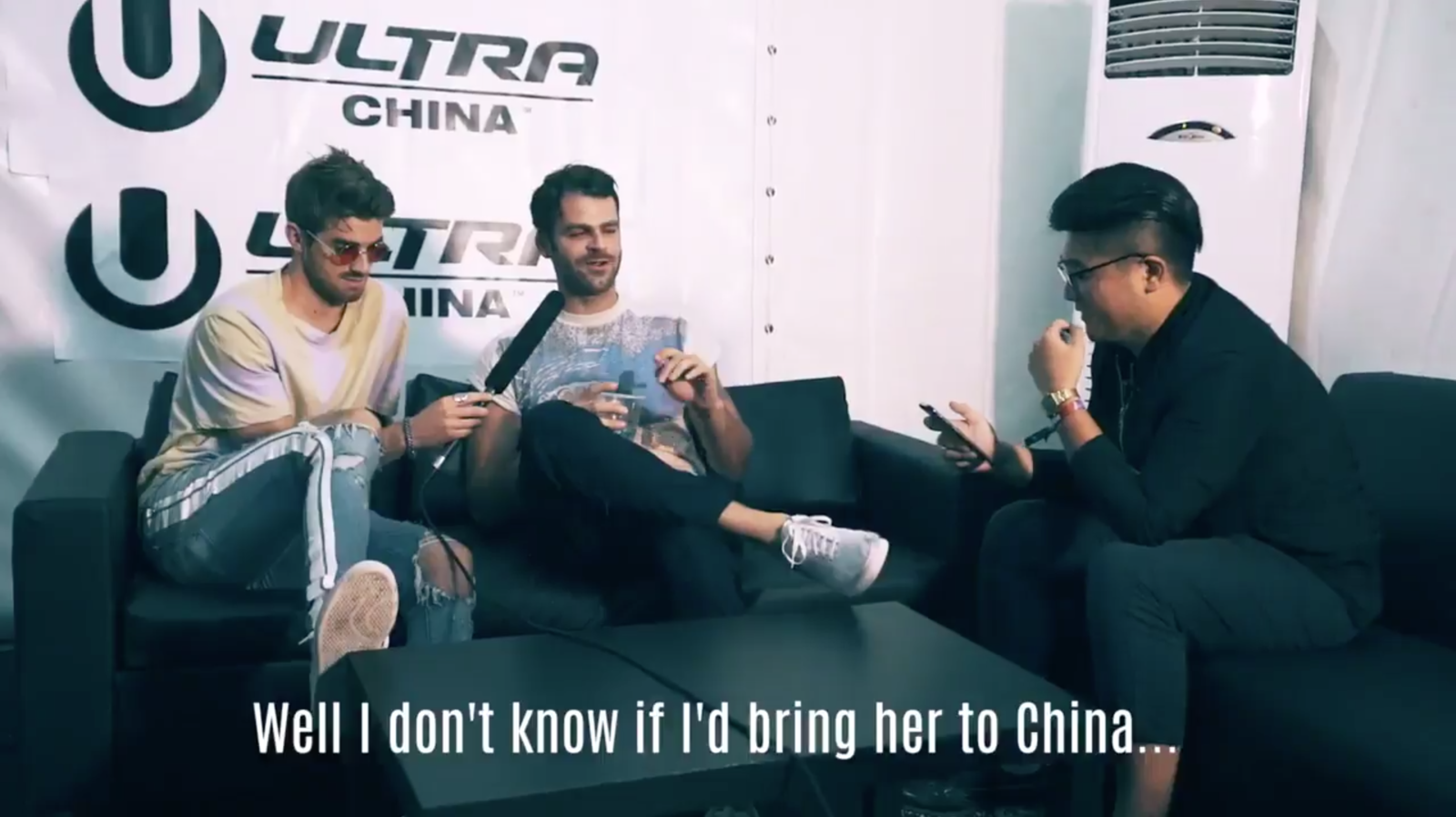 The interviewer then looks to the camera before trying to ask another question.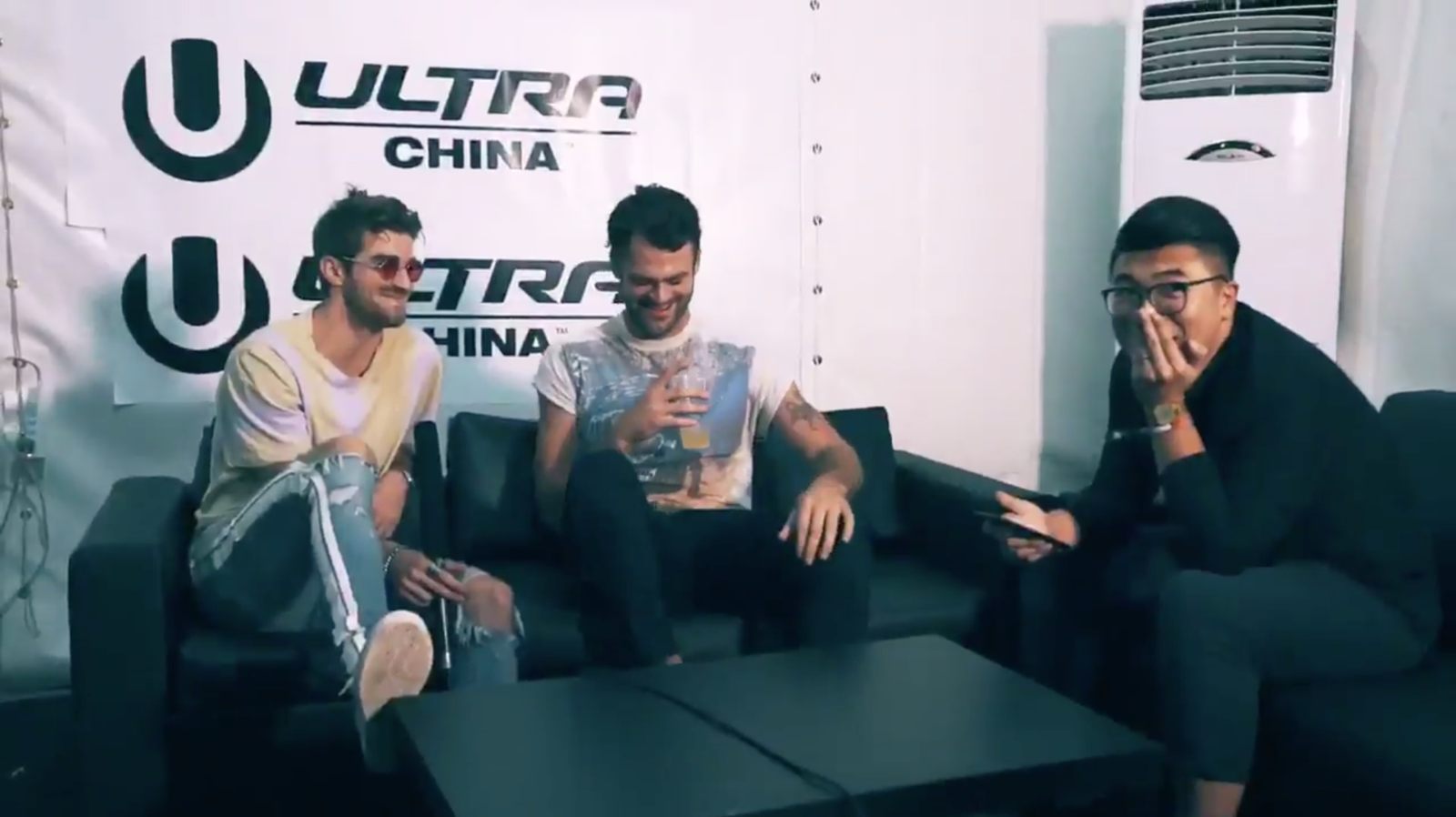 However, Pall, still laughing, is unable to answer the question.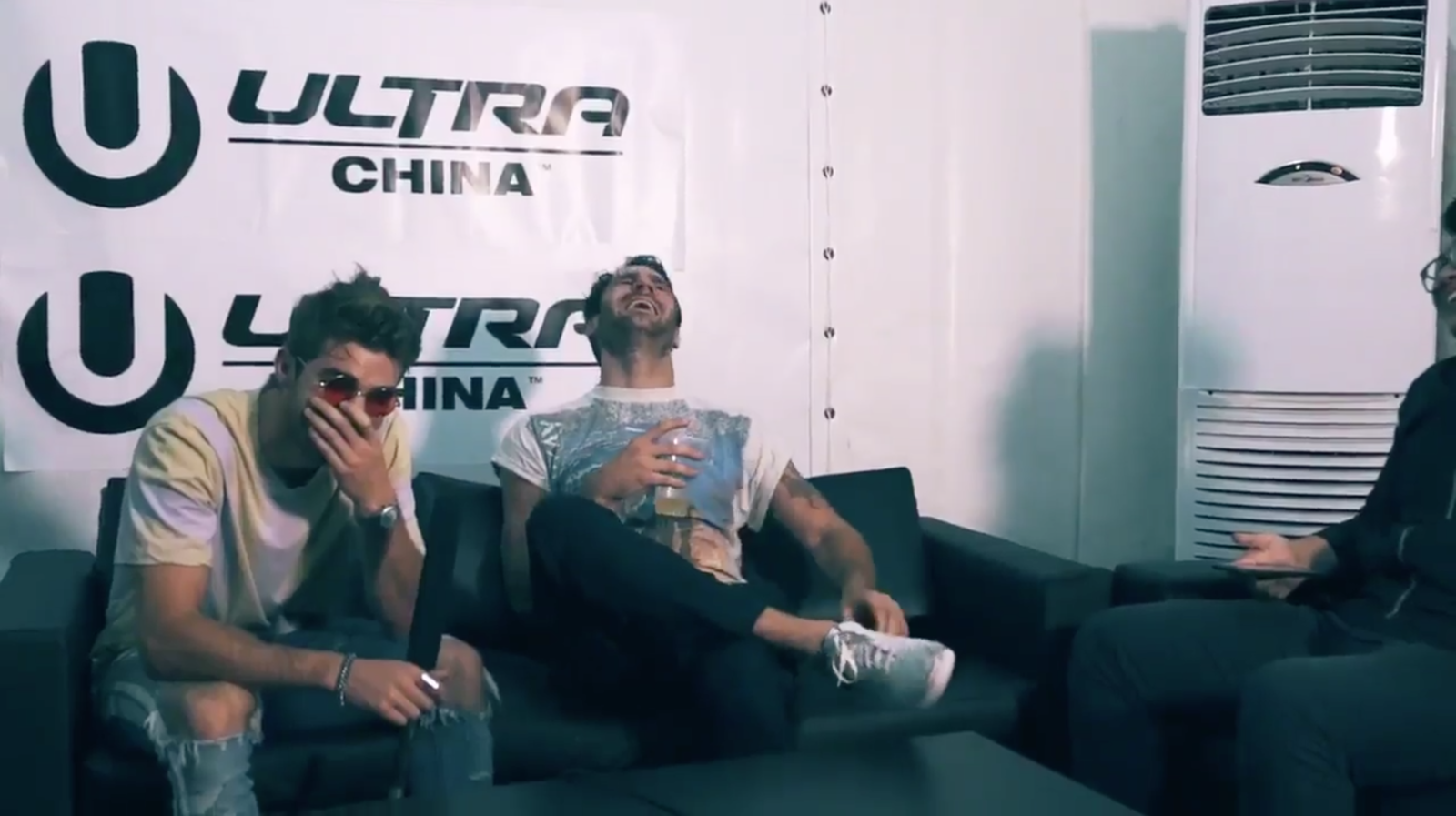 The video appears to have been meant to be a promotional video for The Chainsmokers performing at Ultra China in Shanghai over the weekend. Jeremiah Davis is currently shooting and editing all the videos for the group and still has a comment up on his Instagram promoting the video.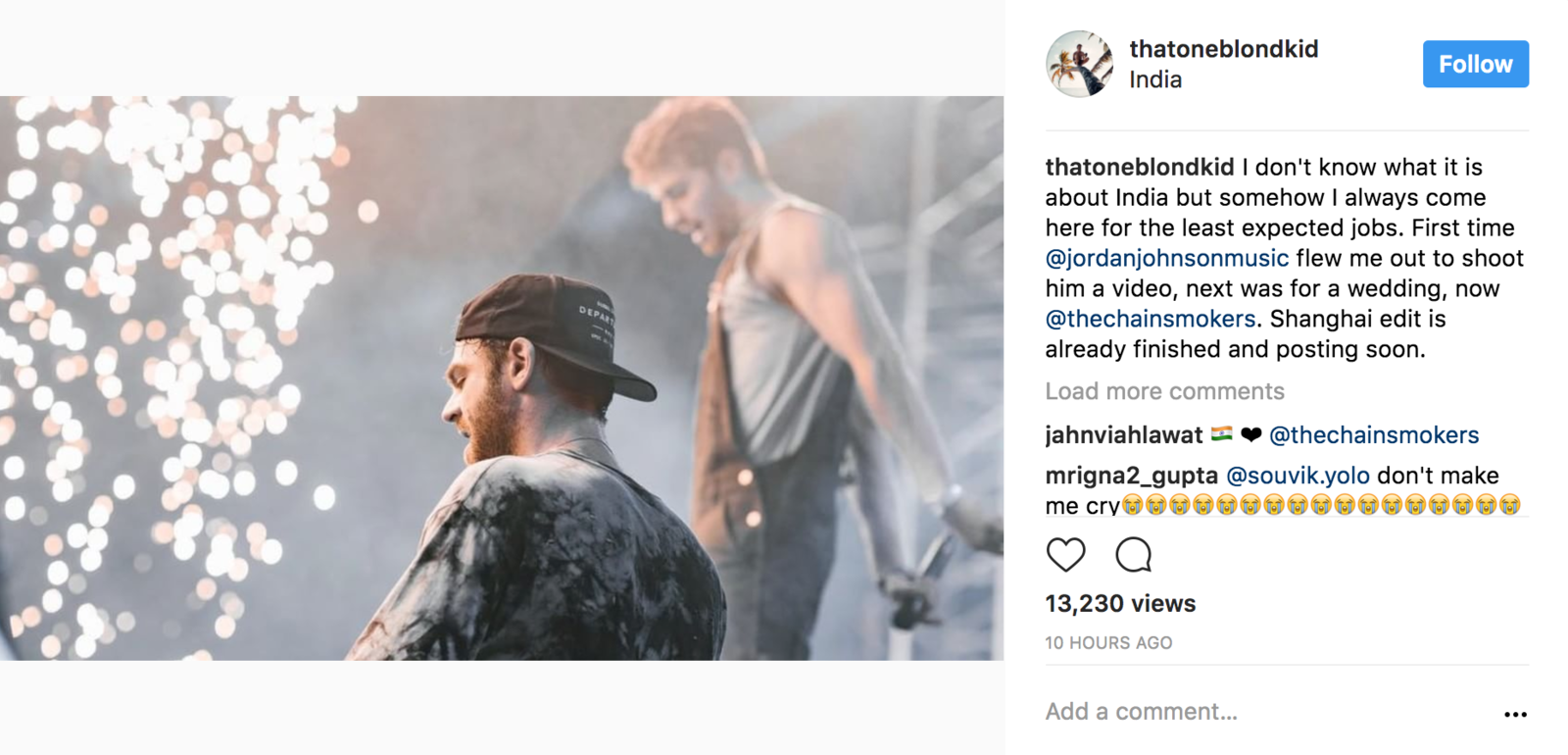 People were furious that Pall thought it was okay to crack the joke in the first place.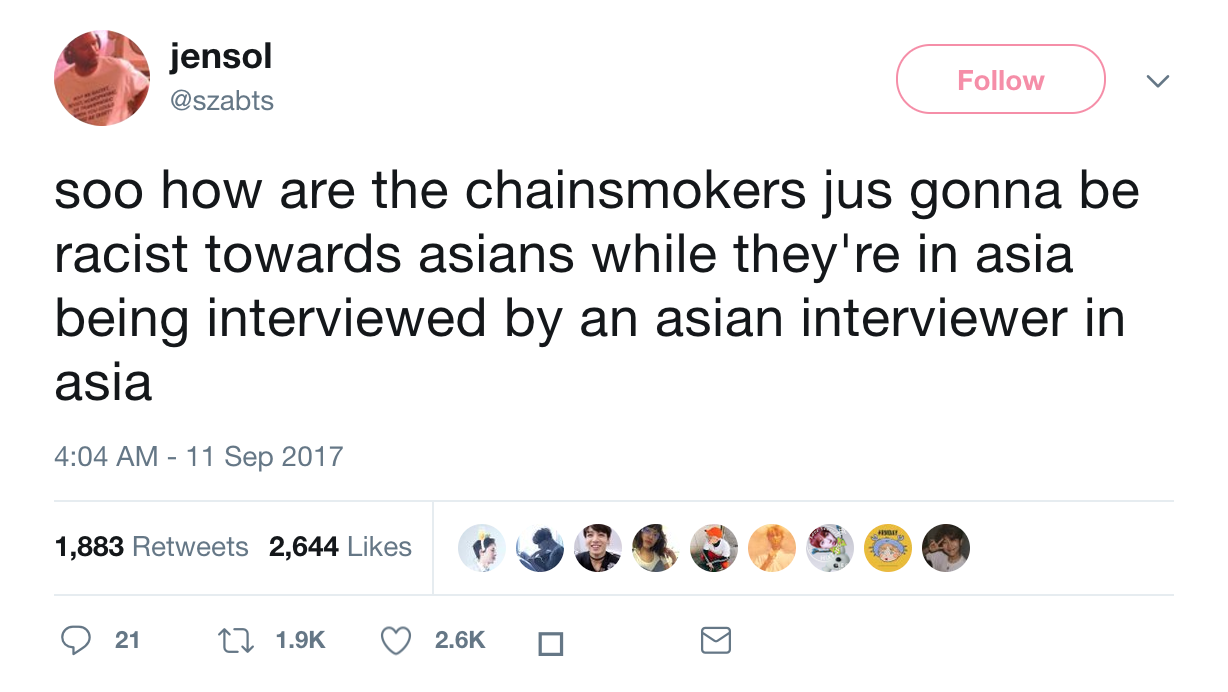 Especially when the two were in Asia.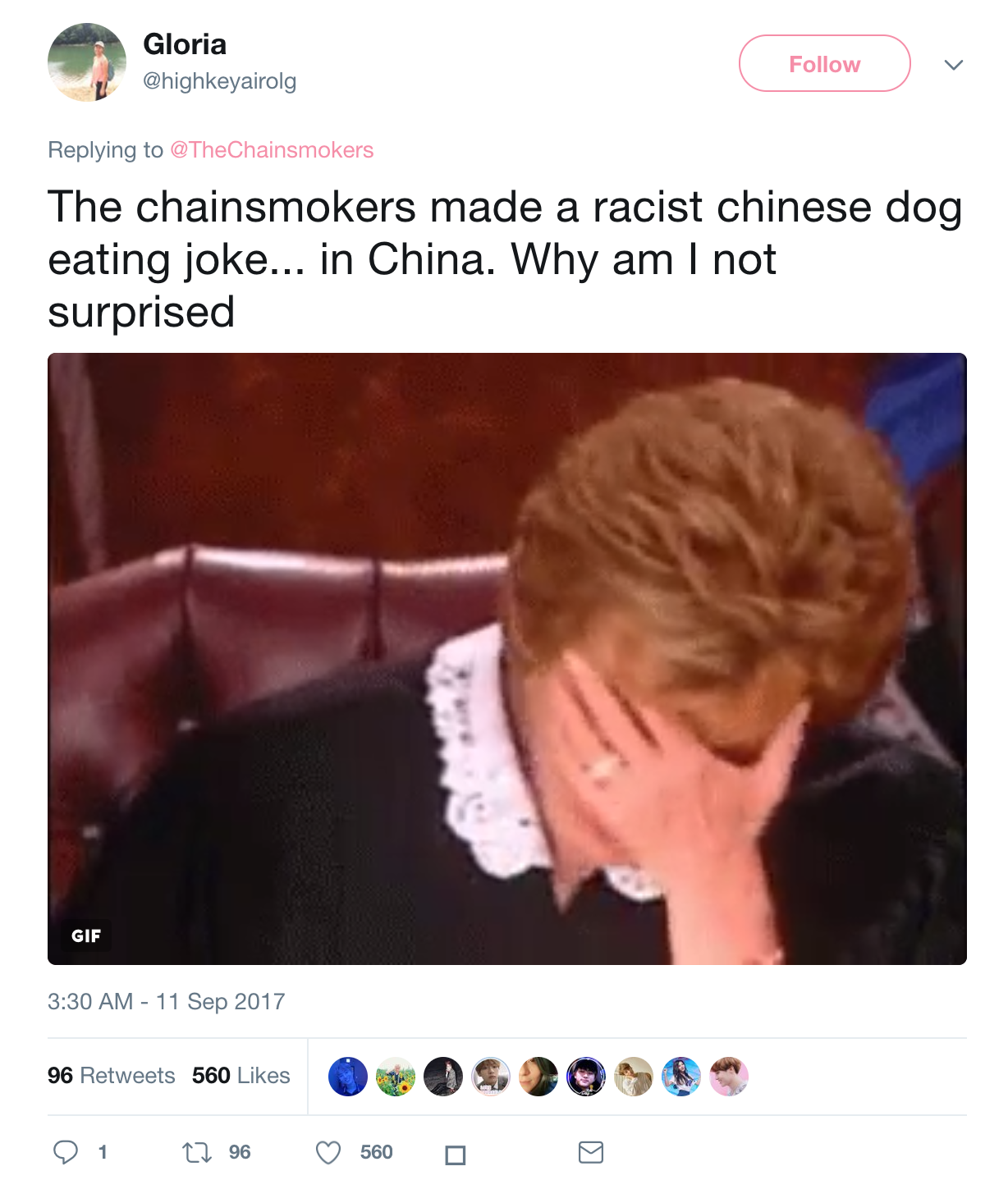 And in front of an Asian interviewer.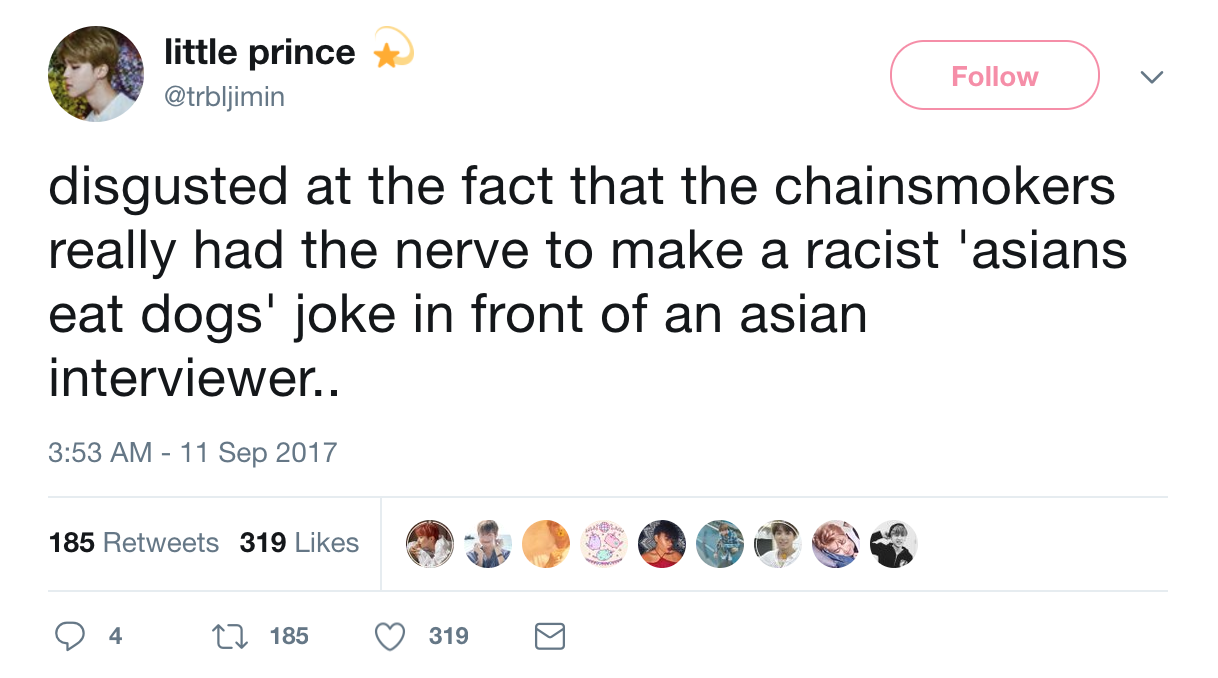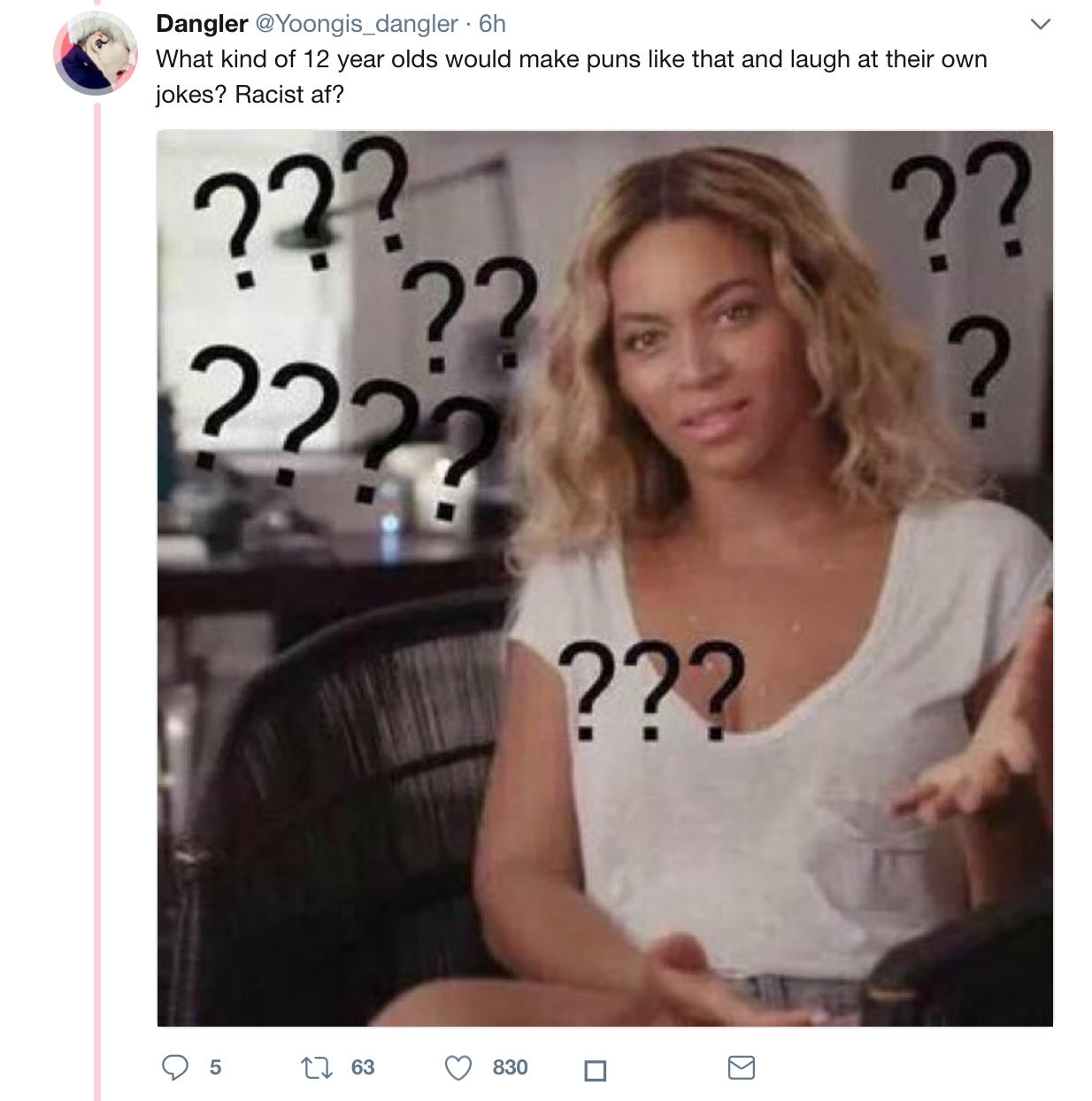 They also dragged them for deciding to even share the particular clip on their Twitter.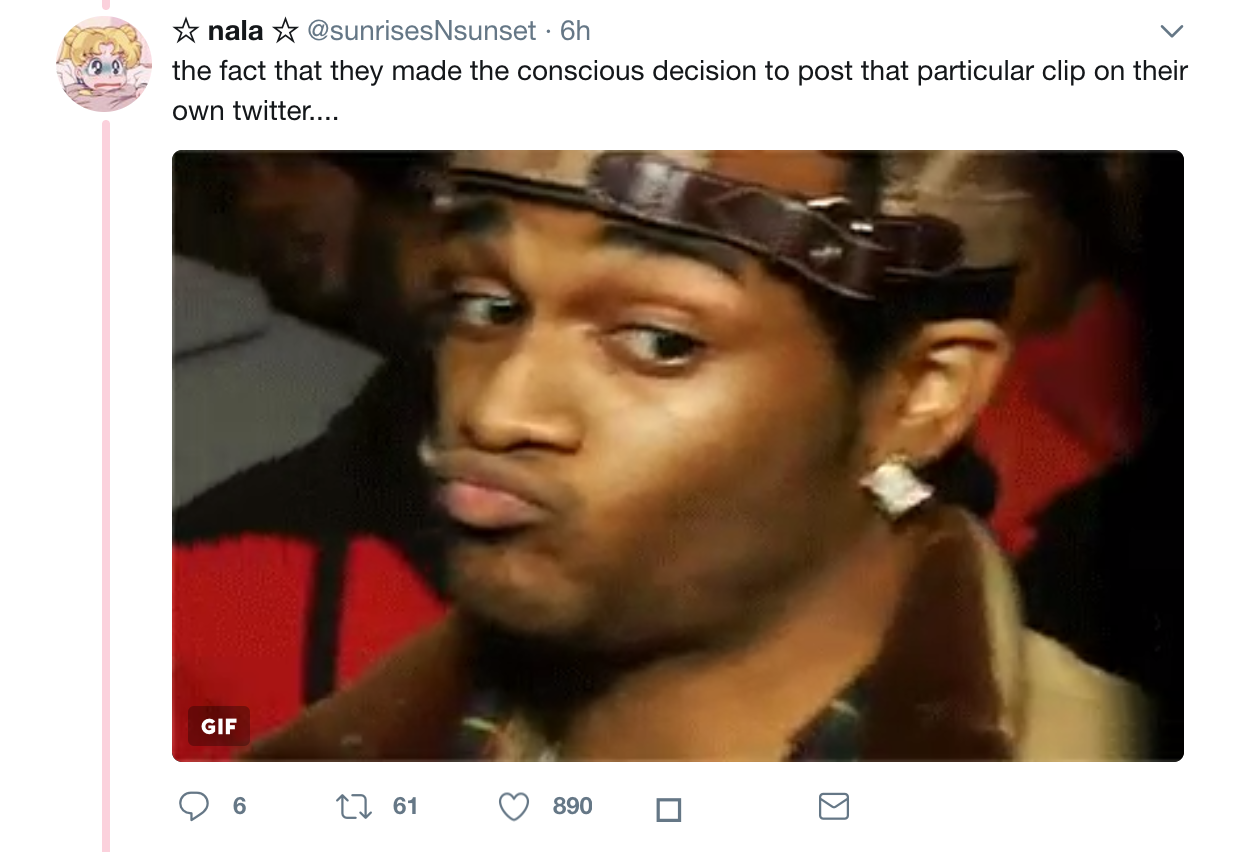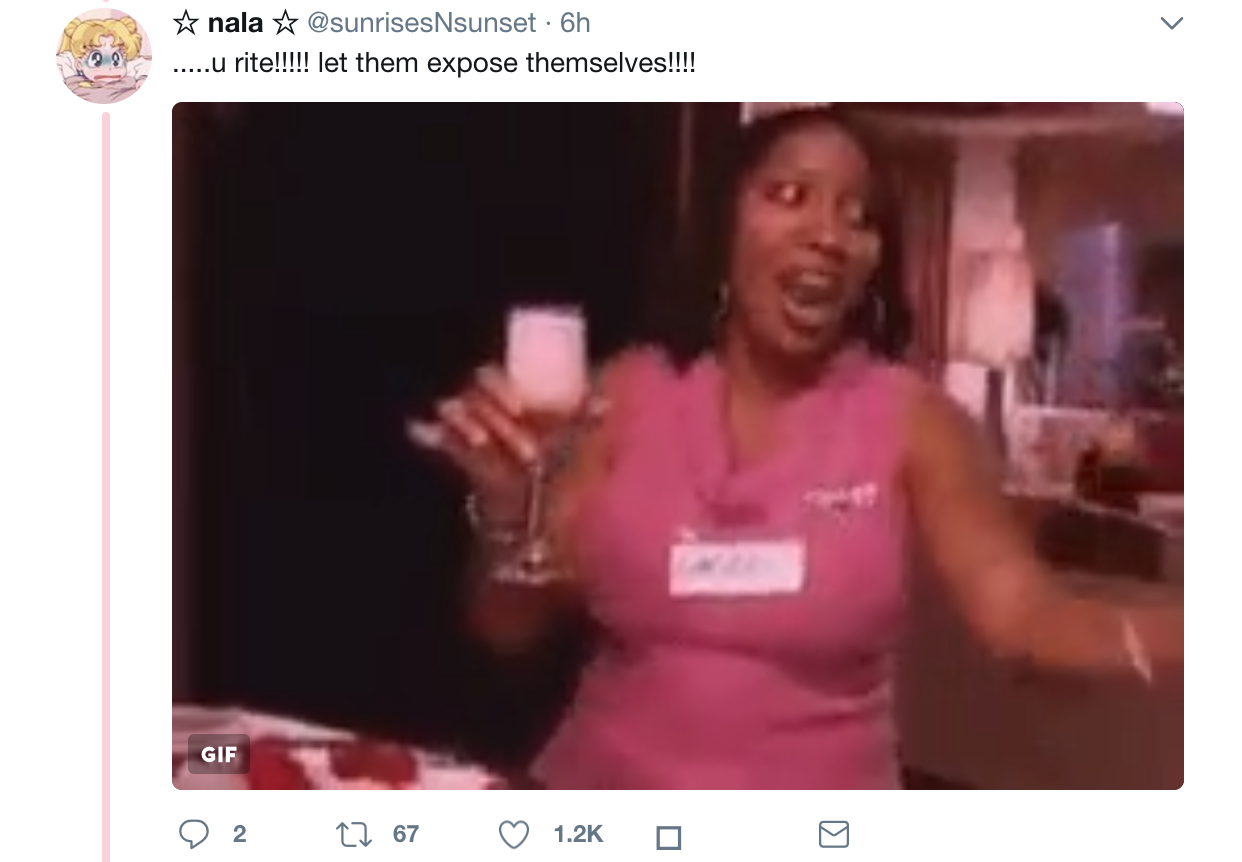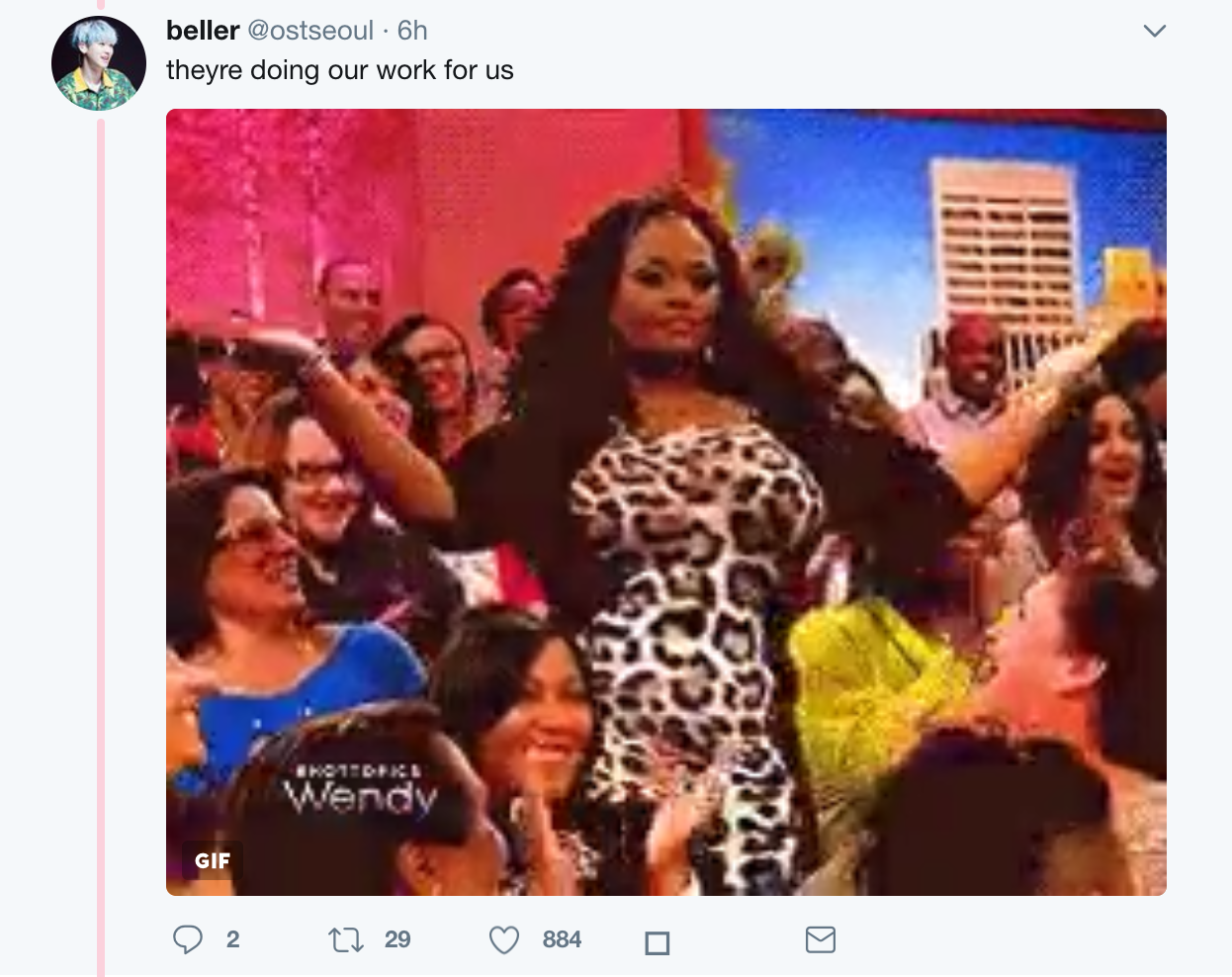 Pall's comment especially angered fans of the K-Pop band BTS. It was recently announced that Chainsmokers' vocalist Andrew Taggart would be appearing on an upcoming BTS mini-album.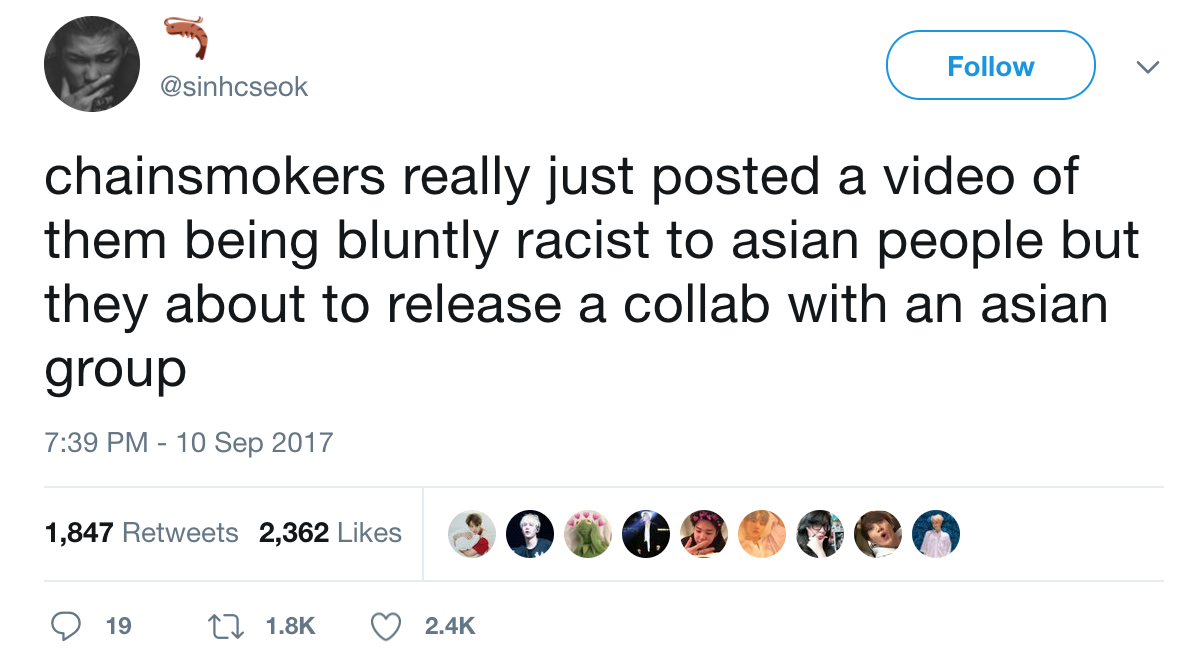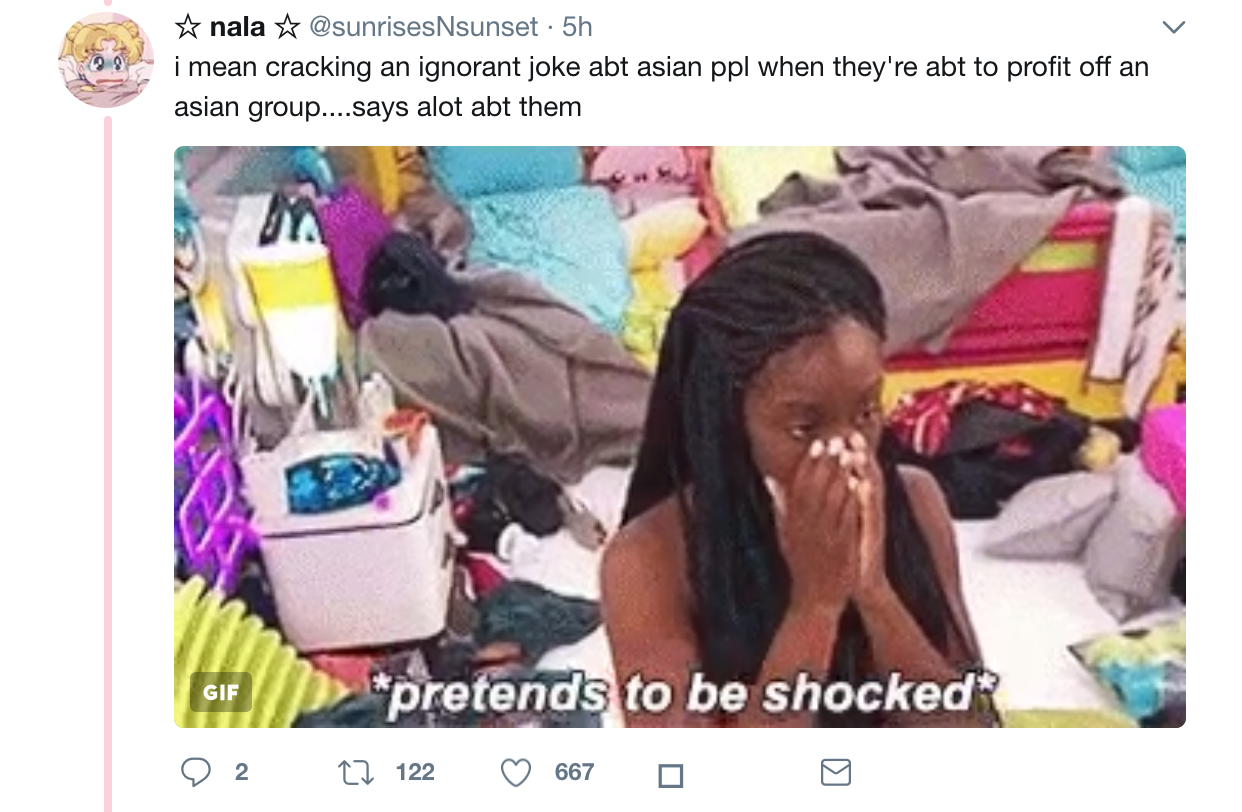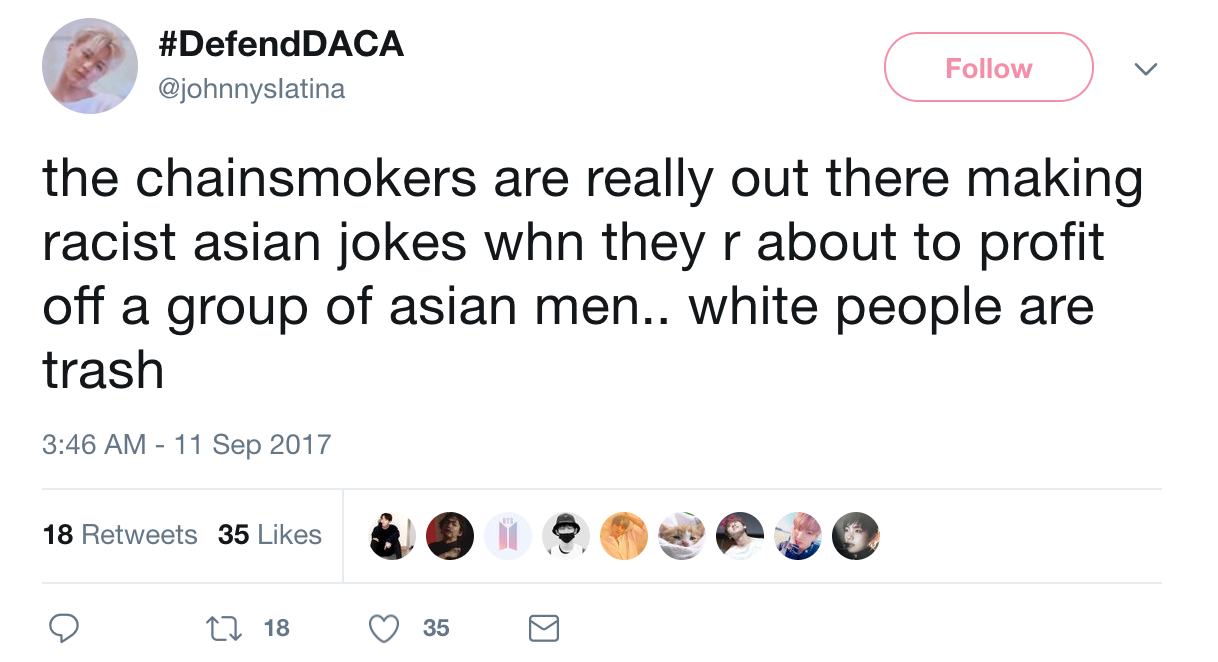 As of Tuesday morning, the duo had posted an apology on their Twitter along with a link to a petition to stop the Yulin Dog Meat Festival.
A representative for The Chainsmokers told BuzzFeed News that "the interview was posted as it was meant to highlight how much the Chainsmokers love China and all of their fans there."
"When they noticed that comment was taken out of context they took it down as it was not meant to offend anyone," the spokesperson said.