People in Taiwan are hoarding toilet paper after supermarkets announced that prices would be going up next month.
There have been incredible scenes across the country as people scramble to buy as much toilet paper as possible.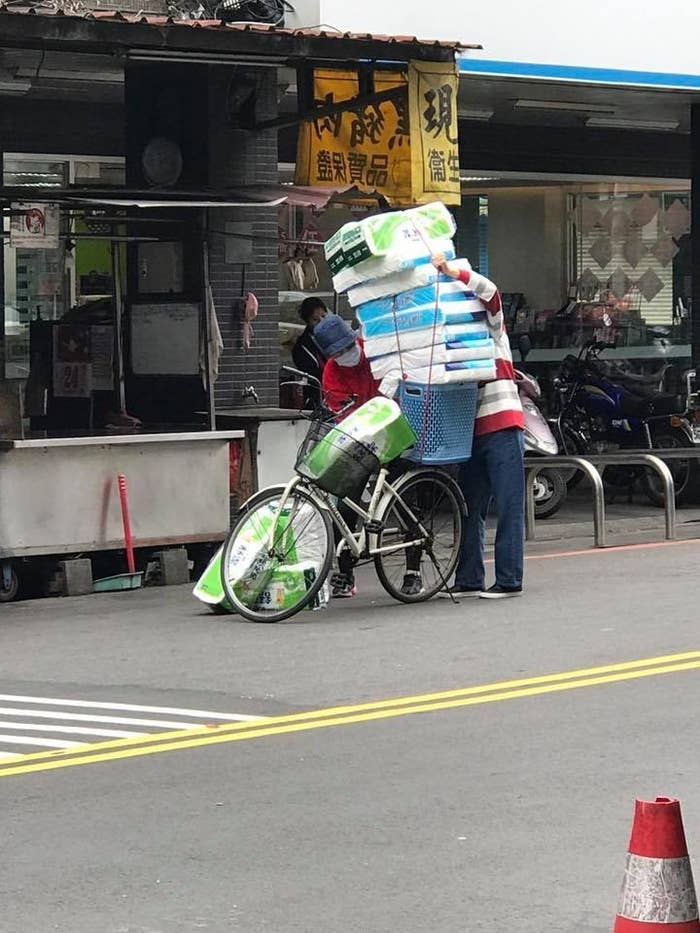 The mad panic for toilet paper has created a nationwide toilet paper shortage.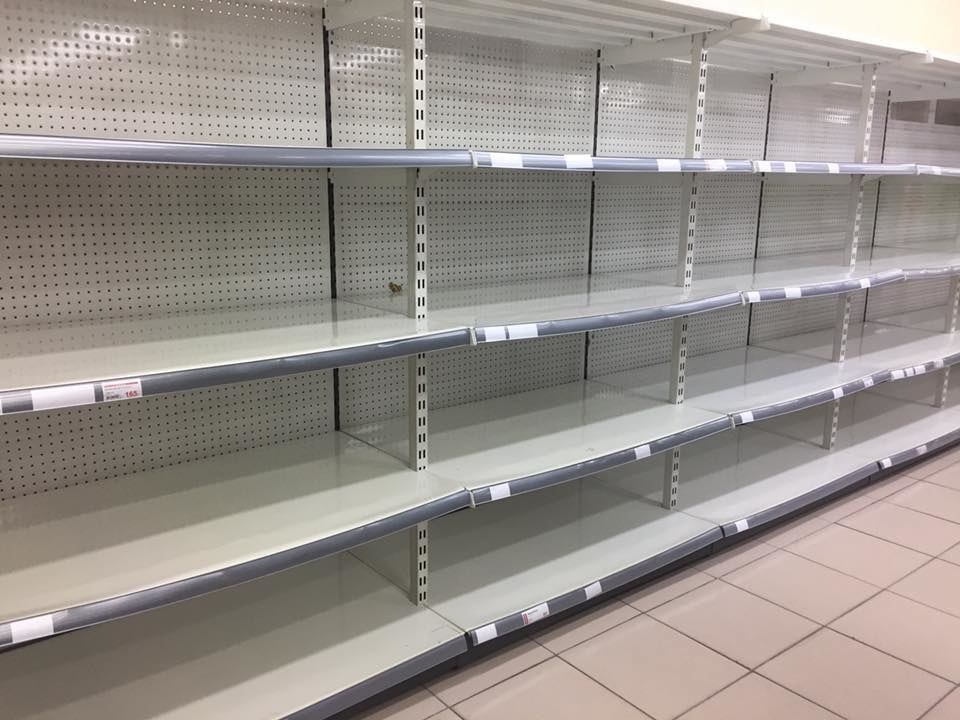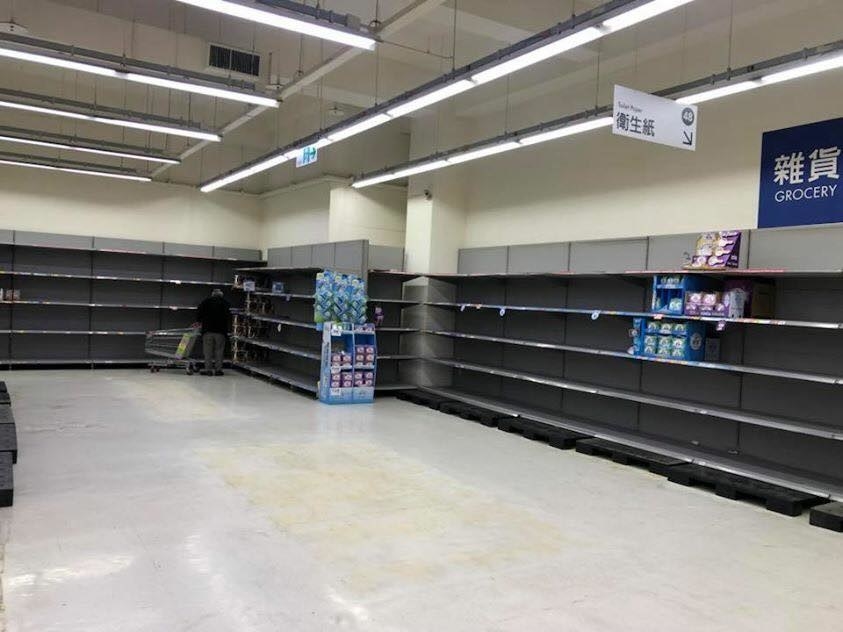 People are lining up to buy toilet paper.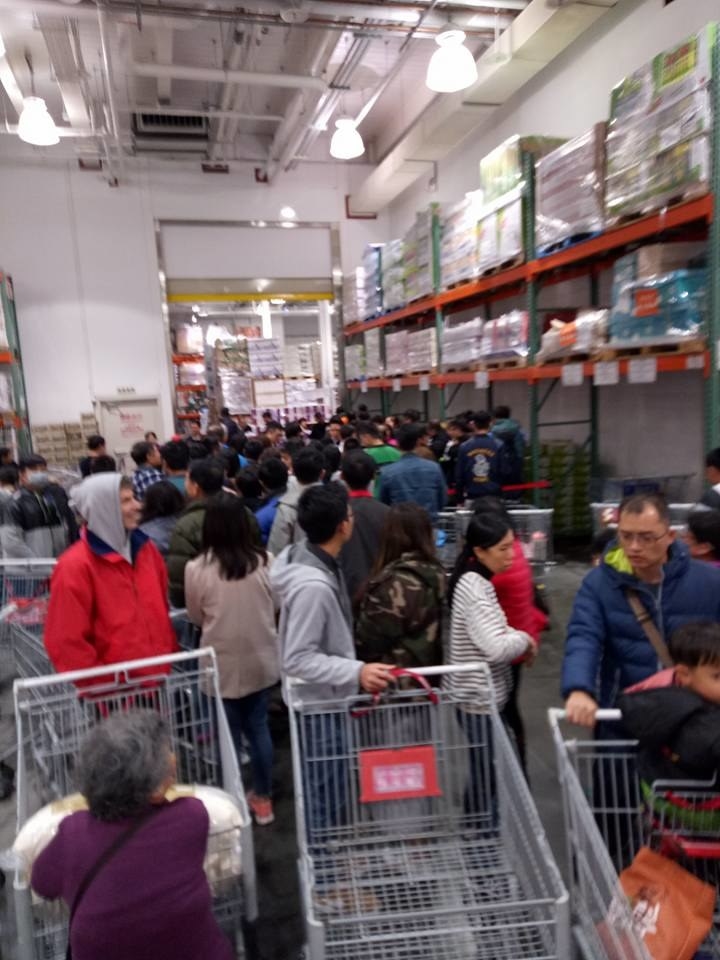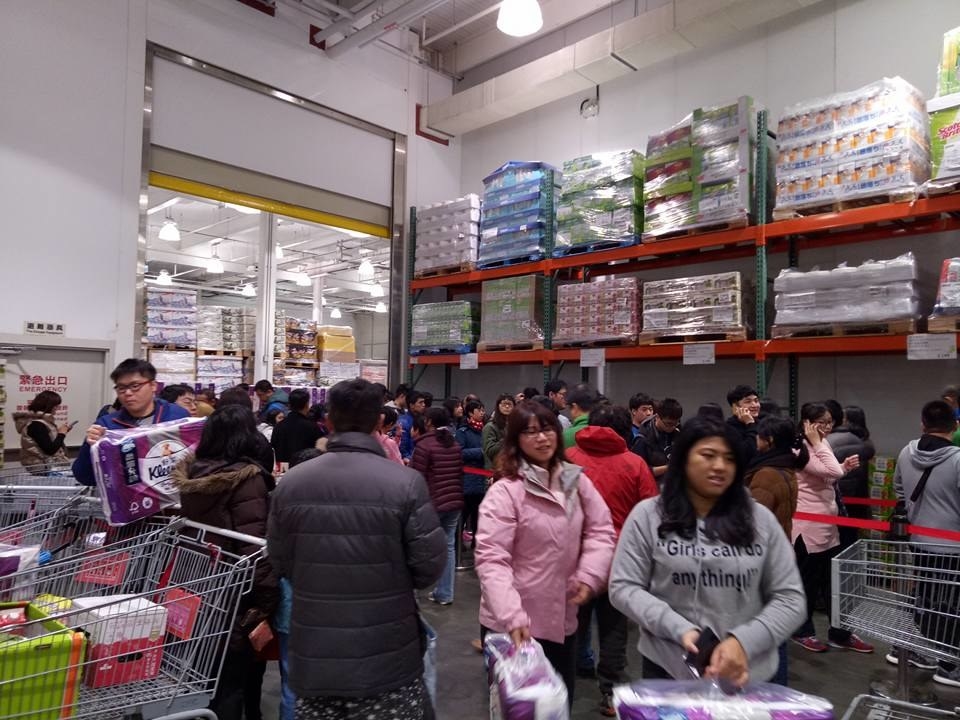 Like, before Costco has even opened.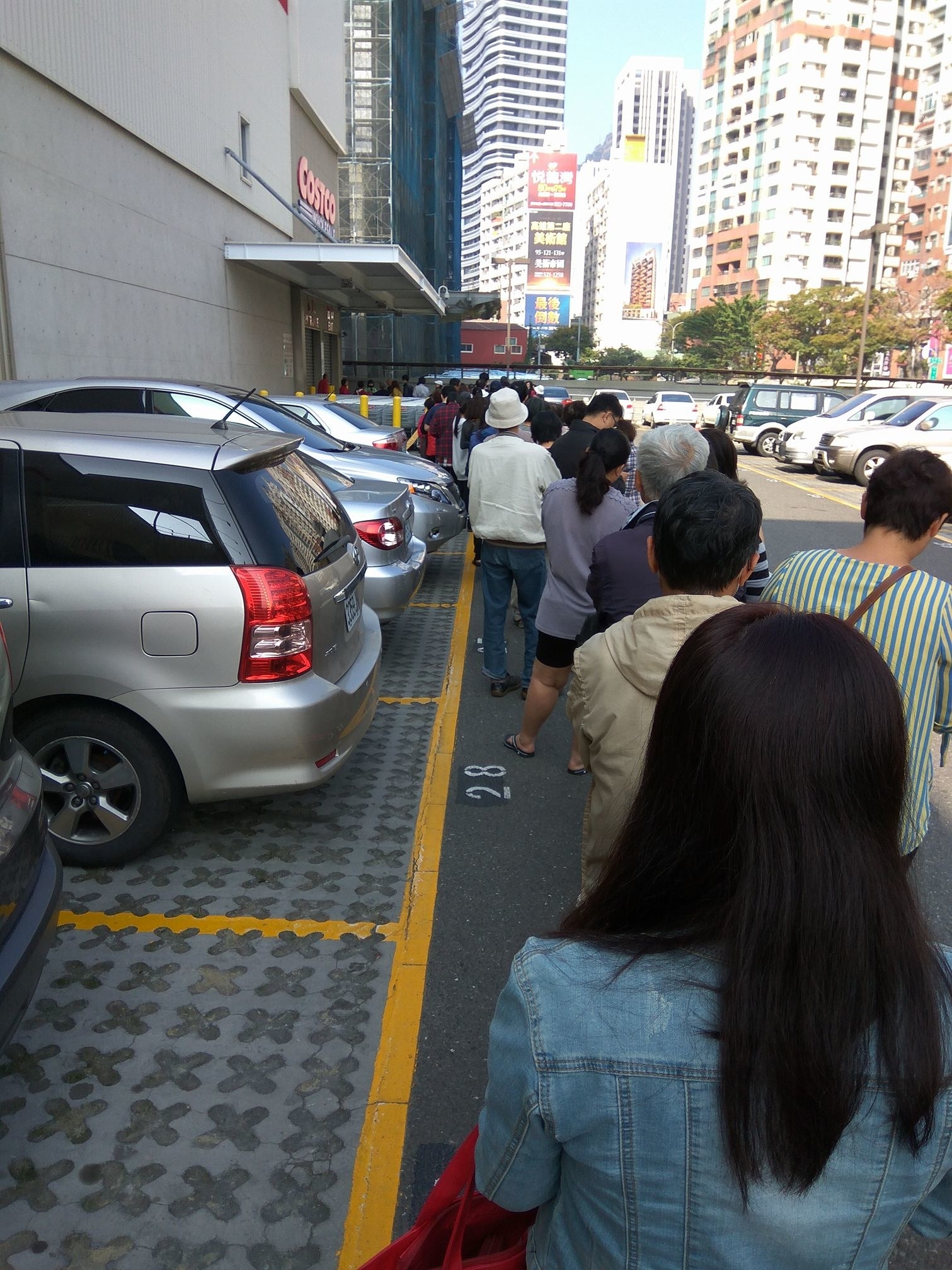 According to posts in a popular Taiwanese Costco Facebook group, some Costcos sold out of toilet paper just four minutes after opening.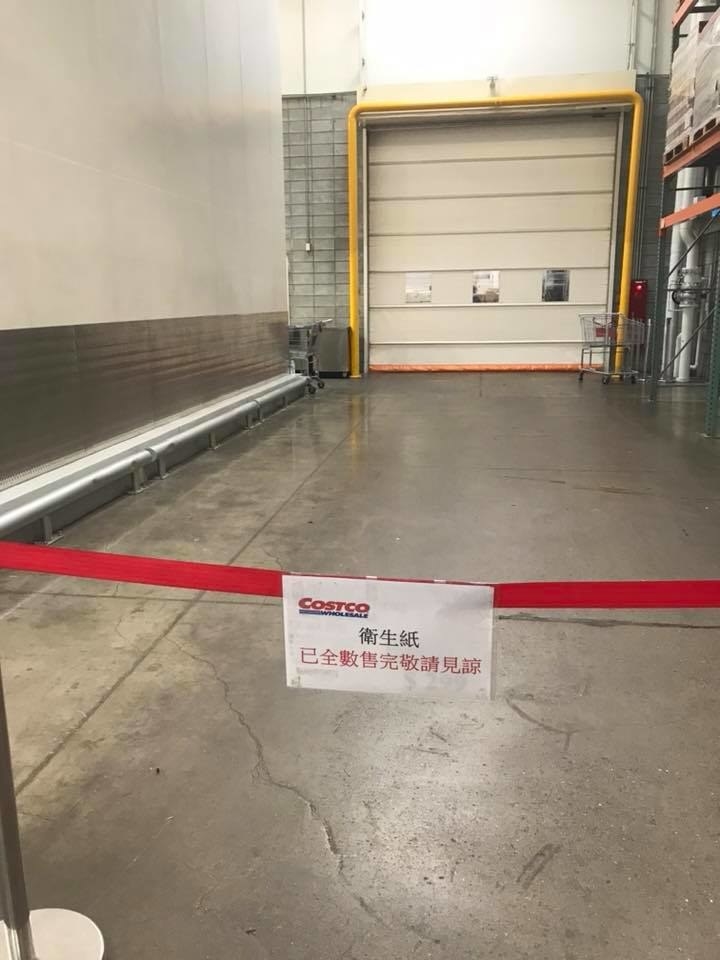 People are freaking out.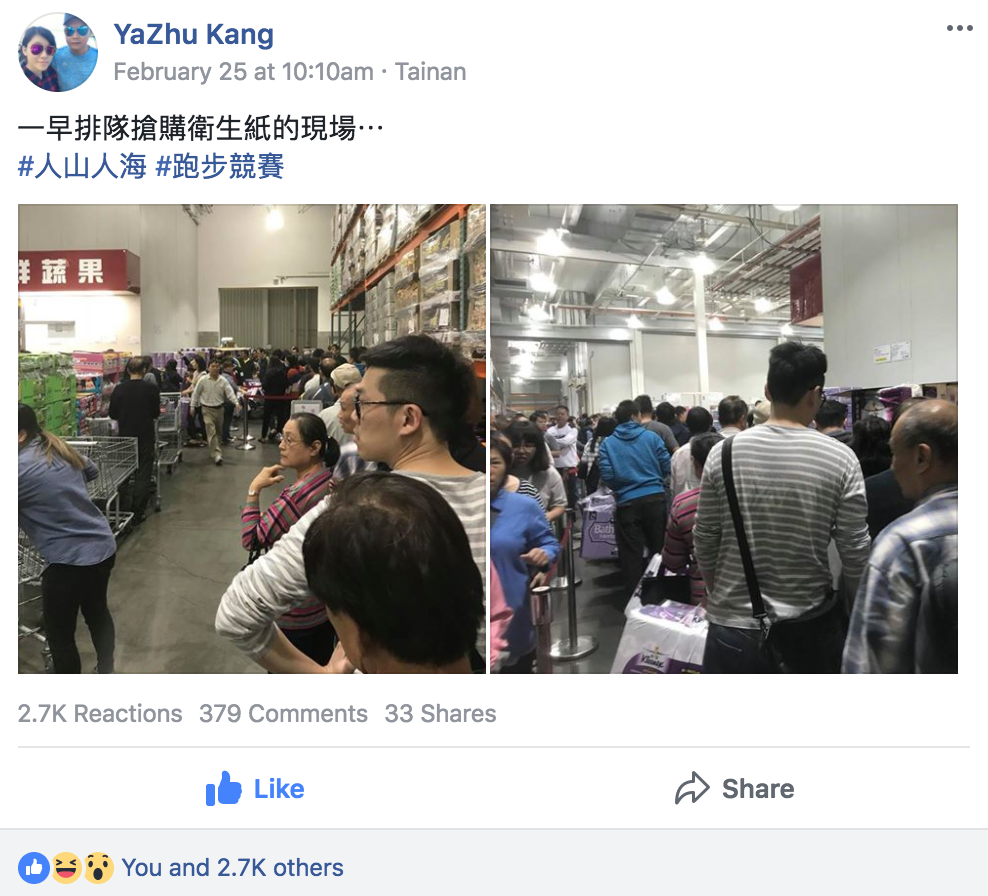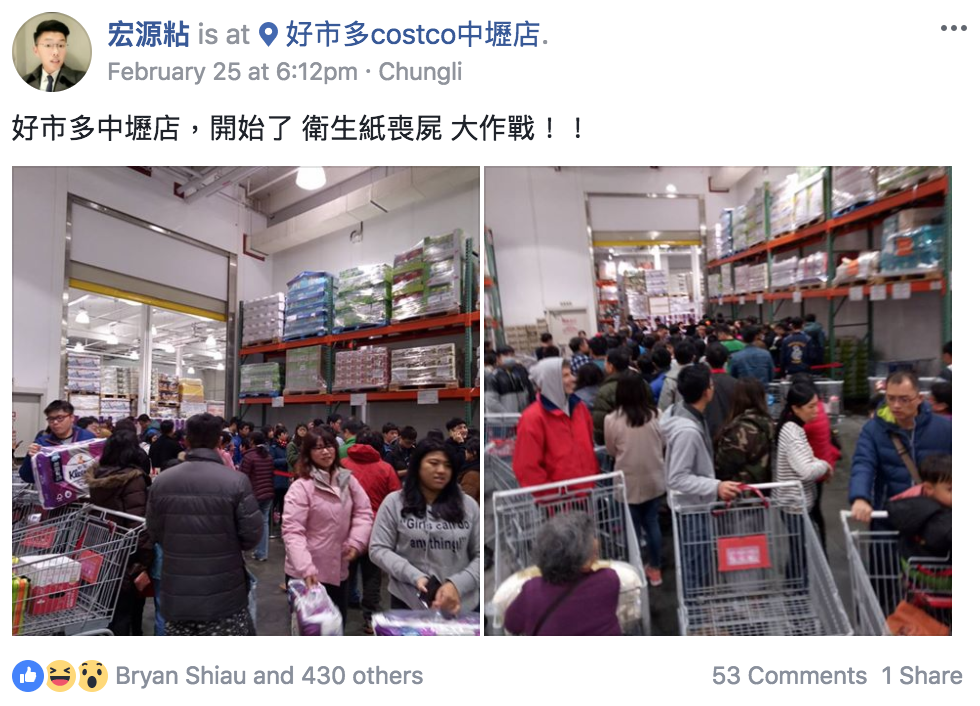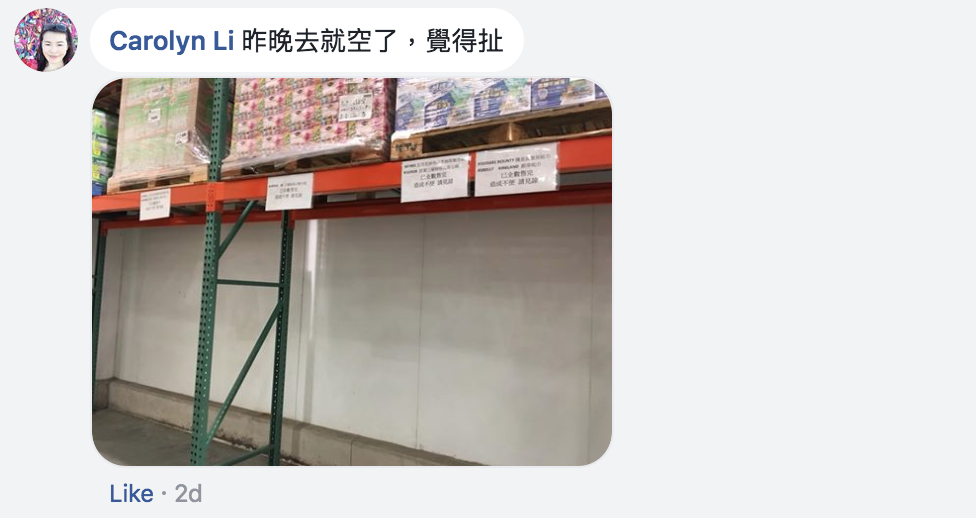 Other Costcos have even instituted a limit to the number of packs customers can buy, with staff ensuring no one takes more than they are allowed.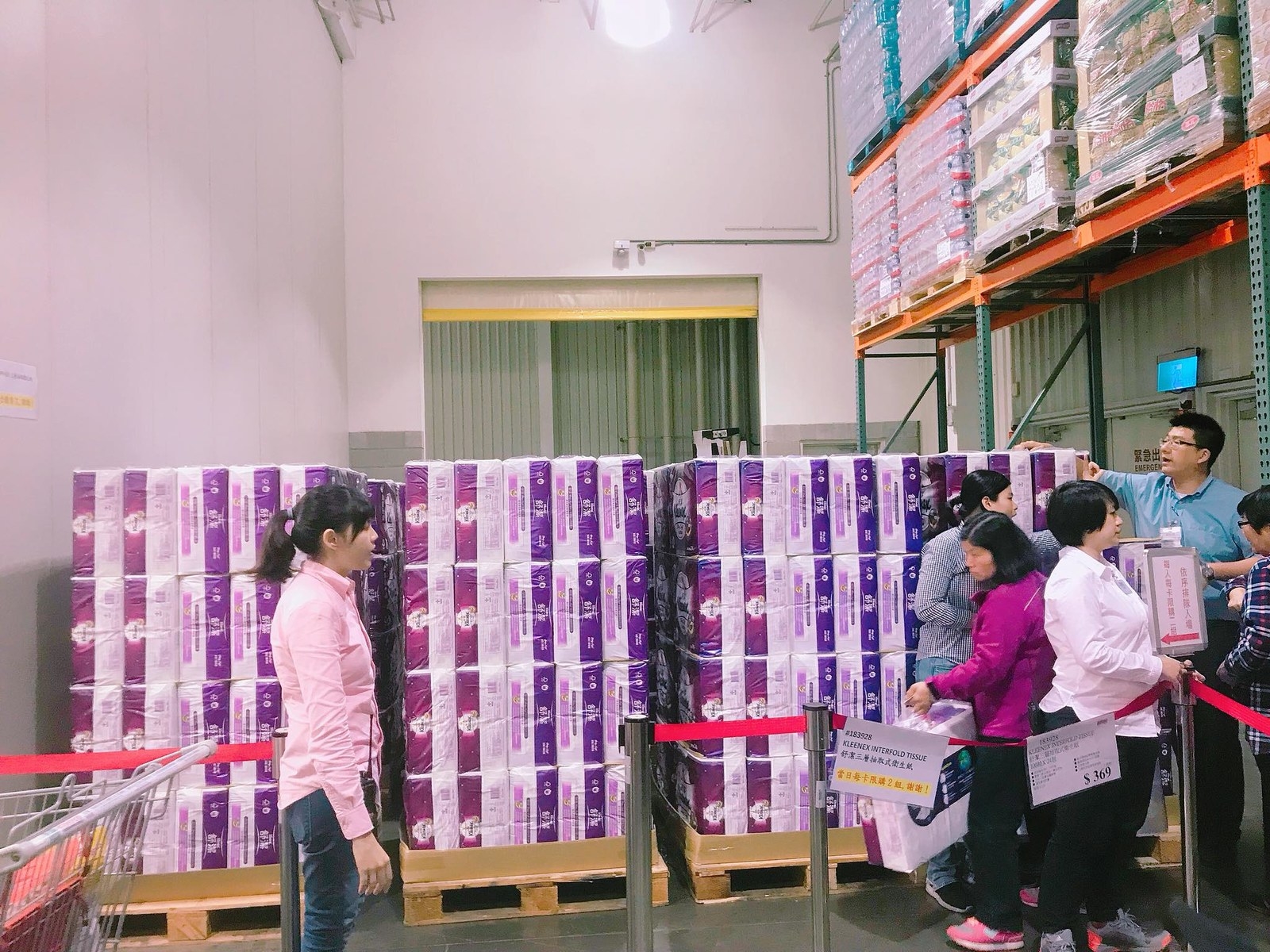 People have now resorted to bulk-buying toilet paper online and having it delivered to their homes.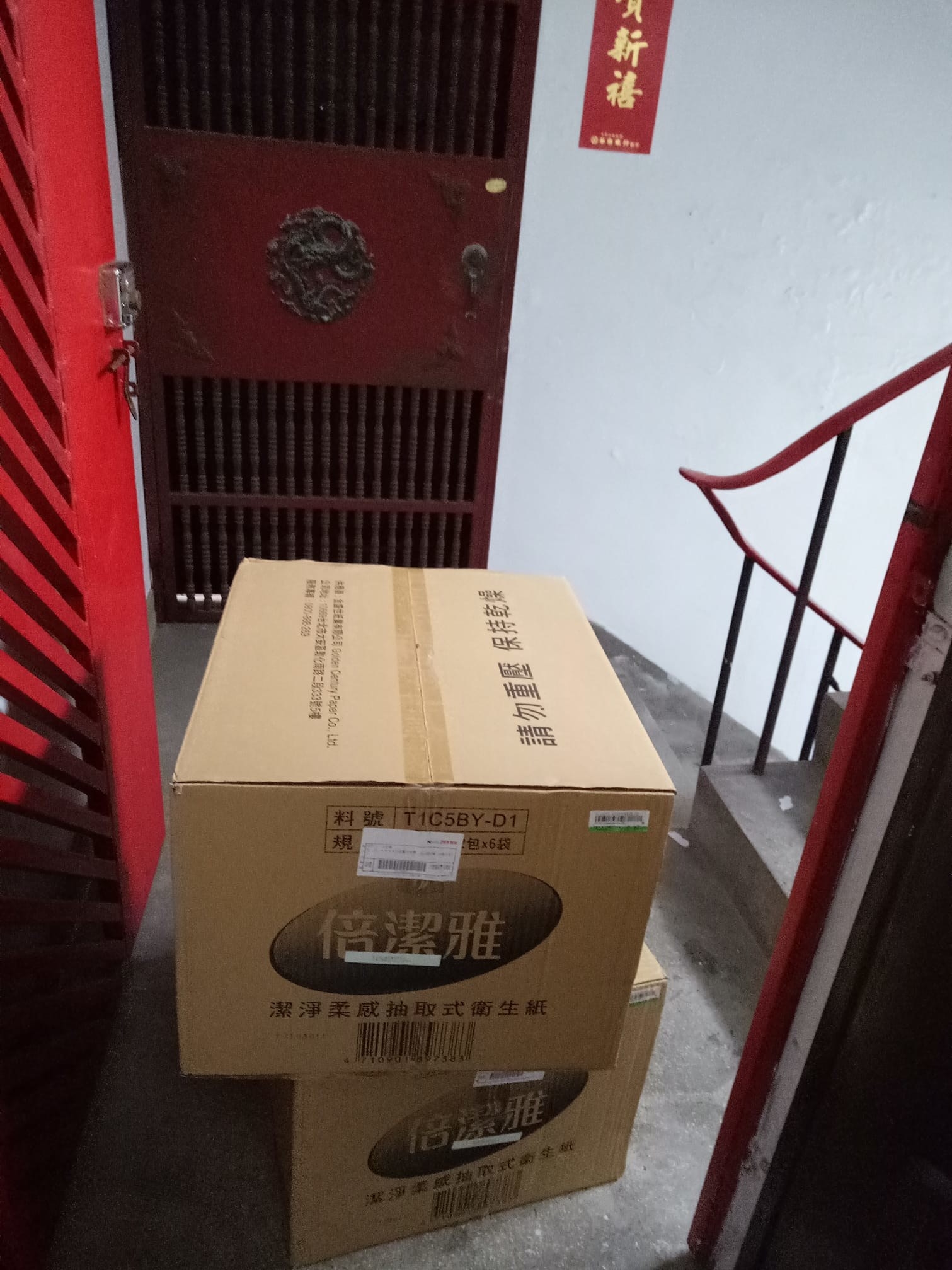 PChome even has an ominous banner on its online store that reads, "Buying panic war! Toilet paper prices are rising, are you ready?"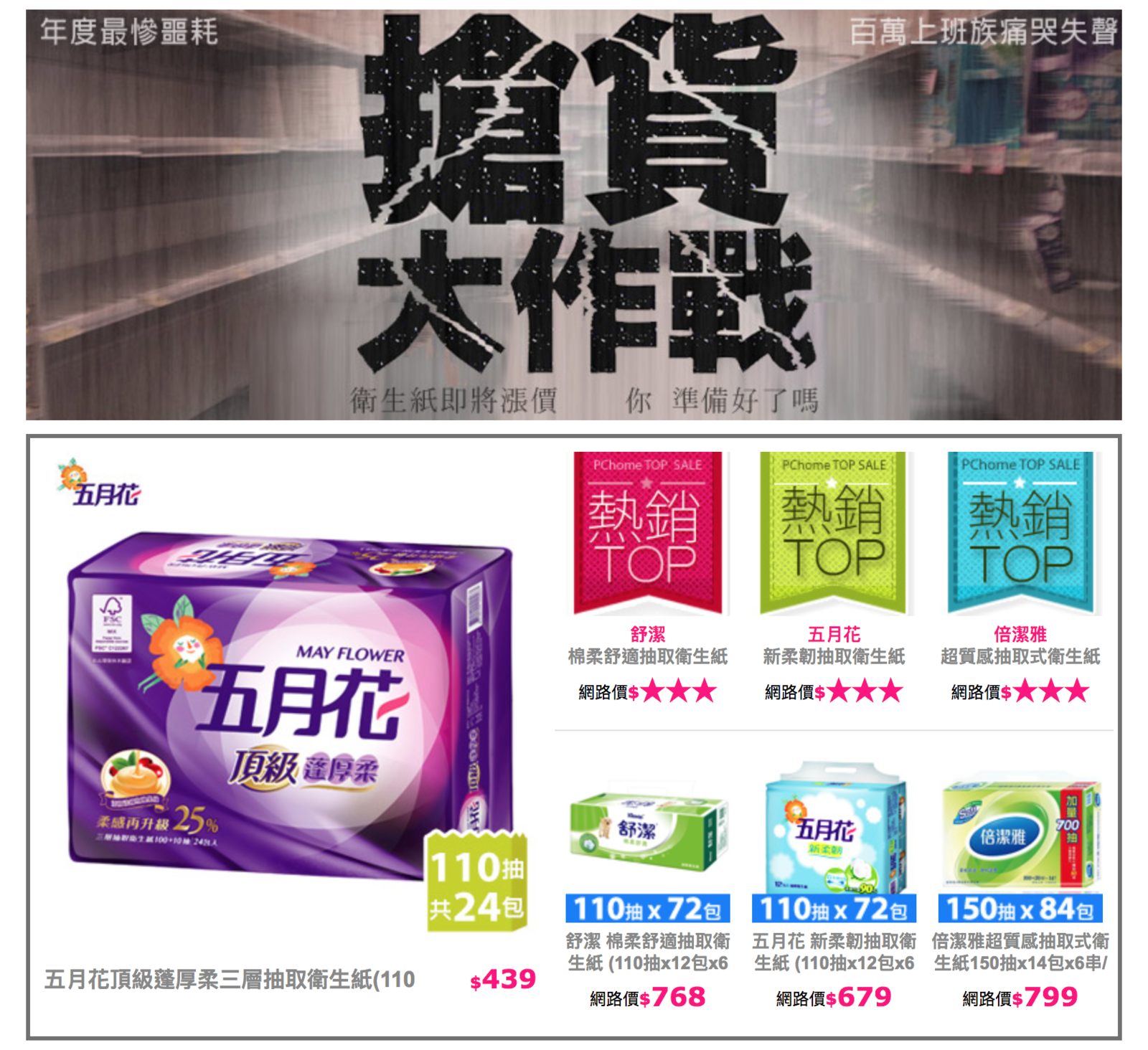 It's gotten so out of hand that Taiwan's Premier William Lai had to tell everyone to remain calm and assure the public that the supply is sufficient.
The Taiwanese government has now launched an investigation into the situation, as there are suspicions that suppliers conspired to jointly raise the price.