The episode of Svenska Nyheter, hosted by Jesper Rönndahl, aired on SVT on Saturday and included a sketch — dubbed over in Mandarin Chinese — "welcoming" Chinese tourists to Sweden.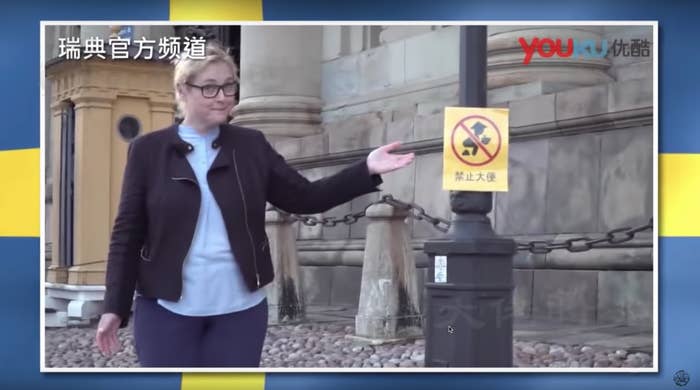 In the video, a woman lists a few "tips for Chinese tourists to avoid culture clash," with the first being: "In Sweden, we don't take a shit outside historical heritage sites."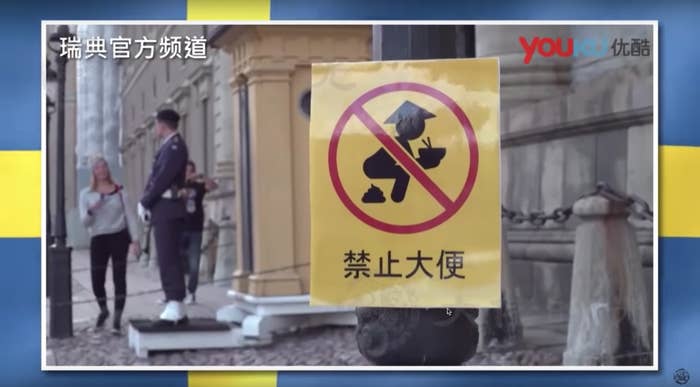 "If you see a person with their dog on the street, this does not mean they have just bought their lunch," the woman goes on.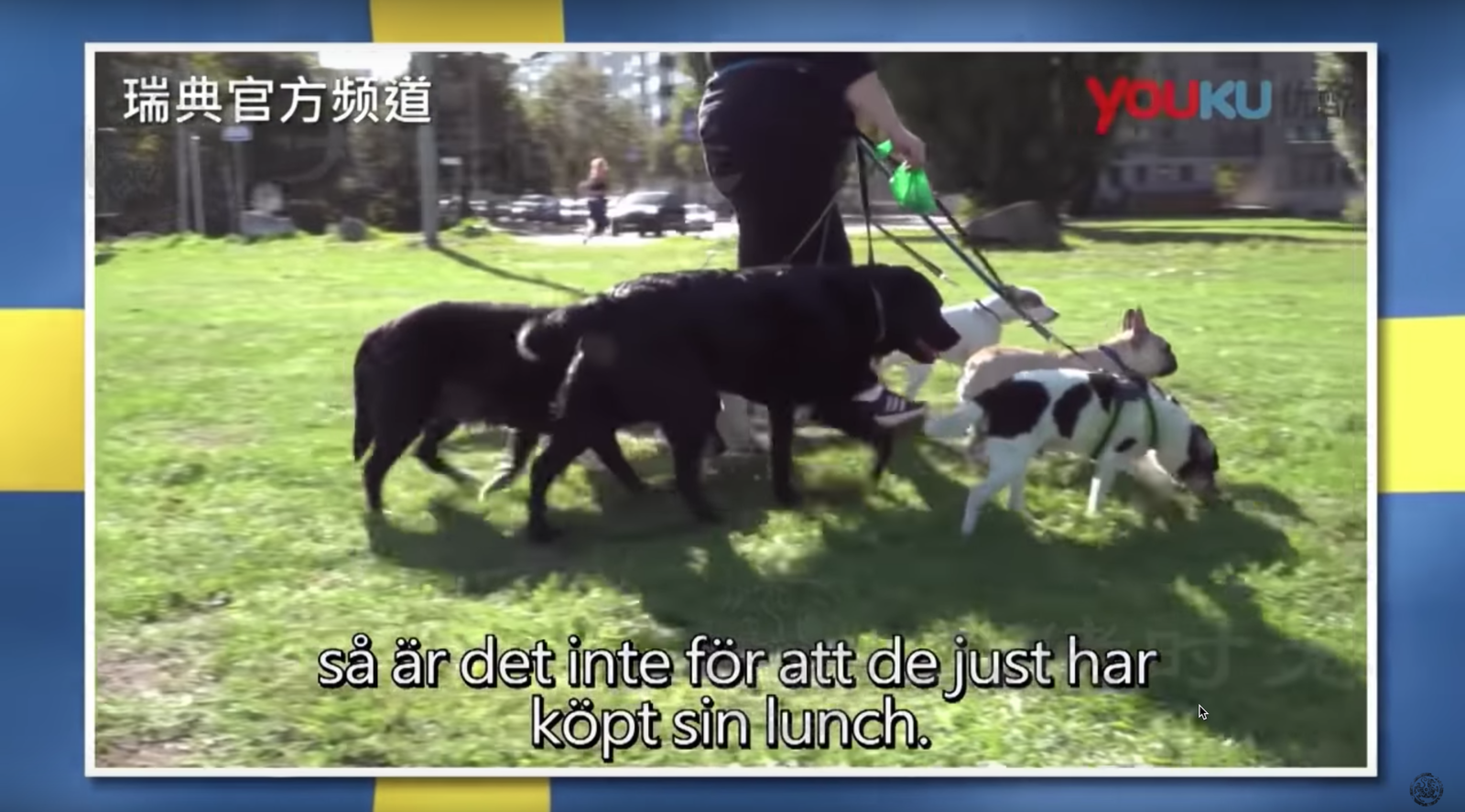 "We use knives and forks to eat in Sweden," she says. "And we don't take a shit when we are eating."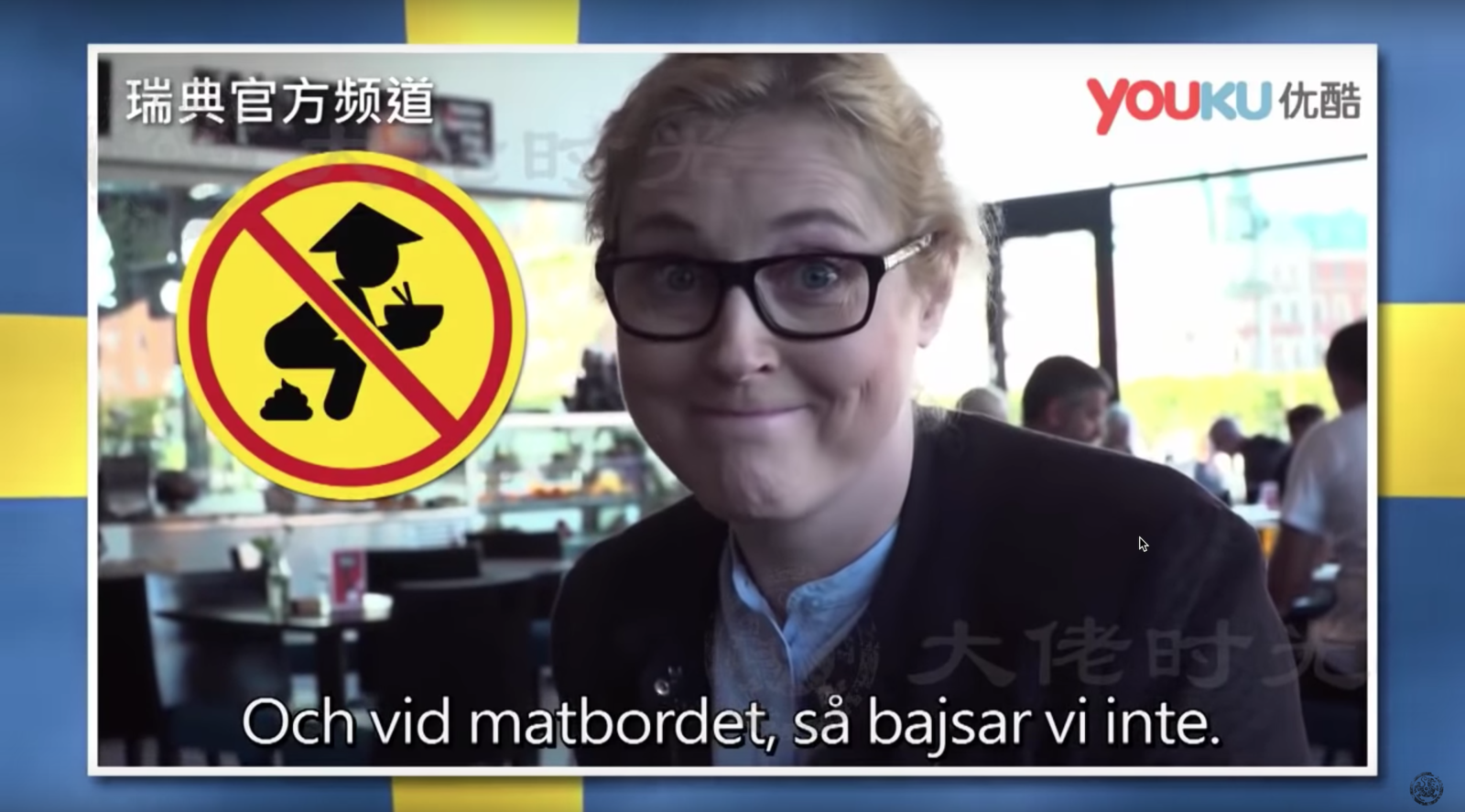 "The other cultural difference is that you Chinese people are racist," the woman then says.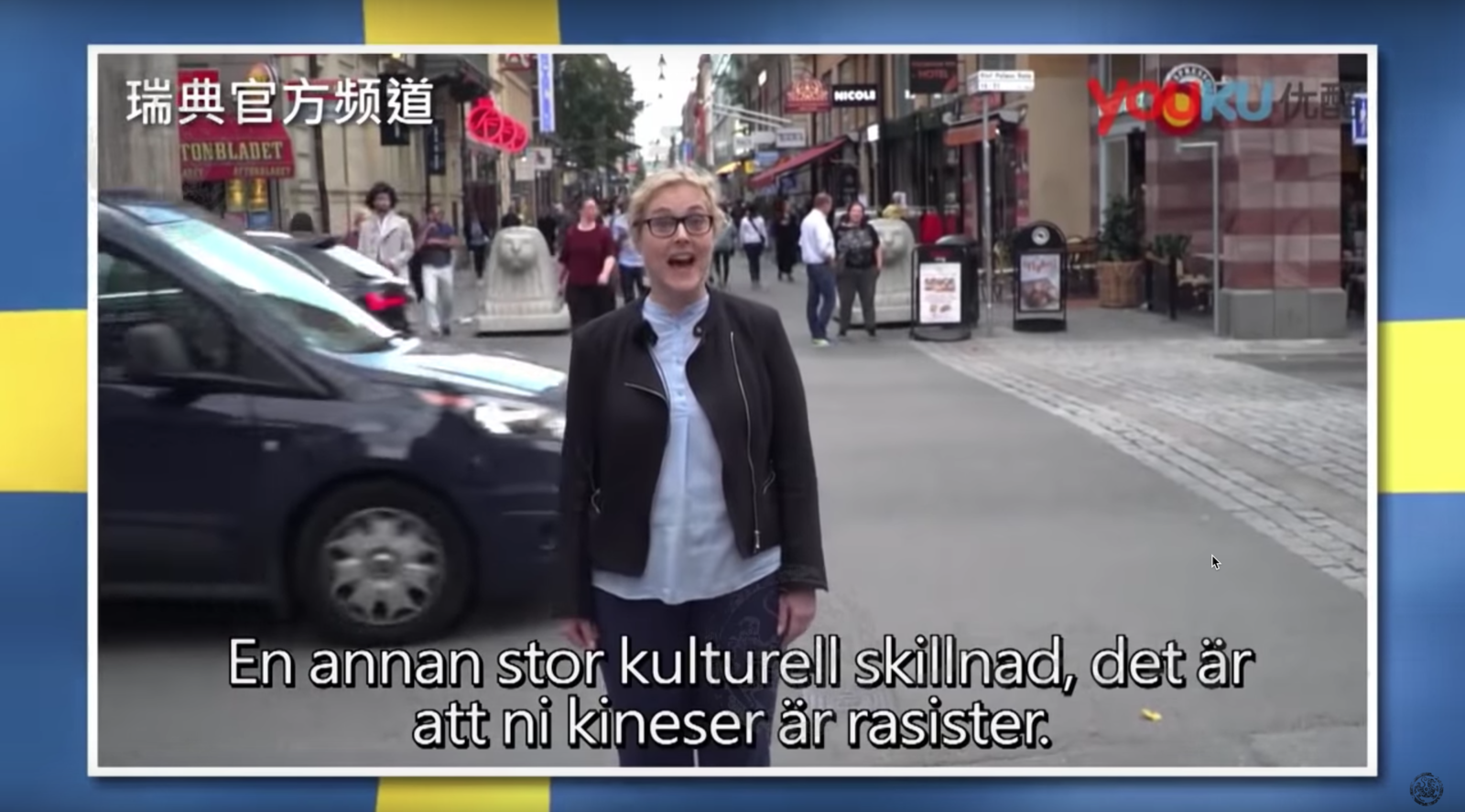 "But in Sweden, we have black people, Jewish people, Arabs, and even homosexuals," she says.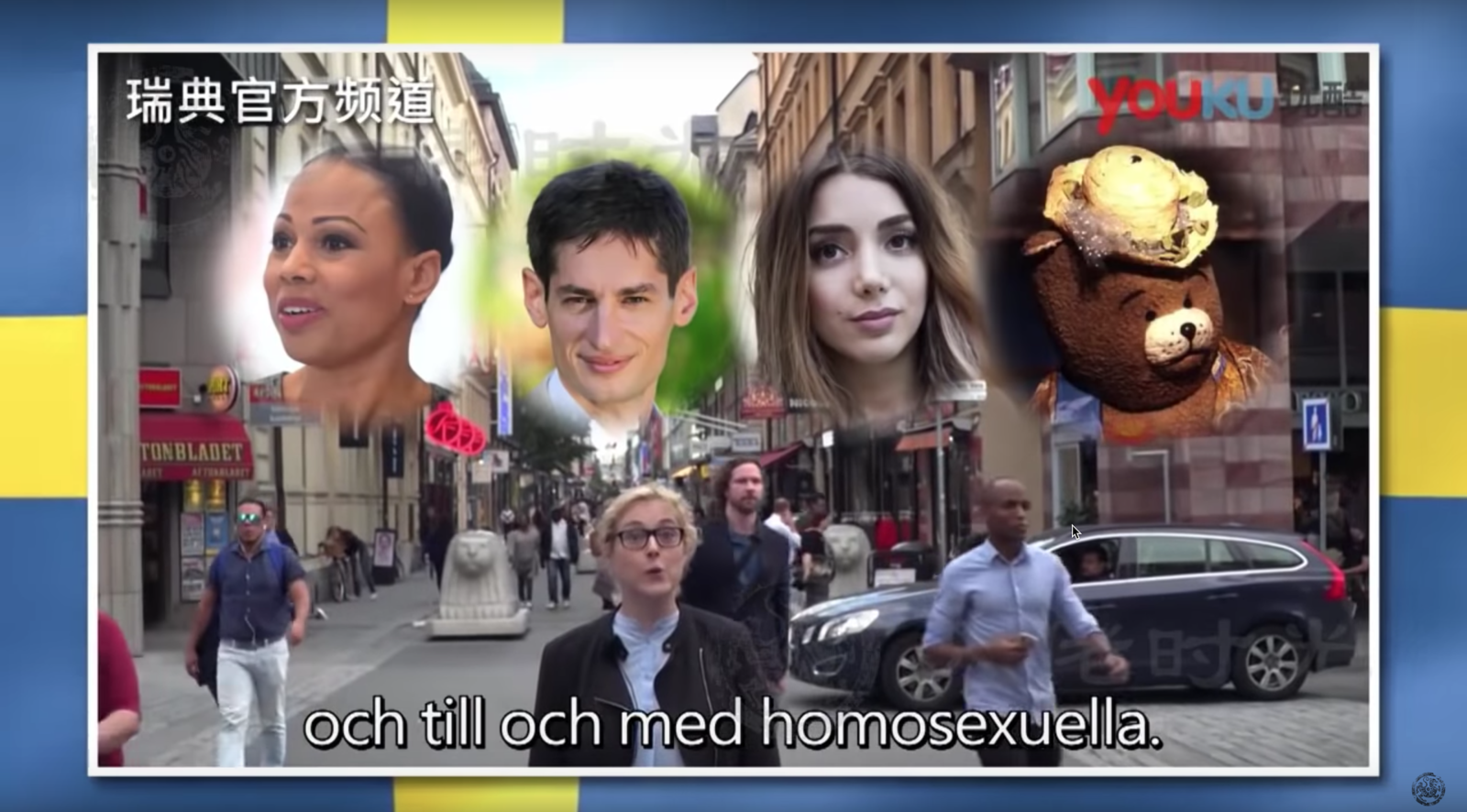 "Because we support the principle of every person's right to equality," she adds.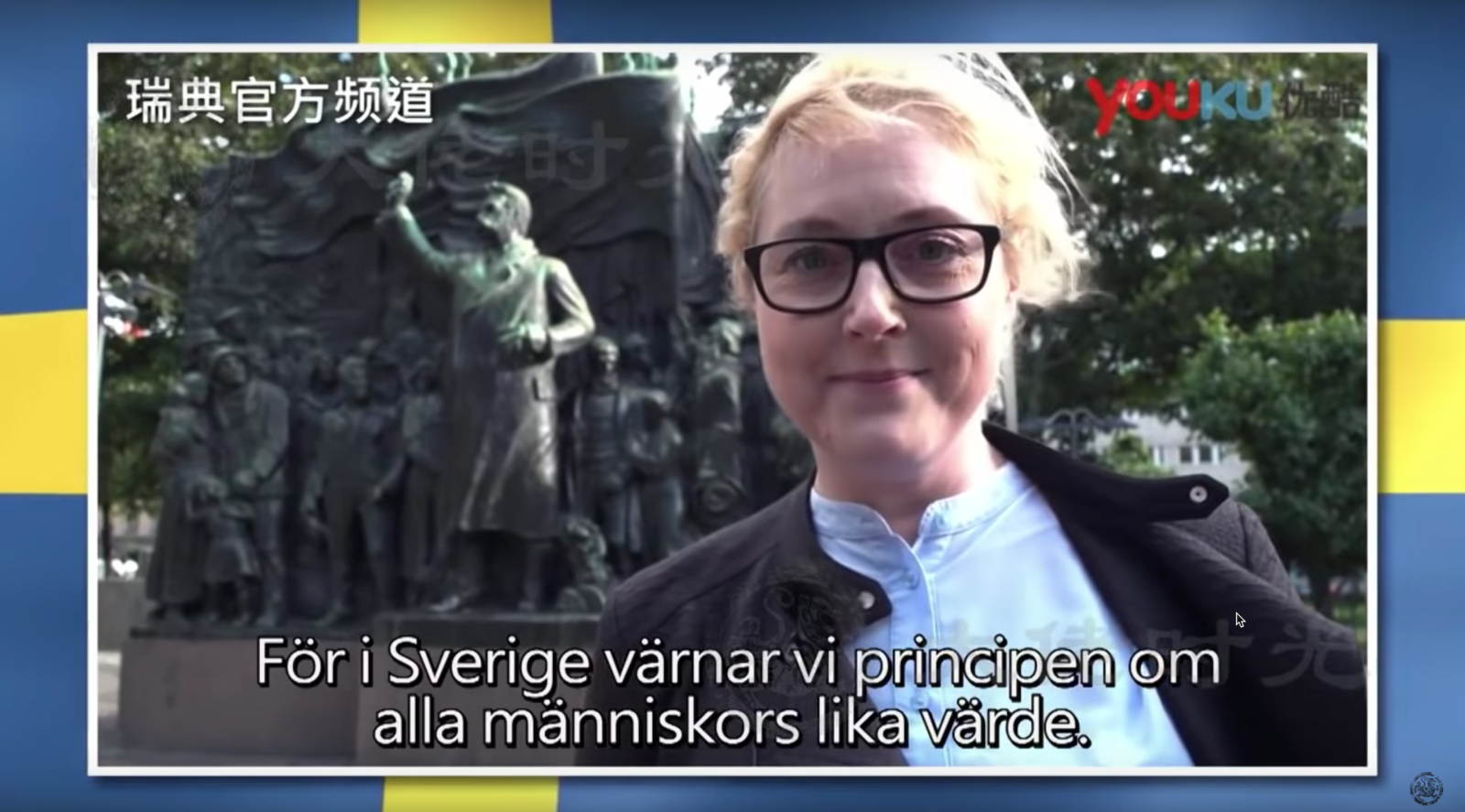 "However, we do not apply this principle to Chinese people," she says.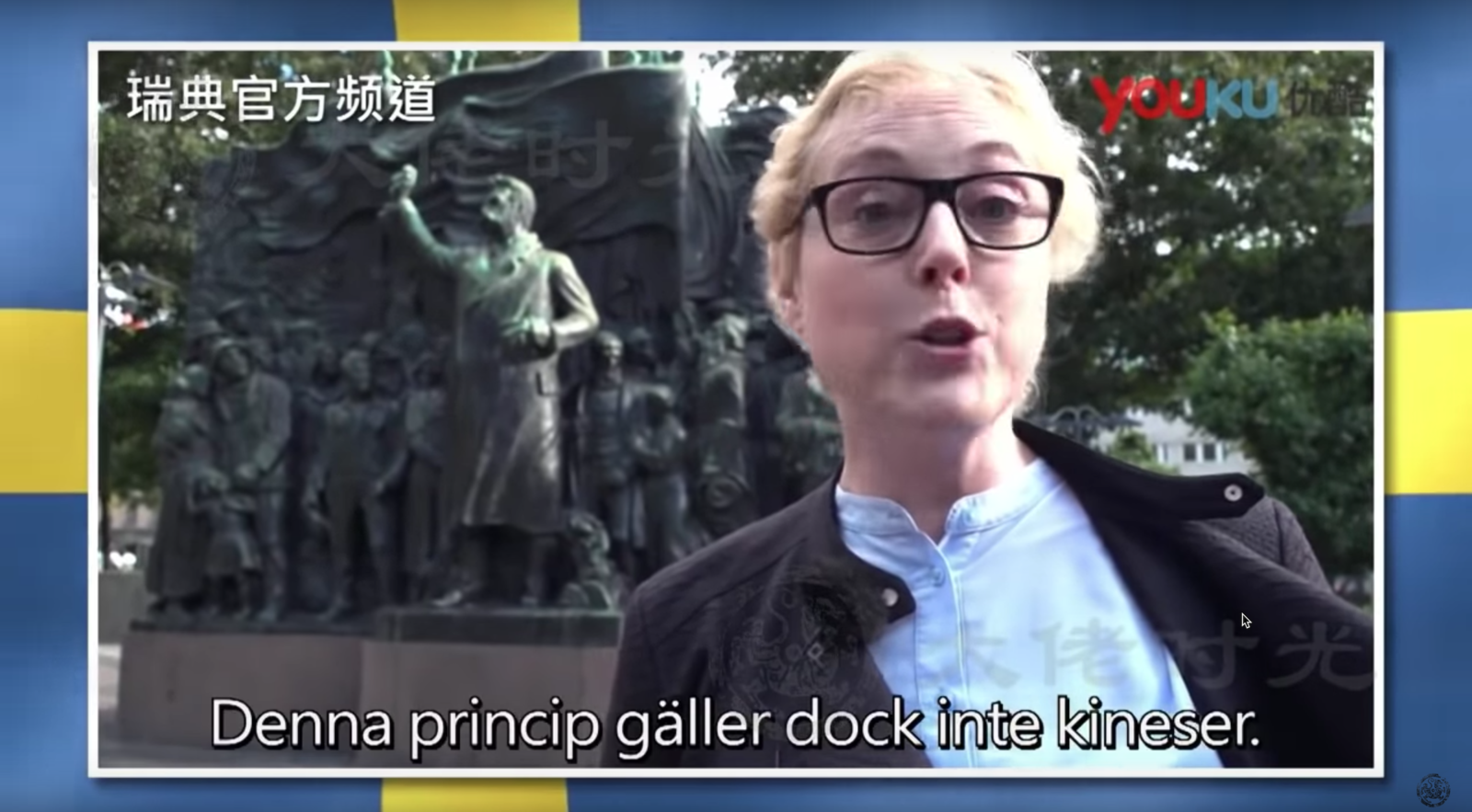 People were pissed.



And thought it was racist.



The TV episode comes after a family of Chinese tourists were forcibly removed by police from a hostel in Stockholm earlier this month, which also caused a controversy in China.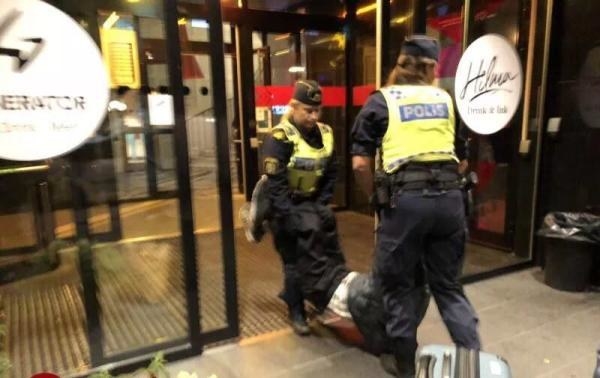 The family are then seen sitting on the ground and wailing.
The Chinese Embassy in Sweden has since issued another safety alert, as well as a statement condemning the Svenska Nyheter episode as "a gross insult to and vicious attack on China and the Chinese people."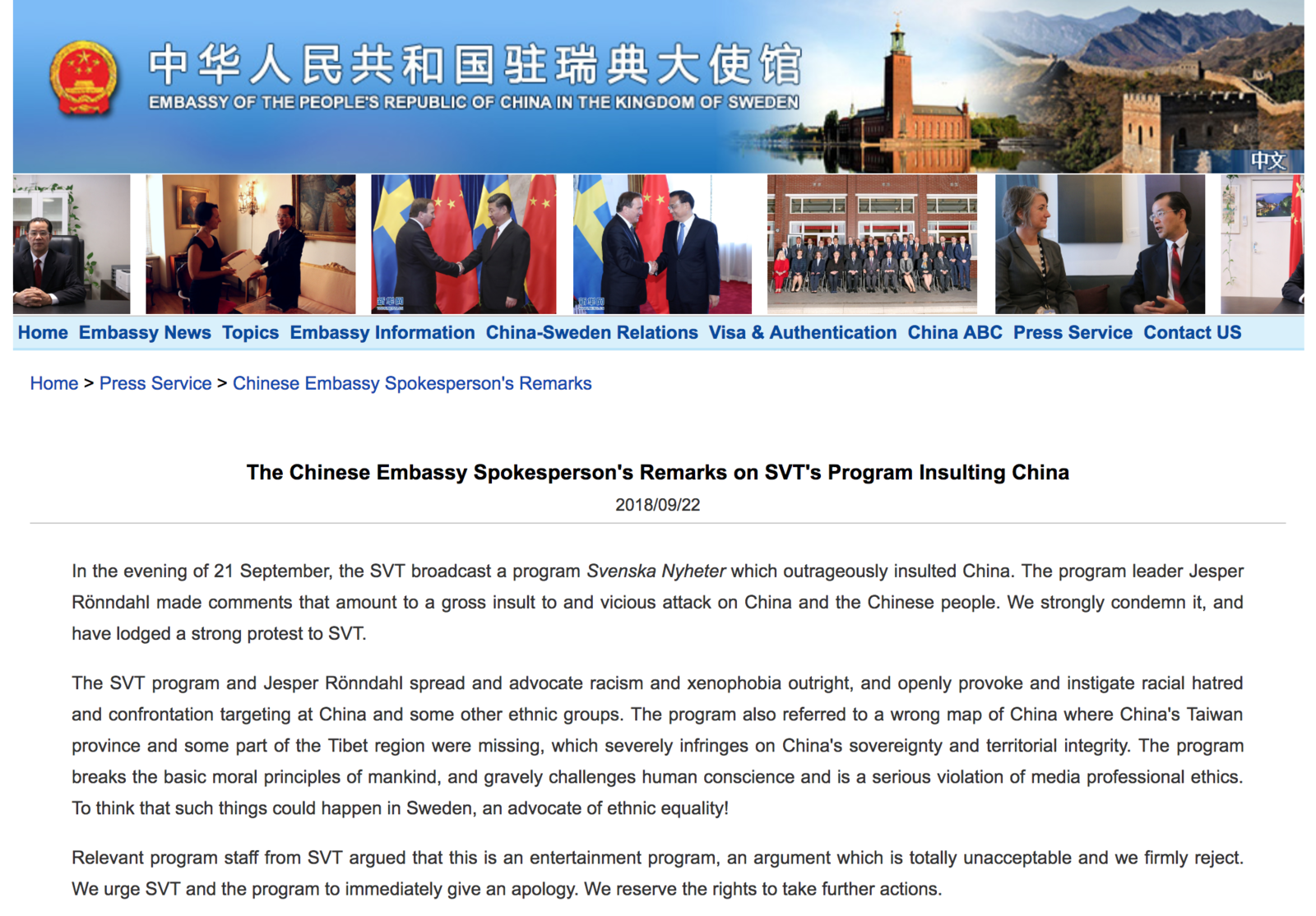 A spokesperson for SVT told BuzzFeed News that the goal of Svenska Nyheter is to comment on current affairs by using satire and humor but they made a mistake with the sketch about Chinese tourists.
"The purpose of the short segment was to gather Chinese reactions," the spokesperson said. "This was a mistake as the entirety of our message and ambition was then lost."
"We recognize that this may have been an insult, for which we are truly sorry," the spokesperson said.
They added that the intention for the episode was to "follow up on the official Chinese reaction to the hostel incident, while at the same time covering the the fact that sinophobia hasn't gained the same amount of attention as other forms of racism in Sweden."
BuzzFeed News has reached out to the Chinese Embassy in Sweden for comment.