Someone Took This Mom's Kitchen Mixer And Made An Instagram Account To Taunt Her
"#freeatlast #nevercominghome #idontmisshome"
About six months ago, Evan Kohler's mom, Heather, lost the family's kitchen mixer.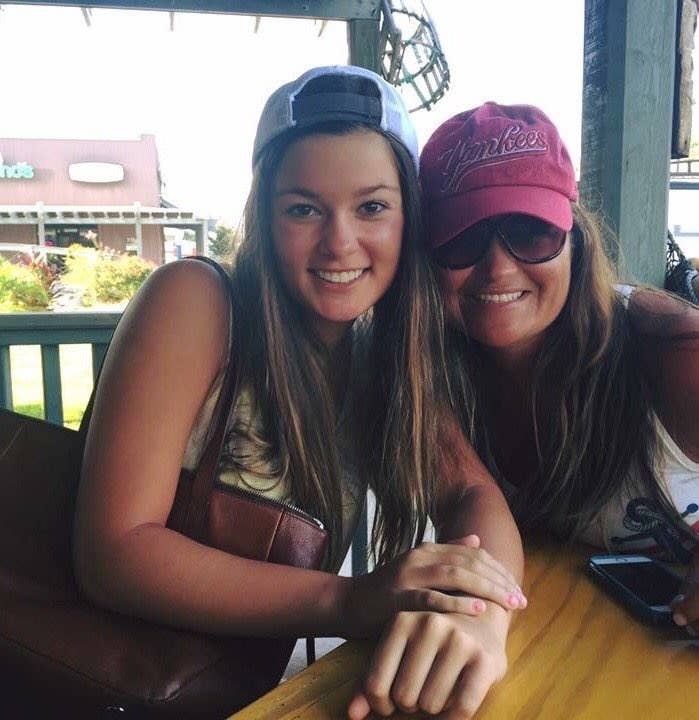 At the beginning of this year, Heather took to Facebook in a desperate attempt to get it back.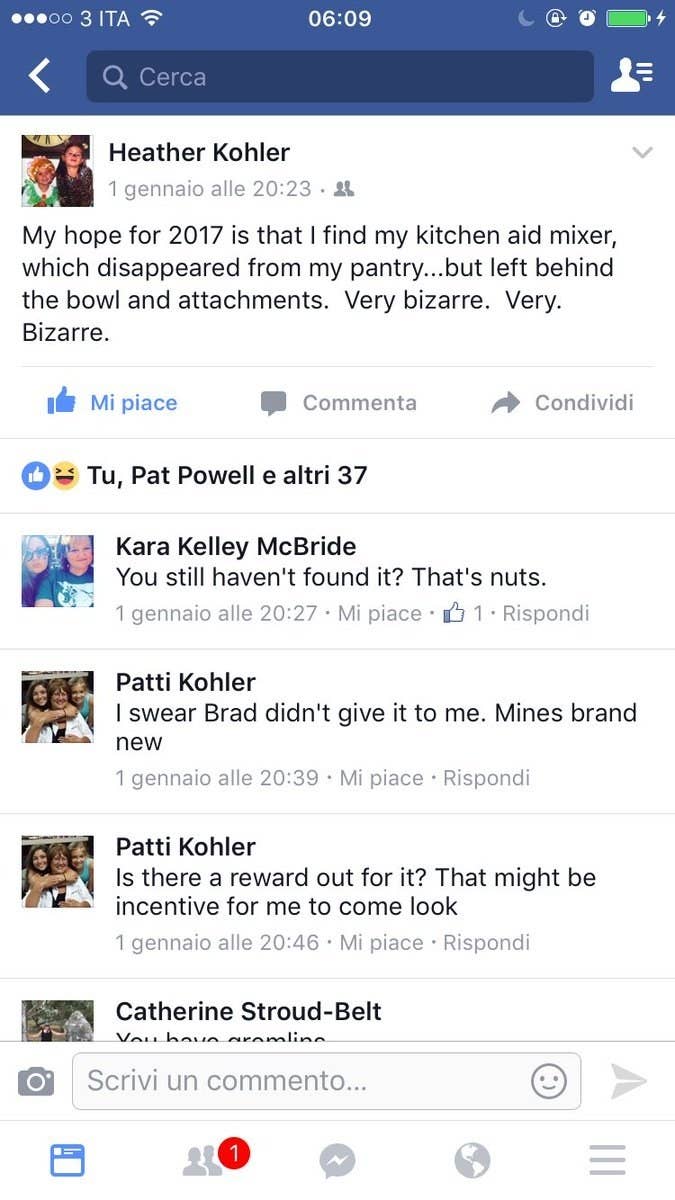 That's when the mixer showed up in a very unexpected place: Instagram.
Evan told BuzzFeed News that they noticed the Instagram account @kohlers.kitchen.mixer when it followed their entire family about a week ago.
The person behind the account told BuzzFeed News the mixer came into their possession "by accident."
They did not reveal their identity because they "couldn't take any chances of it getting out," but said they are "close to the family."
The account now has more than 2,000 followers, including the Kohlers, who regularly comment on the photos.


People really love it.


Some are even calling for the mixer to visit their home towns.


"My parents speculated it could be my dad's mom, Patti Kohler, who in several cases has been accused of taking the mixer via Twitter," Evan said, but added that she personally thinks it was one of their neighbors.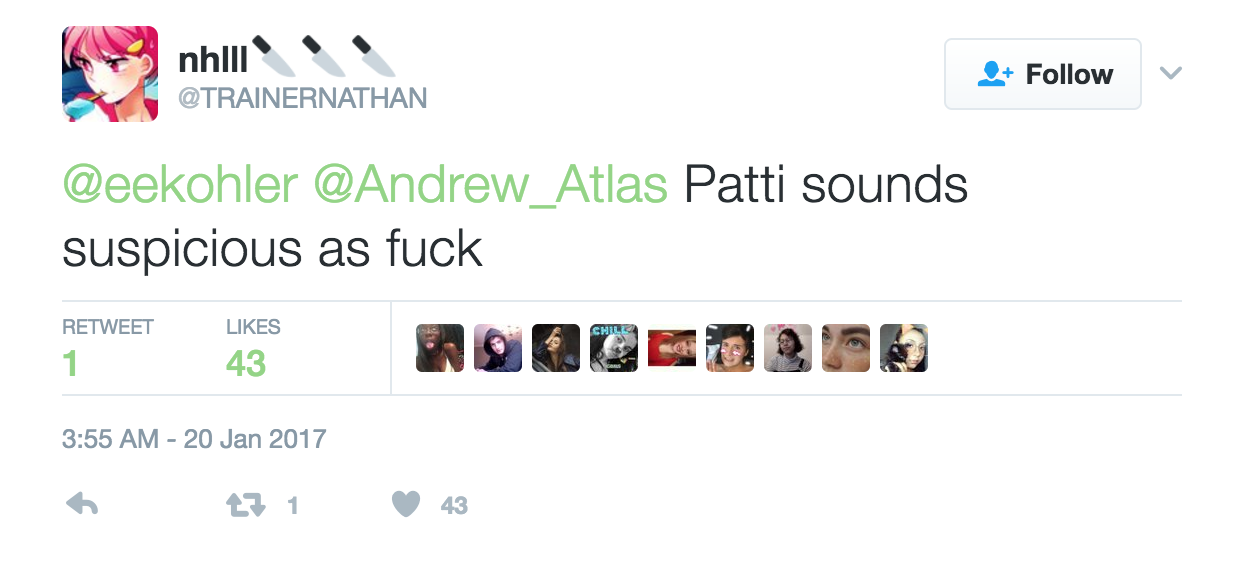 As of two days ago, the Kohlers' kitchen mixer appears to still be living its best life.