People Are Relating Hard To This Girl Who Fell For, Like, A Minute While Trying To Ice Skate
"How I'm entering 2018."
This is Madoka Takayama and her friend Kyoka Tanaka. They're 16-year-old students from Yamaguchi, Japan.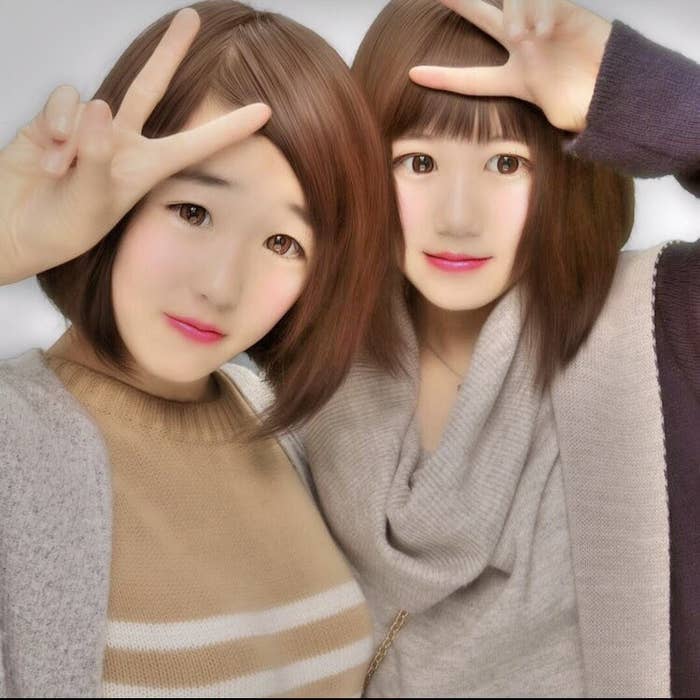 Over the weekend, Madoka went ice skating for the first time in four years, and Kyoka captured this video.
The video quickly went viral on Japanese Twitter, being retweeted more than 125,000 times.
"I took the video because Madoka told me she hadn't ice-skated in four years, and I wanted to see how much she had improved," Kyoka told BuzzFeed News.
"I wasn't hurt at all! Not a scratch," Madoka told BuzzFeed News.
People couldn't stop laughing at the video.
The video was then shared on Chinese social media network Weibo, where it also went viral.
The video then hit English-speaking Twitter, where people also thought it was hilarious.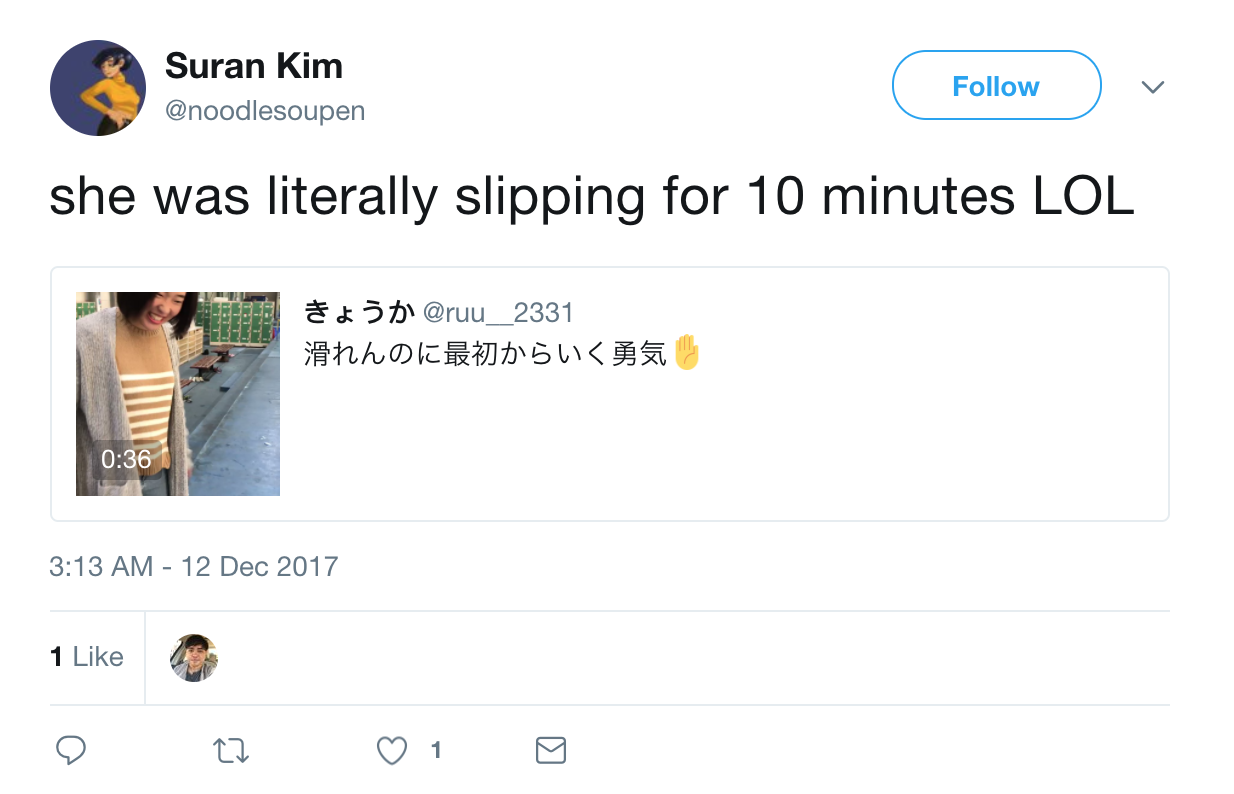 Both girls said they were really happy that they were able to cheer people up with the video.