Several women in Asia accused Harvey Weinstein and his main point person in Asia of sexually inappropriate behavior.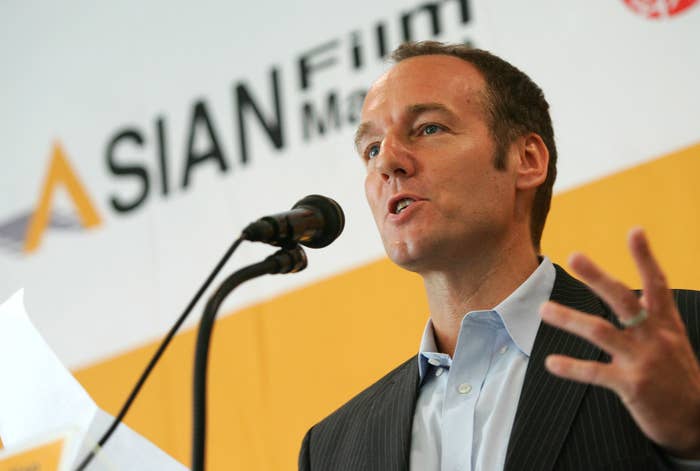 In the article, Indonesian-Chinese actor Sable Yu accused Logan of exposing himself to her and of sexual harassment in 2011, when the two were working on Logan's film Snowblade.
A former actor from Hong Kong also told HK01 that after she met Logan in 2009, he had arranged for her to meet with Weinstein in his hotel room to discuss her potentially hosting the Asian edition of Project Runway.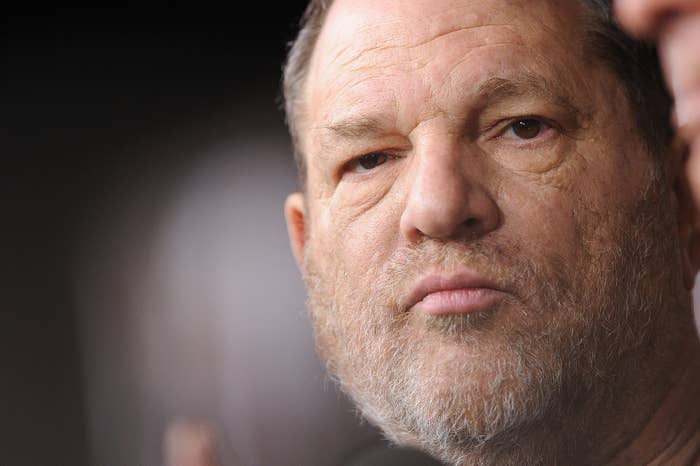 In response to the allegations, Logan told HK01 that "I definitely never forced myself on anybody, never had to force myself on anybody", and that the allegations are either untrue or taken out of context.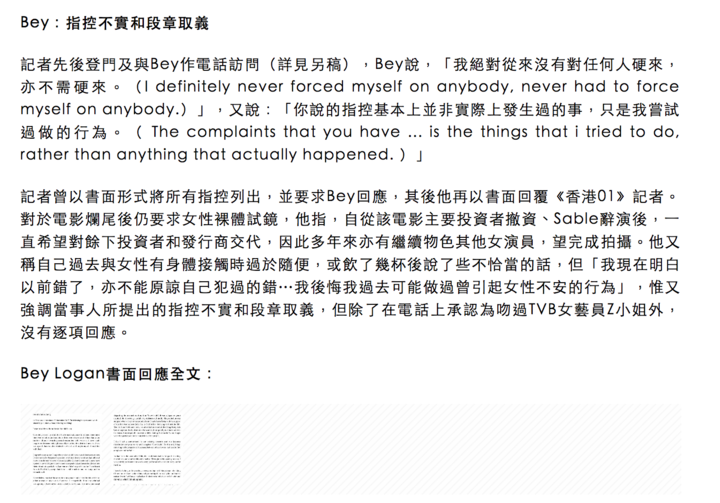 He then said he was shocked when the reporter questioned him and that he "uttered responses off the record which come across as defiant and defensive. I apologize for the same."
He later issued a statement to HK01.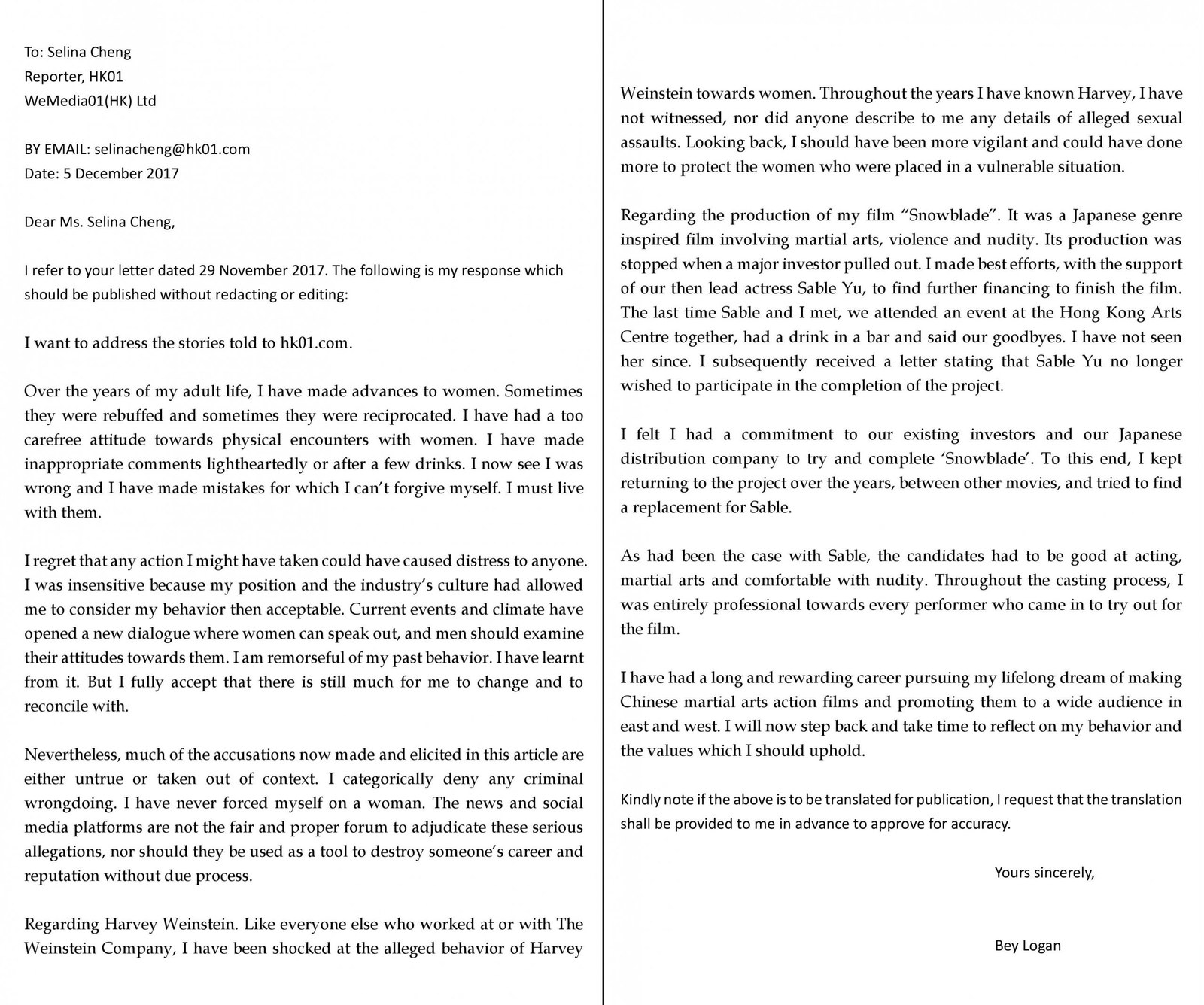 Following the HK01 report, actor Juju Chan told Variety that Logan "forcefully kissed" her in a taxi after a party after she auditioned for one of his films.
CORRECTION
Leclerc said Logan had her do kicks while standing when she was completely nude and spread her legs while standing. An earlier version of this article said she was made to do the splits.