This week, the Russian national women's futsal team traveled to Tehran to play against the Iran's national team in friendly matches.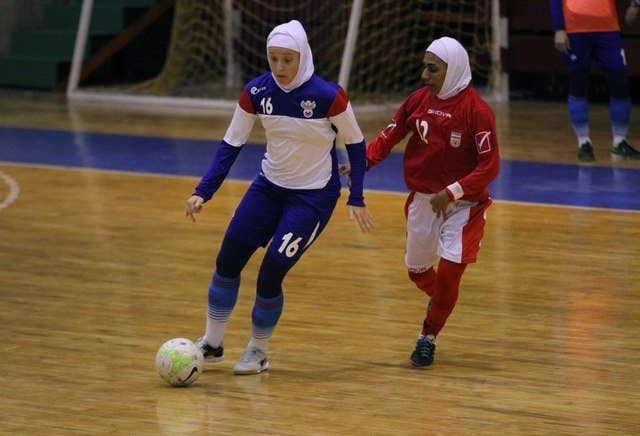 During one of the two matches, the Russian team wore hijabs to "honor the local dress code," according to local media.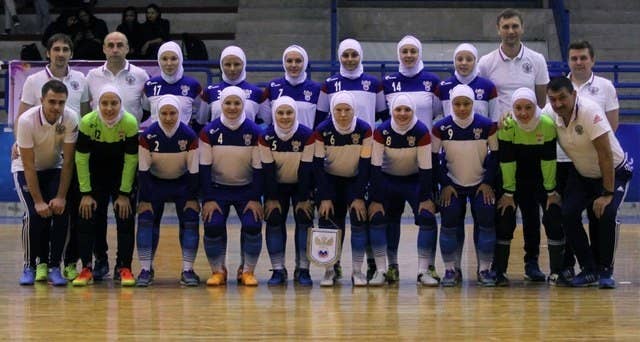 The captain of the Russian team told Metro News Russia it was a sign of respect for the local culture and customs of the country.
She added that the hijabs did not cause any discomfort.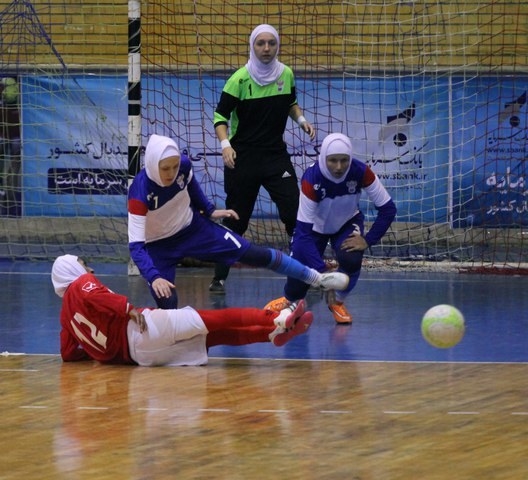 The first match ended in a draw at 3–3, while the Russians won the second match 5–3.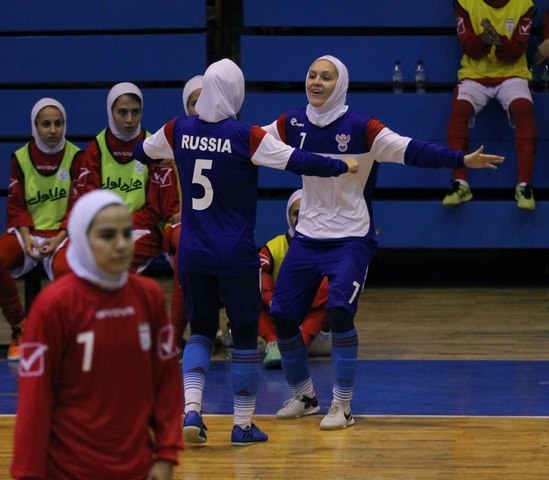 The decision to wear hijabs was controversial for a lot of people. Many comments on both Russian social media site VK and Facebook were critical of the team's decision to wear the veils.



But others jumped to the team's defense.



A spokesperson for the Russian Futsal Association told Metro News Russia that the two countries enjoy a "very close working relationship".
They added that Iran is very important to Russia as a sparring partner as it is the leading futsal nation in Asia.