In case you missed it, New Zealand's Prime Minister Jacinda Ardern announced on Friday that she is pregnant and expecting her first child in June.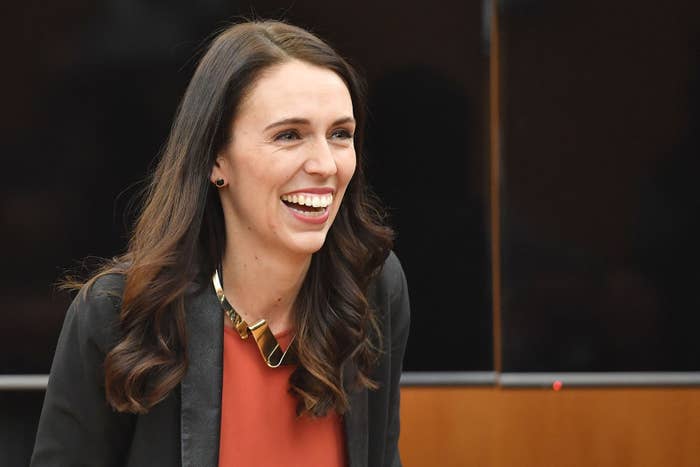 Ardern first shared the news on social media, saying that she will be "Prime Minister AND a mum" and that her partner, Clarke Gayford, will be a stay-at-home dad.
Ardern and Gayford held a press conference on Friday outside their home in Auckland, where Ardern said she is "not the first woman to multitask."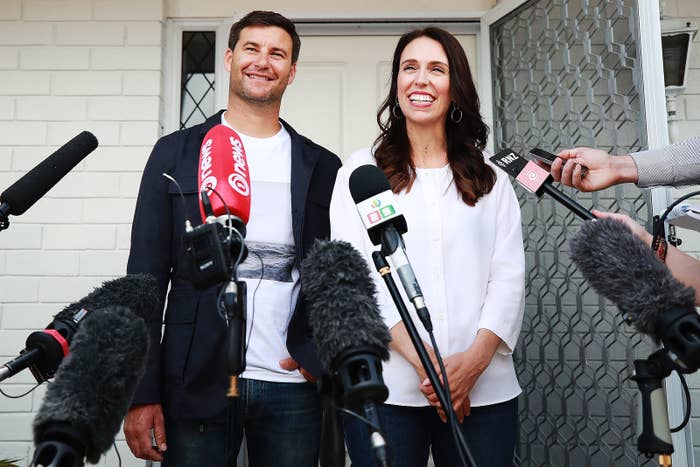 Kiwis were so excited by the news.
They praised her for the way she worked through an intense time in her personal life.
And clapped back at those who were doubtful of her ability to run a country while she is pregnant.
"Hey world, this is what the future looks like."