This is Jennifer Barobaro Manaois and Randy Bautista Manaois from Marikina City in the Philippines.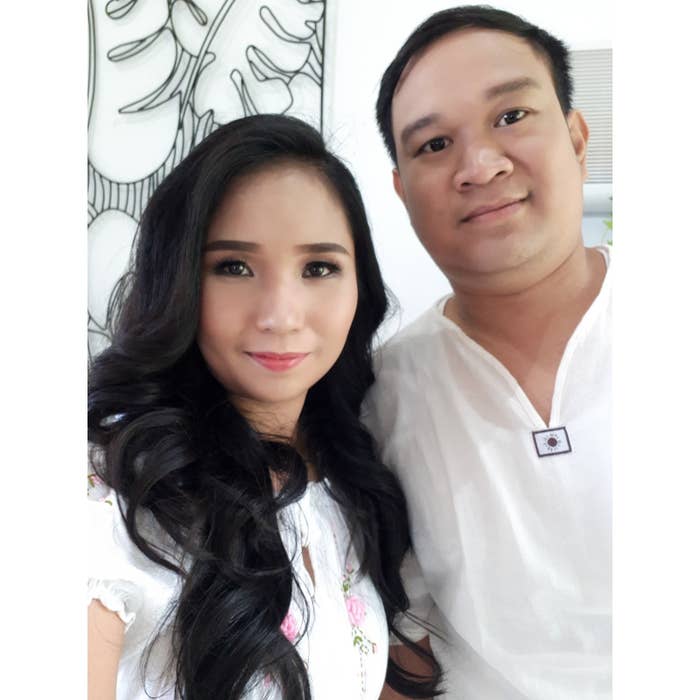 Last Thursday, they got married, but their reception was unexpectedly interrupted by a tornado caused by Typhoon Mangkhut, the world's strongest storm in 2018.
Footage of the tornado crashing into the reception venue was captured by the couple's wedding photographer, Von Eric Espina, and went viral with more than 3.6 million views.
Manaois said that although the couple had been worried about the typhoon, they did not expect it to affect their wedding too much. The storm was not expected to make landfall until two days after the wedding date.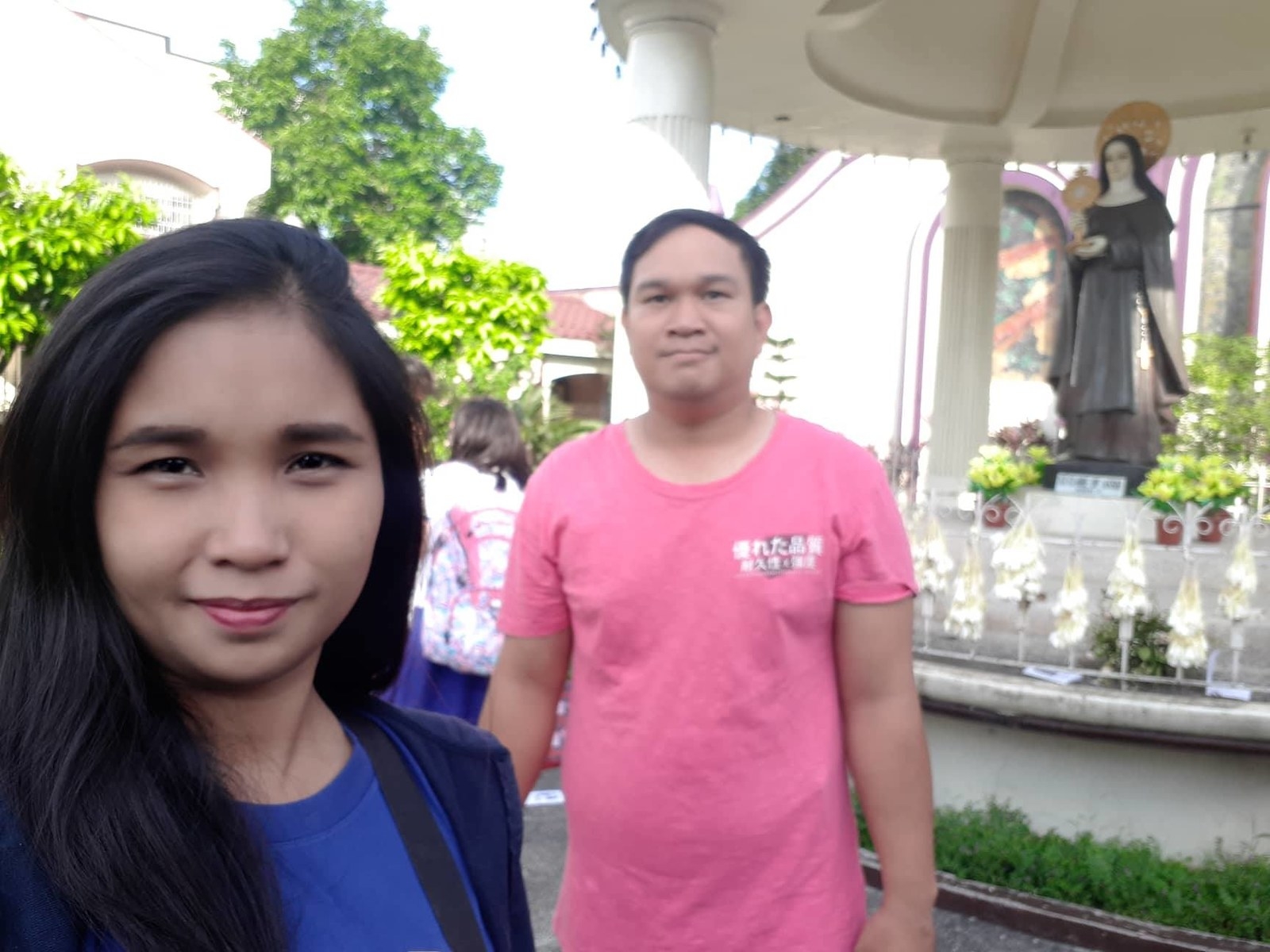 On the day of the wedding, Manaois said that the weather had been "perfectly fine" until after the ceremony ended.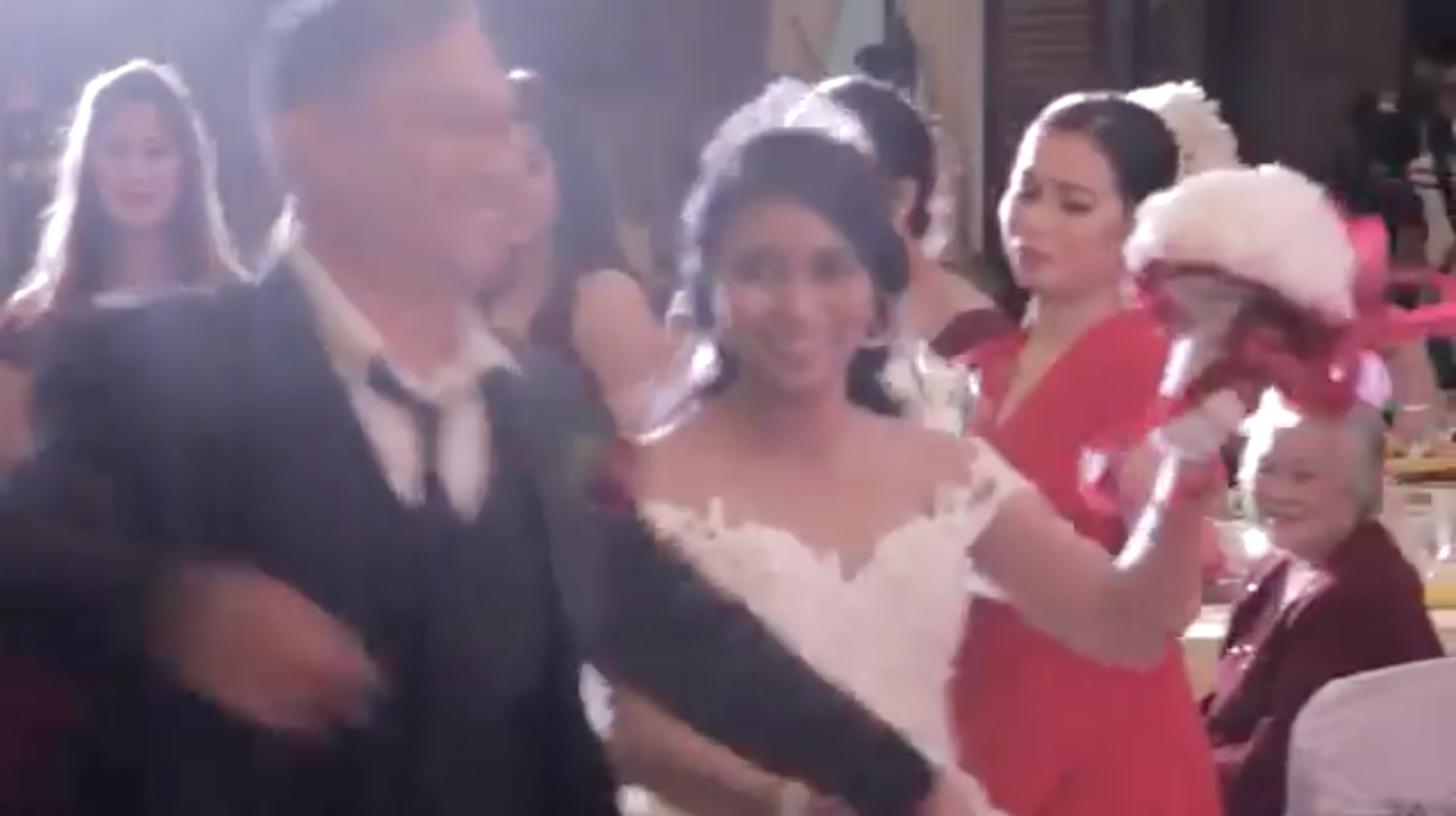 As the couple made their grand entrance, a strong gust of wind broke all the glass windows and the glass door, and "everyone panicked," he said.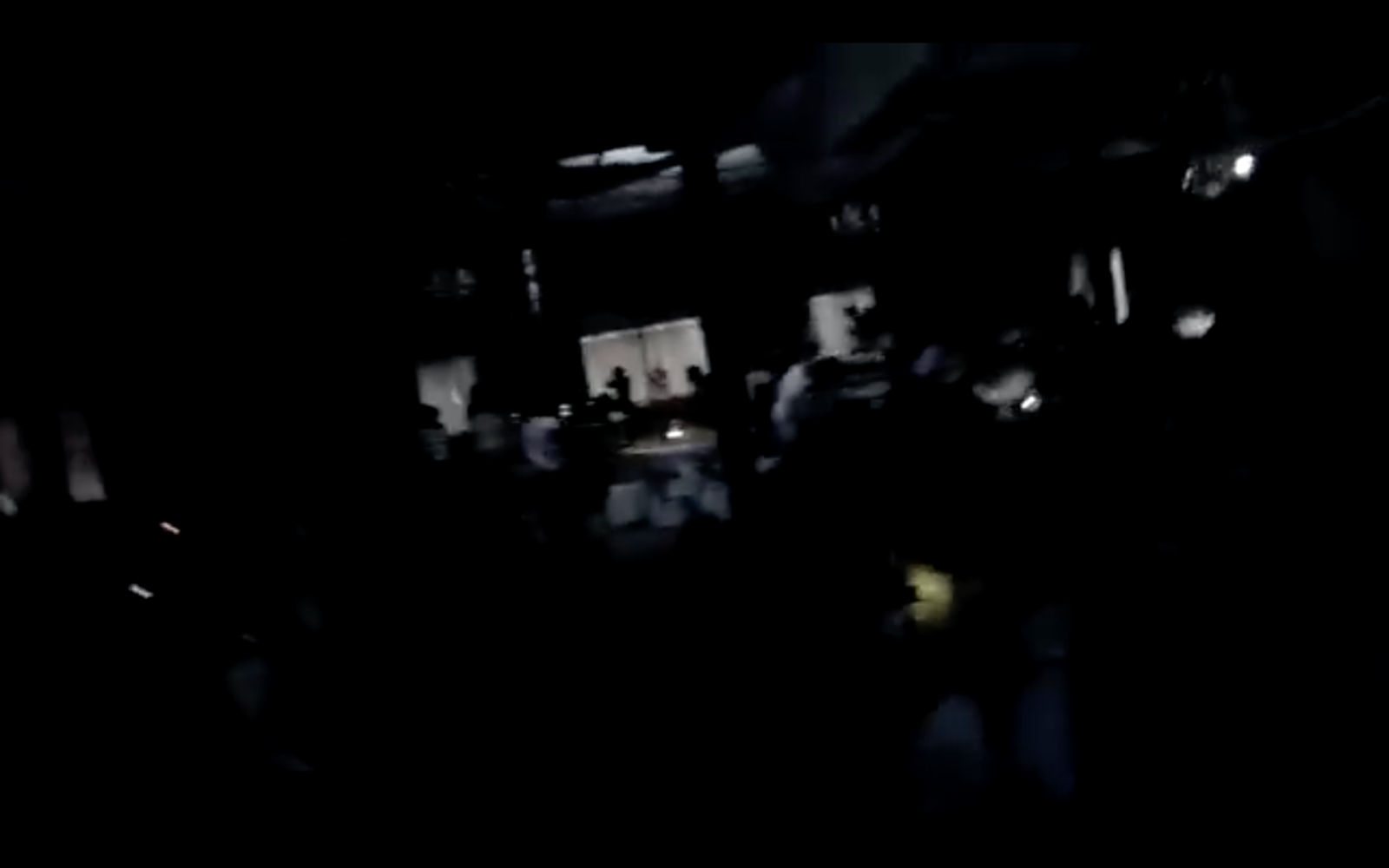 He said that Espina asked to post the video to Facebook so that others would know that all the people inside were safe, and they had no idea that it would be viewed by so many people.