A cleaner in Saudi Arabia was recently mocked on social media after he was photographed staring at a jewelry shop window display.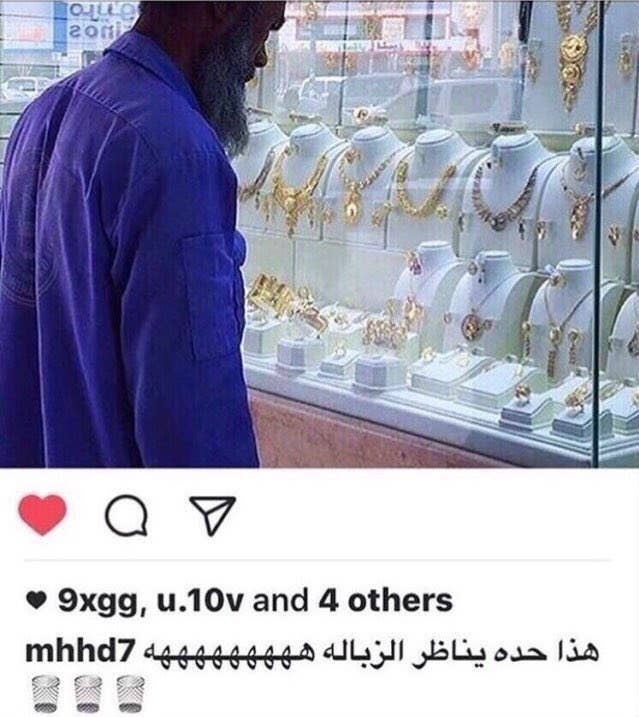 The photo, posted on a private Instagram account, caught the attention of Twitter user @ensaneyat, who asked people online to help find the man.
Abdullah al-Qahtani, who tweets as @ensaneyat, told BuzzFeed News he was "confident we would find the worker" and that he got a lot of messages and phone calls from people who rushed to offer him gifts.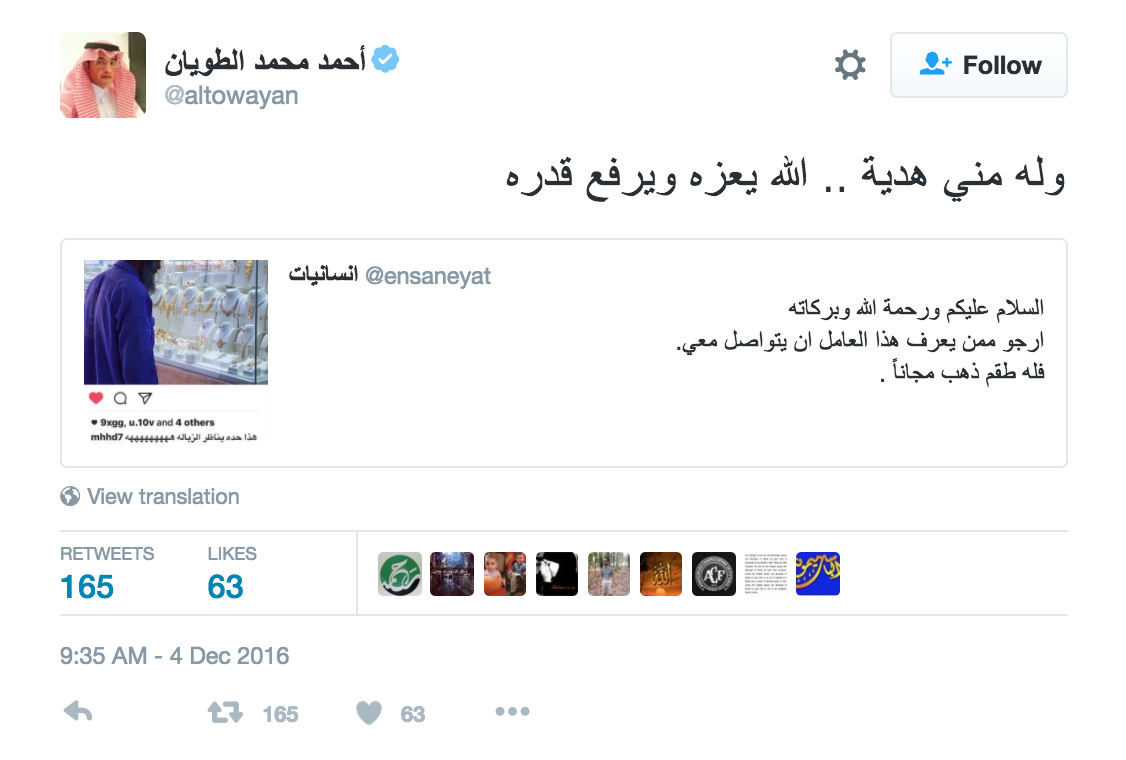 And soon enough, they found the man and identified him as Nzerol Abdul Karim, a 65-year-old Bangladeshi man who has been working in Riyadh for 11 years.
Qahtani said the staff at the gold shop told him they had been seeing Abdul Karim outside the shop on a daily basis.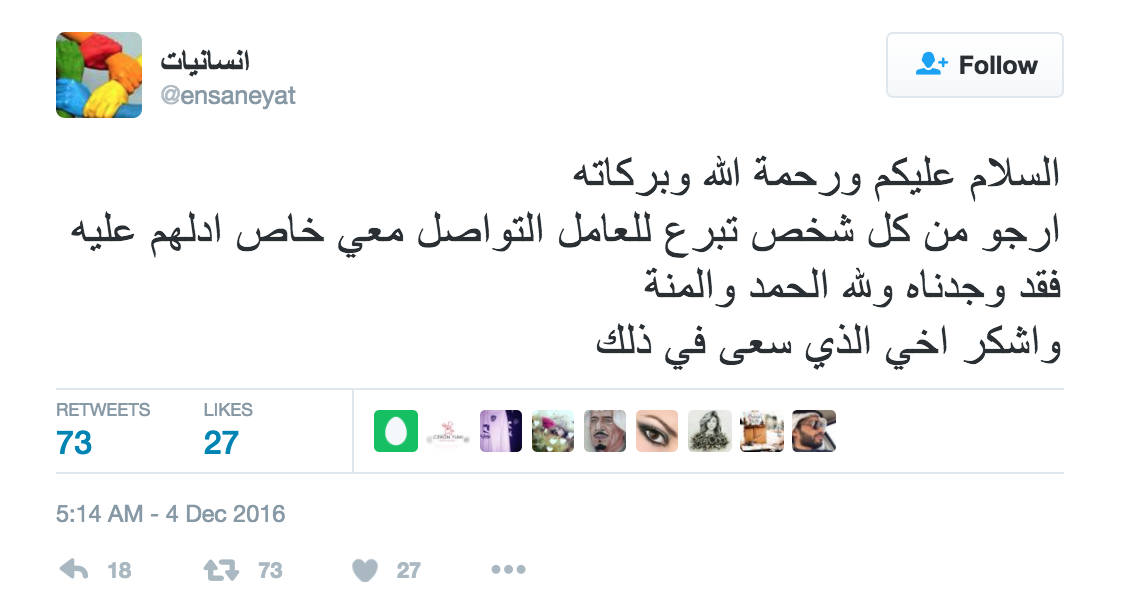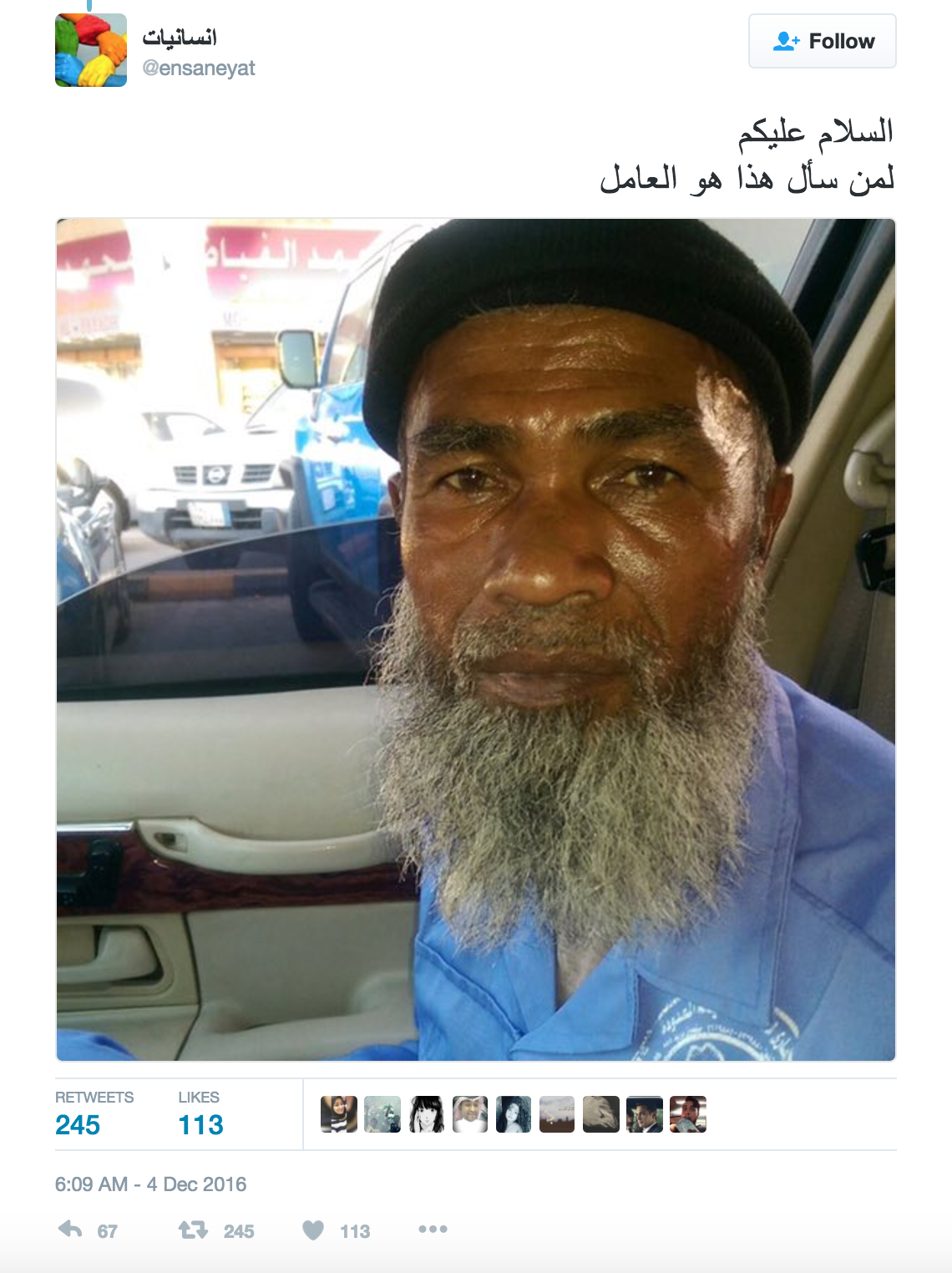 People then gifted Abdul Karim a jewelry set from the same shop he was seen standing outside of.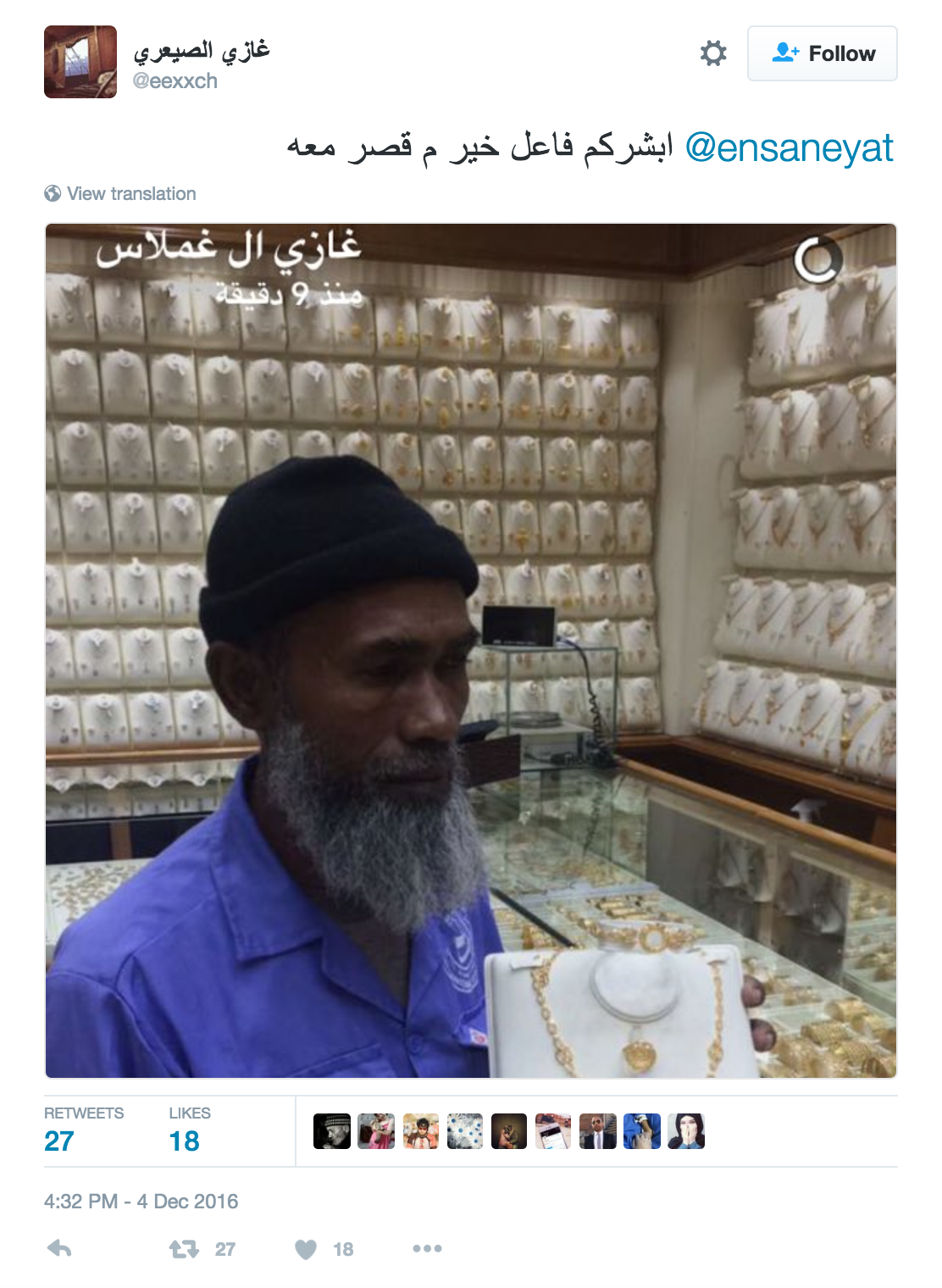 In fact, he received several sets of jewelry.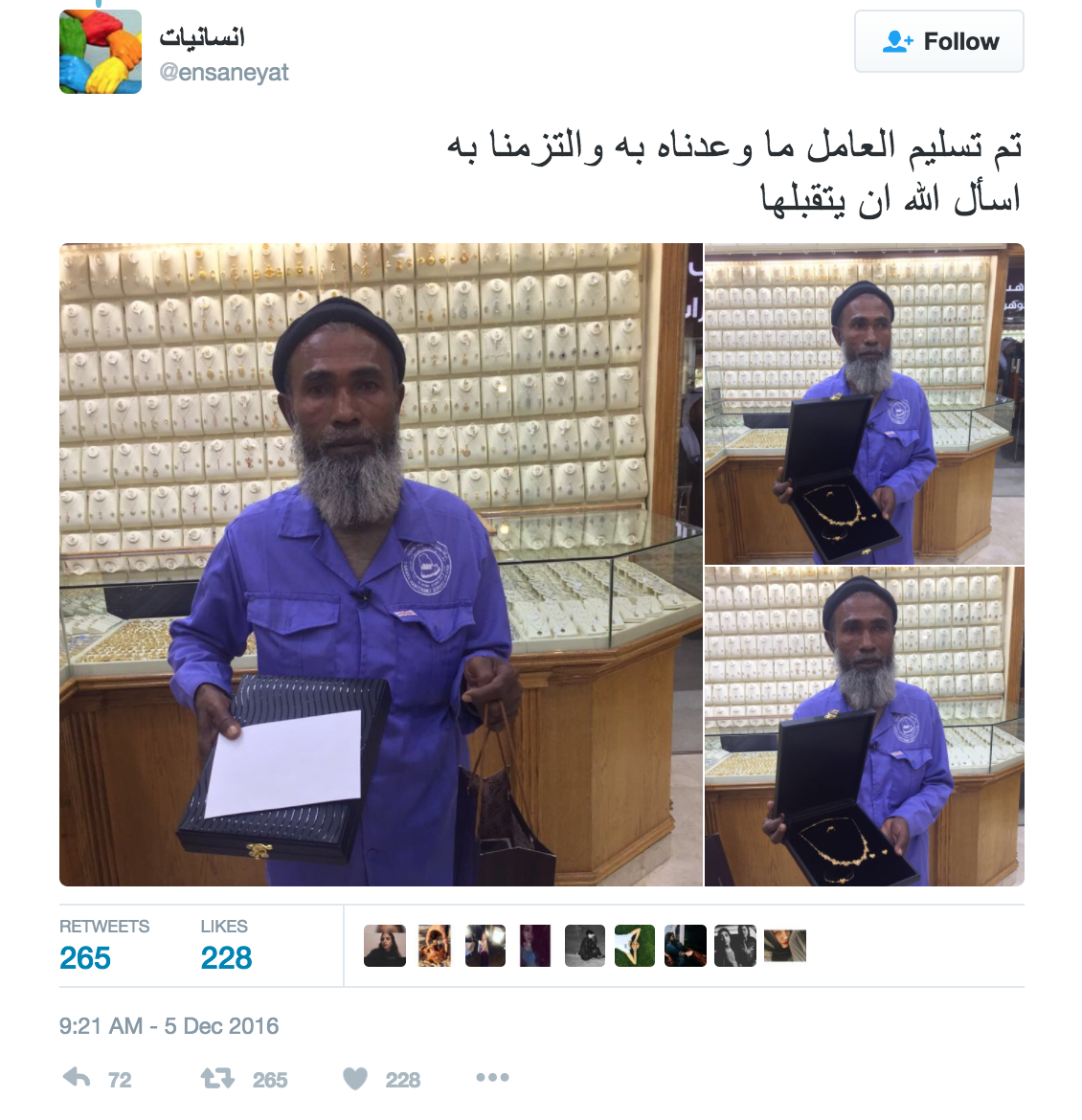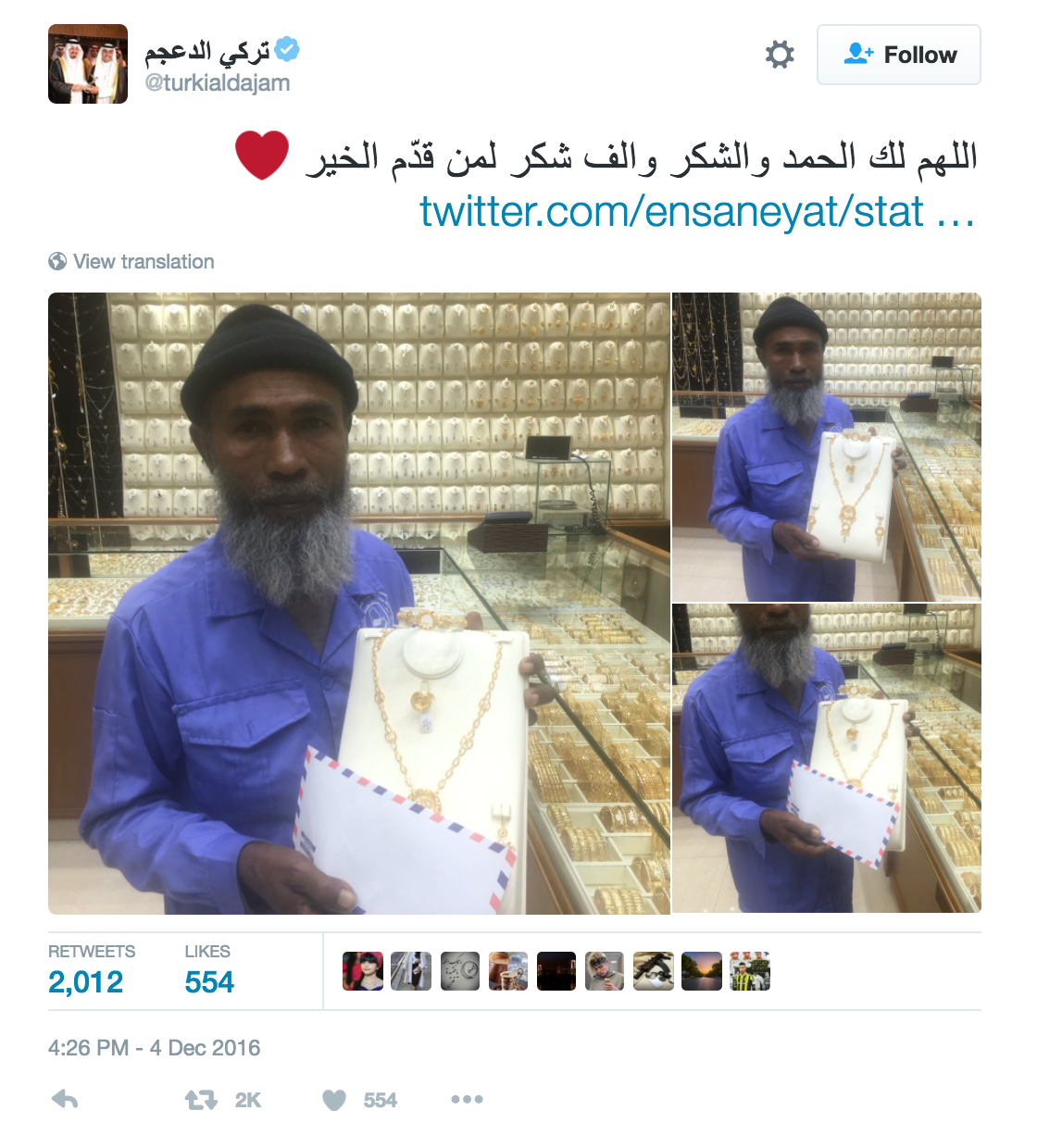 Online, people were incredibly touched by the story.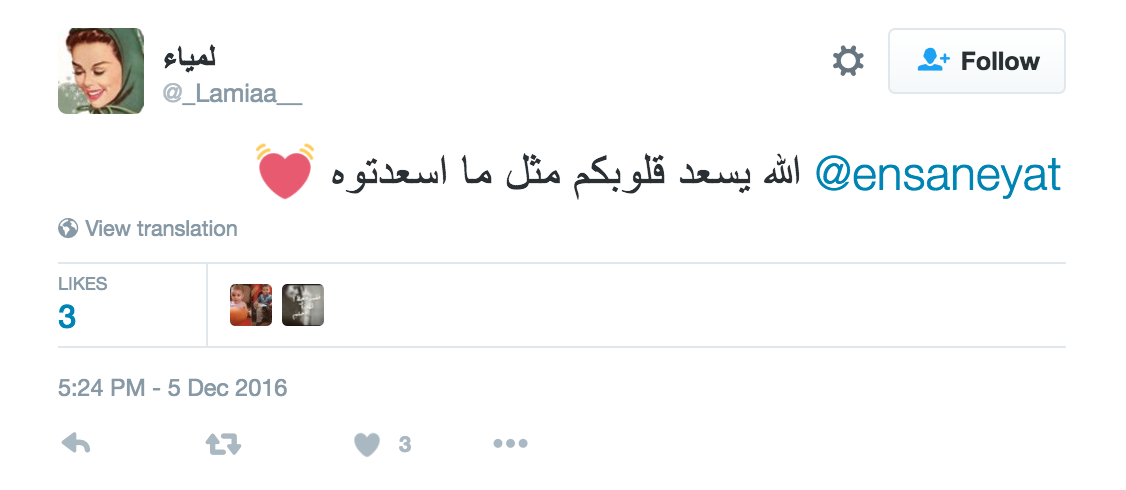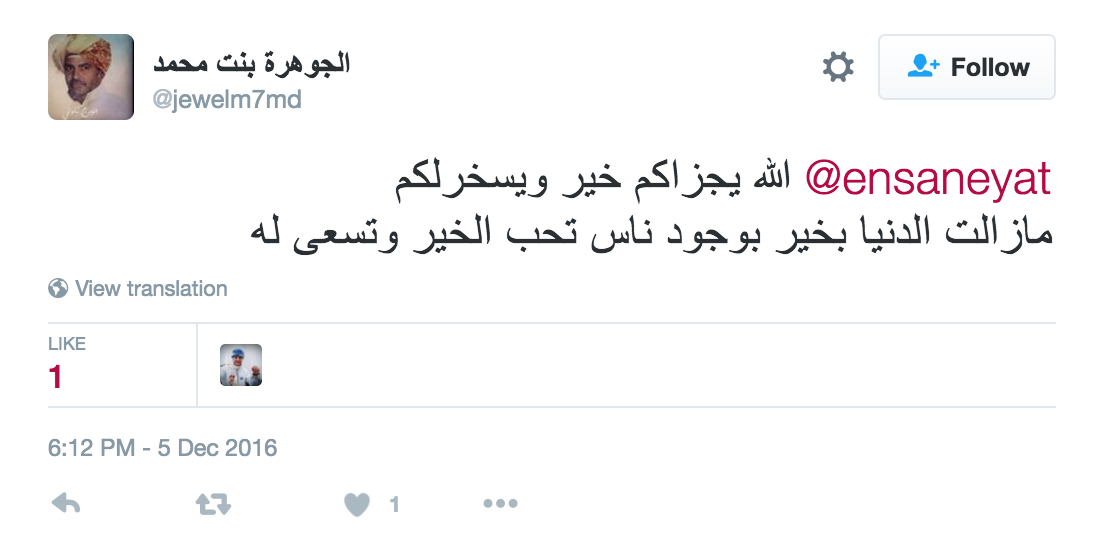 "After I announced that I had found him, I was surprised by the amount of calls from Saudi people who wanted to communicate with the cleaner and offer him gifts," Qahtani said.
"I felt how much we are good people, the mutual support and thanks to God," he said. "The feedback has been more than wonderful."