A Japanese Twitter user went viral last month after he discovered a genius hack people in Hokkaido have been using to eat corn on the cob.
His tweet about his discovery has racked up almost 40,000 retweets.
First, you create some space by emptying a row of kernels.
Then place your thumb over a row of kernels.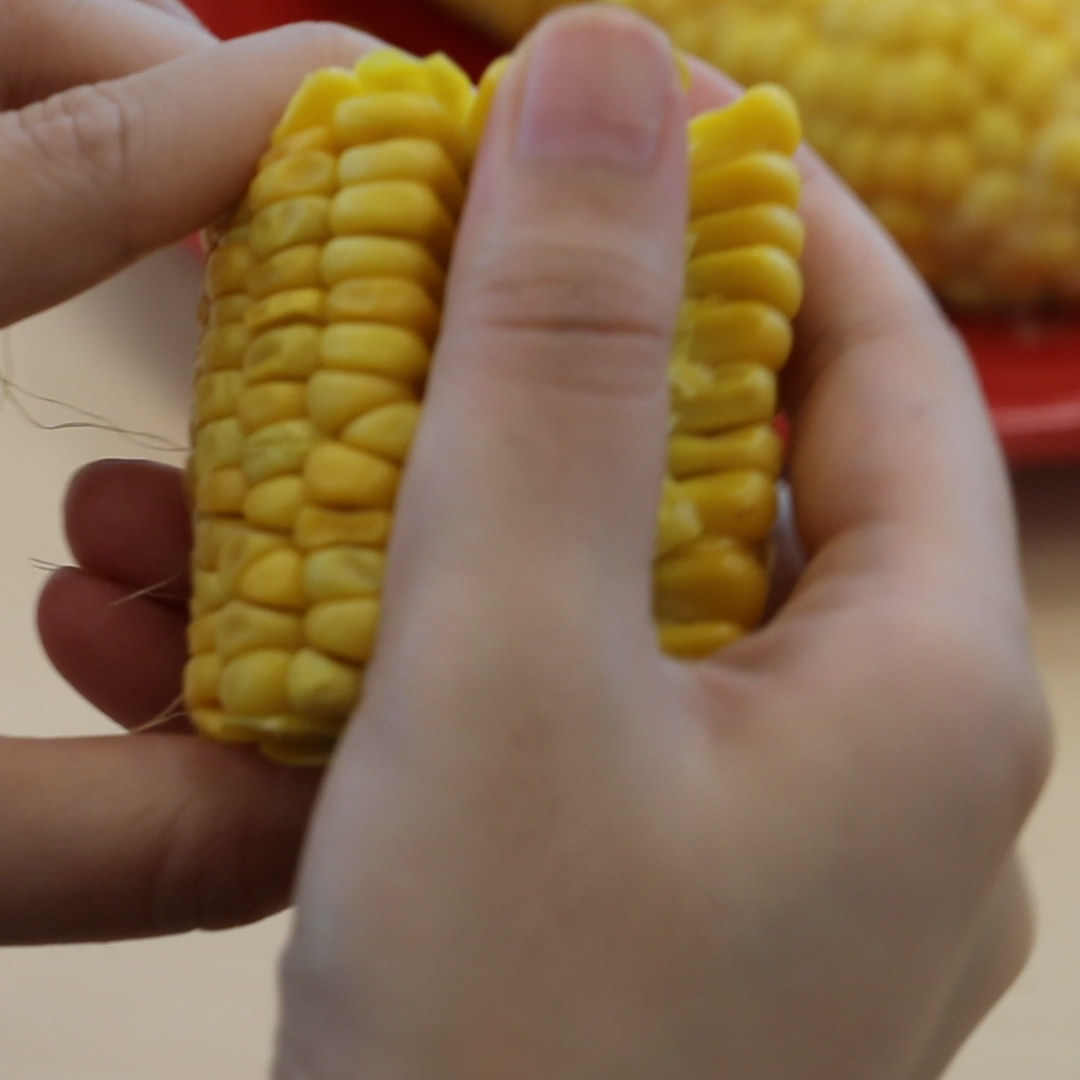 And push it toward the space.
Ta-da!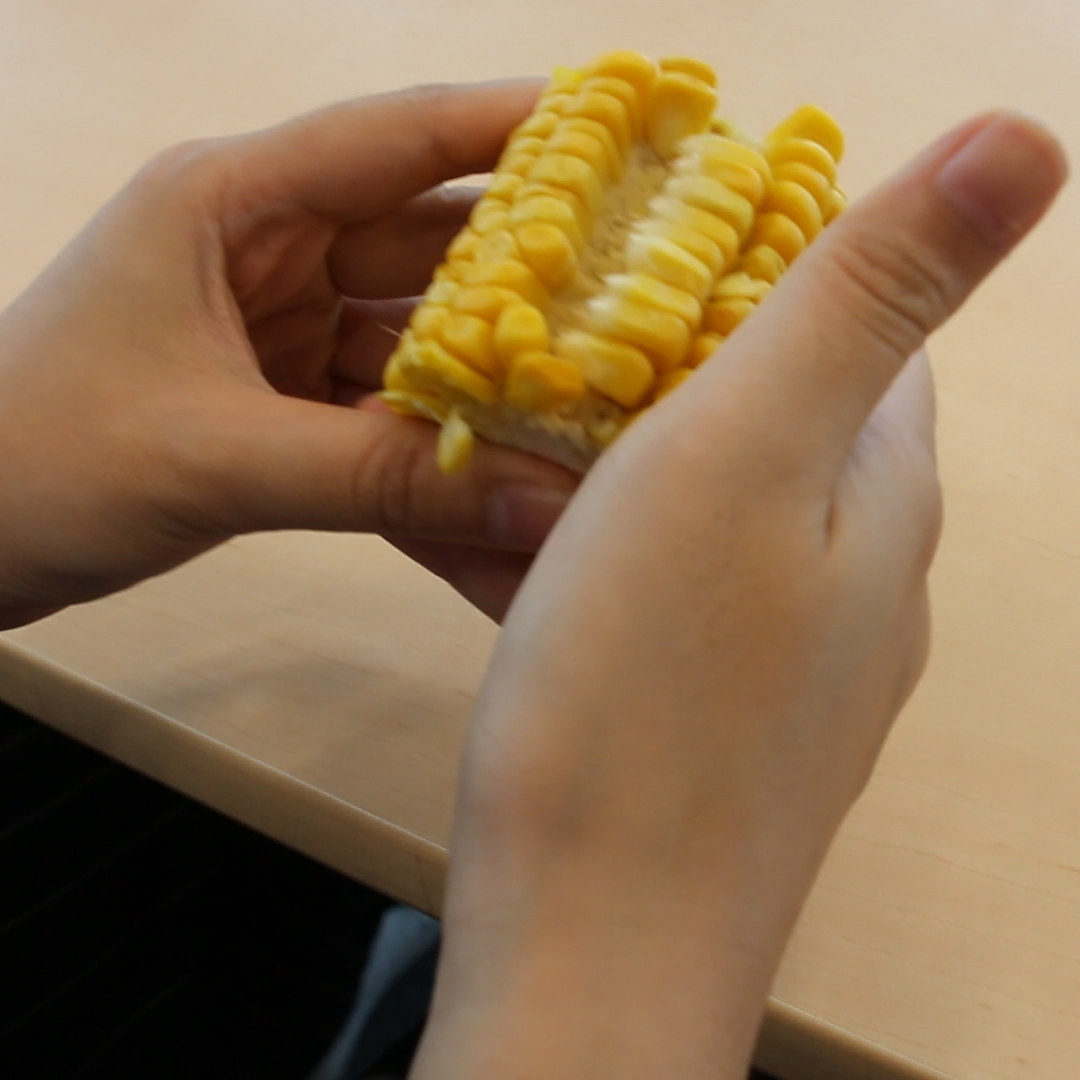 You can then pick the kernels up or tip them onto a plate or a bowl.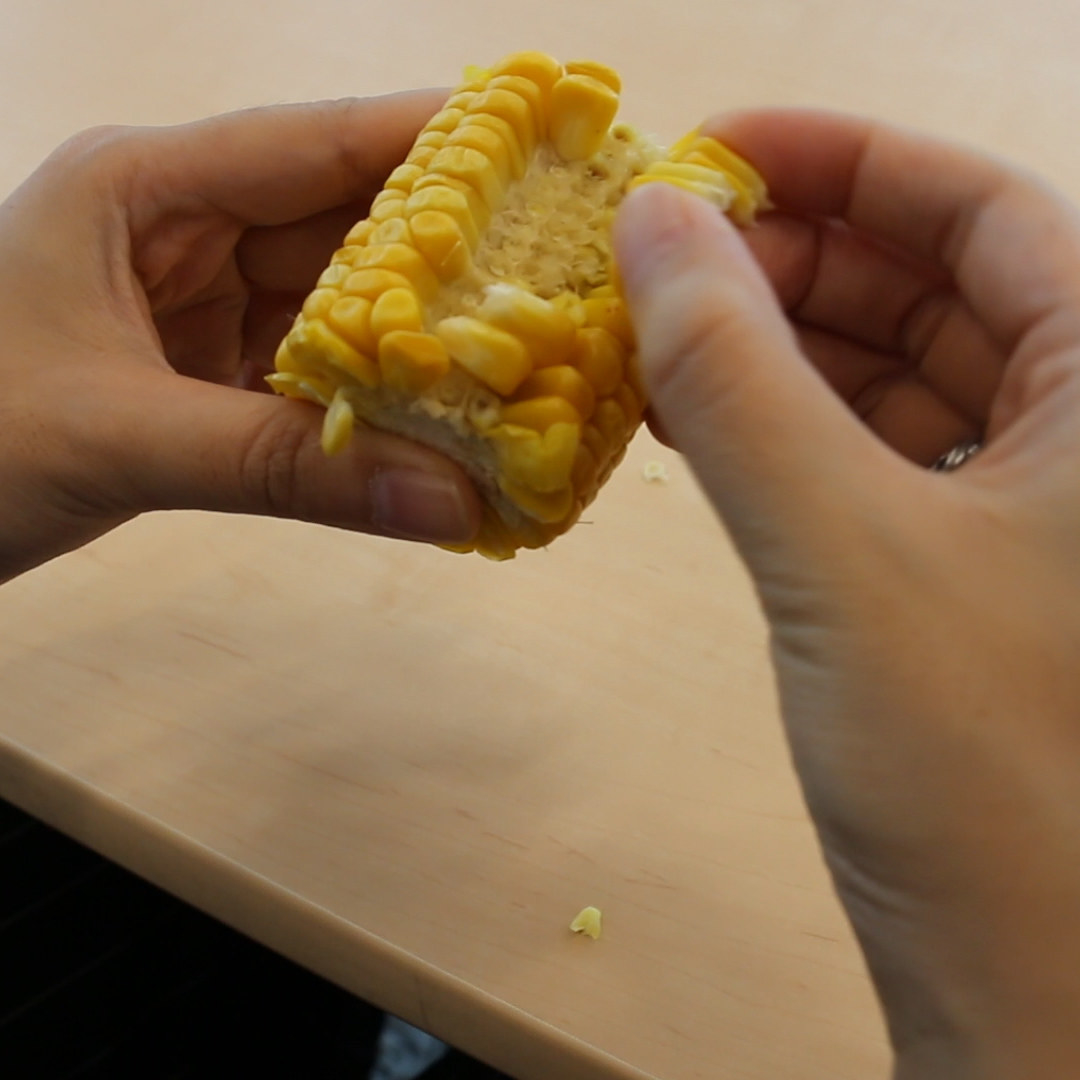 Repeat and you end up with a cob looking like this.
People were shook.
Their lives were changed.
While others shared their own hacks for how to eat corn on the cob.
Here's a side-by-side comparison of what the cob looks like eaten normally with teeth versus using the hack.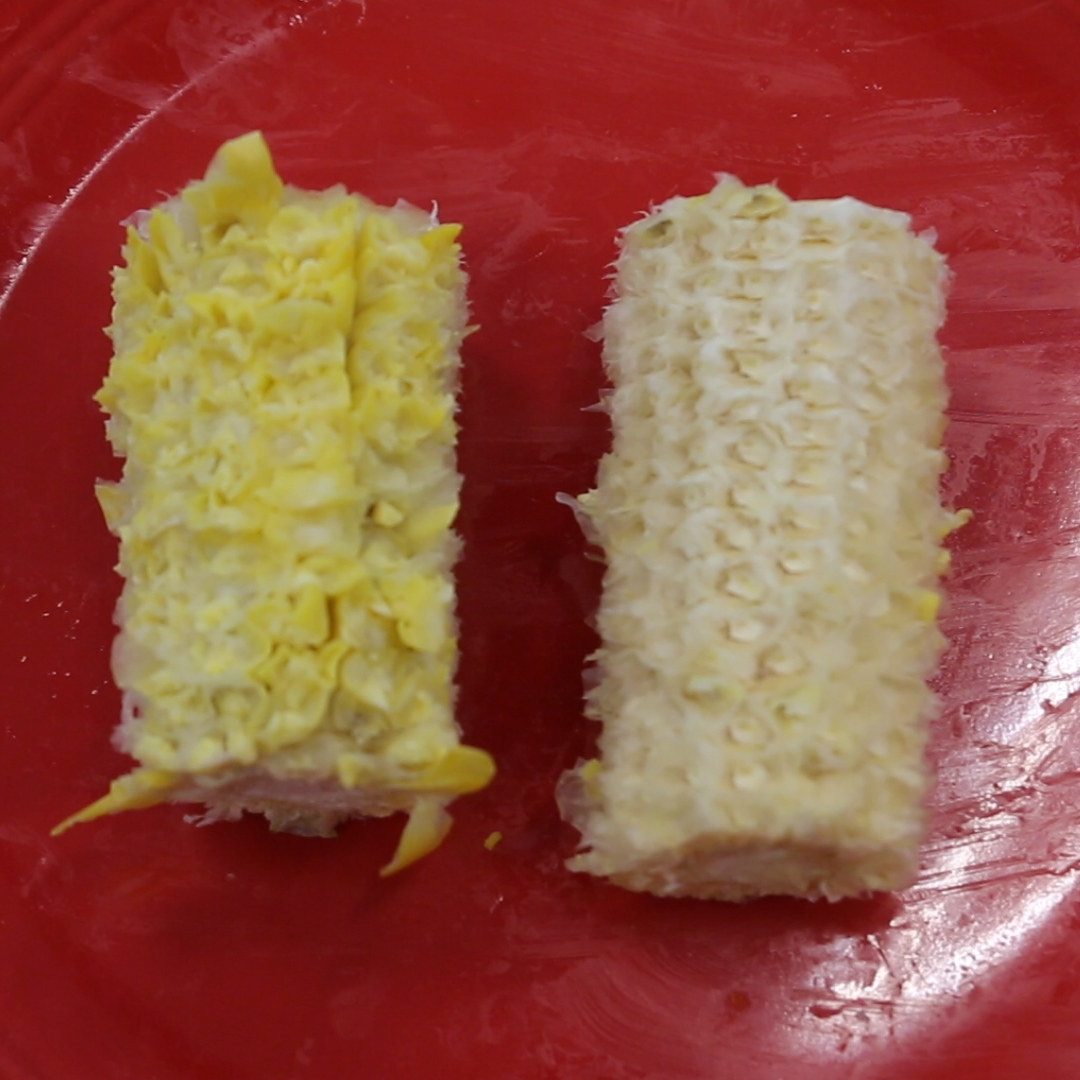 You're welcome.