Earlier this month Catalonia voted to leave Spain in a referendum that Madrid declared illegal, and on Tuesday Catalonia's president suspended a declaration of independence from Spain.
1.
"Because we don't want to belong to a country that justifies violence."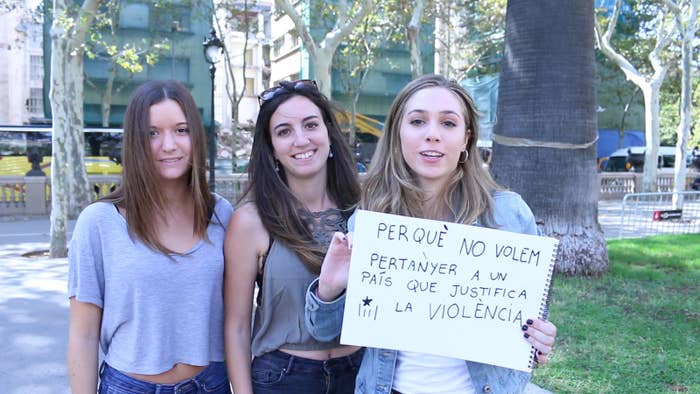 2.
"Because deep down we are right, American people know it. And Catalonia is going to declare unilateral independence."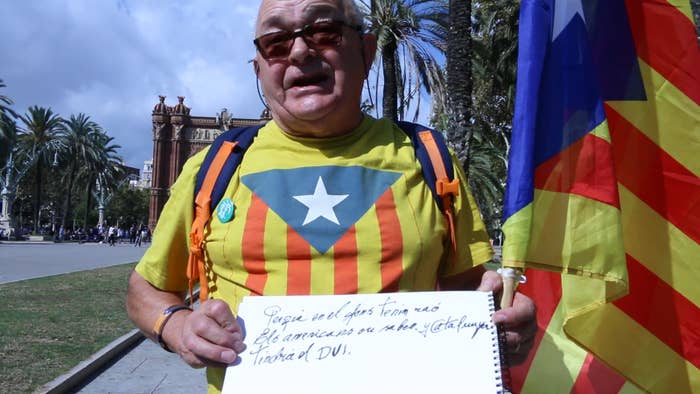 3.
"Because we've been a culture for a millenium."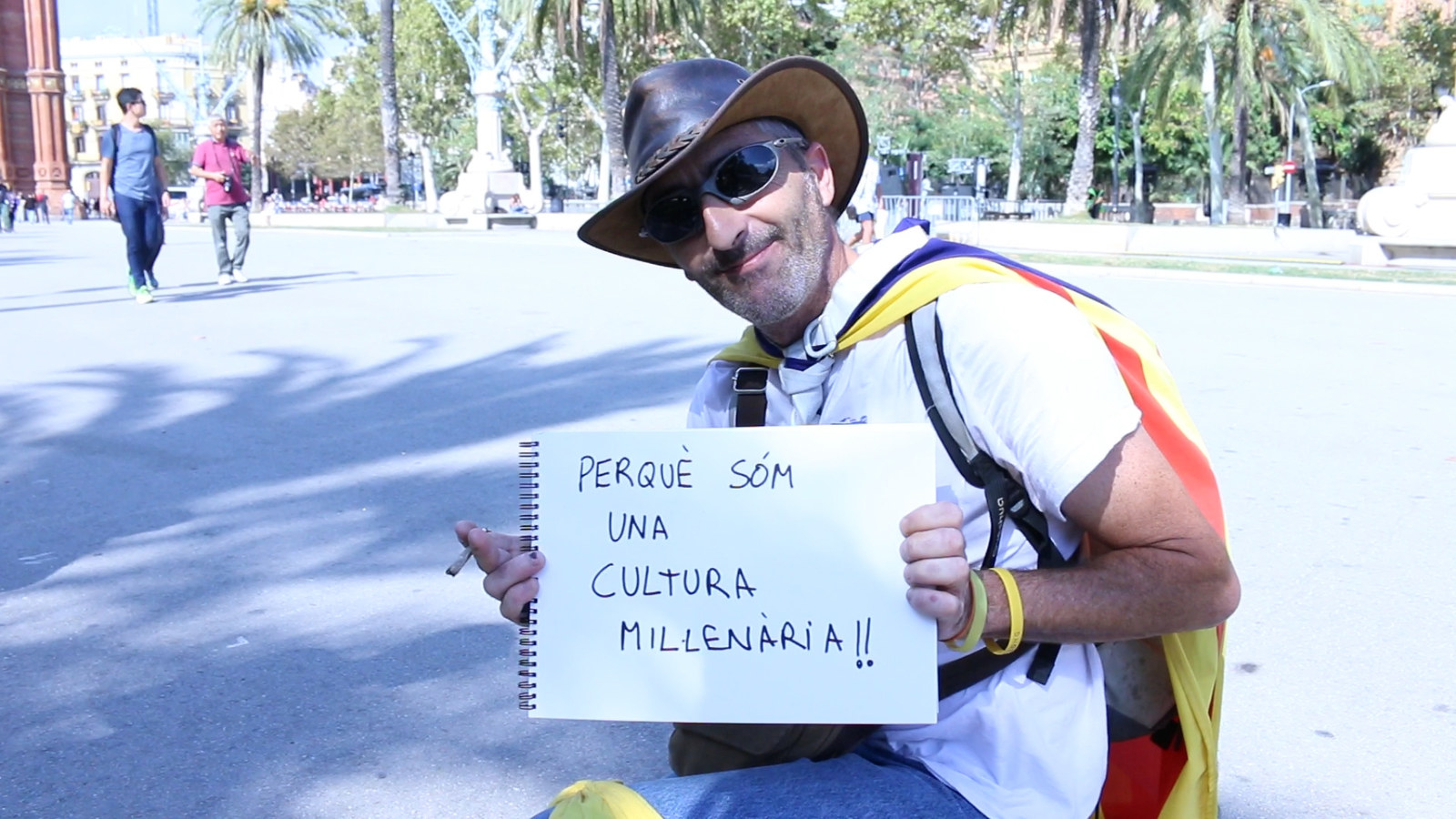 4.
"For dignity and respect to all cultures and ideologies."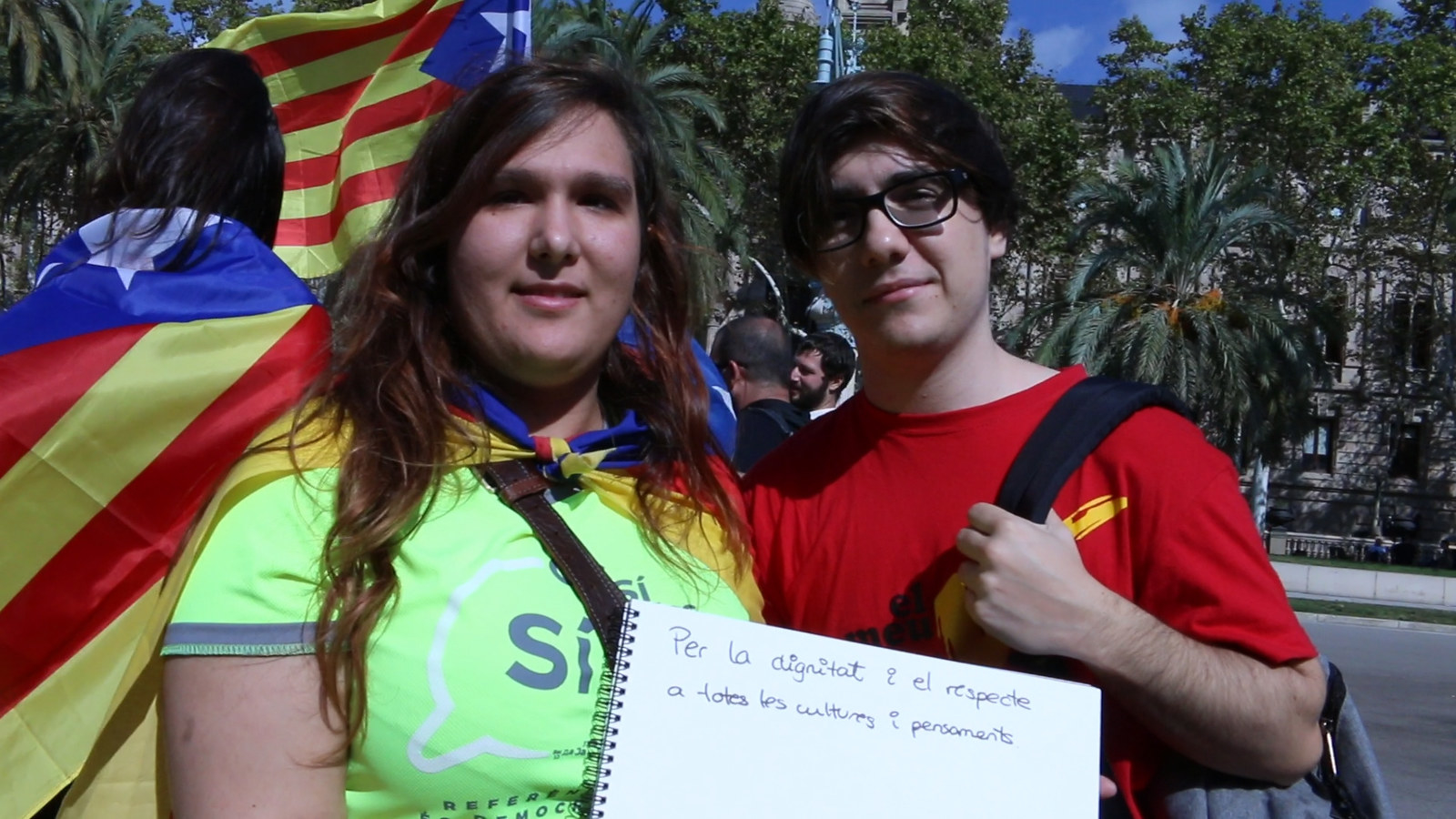 5.
"Independence to change everything!"
6.
"Because we are a pacifist country and we want to be free."
7.
"For Catalan countries free and anti-capitalist."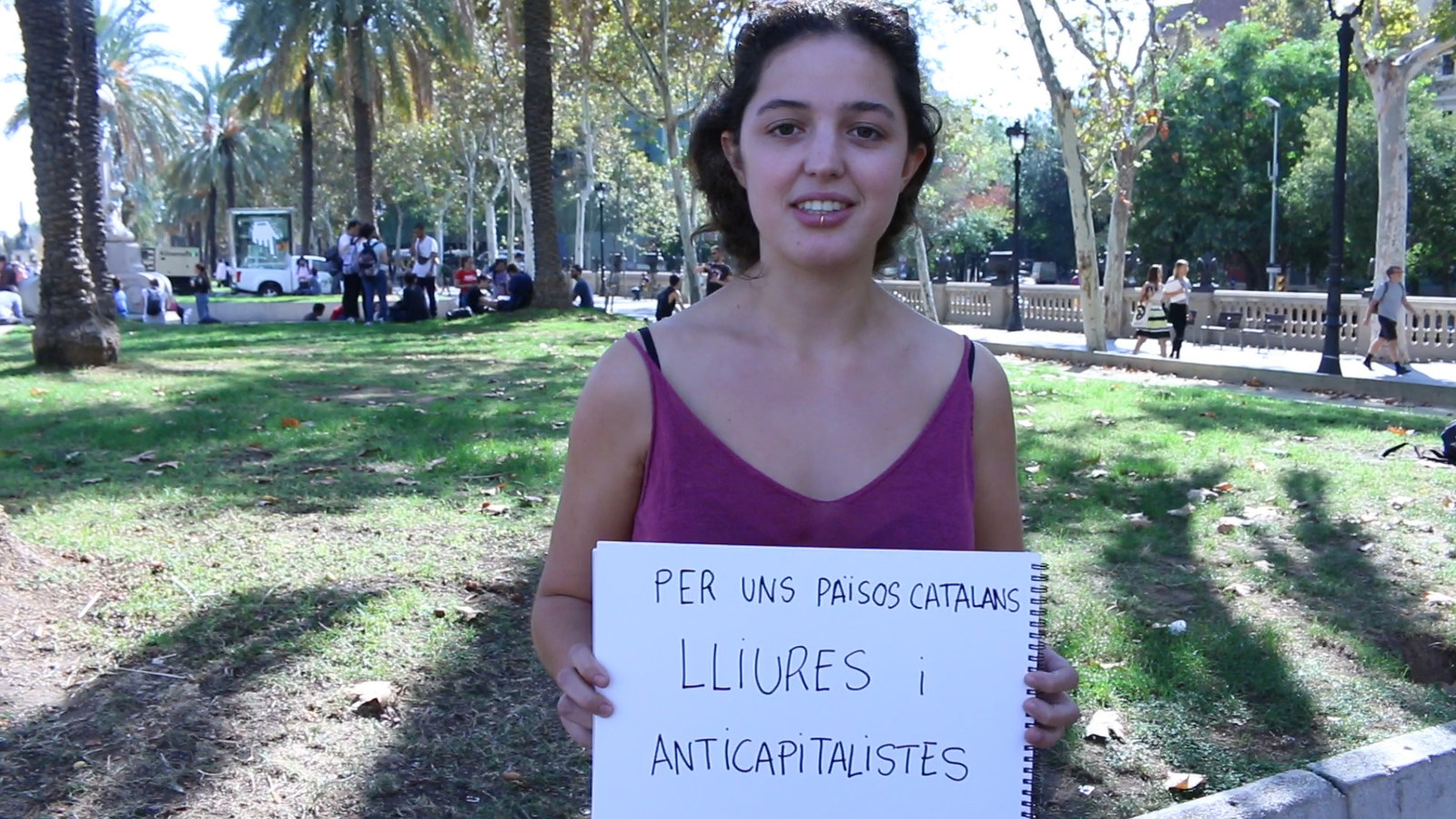 8.
"The dignity of a people is above any constitution or law."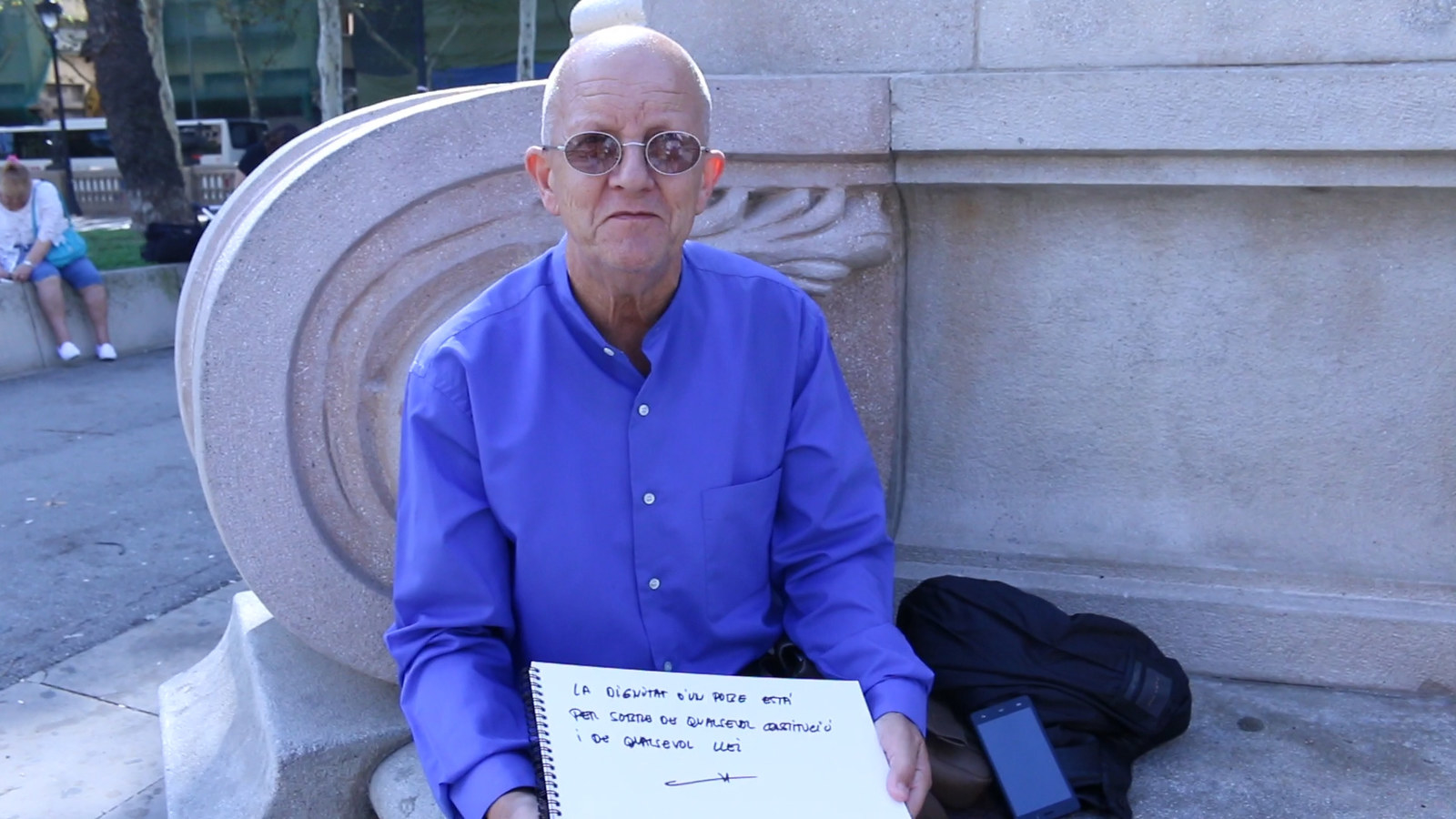 9.
"Because we have been asking to be heard for many years, now it's time to go!!!"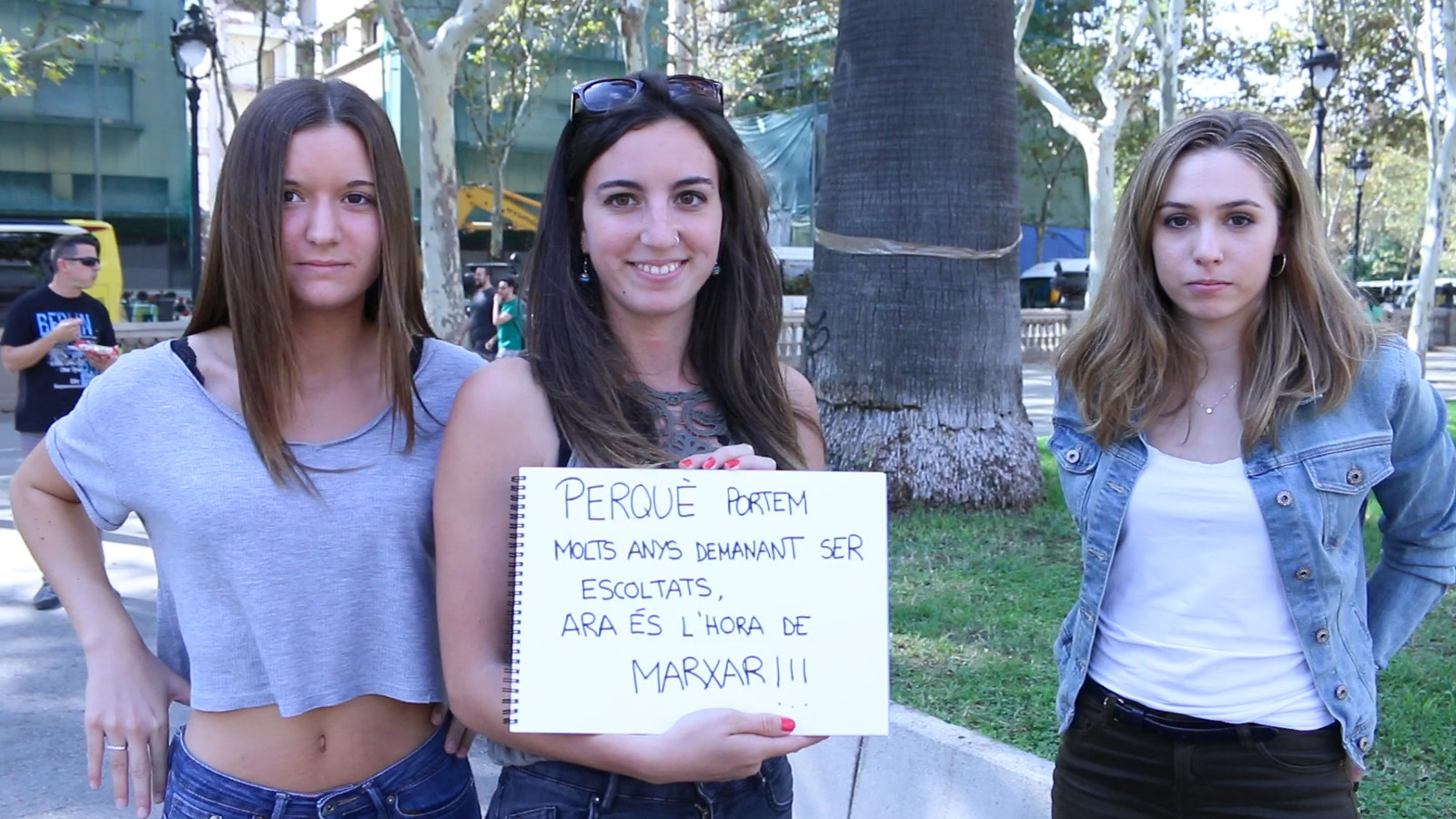 10.
"We have our own right to decide our future without violence, without anyone hitting us for that."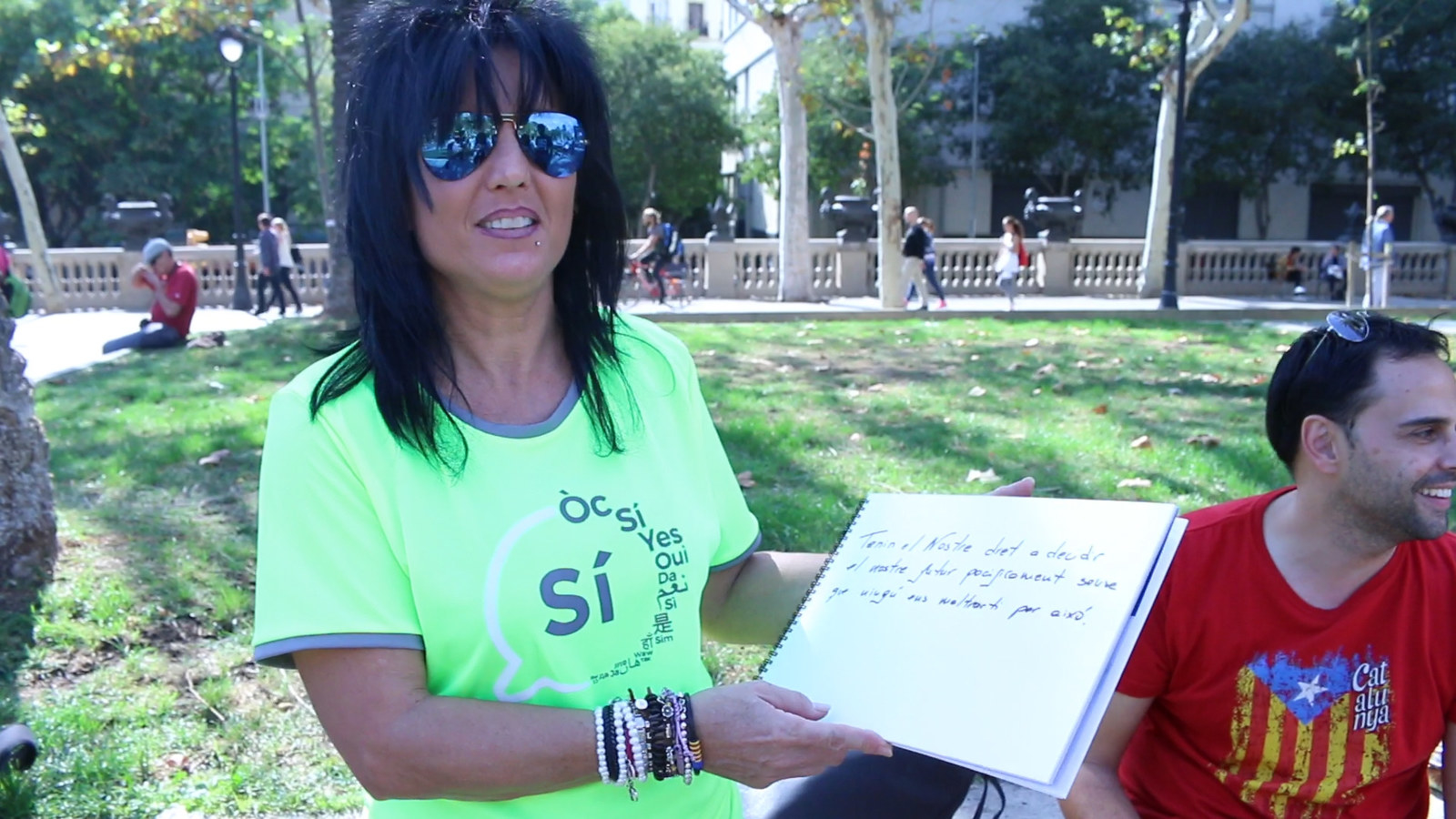 11.
"Because we have our own identity. Because they have dismissed us all our life."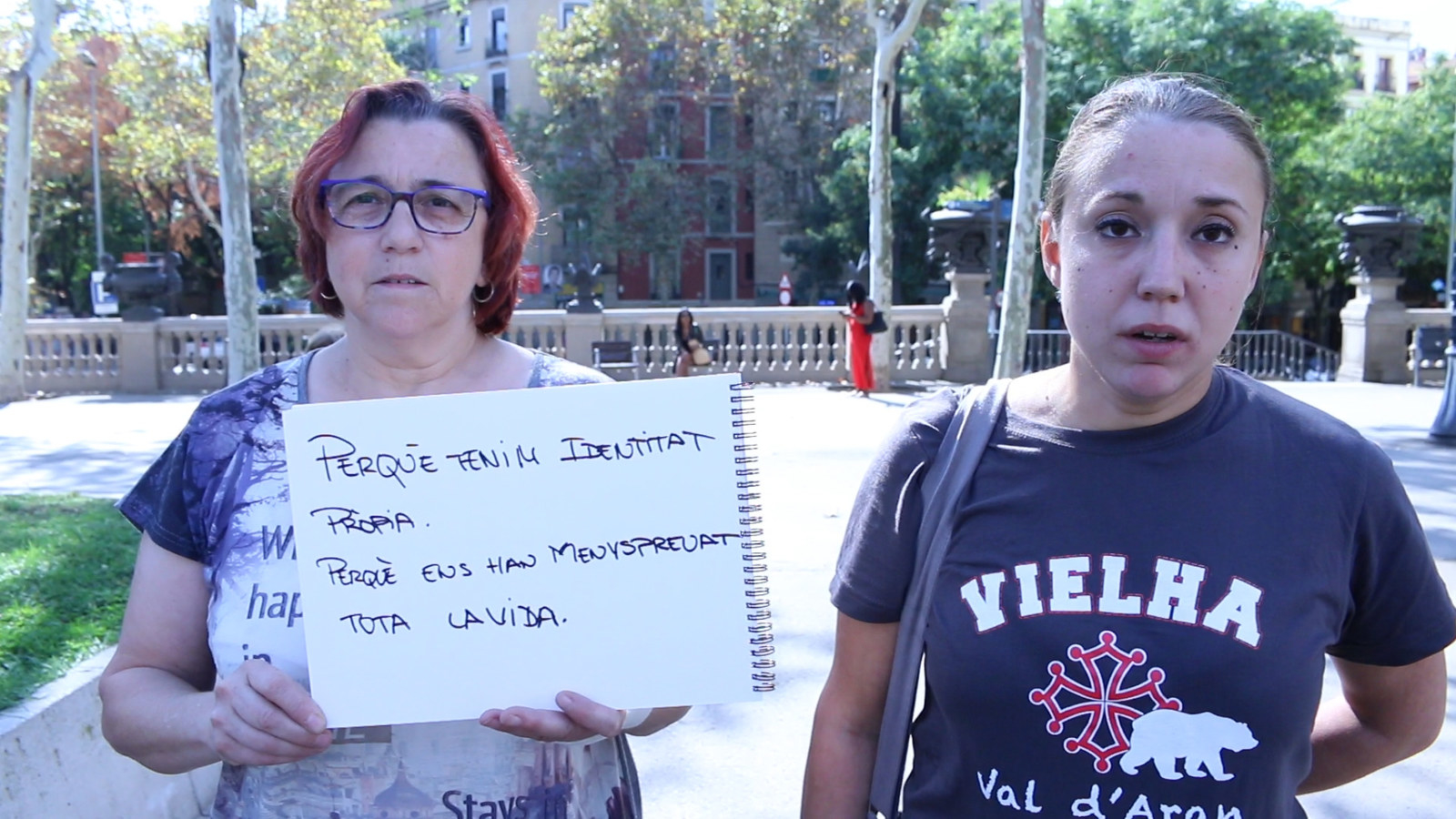 12.
"Freedom of expression. Catalan state recognized. Democracy. We don't have anything against Spanish people. We just want to make our own way."