People Can't Stop Laughing At This Little Boy's Reaction On A Pirate Ship Ride
"Why is this me."
Last weekend, four-year-old William Lee and his 6-year-old brother Steven visited a theme park in Taiwan with their family.
The day was going swimmingly until they went on a pirate ship ride with their cousin.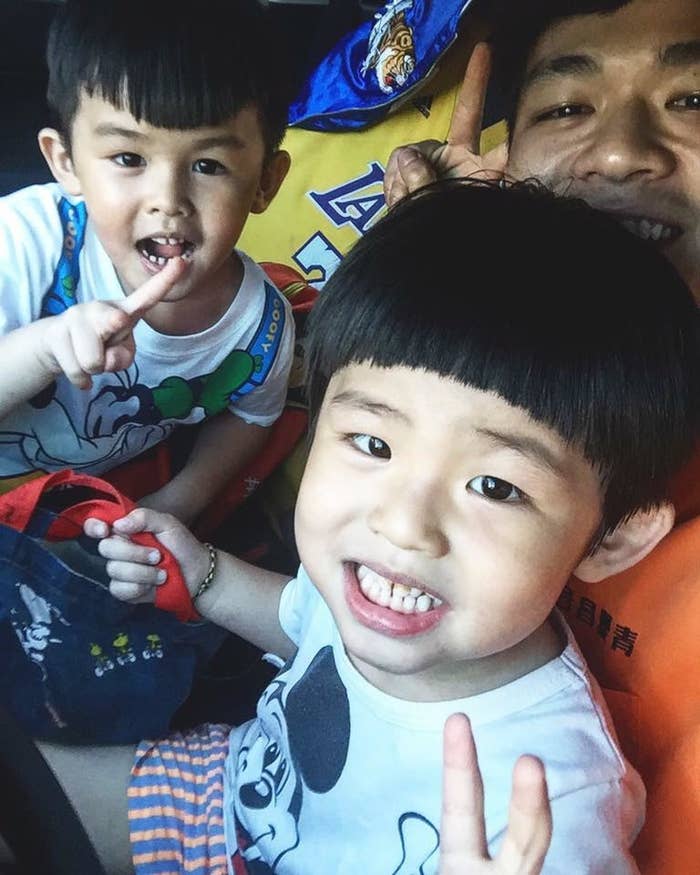 The brothers' experience was caught on video by their 18-year-old cousin, David Lin.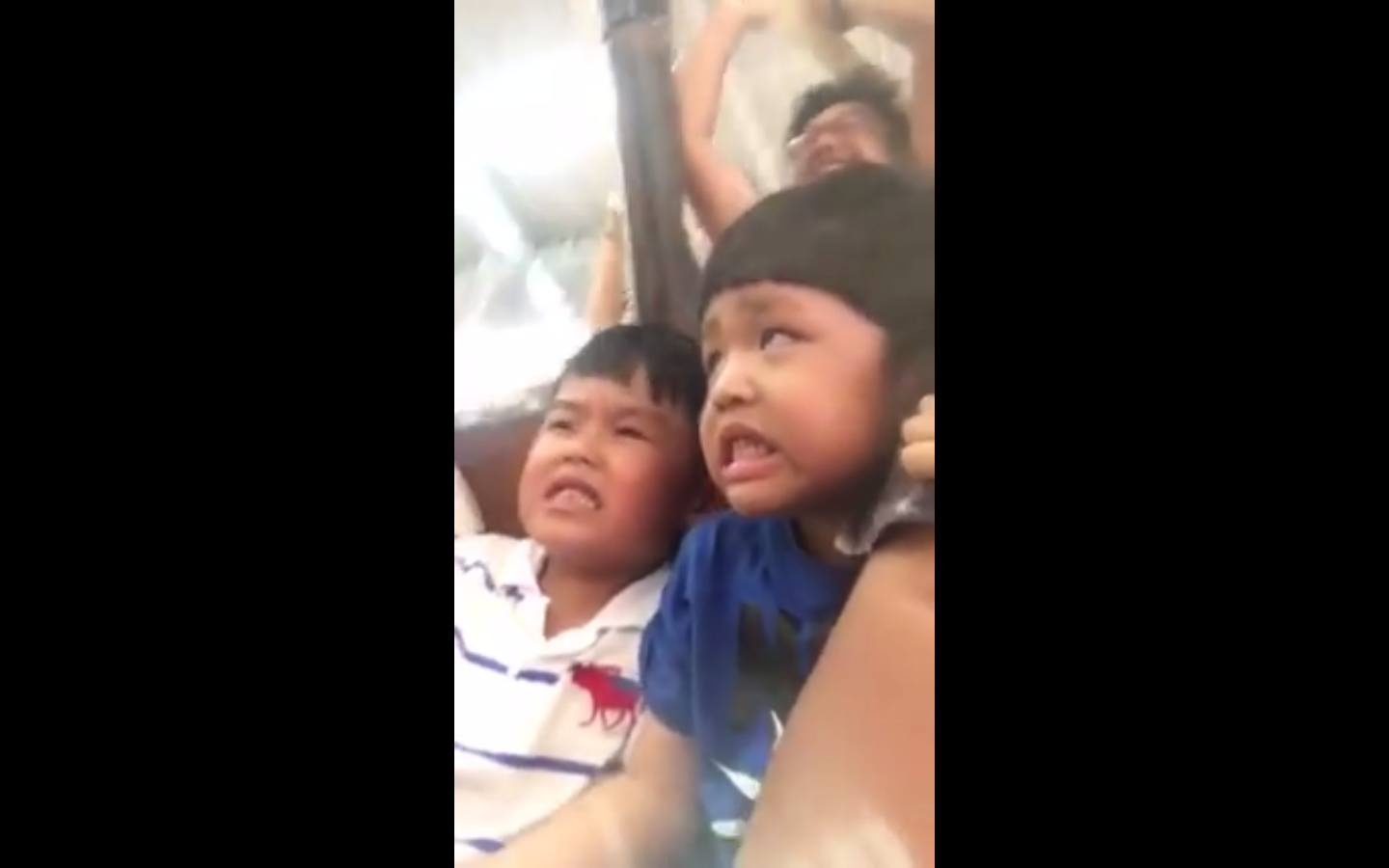 Since the video was posted, people can't stop laughing about just how relatable it is.

Lin told BuzzFeed News that the family couldn't believe the video went viral on Taiwanese social media at first.
But then he said it wasn't surprising that the brothers became viral sensations as their expressions, particularly Steven's, were classic.
Lin said as soon as the brothers both got off the ride, they wanted to go on it again.