Aliya Alston is a 3-year-old from Virginia.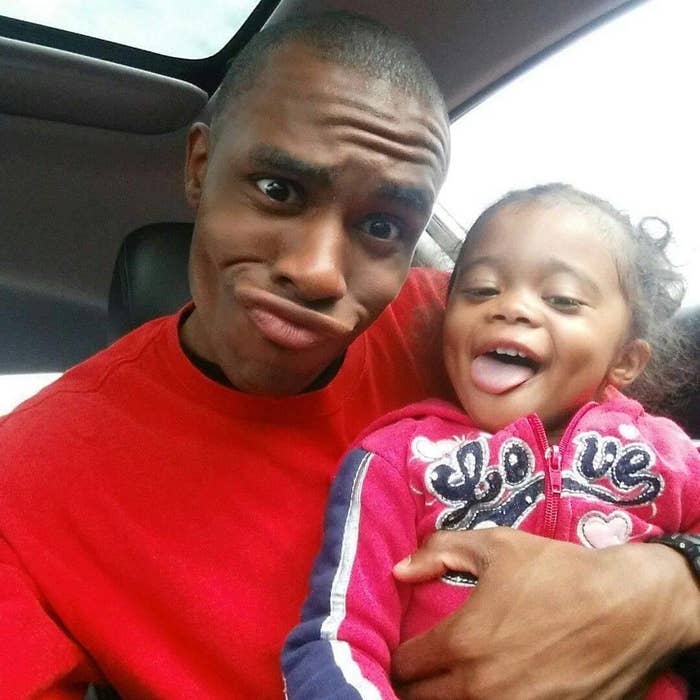 Every morning before leaving the house, she does a positive affirmation chant with her father and it is absolutely adorable.
Alston, a single father, told BuzzFeed News he decided to do the chant with his daughter because his father used to do them with him.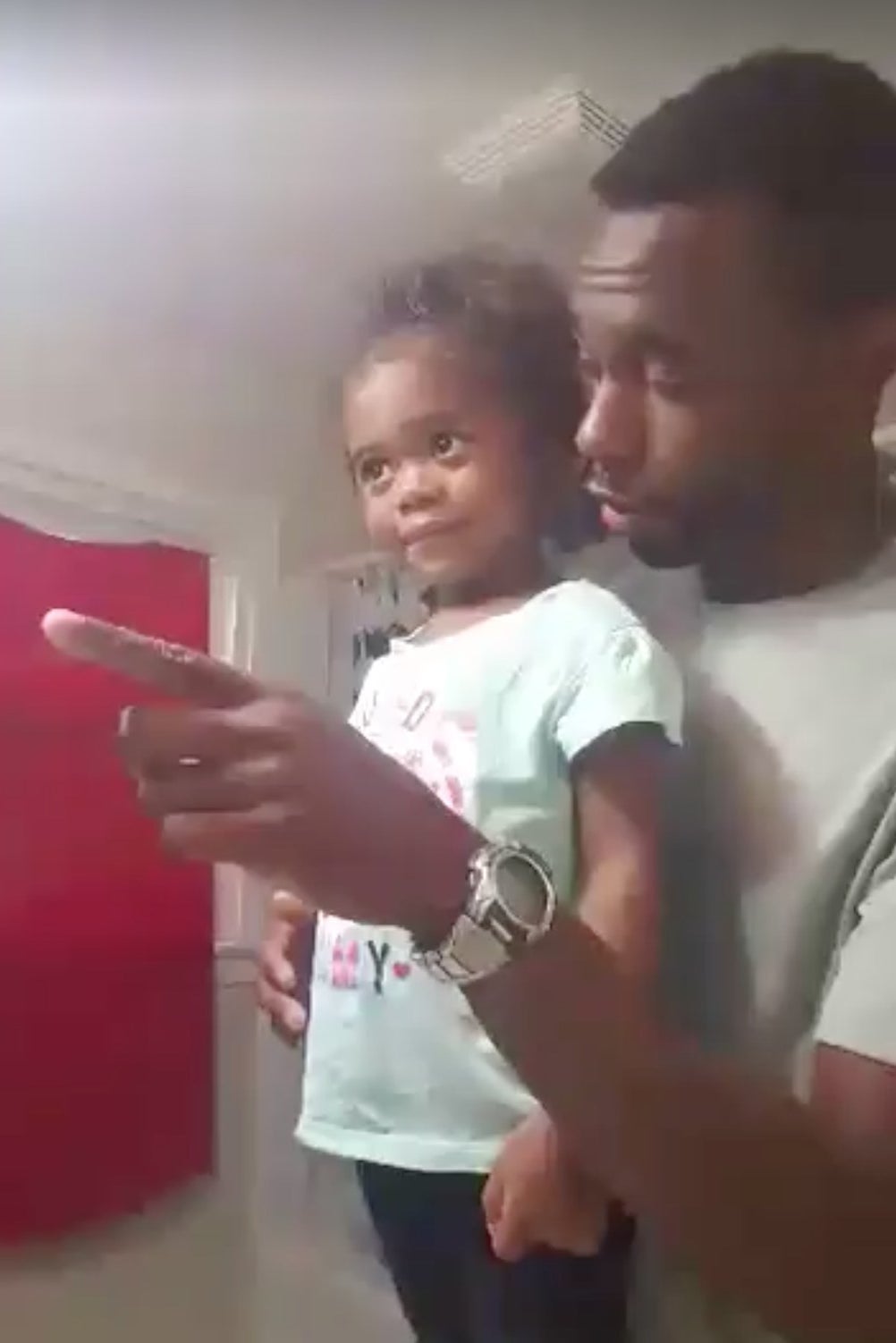 He said that he and Aliya have done different versions of the chant since she was very small.
"Aliya looks forward to doing the chant every day, and we have a secret handshake at the end that she loves," Alston said.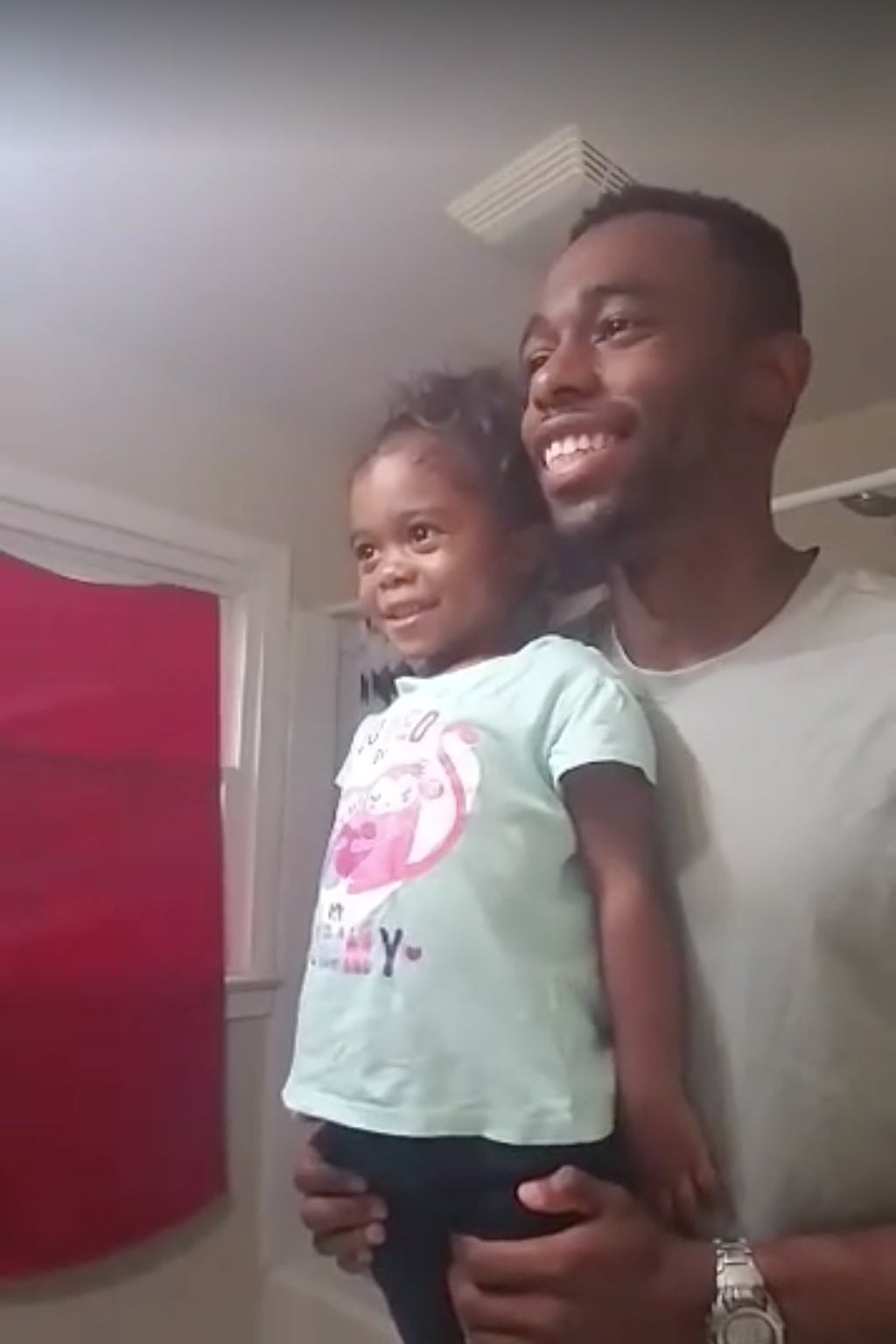 "She was always excited because I was very enthusiastic and positive with her," he said.
Alston said he did not expect his video to go viral at all, adding that it was "just an everyday thing that I chose to film, just for her to see later in life."
The video has since been viewed more than 16 million times.
People really love it.



It's even inspired other parents to do the same with their own children.

Alston added that "this goes way beyond just speaking in the mirror."