On Saturday, a dog visited Mr. Bones Pumpkin Patch in Culver City, California, with her owner to do a photo shoot.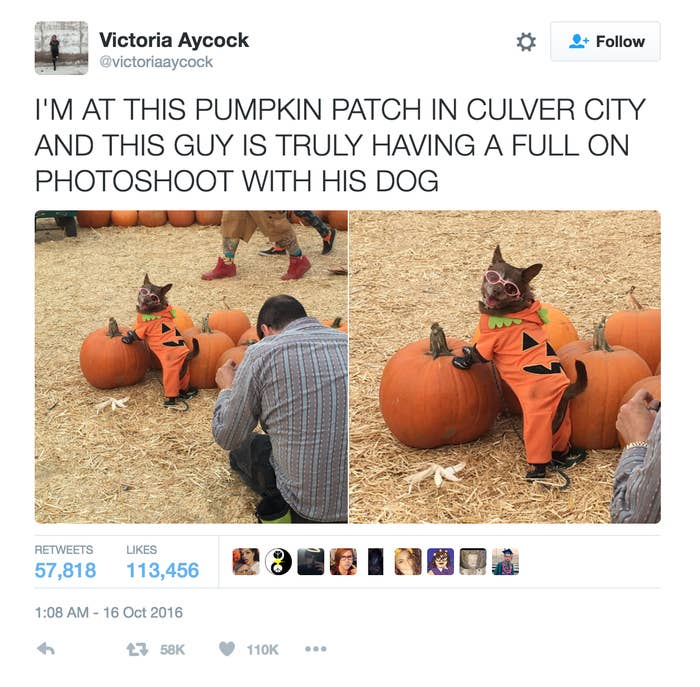 She was noticed by a human, 19-year-old Victoria Aycock, who was also visiting the pumpkin patch with her family.
Aycock told BuzzFeed News she was walking from one end of the pumpkin patch to the other when she noticed the dog running from pumpkin to pumpkin, jumping up on them and posing for pictures.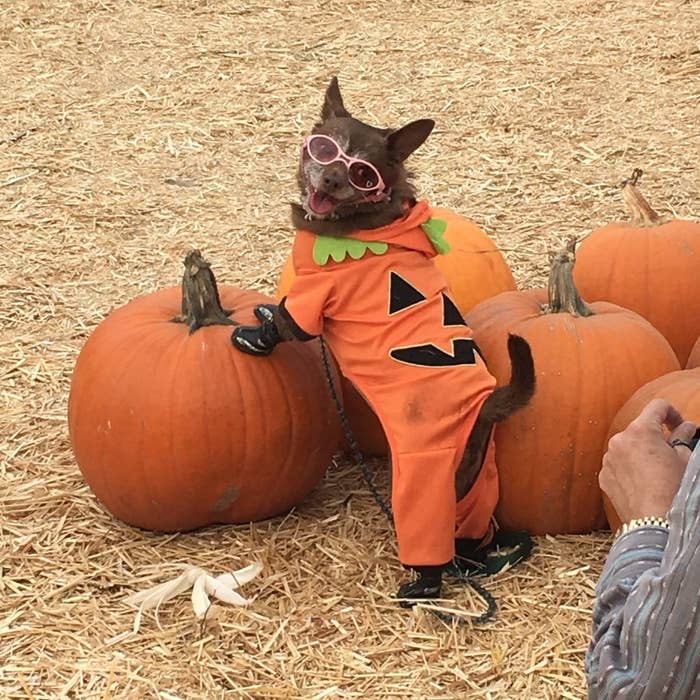 "The owner could literally point to any pumpkin he wanted, and the dog would run there and pose for him," Aycock said.
"I genuinely thought it was one of the greatest things I've ever seen," Aycock said.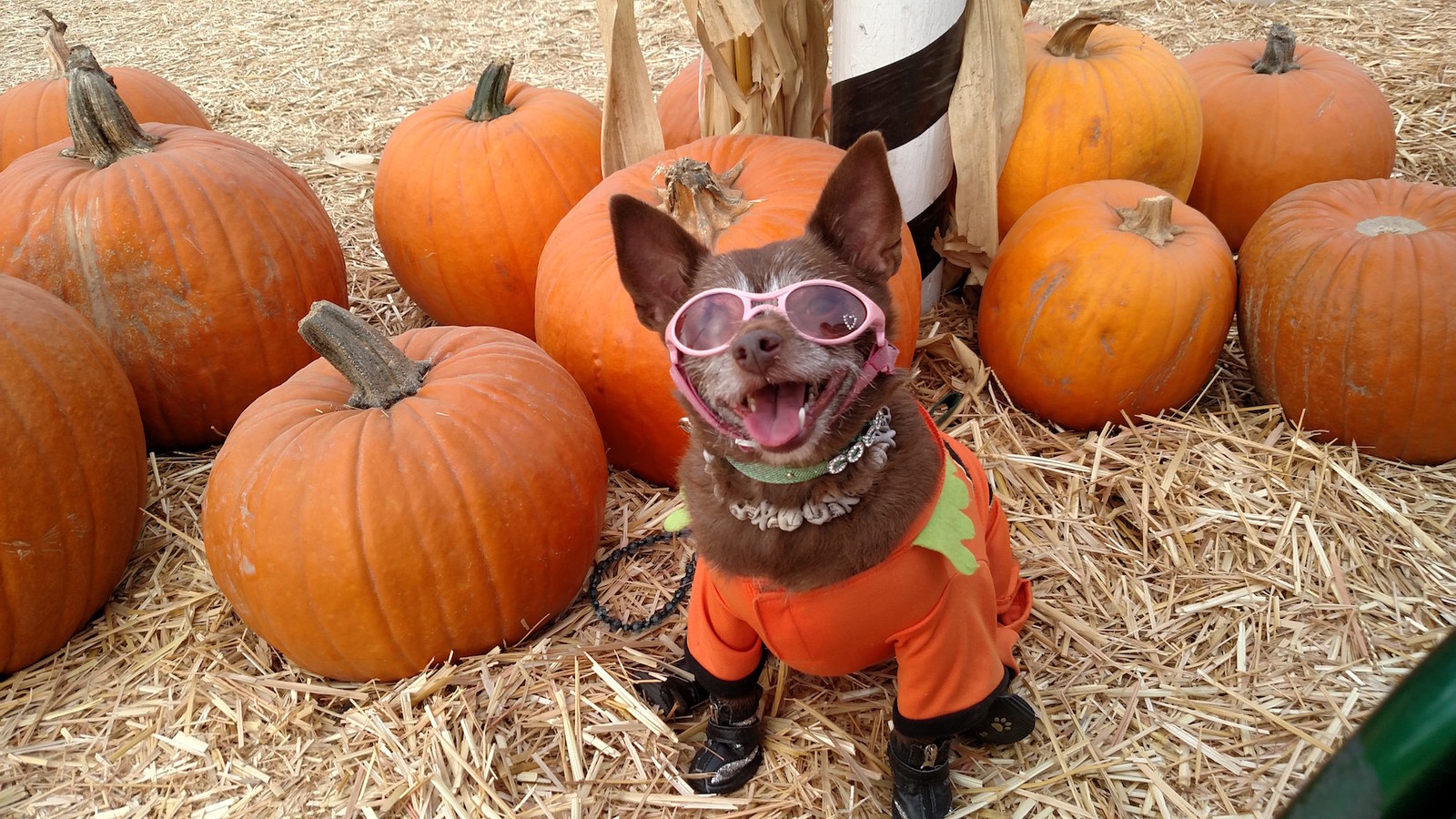 Aycock's tweet eventually found its way to the star of the shoot herself: Coco Puffz, an actor, model, and service dog from Los Angeles.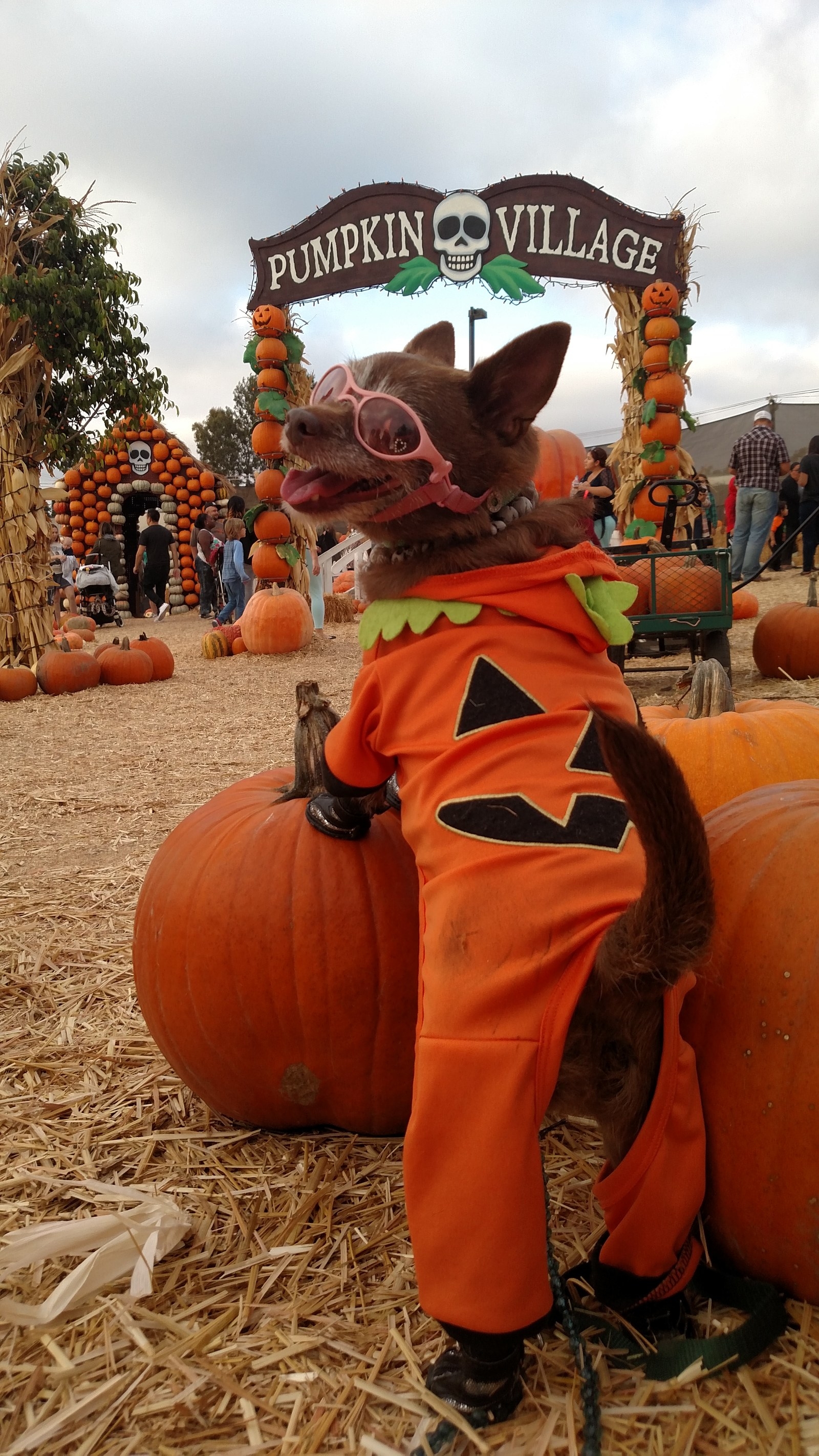 According to her Facebook page, Coco Puffz is a Chiweenie – a mix of half Dachsund and half Chihuahua.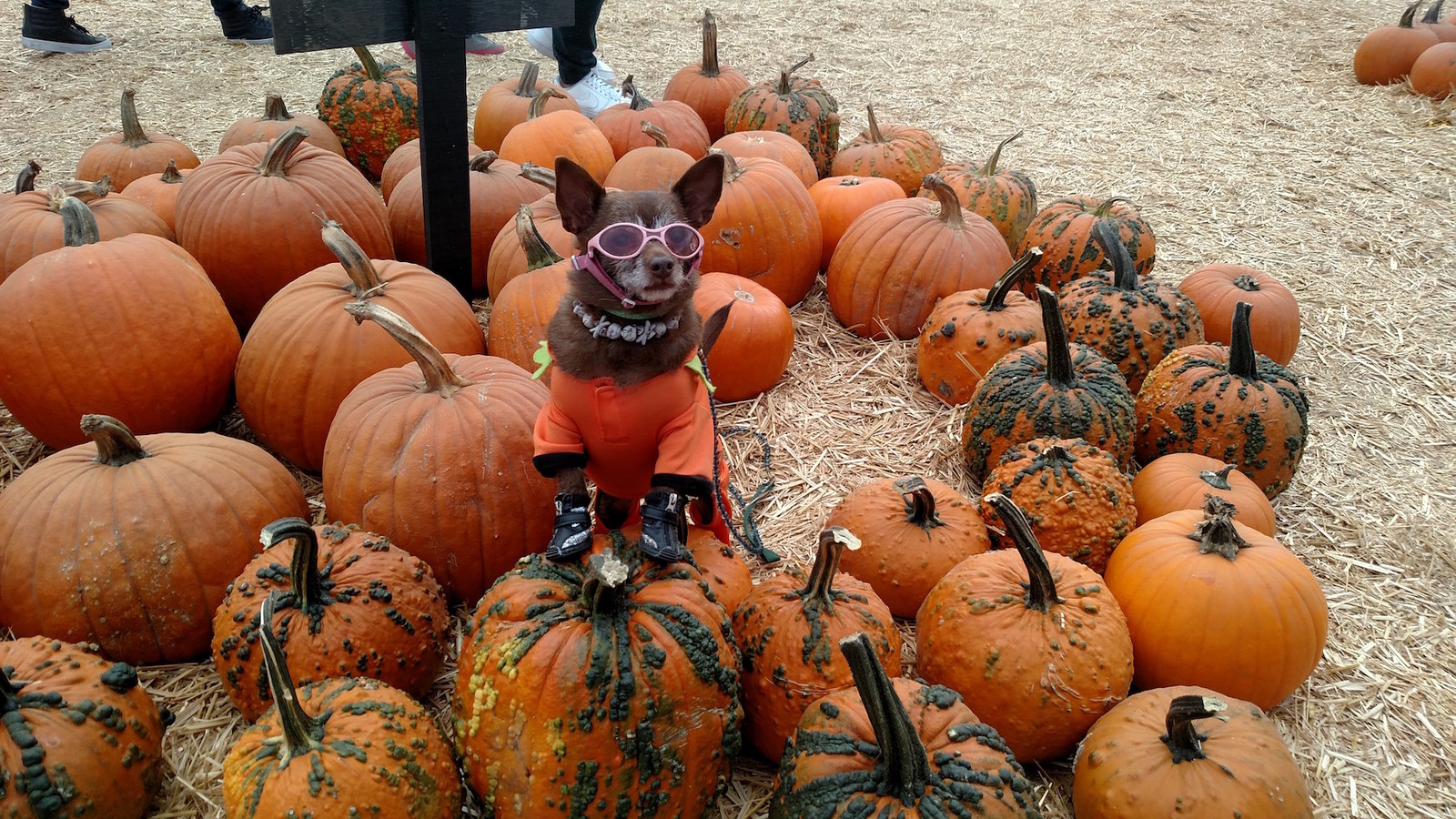 People related HARD to Coco Puffz.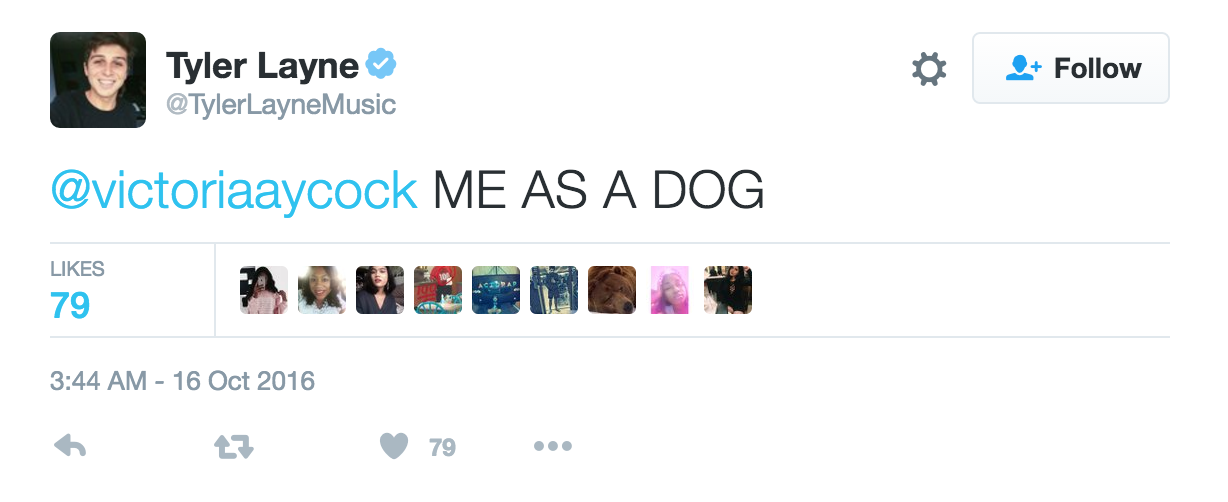 And her dog owner.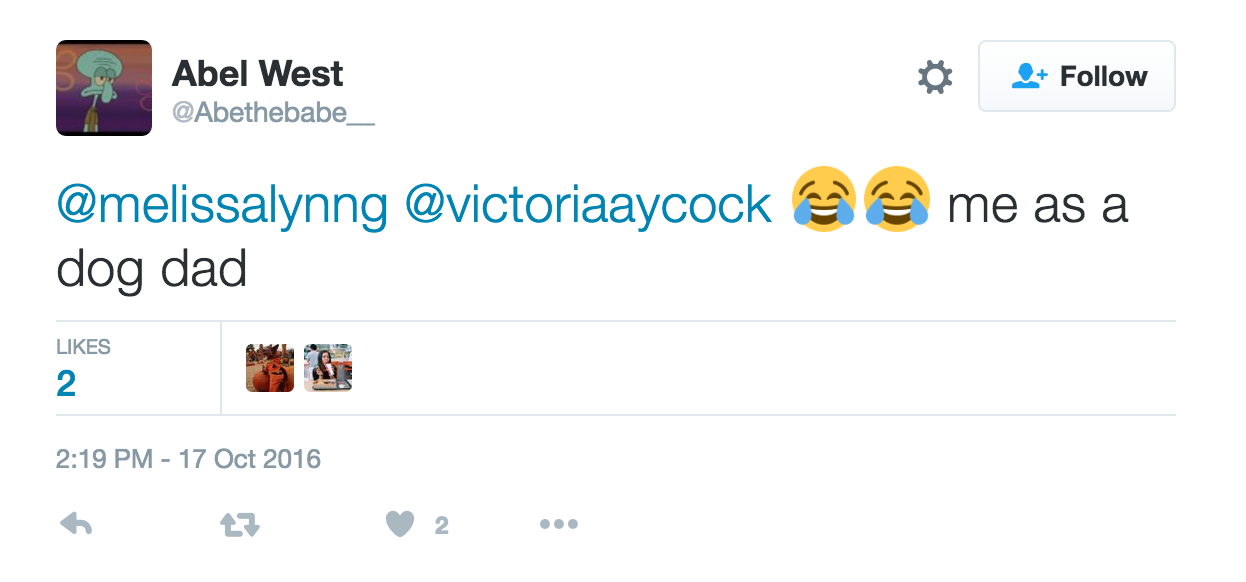 And sometimes both.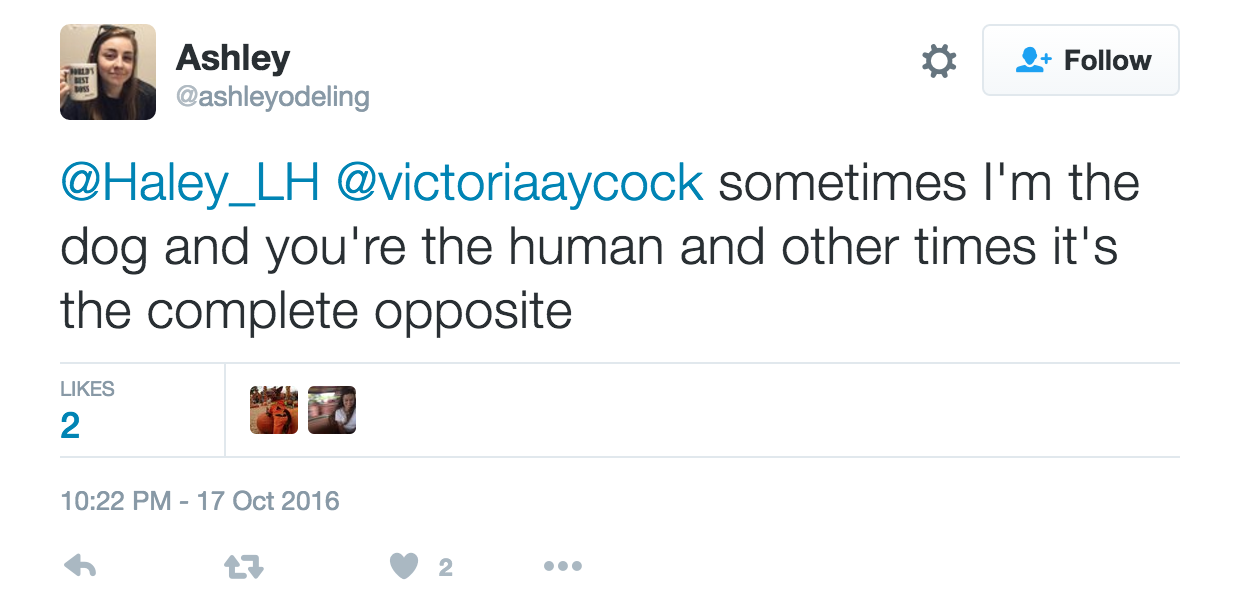 They loved Coco Puffz's outfit, from head to paw.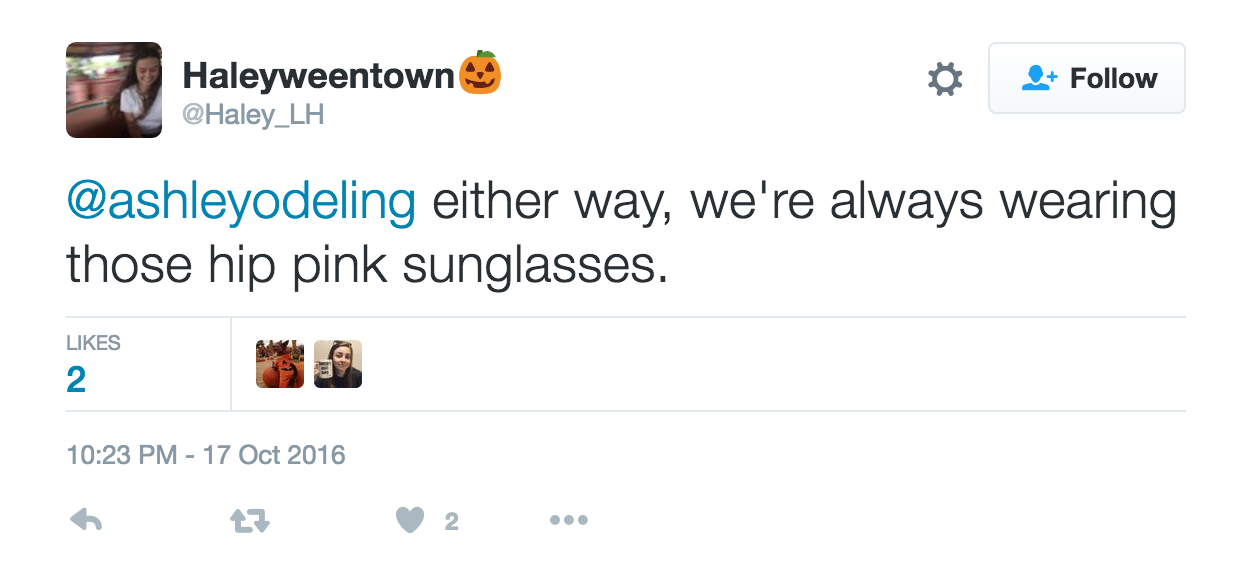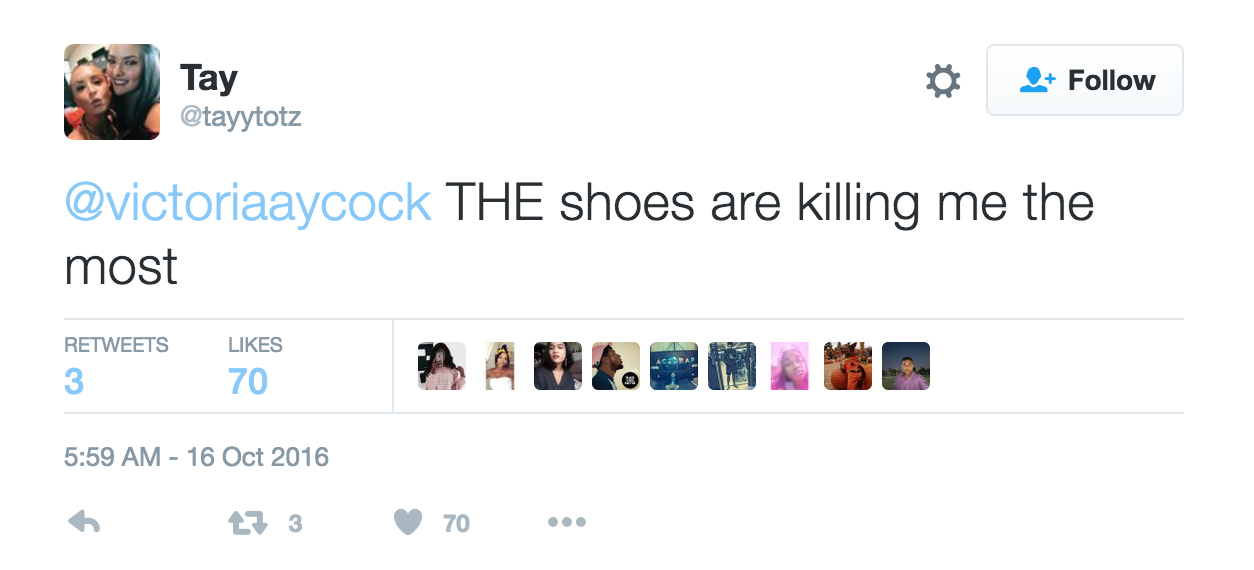 As well as her supermodel demeanor.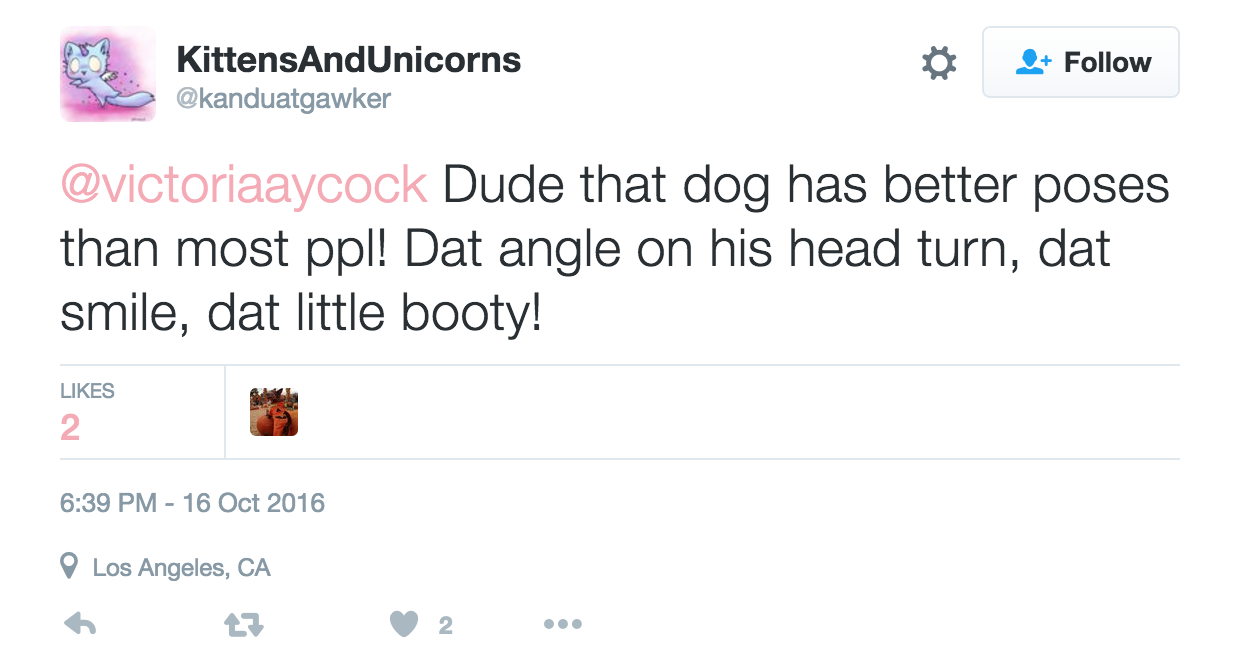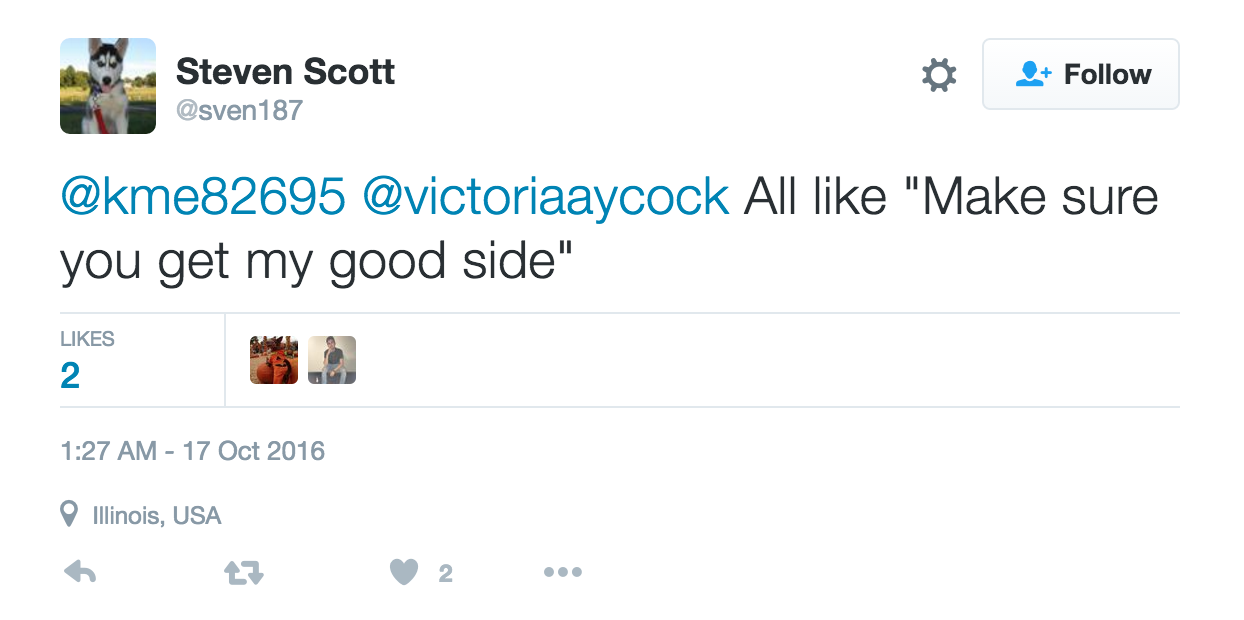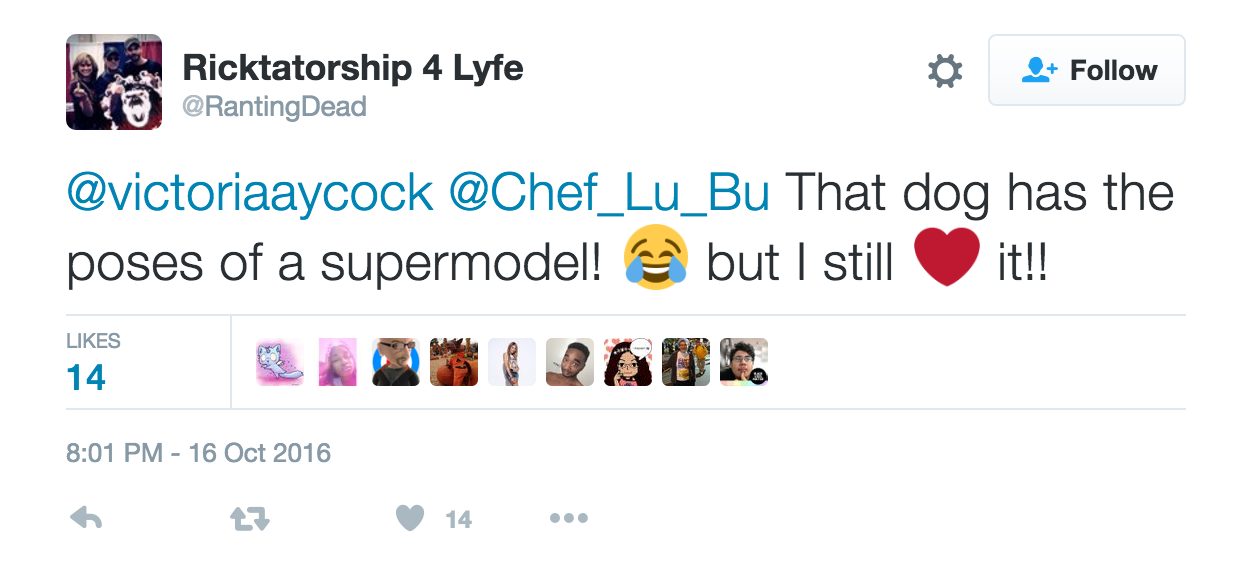 UPDATE: Coco Puffz's owner of seven years, 41-year-old Julia Zanchi from Beverly Hills, told BuzzFeed News she was very surprised to find that Coco Puffz had gone viral.
Zanchi and her husband Tracy do a pumpkin patch photo shoot with Coco Puffz every year for a personal use calendar.
"We're very proud that other people see her as we do," she said.
Love dogs? Sign up for our "Dog a Day" newsletter and we'll send you an adorable pup every day!
If you can't see the signup box above, just go here to sign up for BuzzFeed's "Dog a Day" newsletter!