The 2016 Olympics have not been without drama, especially in the incident involving US swimmer Ryan Lochte, who claimed he was robbed at gunpoint.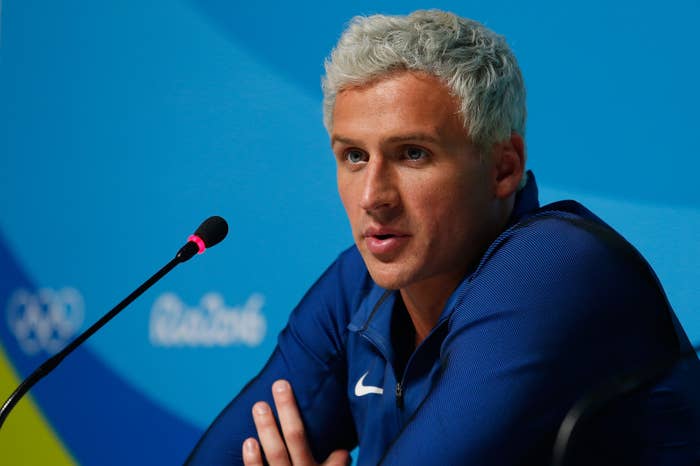 As people prepare to leave Brazil after last night's closing ceremony, a marker board was erected in Rio's main airport for visitors to leave their messages for the host city.
The most popular message appears to be "Sorry about Ryan Lochte."
Seriously, apparently, Americans are super embarrassed about the whole peeing-behind-a-gas-station-then-ripping-a-framed-metal-advertisement-off-a-wall thing.
But it looks like a few people from Chicago left a very special message too.