This is 18-year-old Meg Sullivan and her dad, Tom. They live in Tacoma, Washington.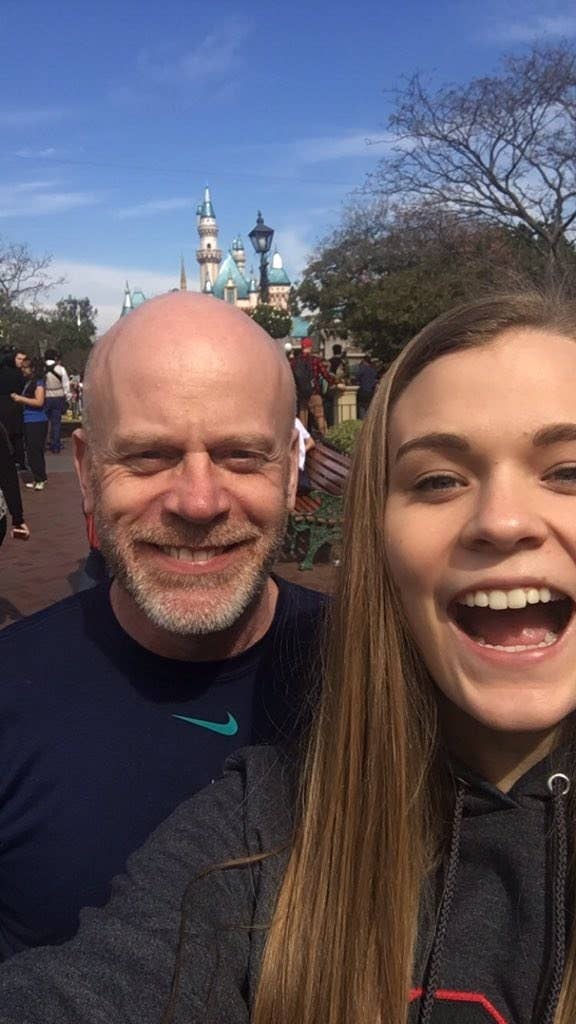 Sullivan told BuzzFeed News that because her parents are divorced, Tom has been making her lunches for school since kindergarten, and sometime last year, her family started to make jokes about how her dad still peels her oranges for her, even though she was 17.
"He ignored us and kept peeling them, and then yesterday when I got to school on my last day of high school, I pulled out my lunch and found two unpeeled oranges and a printout," Sullivan said.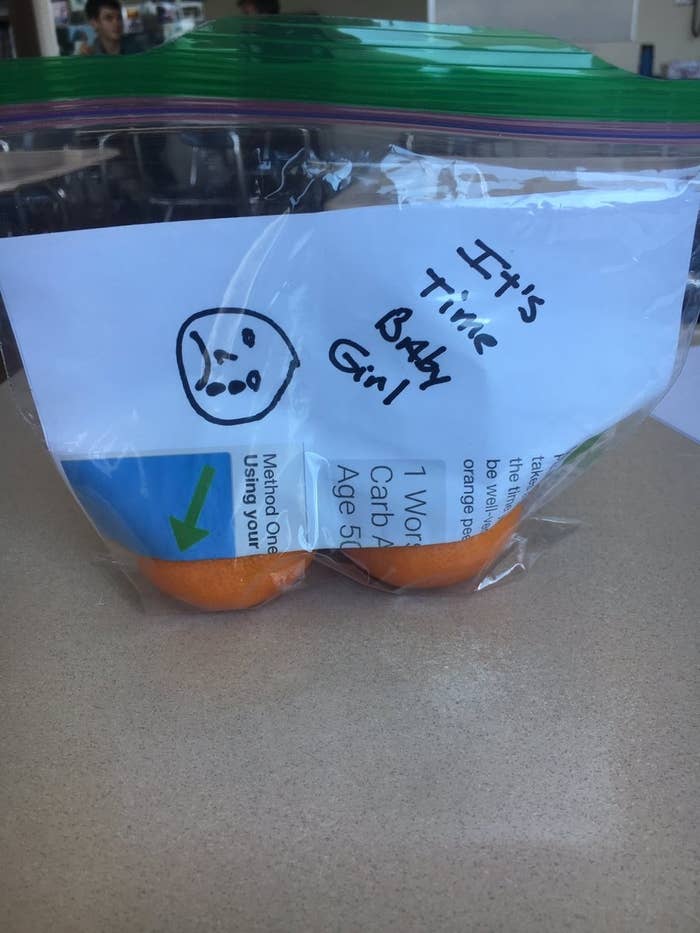 "I thought it was just going to be a letter saying 'Happy last day of school!' or something, so when I opened it I couldn't help but smile," she said.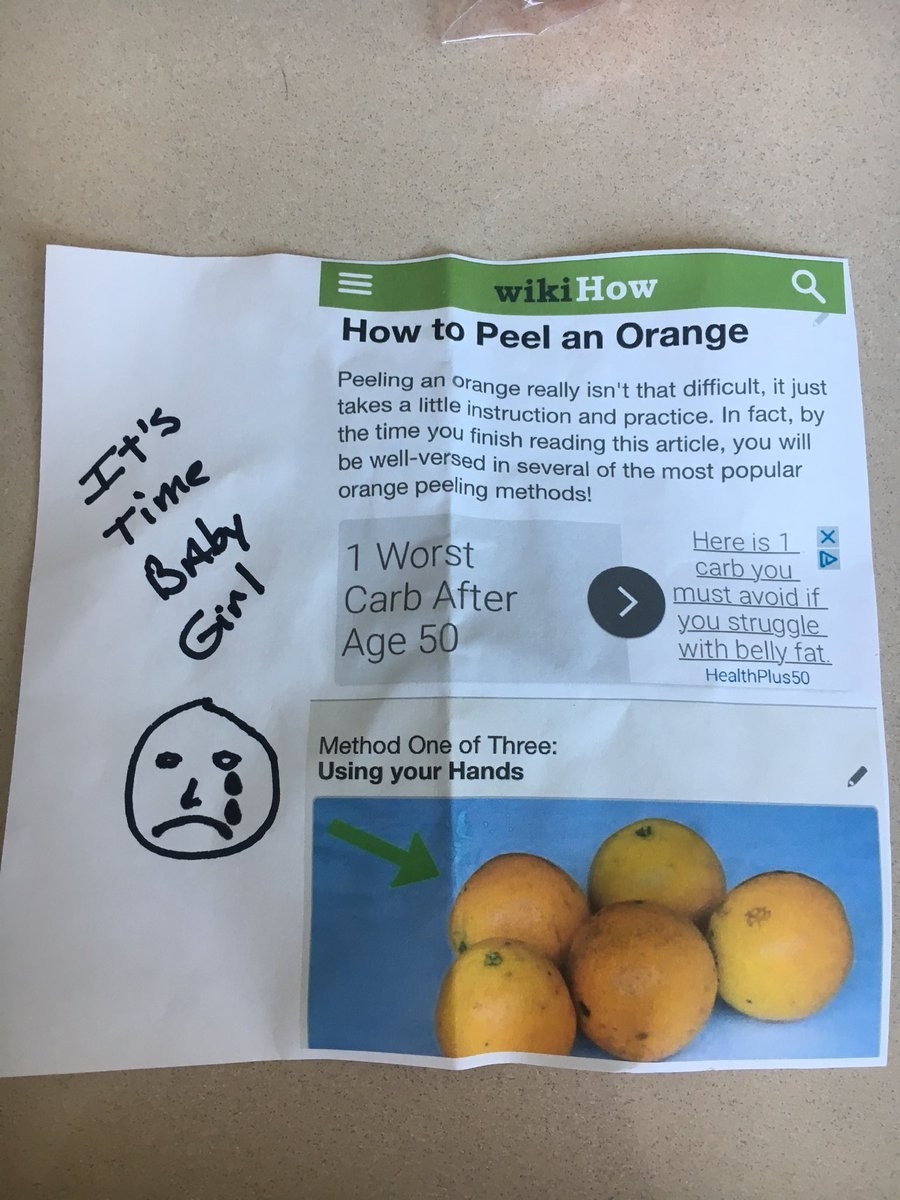 She said that after school, Tom joked with her and asked if she had "figured out how to peel it," and said that she'd managed to peel the oranges "with the help of the directions, of course."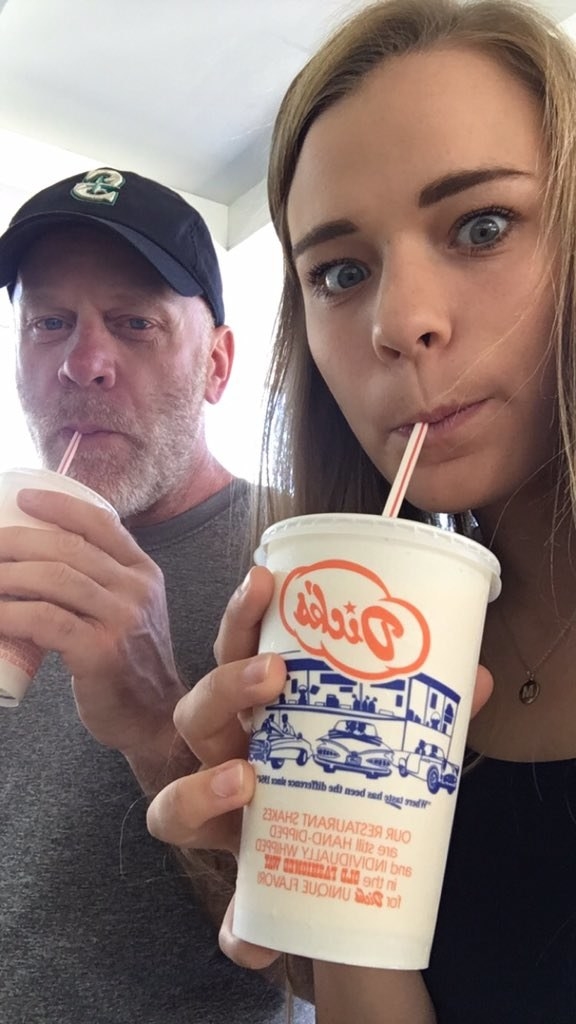 "I'm his last kiddo leaving for college this year, and you can tell he's really really sad about it," Sullivan said. "He has always gone above and beyond and is easily the cutest and most caring man I'll ever know. It's gonna break my heart to leave him for college, no doubt."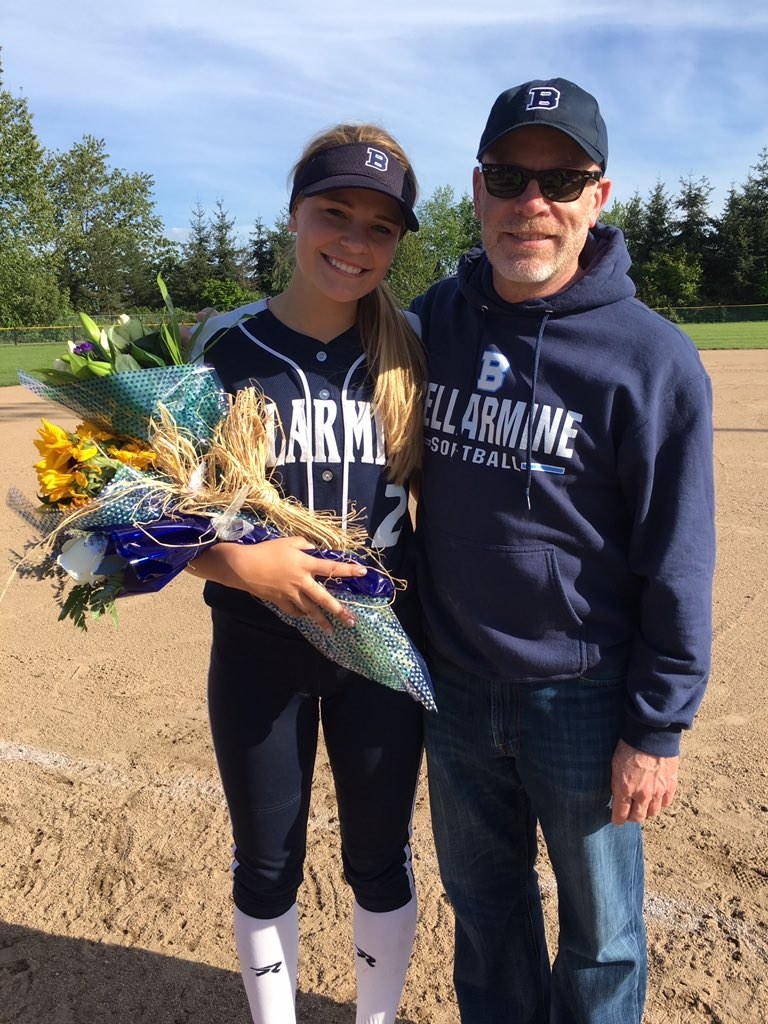 After she tweeted about it, it quickly went viral and was retweeted more than 83,000 times.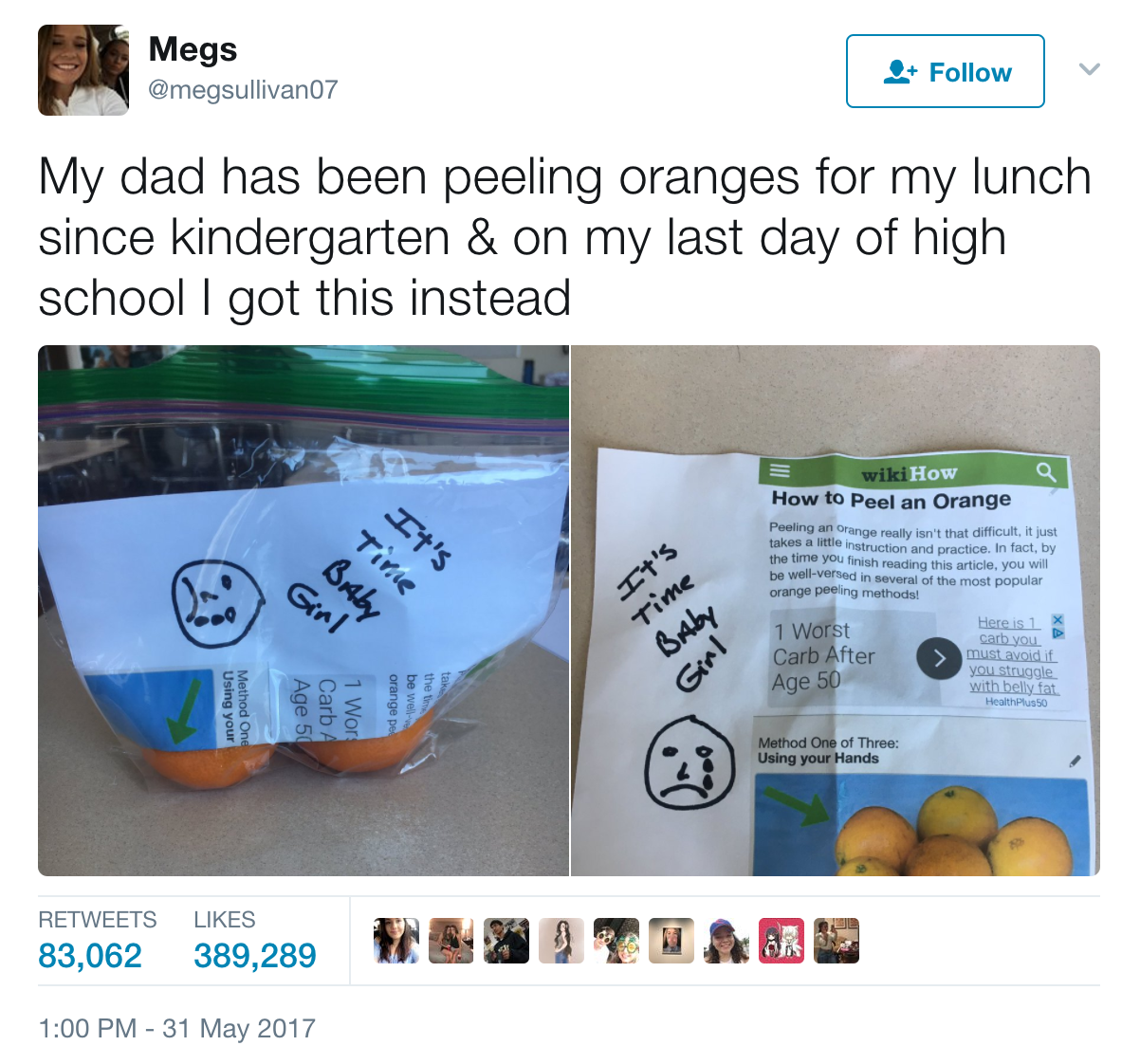 Cue the ugly-crying.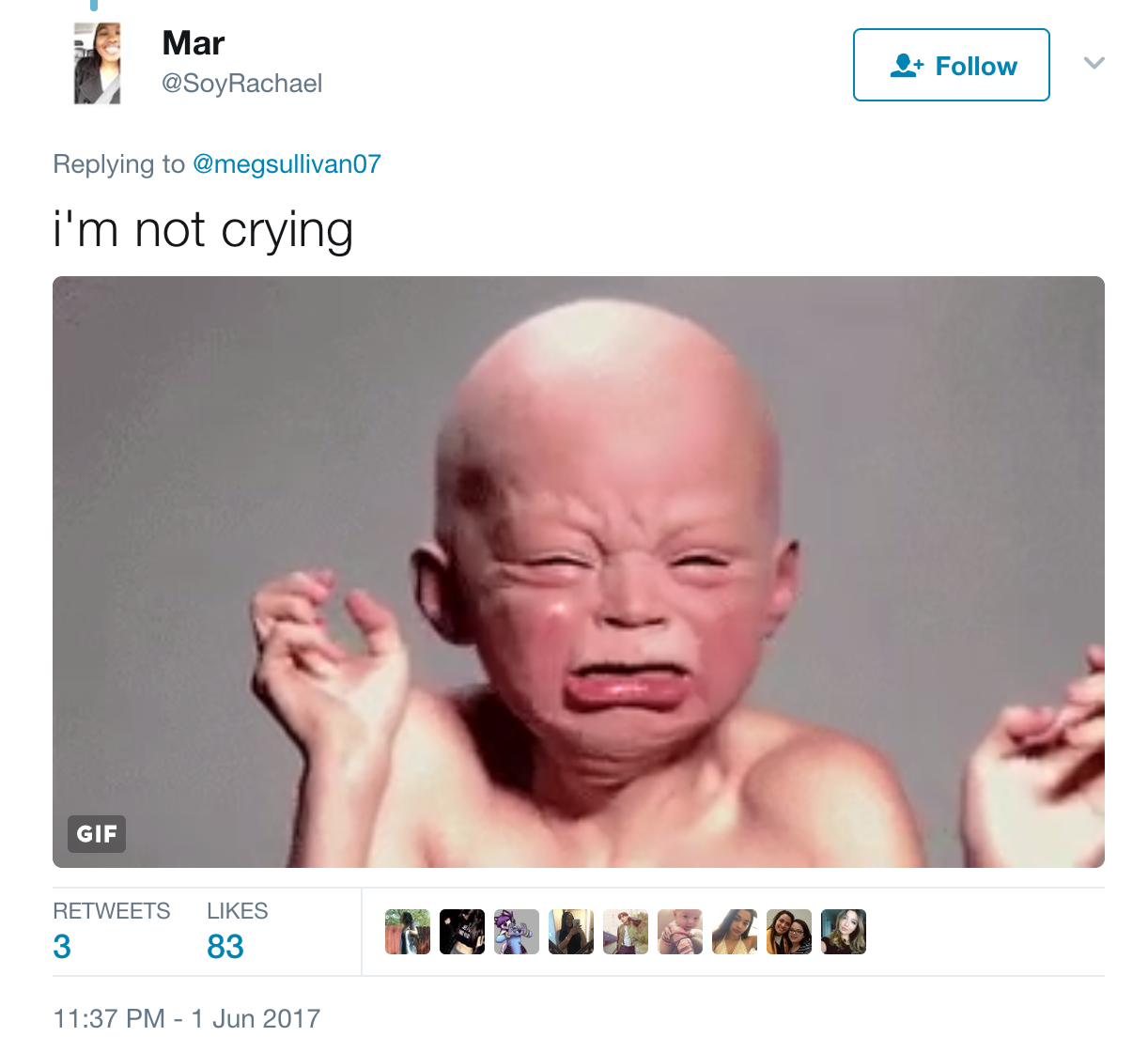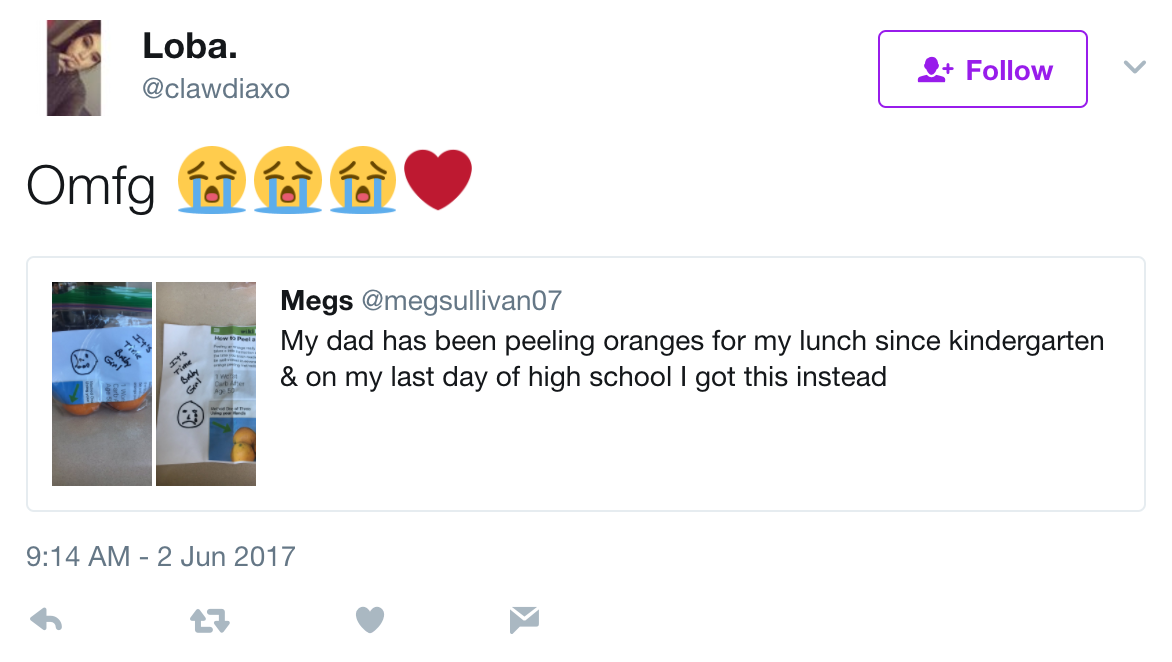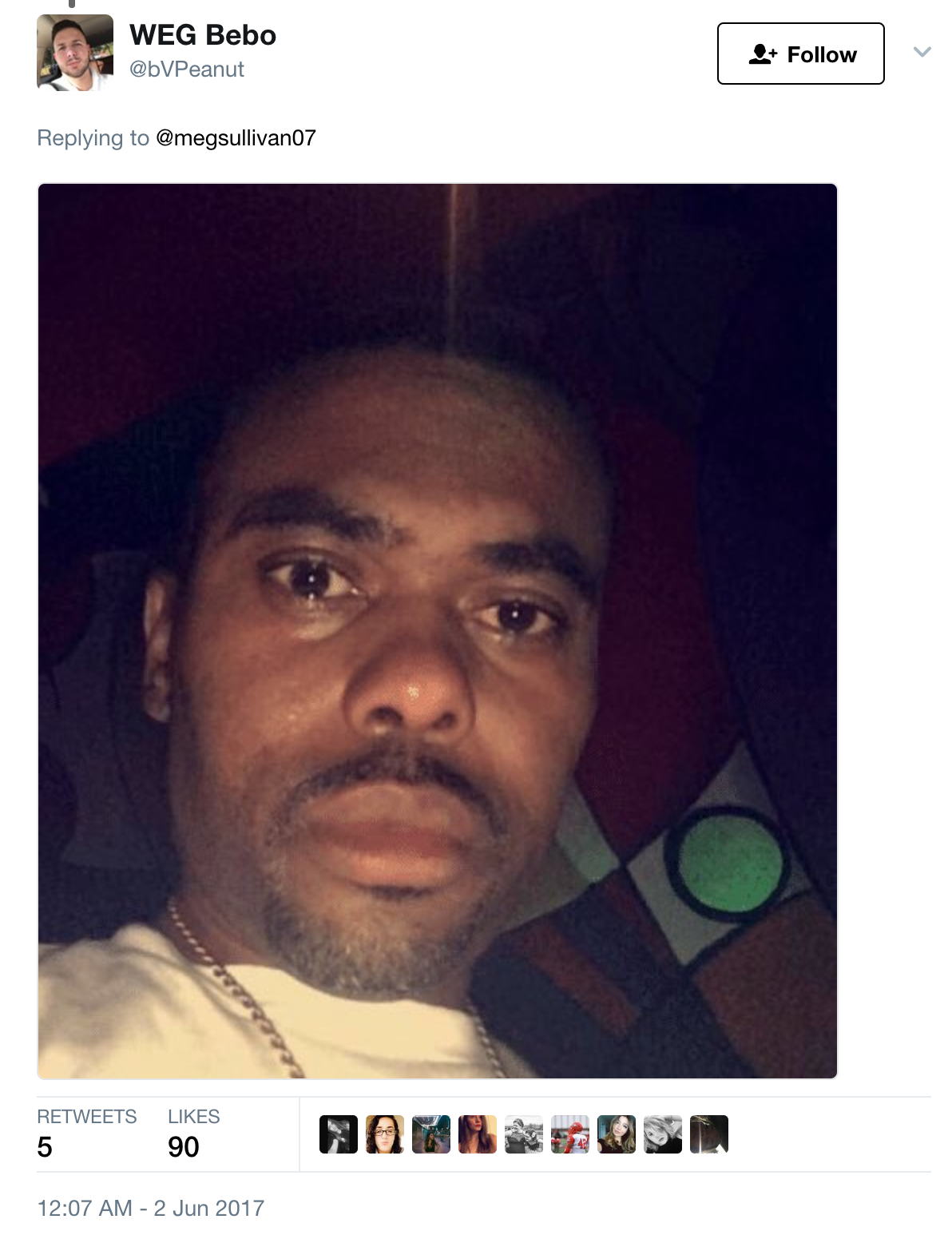 Lots and lots of it.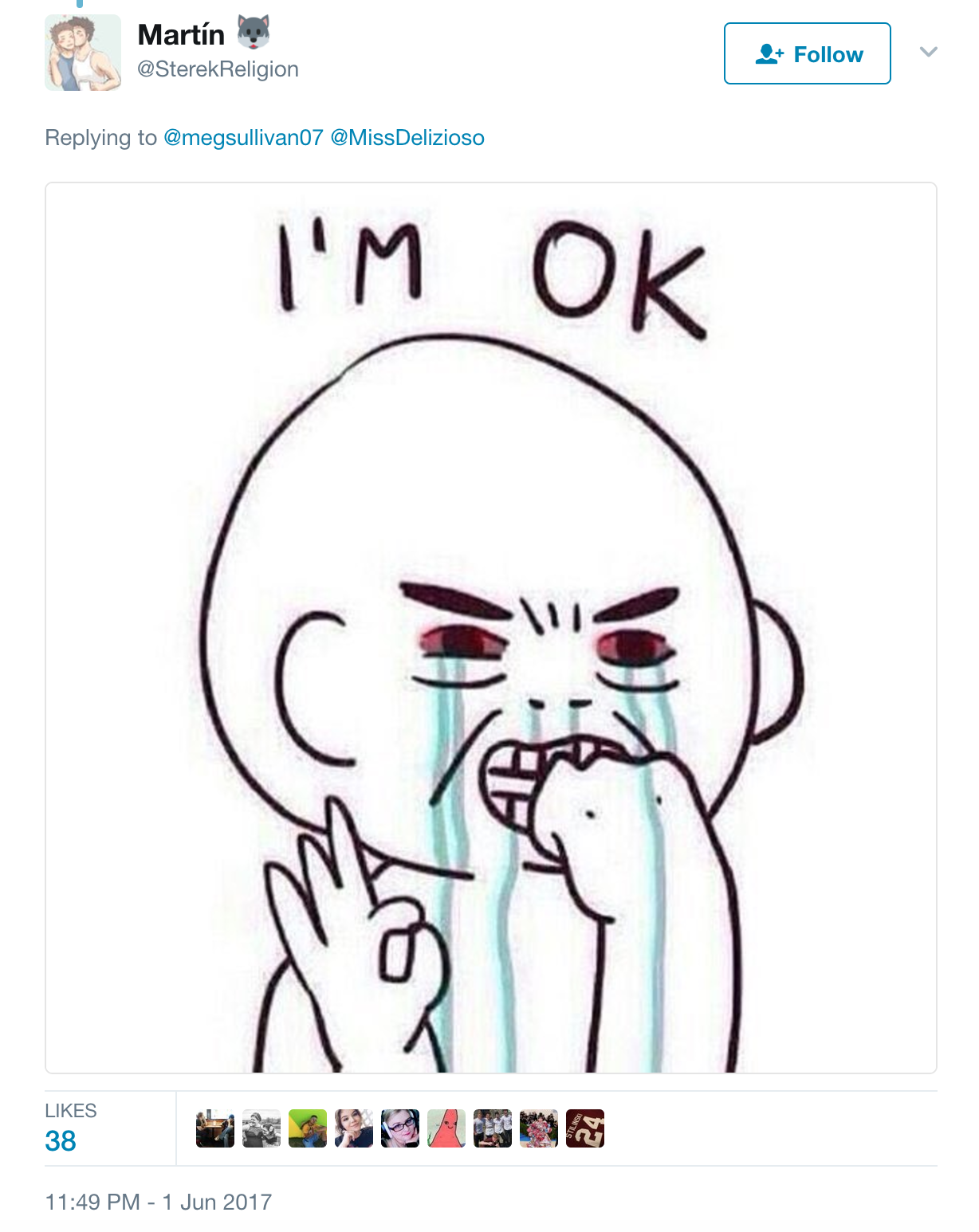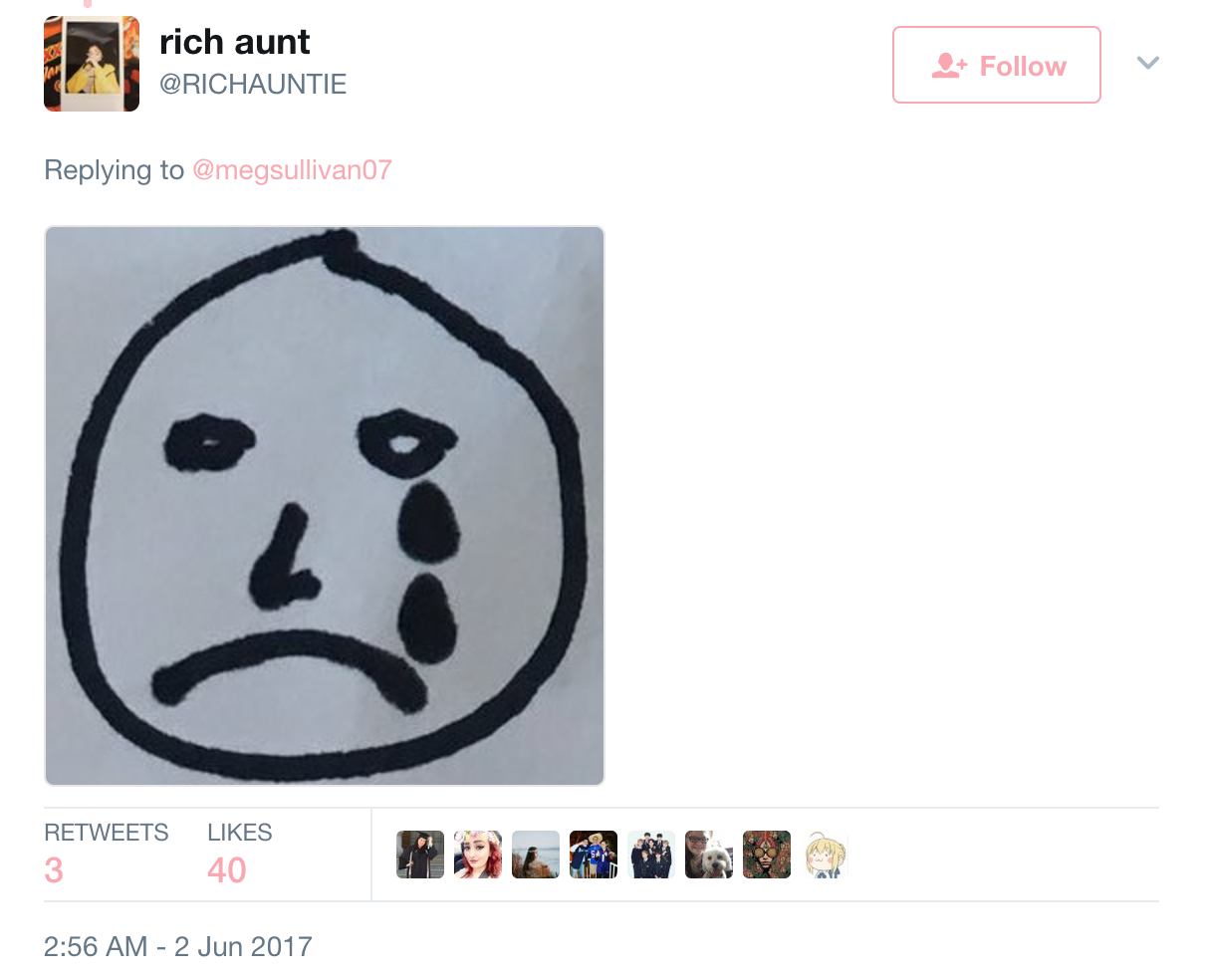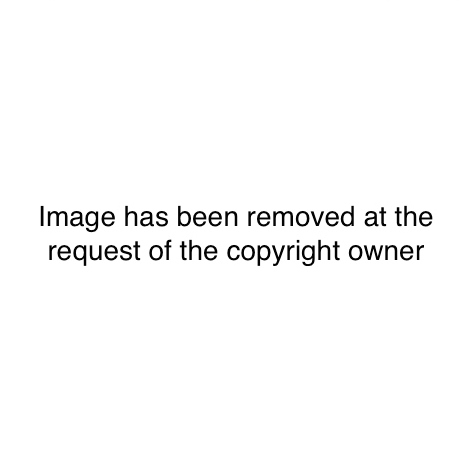 "I thought my dad was just being cute, witty and funny with me," Sullivan said, adding that she and her dad were both surprised by the amount of sad reactions to her tweet.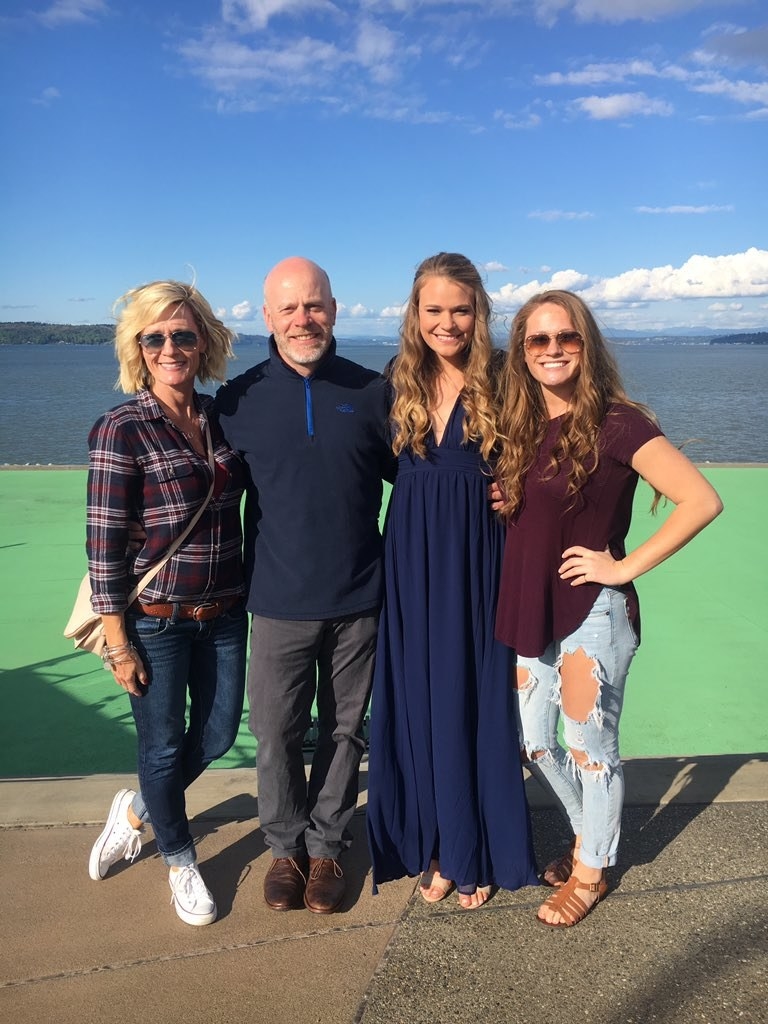 All together now: