Earlier last month, Veronica Phillips booked a maternity shoot session with Jennifer McMahon, a photographer in Miami.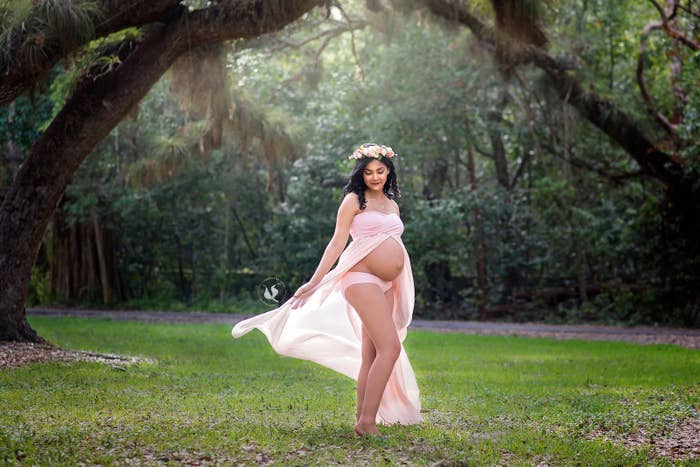 Phillips explained that her husband, Brandon, would not be present because he was overseas serving in the Air Force and that she would be wearing his jacket for some of the photos.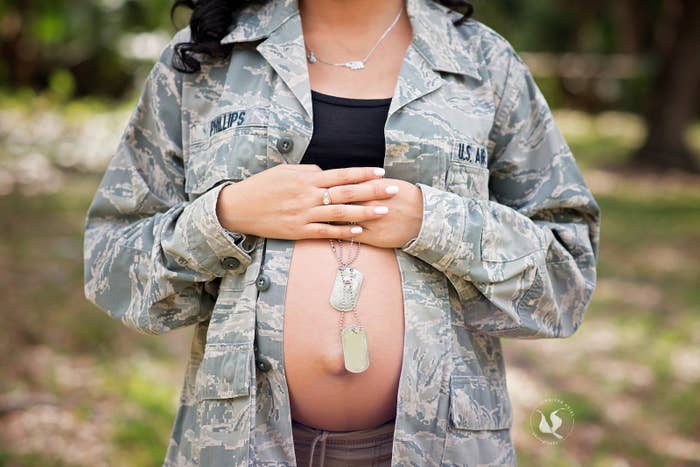 She also asked McMahon whether it would be possible to incorporate Brandon into some of the photos.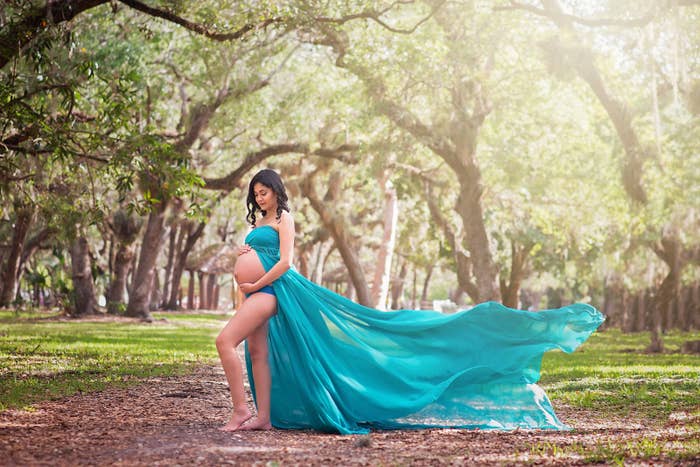 McMahon said yes, and the result is simply stunning.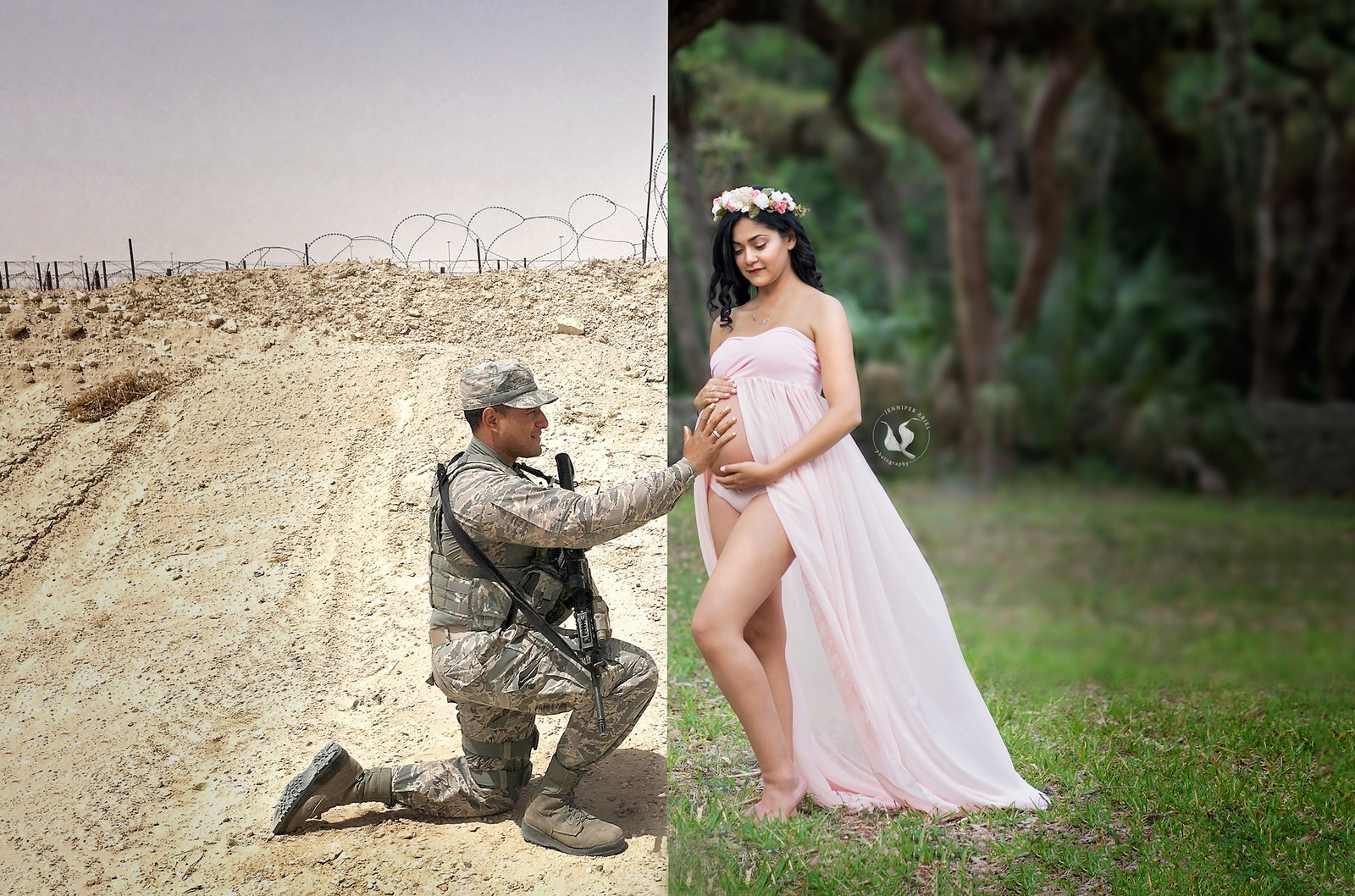 McMahon — who runs Jennifer Ariel Photography — told BuzzFeed News that she was heartbroken when she heard Phillips' story and decided to photoshop a picture of Brandon, which he had taken previously, with one of Veronica.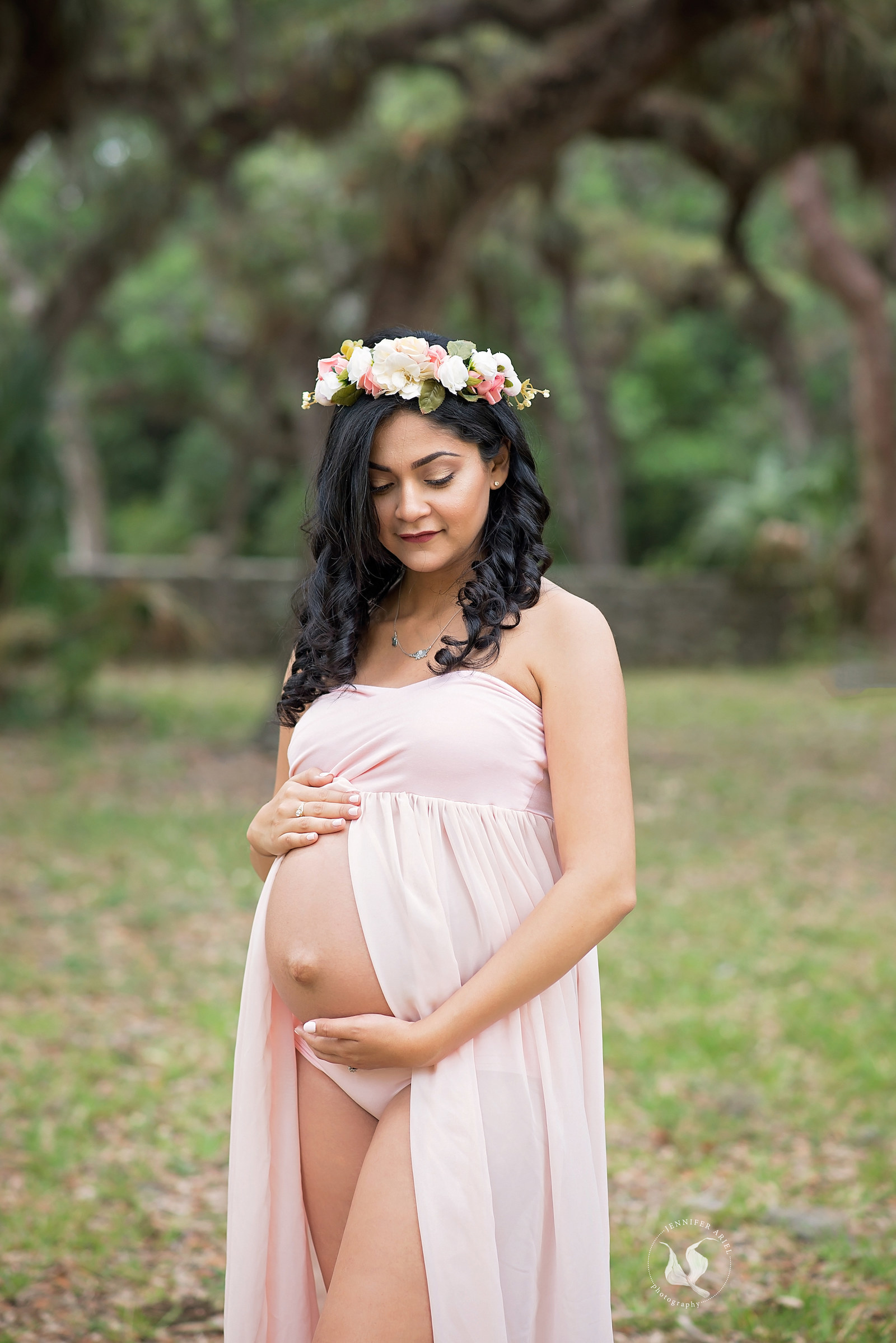 She posted the photo to her Facebook page, where it has been shared more than 5,000 times.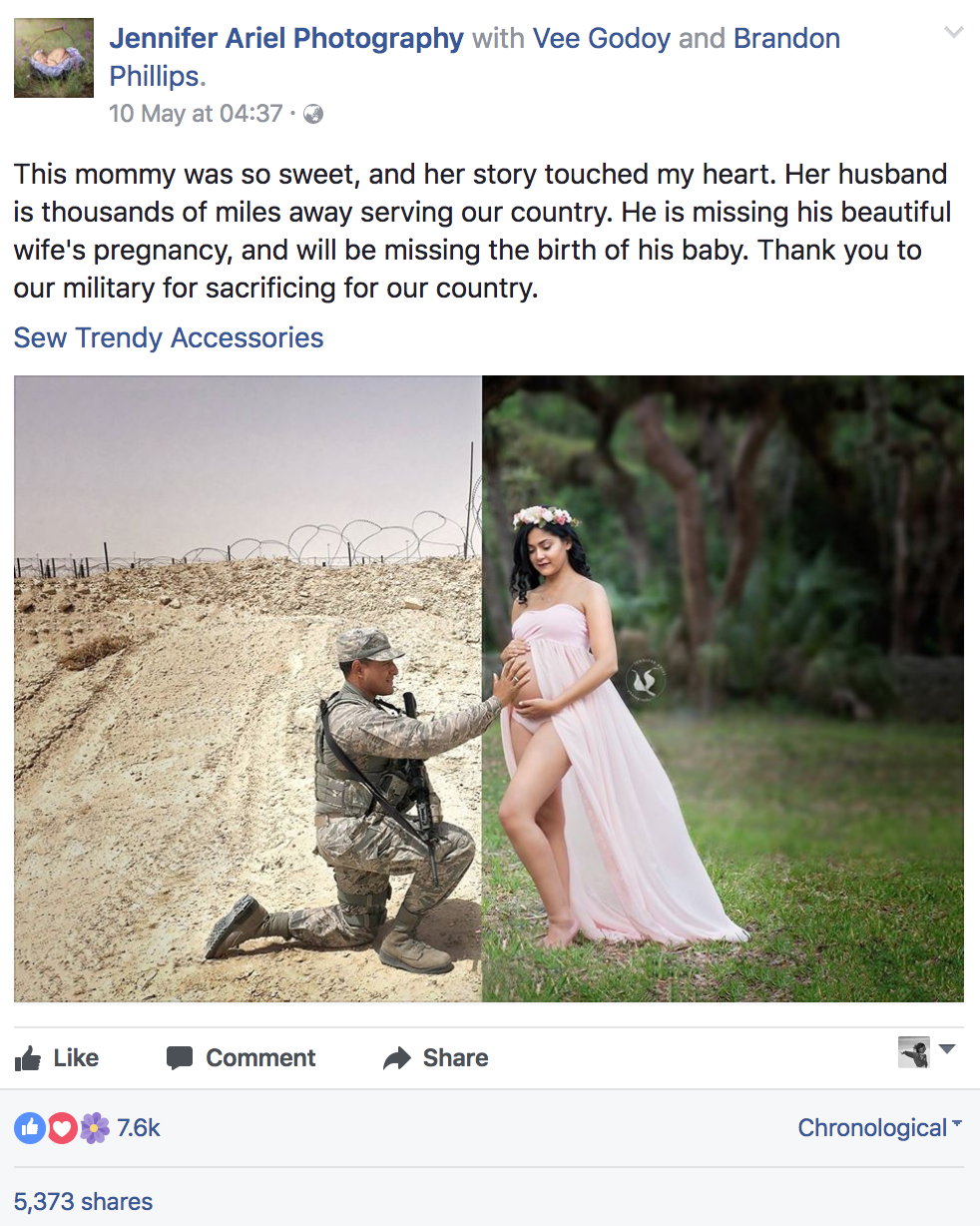 The photo made a lot of people really emotional.


They really love it.



McMahon said the couple are very happy with the photos and that Veronica cried when "she saw how I was able to place Brandon's hand on her stomach."