A Norwegian ad has gone incredibly viral this week, being shared more than three million times in the span of five days.
In the video, the bell rings, and children in a classroom pull out their lunch boxes to enjoy their lunch.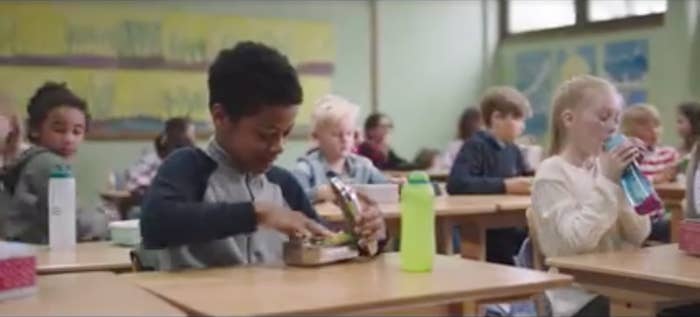 One young boy opens his lunch box...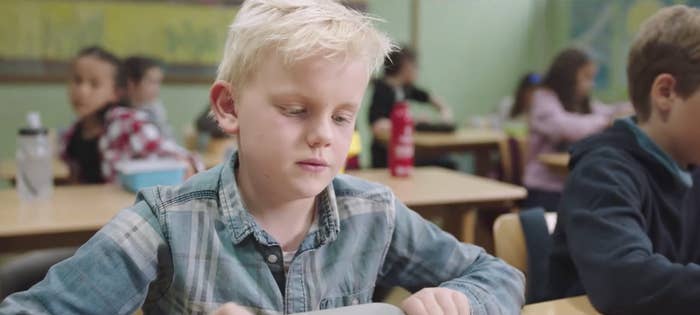 But there is nothing inside.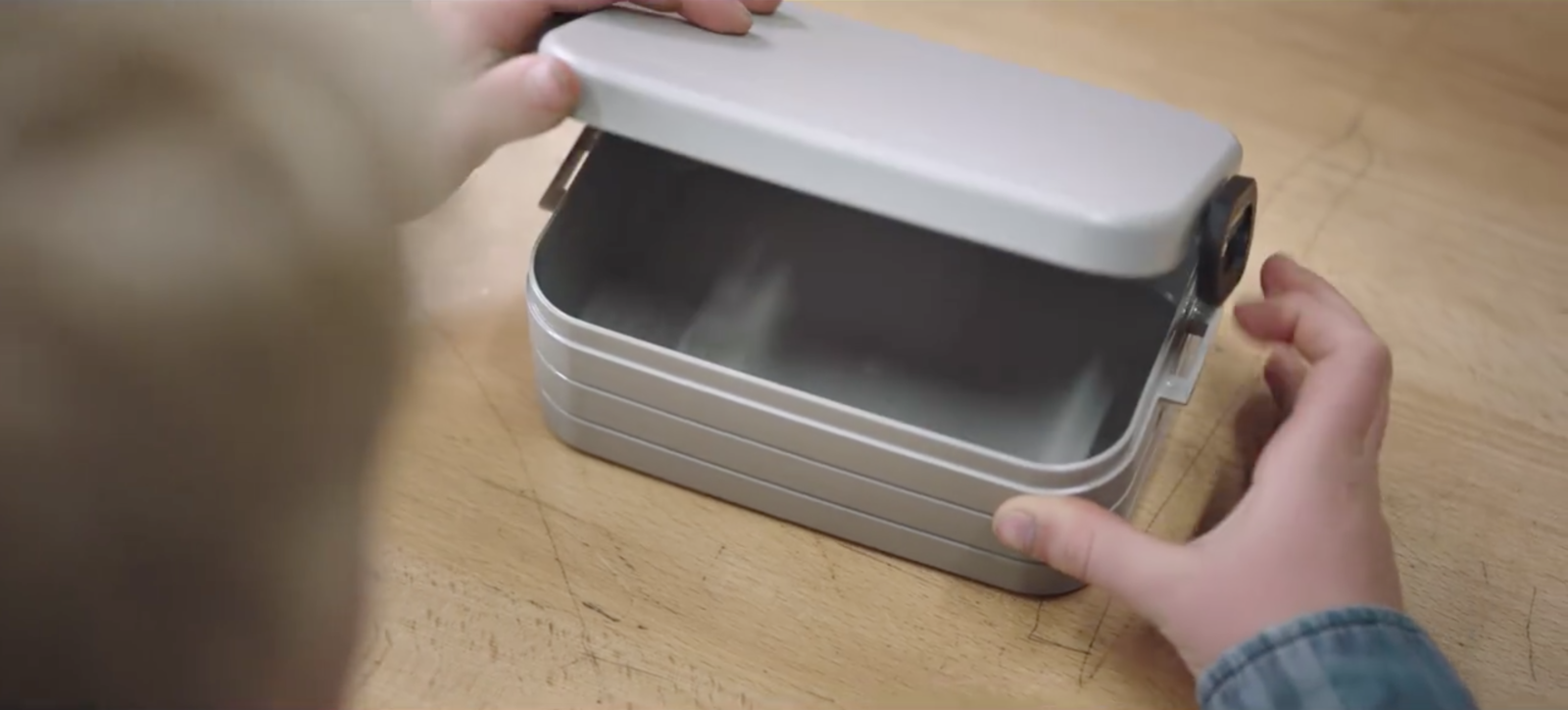 He then raises his hand and asks to be excused.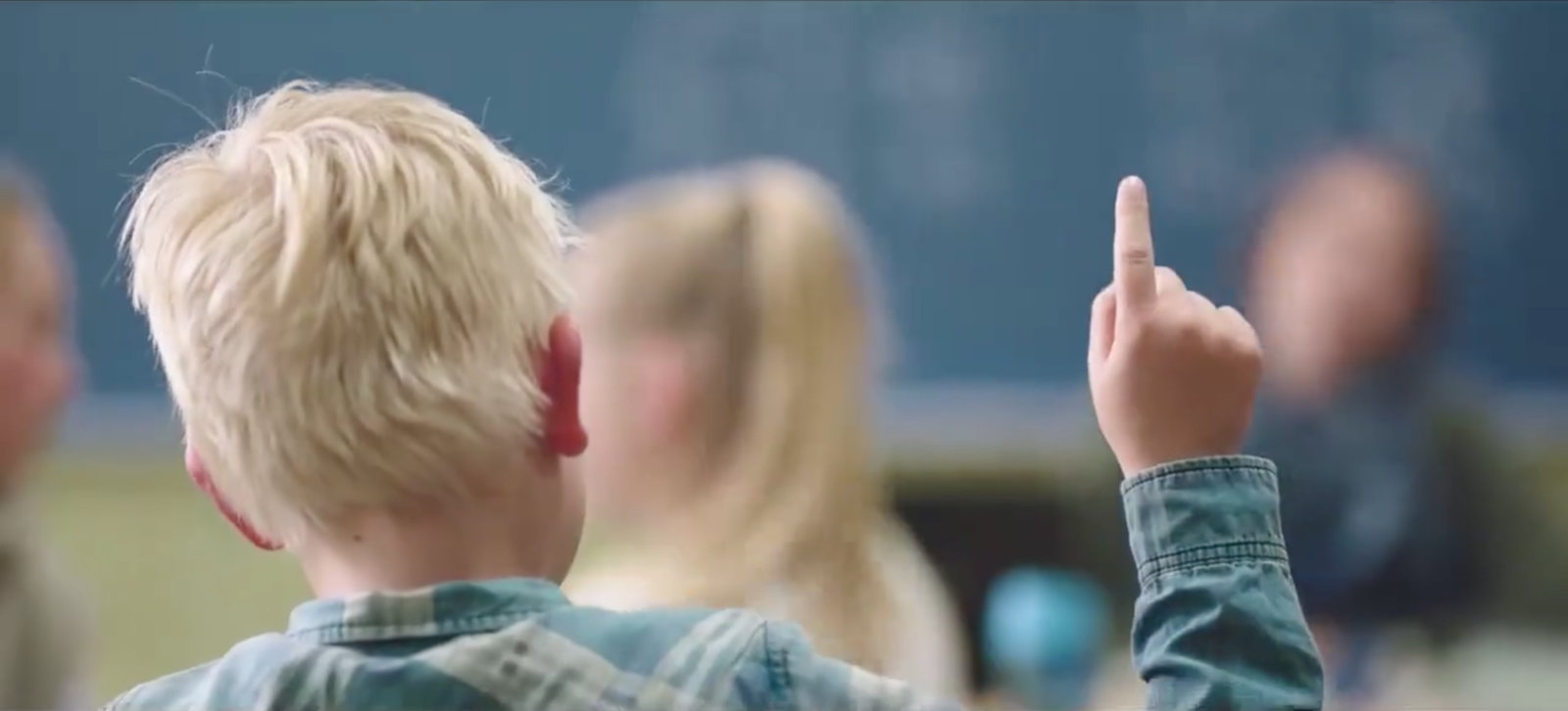 He takes a drink from the water fountain...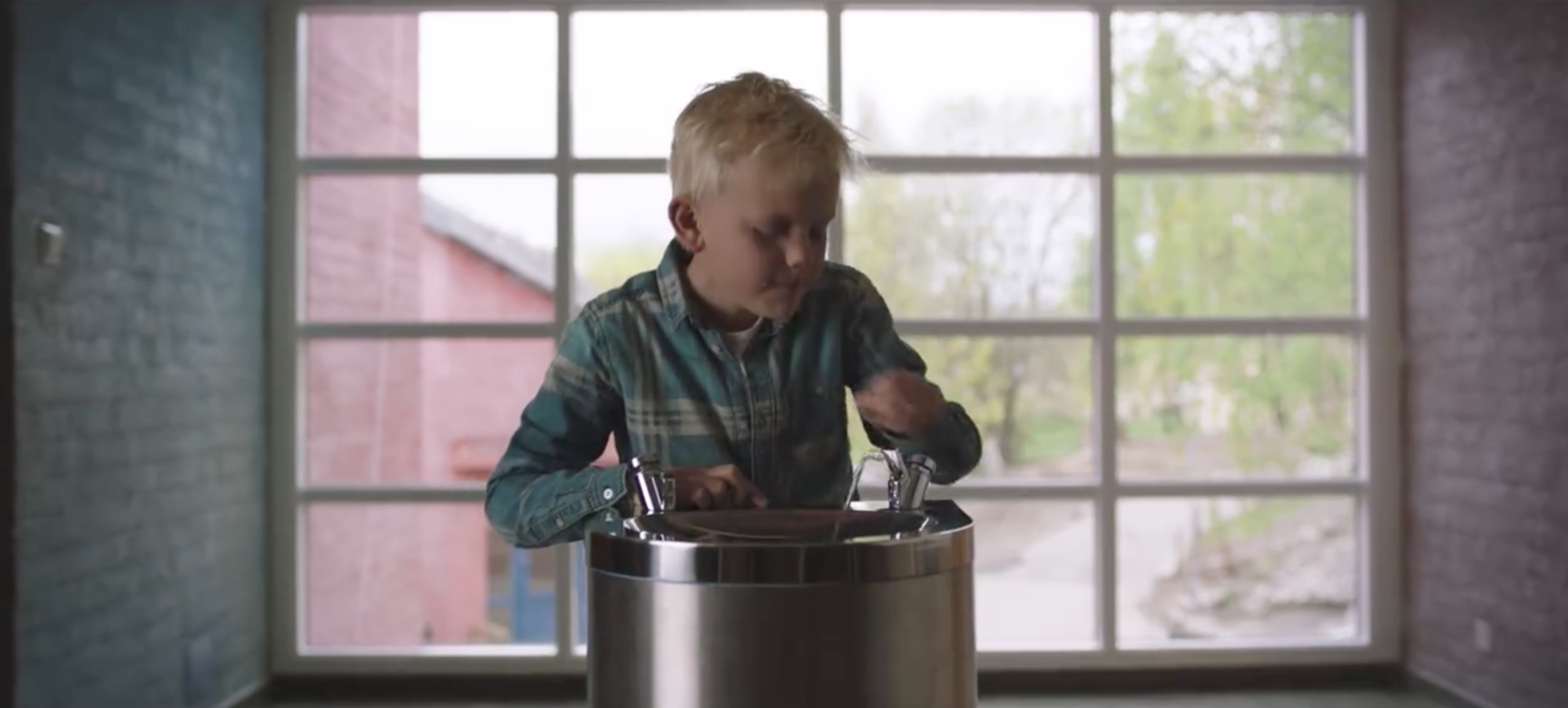 And wastes some time staring out the window.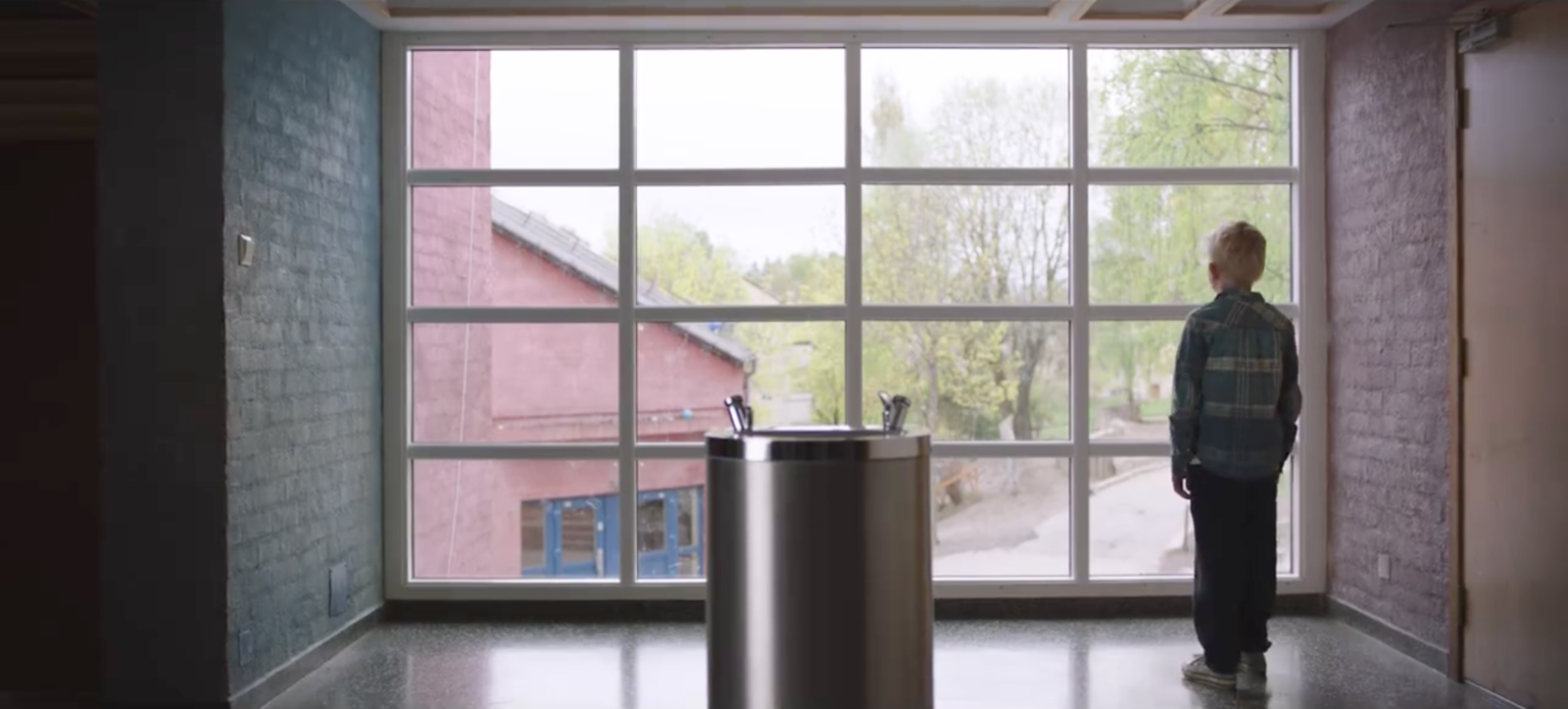 Dejectedly, he returns to his seat and goes to put away his empty lunch box.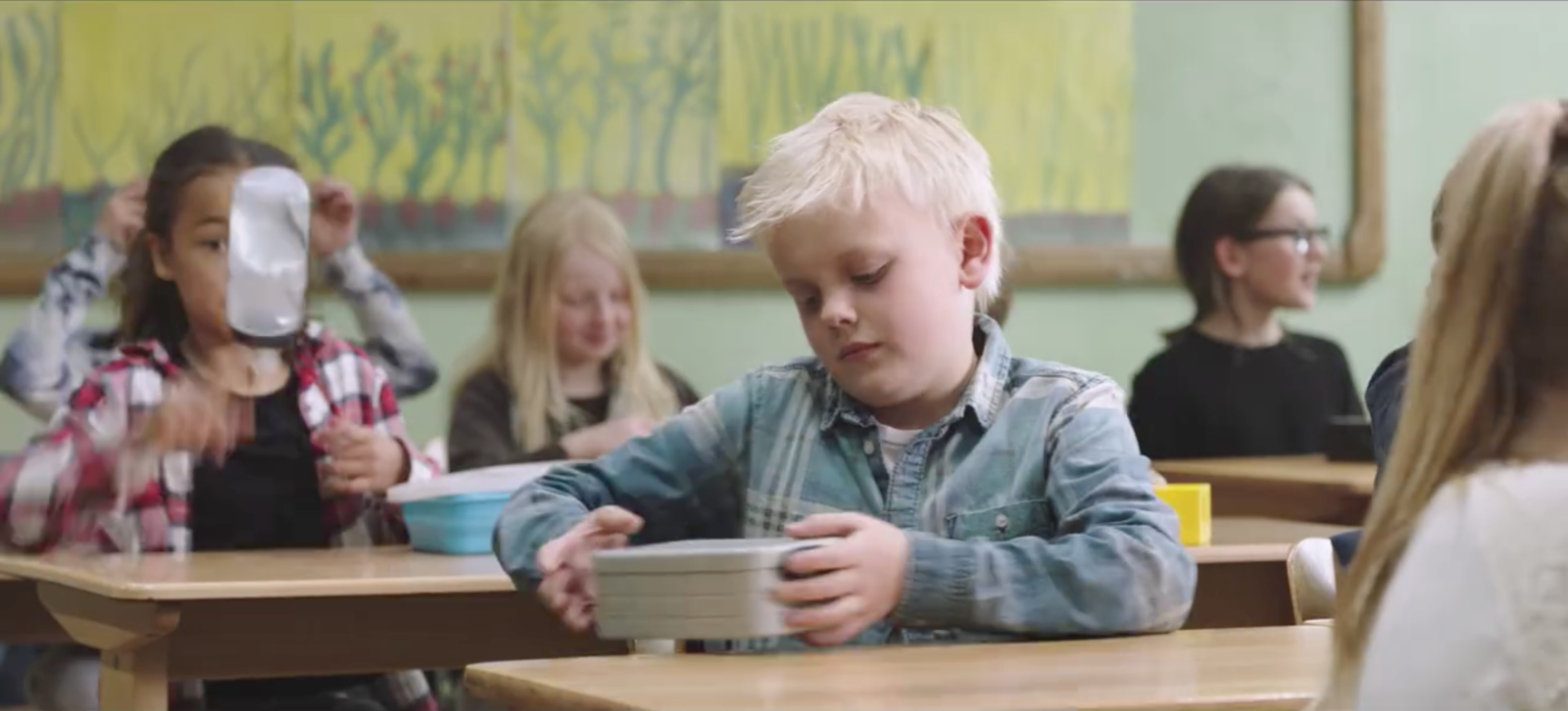 But then he notices something.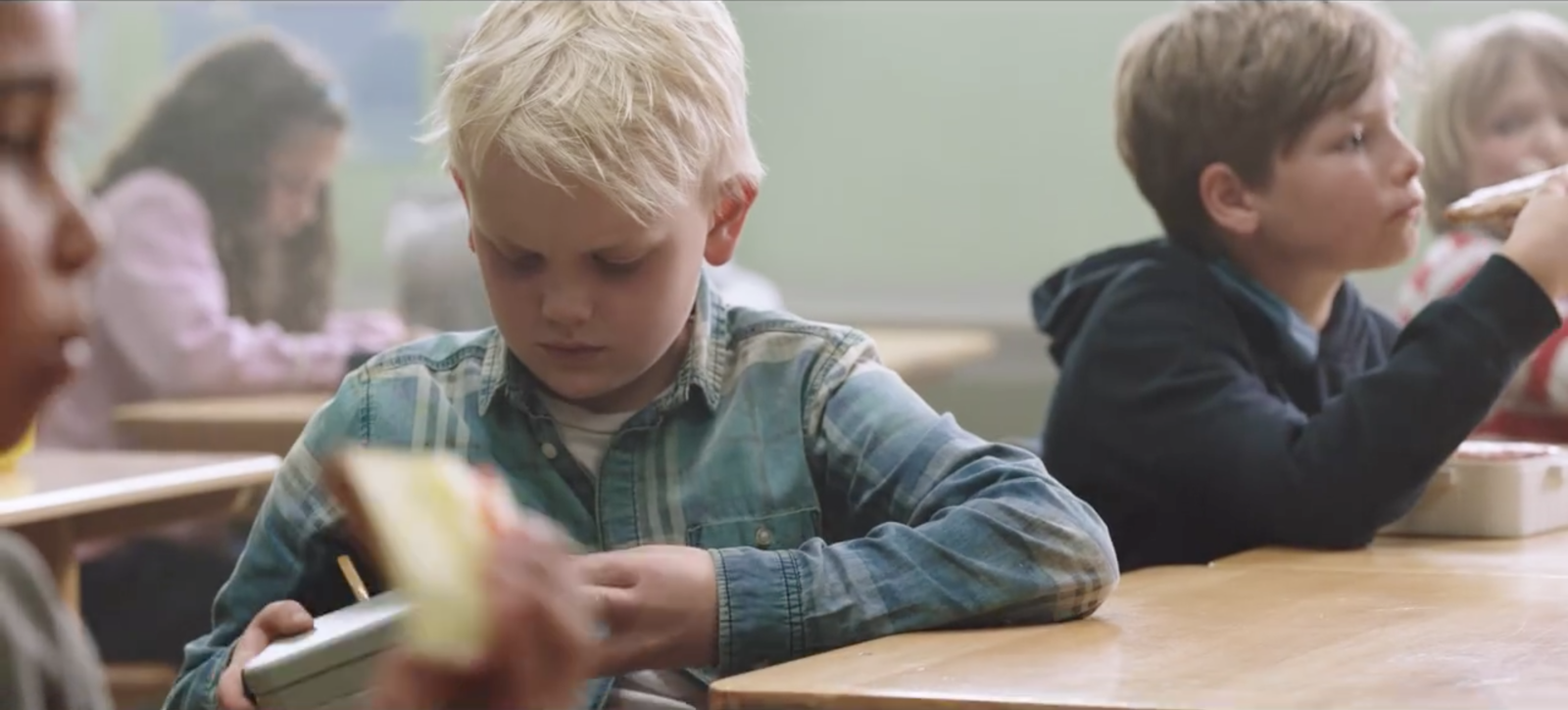 He opens his lunch box...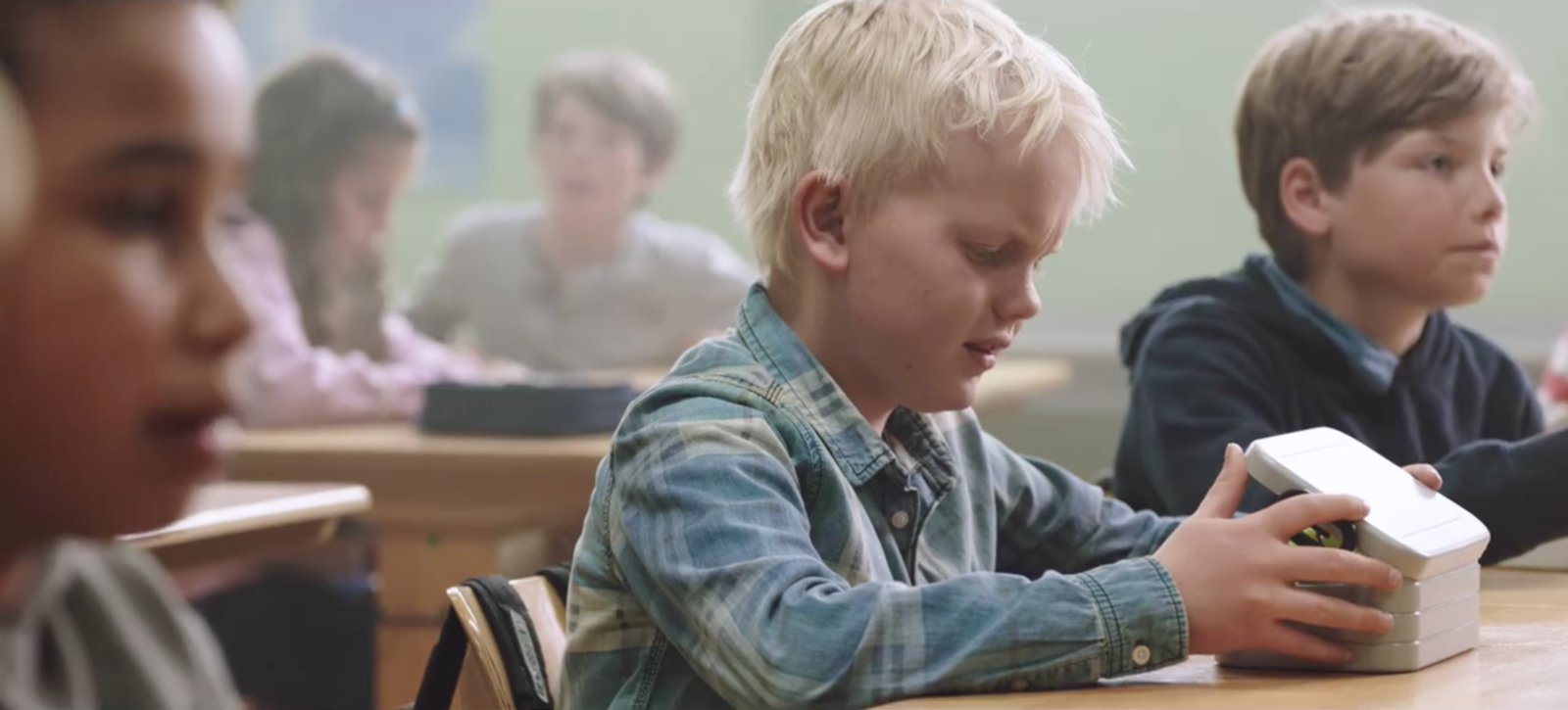 And to his surprise, finds that it is no longer empty.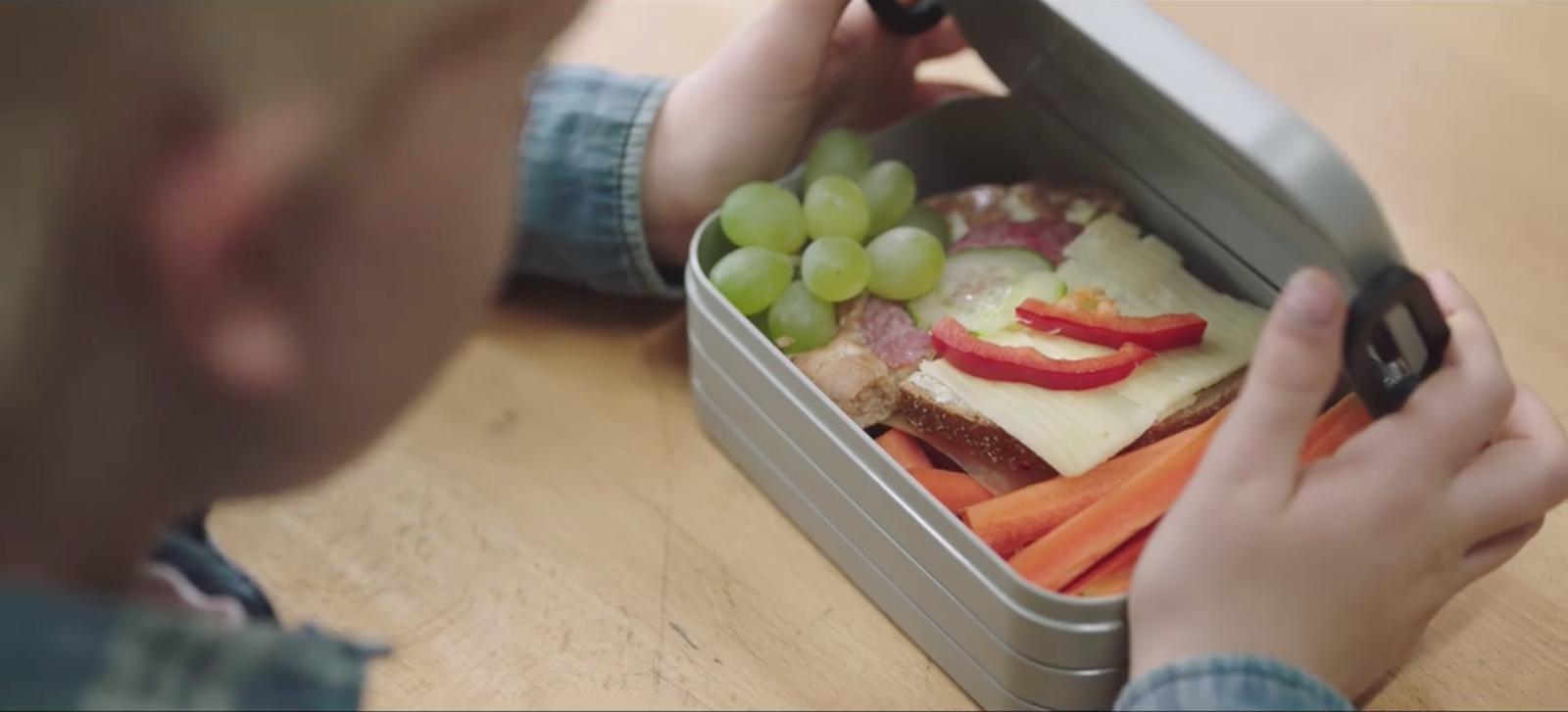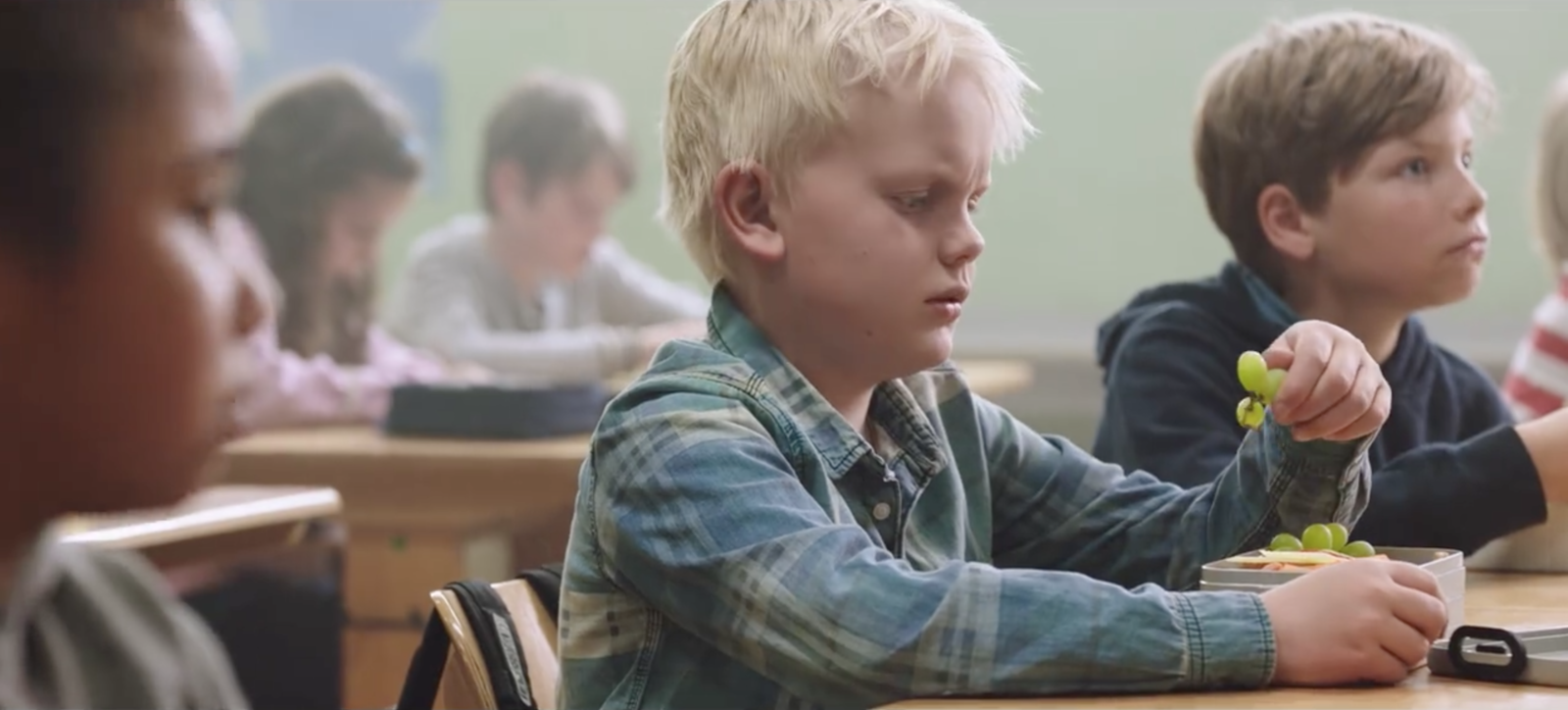 The boy then realizes that his classmates had shared their own lunches with him while he was out of the room.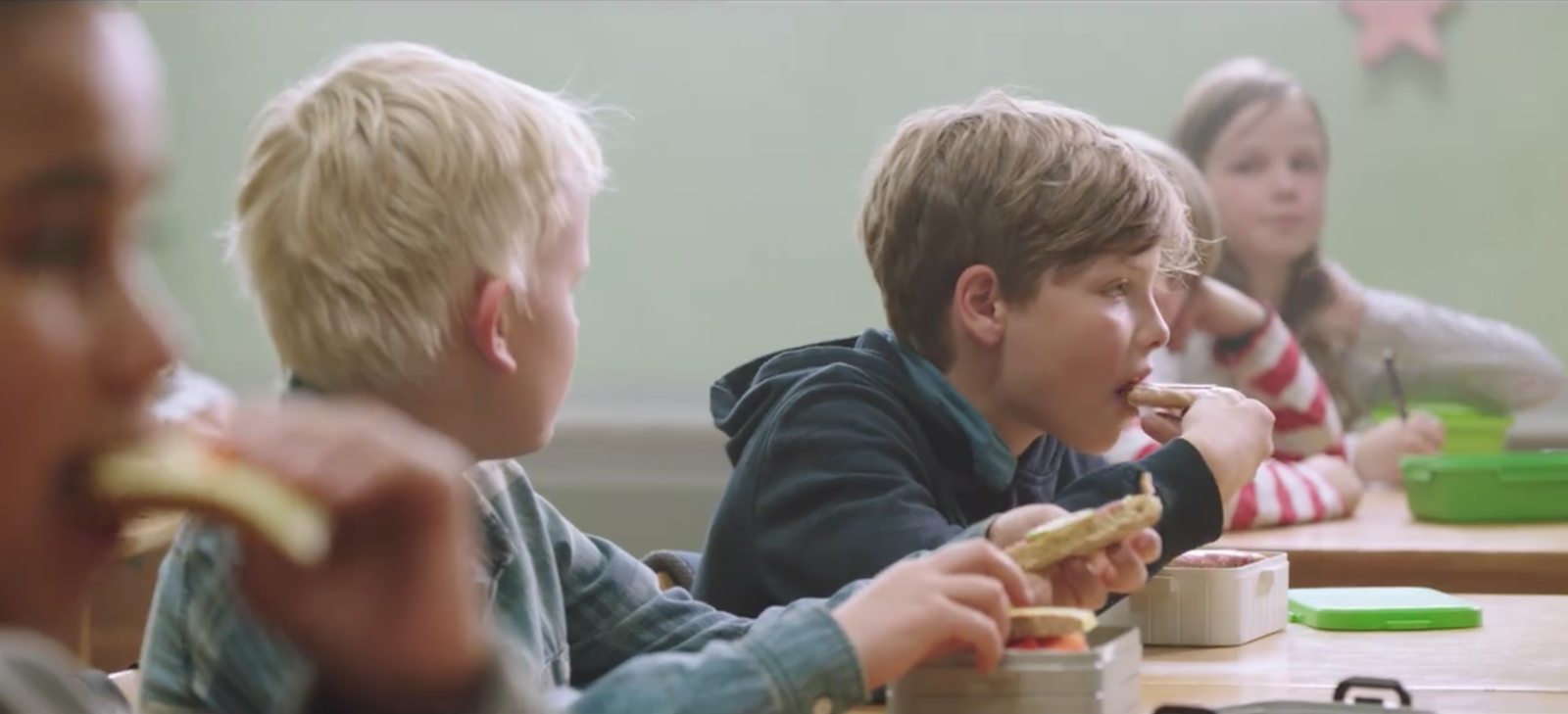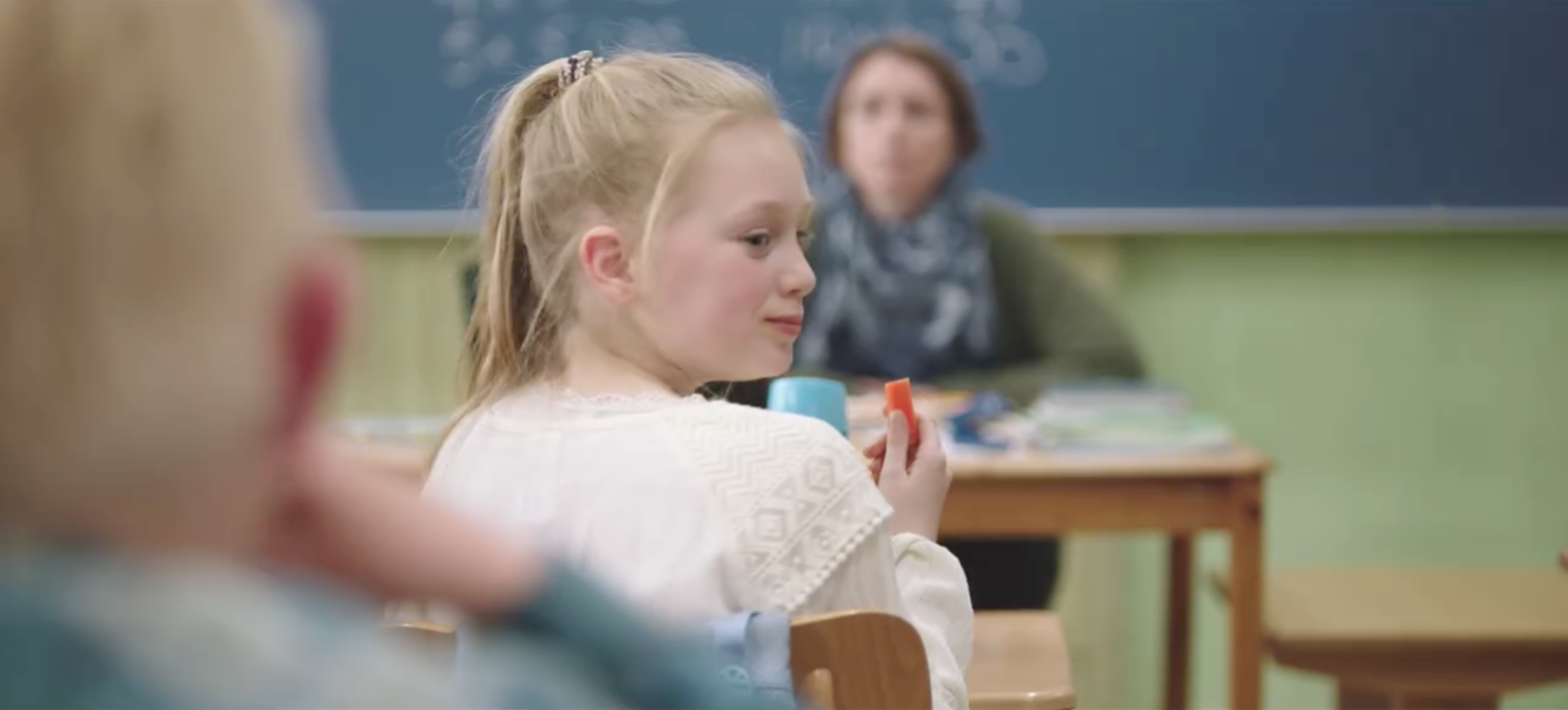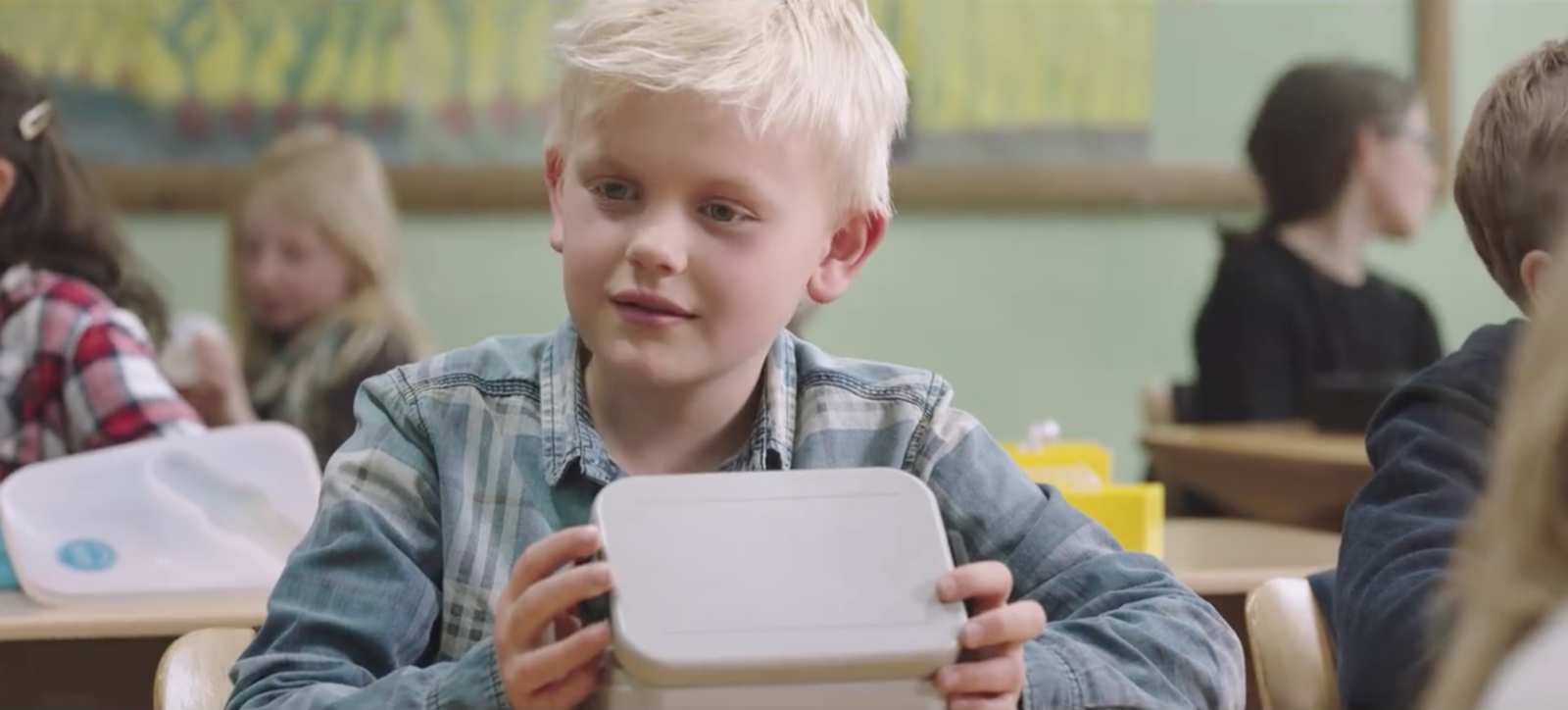 😭😭😭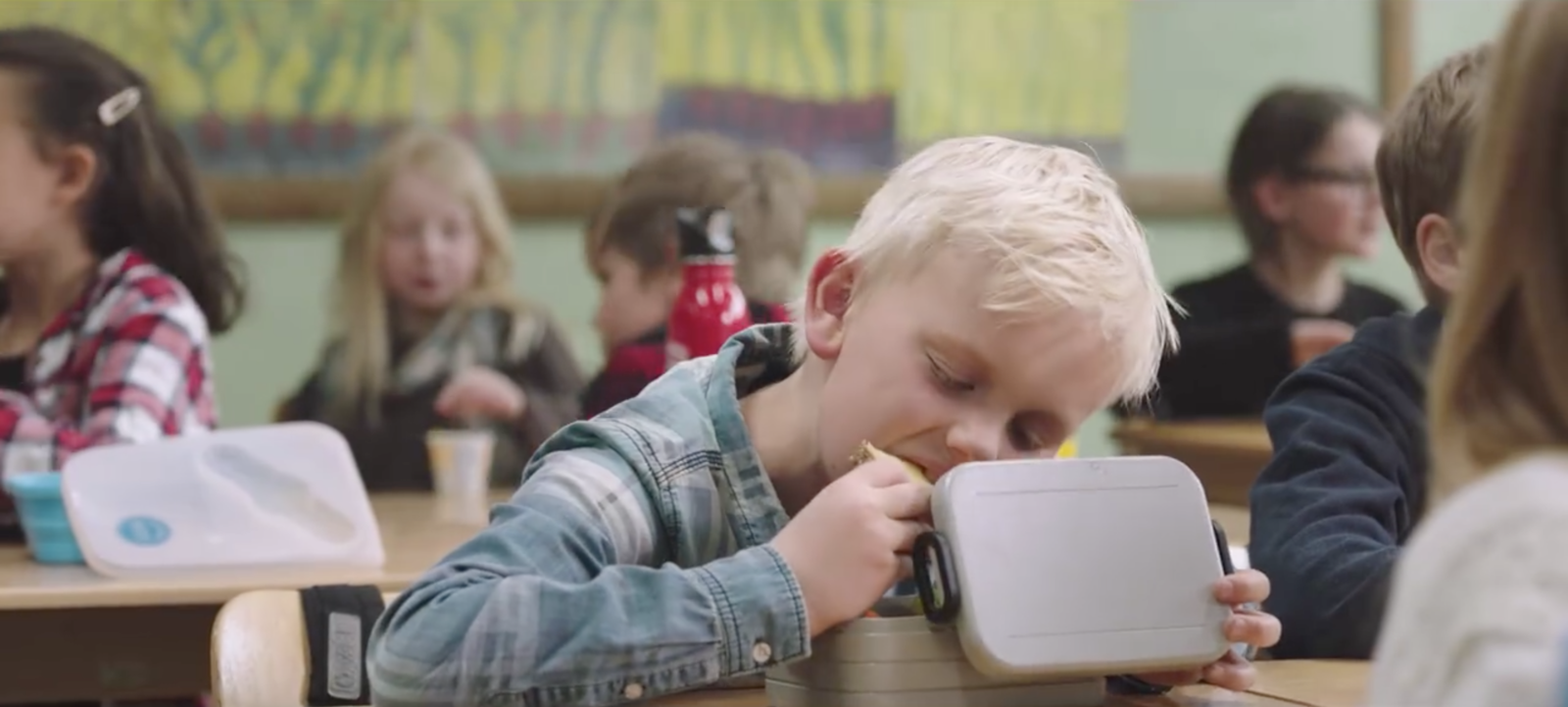 The video made a lot of people cry.

And it inspired many to share stories of their children or students noticing classmates who were going hungry and sharing their food with them without being asked.


The video ends with the line, "Solutions are often closer than you think" and encourages people to consider fostering children as the Norwegian government is in need of foster homes for children.
"We love the fact that the film resonates with so many people across the world," a spokesperson for The Norwegian Directorate for Children, Youth and Family Affairs told BuzzFeed News.
"Sometimes small things can make a big difference. We hope this film can trigger people to reach out to children who need their help."