A restaurant in Christchurch, New Zealand, has come under fire this week for its menu, which many are calling racist.
And "Tay's velly special Penang style plawn and chicken culli".
The Asian fusion restaurant is owned by local chef and restaurateur Phillip Kraal, who has previously made other comments that people have found offensive.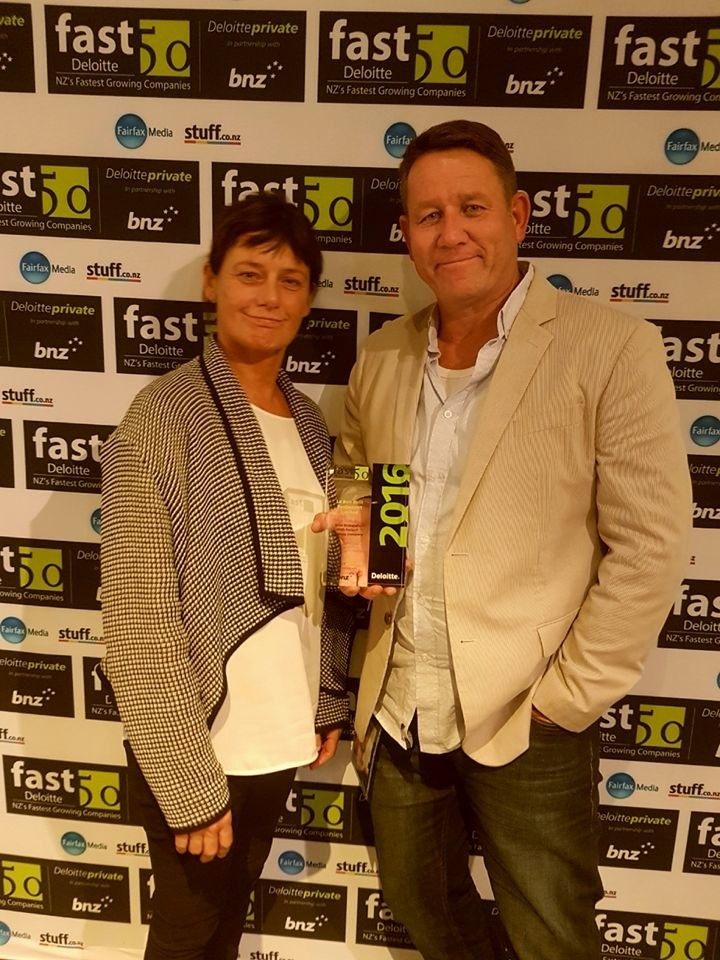 On Wednesday, Twitter user Alice Galletly shared screenshots of the restaurant's menu, calling it "juvenile racist trash." It was then picked up by several national newspapers.
People were furious.
Although some people felt that it was just a joke, many pointed out that it was demeaning to Asian people.



They also noted that it was an example of Christchurch's "casual racism."


Some have taken to leaving negative reviews of the restaurant on Google.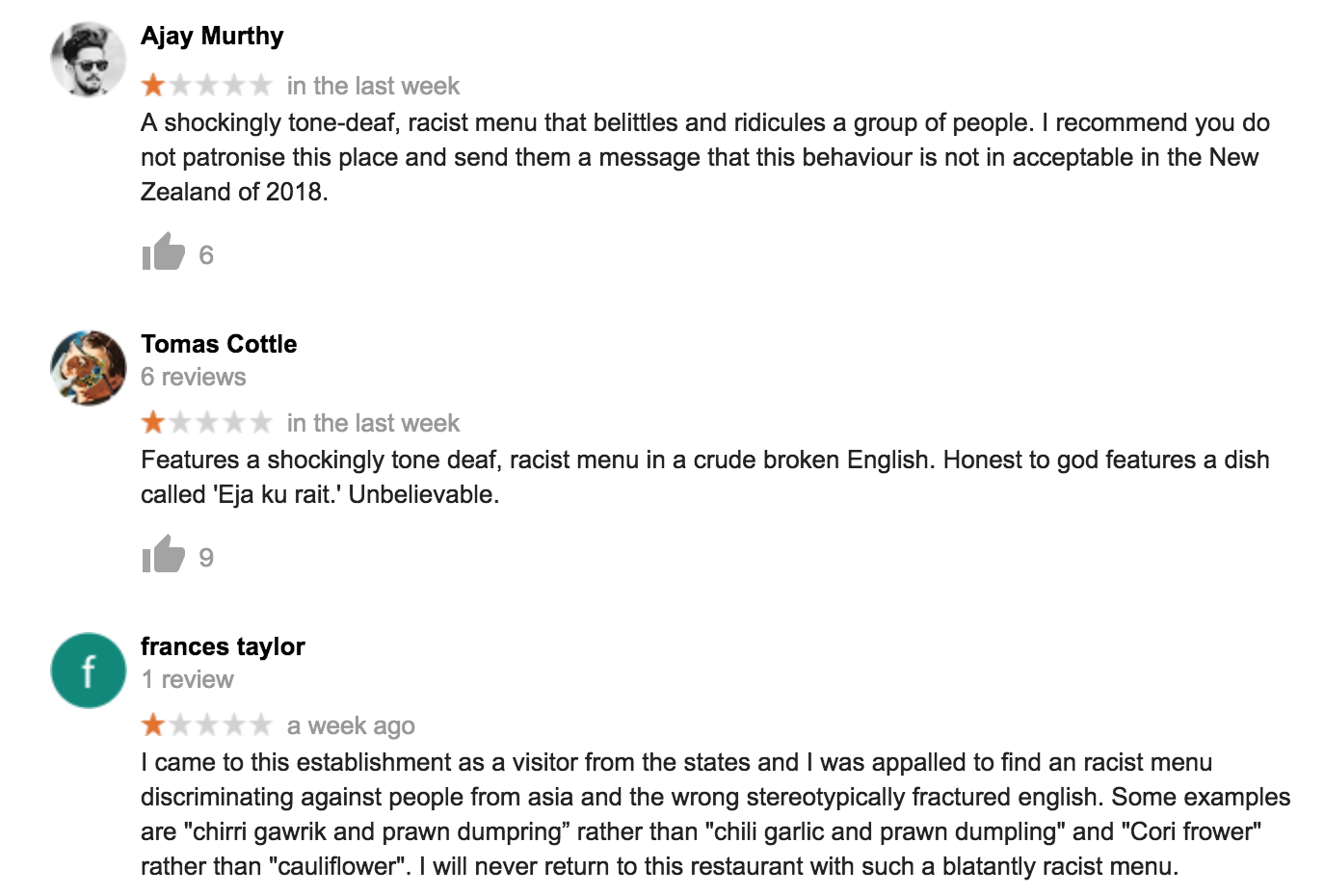 While others are calling for a boycott of the restaurant.
In response to the backlash online, Kraal told the NZ Herald that "pretty much everyone [sic] of our customers enjoys the written menu as part of their overall experience and often express disappointment when items are removed with seasonal menu changes. But we appreciate the feedback and are actively considering it."
BuzzFeed News has reached out to Kraal for further comment.