A photo of ham has left a lot of people scratching their heads and checking their eyes this week.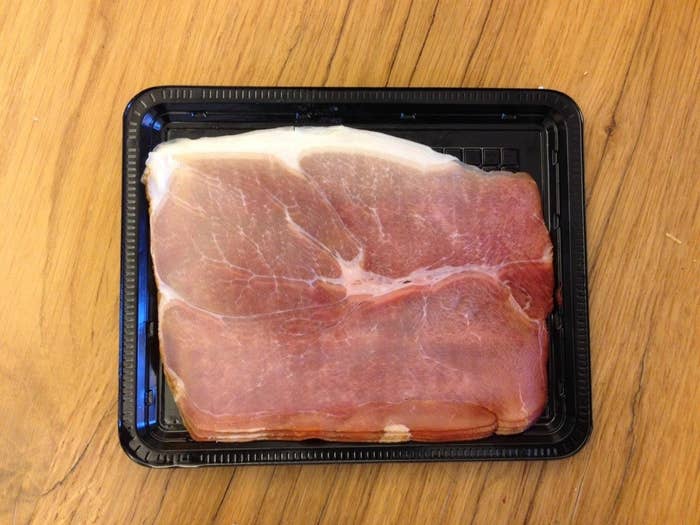 Reddit user MelvinDickpictweet posted the photo with the caption "This sliced ham looks like it's out of focus."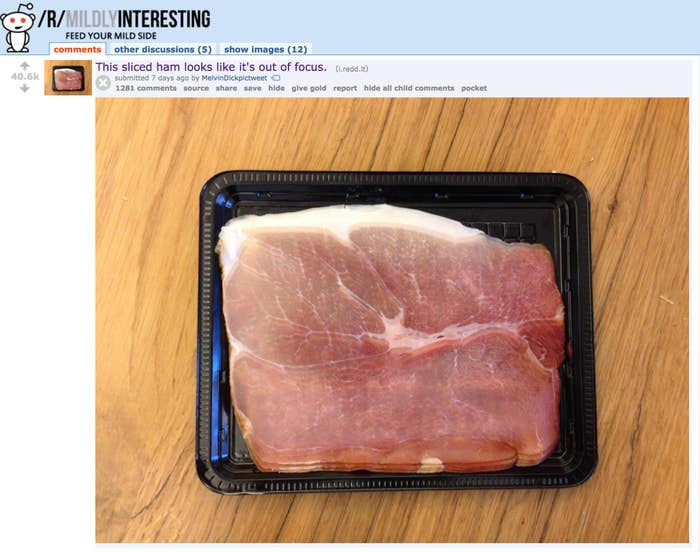 The photo quickly moved to the front page of Reddit, where it started messing with people.


People had a lot of questions, which the original poster, 42-year-old Jasper Westerhof from Utrecht, Netherlands, answered.


Westerhof told BuzzFeed News that the ham, called Coburger ham and purchased at Albert Heijn supermarket, was part of his company's daily lunch that day.
He said although he knew the photo would be perfect for the Mildly Interesting subreddit, he did not anticipate the "wild and hilarious comments" such as this exchange.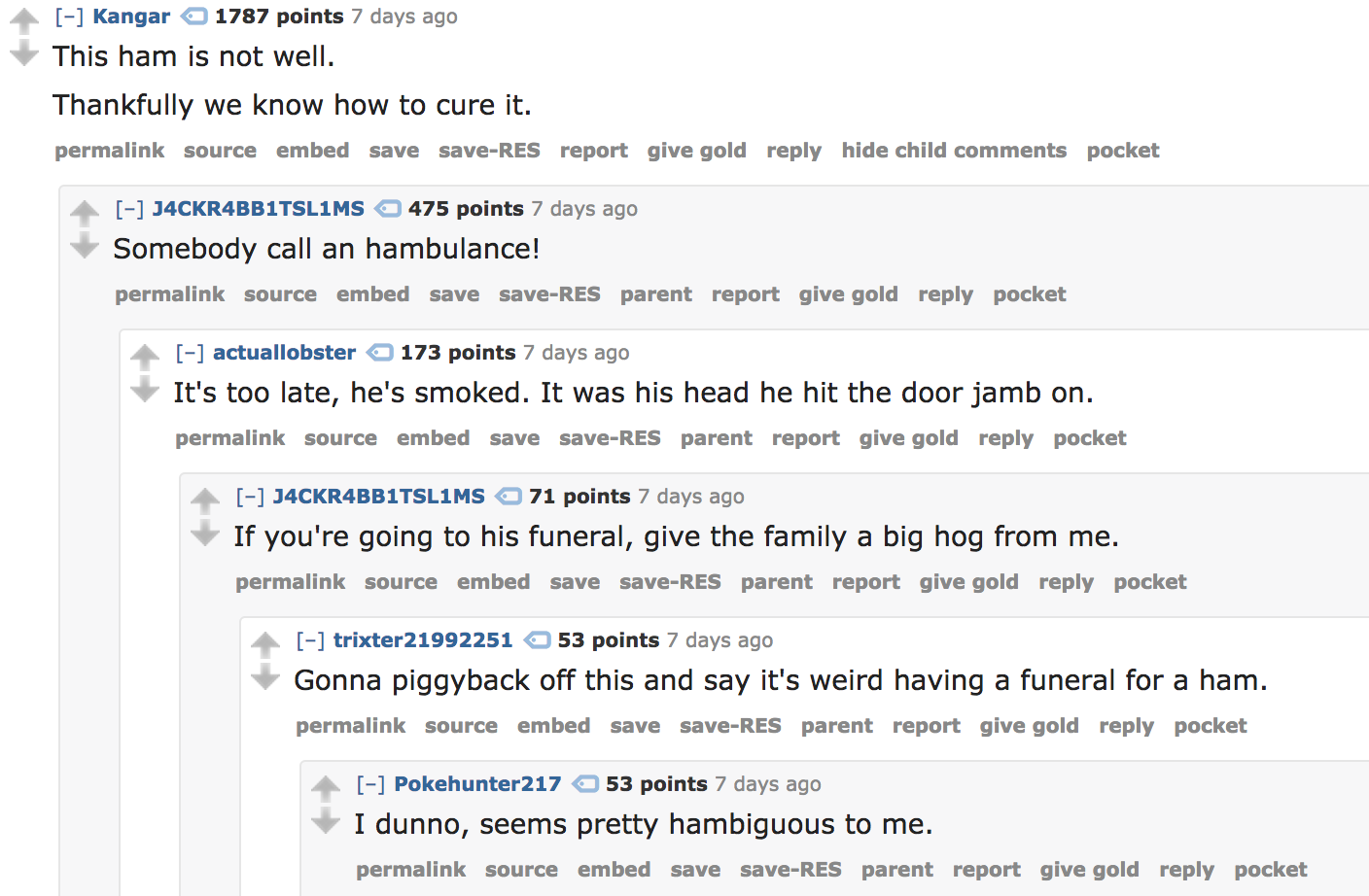 "My colleagues Daan and Sev ended up eating the ham, even though I told them this ham went viral. Savages!" Westerhof said.