Claire Short, a 16-year-old sophomore at Findlay High School in Ohio, met 17-year-old Joran Fuller because they are both on the school's cross country team.
The two have been dating for a few weeks now, and on Saturday, Fuller asked Short to prom through the running app Strava.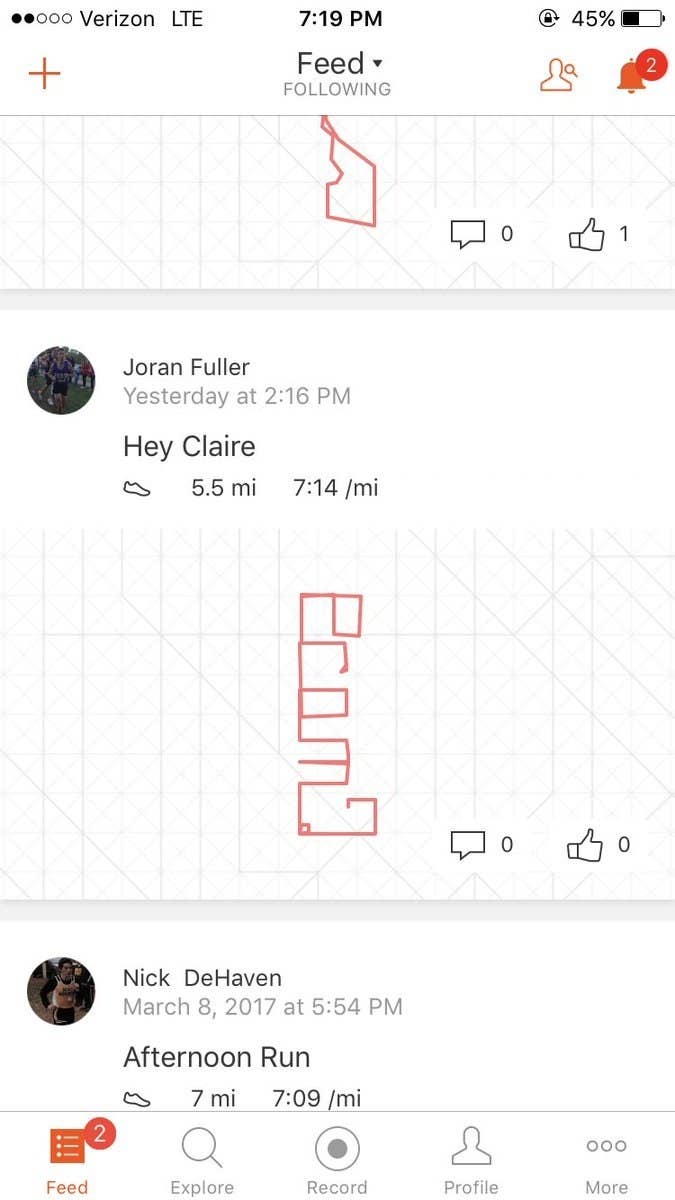 Short told BuzzFeed News that Fuller had mentioned he was working on a way to ask her to prom but had also said it was gonna take a while to plan out, so she had no idea what to expect.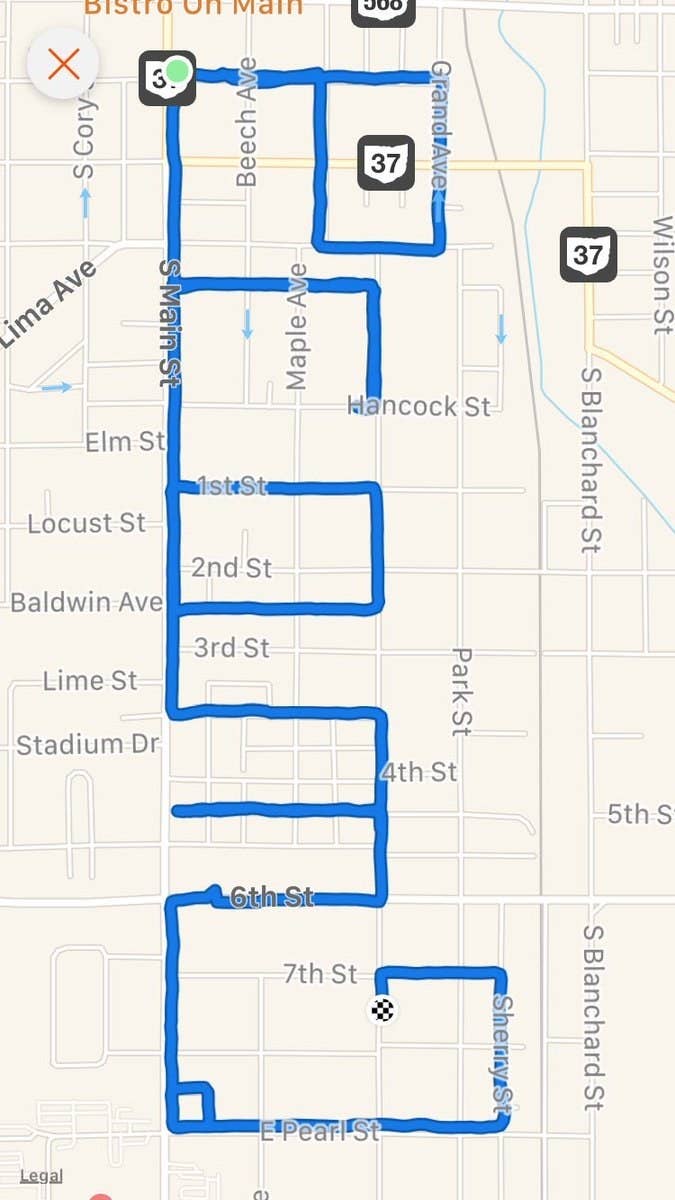 "He actually stopped by that day to bring me some food because I wasn't feeling well, and he told me to check Strava and I saw it," Short said, adding that she knew right away that the route Fuller had run spelt out "Prom?"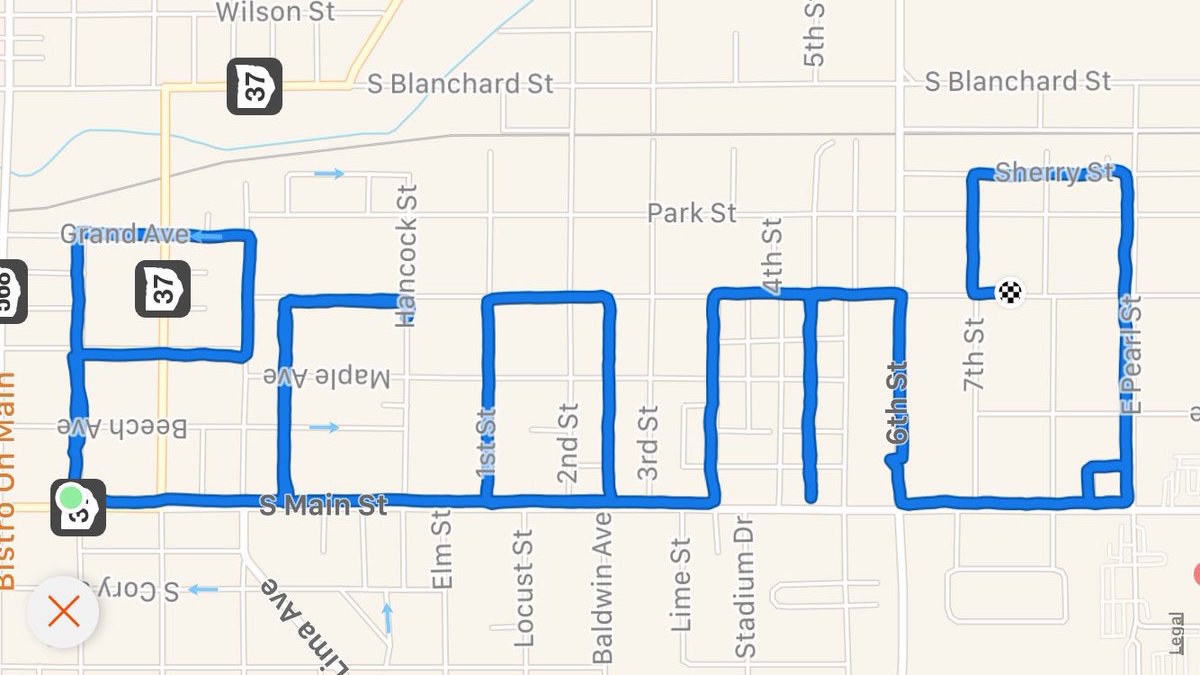 "I'd seen Strava art before, and we both have the app so I thought it'd be cool," Fuller said. "And yeah, she loved the idea luckily!"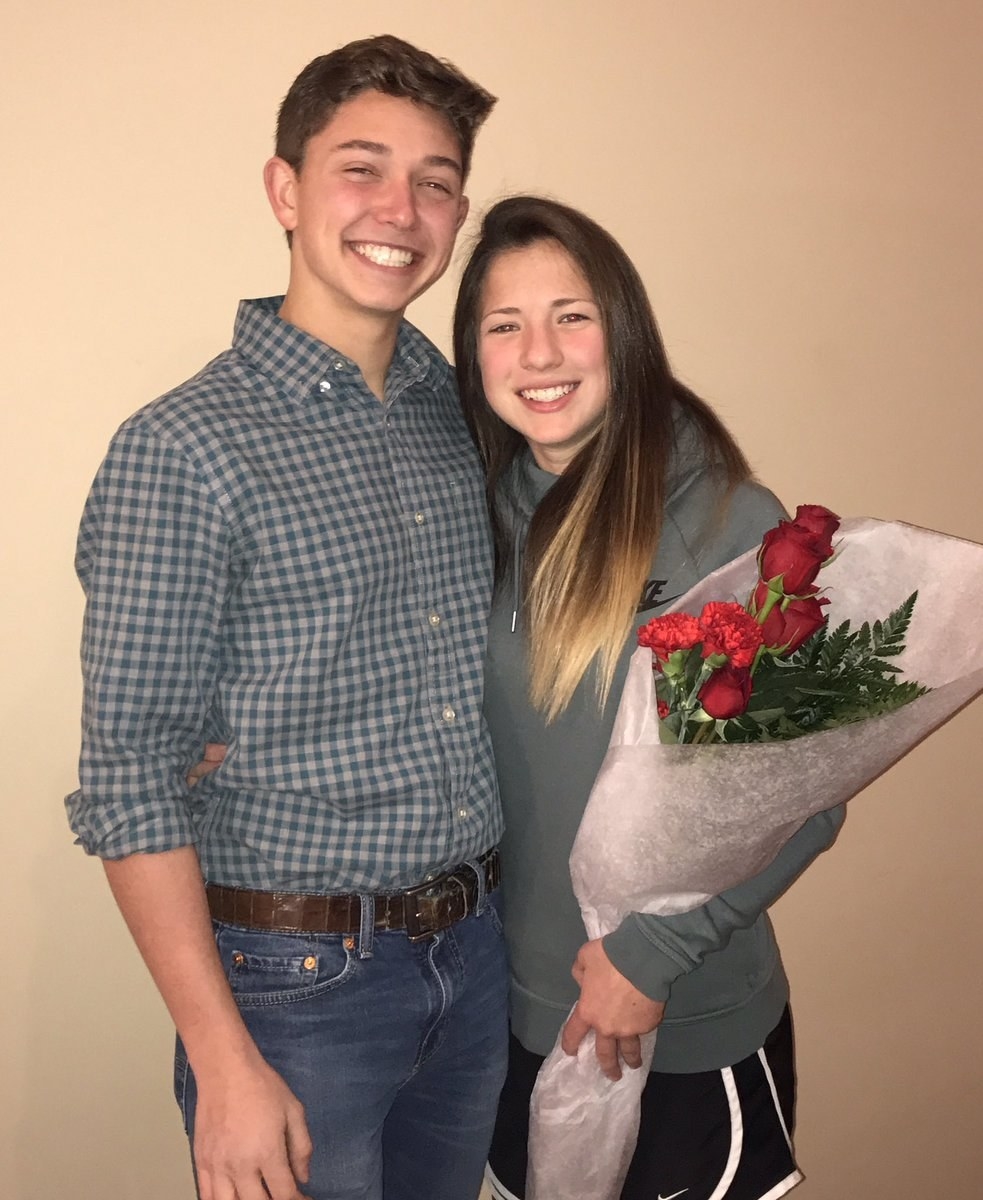 Short then tweeted about it, and her tweet has since gone viral with more than 14,000 retweets.
People are really here for it.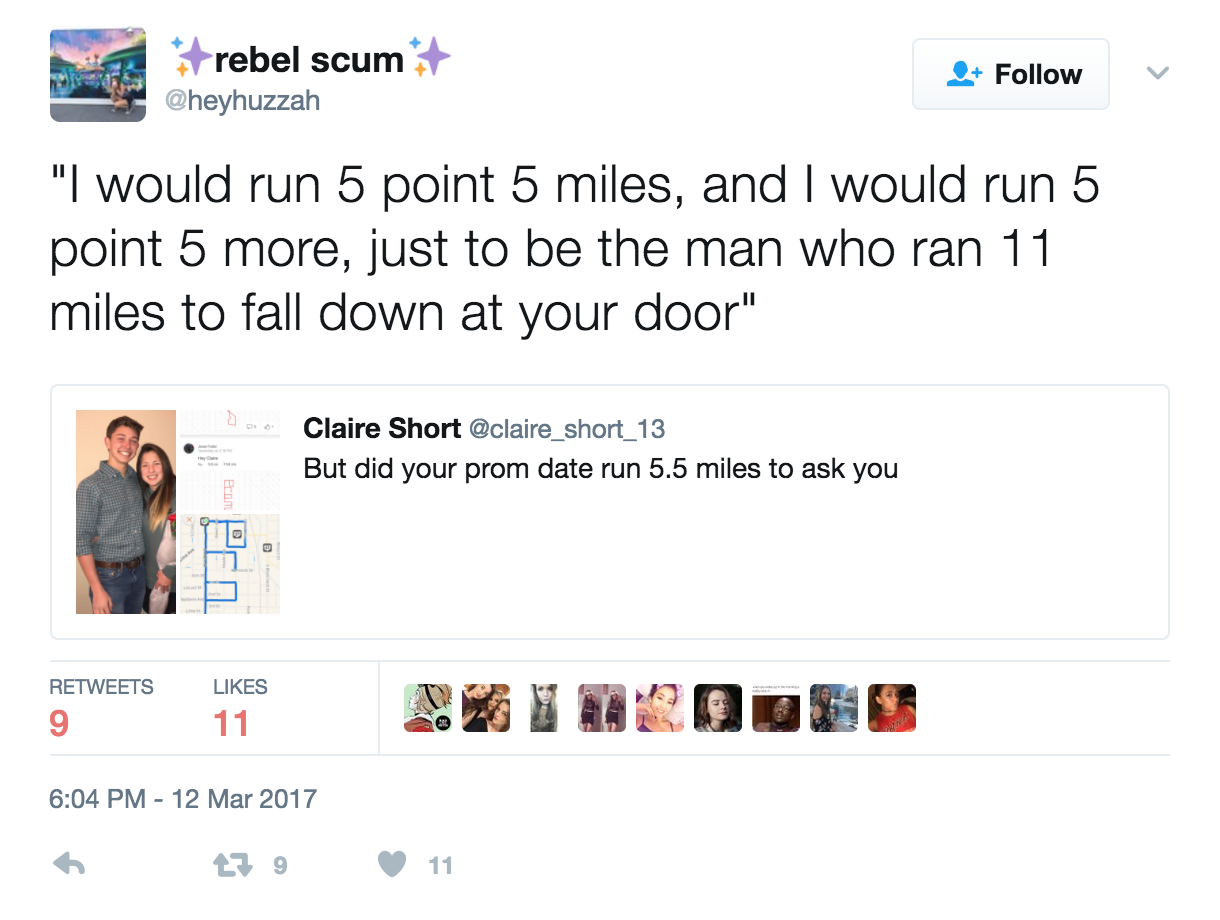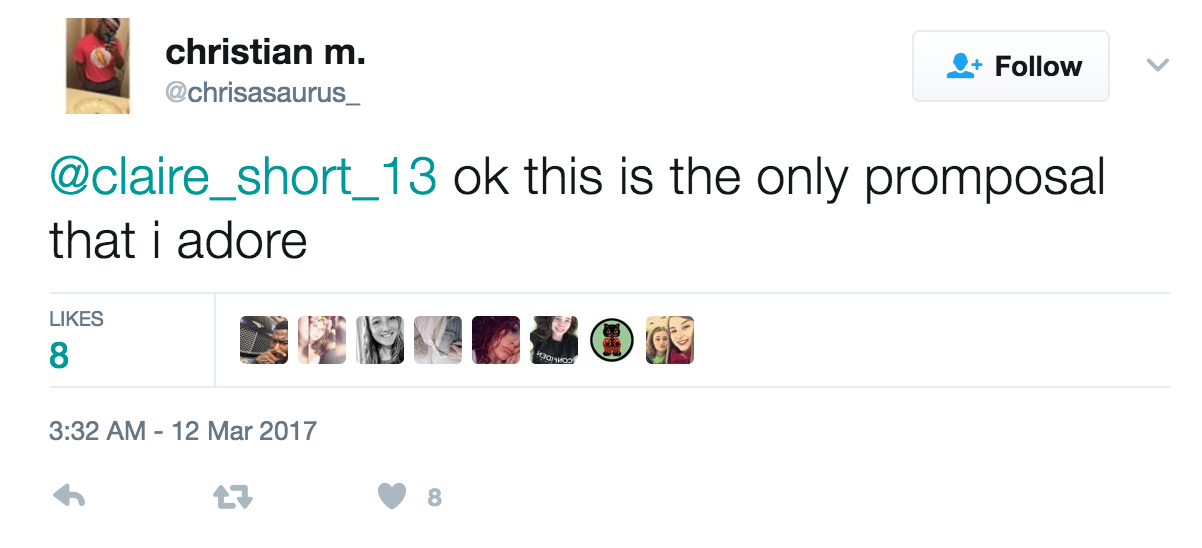 And are calling it promposal goals.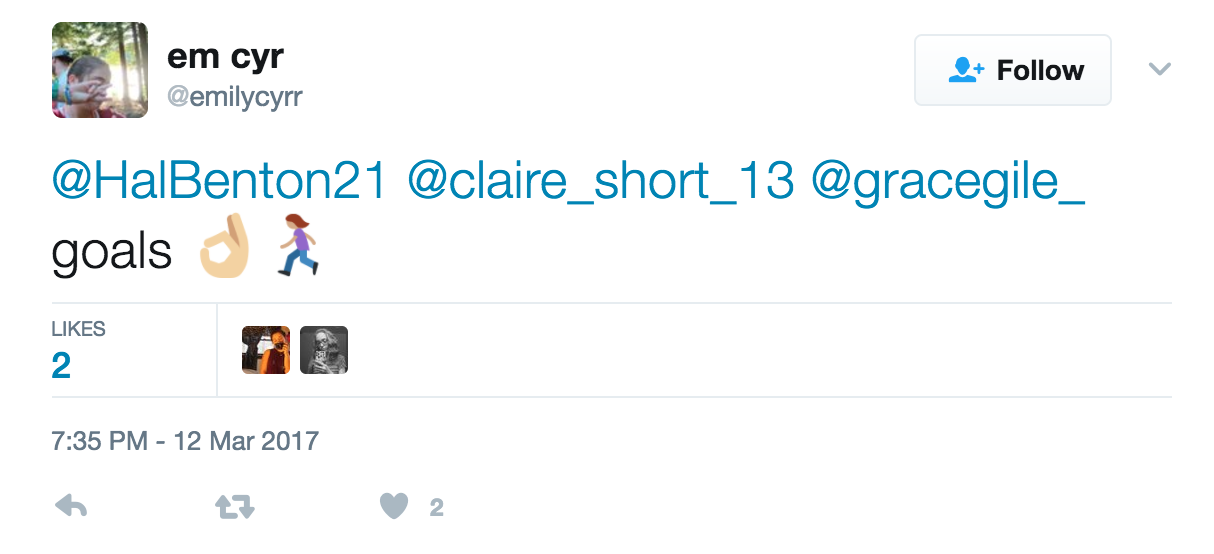 The Findlay High School prom will take place on April 26, and Short said she has already picked out her dress.