The videos usually start with people dressed down in pajamas or hoodies and without makeup, singing along to the song "Antique Gucci," a Cryptex mashup of the Kreayshawn song "Gucci Gucci" and Beats Antique's "I Got".
It's kind of like "me, before vs. after I get ready to go out."
And the results are truly next level.
People have gotten really creative with it.
The videos were so incredible that a video compilation featuring some of the best ones became the top post on Reddit on Friday.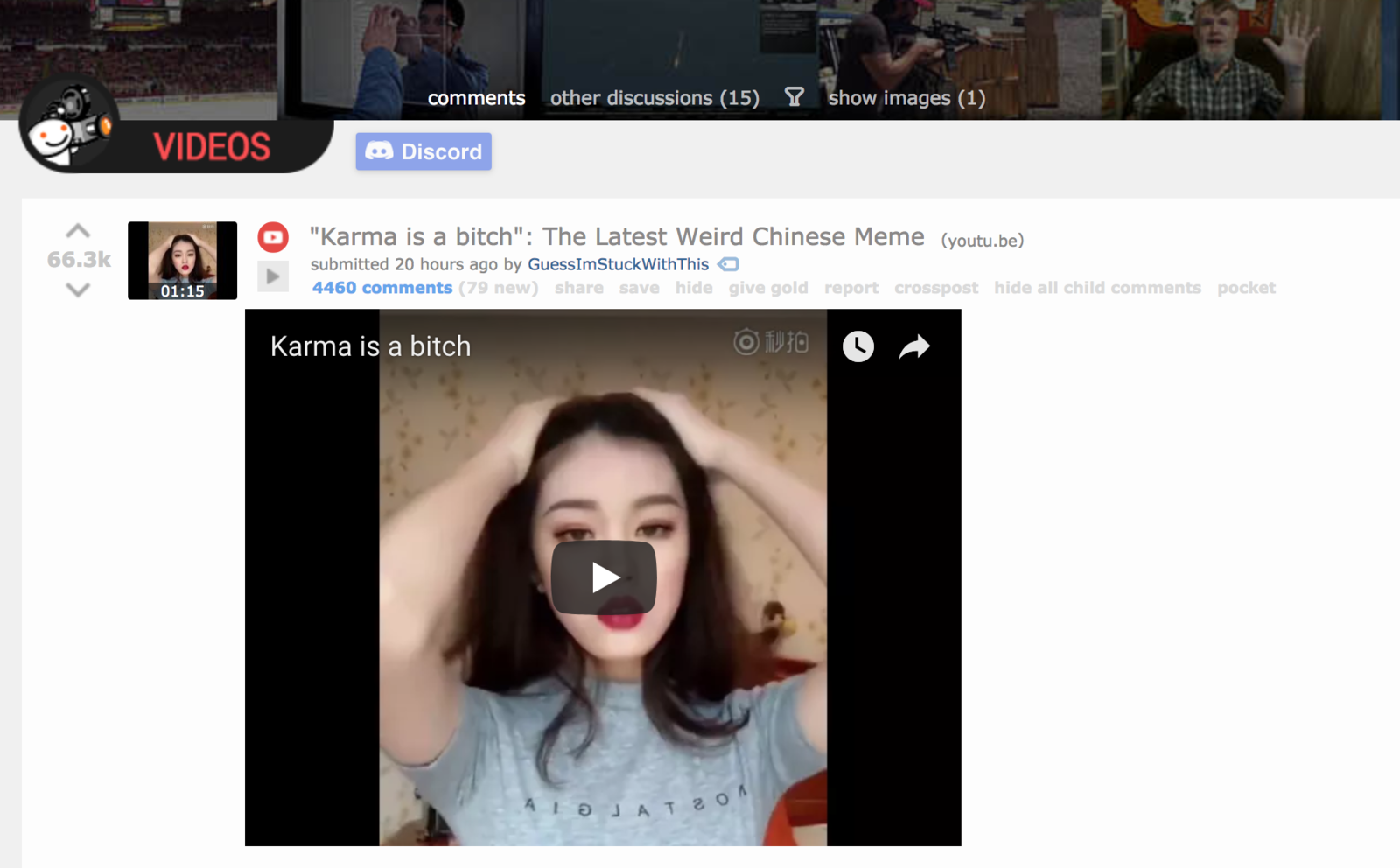 The videos are being made on Chinese video app Dou Yin, a more advanced version of Musical.ly, which allows users to shoot 15-second music videos over popular songs.
Me, trying (and failing) to do this challenge.