Ms Yeah is definitely not your typical chef. Her videos have been going super viral because she uses equipment from around her office to make elaborate meals.
Ms Yeah is 22 years old and lives in Chengdu, China.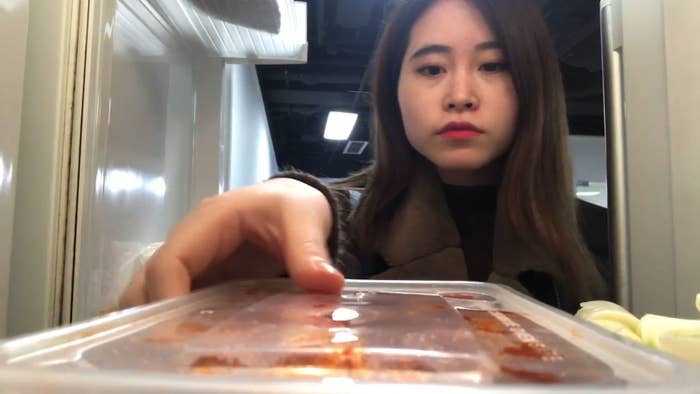 Some of her most popular videos include making Chinese pancakes on a computer case...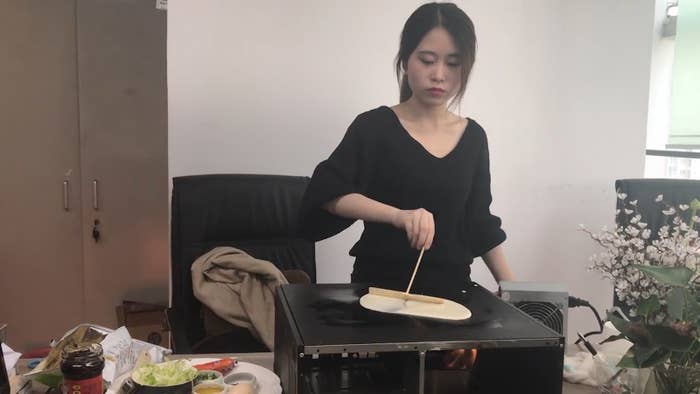 Steaming baozi buns on a garment steamer...
And using a pepsi can to pop popcorn.
Ms Yeah told BuzzFeed News that before she started her series, she would make simple meals in the office, such as cooking dumplings in a kettle.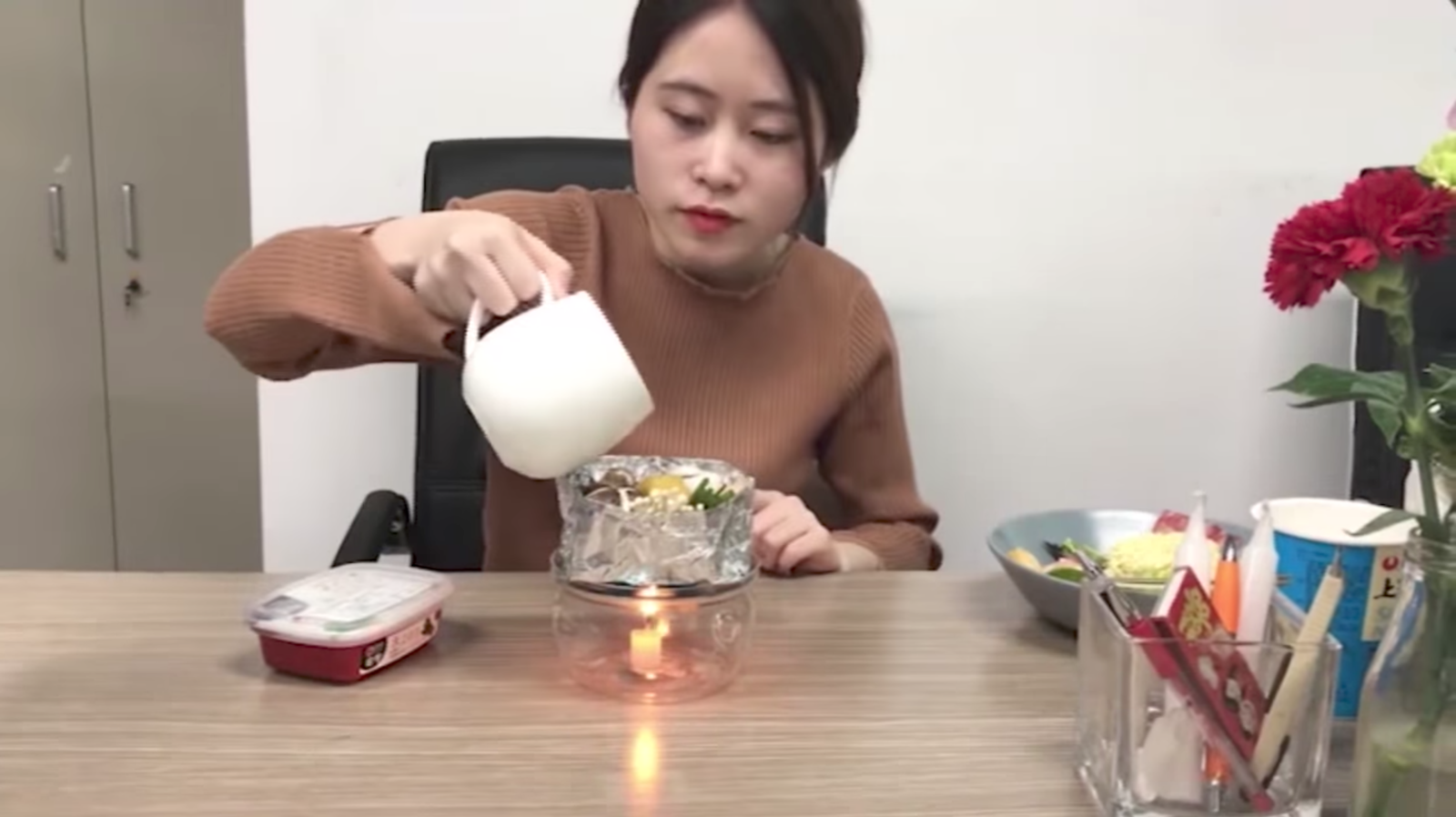 She then randomly came up with the idea for her first video – using a clothing iron to grill beef – while she was ironing one day, she said.
She uploaded the video online for fun, but didn't start thinking seriously about making more videos until she saw how much people seemed to like her videos.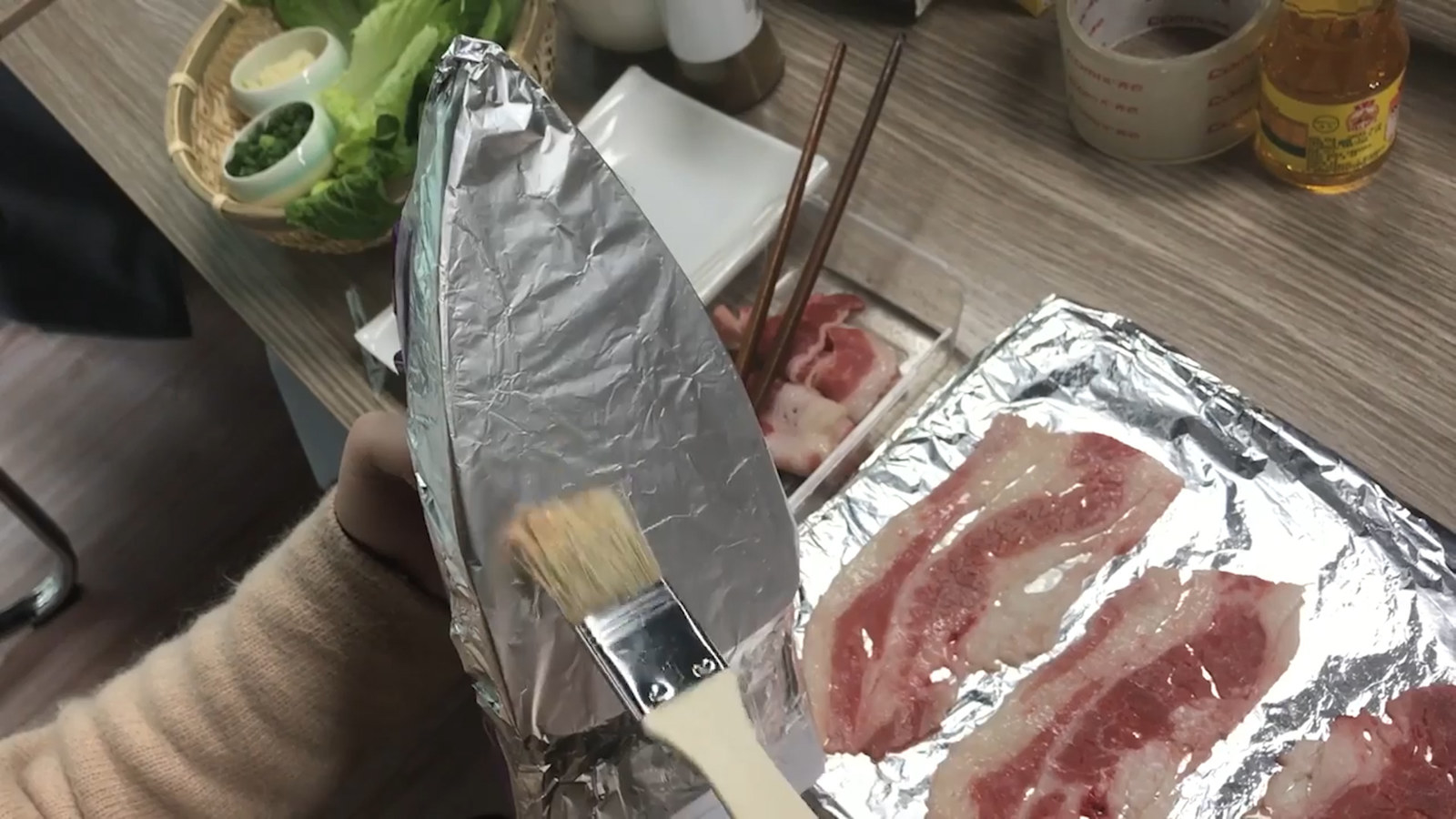 Besides being a foodie, Ms Yeah – who does content planning for a creative agency – says she spends a lot of time coming up with weird ideas.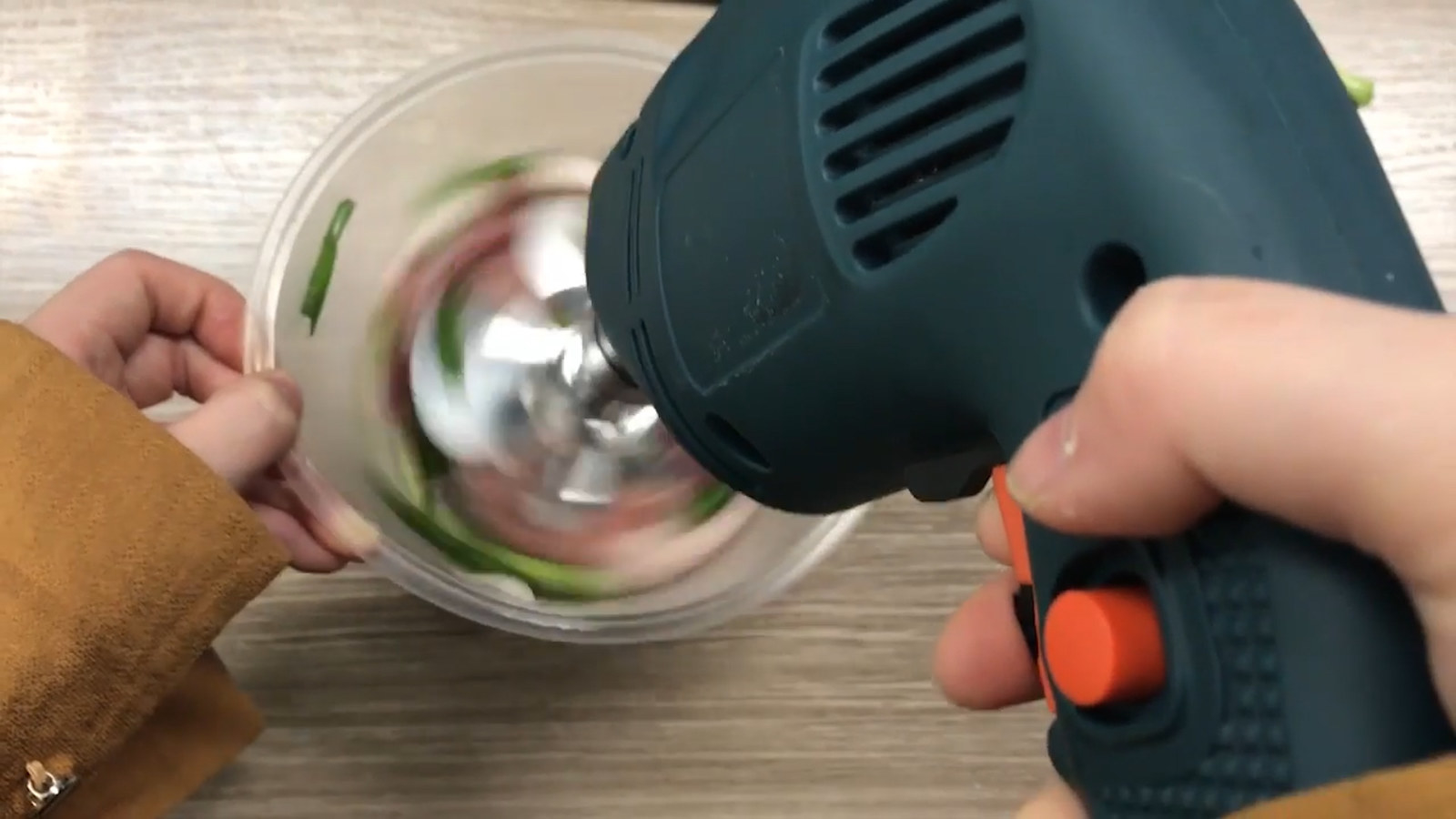 She shoots all her videos in her actual office during work hours, she said.
And yep, the people in her videos are her actual co-workers.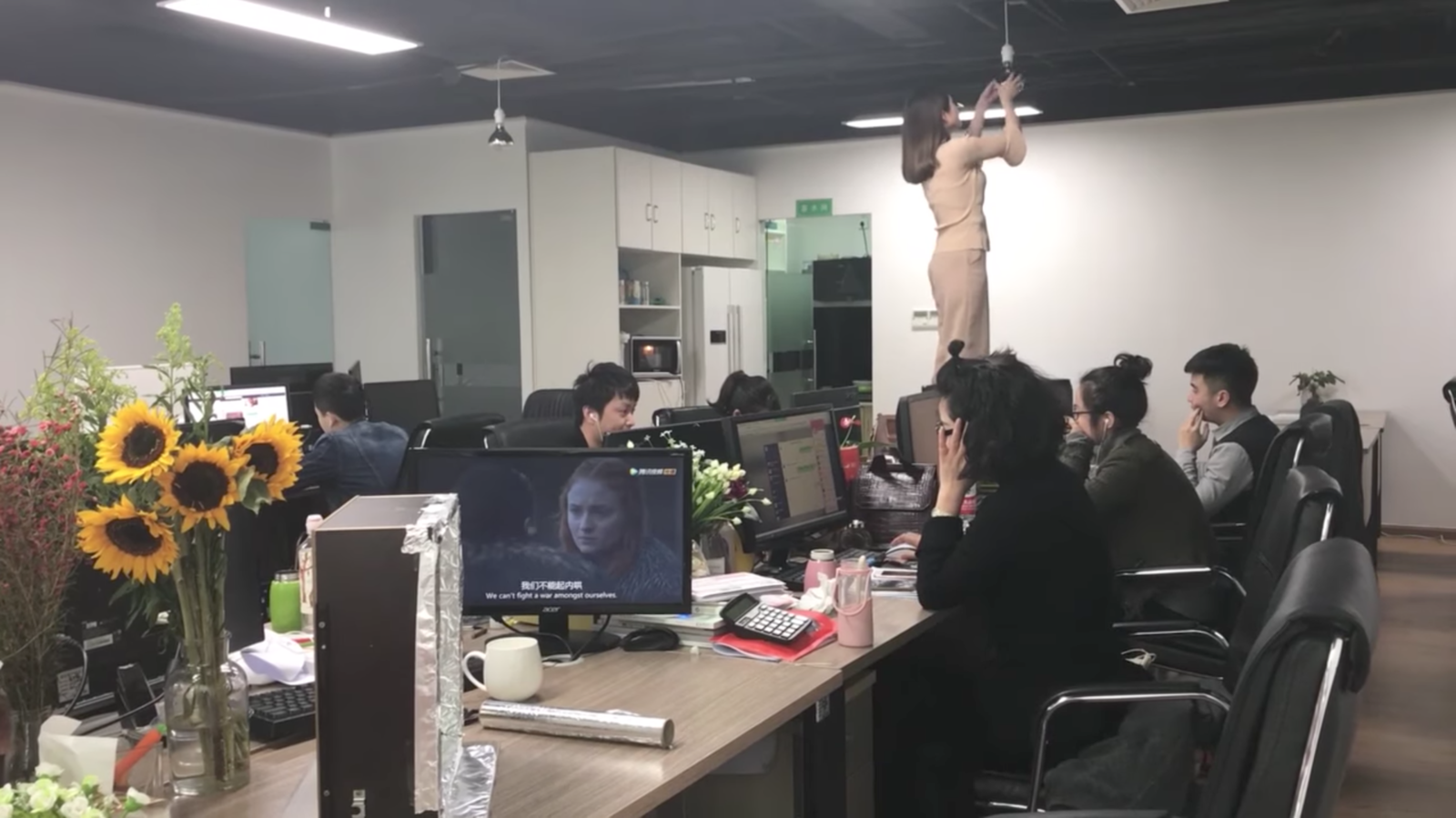 Her entire company is very supportive of her creative endeavors, she said. Even her boss is a fan.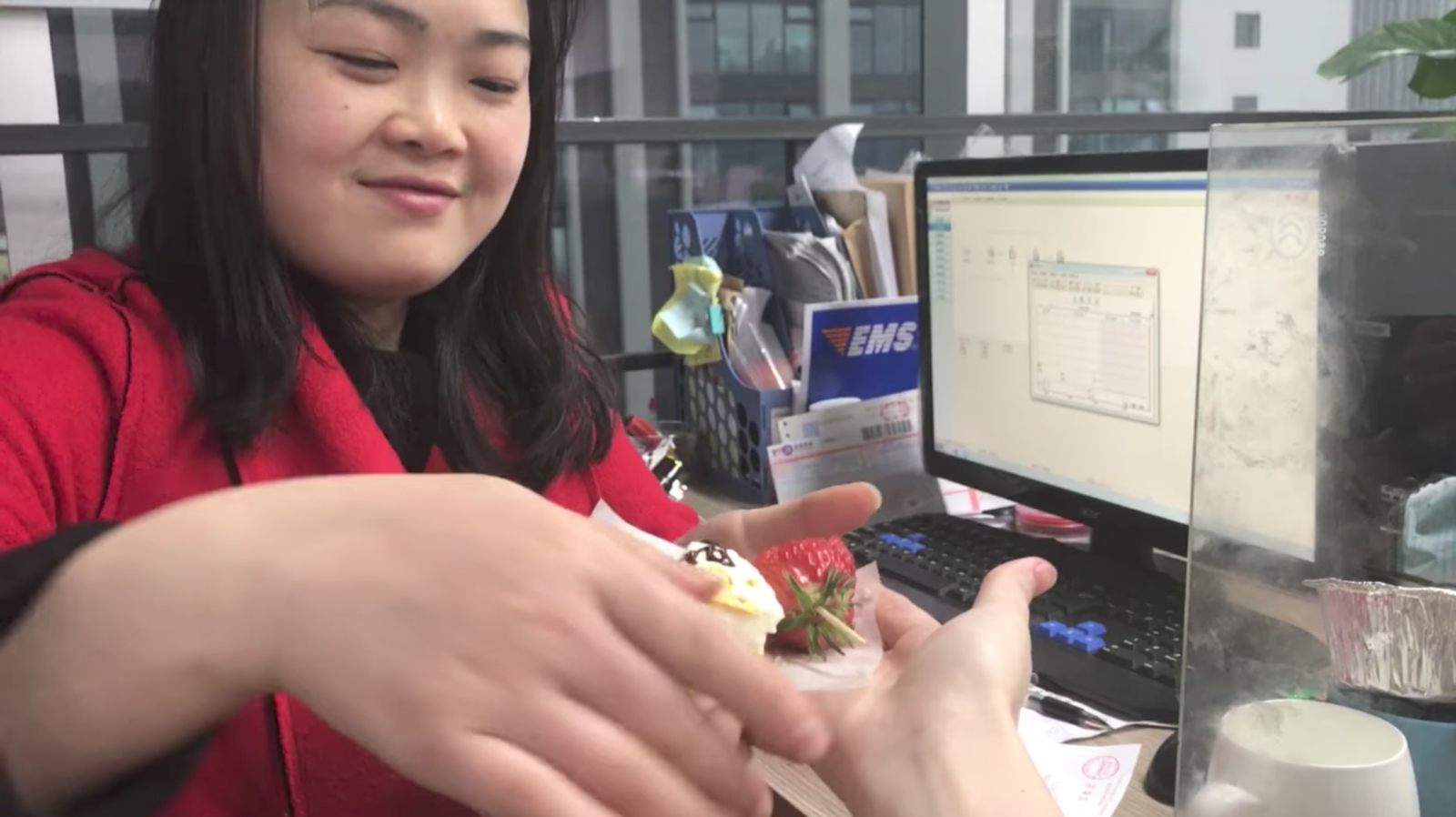 Some of Ms Yeah's videos are more complex than others. In one episode, she built an oven out of a desk drawer, aluminum foil, a light bulb and a pane of glass.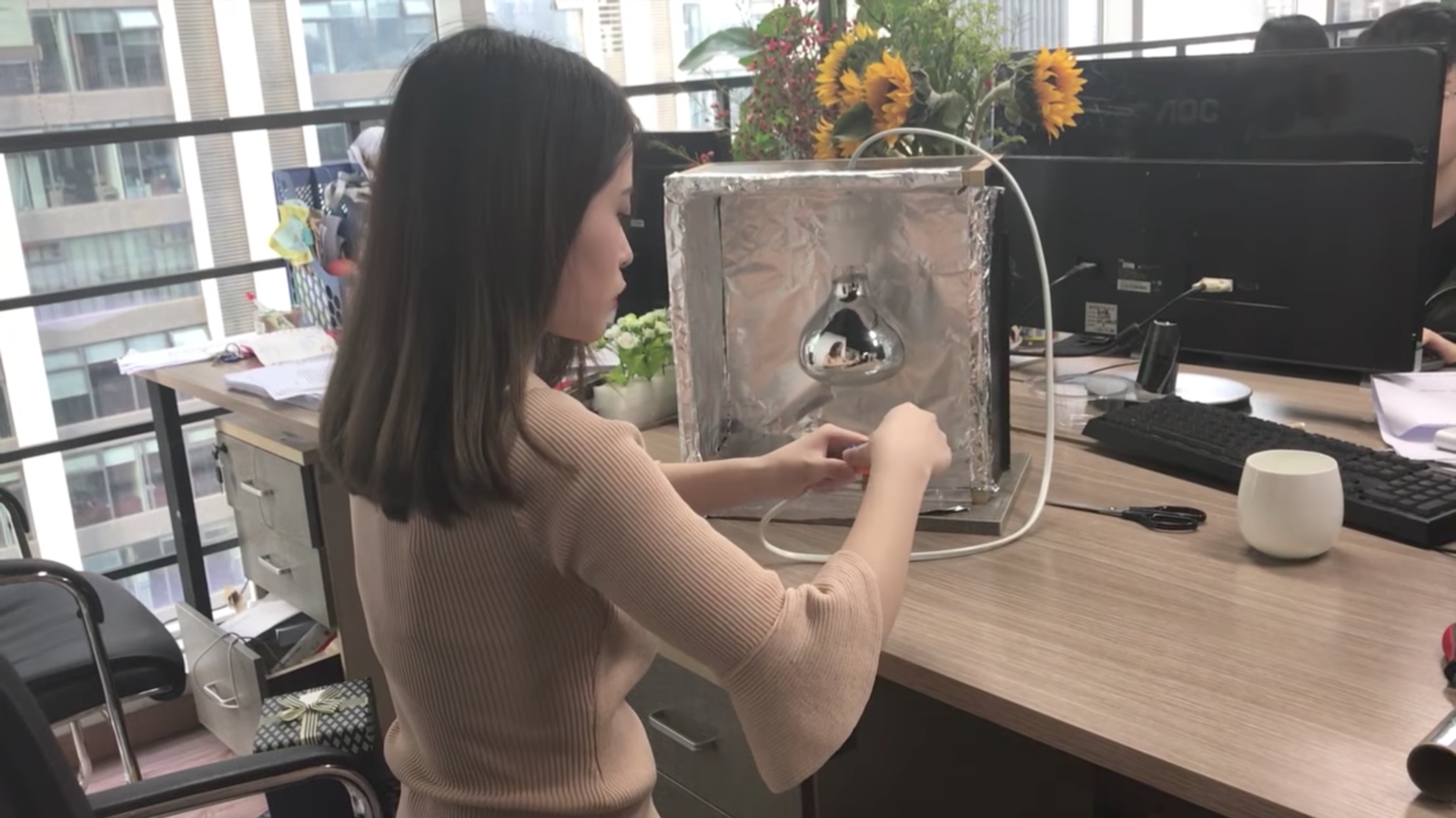 In another, she covered her hand in soap, lit a flame and used it to grill fish, which she said was the most difficult video for her to make.
Not all of her attempts are successful, Ms Yeah said. In the episode where she cooks steak on a tile, the first tile she used split from the heat.
Every dish she has cooked is a personal favorite, she said.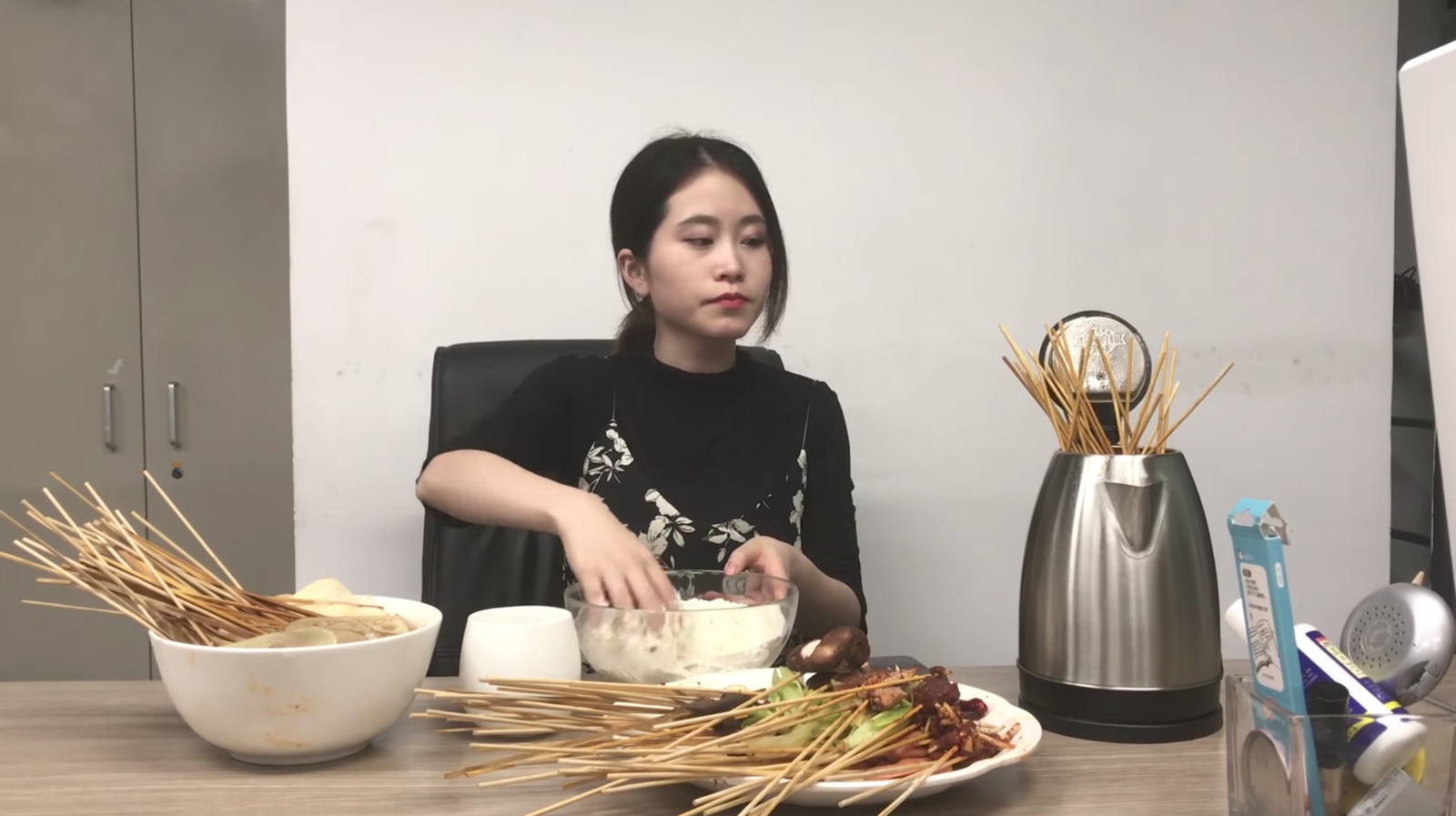 With most of her videos receiving millions of views, Ms Yeah said she receives countless fan requests asking her to make specific dishes, noting that pizza was a popular request amongst Western audiences.