Earlier this month, a Twitter user shared photos from a shoot involving child models dressed in outfits made from natural materials.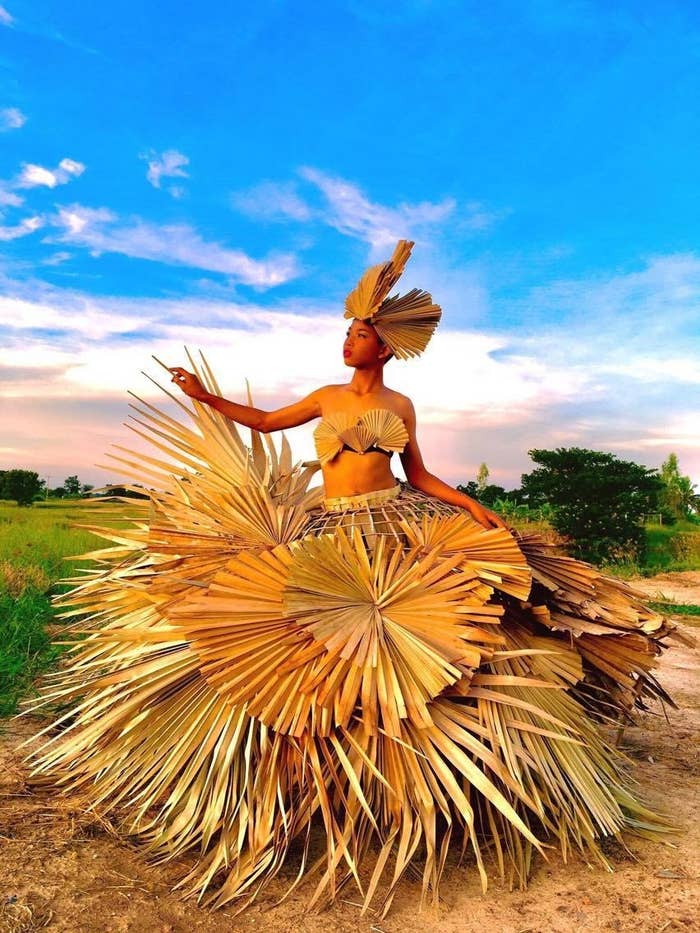 It left a lot of people wondering who the model and designer behind the photos were.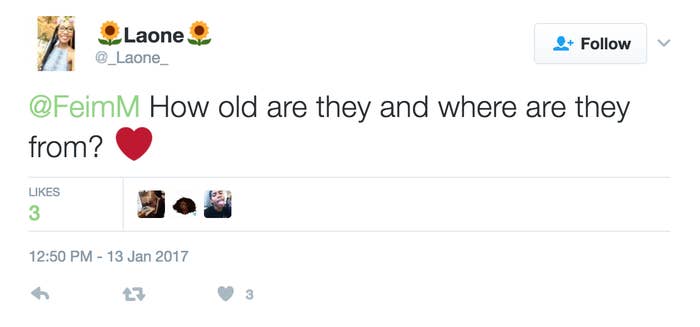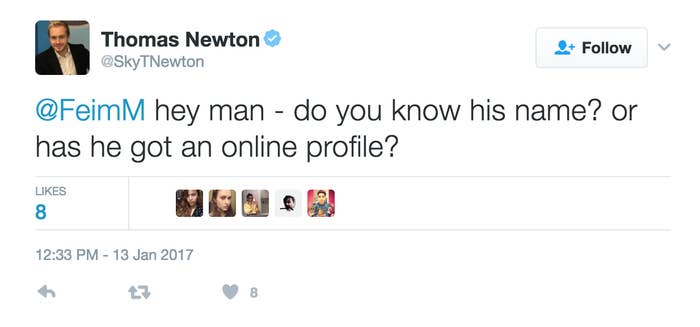 The designs are the works of Suchanatda Kaewsa-nga, a 30-year-old trans woman from Nakhonratchasima, also known as Korat, in Thailand.
Kaewsa-nga told BuzzFeed News that she is a self-taught designer and photographer and works with four children, who are her cousins and her cousins' friends.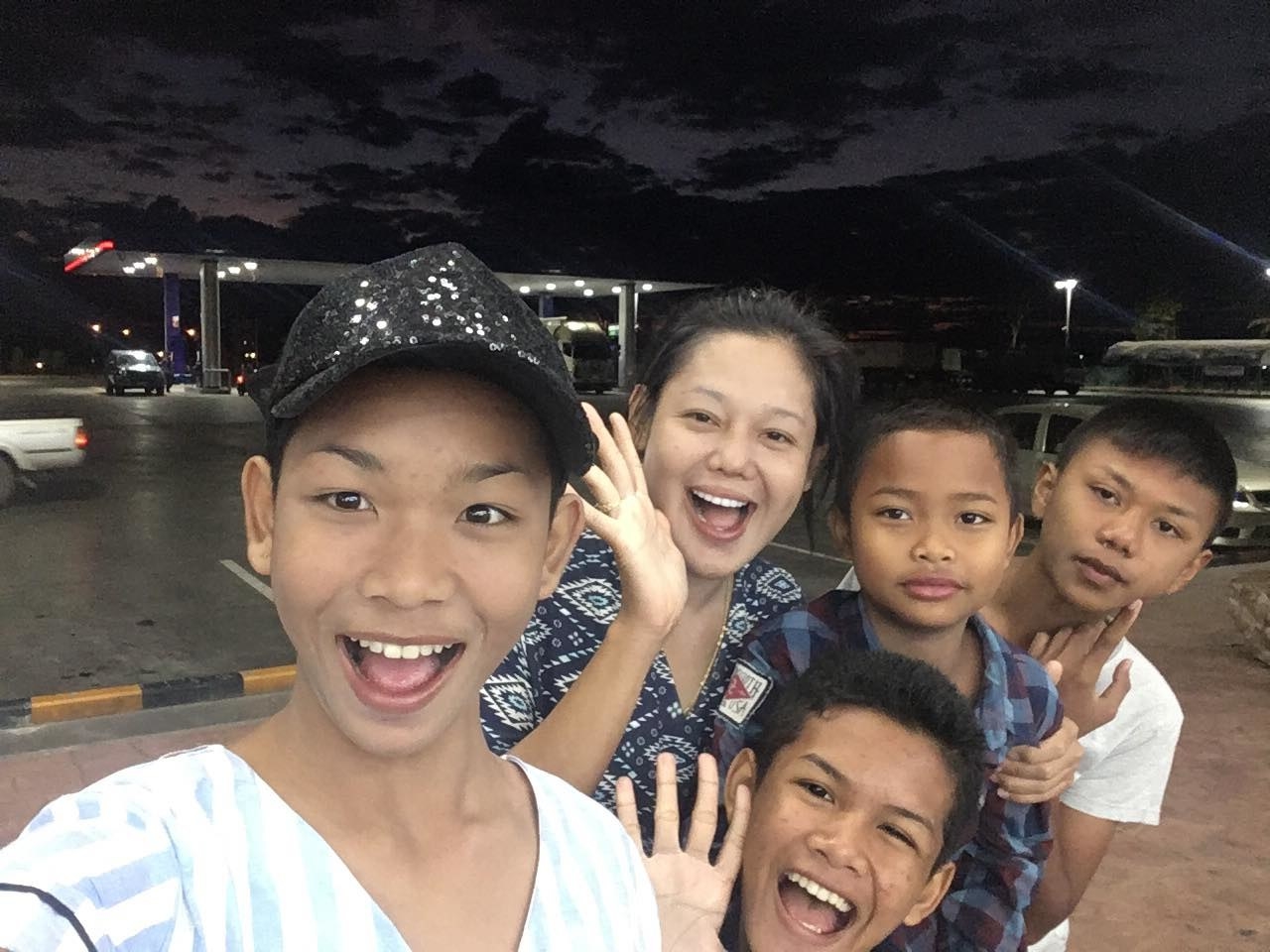 Kaewsa-nga said she taught herself clothing design and photography, adding that she creates outfits using things from her surroundings, such as palm leaves, fish nets and hessian.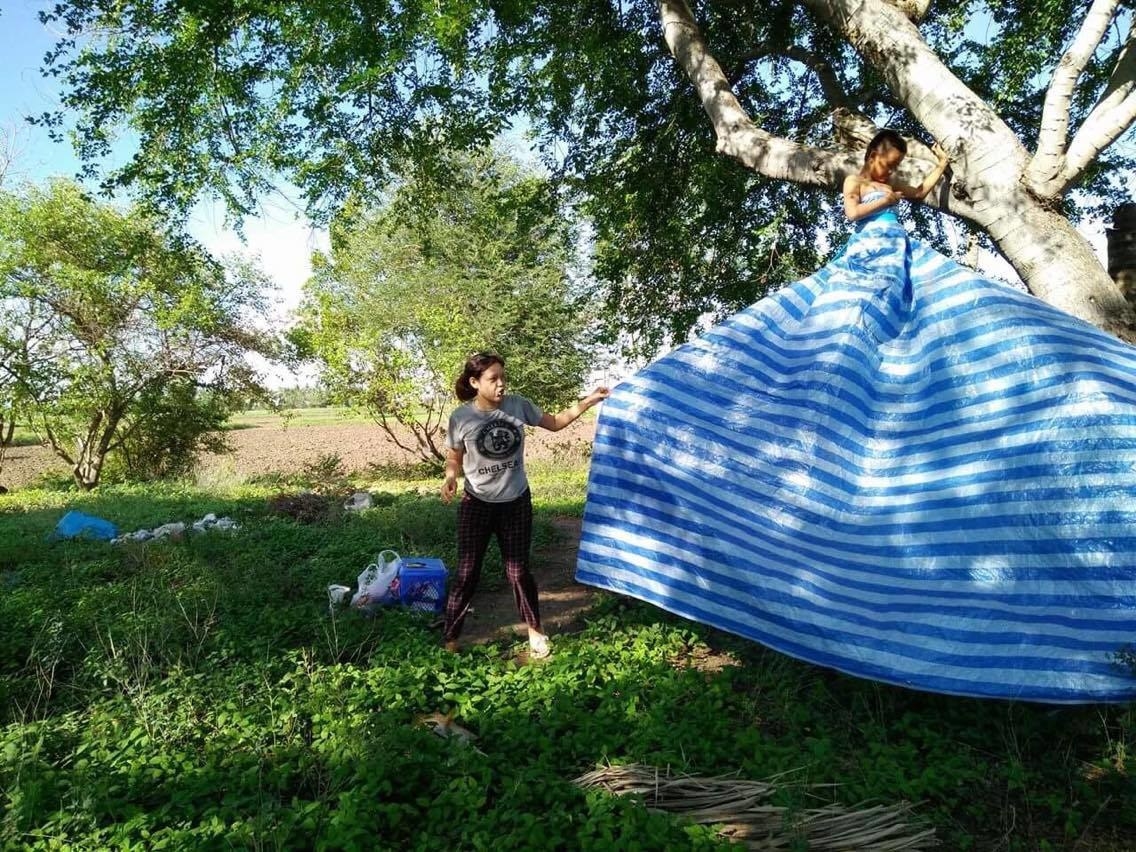 This is 14-year-old Jenny.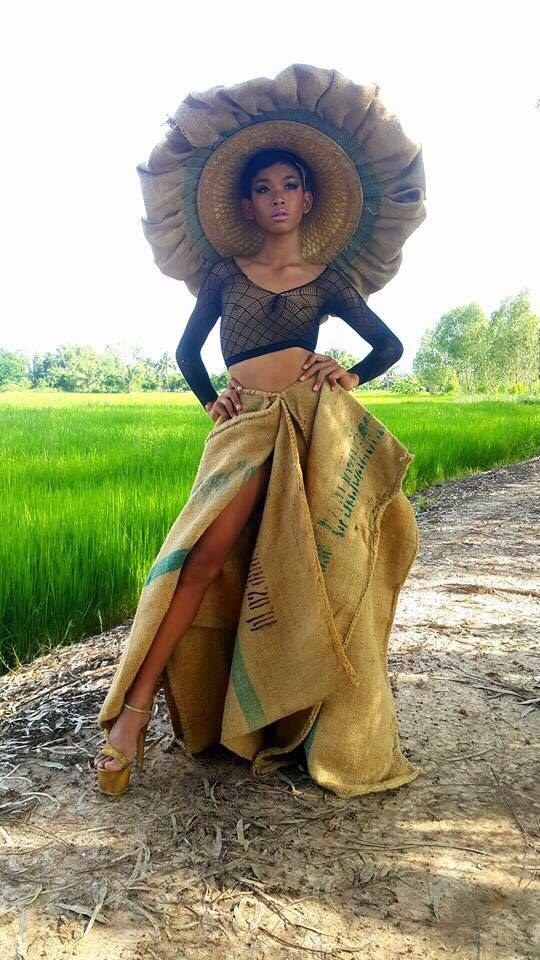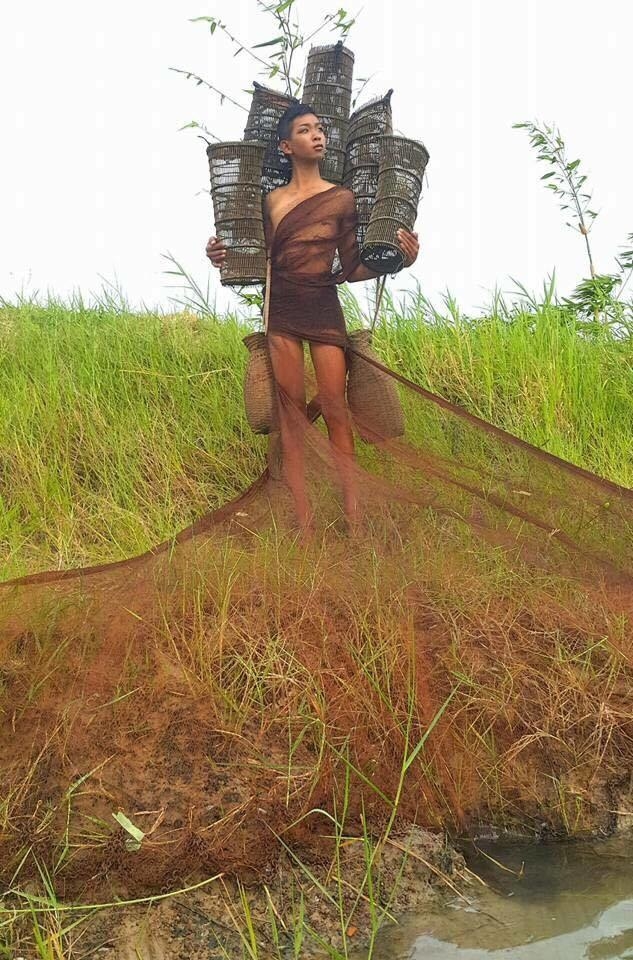 This is Tammy. She's also 14.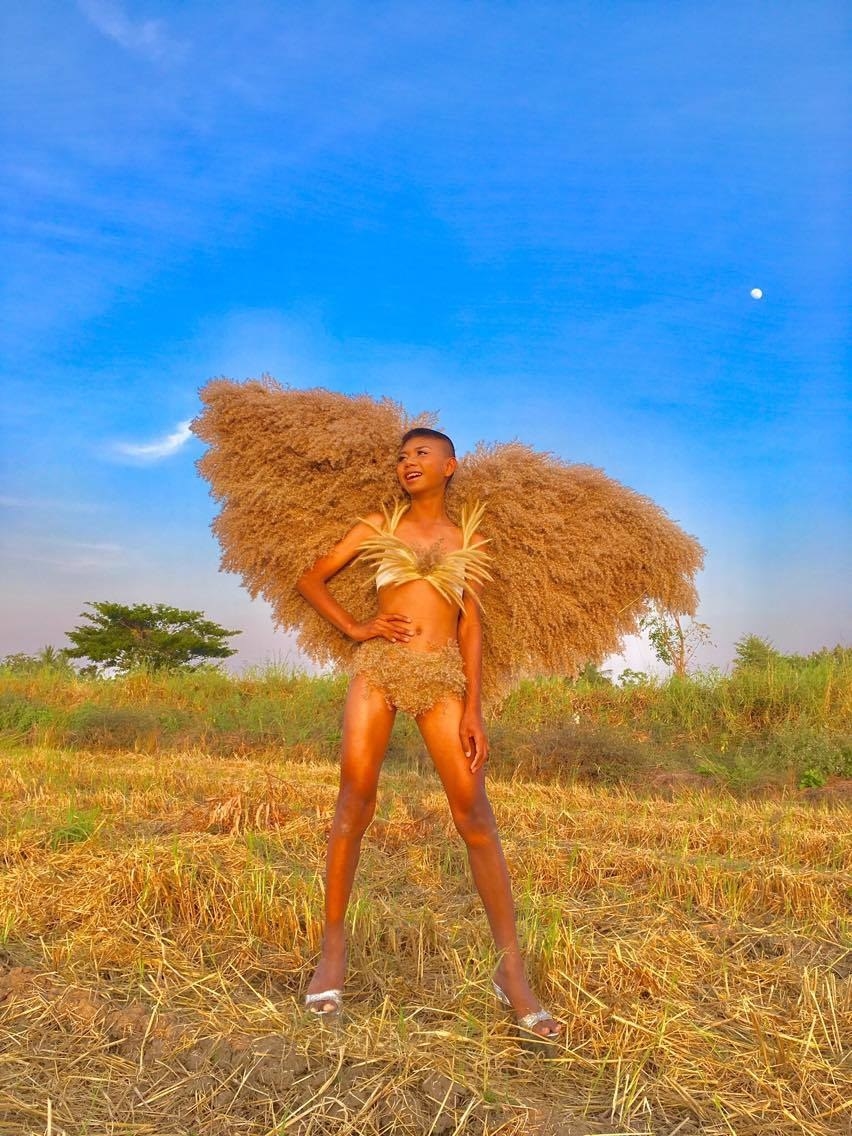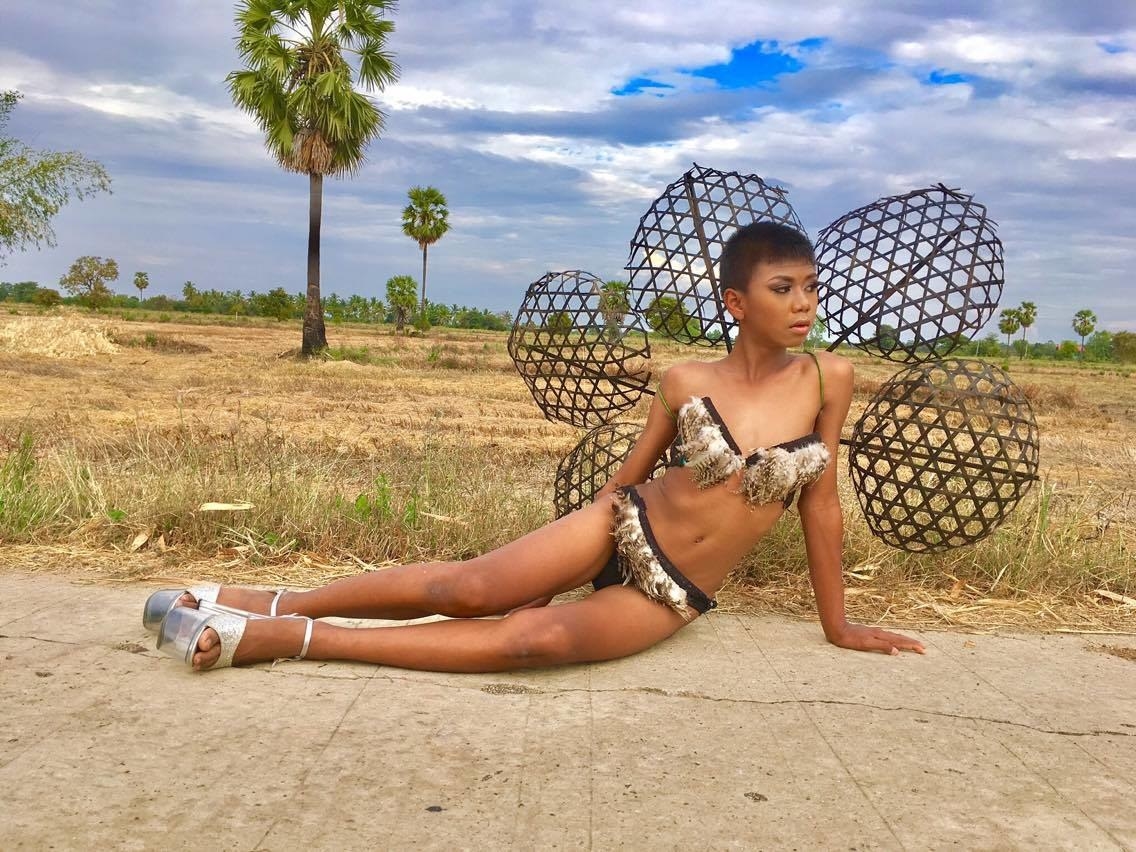 Angie is 14-years-old.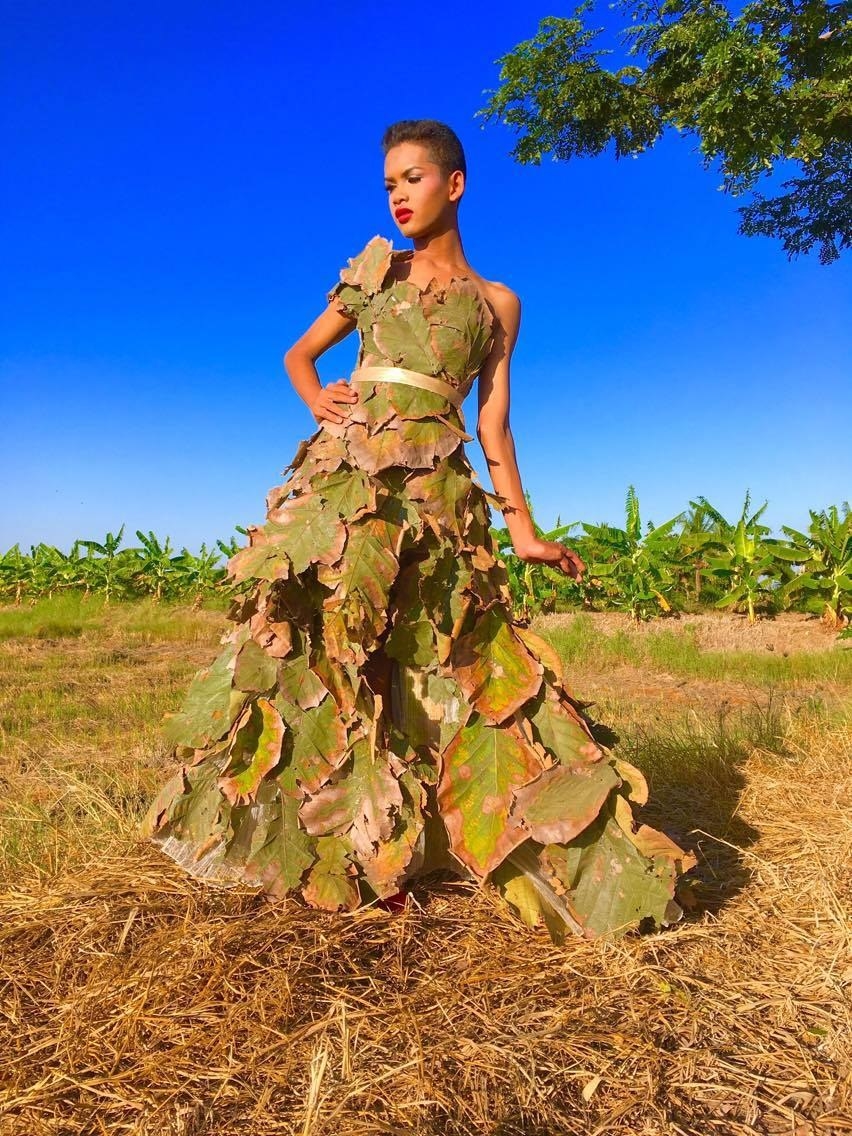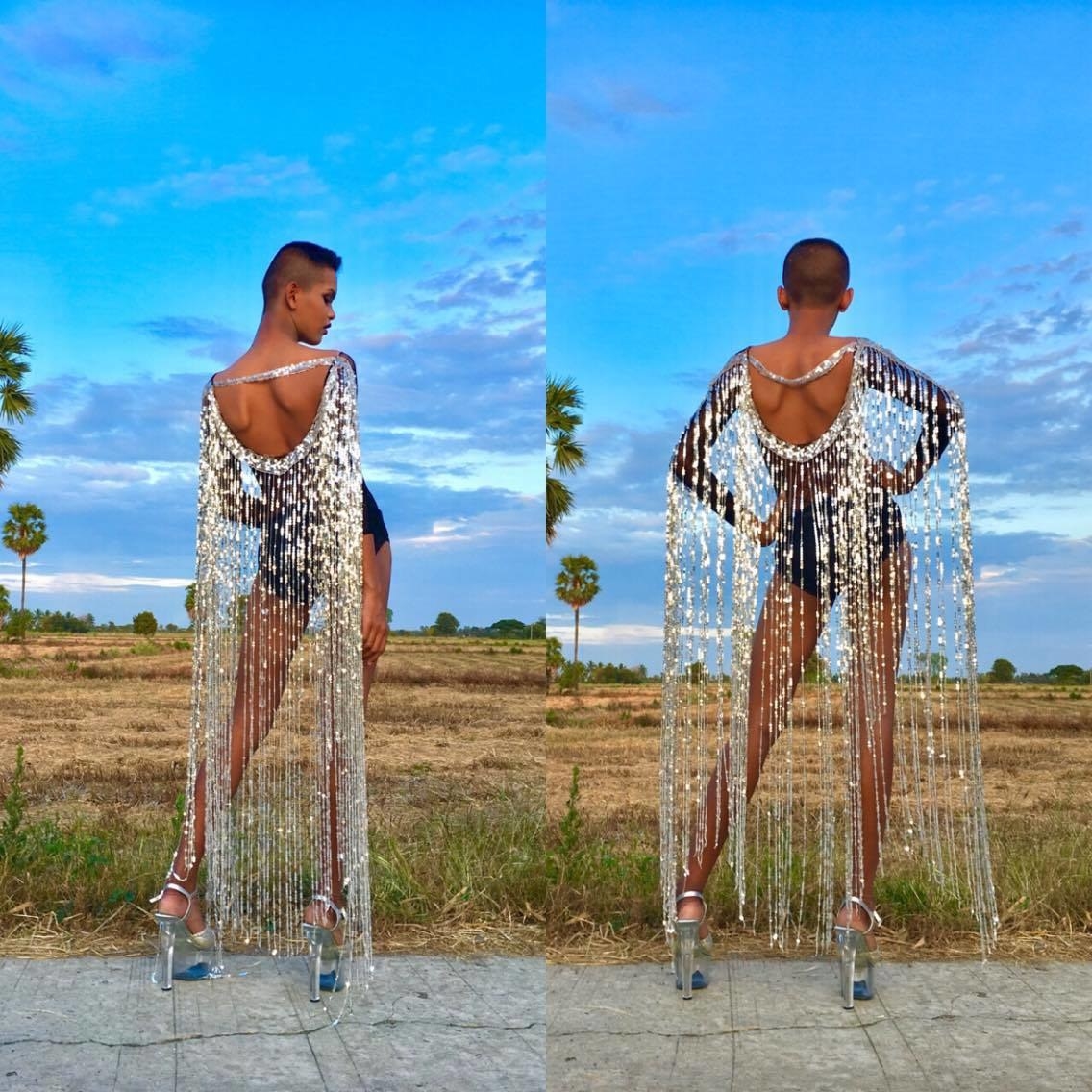 Joono is just eight-years-old.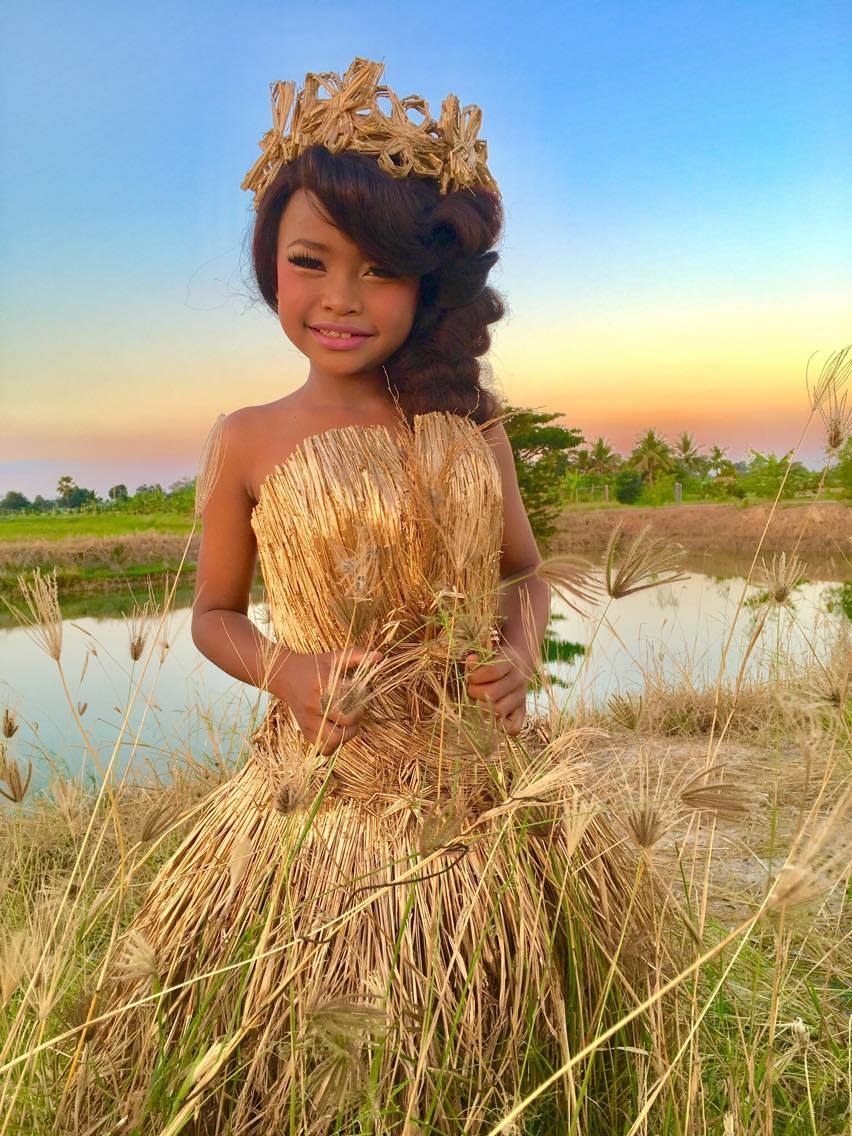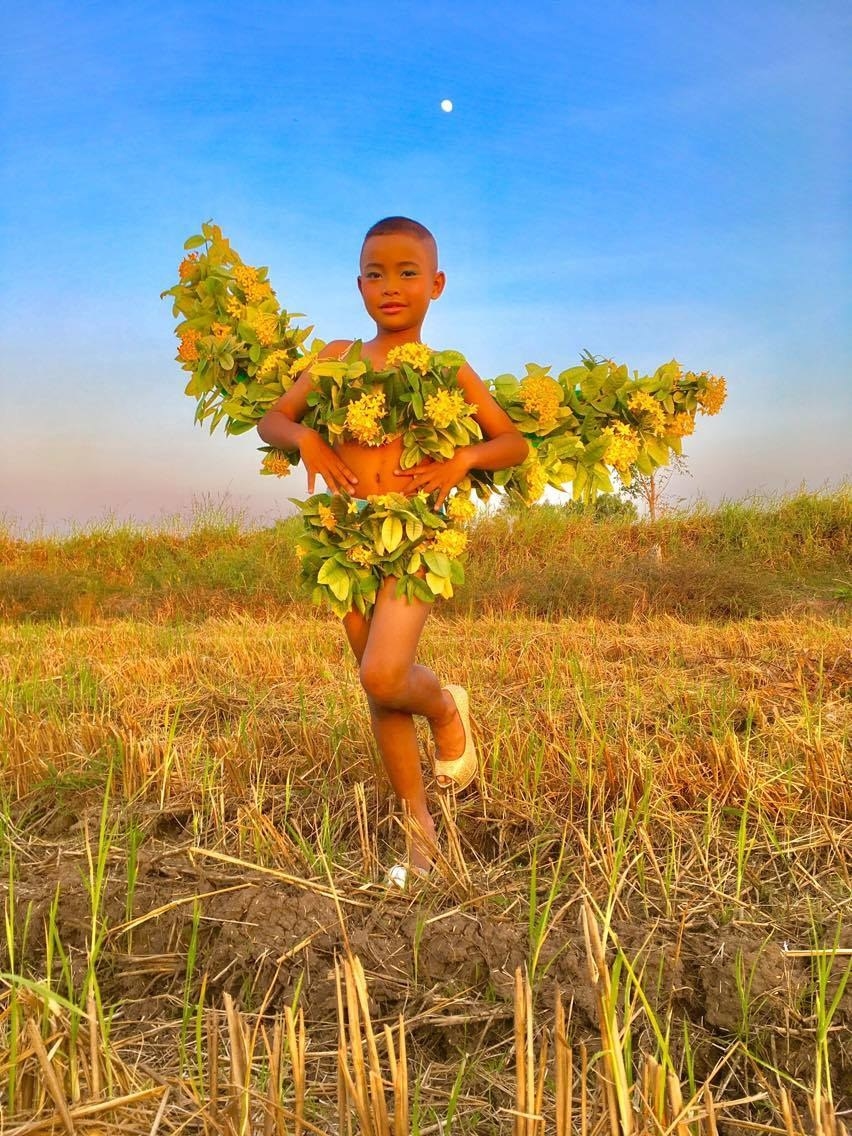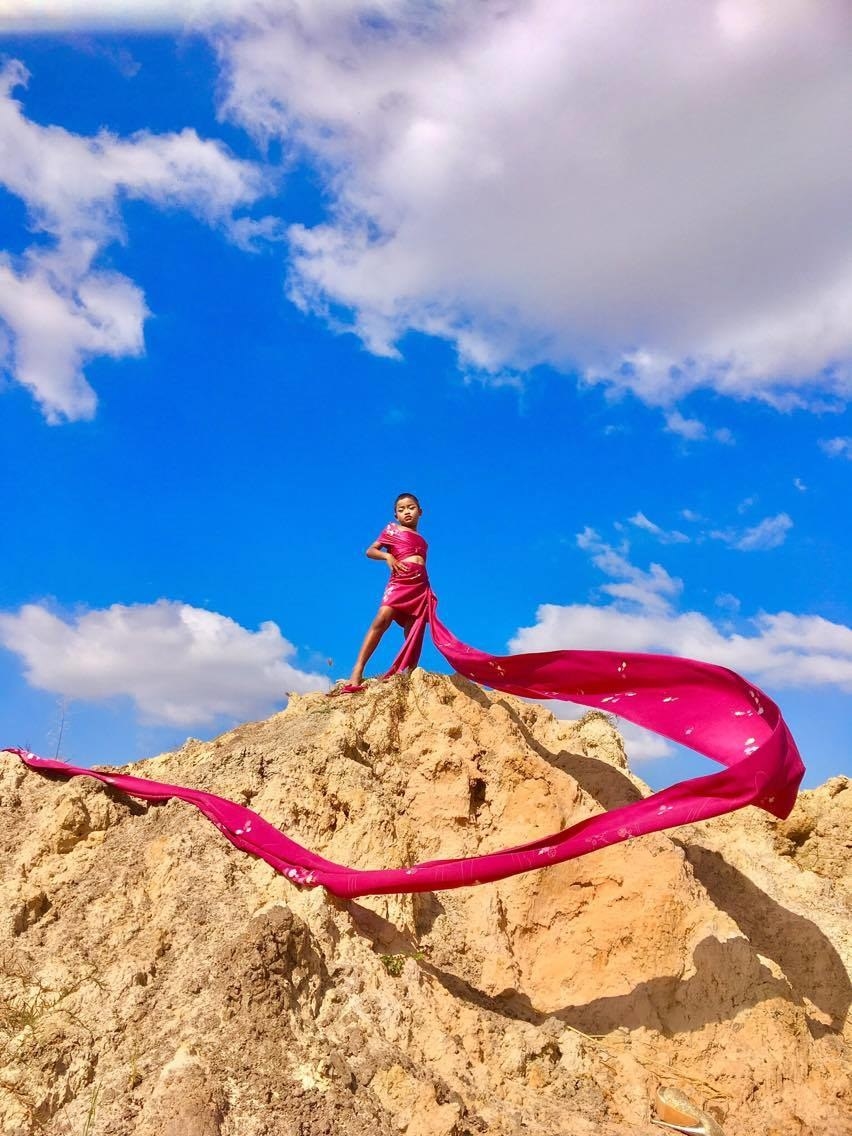 Kaewsa-nga said she was very thankful that people liked her work, adding that she will continue to make more and better designs.