Last month, we visited one of the biggest K-Pop academies in South Korea.
We got to visit the Global K Center. It's a K-pop academy where students come for a few weeks to sharpen their skills.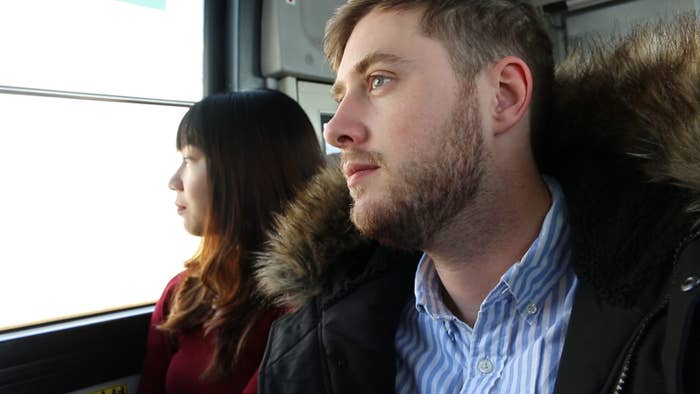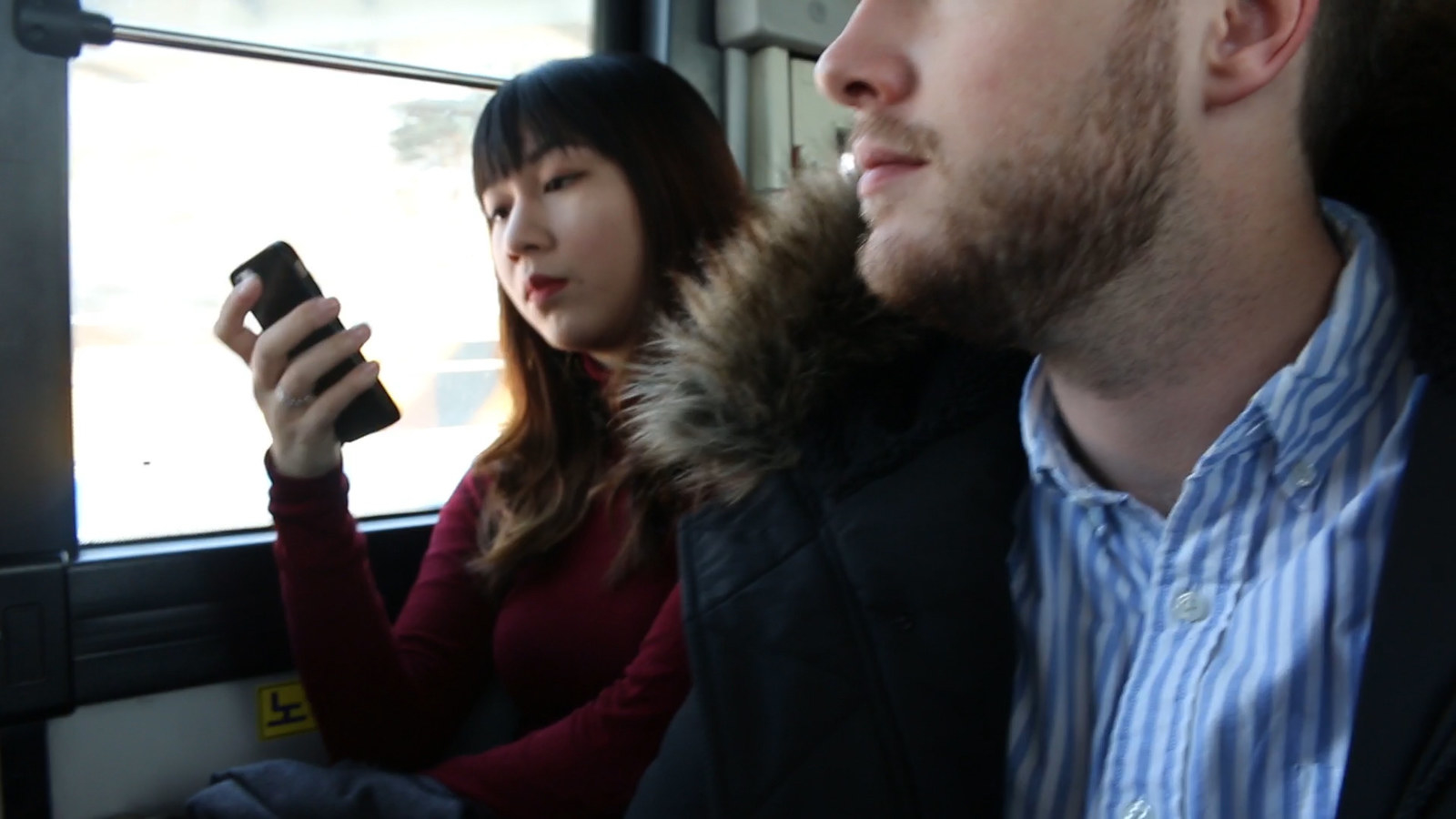 We were told when we got there that the area had originally been built for English expats, but the idea didn't really catch on.
It even has its own City Hall.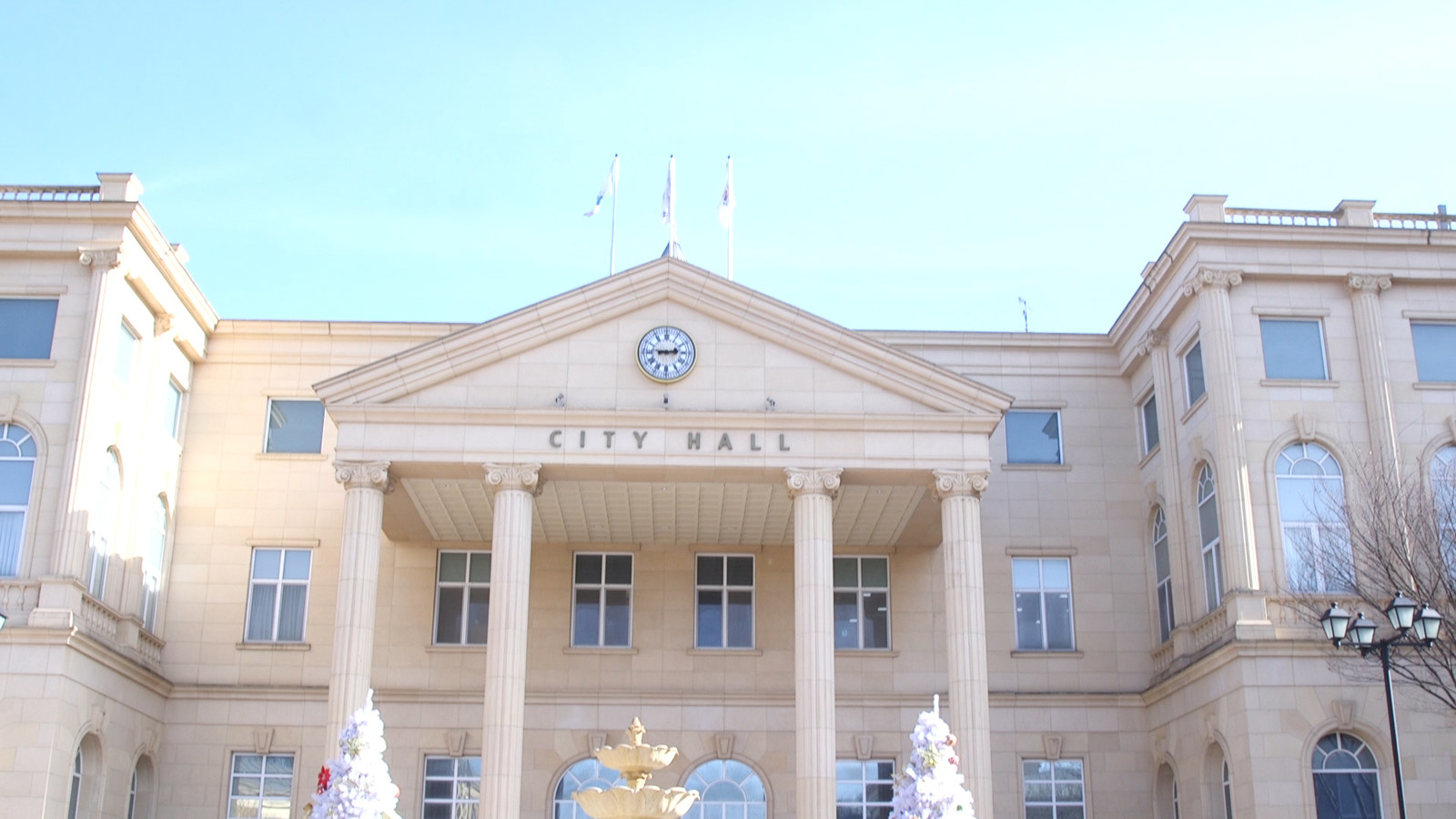 Also, it's right next to the North Korean border.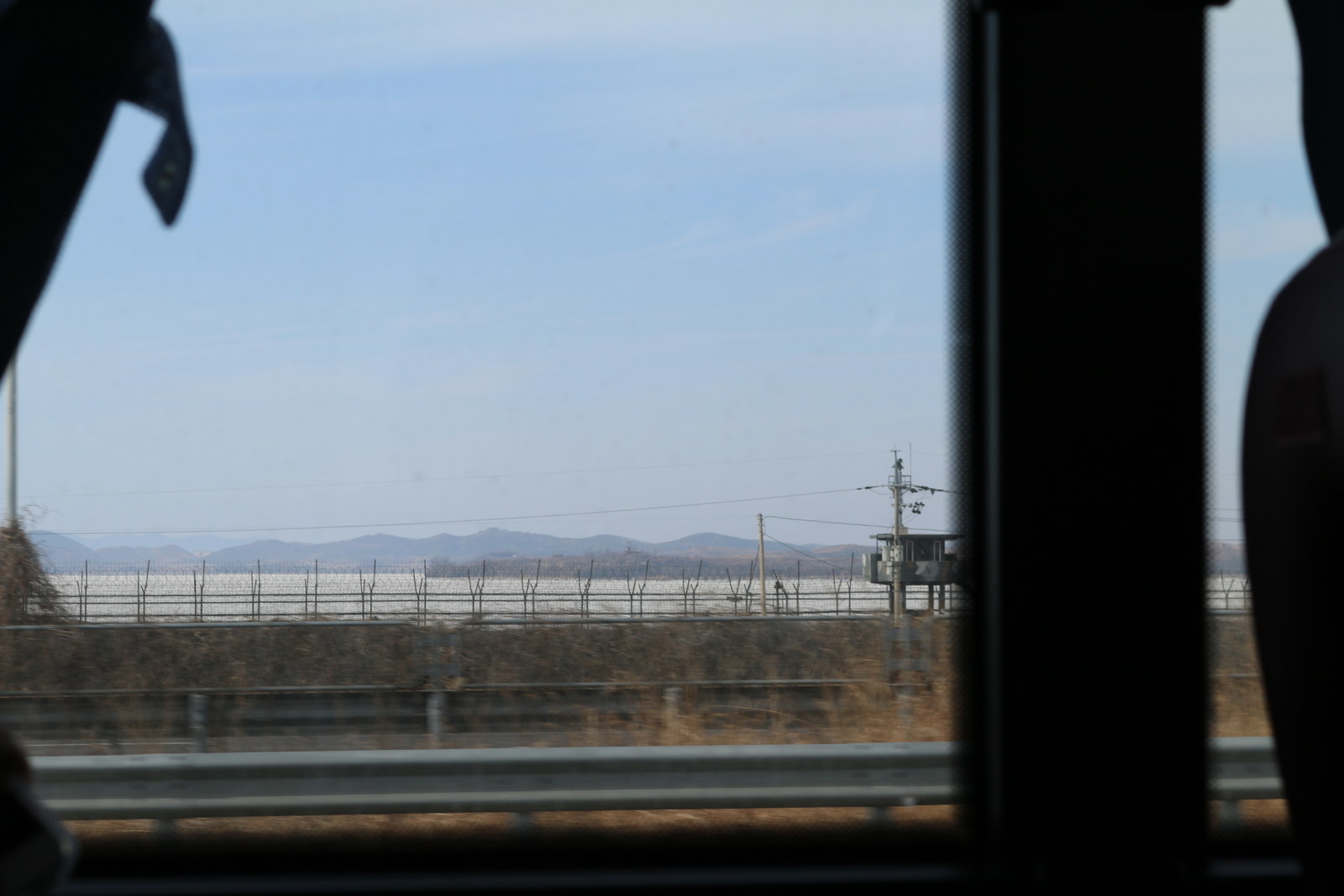 The school has everything an aspiring idol would need. There's a broadcasting studio.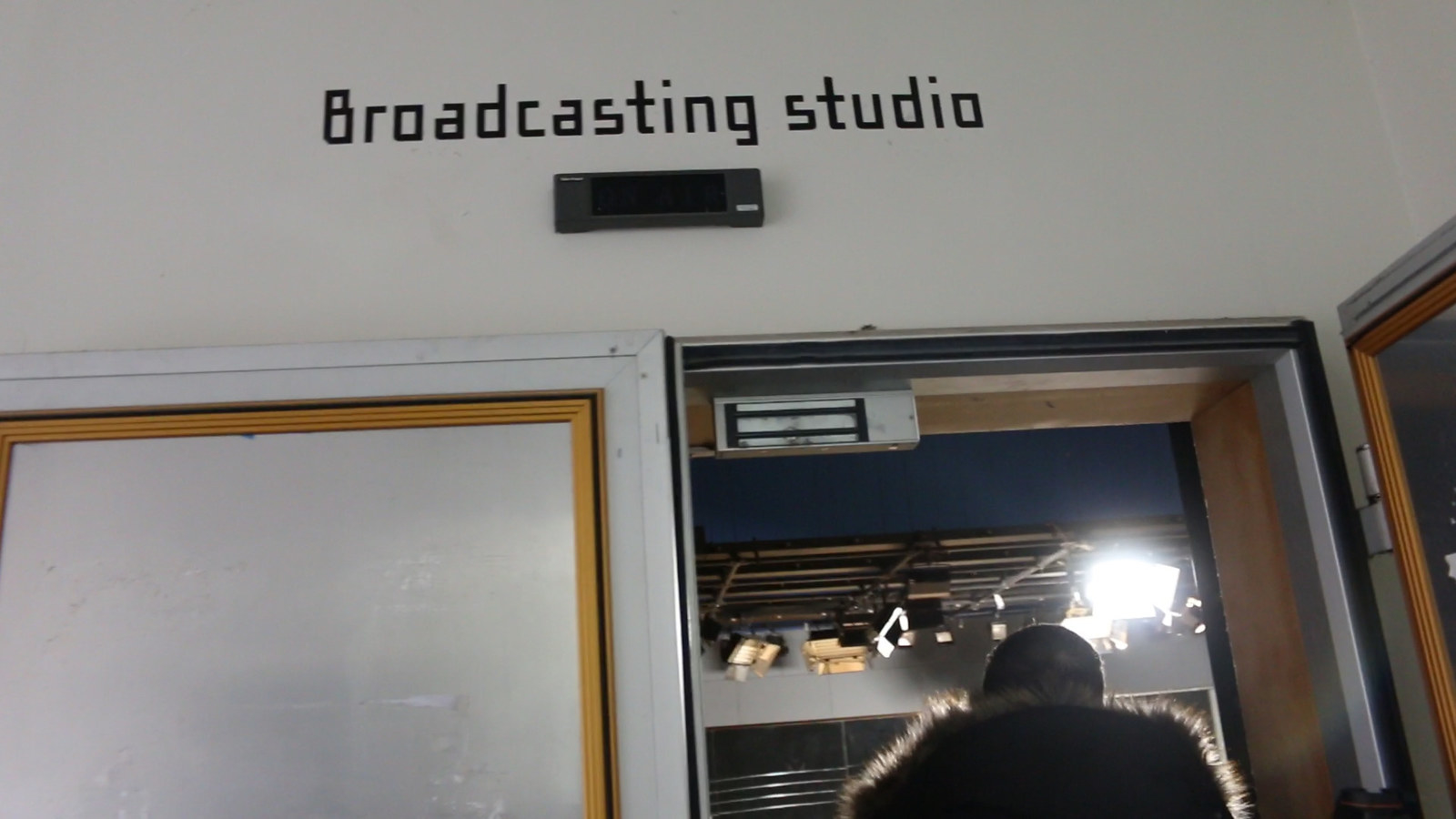 Personal training rooms where students practice in between classes.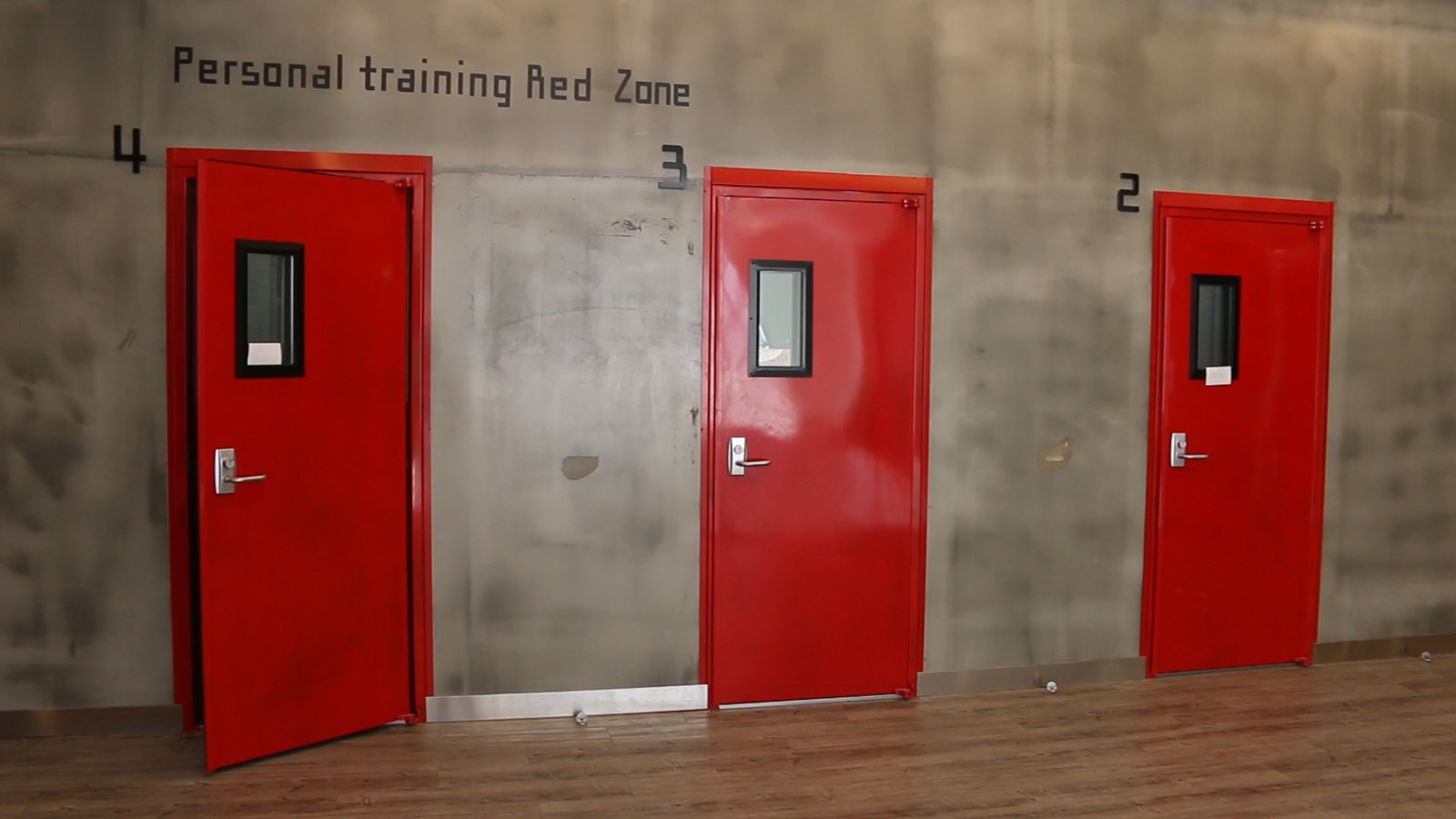 And of course, dance classes.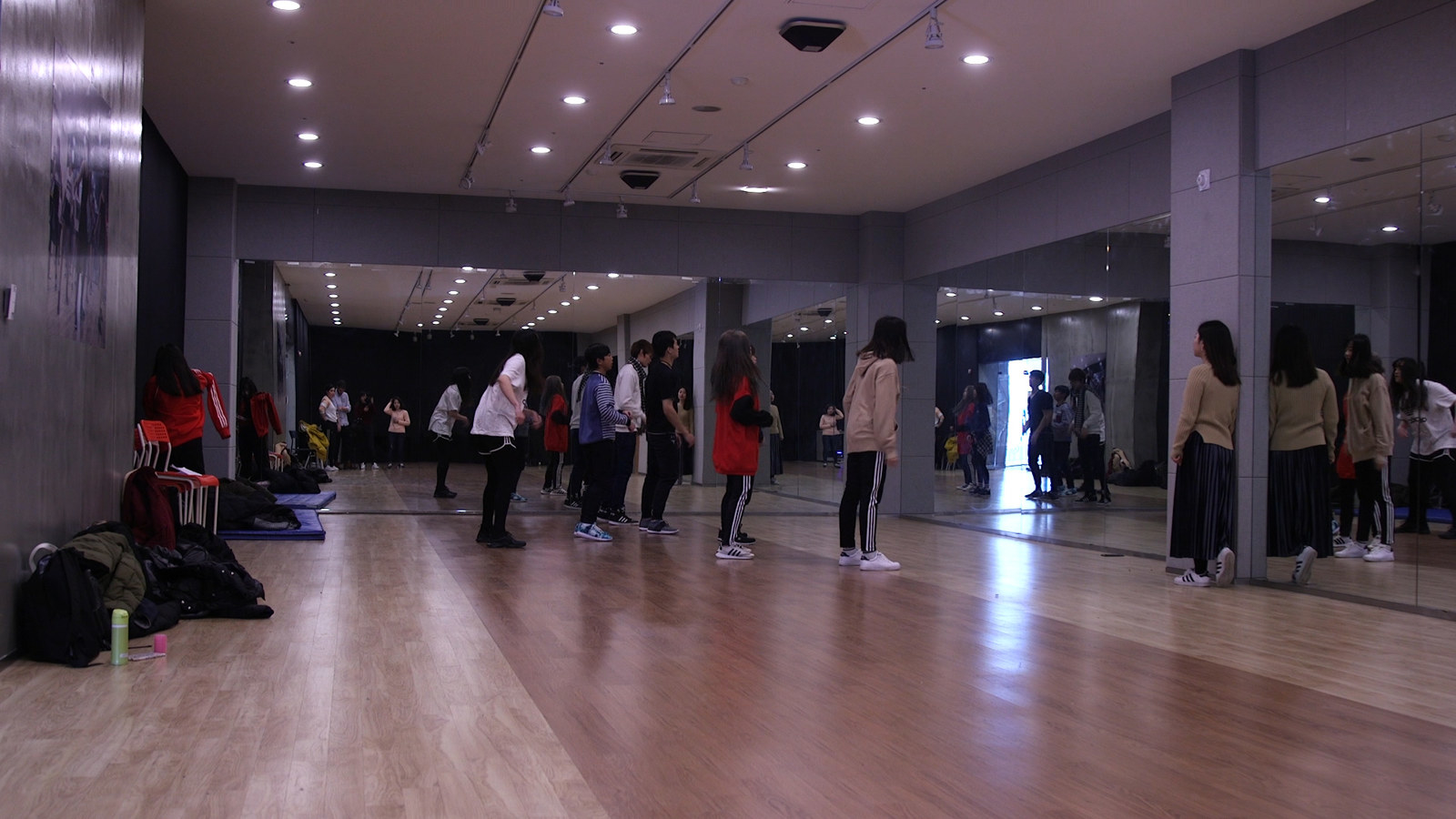 The nice folks at Global K Center agreed to let us sit in on a class.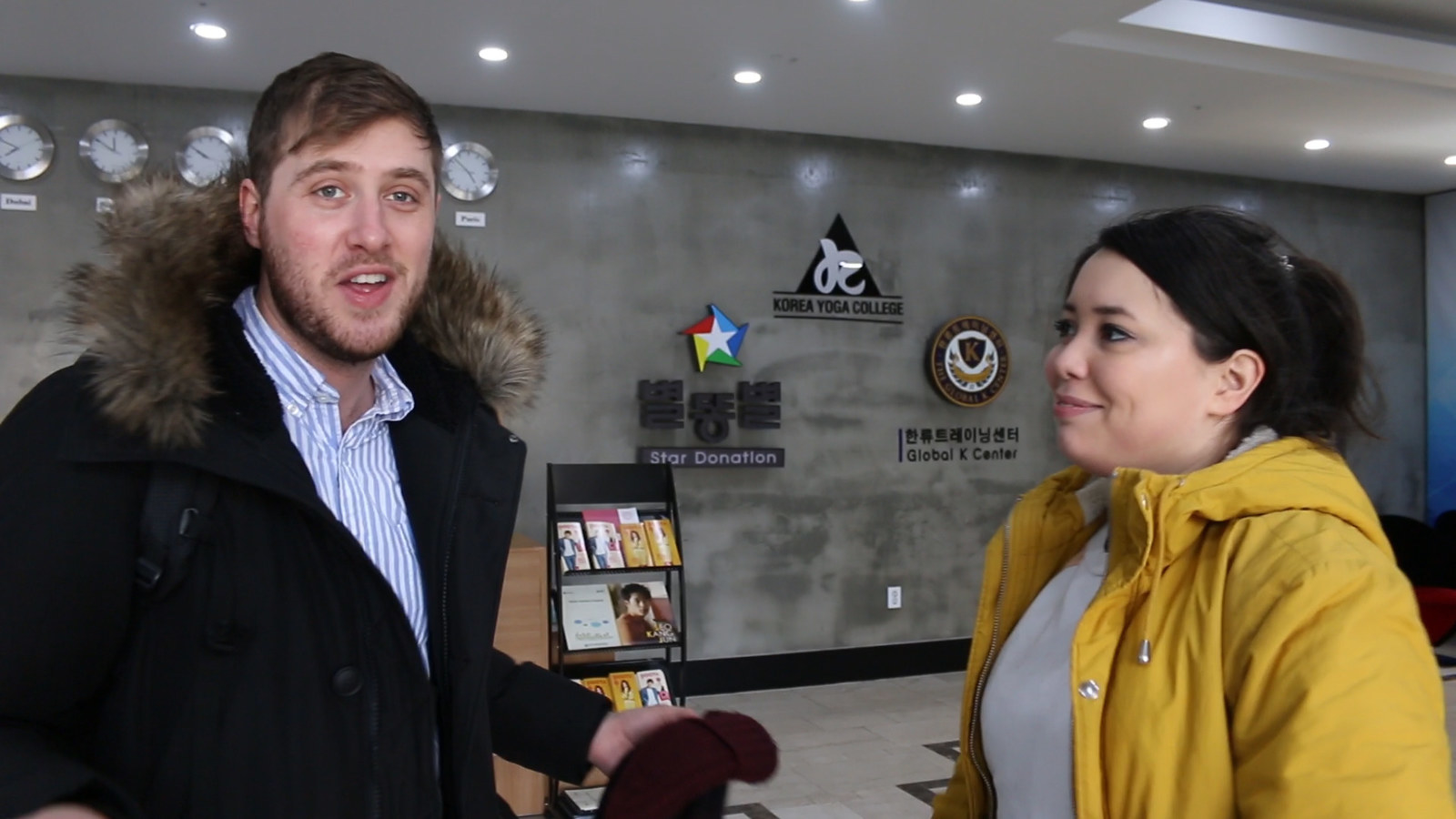 First, we had to stretch.
Turns out that after the warm-up, there was more dancing! Who knew.
That guy in the hat was our instructor. He was very cool and very patient with us.
Also, the class we were sitting in on was for beginners, so learning some basic steps was pretty easy (at first).
After 30 minutes, Ryan was holding up nicely.
But enough about us. We also talked to a few of the kids who come to Global K Center to chase their K-pop dreams. People in the class we were sitting in on were from Taiwan and they were all super cool.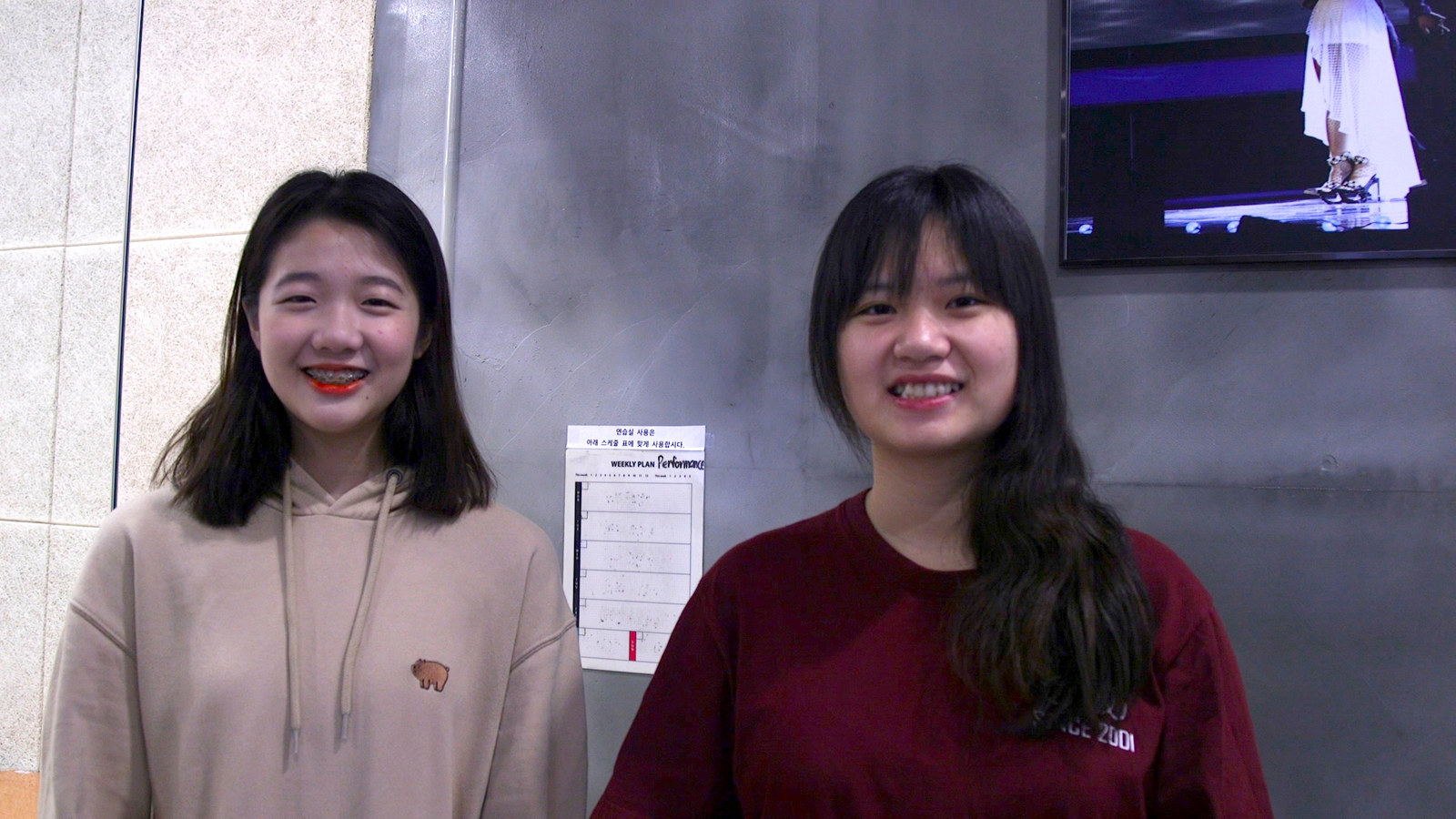 Shawn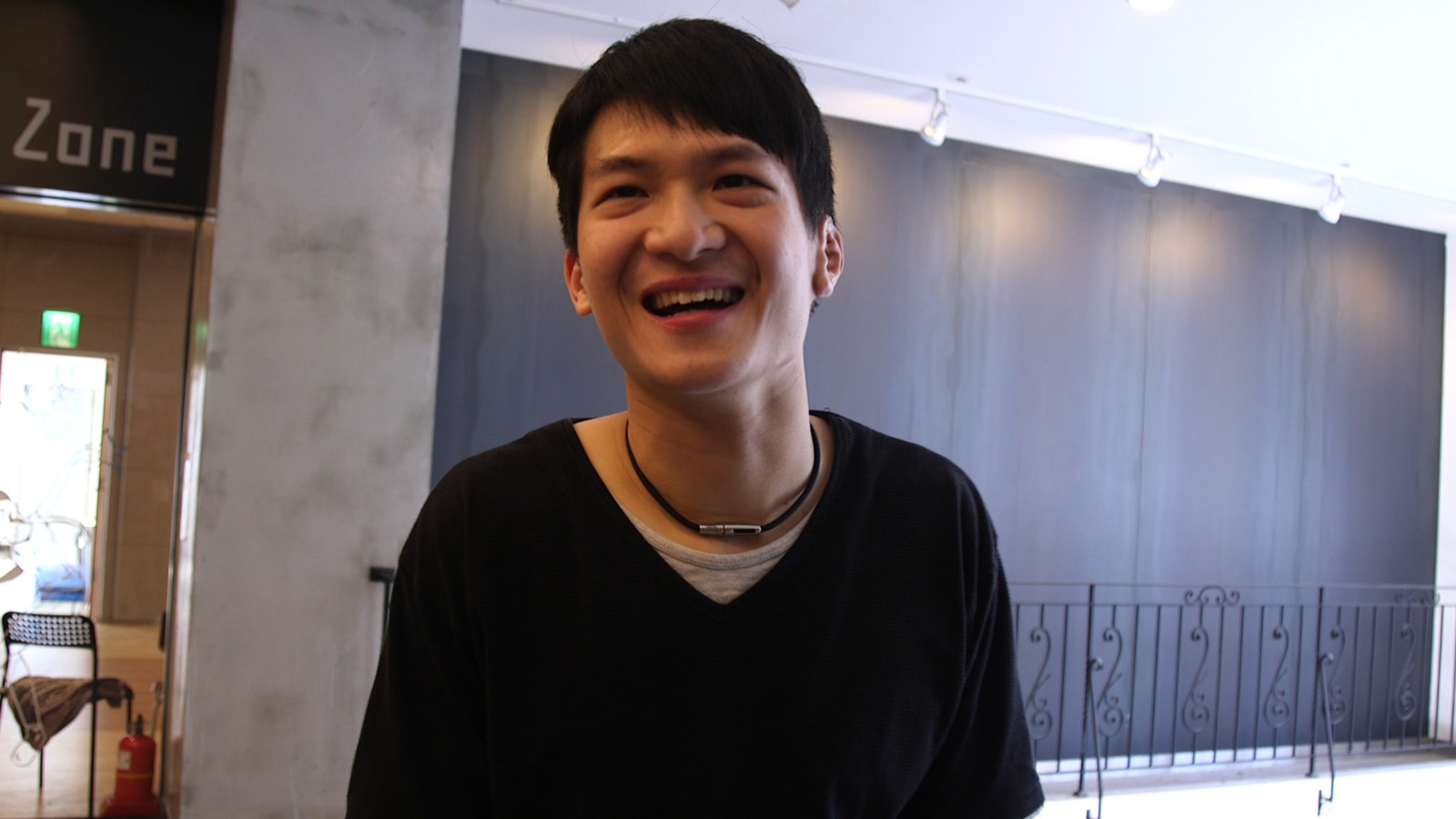 Ding Yao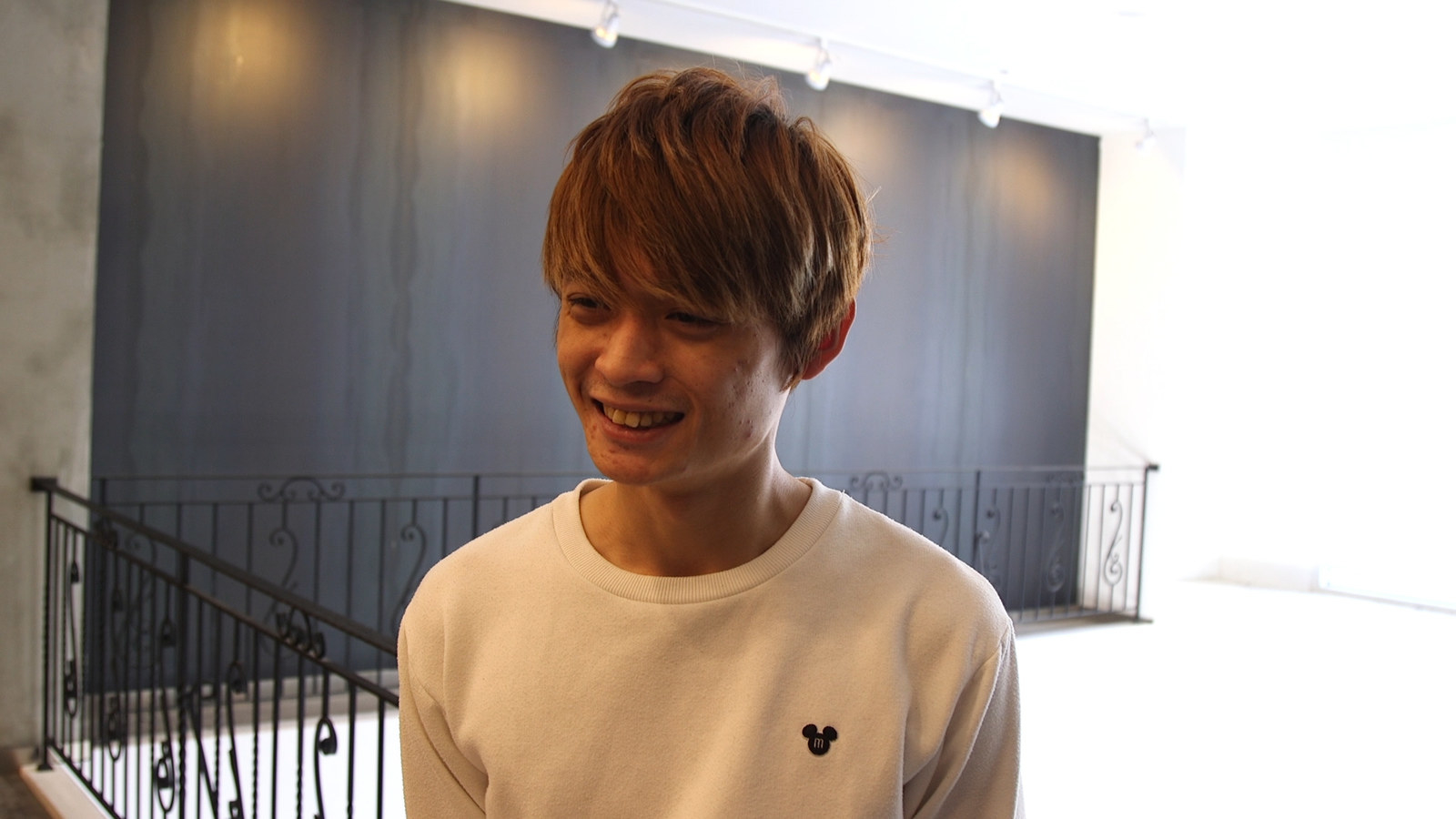 So what did we learn from this whole thing?