The 2018 Winter Olympics kicked off tonight in Pyeongchang, South Korea, with people trying to guess who would be lighting the cauldron with the Olympic flame.
A lot of people were *really* hoping it would be former South Korean professional figure skater and 2010 Olympic champion Yuna Kim.
It turned out they were right!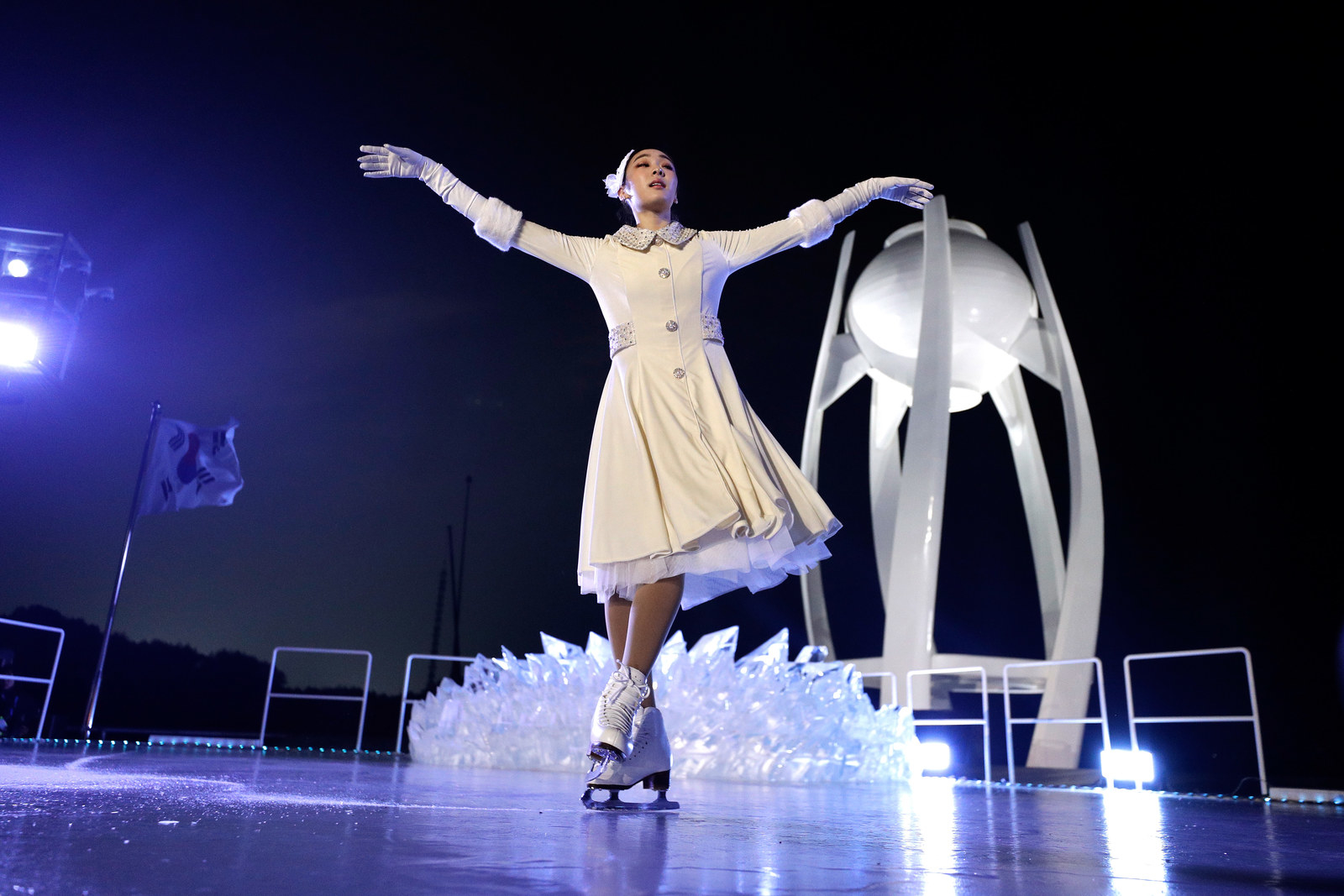 Kim — who retired from professional figure skating after the 2014 Winter Olympics in Sochi — appeared on an ice rink at the top of the stadium in her skates.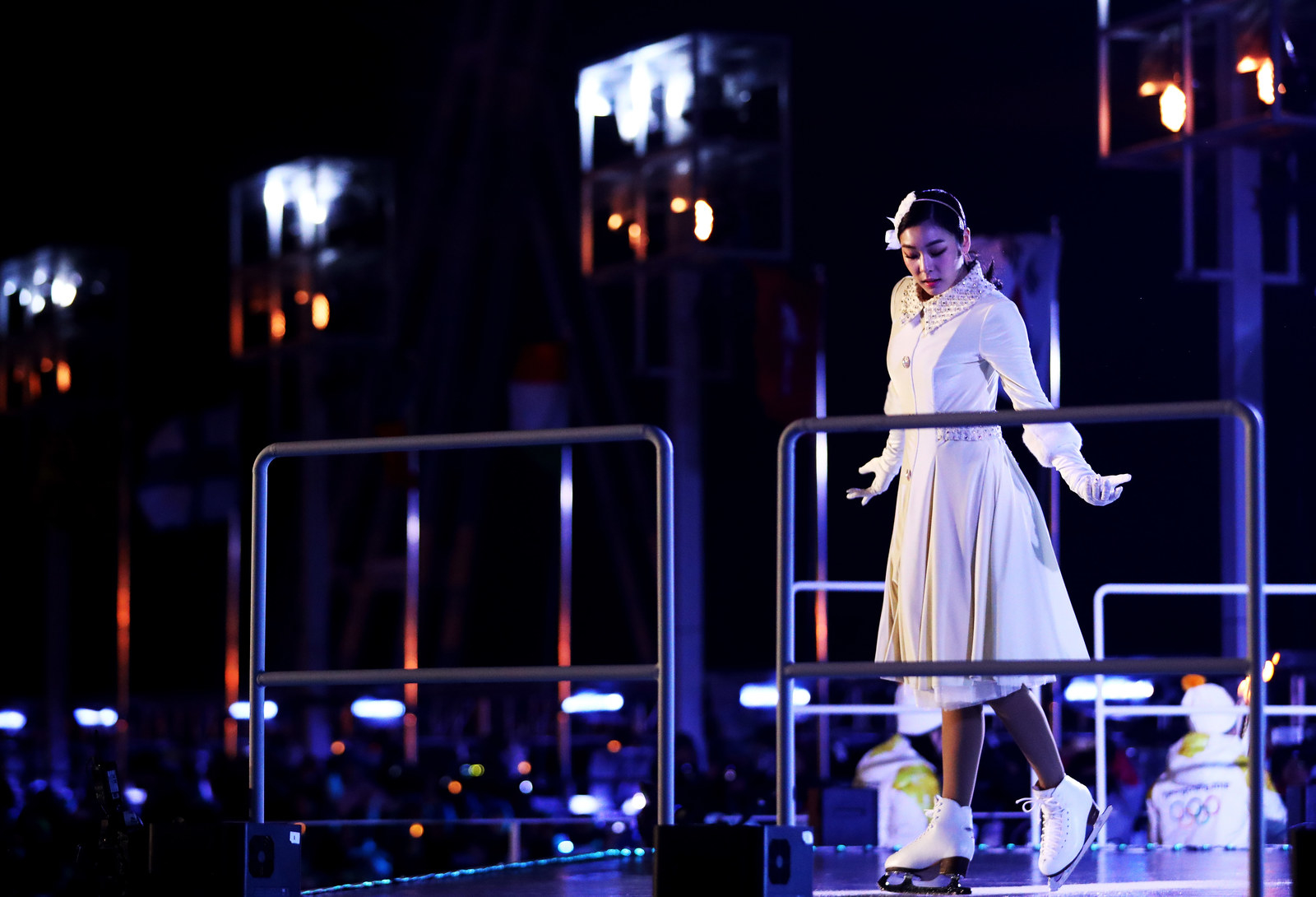 She performed a routine before proceeding to light the cauldron with the Olympic flame.
All while in her skates.
It was stunning.
People were really moved by how beautiful it was.
They were absolutely in awe of Queen Yuna.
And super proud of her.
Many believed Kim deserved the honor, as they felt that she had been robbed of a gold medal by Russian Adelina Sotnikova at the 2014 Winter Olympics. Kim's loss was so controversial that more than two million people signed an online petition demanding an inquiry into her shocking defeat.
People declared the Olympics over.
Where were you when Queen Yuna Kim lit up the Olympic cauldron in 2018?
CORRECTION
Adelina Sotnikova's name was misspelled in an earlier version of this post.