Lally, a shih tzu from Laguna, Philippines, met her boyfriend Kian, another shih tzu, more than a year ago.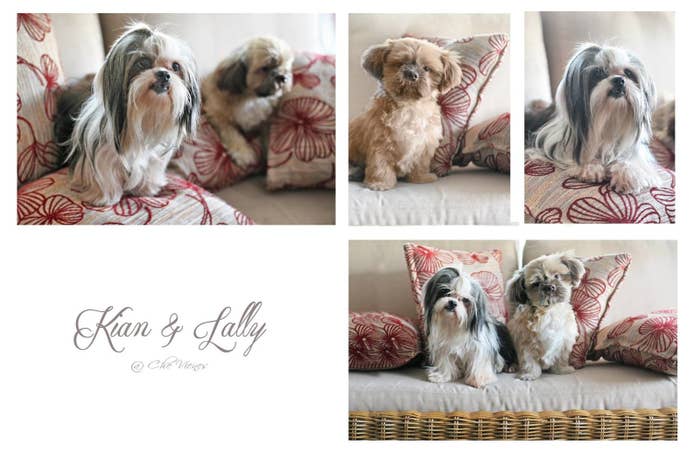 After a whirlwind romance, they were engaged last February, and Lally's human, Theresa, arranged for an engagement shoot to be done by her friend Che Vienes, a 21-year-old canine and feline photographer from Cavite.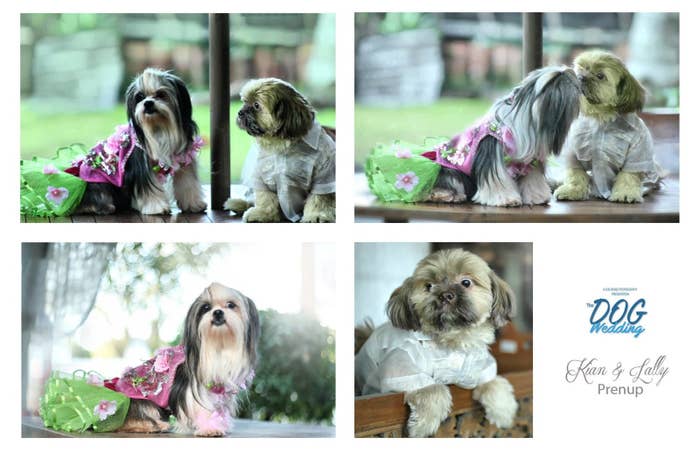 This week, Lally and Kian were finally married. It was a beach wedding held at Patungan Cove in Cavite and attended by 25 dogs, Vienes told BuzzFeed News.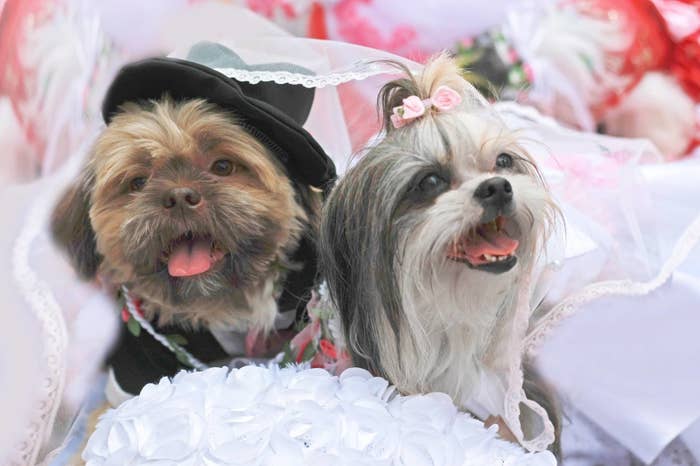 Here's the beautiful bride.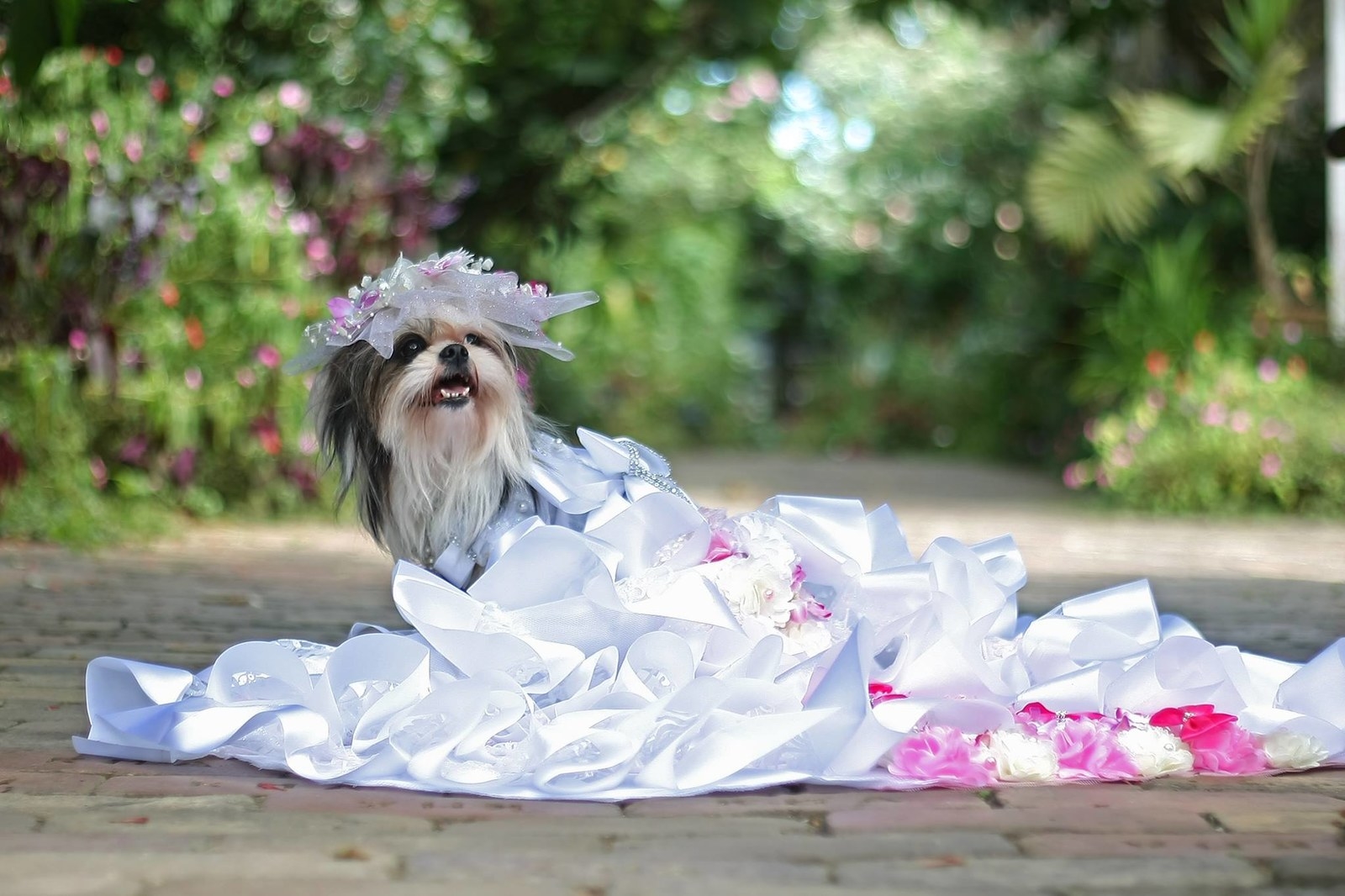 And the handsome groom.
Here the happy couple are with the wedding officiant, Max, a Boston terrier.
Here is the groom with his best man, Coffee, also a shih tzu.
And the ring bearer, a blind dog named Hercules.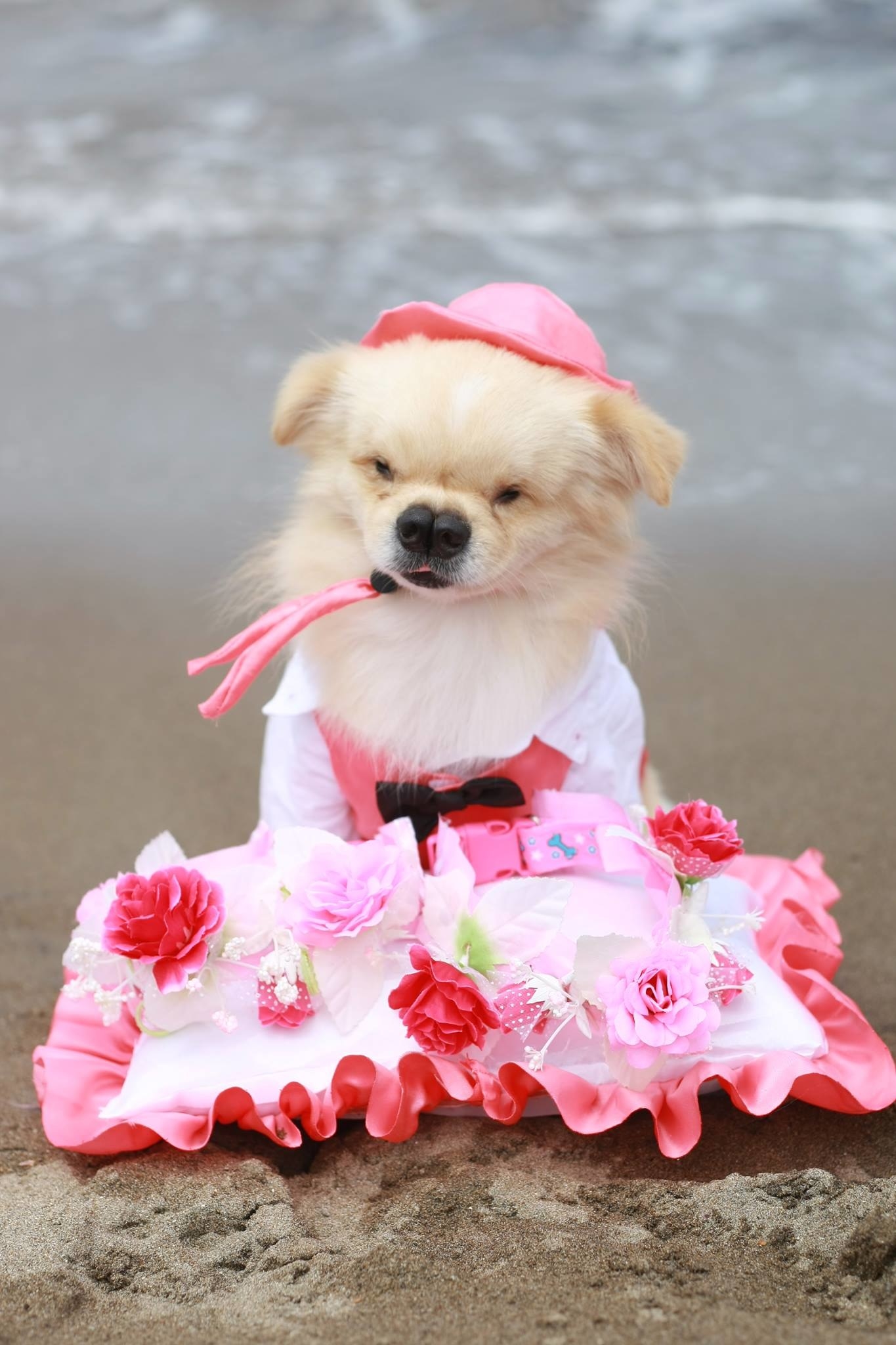 The wedding singer performed a beautiful rendition of "Can't Help Falling in Love."
And here are the bridesmaids.