Last week, Park Lee, a primary school teacher in Yilan, Taiwan, took his fifth-grade students out for a beach cleanup.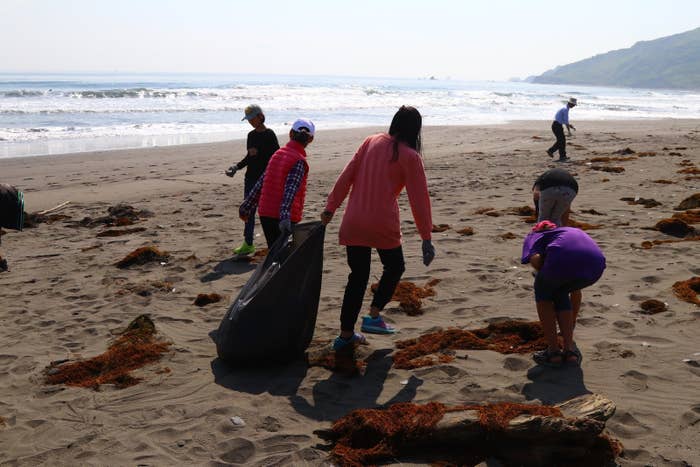 While they were cleaning, one of Lee's students found a waterproof camera that was overgrown with barnacles.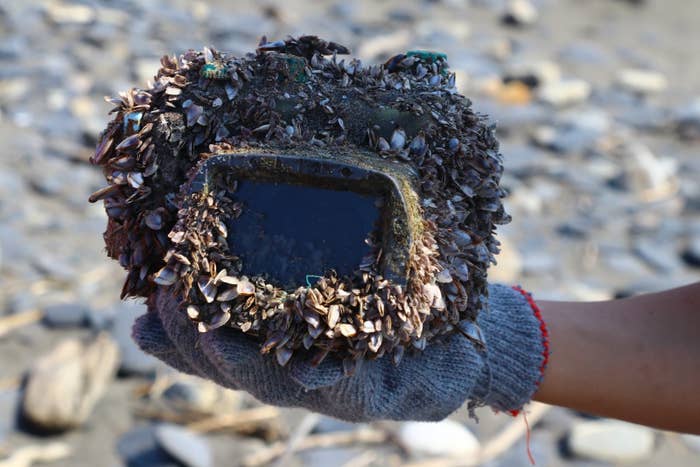 They opened the case and found a digital camera still intact inside.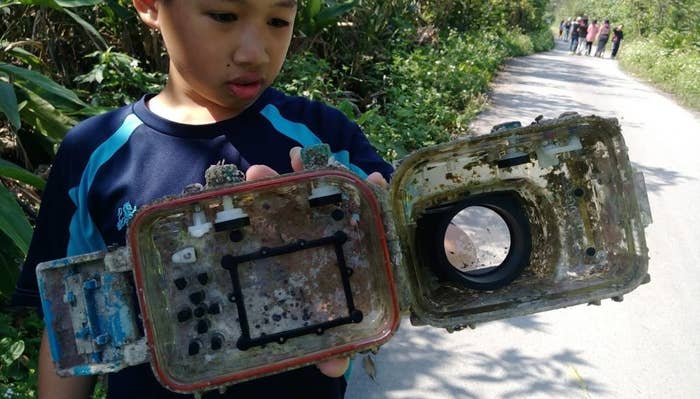 Although they were at first reluctant to go through the photos, the class ultimately decided that it might give them some clues to help them reunite the camera with its owner.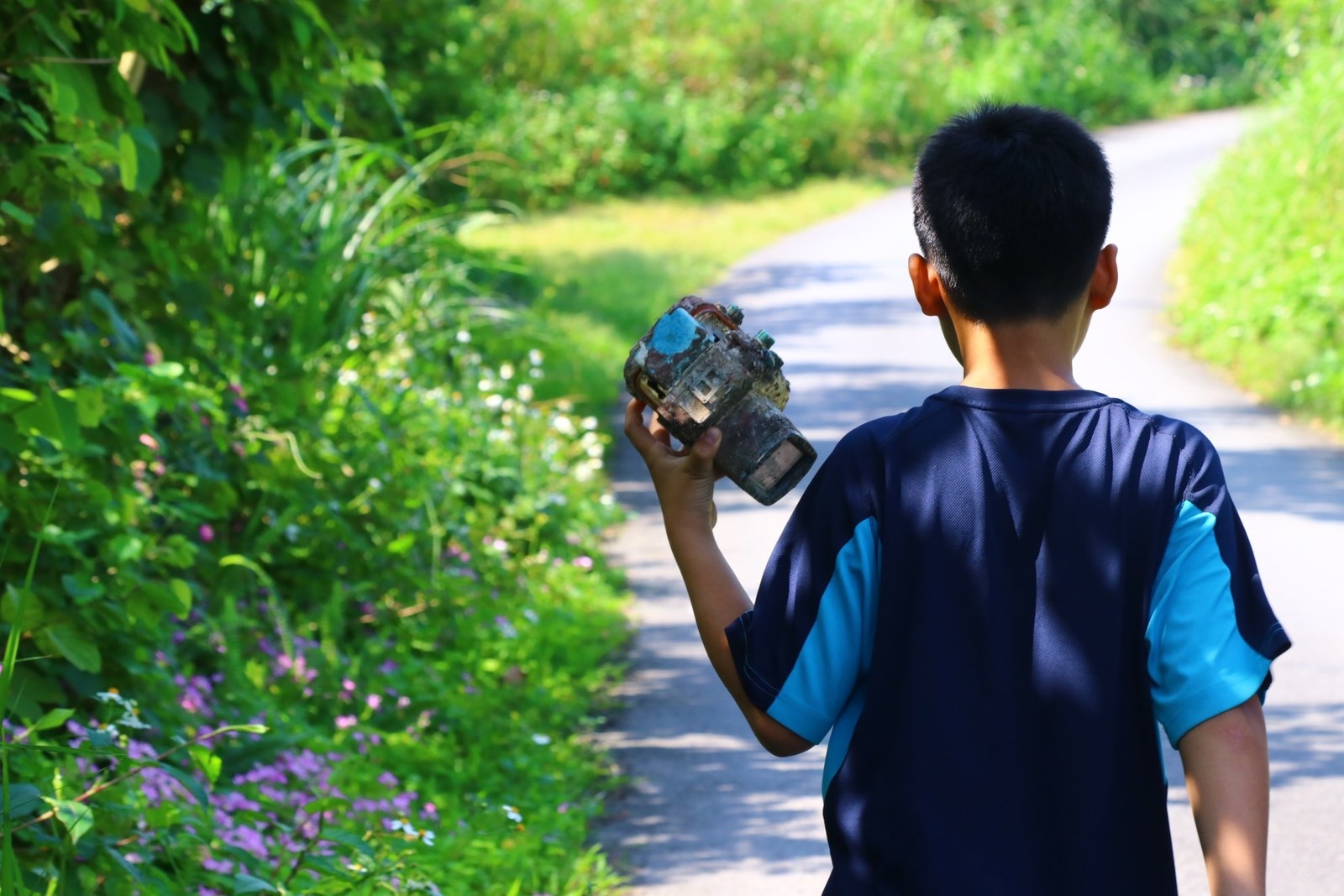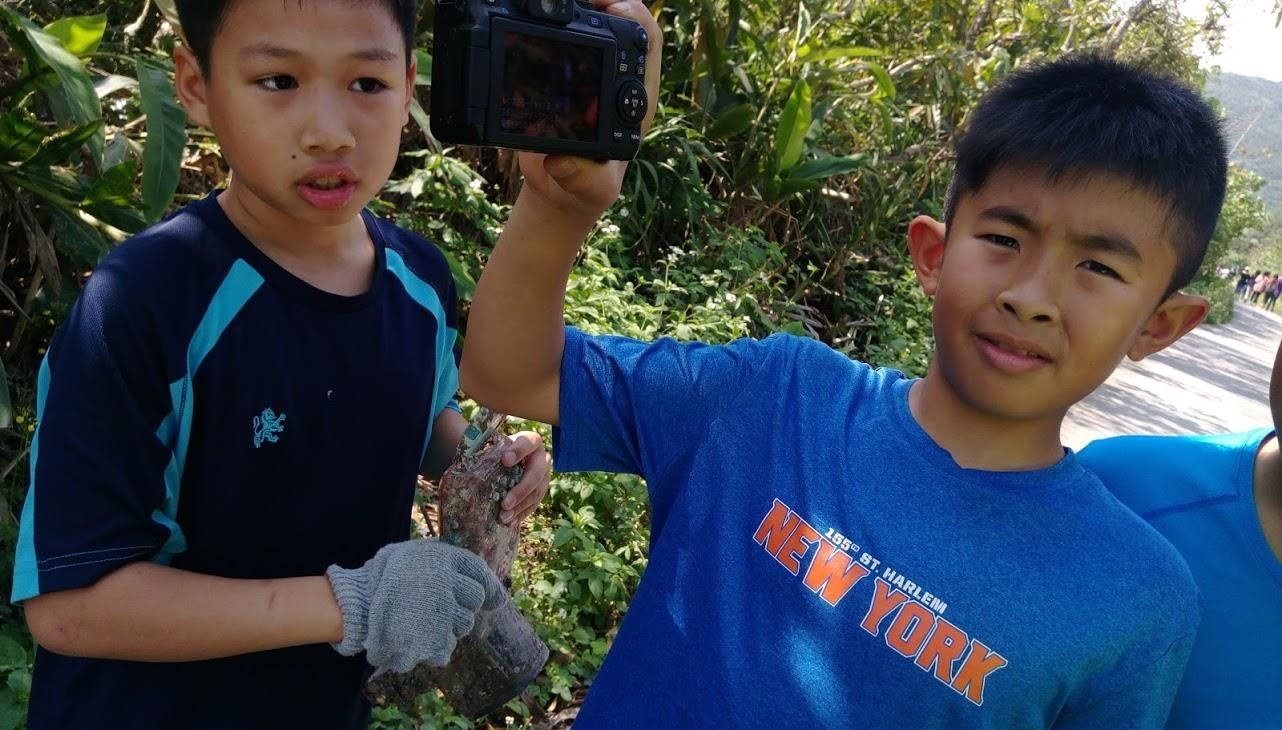 They went through the photos and found that the last picture had been taken underwater in September 2015.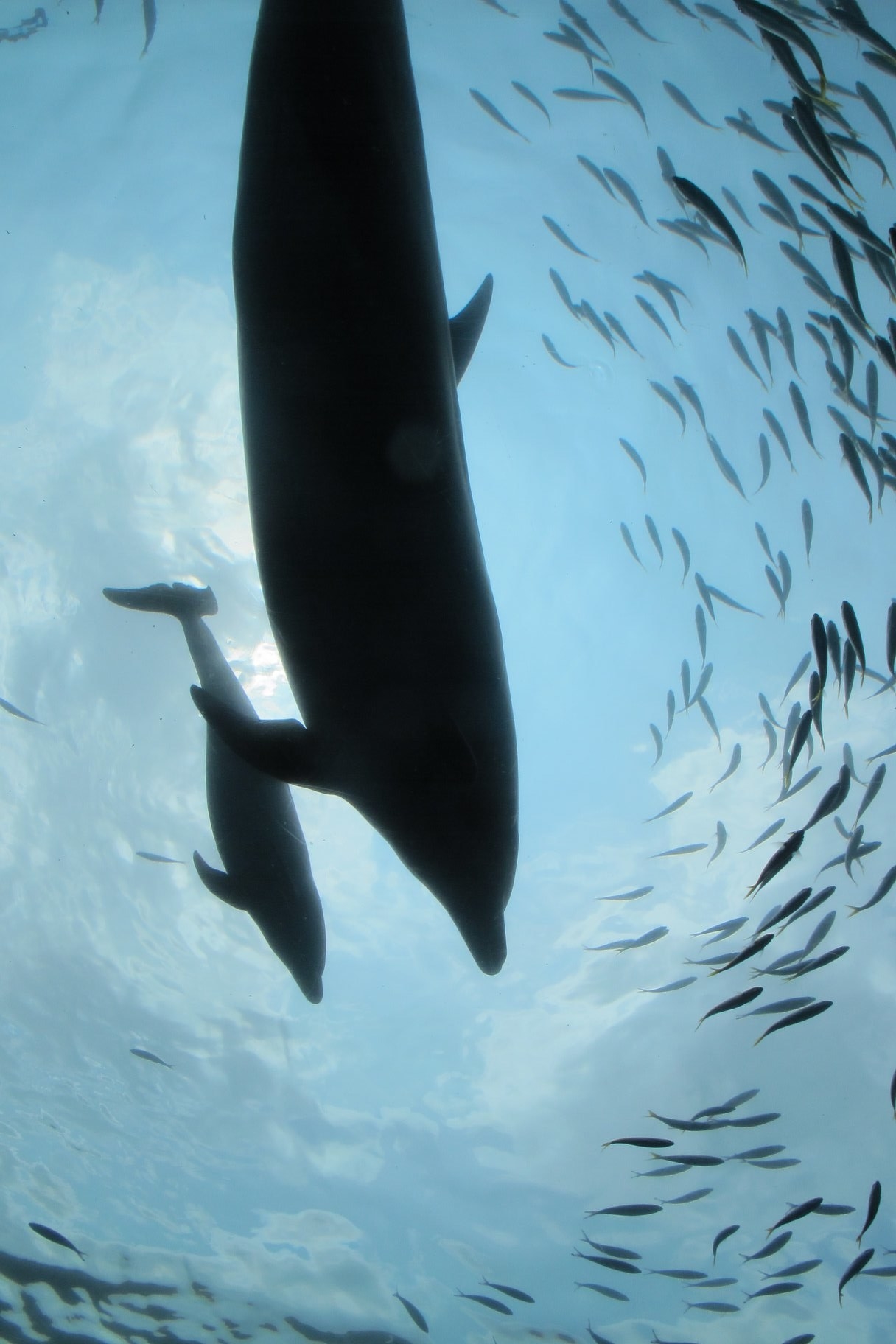 Based on the pictures, they thought that the owner had probably lost the camera while scuba diving.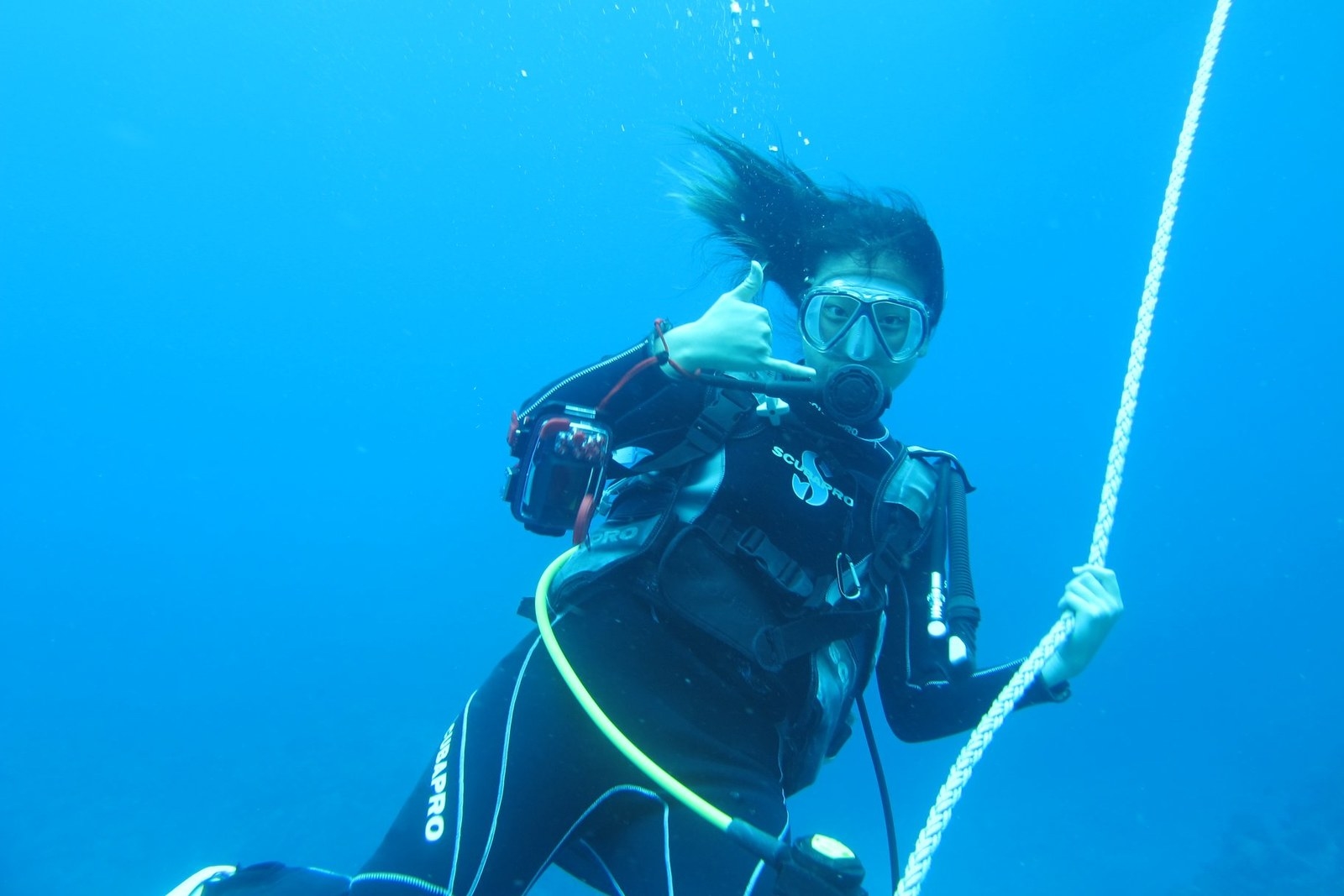 They also surmised that the owner was probably Japanese or had spent time on Ishigaki Island in Okinawa.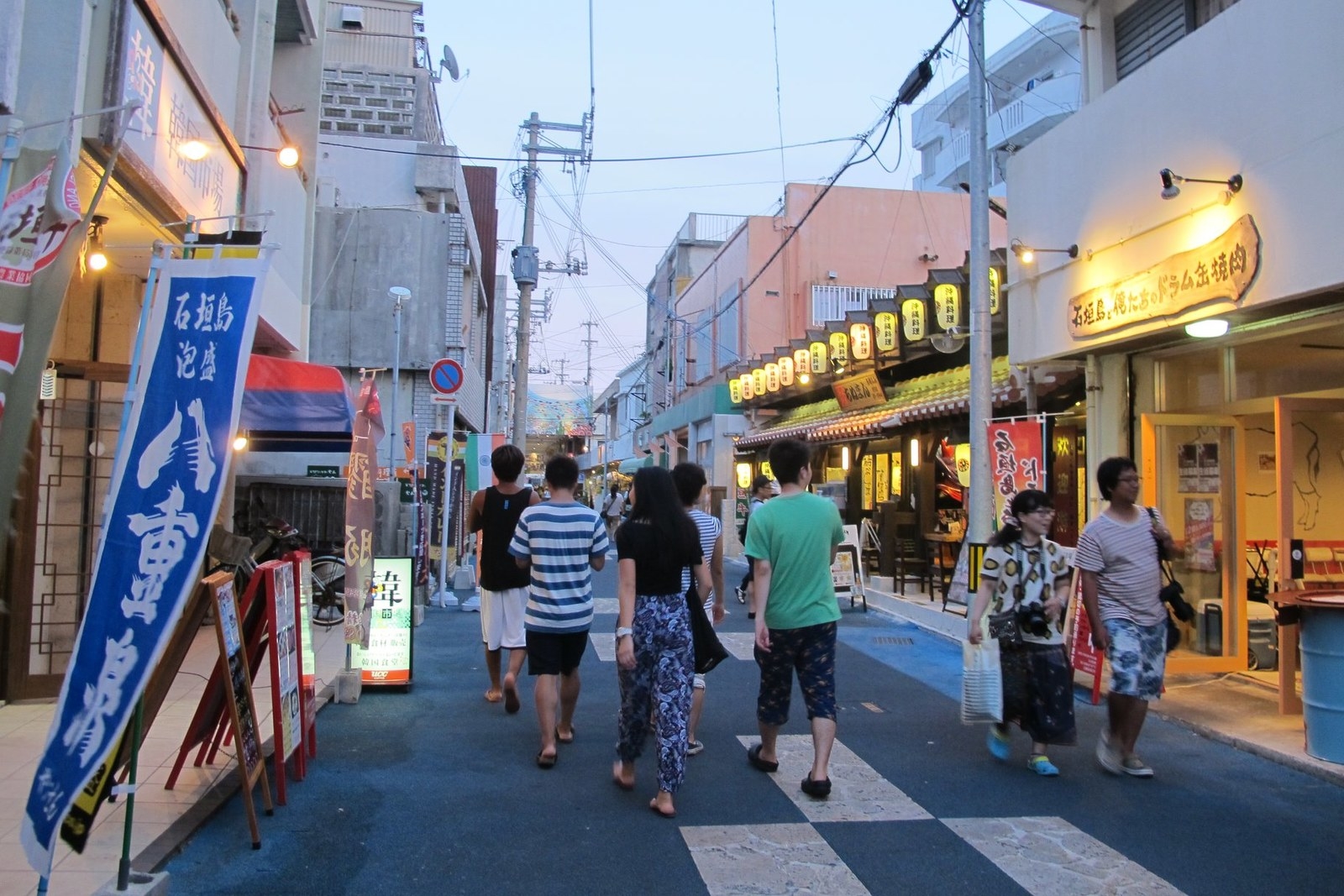 Lee then shared some of the photos on his Facebook page, asking his friends to help him and his students find the camera's owner.
Lee told BuzzFeed News that he was surprised at how quickly his post took off. "I received countless messages from people in Taiwan and Japan [who] wanted to reunite the camera with its owner," he said.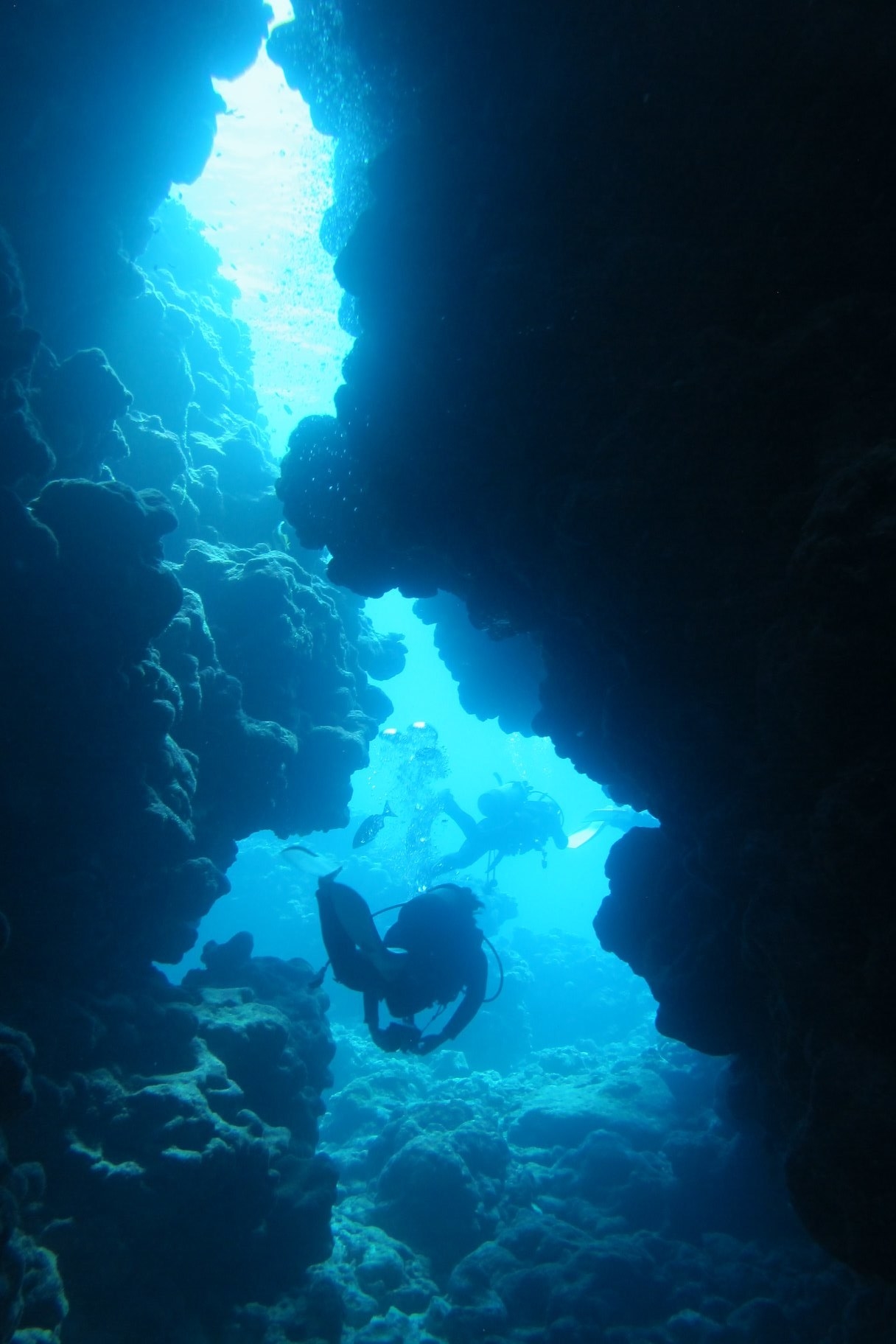 His post quickly went viral.



The next day, Lee said a Japanese friend told him to check his email. The Facebook post had reached the camera's owner.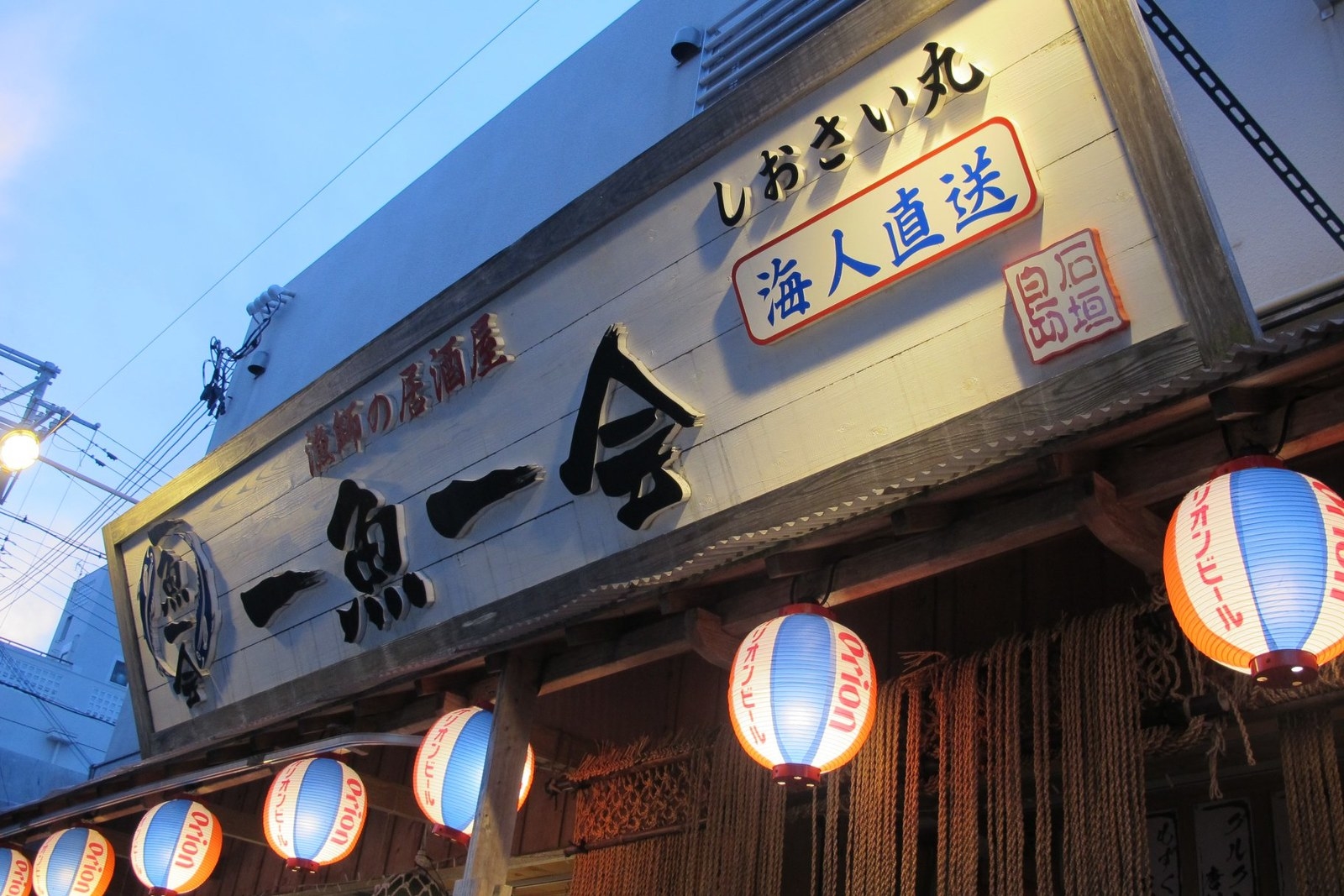 The camera belongs to Serina Tsubakihara, a 21-year-old university student studying English in Tokyo.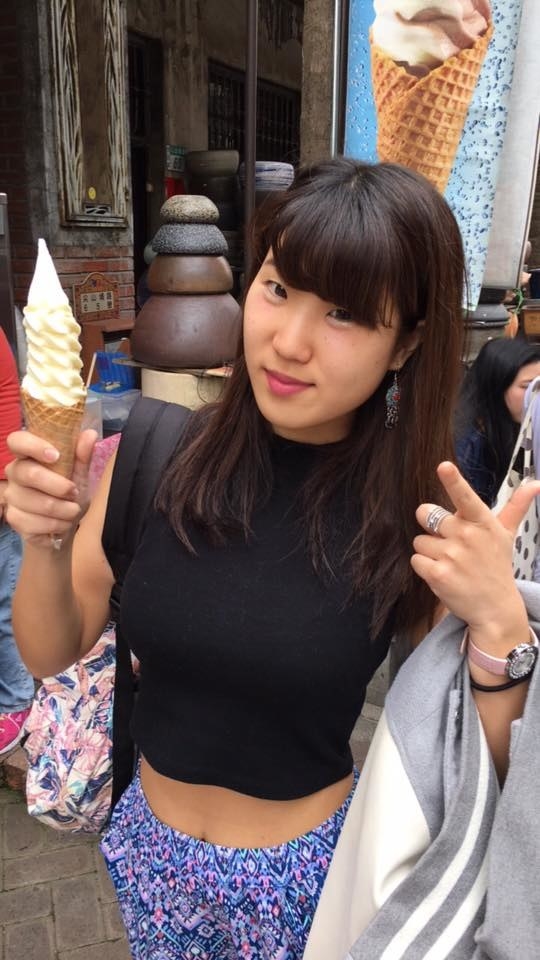 Tsubakihara told BuzzFeed News she lost her camera while she was scuba diving with her friends on Ishigaki Island in Okinawa in 2015, and that the photos were of her friends.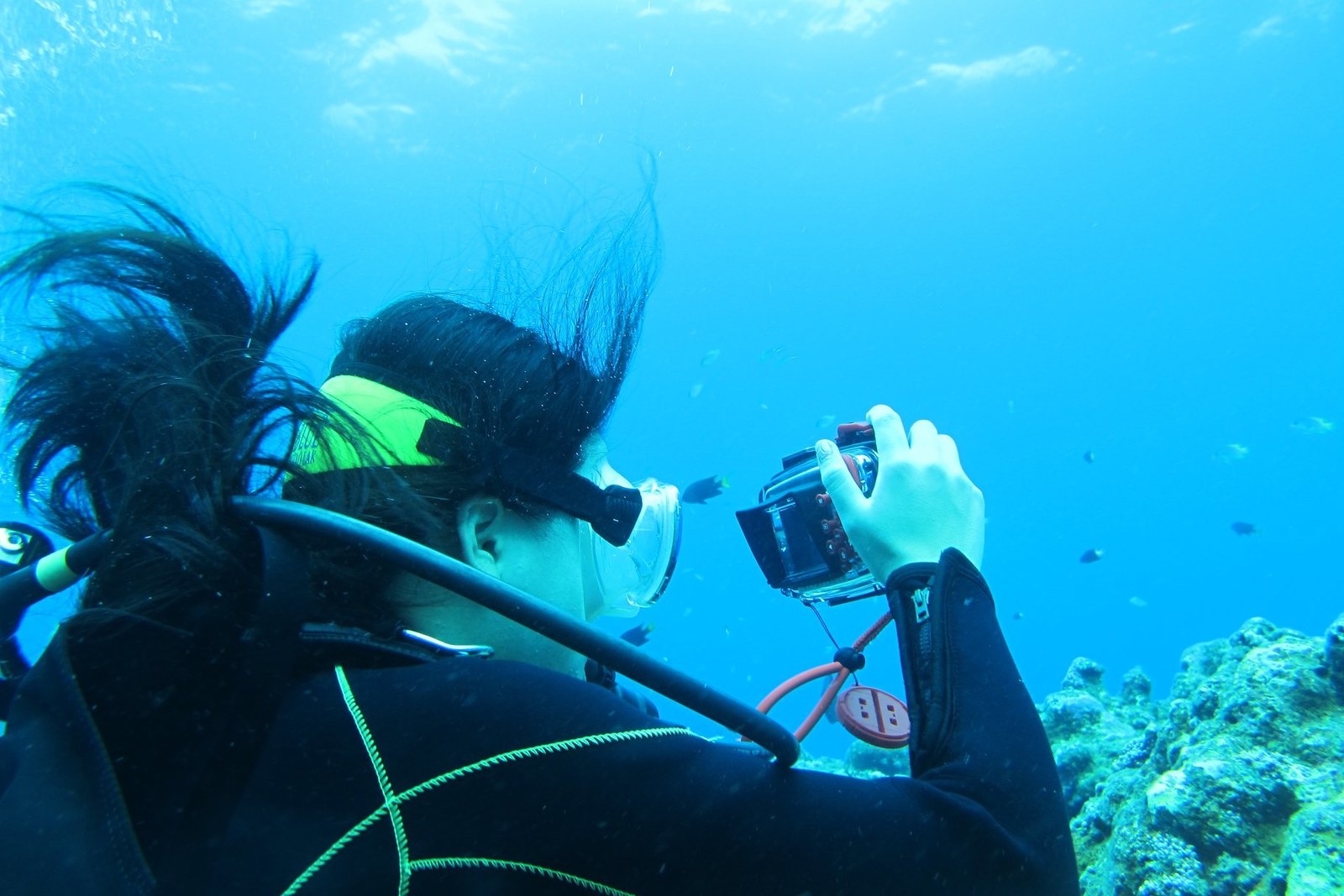 Afterwards, she went back to look for the camera, a gift from her parents, but couldn't find it, she said.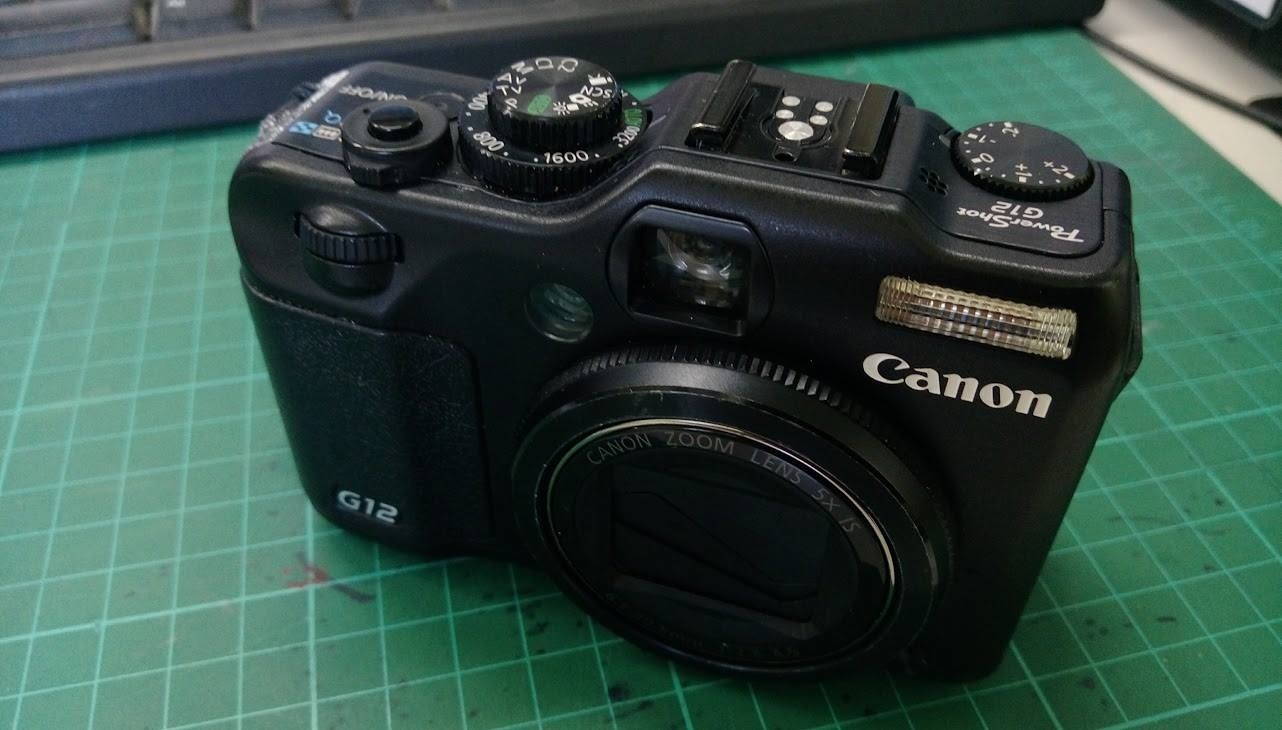 But on Wednesday, she received a message from a friend, telling her that after almost three years, her camera had washed up and been found in Taiwan. "It was very surprising," she said. "I couldn't believe it was happening!"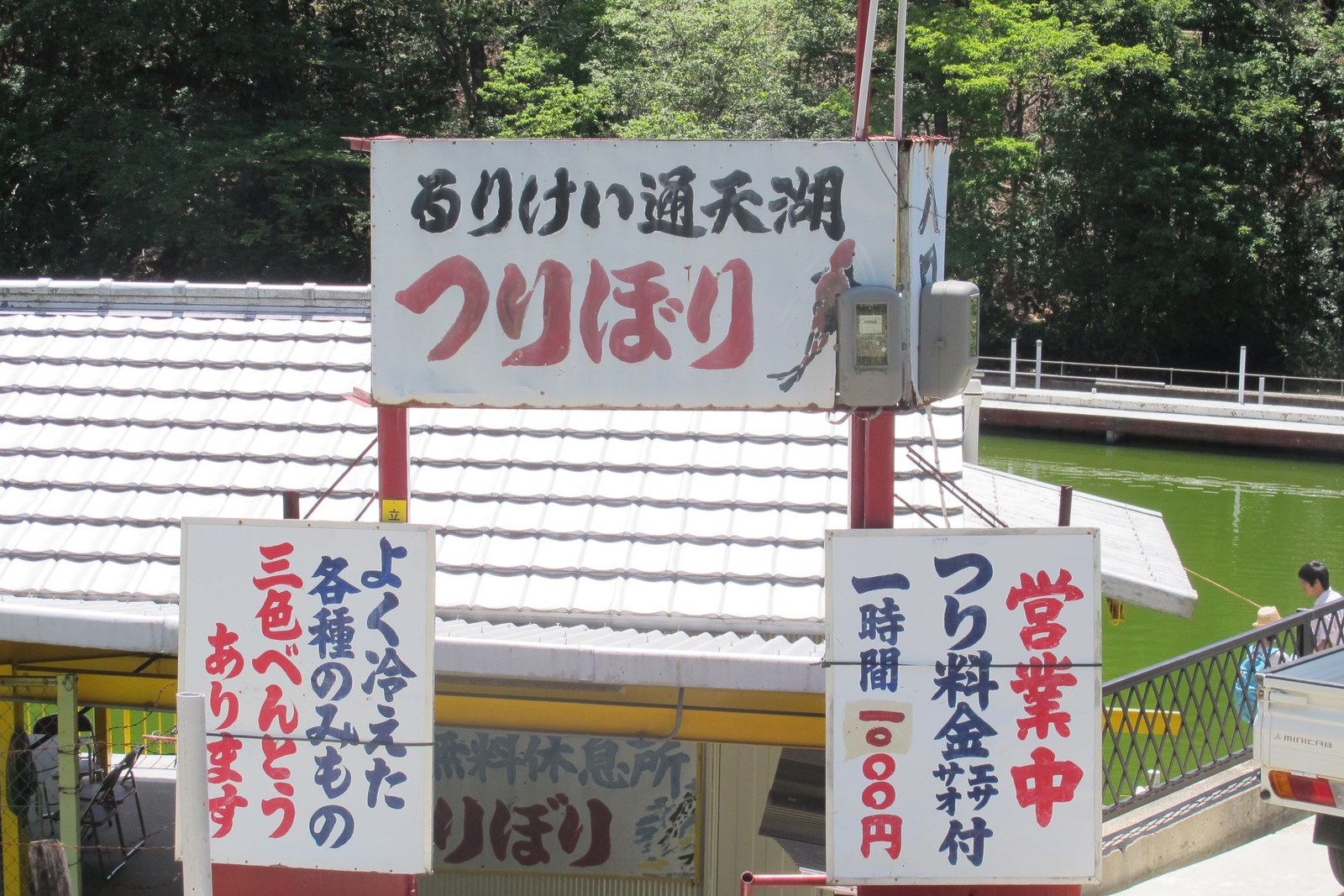 "While I was confident that we would eventually find the owner, I had no idea it would happen so quickly," Lee said.