A Japanese Medical University Lowered Female Students' Scores Because It Didn't Want Too Many Women Doctors
The university believed accepting more male students would help solve the university hospital's doctor shortage because female doctors would inevitably drop out of the workforce after they get married and give birth to children.
A top medical university in Japan has allegedly been lowering the scores of female applicants to keep the ratio of women at the university below 30 percent.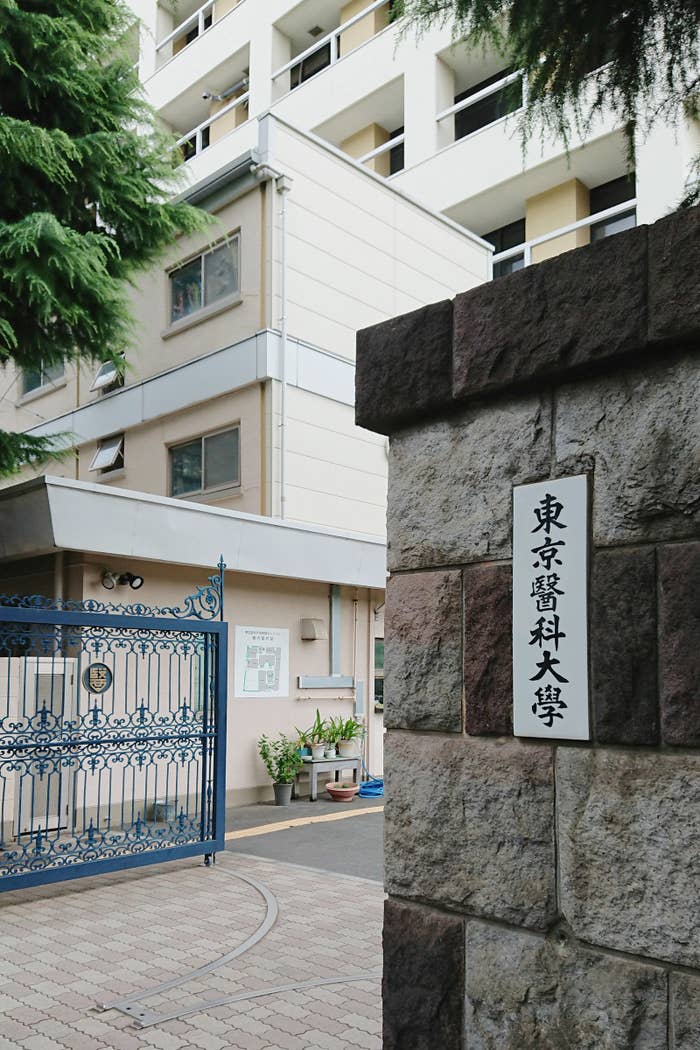 People were outraged.
A spokesperson for Tokyo Medical University told BuzzFeed Japan that the university is currently conducting an internal investigation and will hold a press conference this month about the results.
Japanese universities are allowed to set a student gender ratio as long as they make it public, Asahi Shimbun reported. Tokyo Medical University did not announce the ratio while recruiting students.
The Tokyo District Public Prosecutors Office is also aware of the details of the case, according to Yomiuri.