An air traffic controller has died after staying in the control tower to guide a passenger plane to safety during the earthquake in Indonesia last week.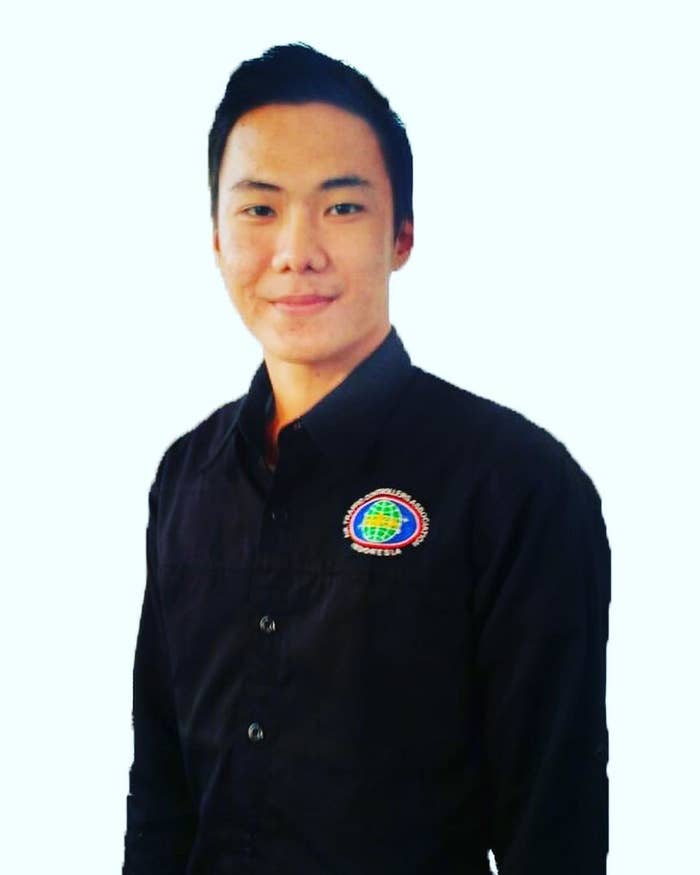 Anthonius Gunawan Agung made sure that the plane had safely taken off before he jumped from the crumbling control tower at Palu Airport.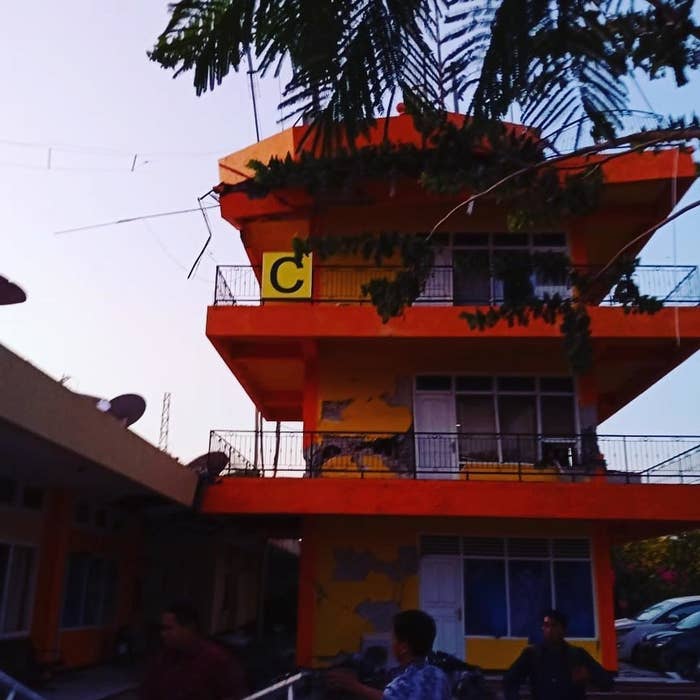 The pilot of the plane, Ricoseta Mafella, told BuzzFeed News that he had no idea that his flight had taken off the exact minute the earthquake struck.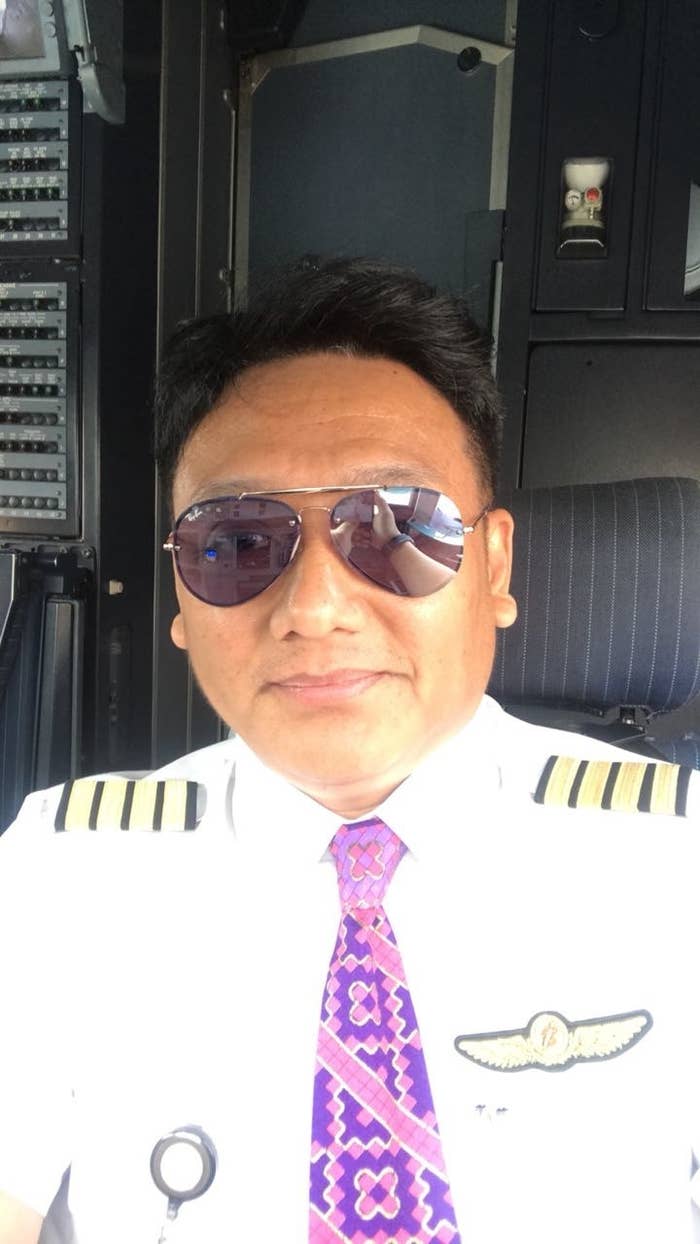 Mafella said that it was only after the plane was airborne that he noticed giant waves forming on the shore.
After he landed, Mafella saw the news and asked in a group chat of air traffic controllers and pilots why he hadn't received a response from air traffic control.
"The job of air traffic control is to make sure the aircraft is safe on the runway," Mafella said.
Mafella then shared a video he shot of the tsunami at around 1,500 feet to his Instagram, along with a photo of Agung with the following caption: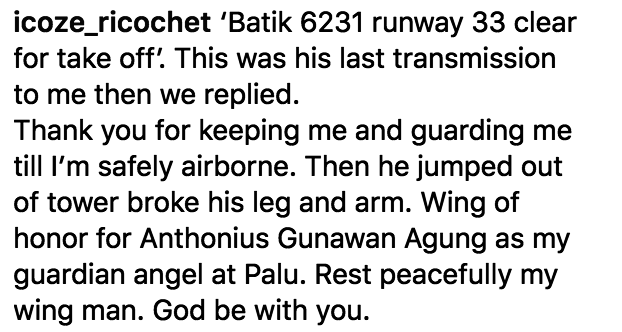 People called Agung a hero.

And started paying tribute.
Agung has since been posthumously promoted two levels by Air Navigation Indonesia.
BuzzFeed News has contacted Air Navigation Indonesia for comment.