Ever since Scarlett Johansson was announced as the lead in Paramount Pictures' live-action adaption of the Japanese anime Ghost in the Shell, a lot of people have accused the studio of whitewashing by casting a white woman as a beloved Japanese character.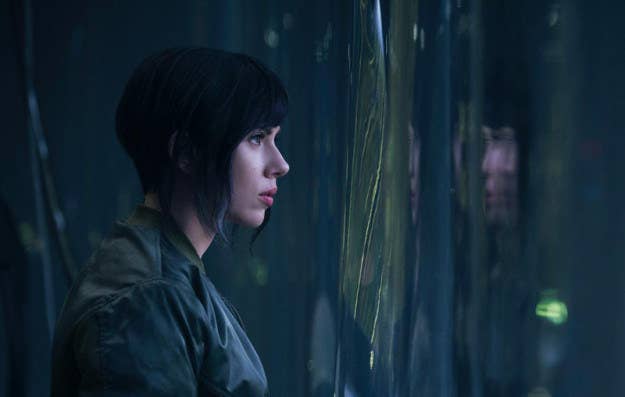 Last week, two Asian-American stand-up comics from New York released a video titled "Ghost in the Shell PSA," which they say aims to show the effects of whitewashing people of color out of their own stories.
In the video, created by 26-year-old Jes Tom and 28-year-old Chewy May, a young Asian girl is seen entering a comic shop and rifling through the piles of comic books, but none of the lead characters are women of color.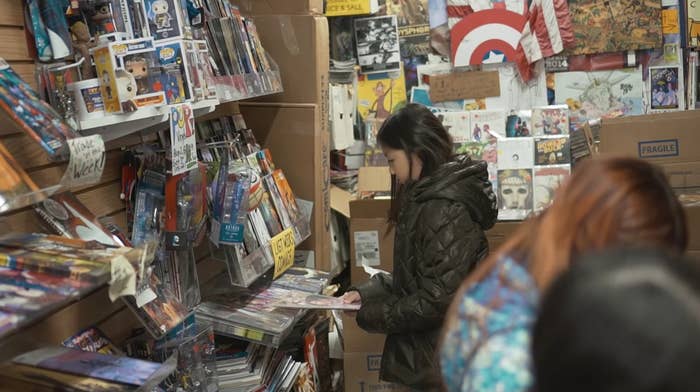 She finally stumbles on a copy of Ghost in the Shell and starts to smile, before proceeding to buy the comic.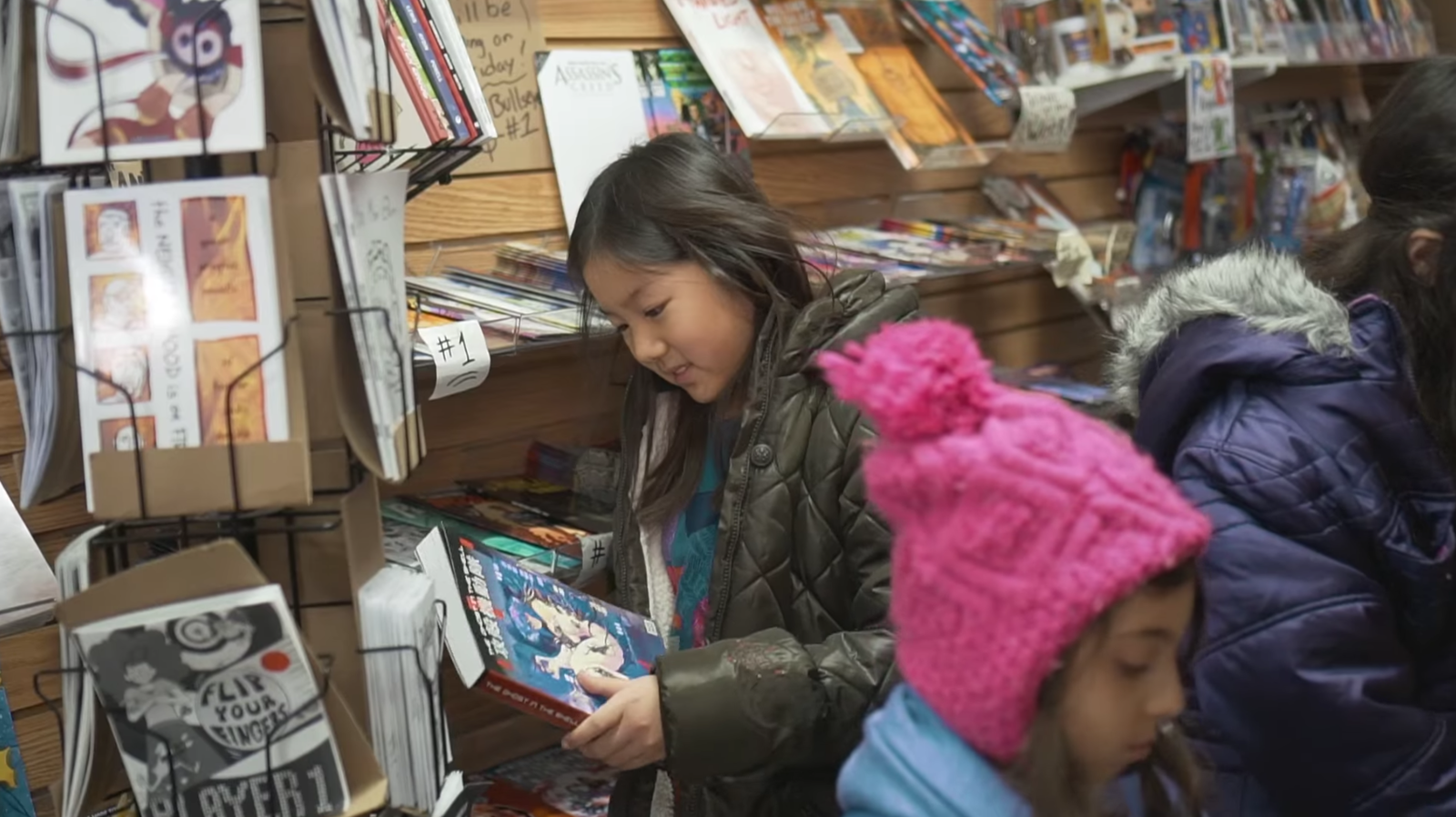 The video then fast-forwards to when the girl is grown and walking along a street in New York, where she sees a poster for the Ghost in the Shell live-action adaptation.
Tom – who appears in the video as the older version of the young girl – told BuzzFeed News that the video was inspired by a Facebook post Tom wrote about the consequences of whitewashing people of color out of their own stories after watching the Ghost in the Shell teaser last year.
"Whitewashing a superhero character tells little girls of color that they cannot be superheroes, and it hurts," May told BuzzFeed News.