Yesterday, Gigi Hadid announced on Instagram that she would be walking the 2017 Victoria's Secret Fashion Show, which will be held in Shanghai for the first time.
Her announcement was met with anger by a lot of Chinese people, who remembered a video uploaded earlier this year by Hadid's sister Bella.
The video — which shows Hadid squinting her eyes to look like what appears to be a Buddha cookie on their table — angered a lot of people, who proceeded to call her out and drag her on social media.
Upon finding out that Hadid would be visiting Shanghai for the Victoria's Secret Fashion Show, Chinese people then started flooding her account with comments calling her racist and telling her she wasn't welcome in China.

Hadid has since disabled comments on her announcement video.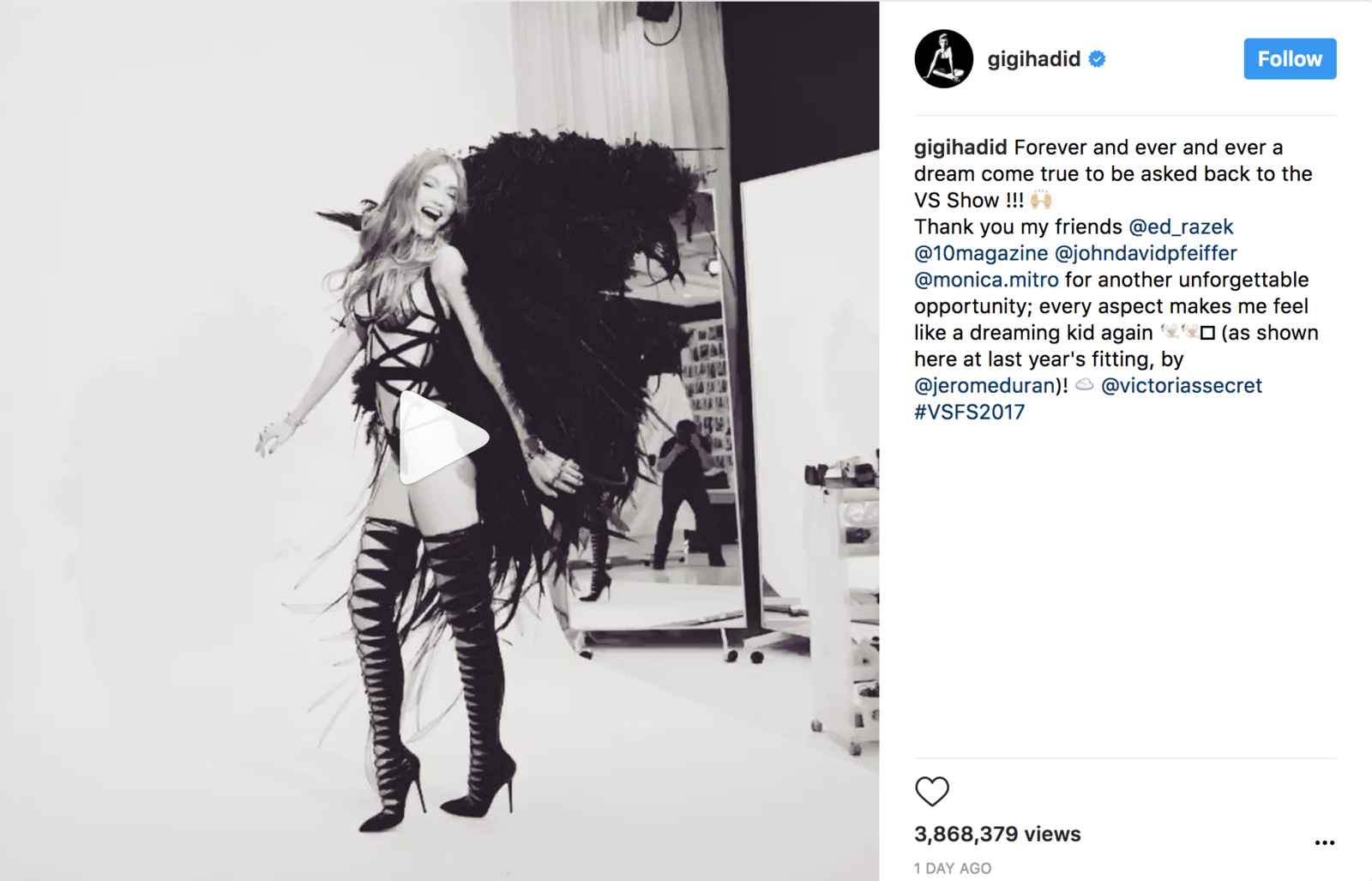 But that didn't stop people from flooding the rest of her Instagram posts with snake and chicken emojis, which is similar in meaning to the snake emoji in Chinese.

A lot of the comments called on Hadid not to go to Shanghai.


Many also pointed out that Hadid did not apologize for her actions.




And voiced their disappointment in her.

BuzzFeed News has reached out to Hadid's representatives for comment.
Hadid has shared an apology on her official Weibo page, saying that "it was never my intent to offend anyone through my actions."