Several people have been injured after an escalator in a shopping complex in Hong Kong abruptly came to a halt and then reversed at a high speed for more than 10 seconds.
In a video of the incident, the escalator, which is one of the longest in Hong Kong, can be seen jolting to a stop before reversing at a high speed.
Local media reported that two of the victims are severely injured, with one having suffered injuries to his head.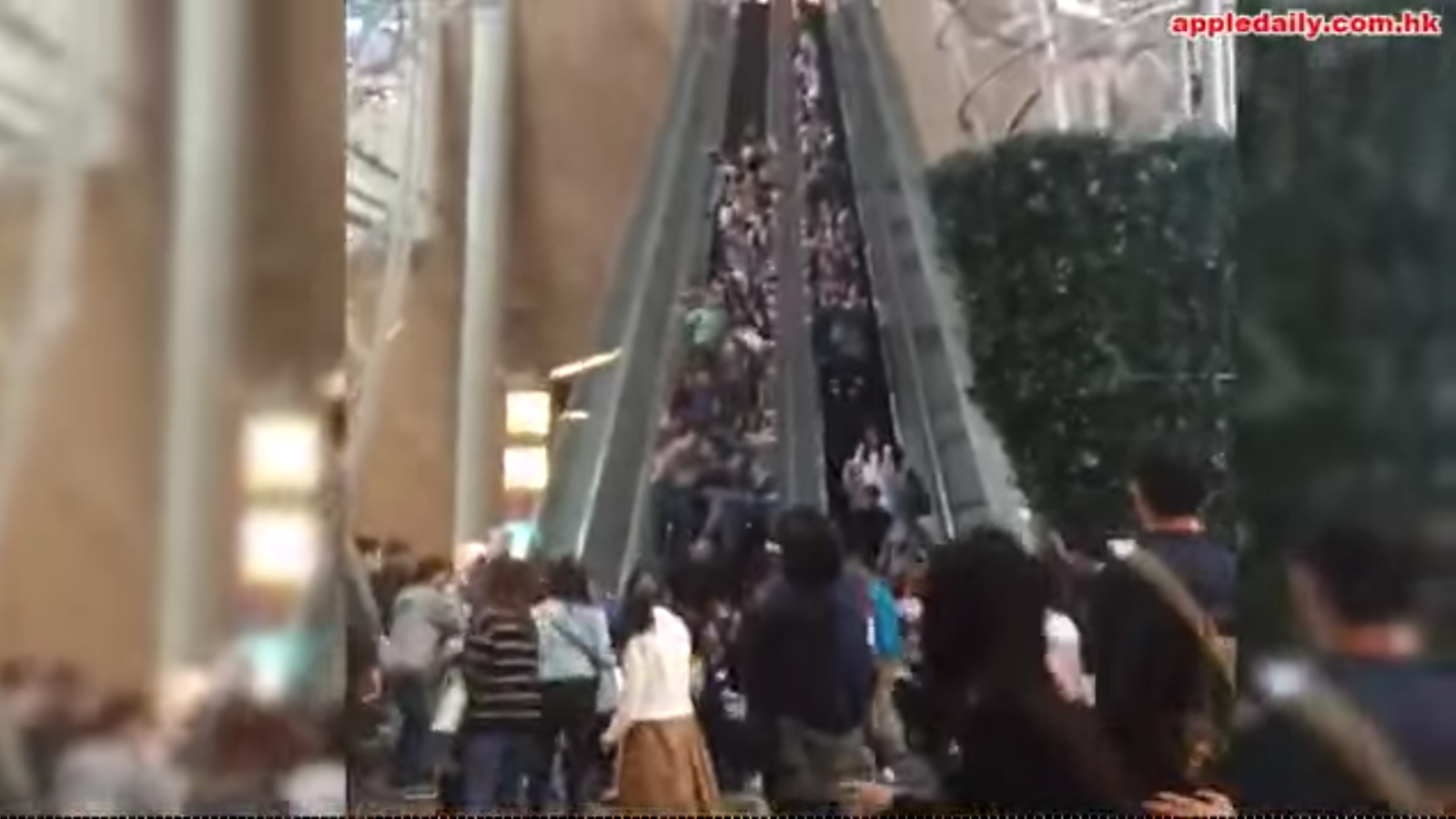 A spokesperson for Langham Place said that the shopping center is looking into the incident with high priority and apologized to the victims and their families, according to Apple Daily.
Photos and videos of the incident have been widely shared via several local private Facebook groups.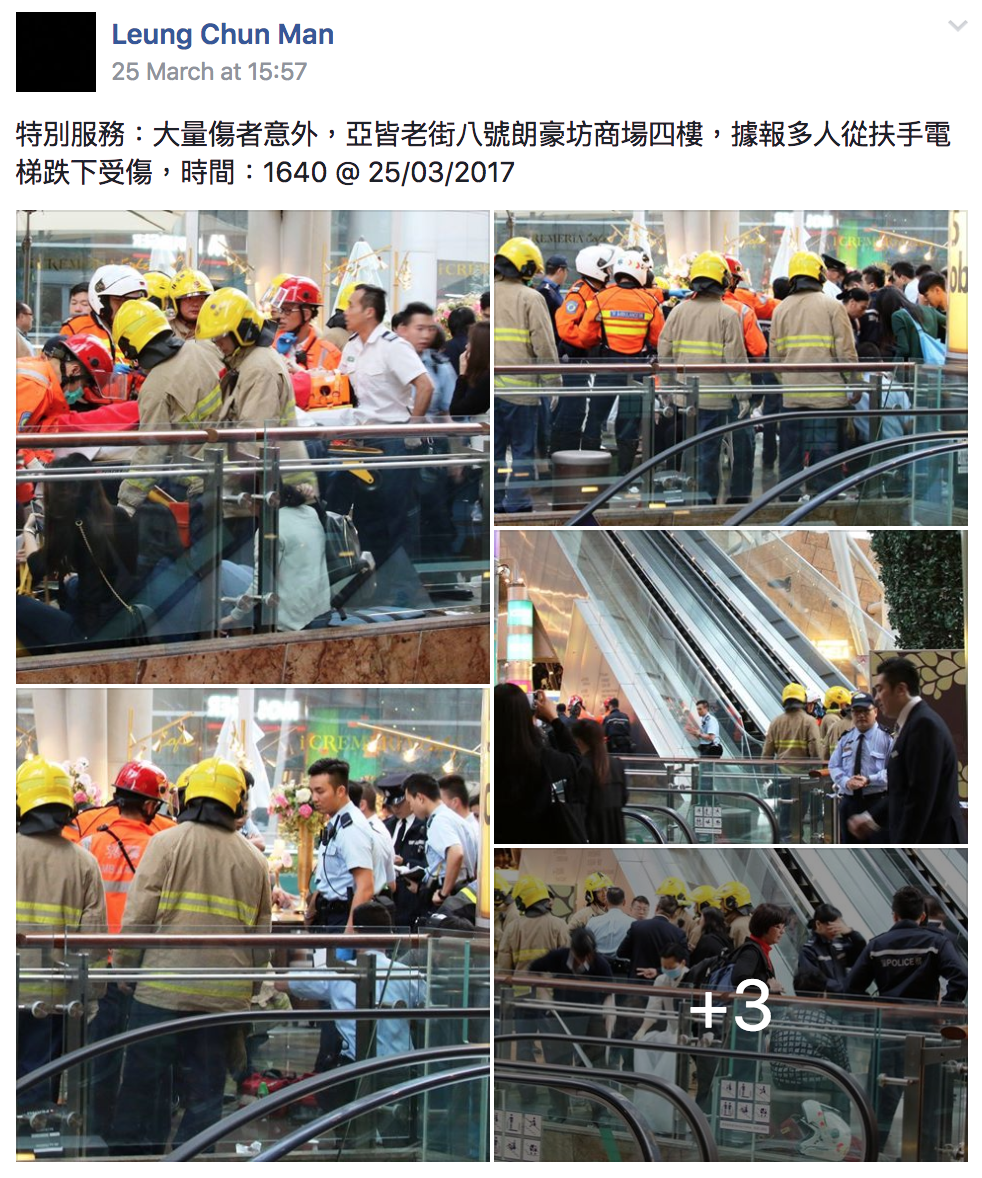 "17:00 Langham Place, reporting many injured," this caption reads.
And people are really upset.

"Final Destination... I've been on that escalator before. The view is really nice," one person wrote.

Many are voicing their concern for those who have been injured.

"God, I hope everyone is safe."

They are also praising the quick reflexes of those who rushed to the rescue.


"Thank you to all the brave citizens who are helping others."

And reminding each other that this is Hong Kong, where people stay together and help each other.