In an effort to settle this matter once and for all, BuzzFeed News conducted a very serious investigation into which country has the hottest athletes.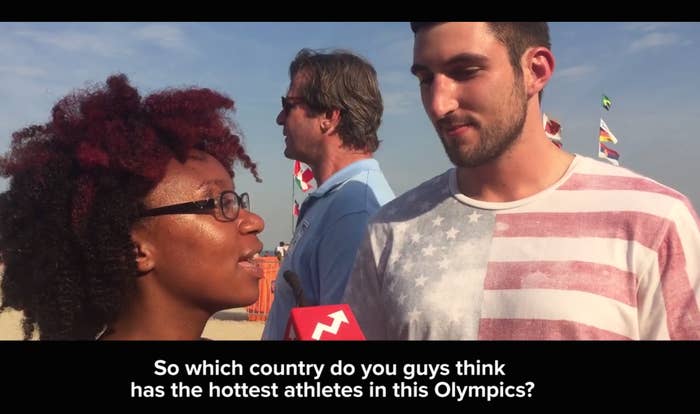 At first, host country Brazil seemed to be the go-to answer.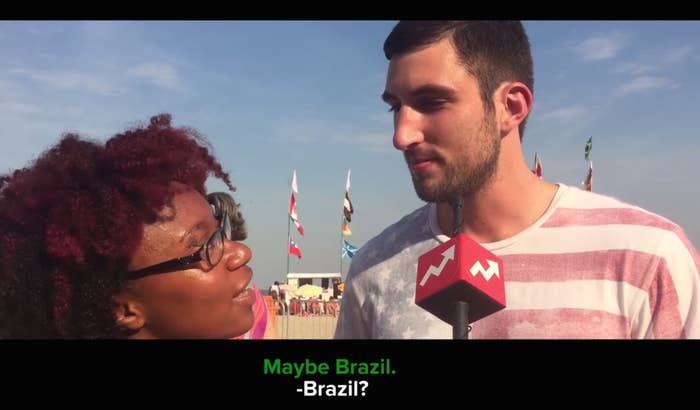 There was a shout out to the USA...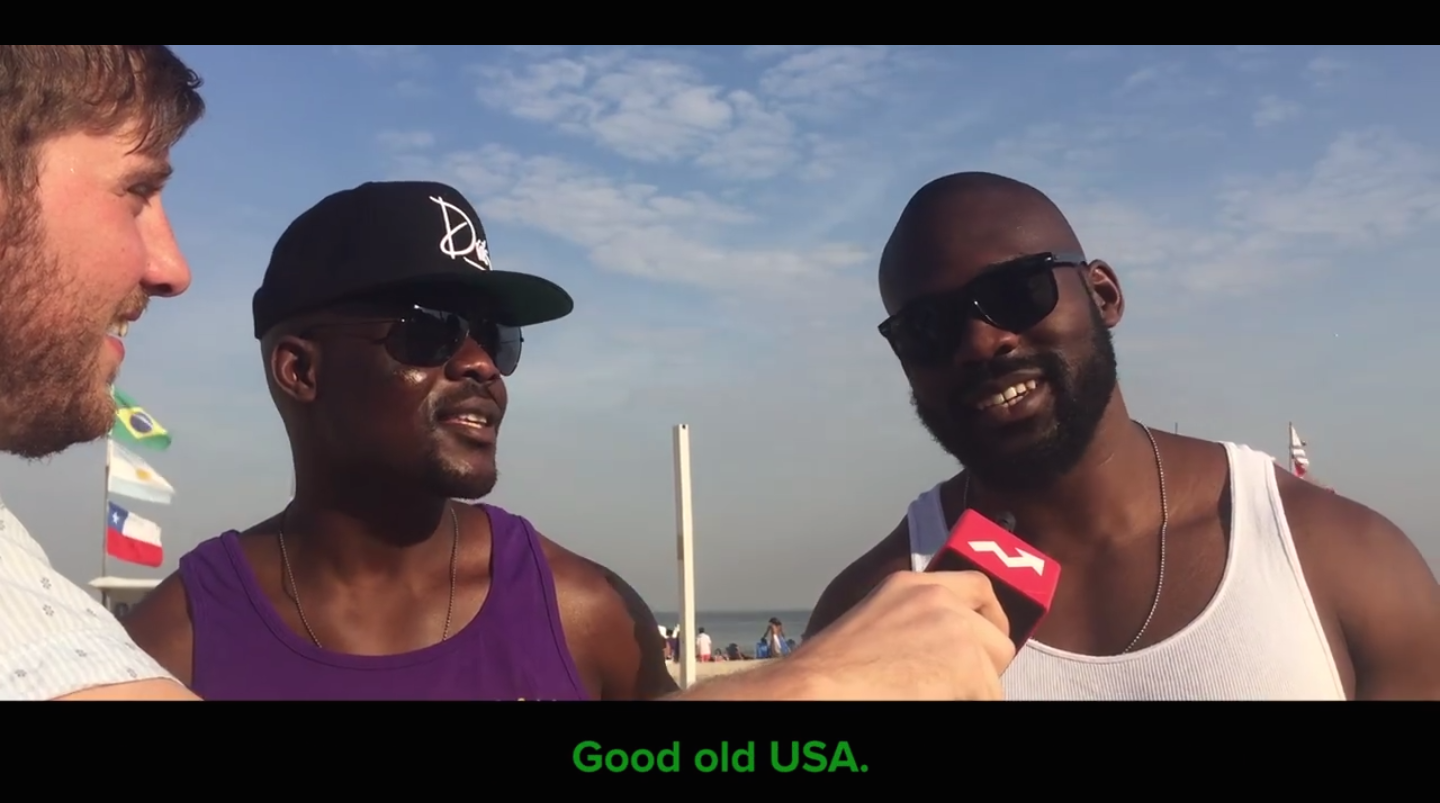 And their friendly neighbor Canada.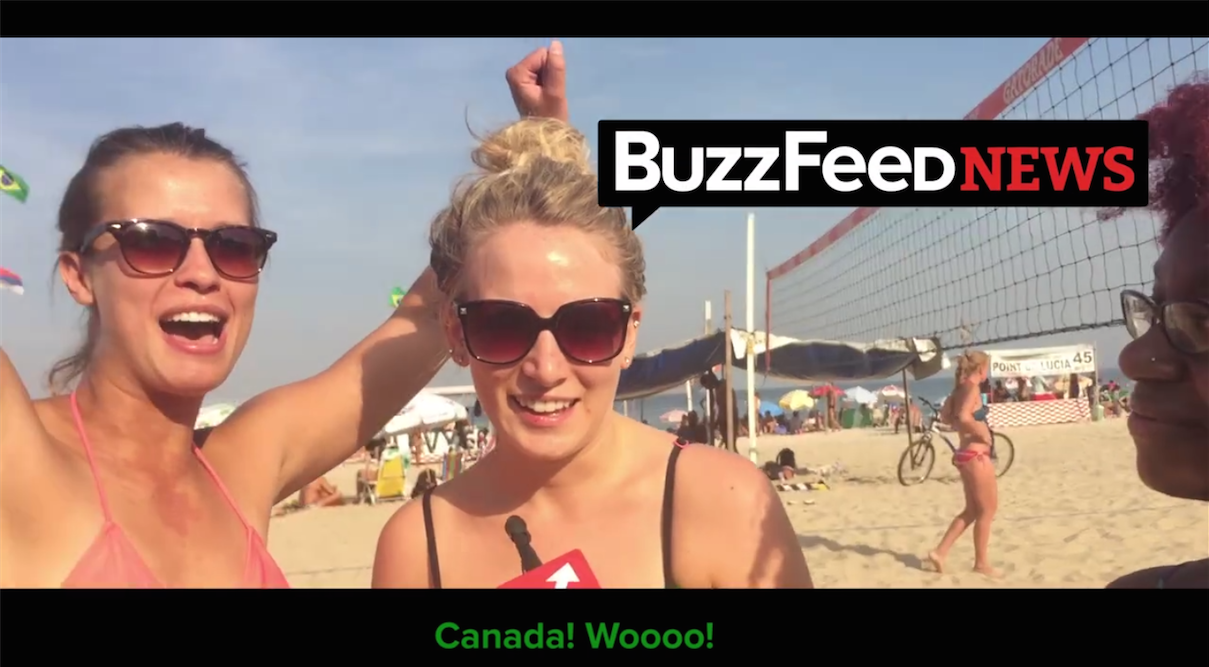 Italy gets a vote.
As does Australia.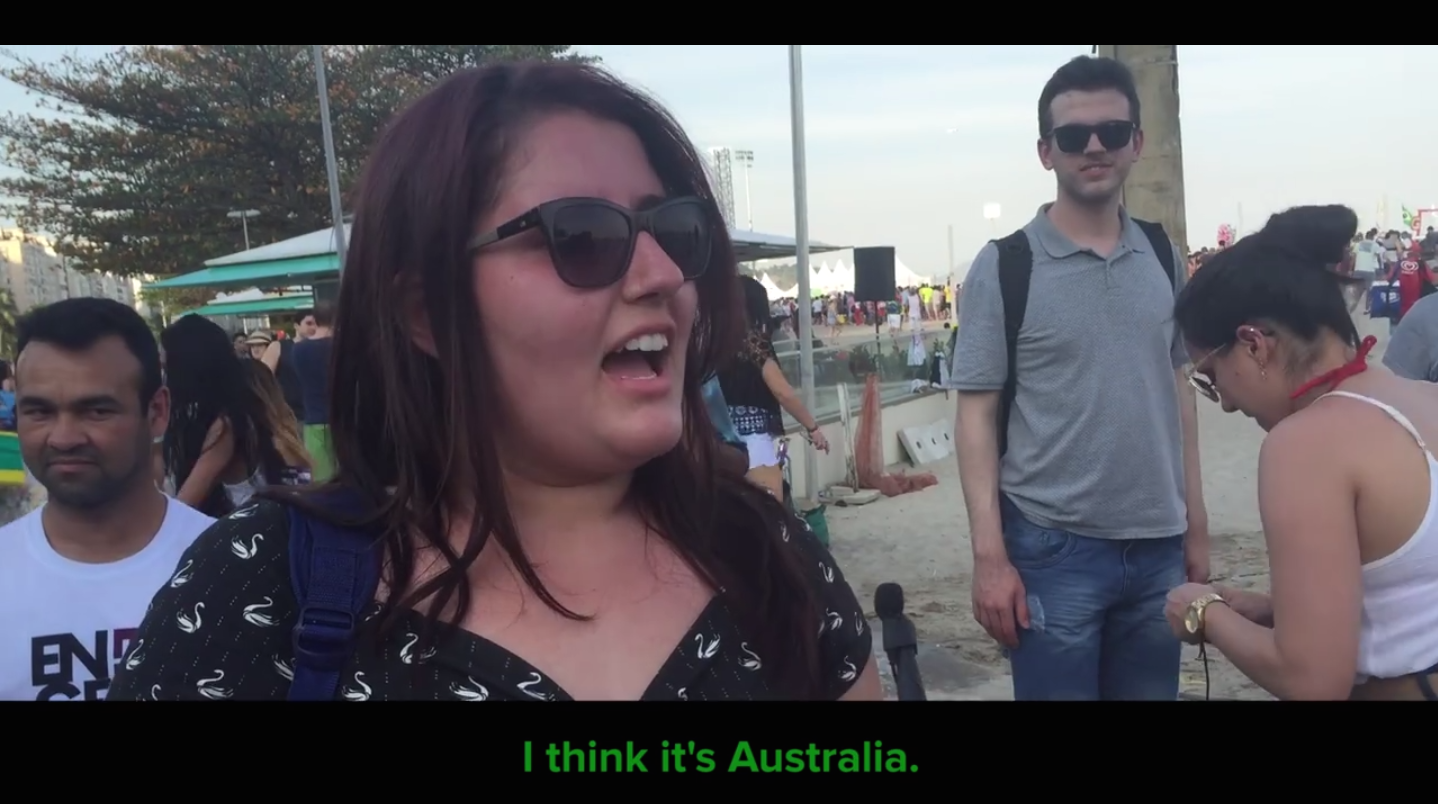 For a very good reason.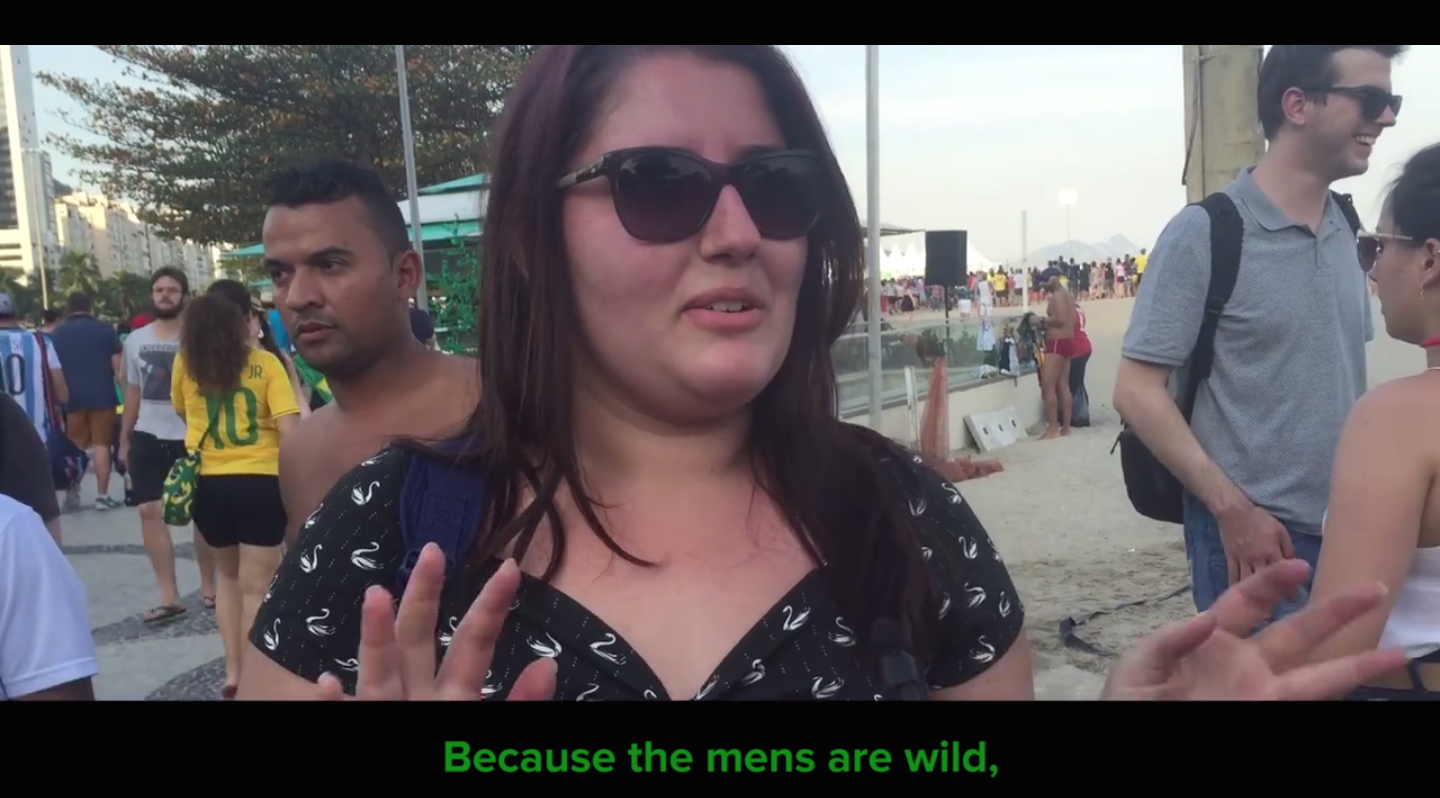 But opinion was divided.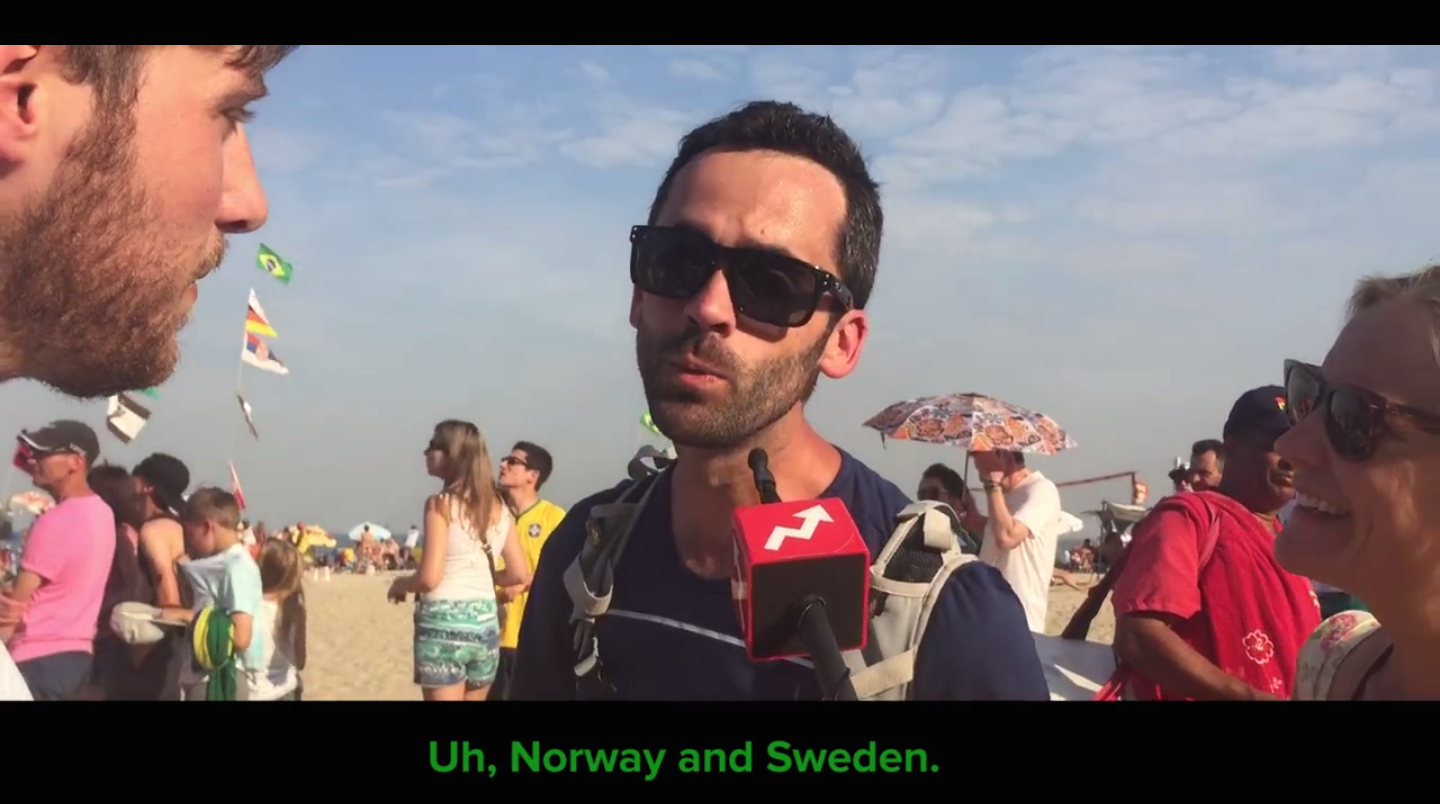 That is until we showed them a photo of Tonga's oiled up flag-bearer, who stole the show at the Olympics opening ceremony.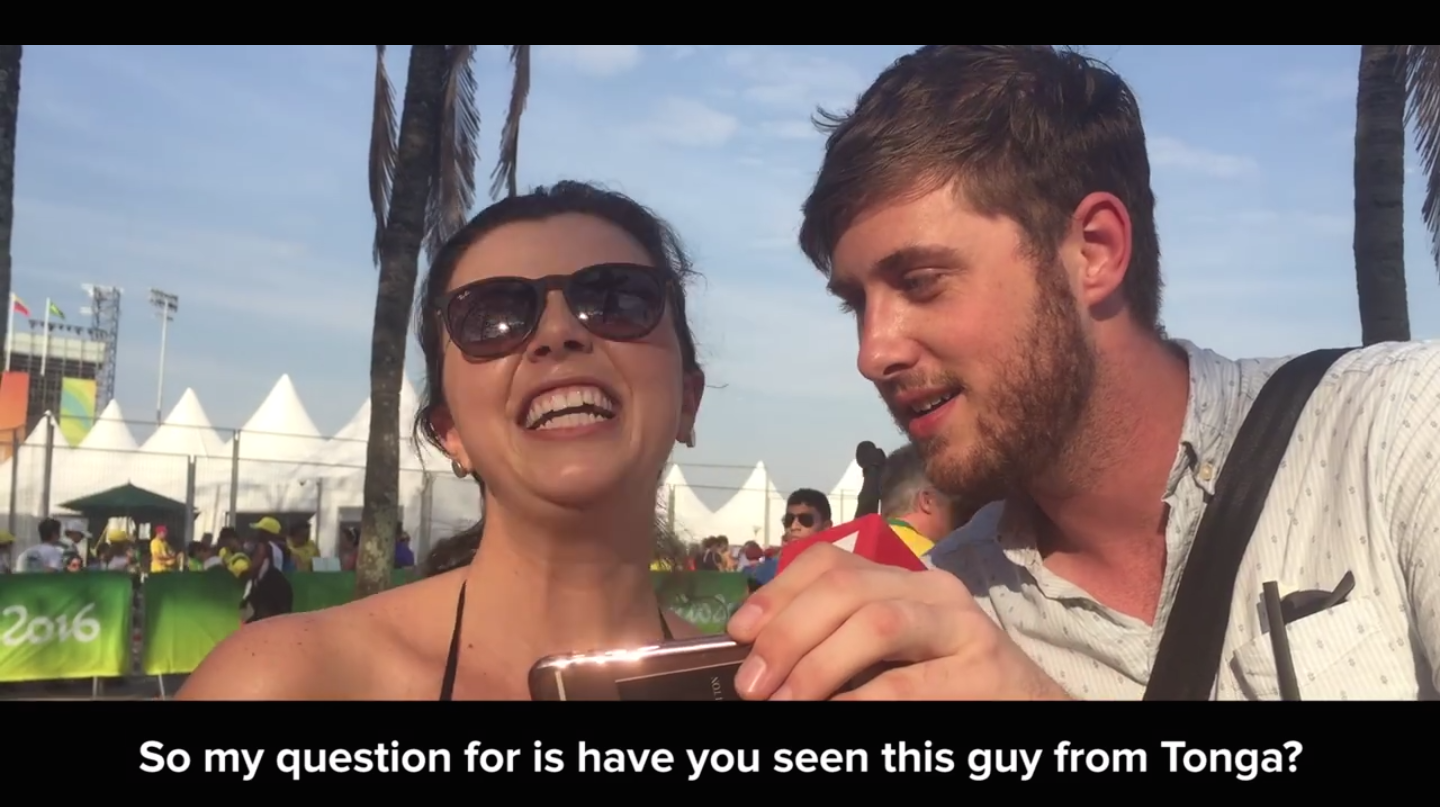 Because, WOW.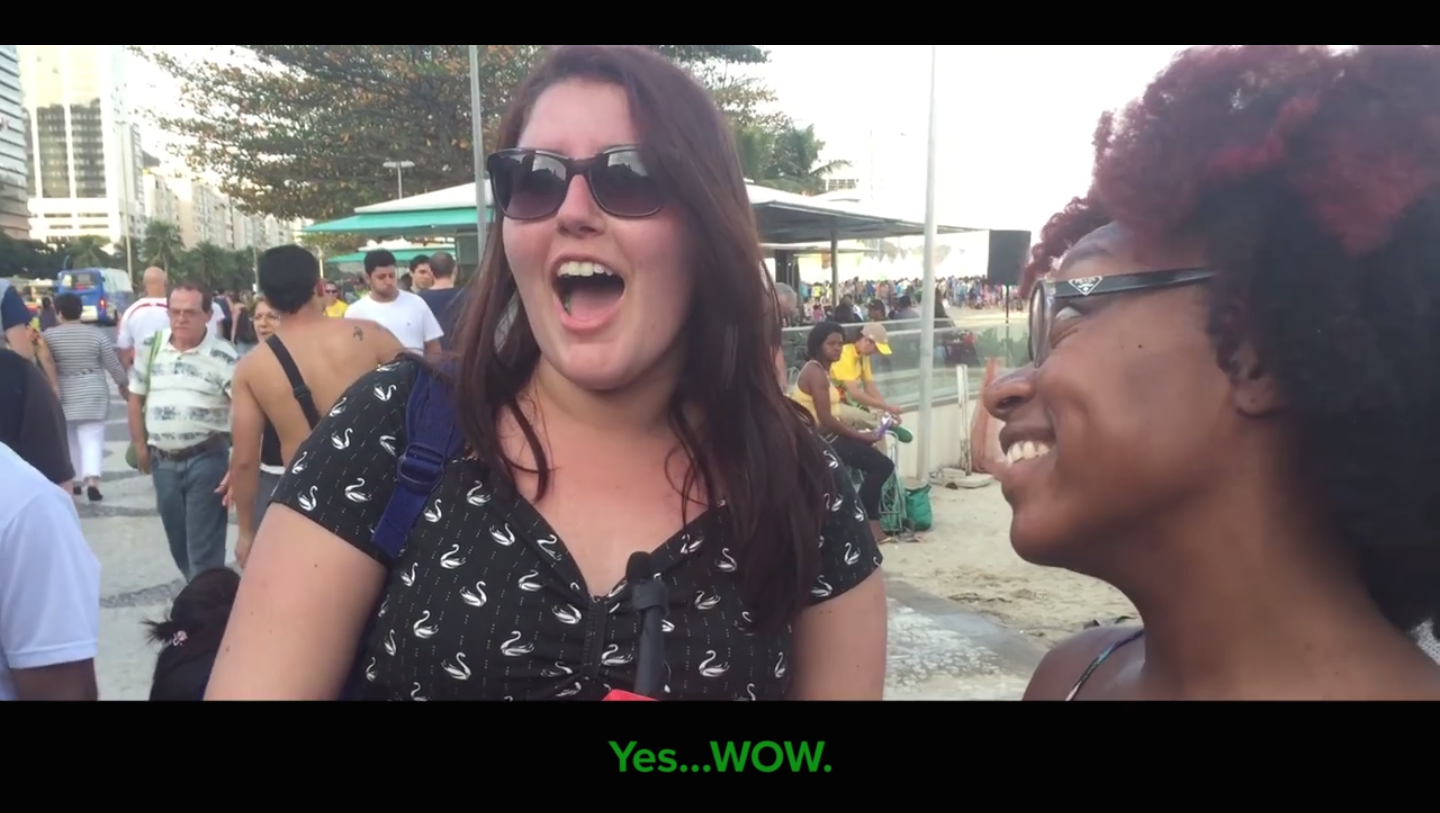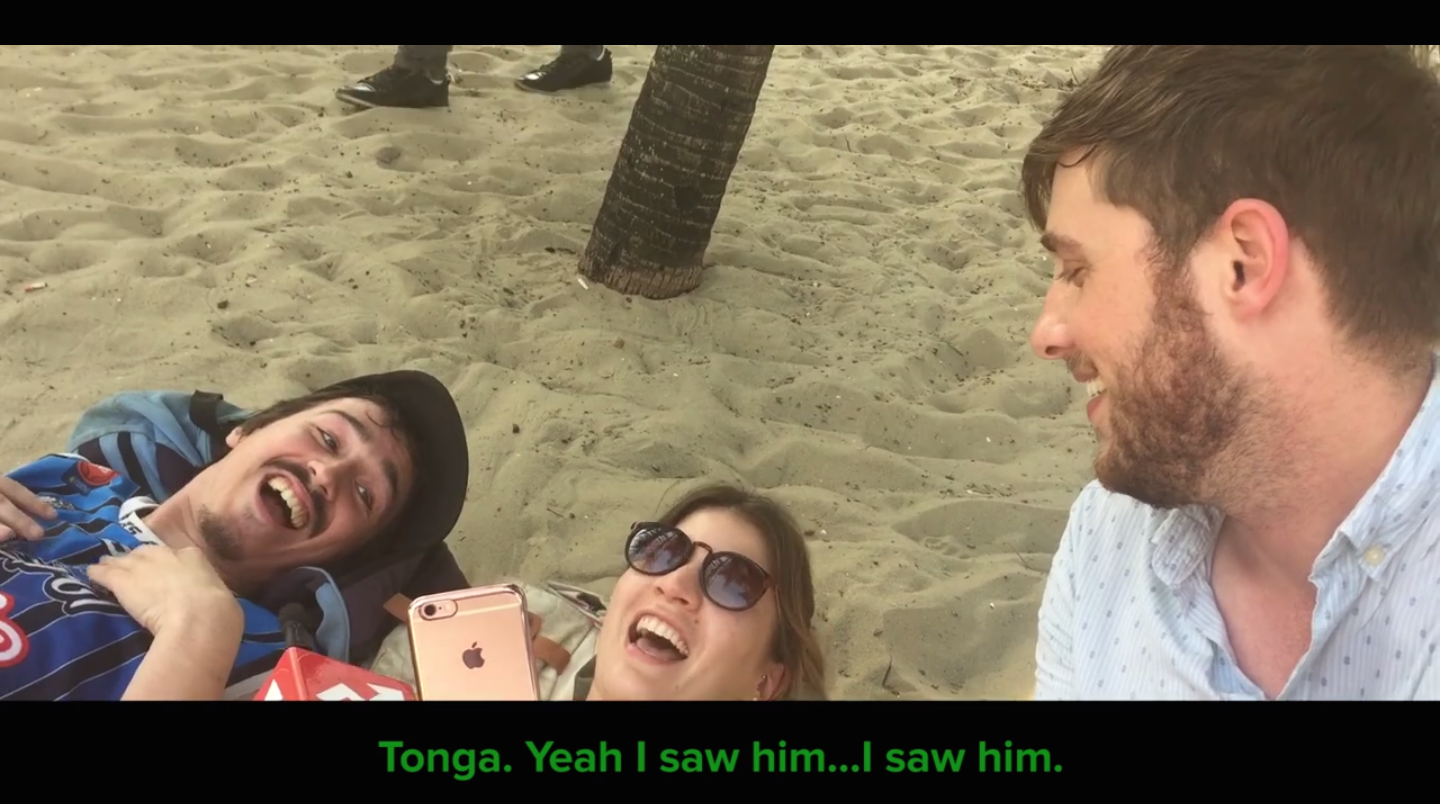 To put it simply...