A food delivery worker in the Philippines has gone viral for ordering food for an elderly woman because she didn't know how.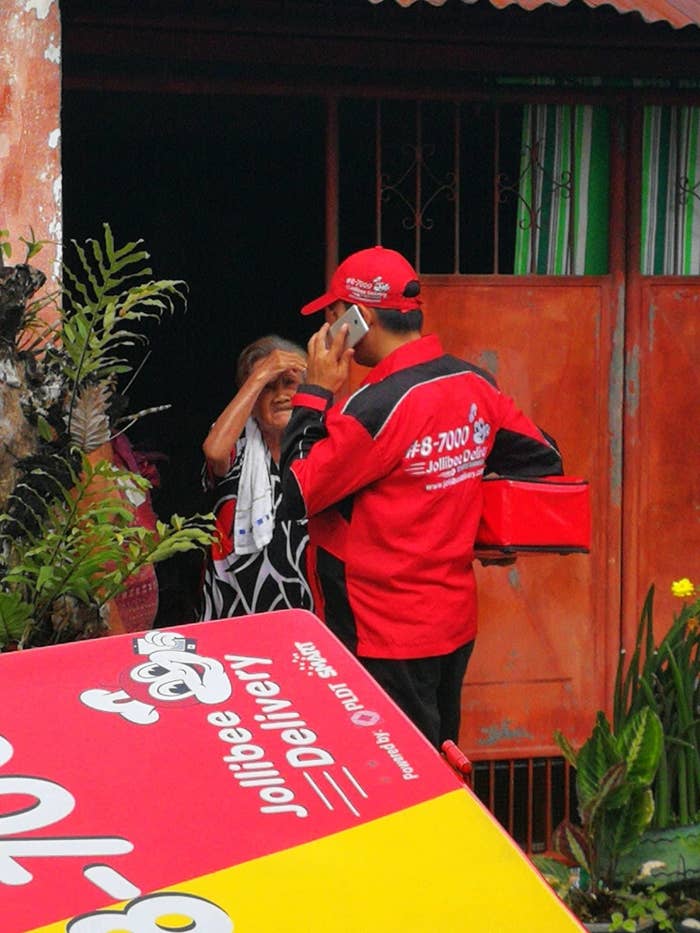 Maris Mayol Tian captured the moment on Friday in Bacolod after she paid for her delivery from fast food chain Jollibee.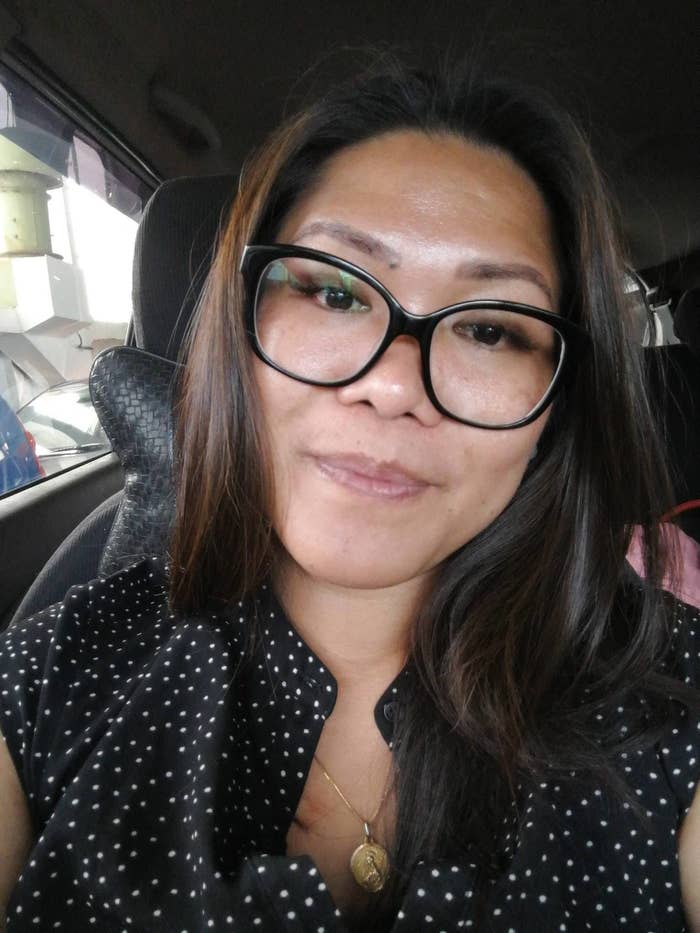 "I found that really cute," Tian said. "Not a lot of young people pay attention to old people, but he did, so I ran inside the house to look for my phone and took a photo."
People really loved it.




The delivery man has since been identified as Elpegie Palmares Sicor.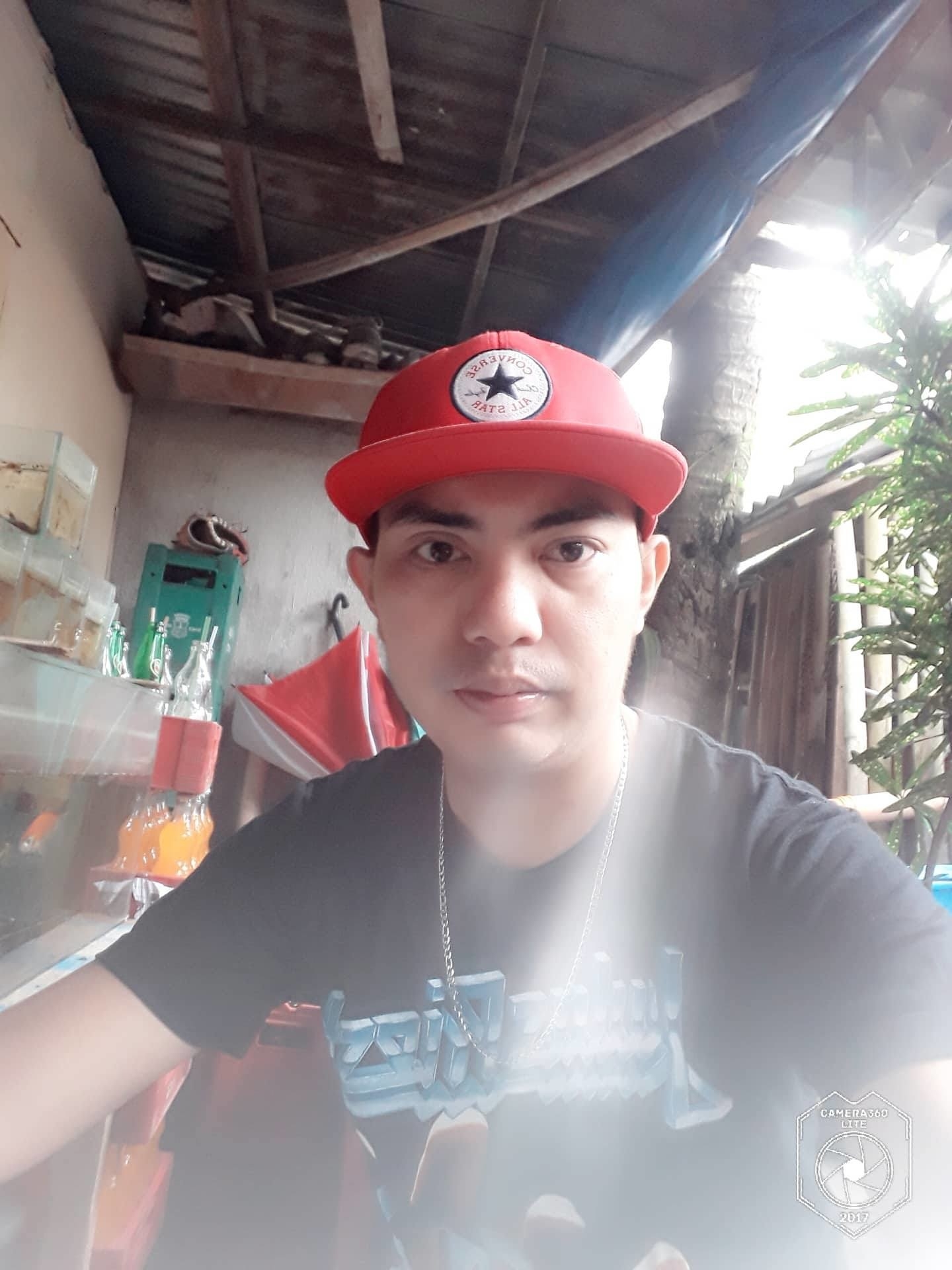 BuzzFeed News has reached out to Jollibee for comment.