A student from Ithaca College in New York has created a series inspired by the release of Brock Turner last week.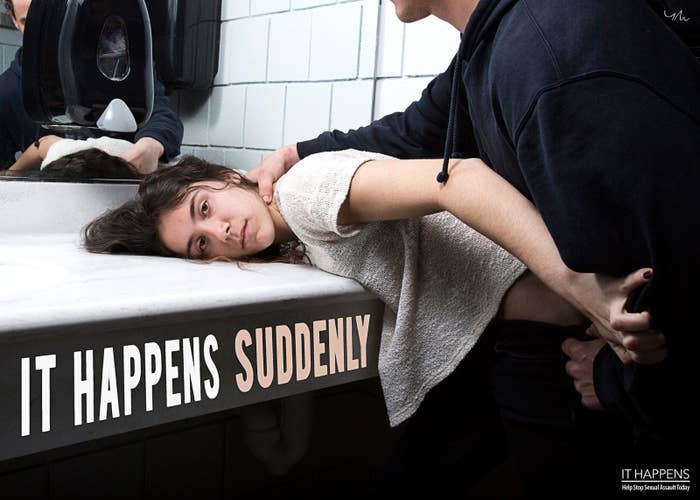 Twenty-year-old Yana Mazurkevich's photo series "It Happens" was created for sexual assault awareness media platform Current Solutions.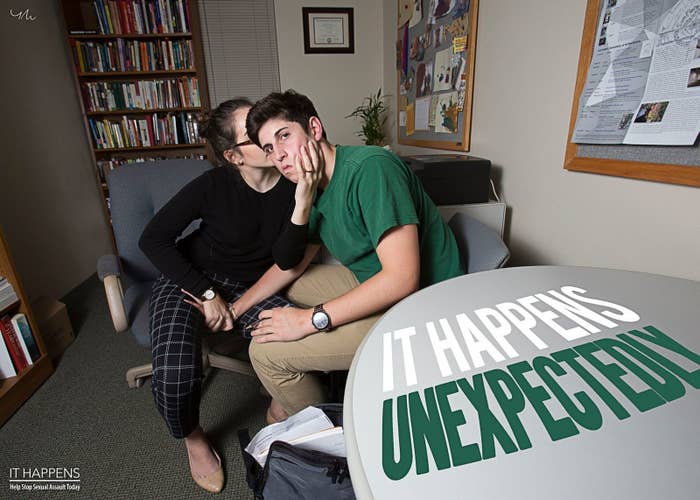 Mazurkevich told BuzzFeed News that "the inspiration behind the series was an accumulation of personal experiences and experiences that my friends have been through."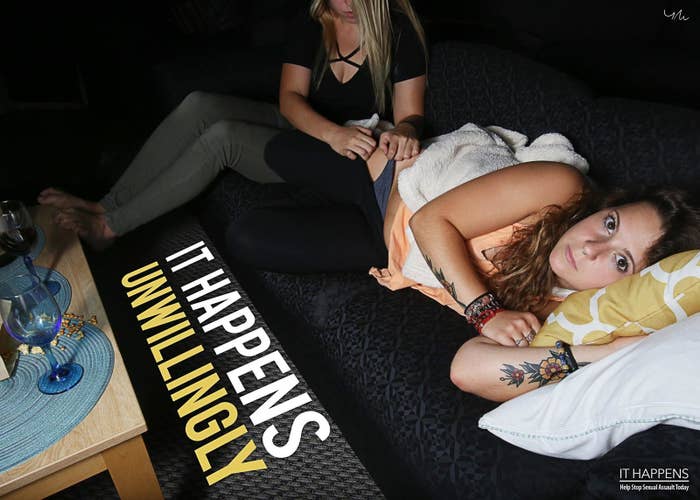 She said the photos look as if they are frozen in motion, showing "something that actually happens in real life."
"And this happens to real people, people close to you, people who you know," she said.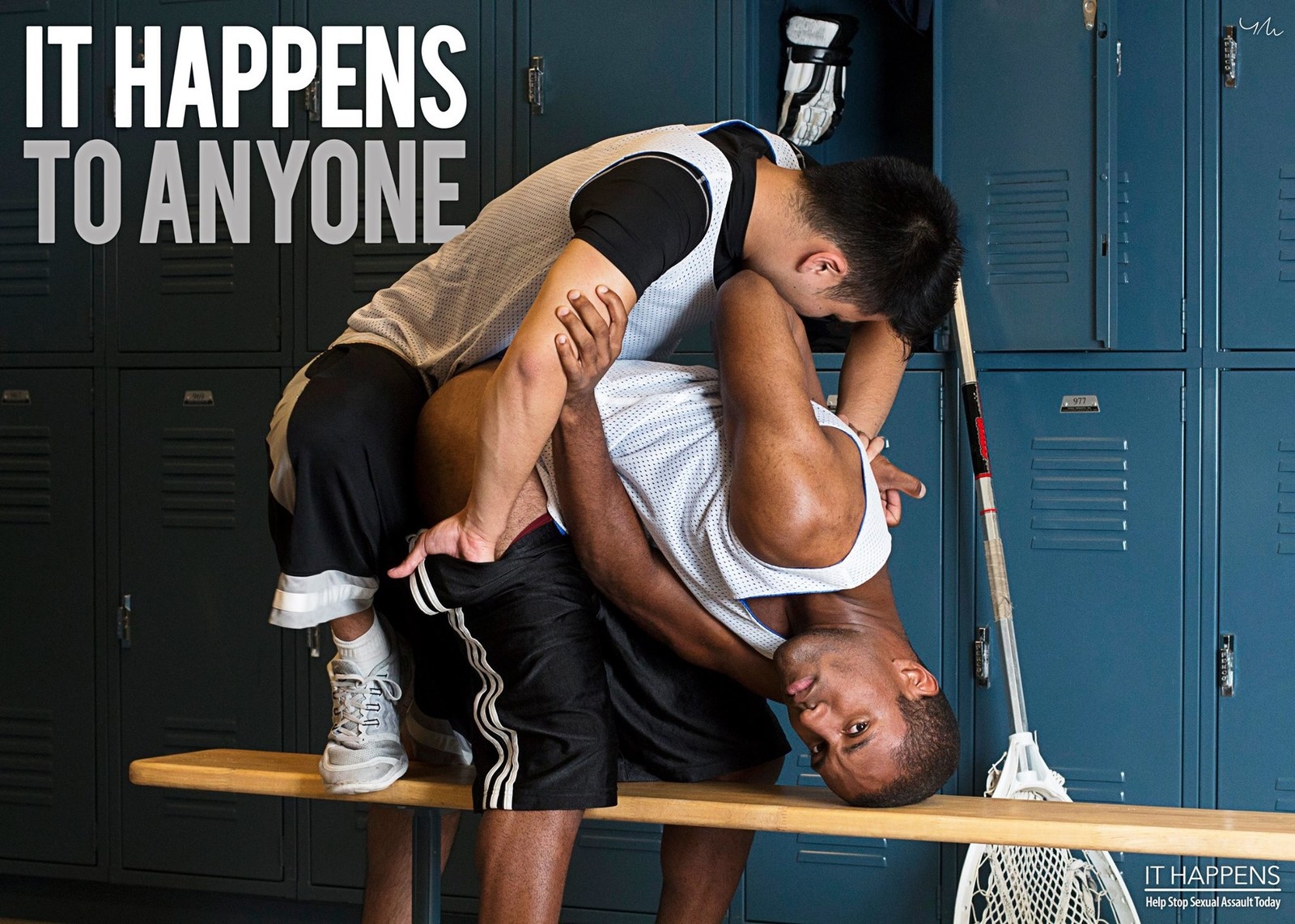 She said that this is her way of saying, "Look. Look at this and don't even try to ignore it because it's right there in front of you to stare at."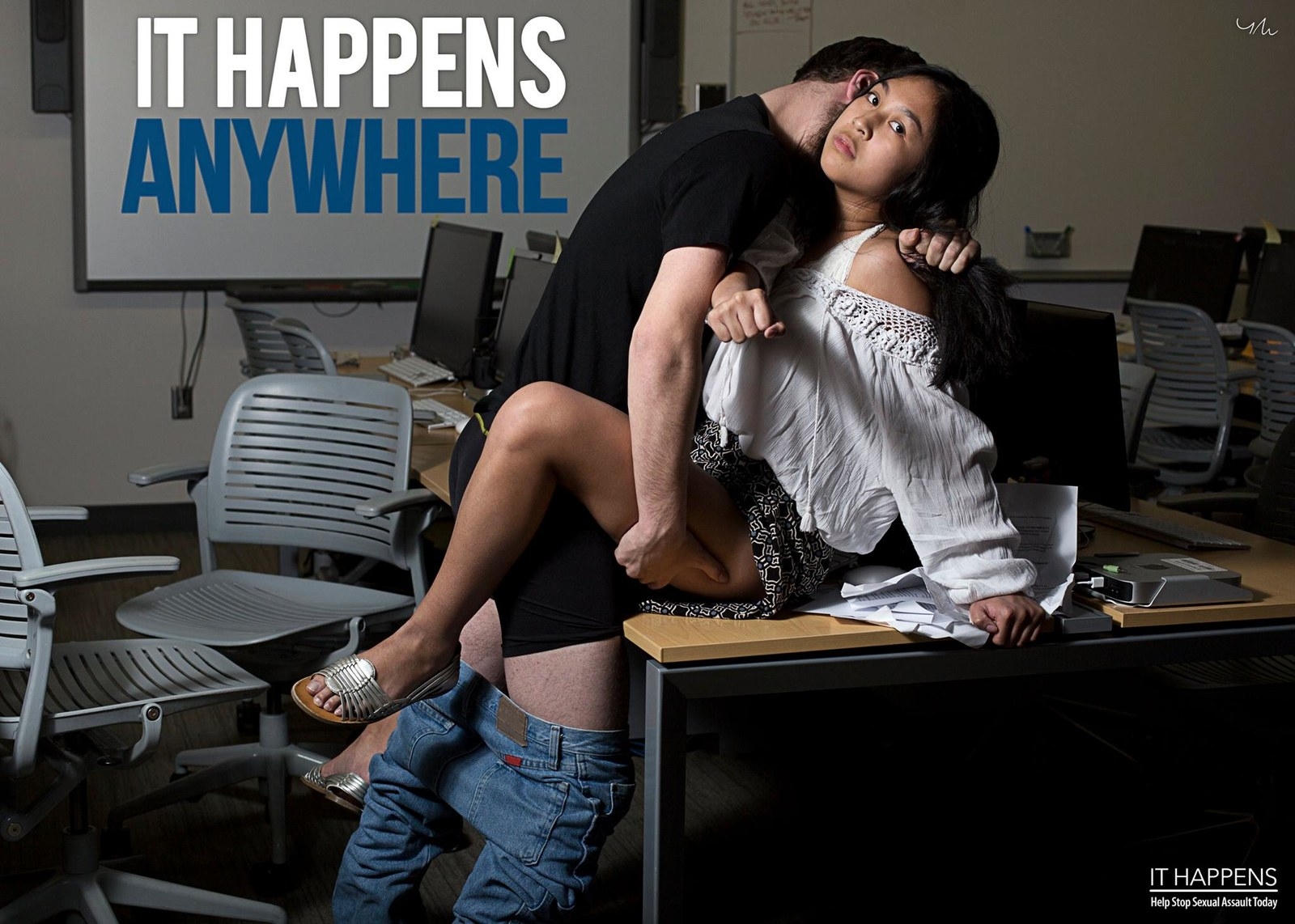 Mazurkevich said she never expected her work to blow up the way it did.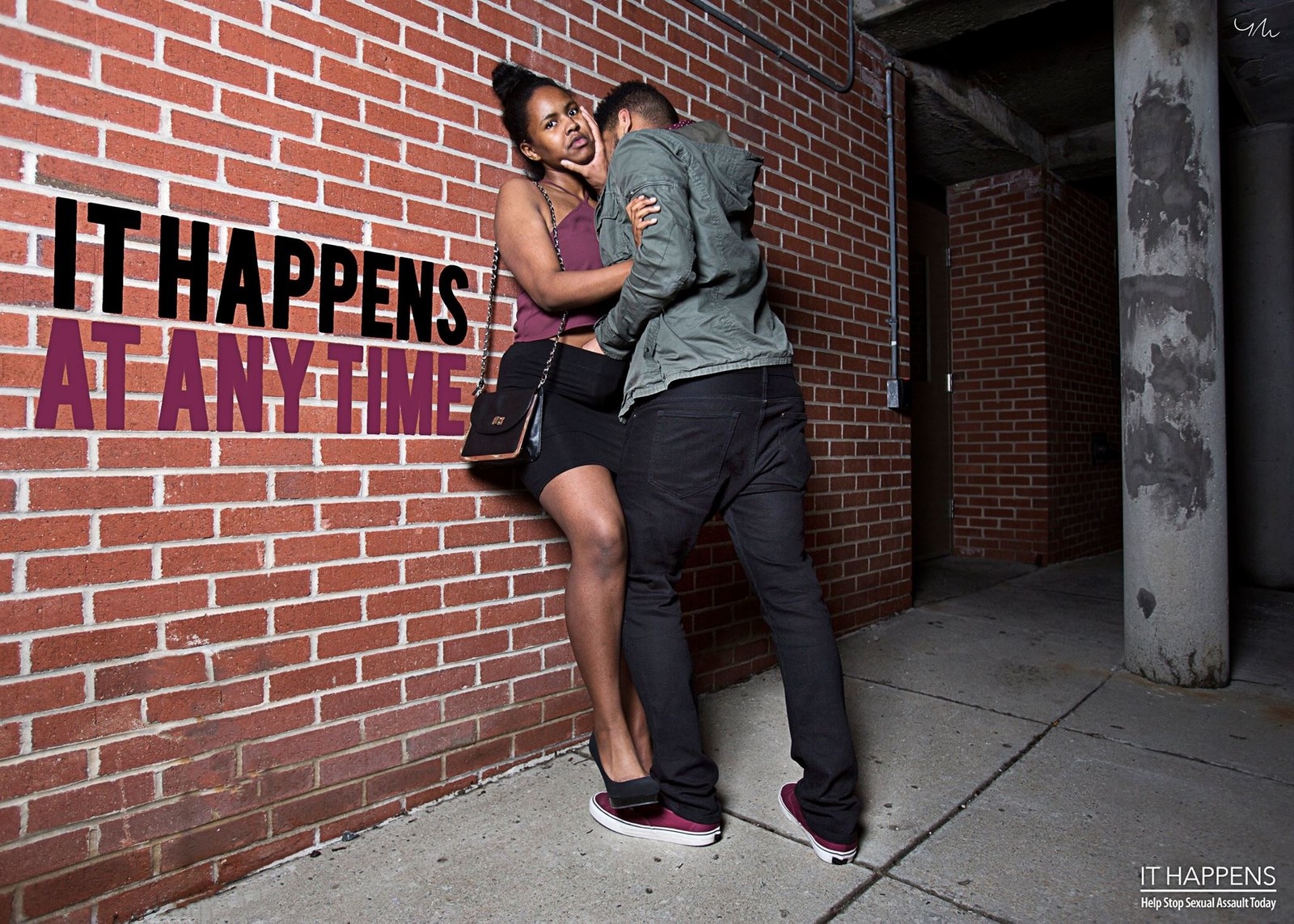 Mazurkevich had previously created a photo series with Current Solutions titled "Dear Brock Turner".
"I am touched by those who took the time to share their story with me, and to me that's progress," Mazurkevich said.