While interning at England's Keele University, teen Tom Wagg found a new planet 1,000 light-years away.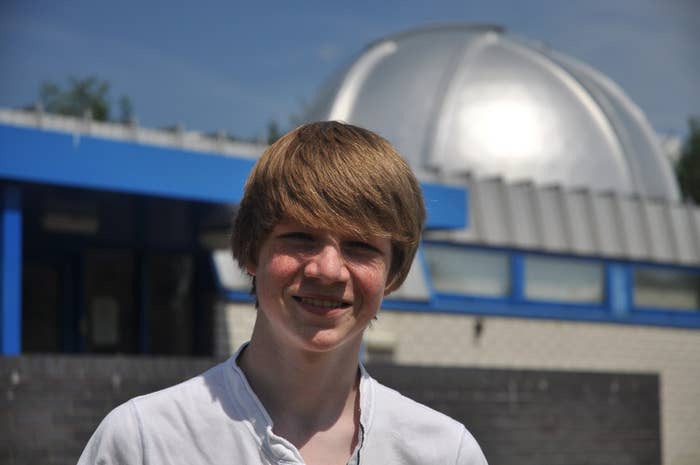 Here's an artist's rendition of the distant world, which has been classified as a "hot Jupiter," meaning its orbit is very close to its star.
Meanwhile, Tom has aced all of his school exams and wants to study physics at university.