1. A Twitter user said this is the man who drove the truck into the crowd.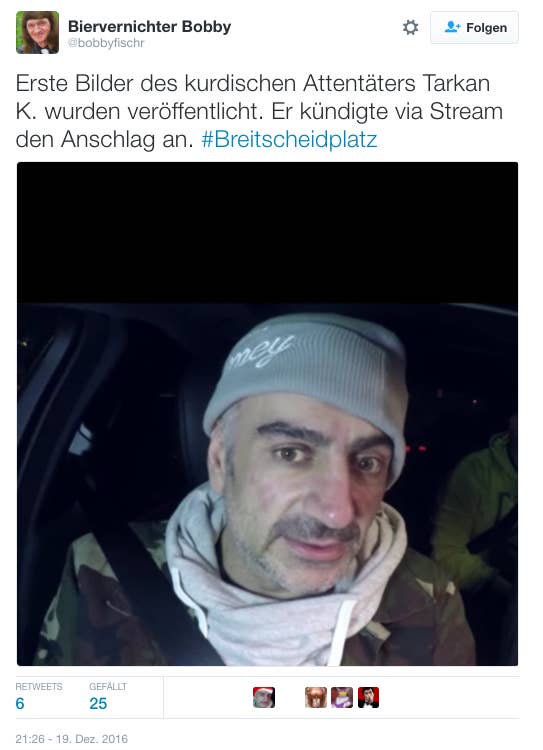 But it's actually M0K, a rapper from Berlin, not the suspect.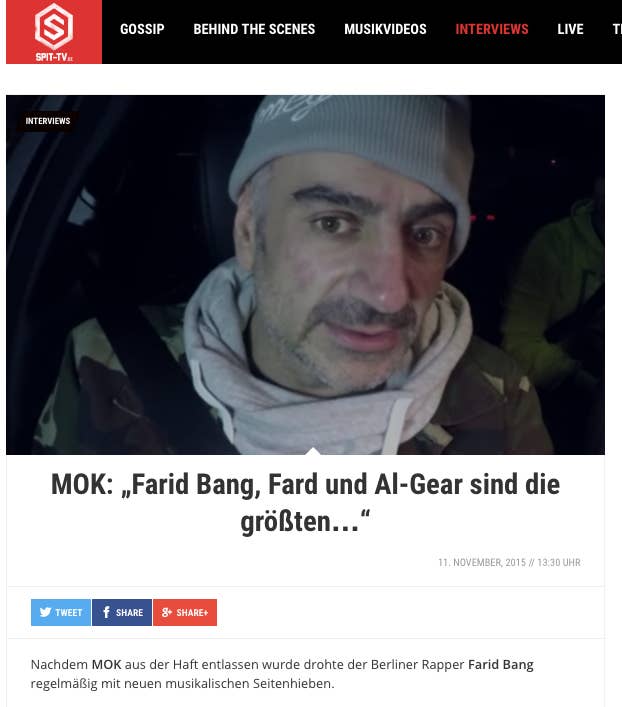 2. This man was also accused of being the driver responsible for the crash.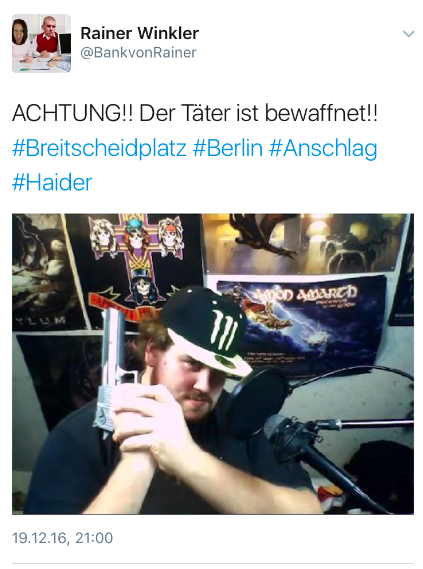 But he's a German YouTuber named DragonLord. It's unclear how or why this connection was made.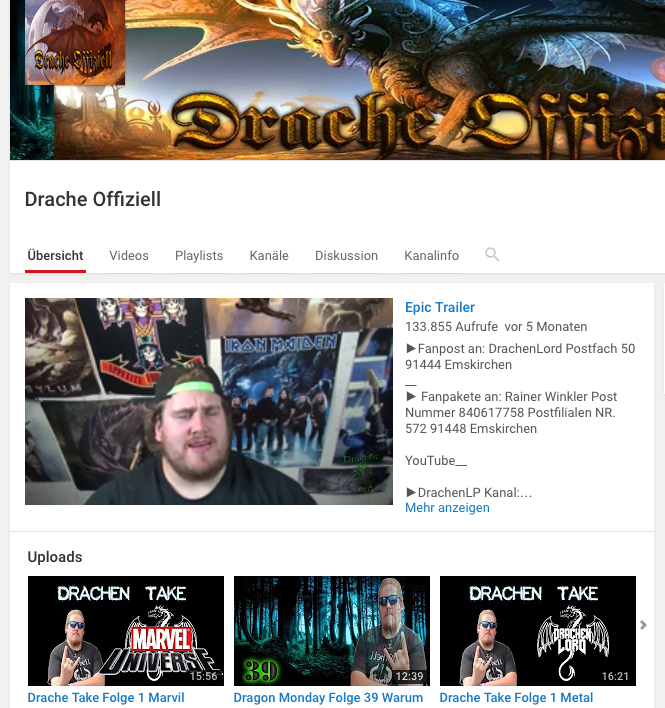 3. Here's another accusation against DragonLord.
But it's just a photo taken from his Instagram account.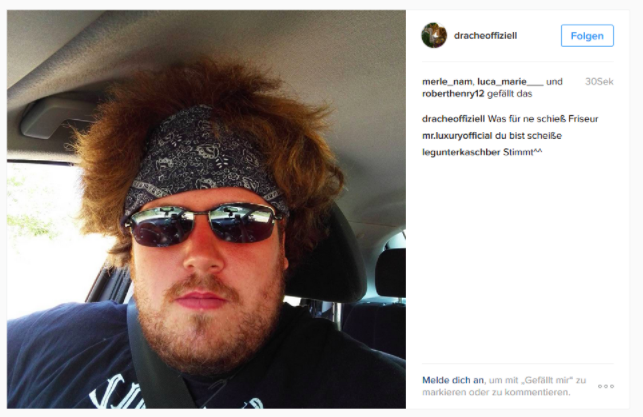 4. This man also doesn't have anything to do with the Berlin crash.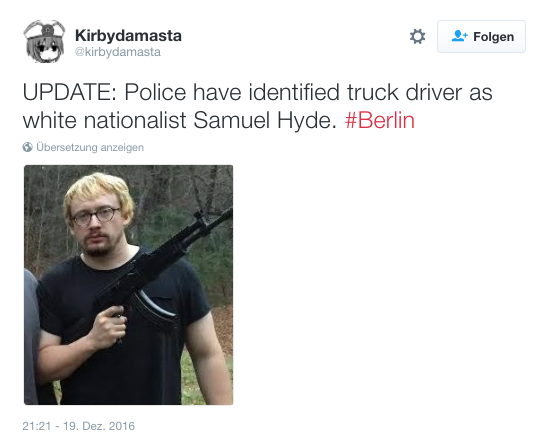 It's not the first time he's been falsely accused. In this tweet, he's being cast at the San Bernadino attacker.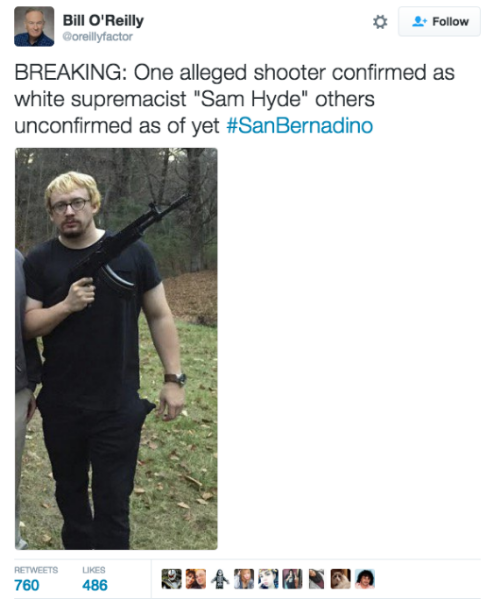 And now he's the Oregon shooter. Really, he's just a comedian whose face is constantly used to spread misinformation. It's not clear how the trend started, but you can read more about it here.