This is a picture of Ryan Gosling.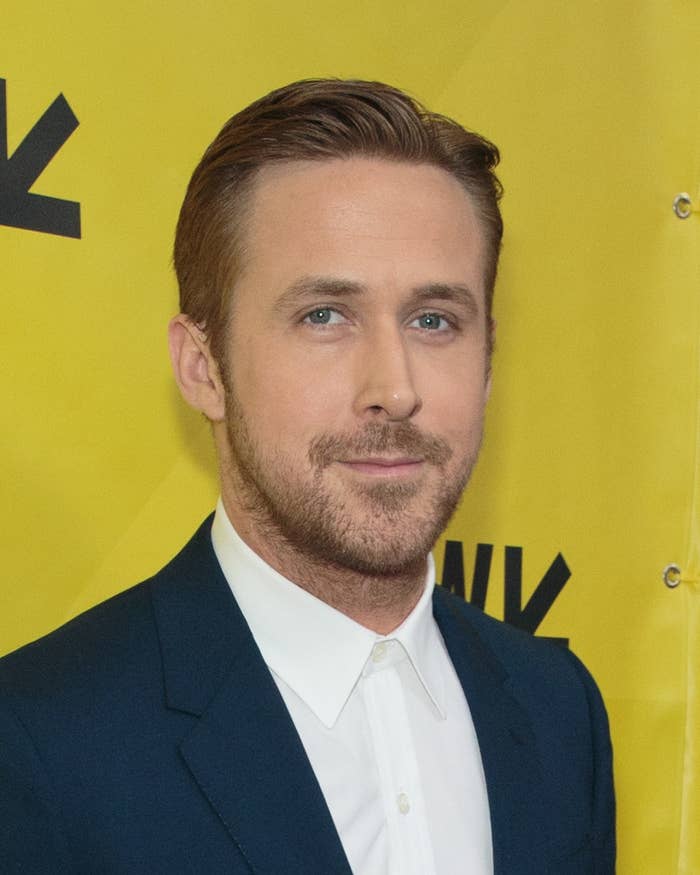 These are all also pictures of Ryan Gosling.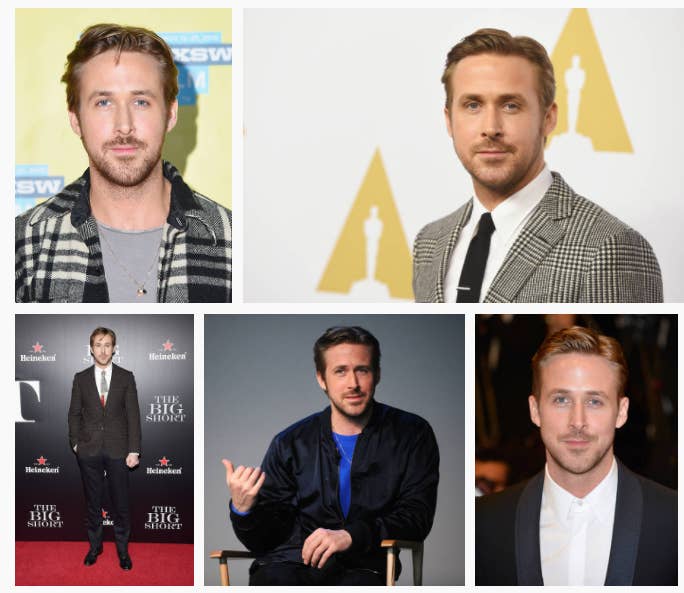 Here he is walking up steps.
And relaxing in some suits.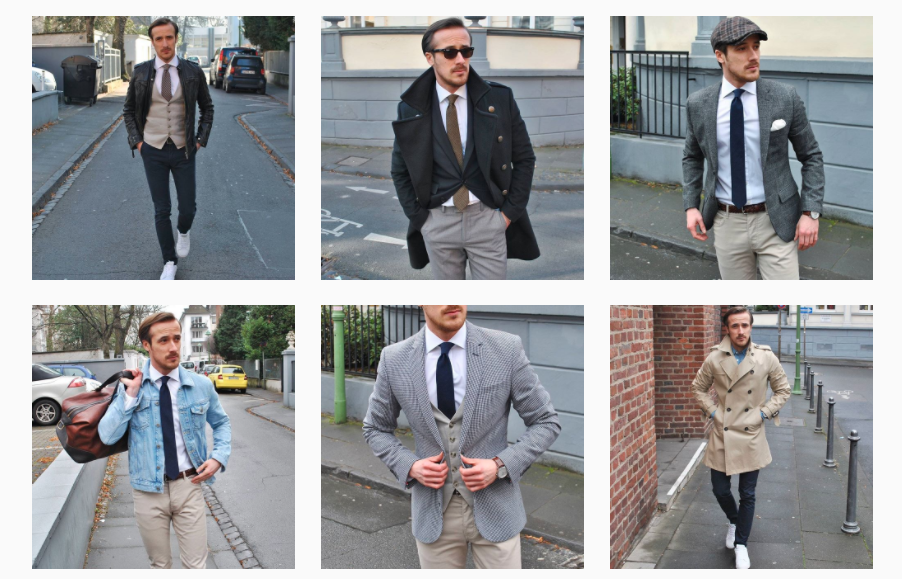 Okay, I lied. The last two weren't Gosling, but Johannes Laschet from Aachen, Germany.
Laschet, the son of German politician Armin Laschet, is a menswear blogger with thousands of Instagram followers.
And he really, really looks like Ryan Gosling.
It's not just us. People on his Instagram point out his resemblance to Gosling.



But, like, apart from the *Gosling connection* Laschet is doing pretty well for himself, as demonstrated by his recent interview with GQ.
BuzzFeed News has reached out to Laschet to hear about how great life is when you look like a movie star.