Around every star there are supporting characters who assist in making them iconic – their songwriters, their backup singers and dancers, the people who know how to craft an image. Really, anyone just a few steps away from center stage. We wanted to explore the phenomenon of people who lack the ineffable magic that makes someone with talent (or not) a superstar.
We asked three talented fiction writers — Rebecca Makkai, Alice Sola Kim, and Lindsay Hunter — to explore what it means to have fame just outside of your grasp, because sometimes only fantasy can capture the subtlety of real life.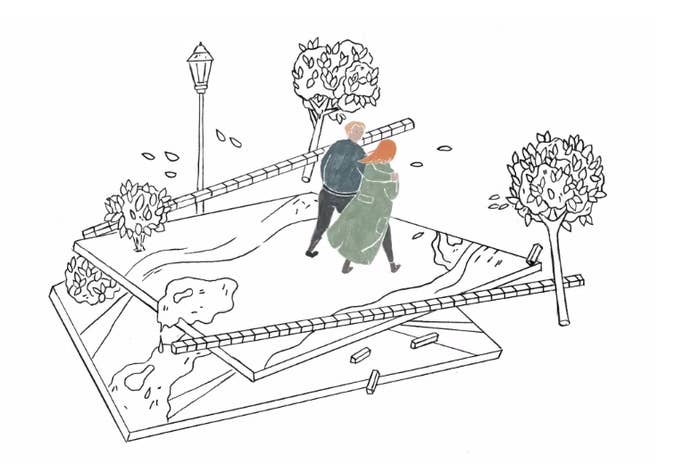 Though she'd long ago given up hope of being discovered, when Catherine received a typewritten letter from Rudy Upchurch personally asking her to join the cast of heartthrob Jake Ballard's (Jake Ballard!) new movie, she knew she couldn't say no. What ensued though was a disastrous turn as leading lady fit for the tabloids.


By Rebecca Makkai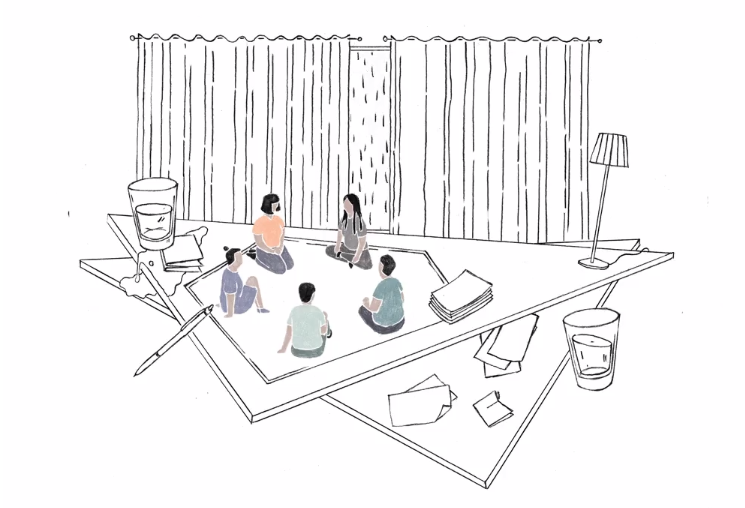 As a beast roams the rainy streets of an unnamed city, four friends meet for their writing group, only to be joined by a mysterious girl who enlists them all in a drinking game sure to cause damage. Can their friendships survive a night of confessions?
By Alice Sola Kim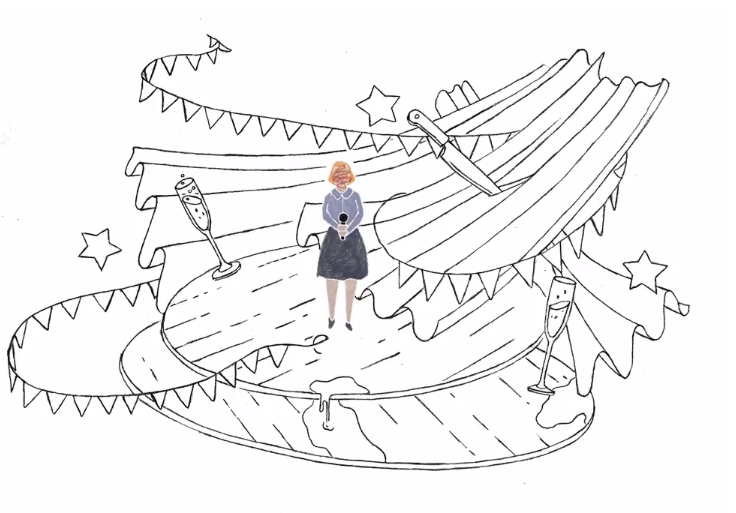 The main attraction at their 20-year high school reunion had to be Diane Roberts, one of the only people equipped to escape their suburban town and become someone truly exciting. And while it was true that Diane was one of the few primed to make her mark on the world, she all but disappeared after a heinous attack. Until now.
By Lindsay Hunter