The competition for the BuzzFeed Emerging Writers Fellowship was steep this year, with more than 400 applicants vying for three slots. But these three writers stood out, and we're thrilled to announce that they'll be joining the BuzzFeed Reader team, beginning in March, as our newest class of fellows. They will be writing a mix of personal essays, cultural reportage, and criticism and will each receive $14,000 over the course of four months, along with mentorship and personal development designed to help them take a transformative leap in their careers.
Their names are Min Li Chan, Sandi Rankaduwa, and Adriana Widdoes.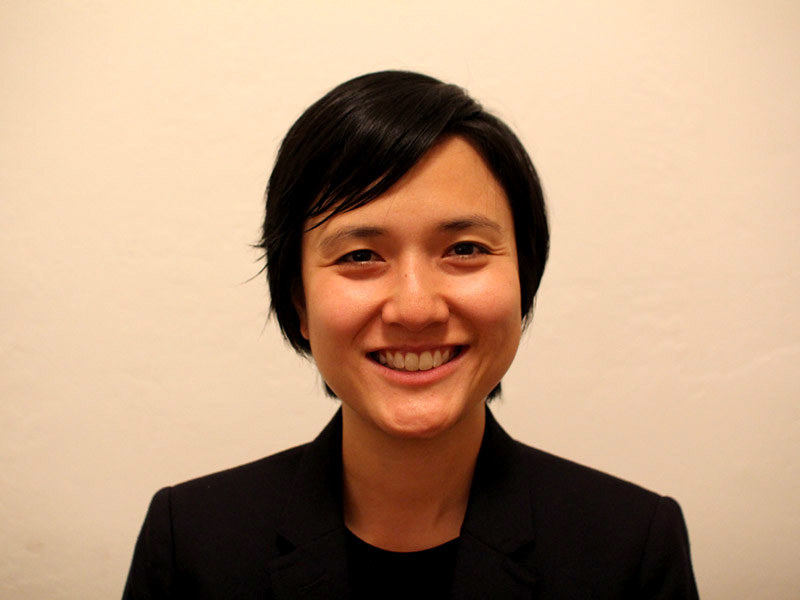 Min Li Chan is an essayist and technologist based in San Francisco and Detroit. She grew up in Kuala Lumpur, Malaysia, and moved to the US to study engineering at Stanford University. For the last 10 years, she has worked at Google on technologies for emerging markets, web browsers, cloud computing laptops, and most recently, self-driving cars. Min Li has attended the Tin House Workshop and Lighthouse Writers Workshop, and is deeply invested in the essay's possibilities for expansive inquiry and productive provocation. Her recent essay for the Point interrogates the moral contradictions of being a tech worker amid Silicon Valley's profound socioeconomic inequality.
Sandi Rankaduwa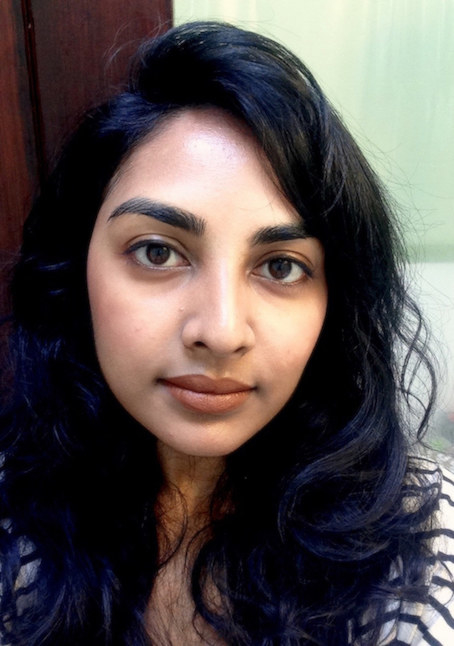 Sandi Rankaduwa is a Sri Lankan-Canadian writer newly based in Brooklyn. Her work has appeared in BuzzFeed Reader, the Believer, Rolling Stone, and elsewhere. She's currently working on a series of essays expounding upon Janet Jackson's vast cultural significance. Most recently, Sandi wrote a piece for BuzzFeed Reader on the symbolic implications of Meghan Markle's upcoming marriage.

Adriana Widdoes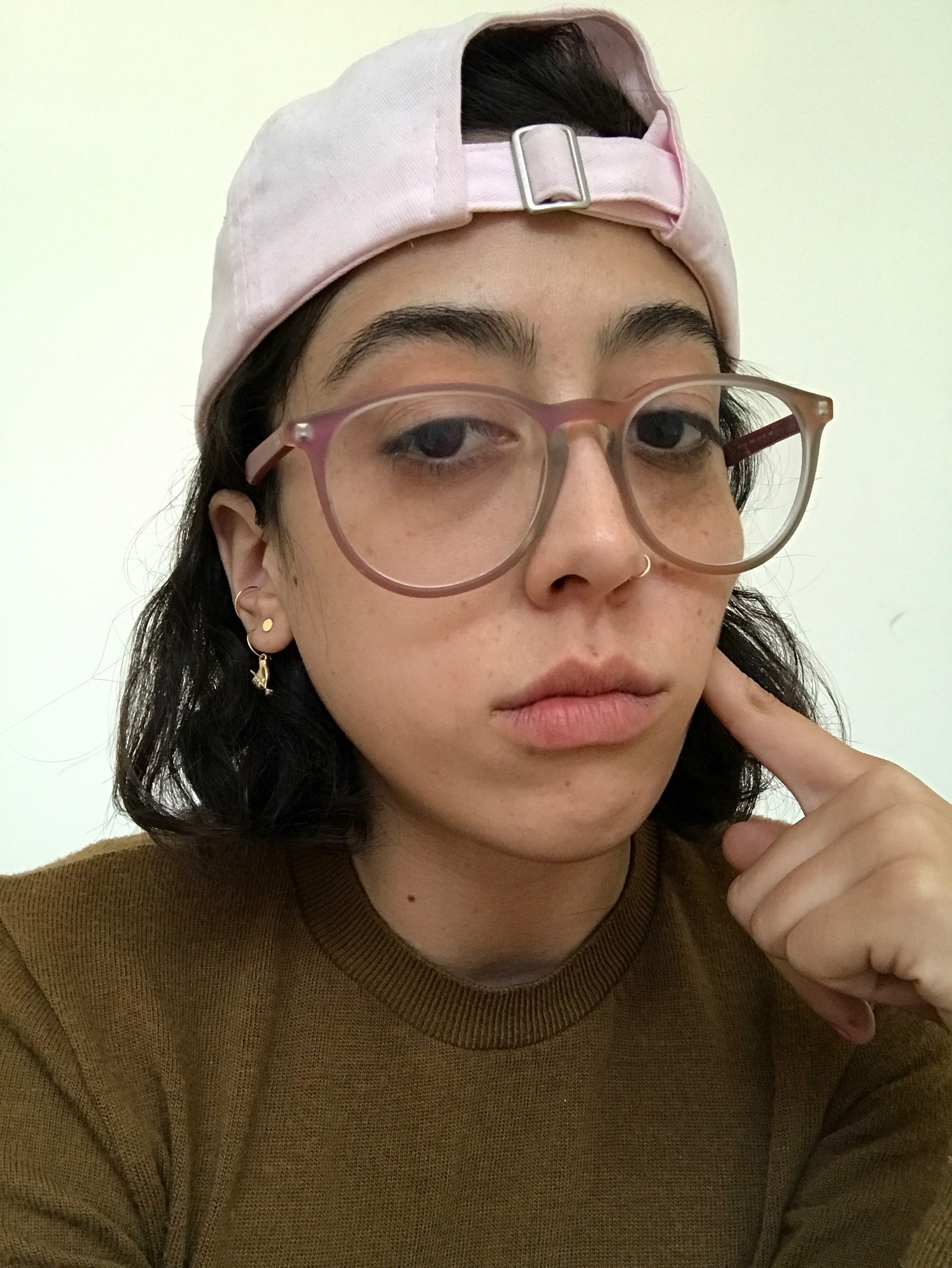 Adriana Widdoes is a writer and coeditor of Which Witch LA, an indie publishing project that produces research-based works at the intersection of print and video. She earned a Bachelor of Arts degree in social and cultural analysis from New York University and an MFA in creative writing from California Institute of the Arts. You can read an excerpt of her recent essay "Marshmallow Mayonnaise," which was published in the Los Angeles Review of Books' vertical Voluble, here.