On Thursday, the Mexican Independence Day, thousands of people marched down the capital city's main avenue demanding President Enrique Peña Nieto's resignation.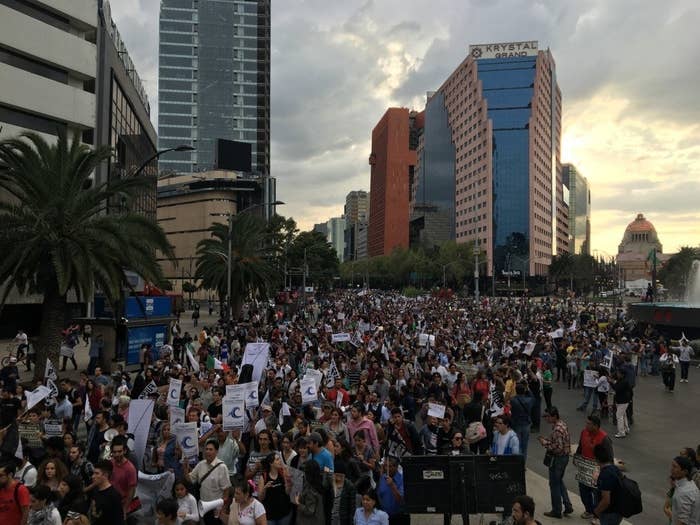 Cries of "Fuera Peña!" — "Out Peña!" — filled the eight-lane-wide Reforma Avenue as the sun set on the modern high rise buildings lining the thoroughfare.
Peña Nieto's approval rating has nosedived to under 25% in recent polls, thanks to a litany of crises and scandals.
The country is still reeling from the recent embarrassment of Peña Nieto's invitation of Republican presidential candidate Donald Trump, who has called Mexicans criminals and promised to build a wall along the border, to an official visit in Mexico.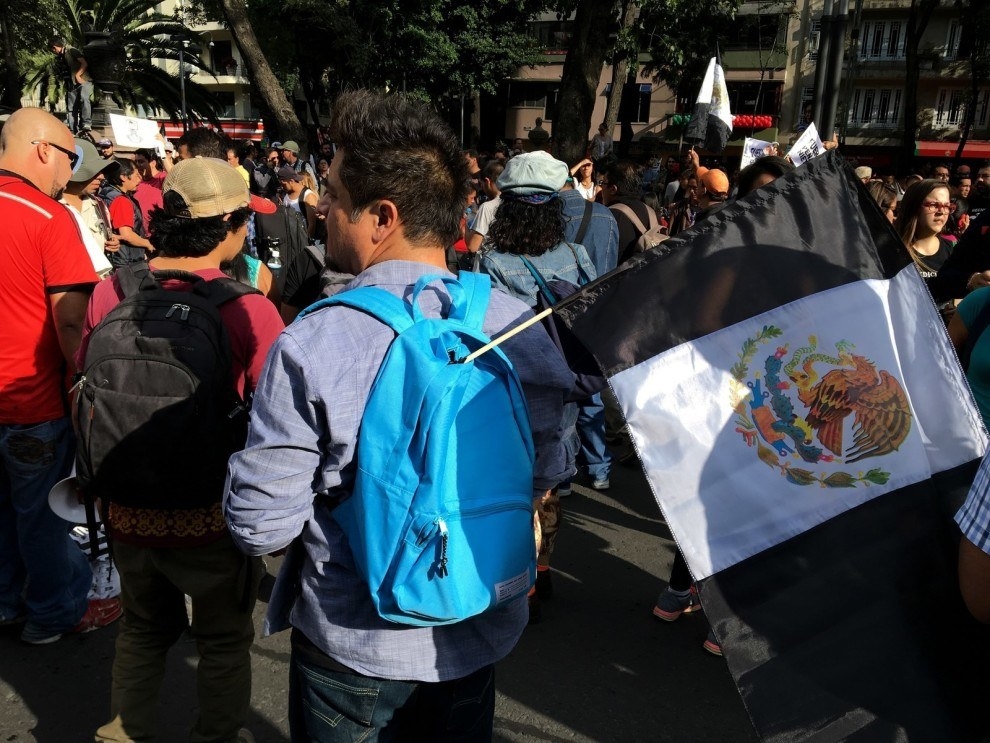 Crime has also been on the rise and the army has been found responsible for participating in massacres and torturing individuals.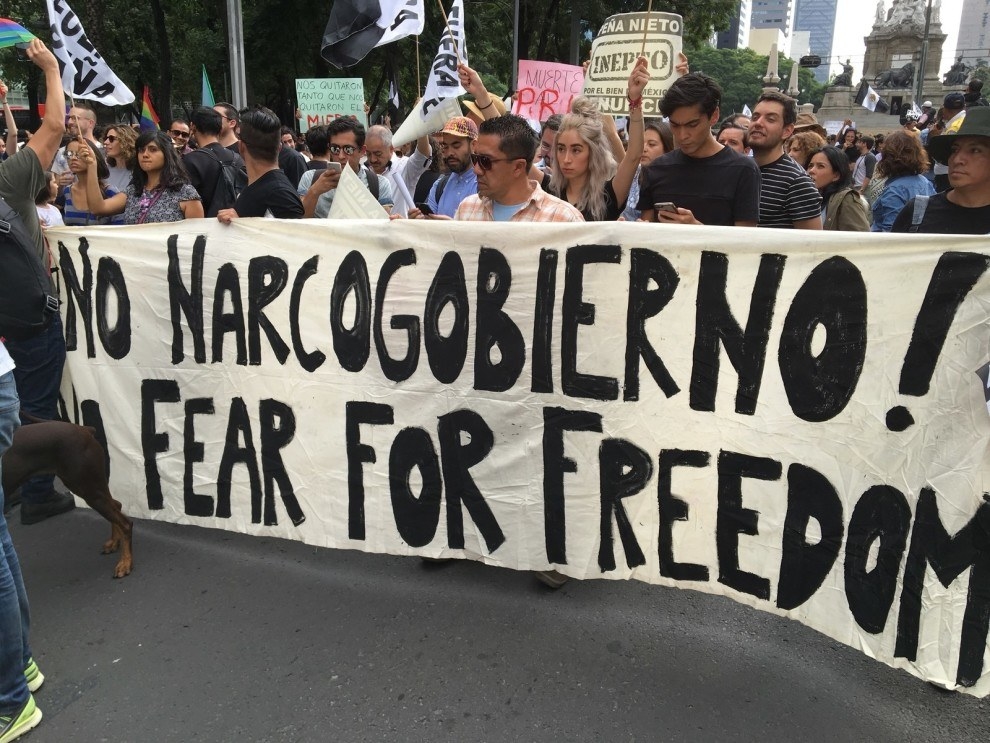 People are still clamoring for the truth about what happened to the 43 teacher trainees who disappeared nearly two years ago at the hands of local police.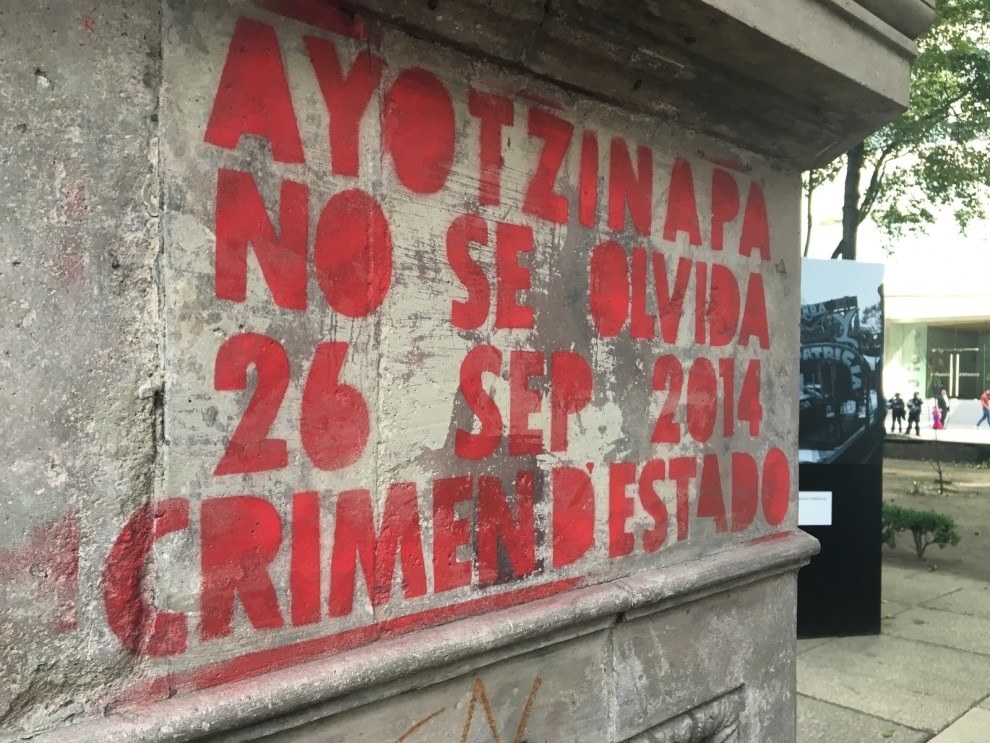 Mexican media recently revealed he plagiarized parts of his undergraduate thesis. His closest ally in government, Luis Videgaray, resigned last week, shortly after it was reported that he was behind Trump's invitation.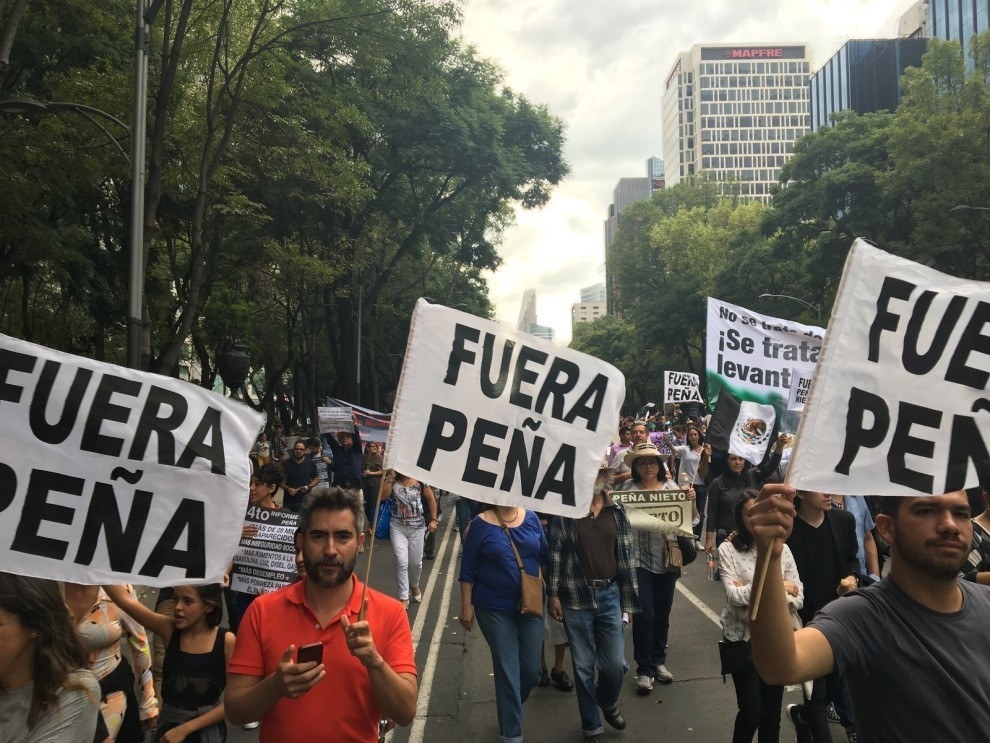 Peña's government recently launched a new official slogan to help improve the country's mood towards it: "The good isn't told but it counts for a lot." But few believe it.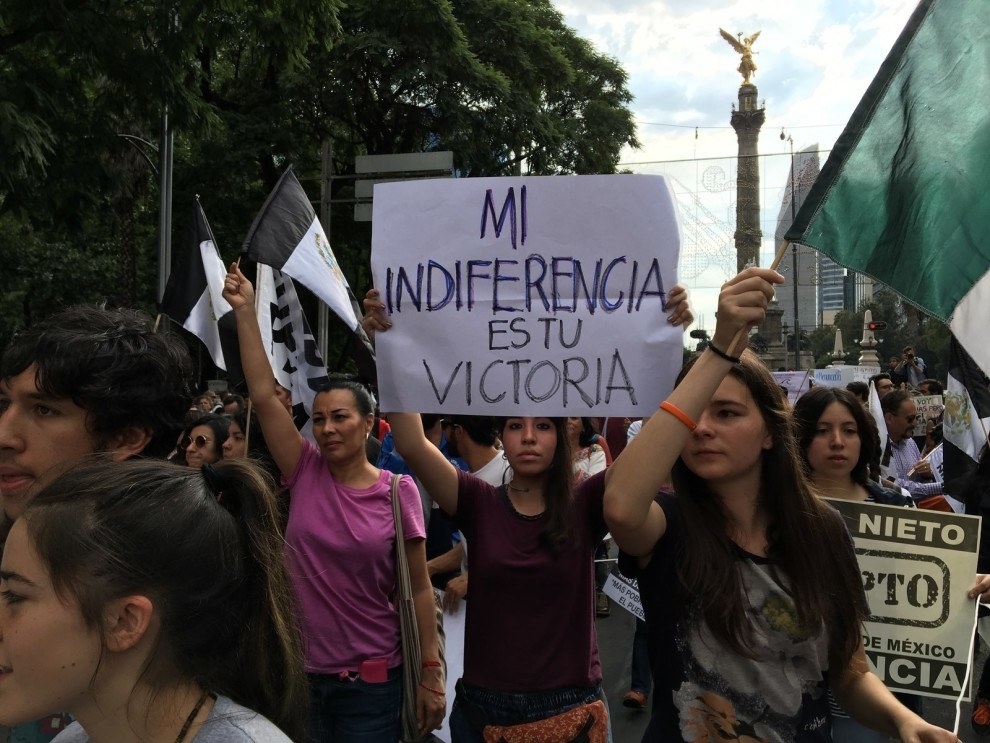 "Peña is not fit to rule this country. He's just not prepared" said Paula, a demonstrator who held a sign that showed Peña Nieto shaking hands with Donald Trump.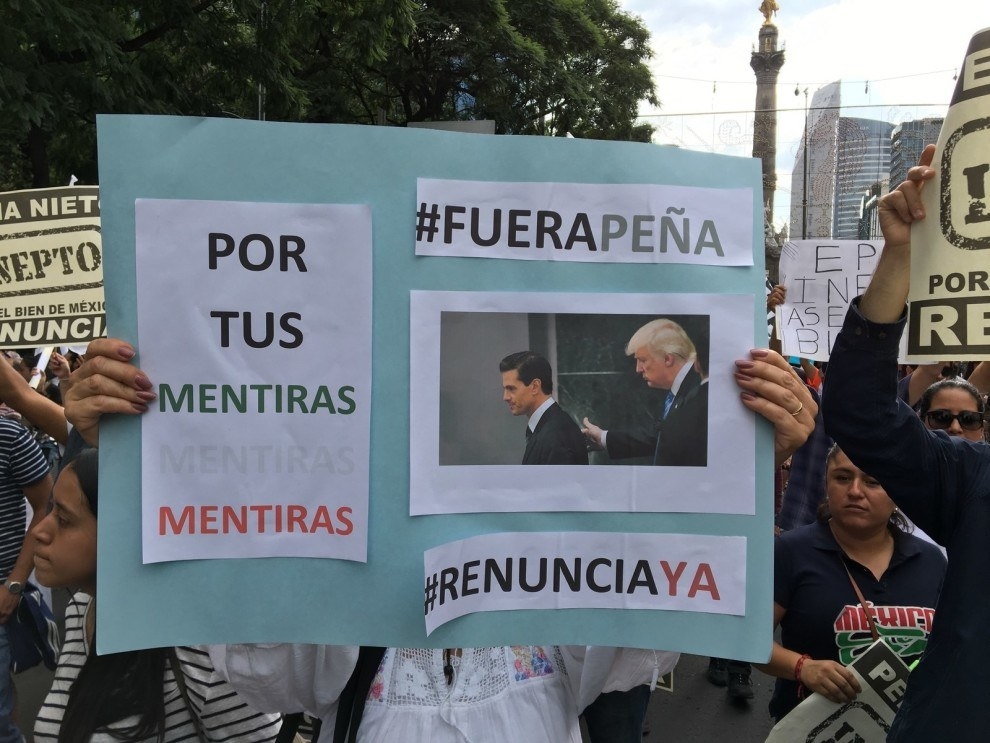 The march, referred to as #RenunciaYa, or Resign Already, began at the iconic Angel of Independence on Reforma Avenue. People carried signs saying "Peña Inepto" as they made their way to the city's main square, the Zocalo.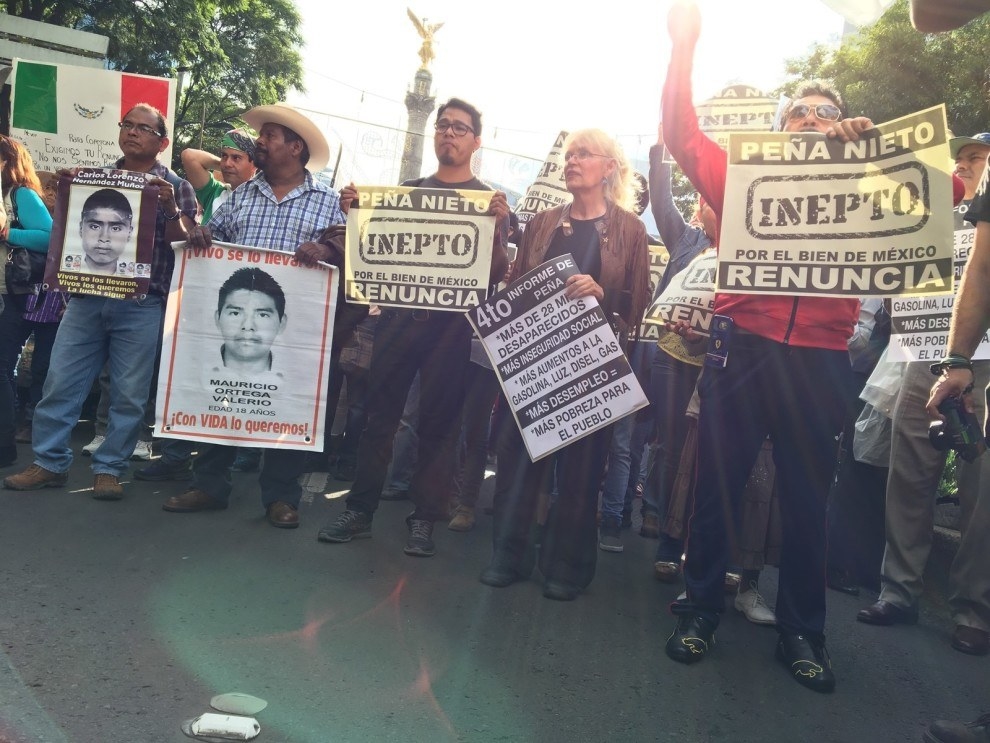 "It's time for a change. México needs to wake up," said Daniel, who was wearing a sweatshirt stamped with the silhouette of the map of Mexico.