October 2, 2016: Voters in Colombia reject a historic peace peace agreement with the country's largest rebel group, the FARC, negotiated to end a five-decade-long civil war.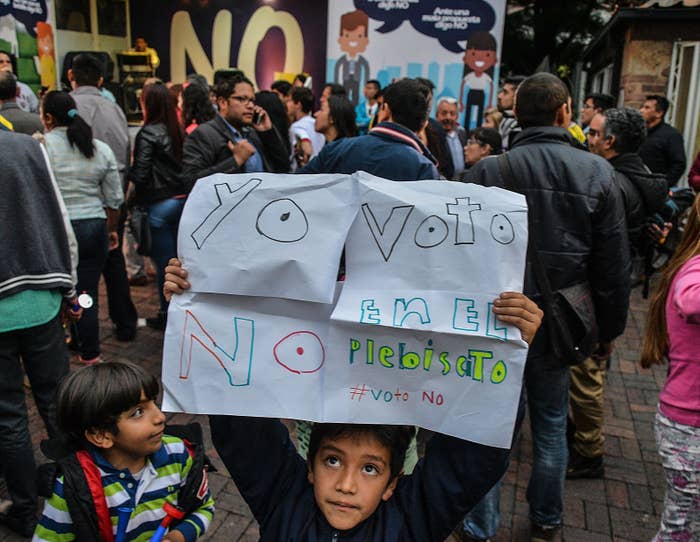 That's now. But let's go back to look at how we got to the point that the longest conflict in the Western Hemisphere came closer than ever to finally ending — and the moment its fate became uncertain.
1964: The Fuerzas Armadas Revolucionarias de Colombia, or FARC, is born in Tolima, a rural area in the country's west.
1970s: The FARC, which started off small, begins to grow and recruit other disaffected men and women throughout Colombia. It finances its expansion through high-profile kidnappings and drug trafficking.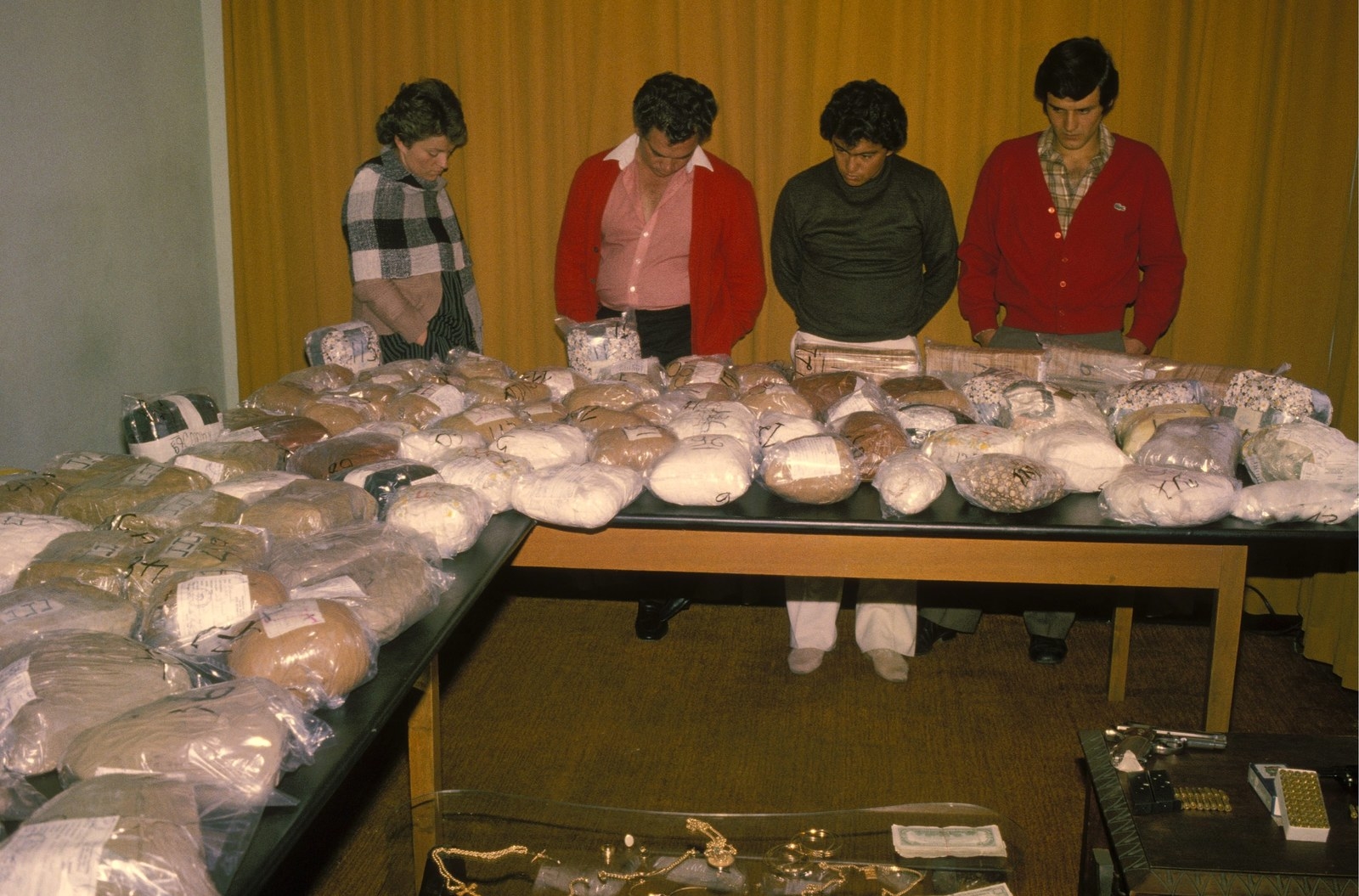 1984: By the 1980s, clashes with FARC rebels have become a major destabilizing force in Colombia. Then-President Belisario Betancur opens peace negotiations with FARC commanders to attempt to end the fighting.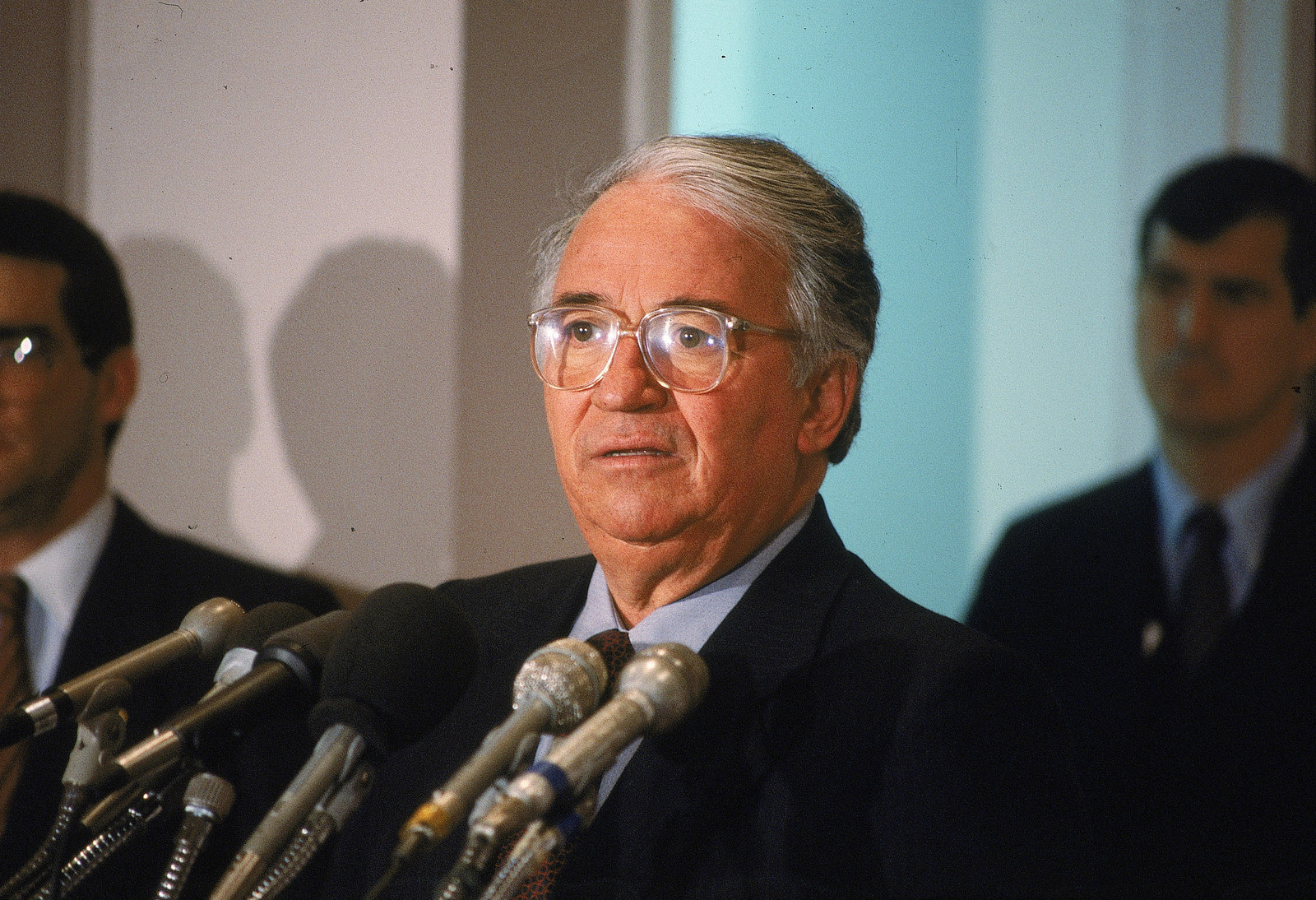 1990: FARC co-founder Jacobo Arenas dies of natural causes. Following a brief power struggle, his fellow co-founder Manuel Marulanda takes over the leadership of the FARC. The entire decade is marked by a string of bombings and mass murders.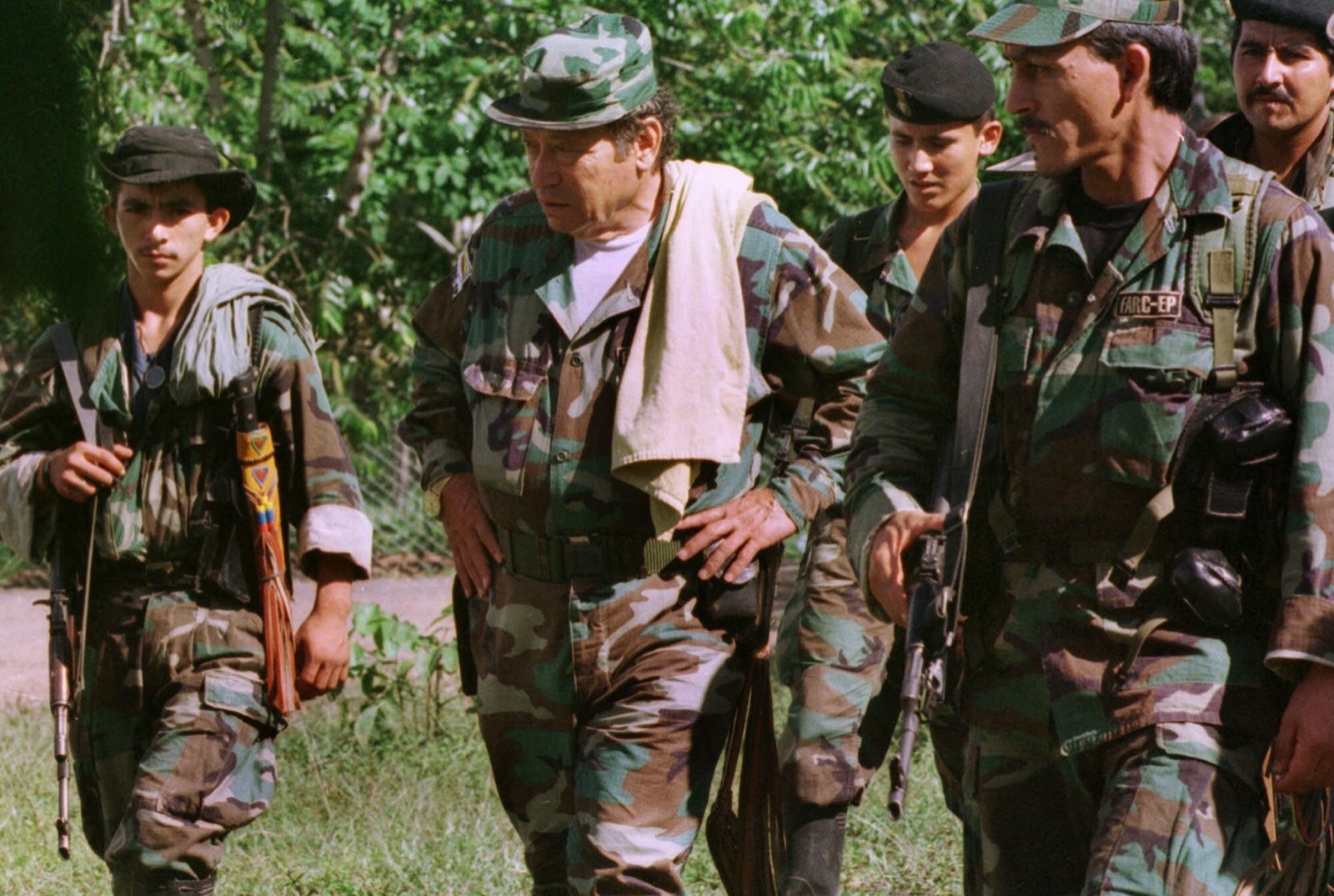 1991: Peace negotiations between FARC leaders and the Colombian state take place in Caracas, Venezuela, though they — as with all other attempts at peace so far — eventually break down.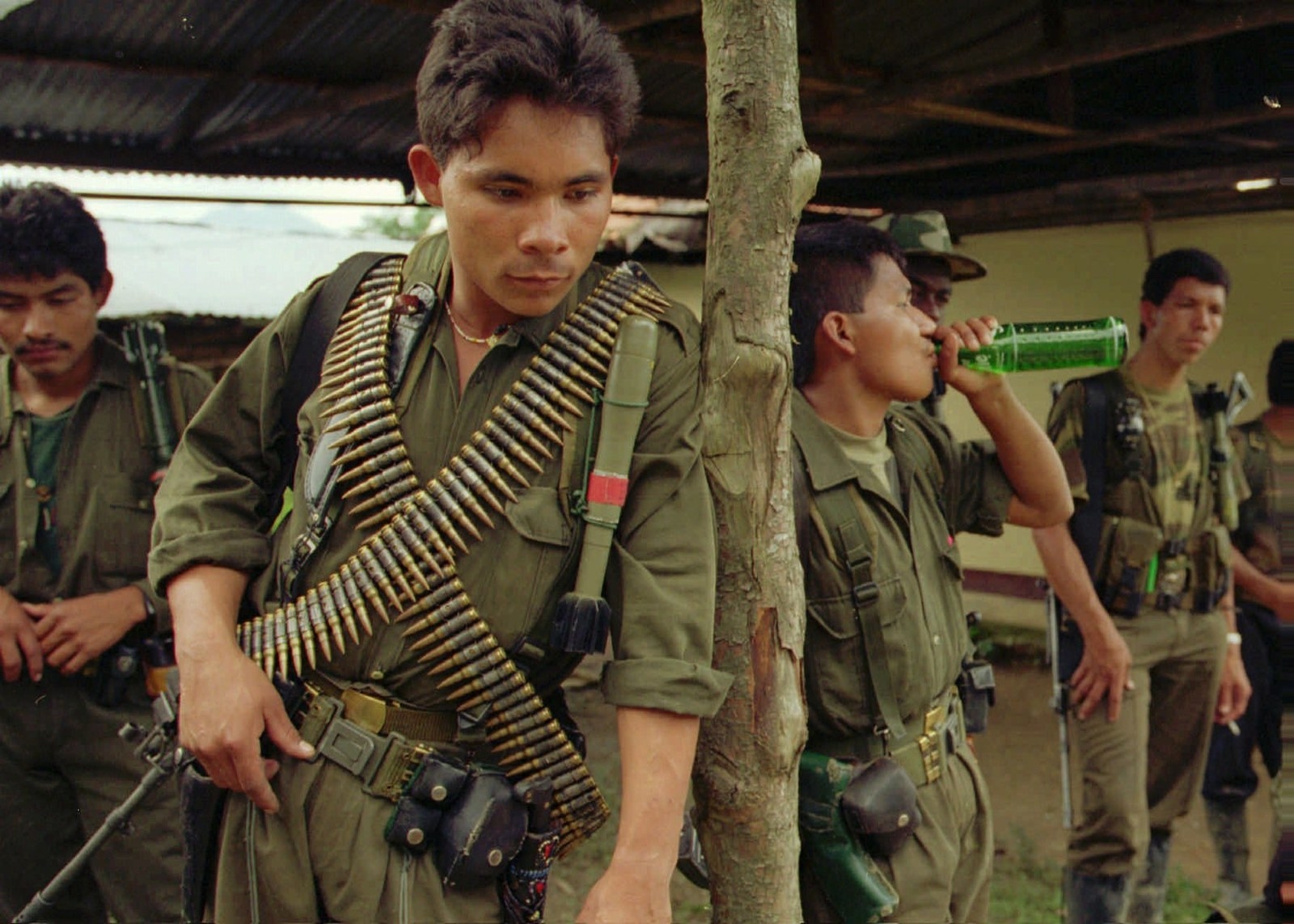 1996: An estimated 600 FARC rebels attack a military base in southern Colombia, a direct assault that takes the soldiers inside by surprise. The rebels kidnap 60 Colombian soldiers, killing 31 more.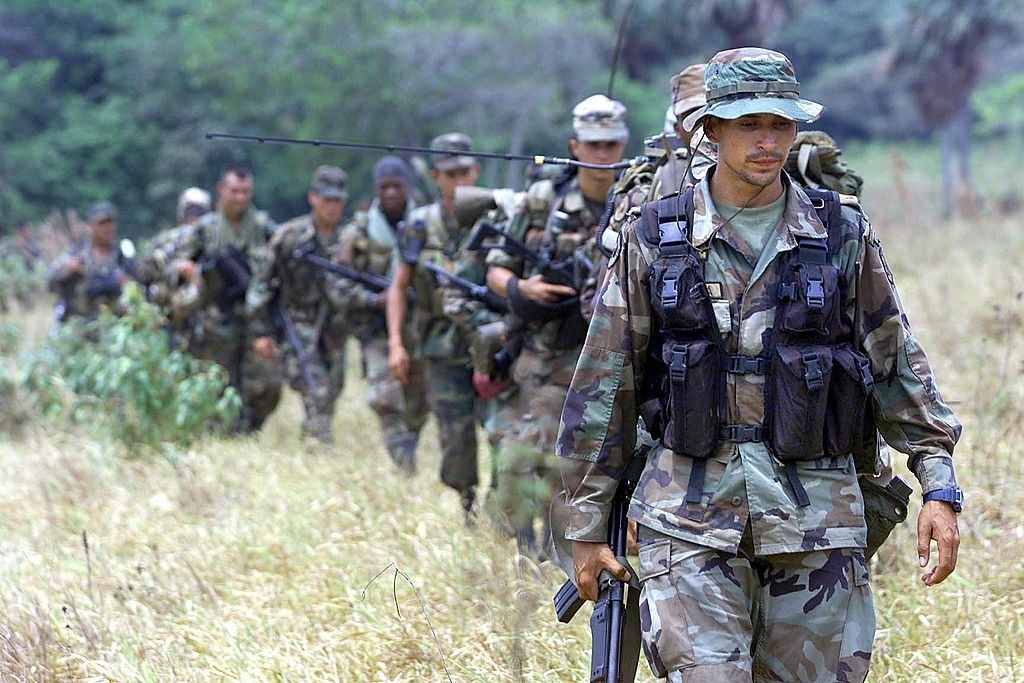 1997: In the face of FARC expansion, several paramilitary groups merge and immediately launch a campaign of all-out warfare against the FARC and other leftist groups.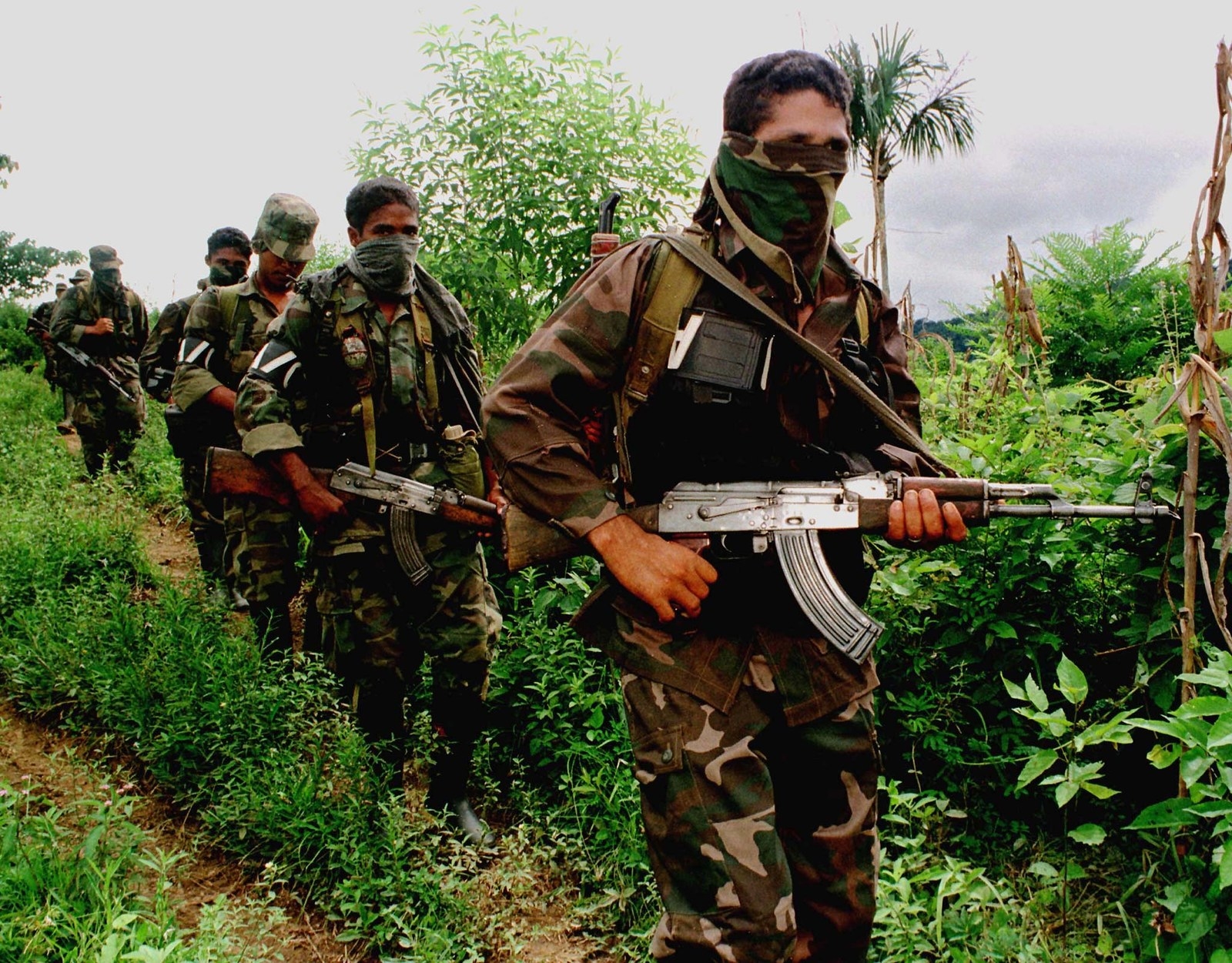 1999: Another peace negotiation begins, this time with then-President Andres Pastrana.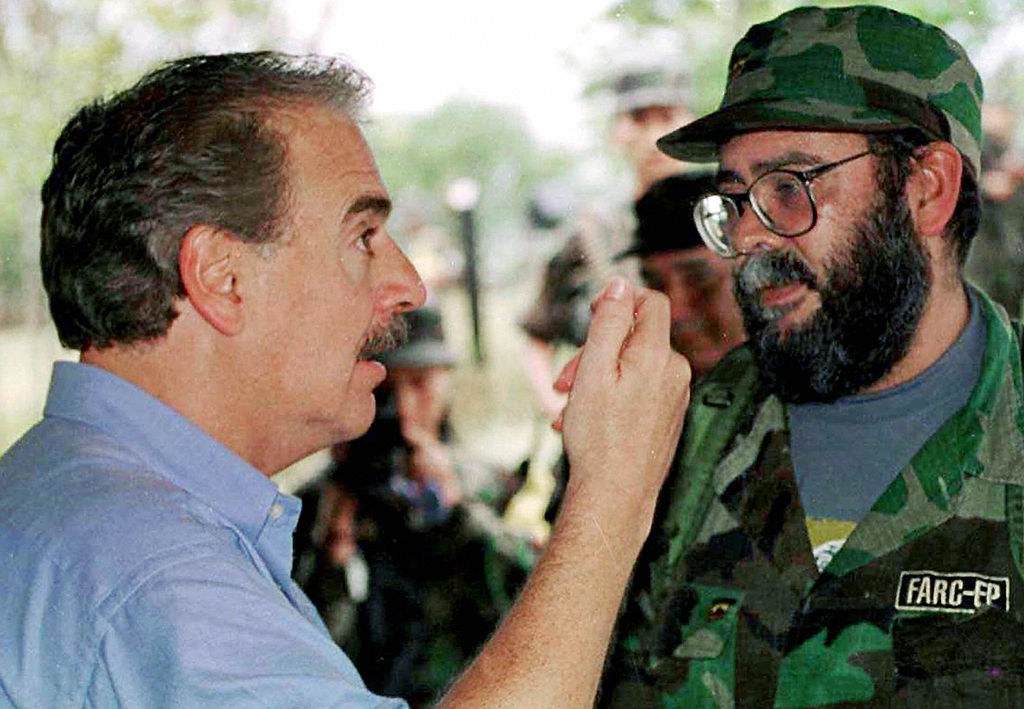 2000: The United States and Colombia launch "Plan Colombia," a program to combat the twin problems of drug cartels and left-wing groups like the FARC that includes aerial spraying of chemical herbicides in large parts of the country.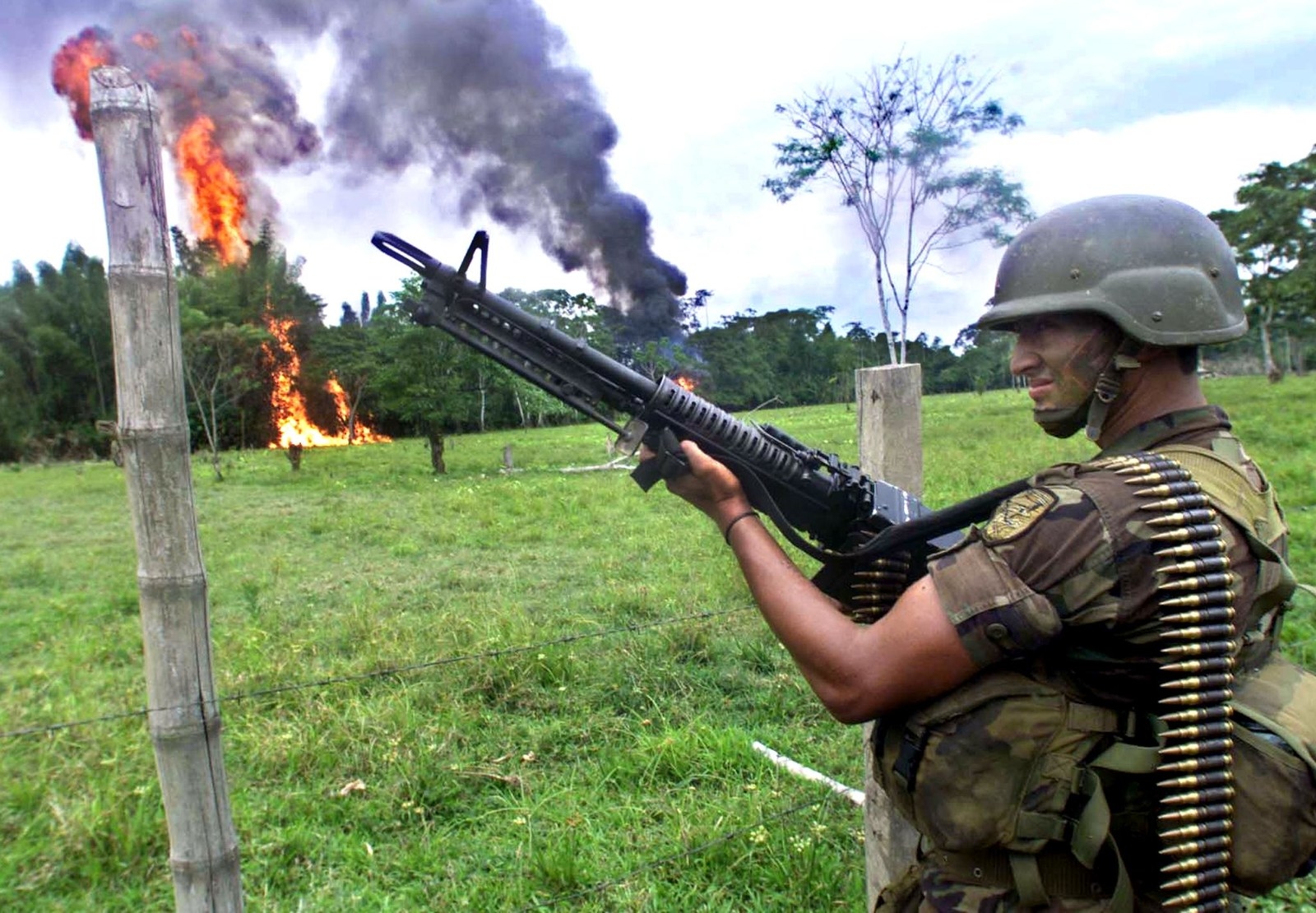 February 2002: The FARC kidnap presidential candidate Ingrid Betancourt as she prepares to tour the demilitarized zone between the FARC and government.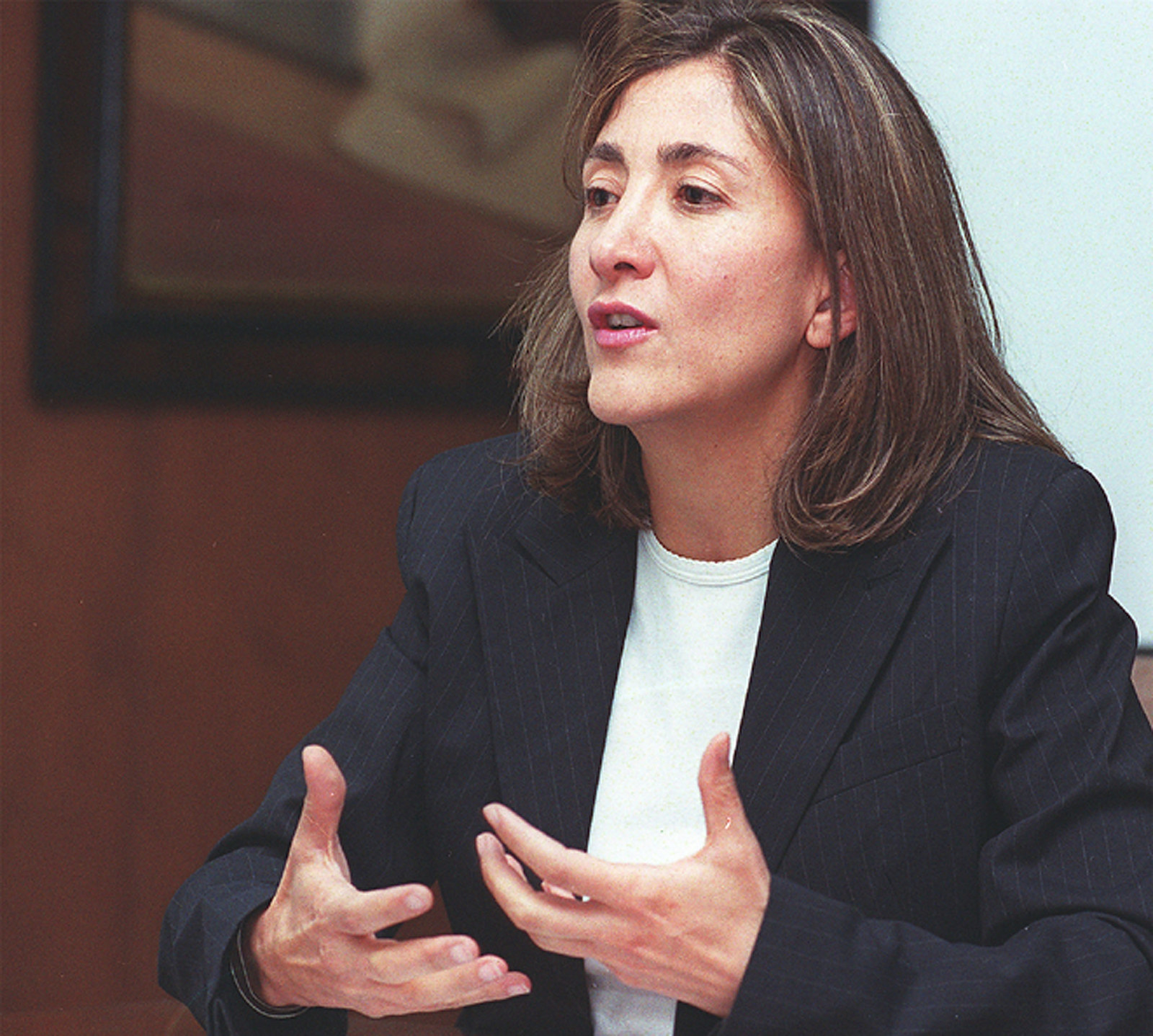 August 2002: As President Alvaro Uribe takes his inaugural oath, promising to destroy the guerrilla group, the militants attack Congress and the presidential palace, leaving 21 dead.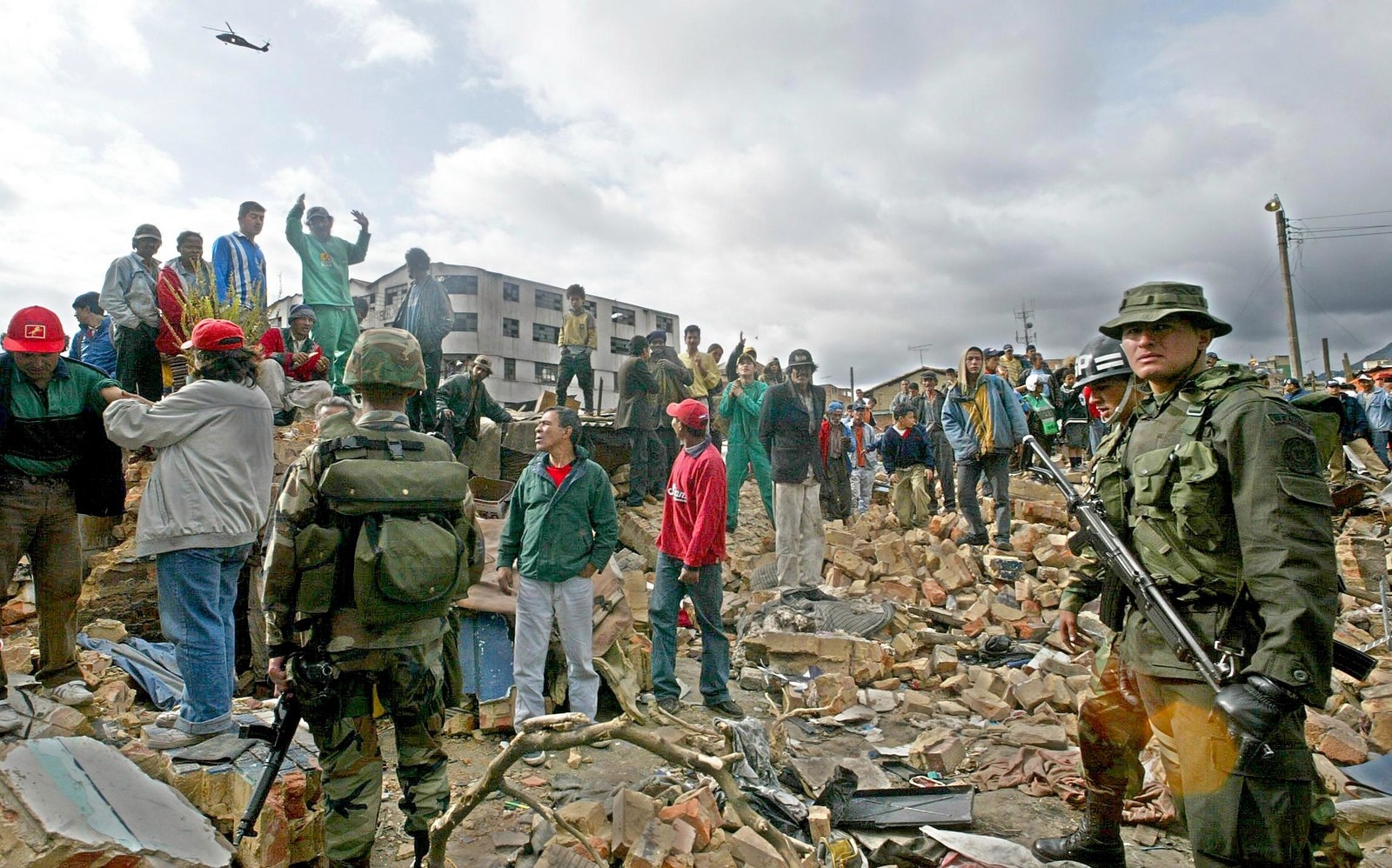 2003: A bomb kills more than 30 people at one of Bogota's most exclusive social clubs, popular with foreigners and the city's wealthiest.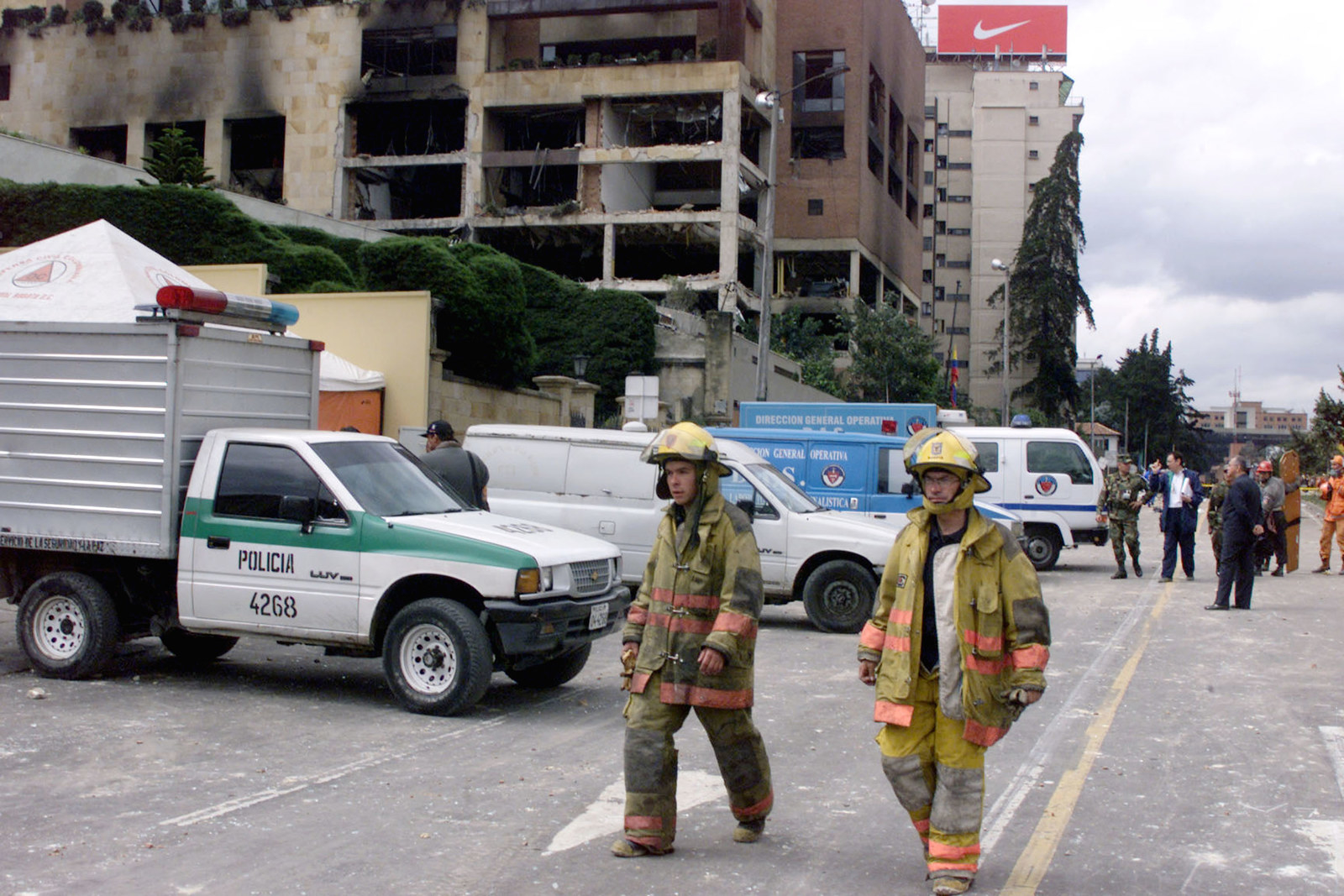 2008: After 40 years of violence, popular support for the FARC is at an all-time low in Colombia. Anti-FARC marches draw millions of people to the streets as Facebook is used to organize simultaneous rallies around the world.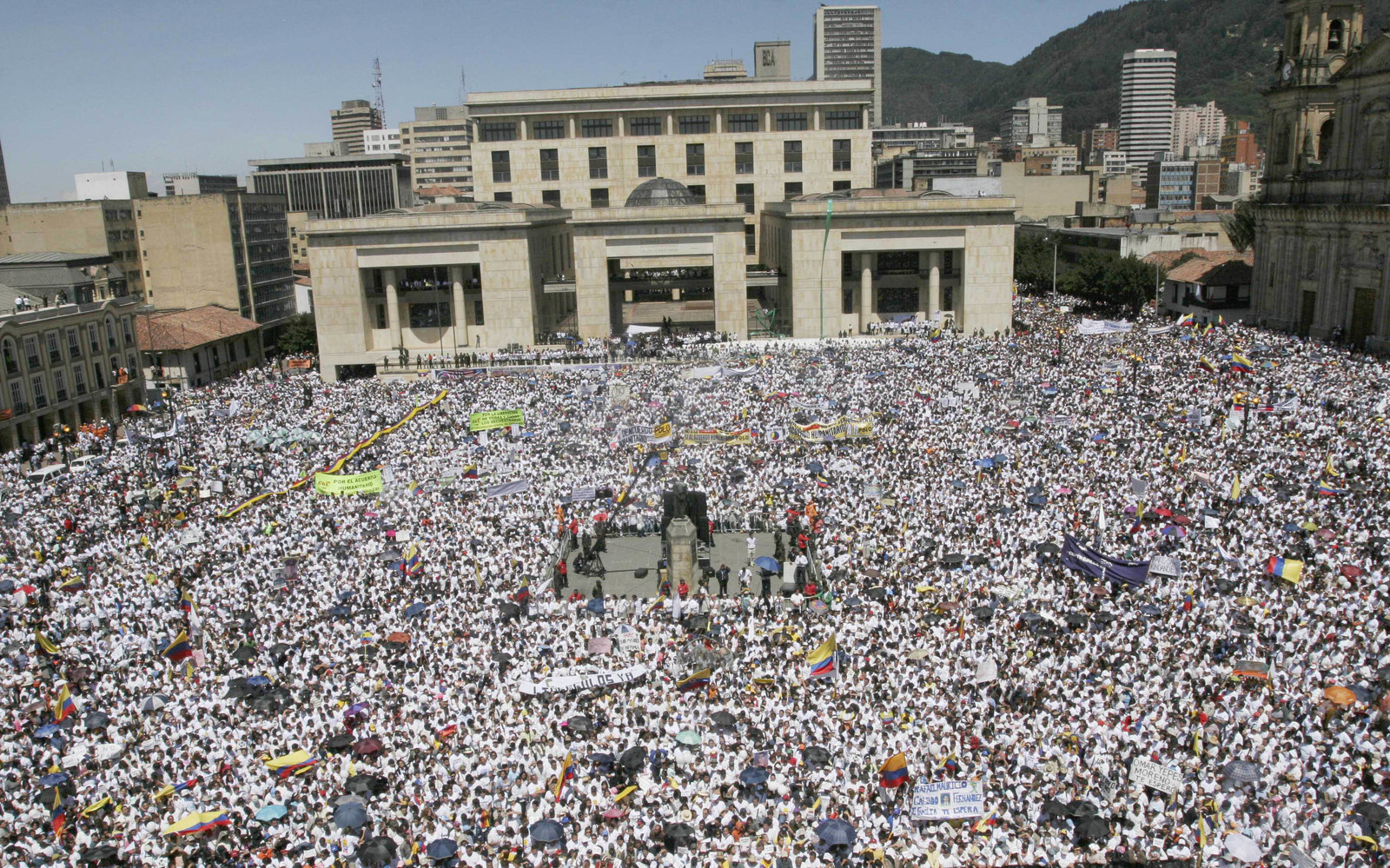 2011: FARC leader Alfonso Cano is killed in a military raid. Cano is the third top leader killed since 2008. His replacement, Timoleon Jimenez, reaches out to the government for peace talks.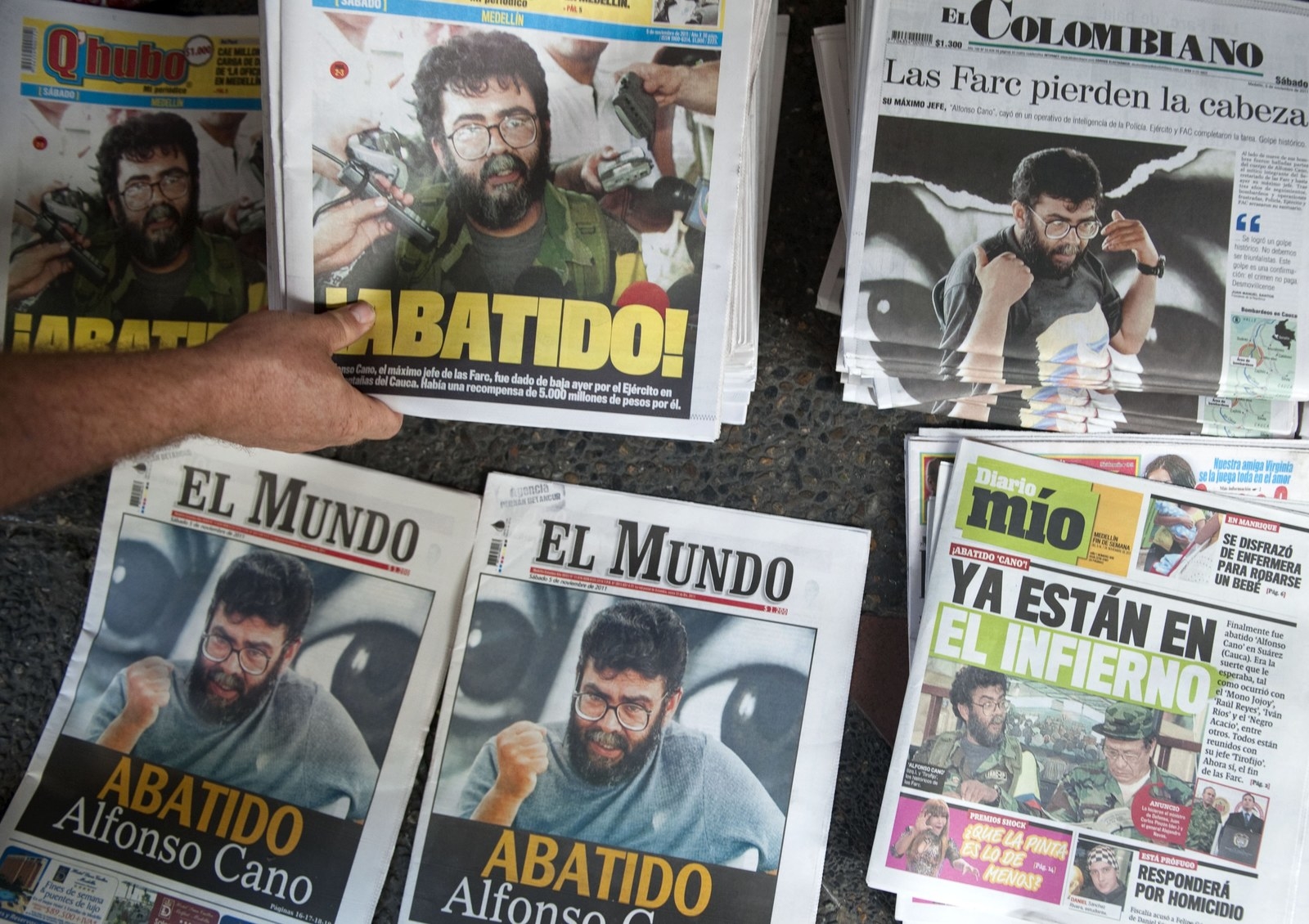 2012: The most recent round of peace talks begin in Oslo, Norway, and then continue in Havana, Cuba.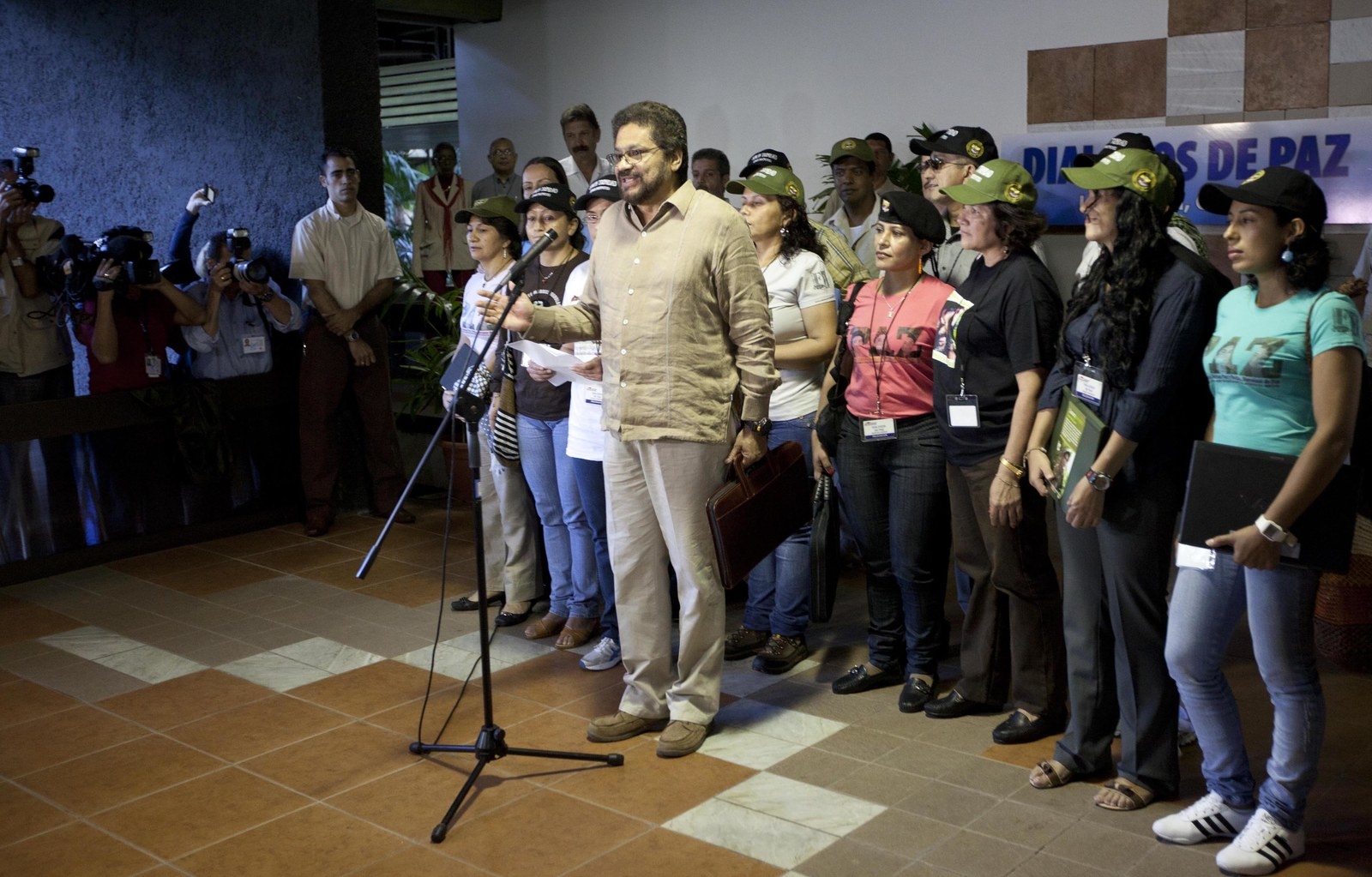 2013: The first of five agreements, over land rights and development, is signed. The agreements on the agenda include political participation, reparation for victims, and drug policy.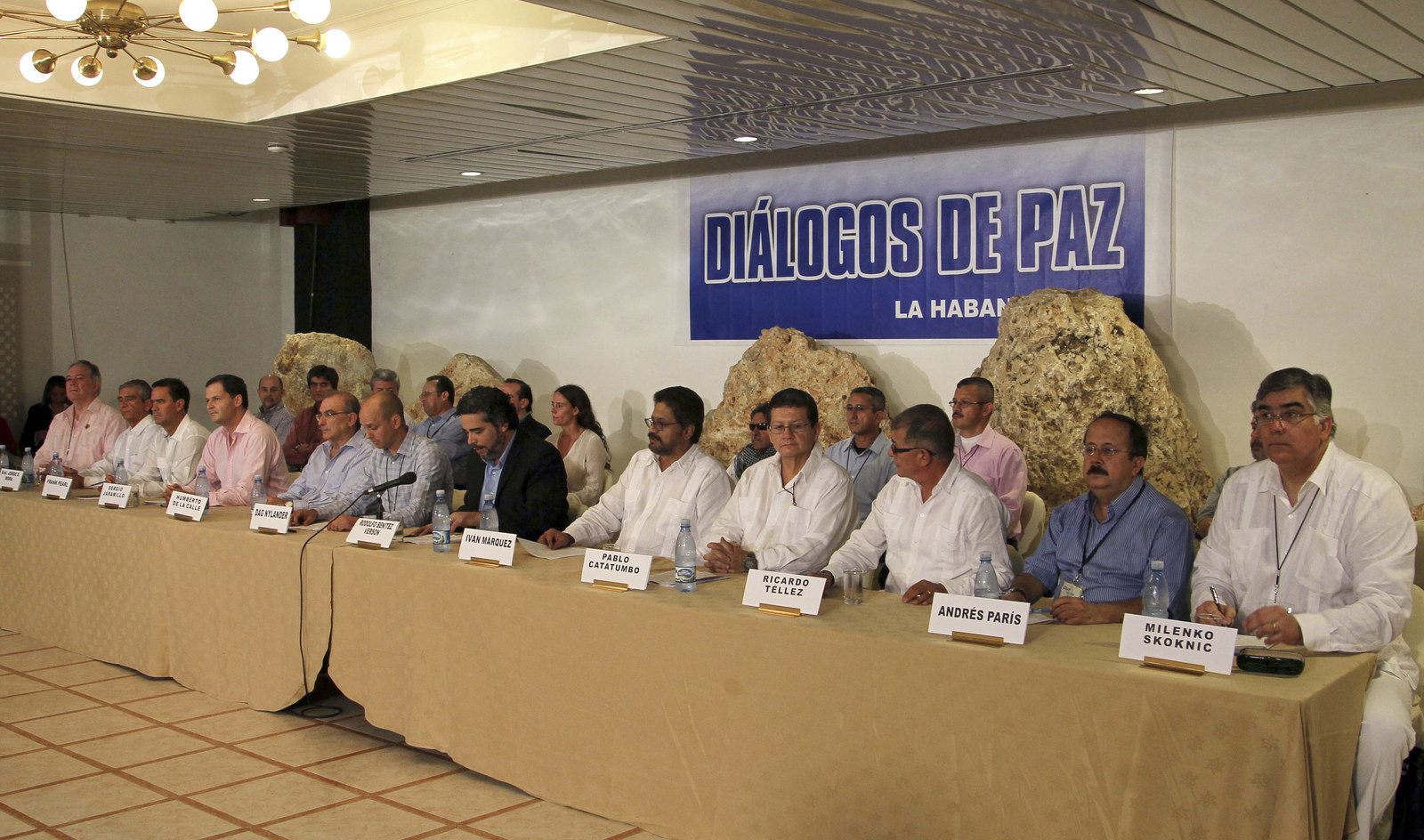 2014: Groups of victims of FARC violence and their families travel to Havana to partake in discussions over how justice will be delivered.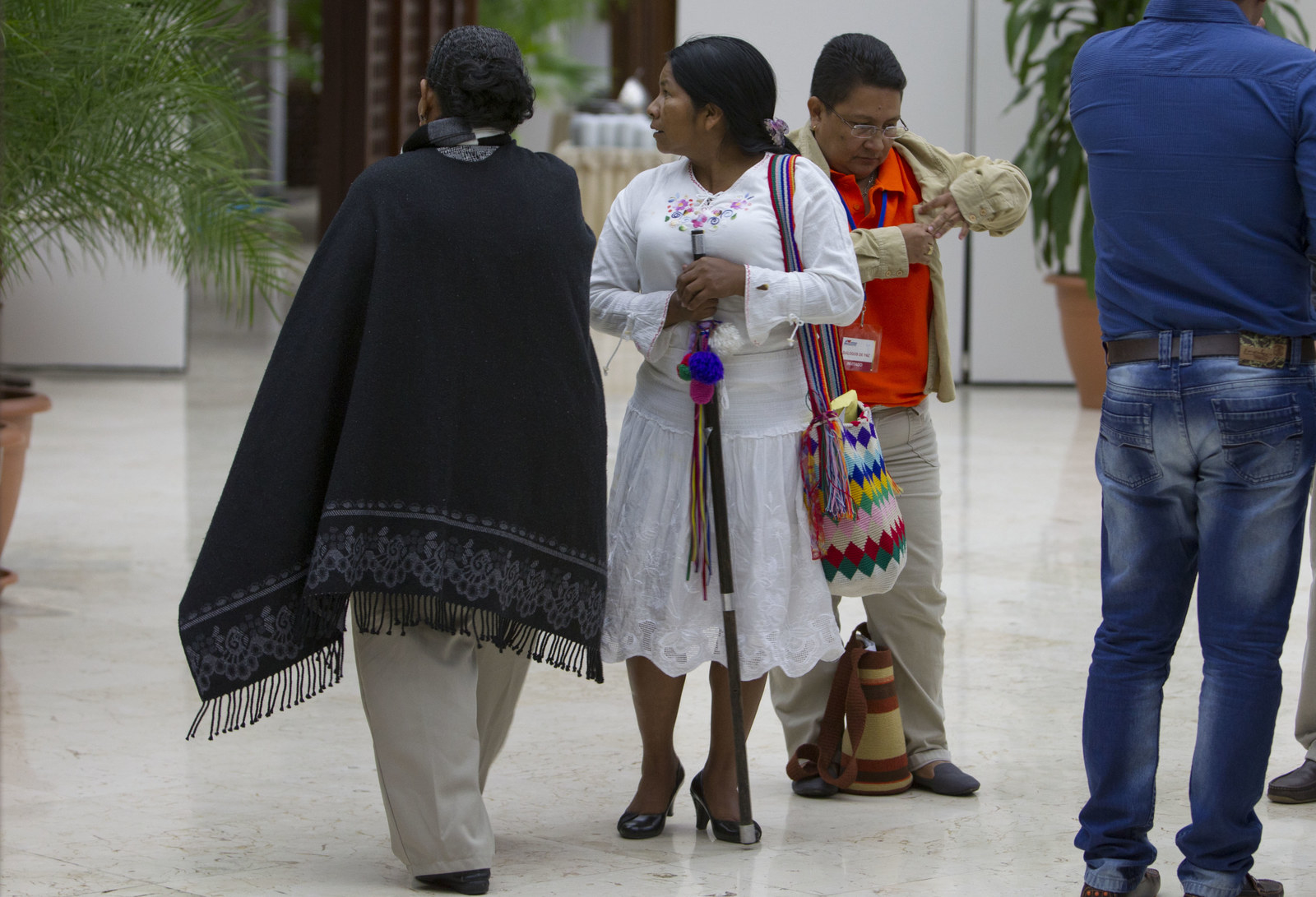 June 23, 2016: The FARC and the Colombian government sign a "definitive" bilateral ceasefire and disarmament.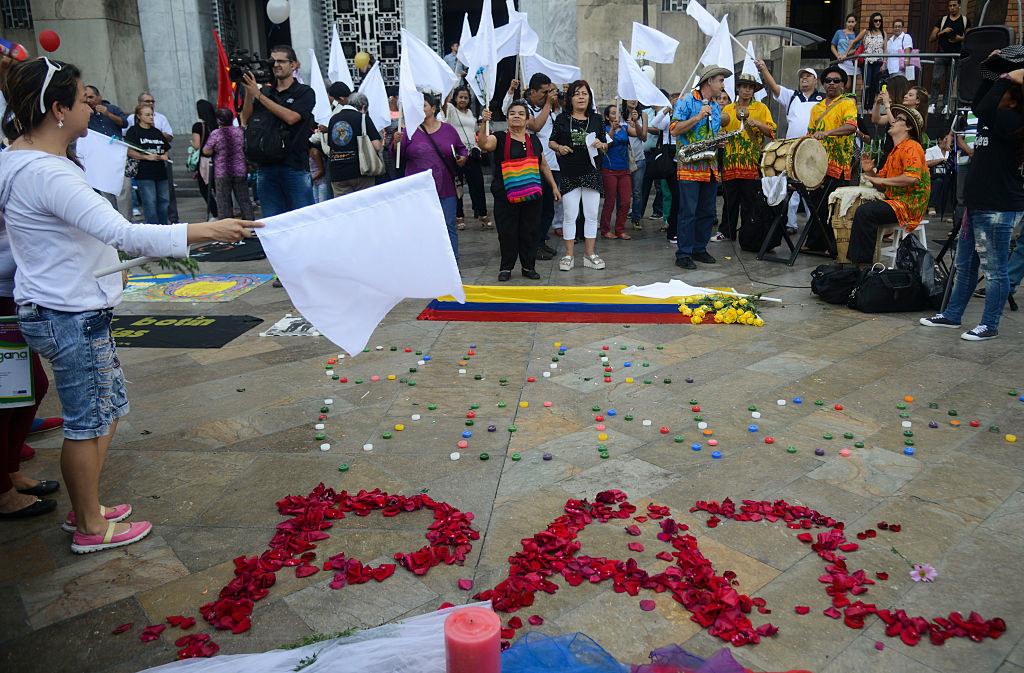 August 24, 2016: Both parties announce that they've reached a final peace deal.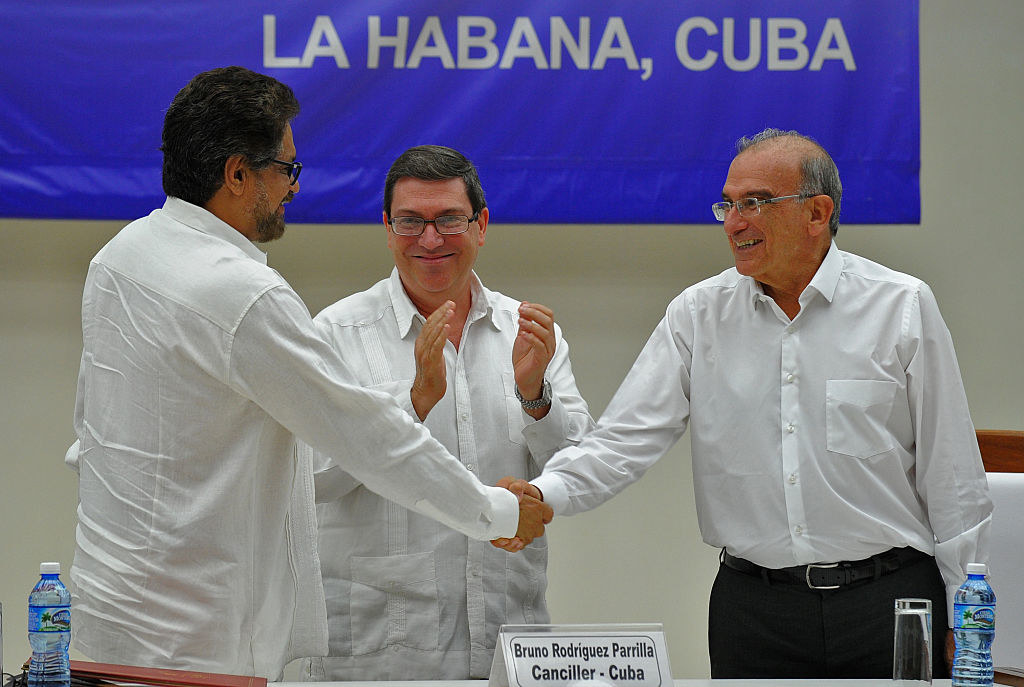 September 26, 2016: The FARC and President Manuel Santos sign the final peace deal in Cartagena de Indias, a city on the country's Caribbean coast. More than a dozen heads of state attend the ceremony.