This City Hopes That These Beautiful Giant Murals Will Change Lives
Government officials in Ecatepec, a suburb of Mexico City, hope a major renovation will bring down violence but residents aren't so sure.
Local and international artists are trying to lower crime in Ecatepec, a violent suburb of Mexico City, by teaming up with the government to create larger-than-life, elaborate street art.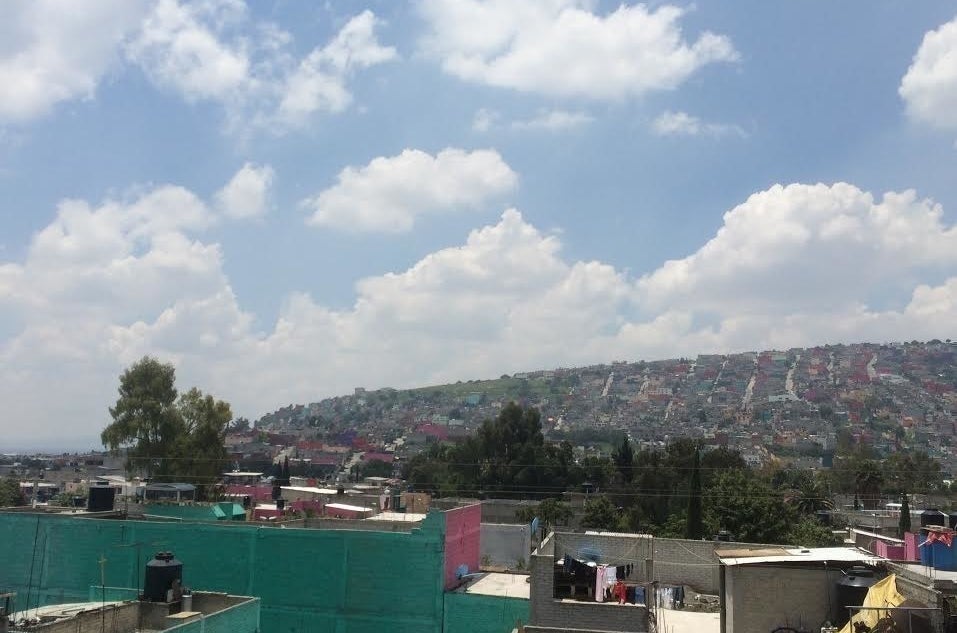 Densely packed houses turned its hills into drab, concrete-covered lumps over the decades. About five years ago, the government started painting the exteriors of some of these houses with bright greens, pinks, and blues in an effort to make residents feel more connected to their surroundings and become less aggressive, according to the city's authorities. So far, about 120,000 houses have been painted.
Recently, a group of artists from the US, Japan, and Australia joined local artists to produce about 50 murals along San Andres Avenue, one of the main streets in Ecatepec.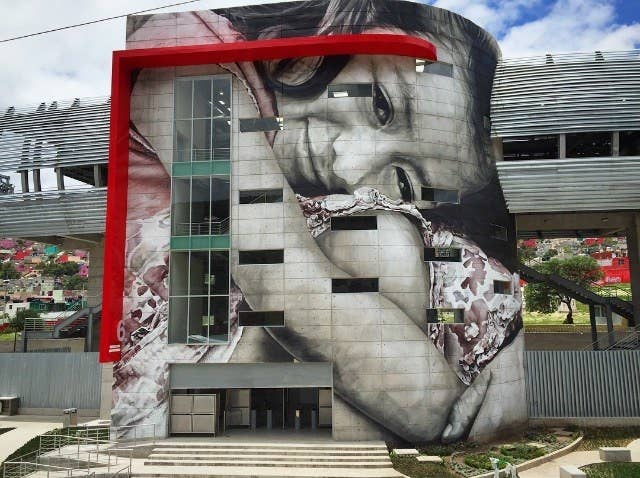 The project is meant to give residents a sense of belonging and pride and lead to a decrease in violence.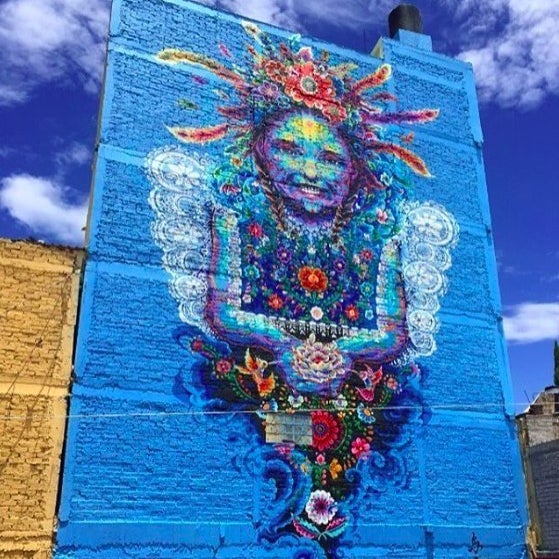 But Ecatepec remains one of the most crime-ridden cities in the country.
Many residents support the project, saying it gives local youth an opportunity to channel their frustration into creativity, legally. But others say that some of the murals have already begun to peel.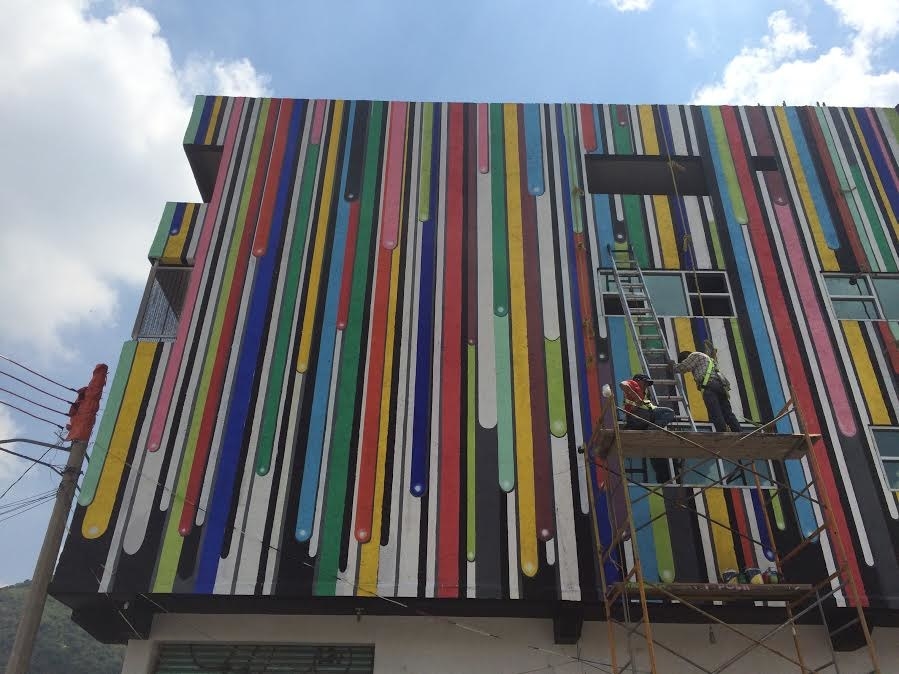 Many of the murals have an emotional connection to the neighborhood.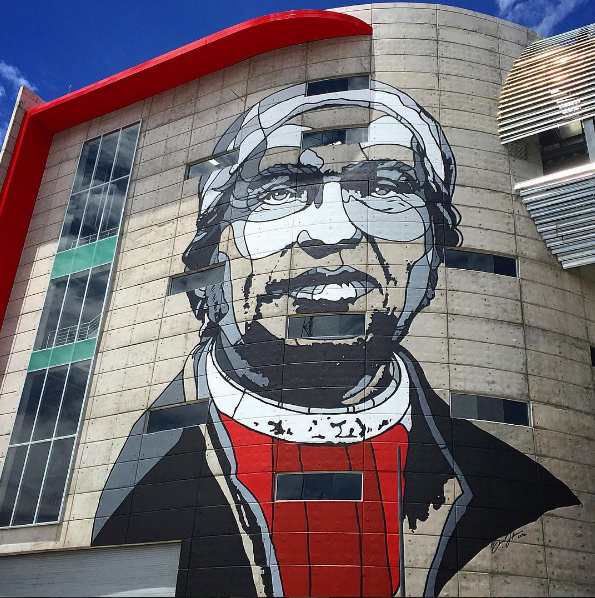 There are several murals depicting Quetzalcoatl, the beloved Aztec god of wind and knowledge.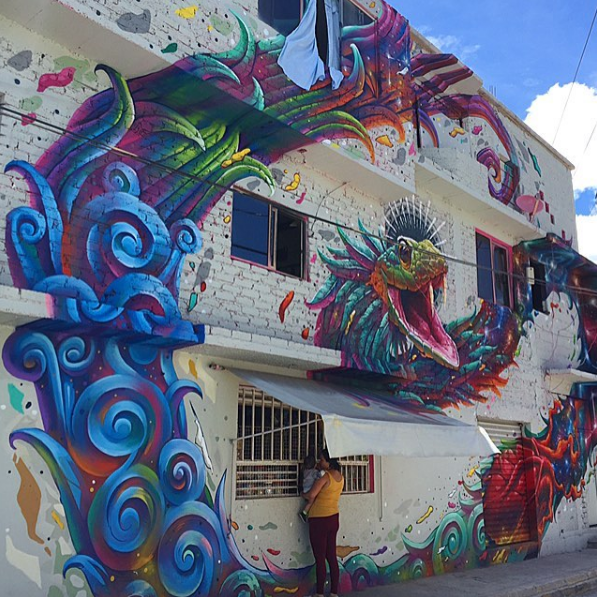 John Pugh, an artist from northern California, is currently painting one of them on a four-story-high surface. Pugh, who studied pre-Columbian art in college, designed the mural so that it would elicit a sense of heritage.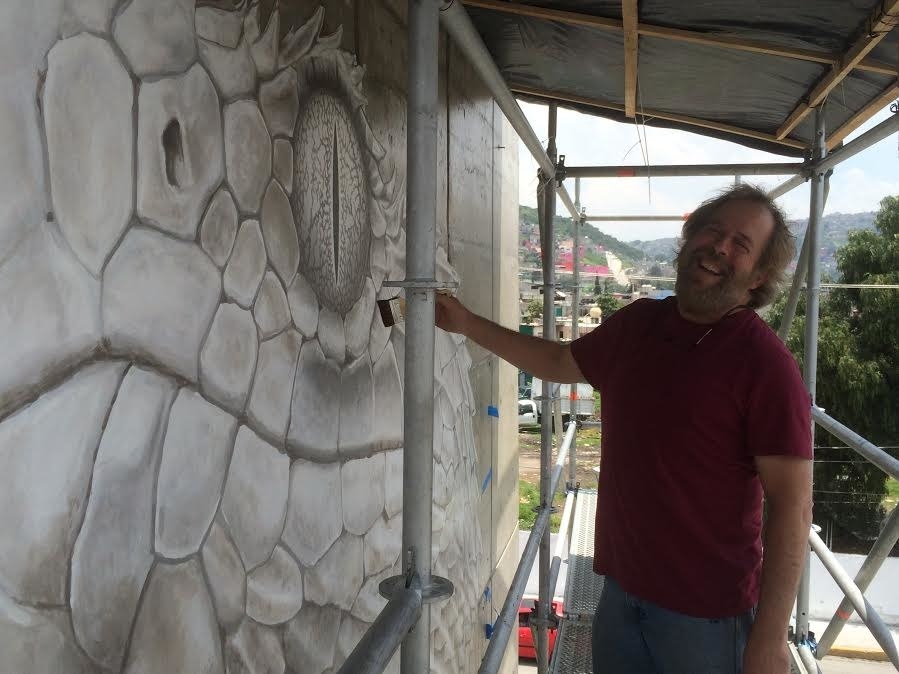 But Pugh has been struck by the contrast between the area where he's being housed in Mexico City and Ecatepec. "They're keeping me kind of sheltered," he told BuzzFeed News with a laugh.