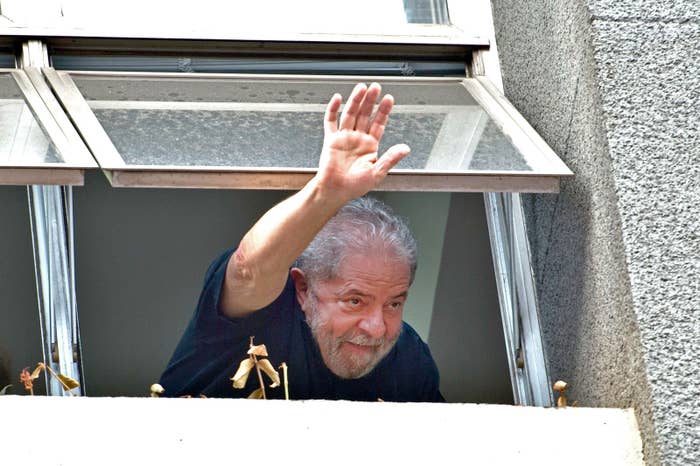 MEXICO CITY, México — Federal police officers briefly questioned former Brazilian President Luiz Inácio Lula da Silva — often simply referred to as "Lula" — on Friday as part of a sweeping investigation into corruption and money laundering around the state-owned oil company Petrobras.
Officers raided Lula's home in Sao Paolo and took him to a nearby police station for questioning. The federal police said that about 200 officers and 30 tax auditors from the Internal Revenue Service were participating in the operation, which included executing 10 other detention warrants and 33 search warrants in Sao Paolo, Rio de Janeiro and Bahia states.
"There is evidence that the crimes enriched [da Silva] and financed electoral campaigns and the treasury of his political group," said a police statement.
The Instituto Lula, Lula's nonprofit dedicated to democracy-building, released a statement calling the raid "unfair, unjustifiable, arbitrary and illegal" and saying that the former president has provided testimony on the Petrobras investigation willingly in recent months.
Lula's questioning is the most high-profile to date in the Petrobras graft inquiry. "It's a clear before and after in the political and economic crisis shaking Brazil," said Brian Winter, vice president of policy at the Americas Society/Council of the Americas. "Lula's detention substantially increases the odds of President Rousseff not finishing her government as planned in 2019," he added.
Brazil, which had been the darling of Latin America until several years ago, winning bids to host the 2014 World Cup and the 2016 Summer Olympic Games, has plunged into turmoil as the economy has contracted and corruption scandals have tarnished the country's top political echelon including President Dilma Rousseff, who is facing impeachment proceedings for using money from state banks to fill budget gaps.
The investigation into Petrobras, known as Operation Car Wash, has shaken Brazil's political and business elite since it began in 2014. Dozens of Petrobras executives and politicians have been arrested or are on trial for overcharging contracts and using some of the money to finance electoral campaigns.
Many of the corrupt acts at Petrobras occurred during Lula's administration, which ended in 2010, investigators say. Still, the 70-year-old former president continues to hold considerable influence in the left-leaning Workers' Party and among many of those who benefited from his anti-poverty programs. Lula's supporters swarmed his house in Sao Paolo and the police station where he was held, at one point scuffling with opponents in their midst.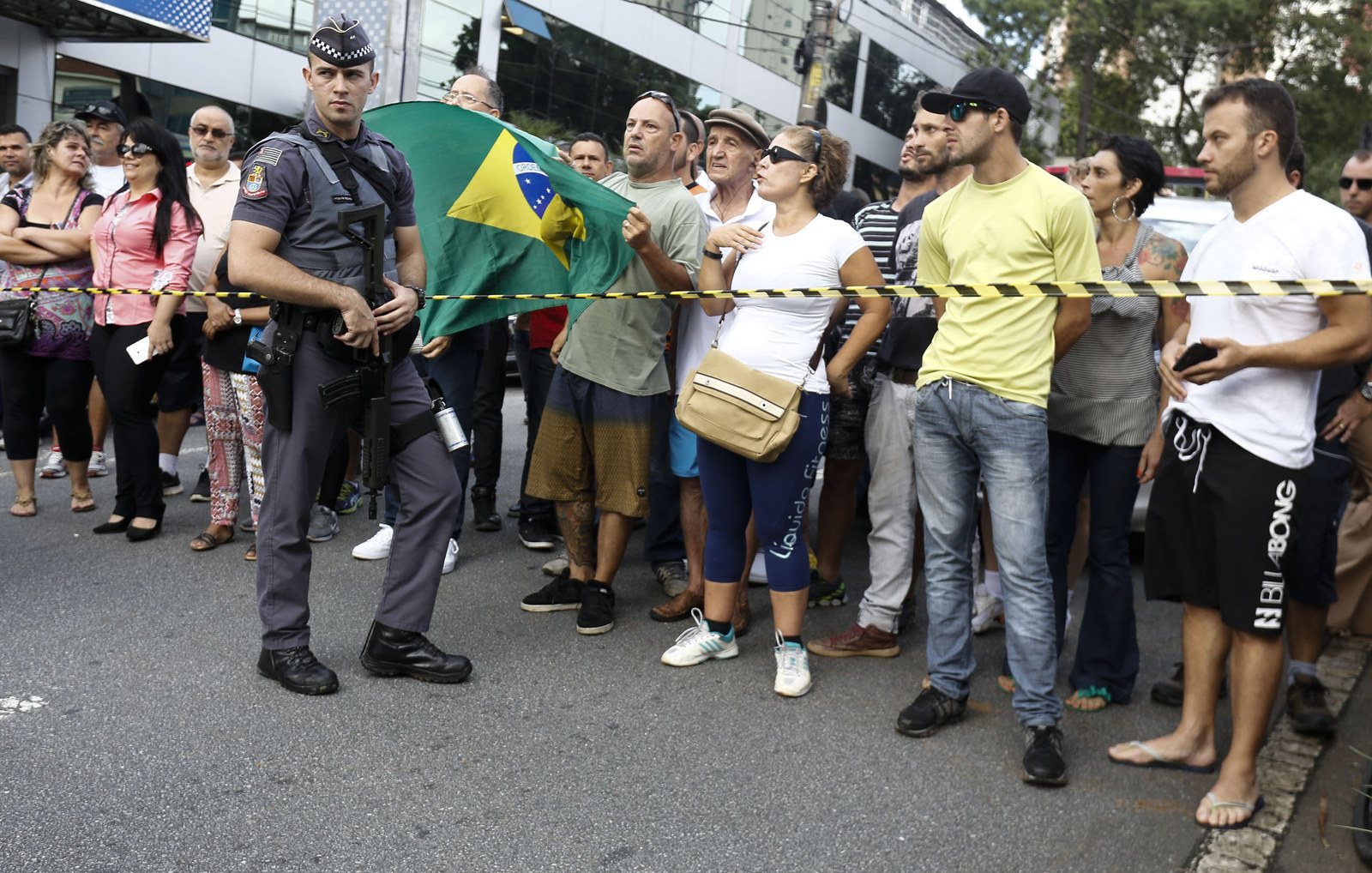 Since its peak in 2010, when the economy grew 7.5% and analysts declared the country Latin America's biggest success — "Its take-off is all the more admirable because it has been achieved through reform and democratic consensus-building," said a 2009 story about Brazil in The Economist — the country has grown increasingly polarized. Massive protests against corruption exploded across the country last year. In 2013, tens of thousands of people took to the streets to demand better public services.
"Brazil got arrogant and made a lot of mistakes," said Winter. "People within government and the private sector thought that they could steal and enrich themselves with no consequences."